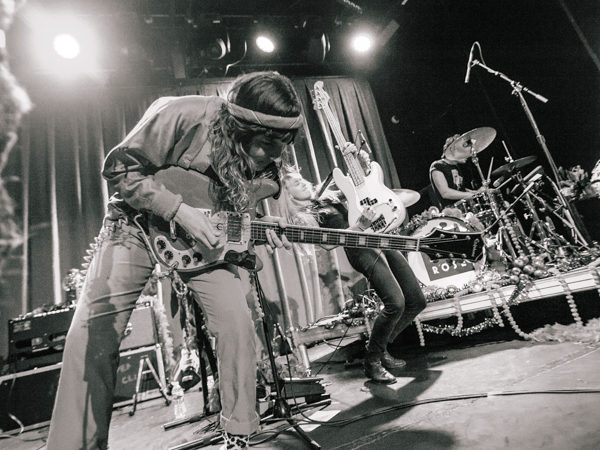 All photos by Anthony Bauer
On November 3rd, Caroline Rose and openers And The Kids performed at the Bowery Ballroom as part of Caroline Rose's tour in support of her fantastic album, Loner (released via New West Records this past February).

We last saw her at Rough Trade back in April but Rose has been out on the road non-stop all year in support of the album which is bound to end up on many year-end 'best-of' roundups (ours included).  While it was personally my first time seeing her and the band, it certainly won't be the last as it was one of the most fun shows I saw all year.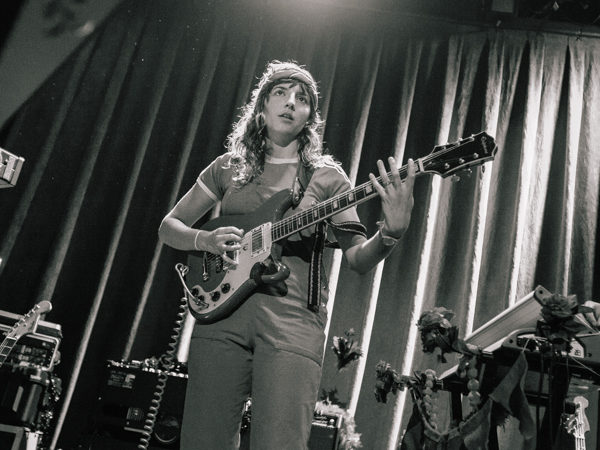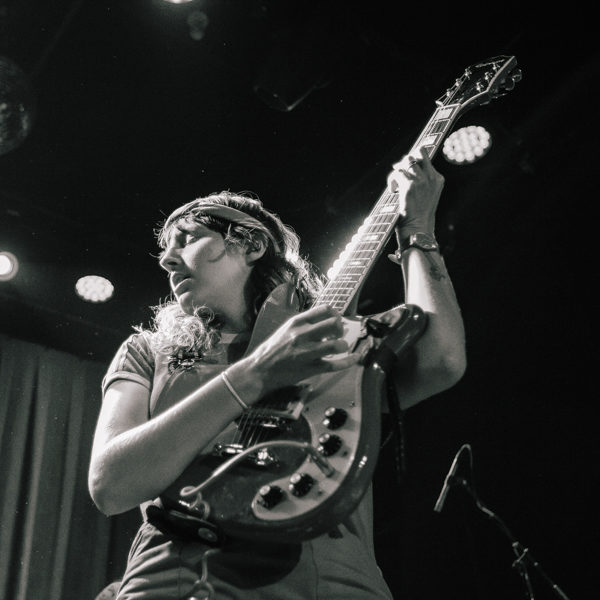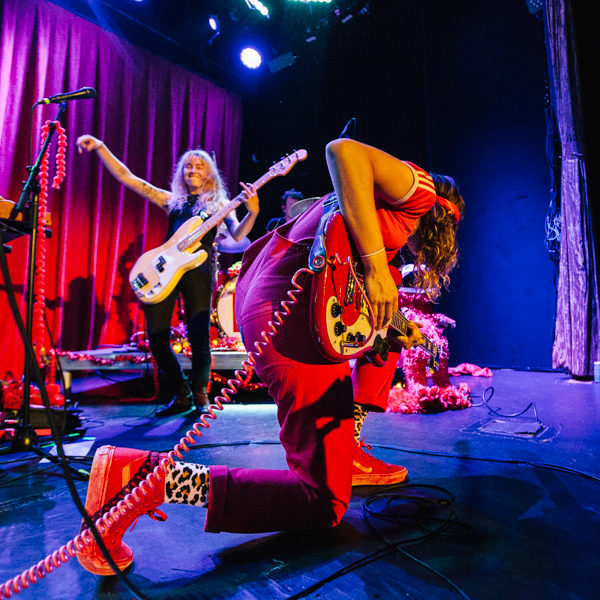 Find a full photo gallery of both And The Kids and Caroline Rose posted in the gallery below.
And The Kids: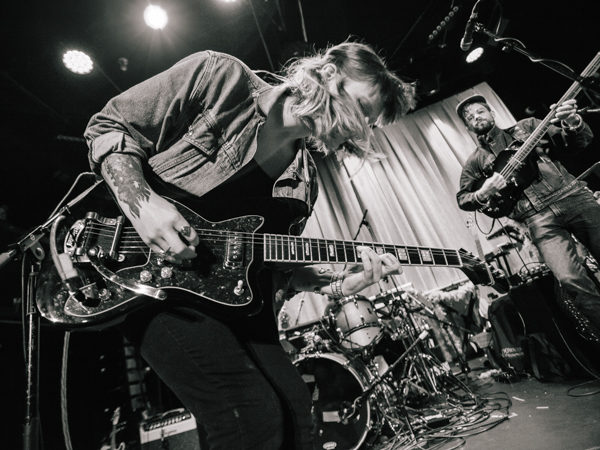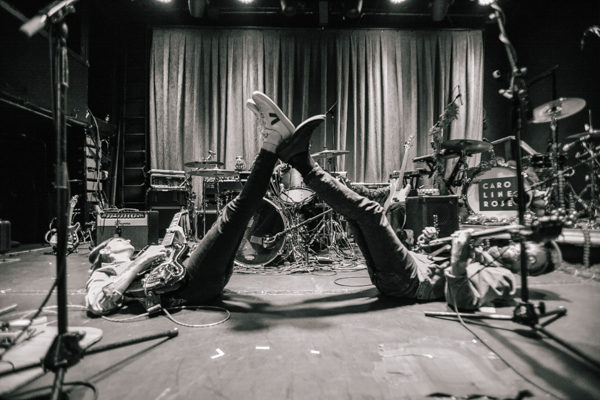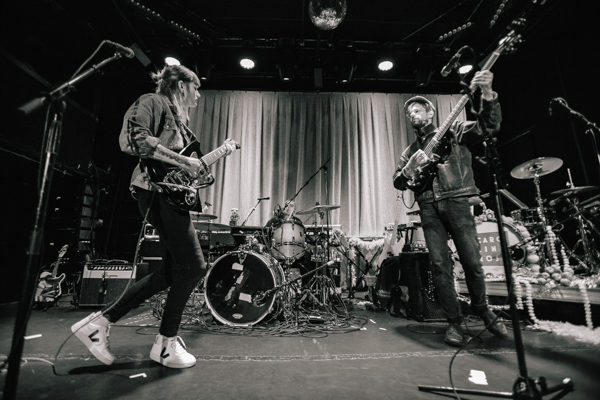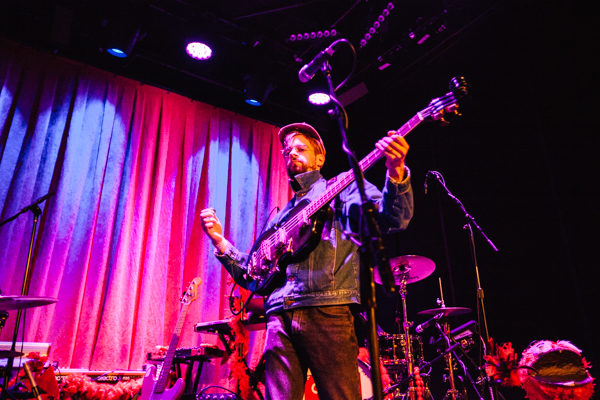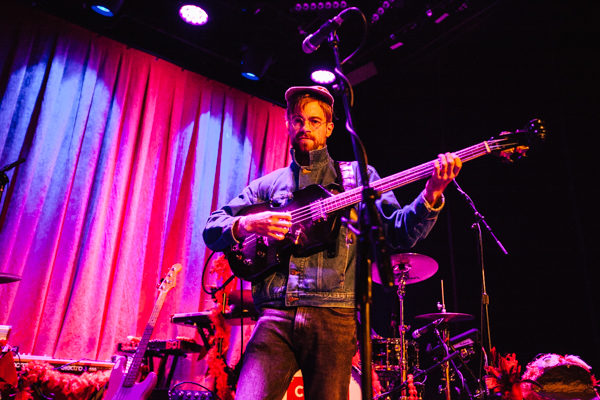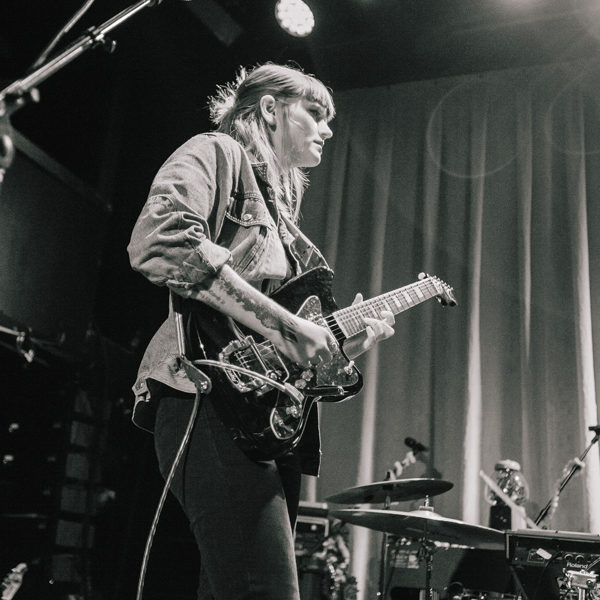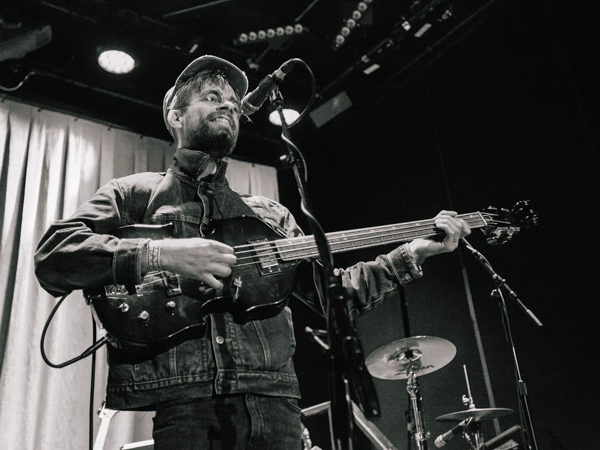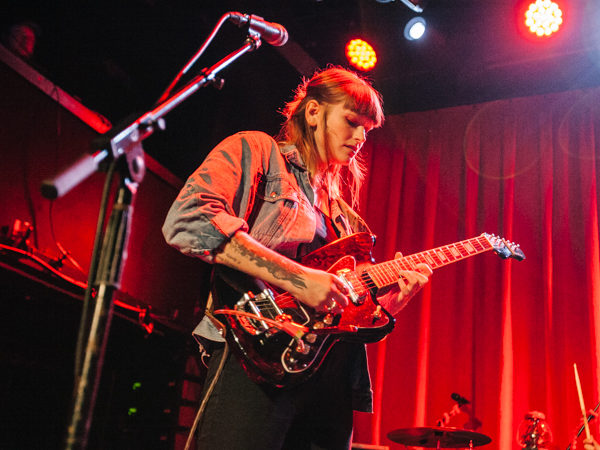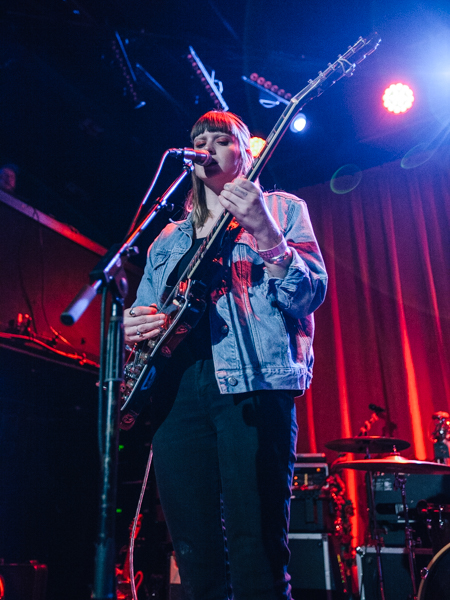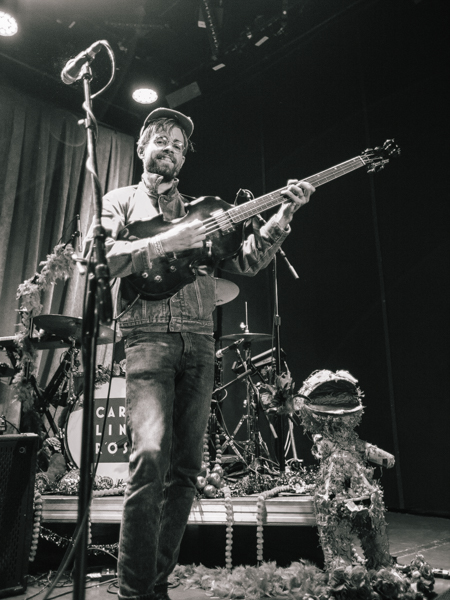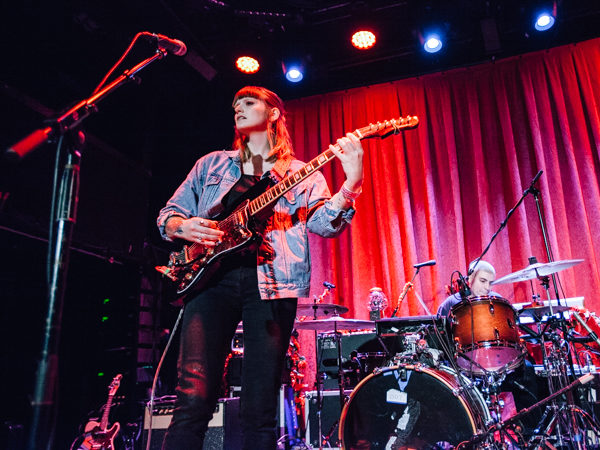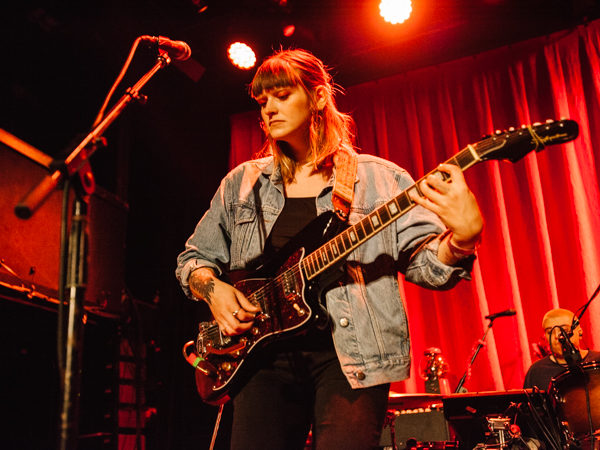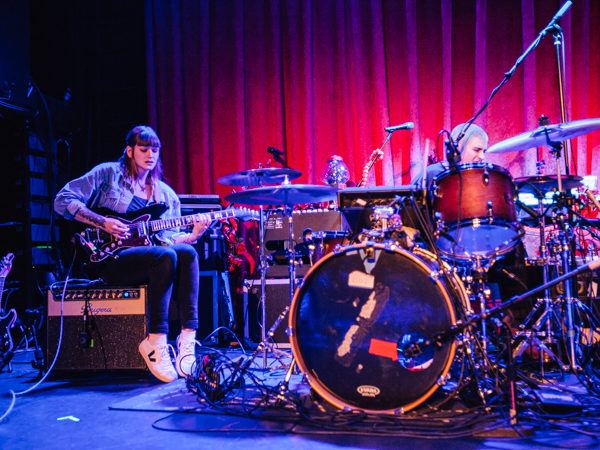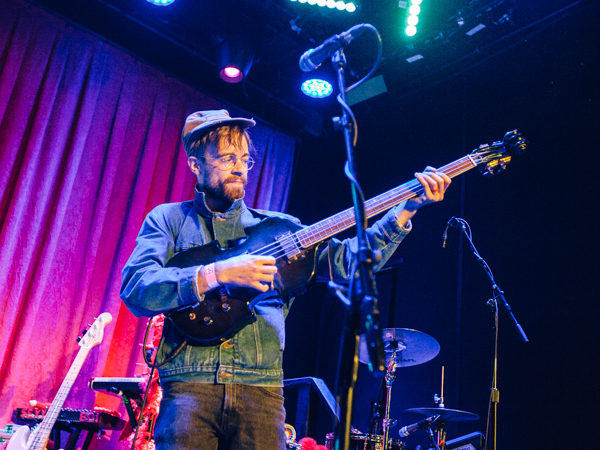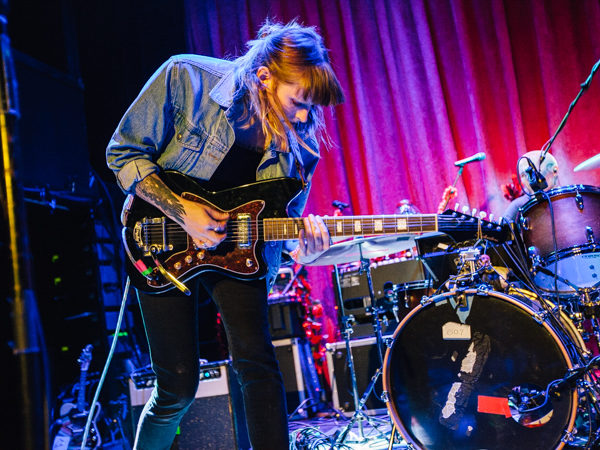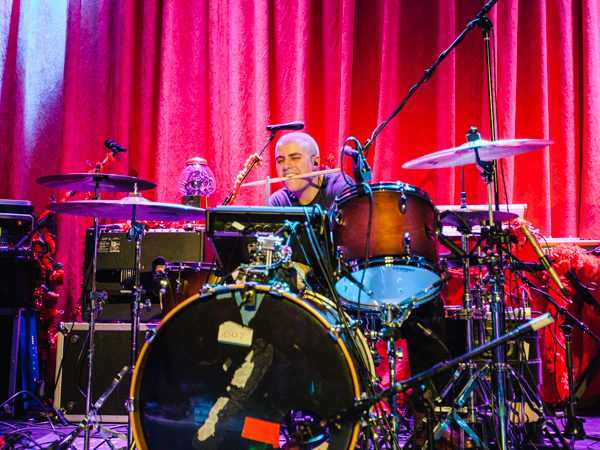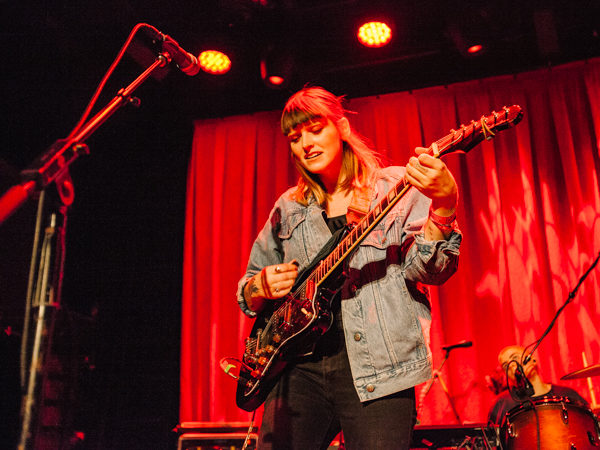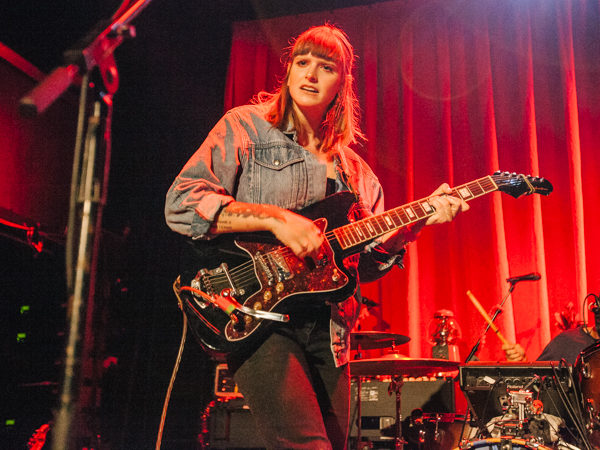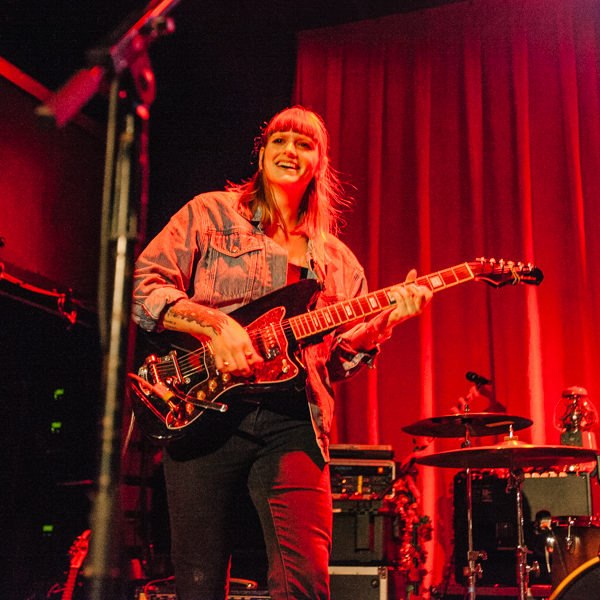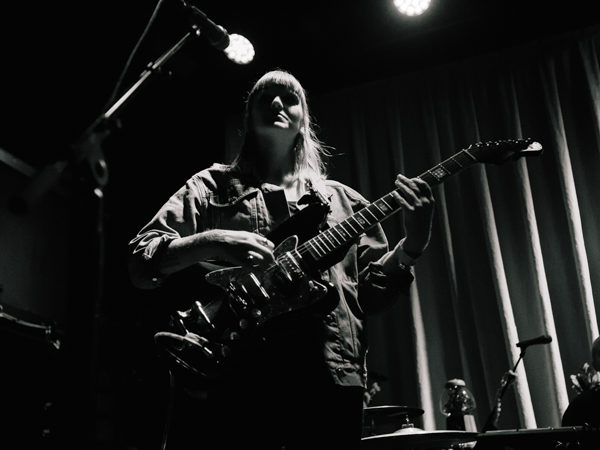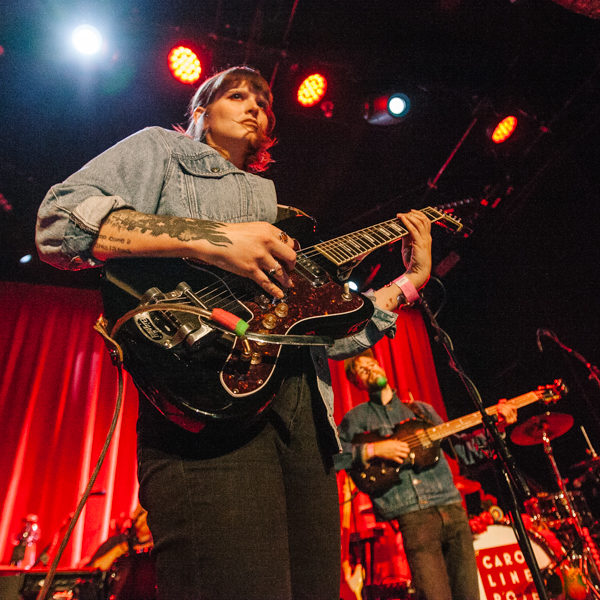 Caroline Rose: