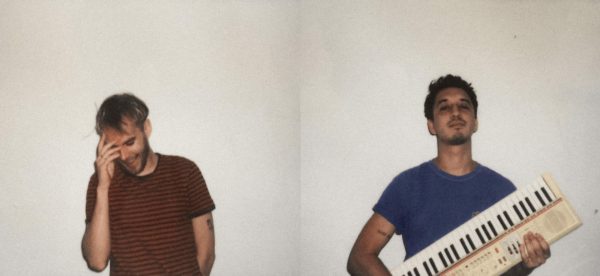 Coral Pink is a duo out of Paris who caught our attention with the release of their debut single "Daydream" back in May.
Earlier this year they followed it up with single #2 "Another Year," and more recently with their third single, "Once In A While," which is released via Nice Guys Records.
The band's warm bedroom pop glow is still as chill as ever but they offer a bit more colors to their sonic palette with "Once In A While," offering a bit of a 70's inspired funk sound that fits their style perfectly.
Enjoy streams of both "Once In a While" and "Another Year" below and keep an eye on the band who are gearing up t try and play some live shows beginning in 2019.