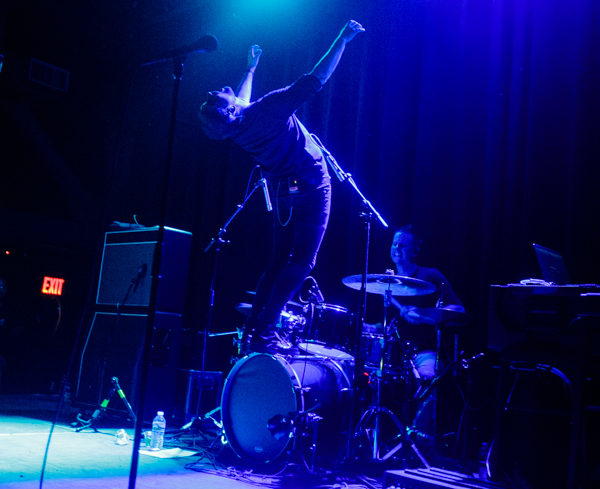 Scottish sadboys The Twilight Sad are gearing up for the release of their new album It Won/t Be Like This All the Time, which will be released next January 18 via Rock Action Records. It's been five years since they released their last album, Nobody Wants to Be Here and Nobody Wants to Leave, which led to almost non-stop touring, including a whole bunch of dates opening up for The Cure. You know, as you do.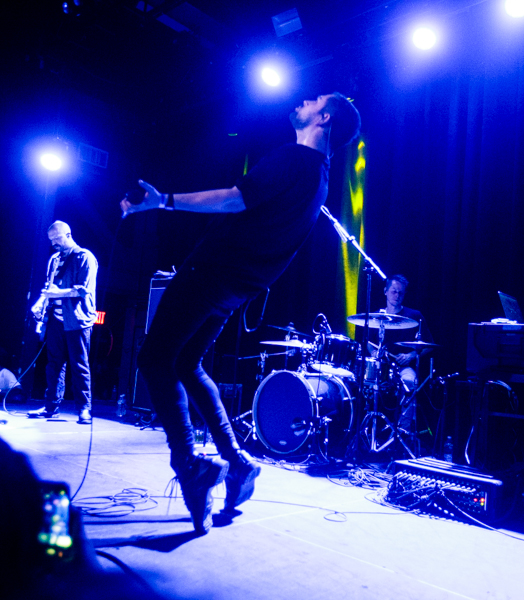 It's been a long five years and fans are eagerly anticipating the new album. The band has been on tour giving fans a preview of the new album, which included a return to New York City on November 1 for a performance at Elsewhere alone with openers by Yohuna.

We last caught the band when they played at Bowery Ballroom in 2016, so it was safe to say that I was eager to cover myself in the warm blanket of sadness that The Twilight Sad so readily provides. There's always something interesting about shows where a band previews a new album. You expect to hear some new songs of course, but you're not sure exactly how many they will play and what that will do to affect the choice of what old material will accompany it.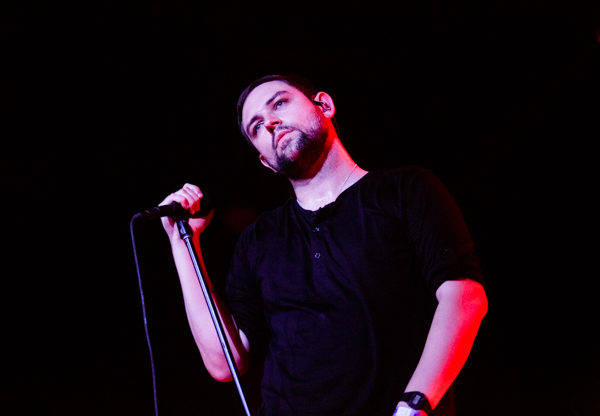 We did get four new songs from the album, including the beefed up sound of lead single "I/m Not Here [Missing Face]," as well as "Videograms," "The Arbor" and "VTr." But the band find a coozy balance between their their 2014 breakout and their 2007 debut Fourteen Autumns & Fifteen Winters, splitting a good chunk of the setlist with some of the bands strongest offerings like "There's a Girl in the Corner," "It Never Was The Same," "Cold Days From the Birdhouse," and of course, "And She Would Darken the Memory."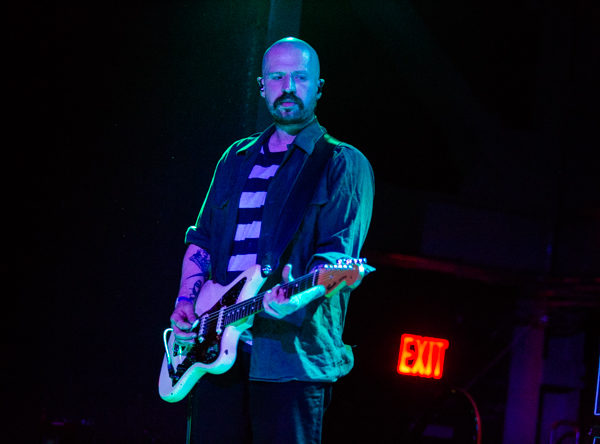 Howver it was the elegant and touching tribute to Scott Hutchinson of Frightened Rabbit with a cover of "Keep Yourself Warm" that was the highlight of the night. As James Graham led the emotional cover you could feel the years of friendship and connection that he shared with the band, only imagining how much time they both spent together rising through the ranks of this tough industry. But to hear the crowd at Elsewhere sing every single word of "Keep Yourself Warm," with the band's cover – which they very much made into there own – was a thing of beauty and fitting conclusion to their show, one that is always an emotional experience that you can't quite shake once you leave the room.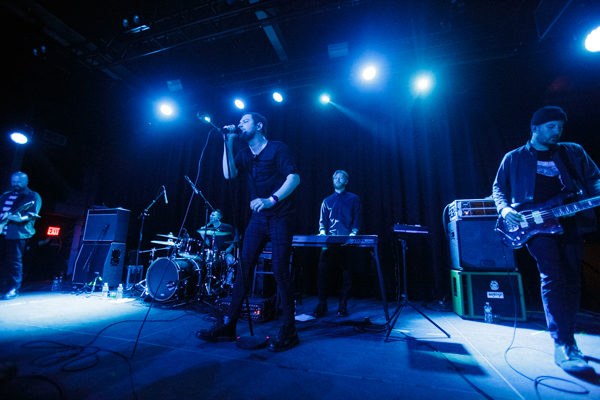 Find a full gallery of photos from both The Twilight Sad and Yohuna, along with the setlist.
Yohuna: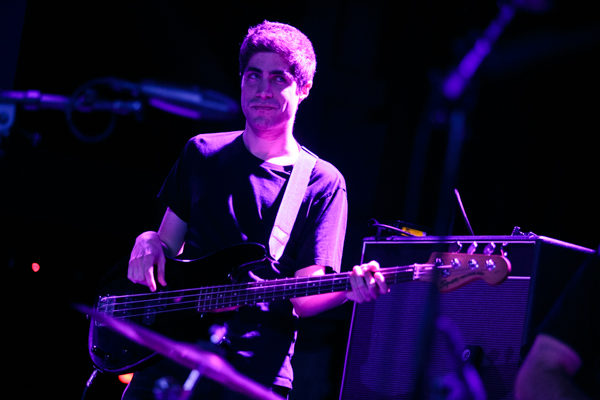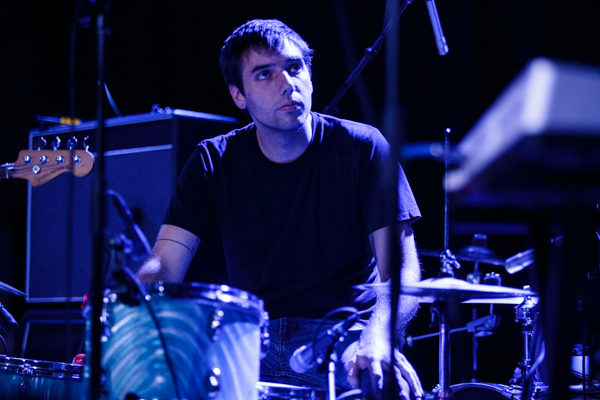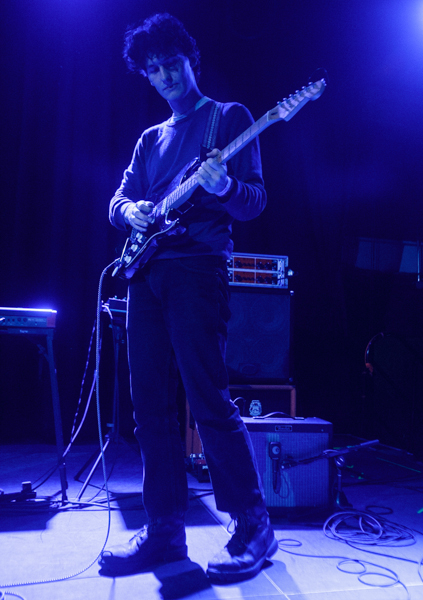 The Twilight Sad: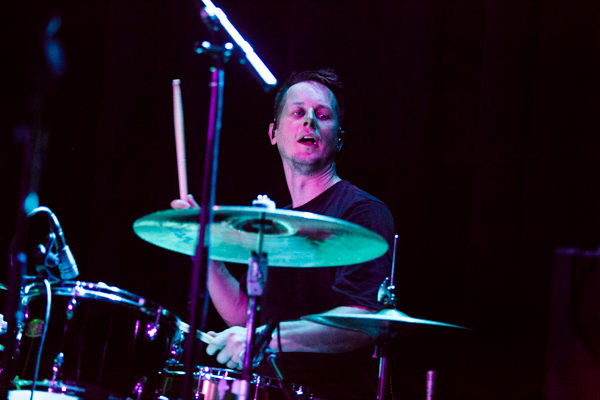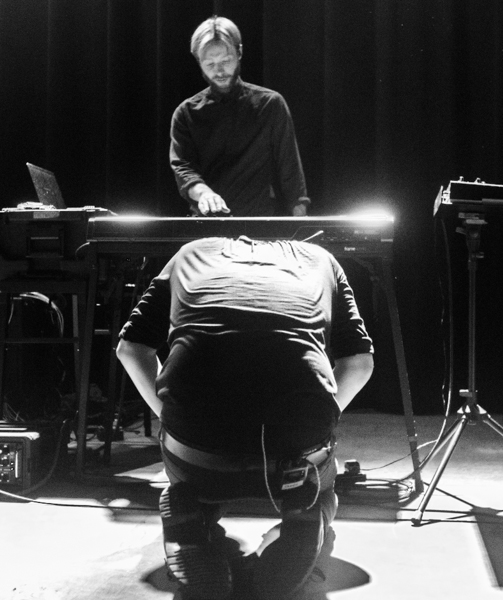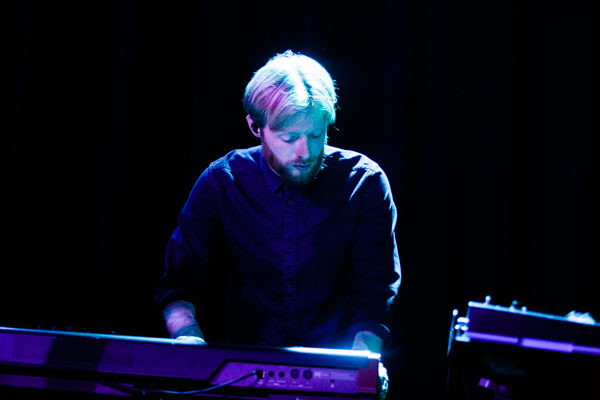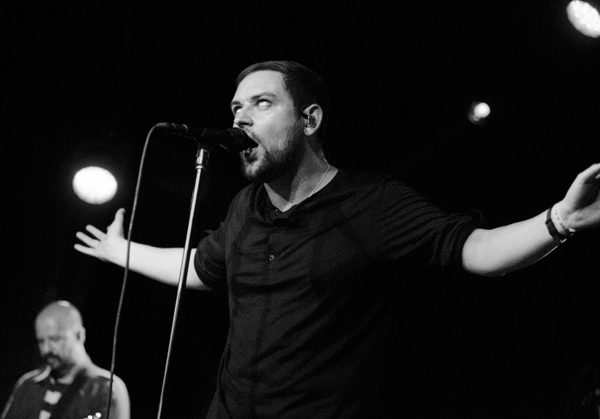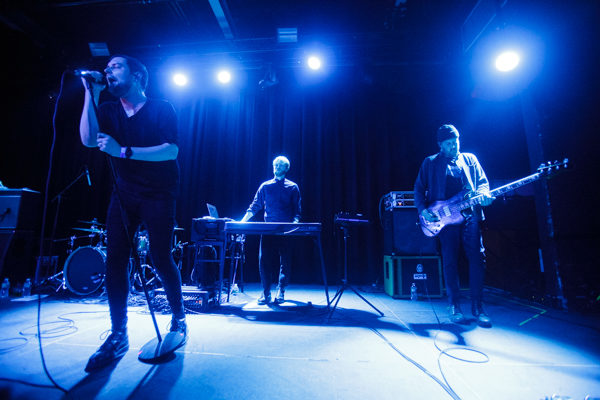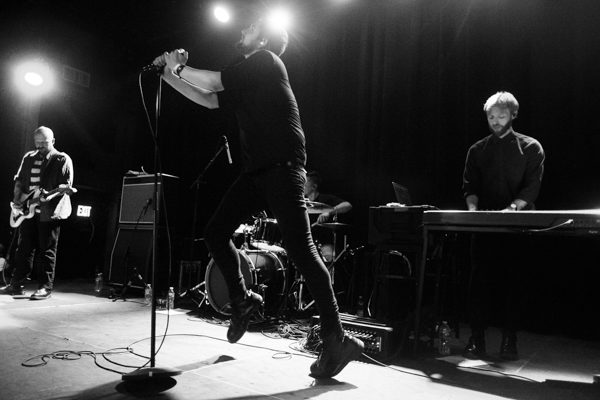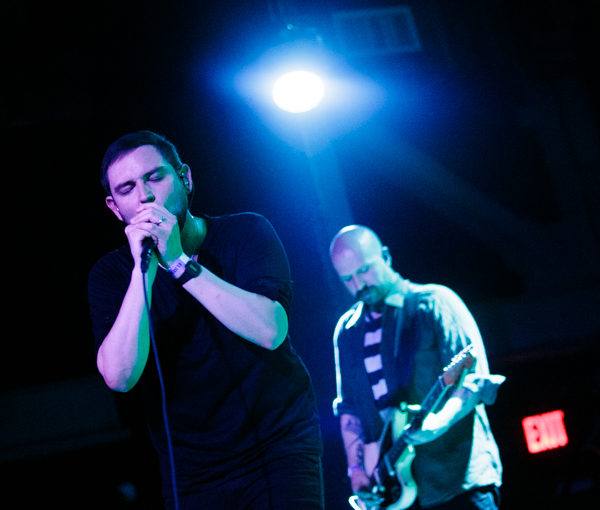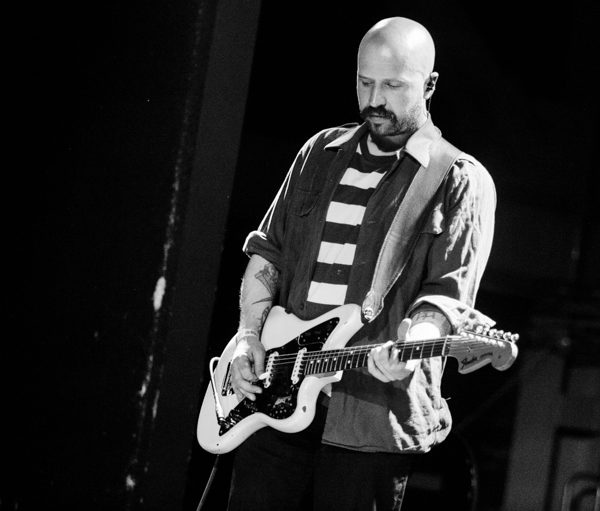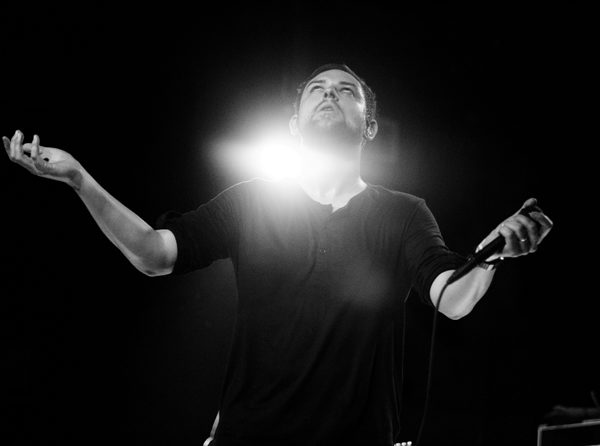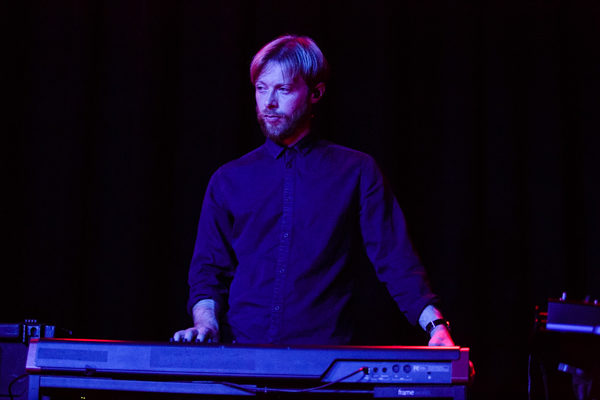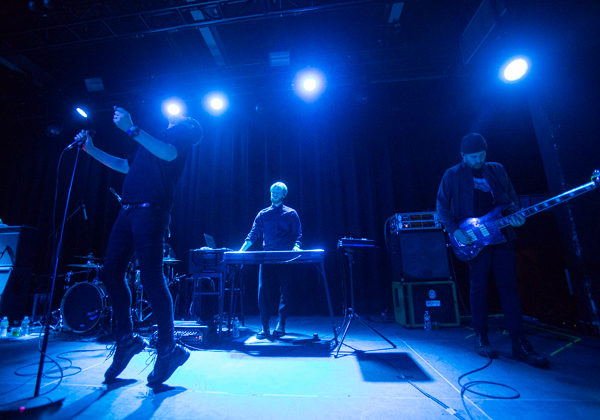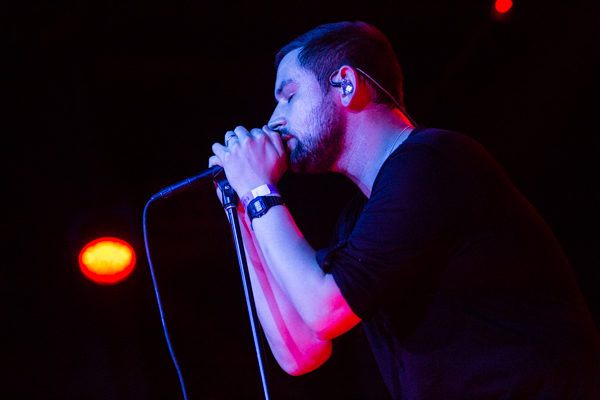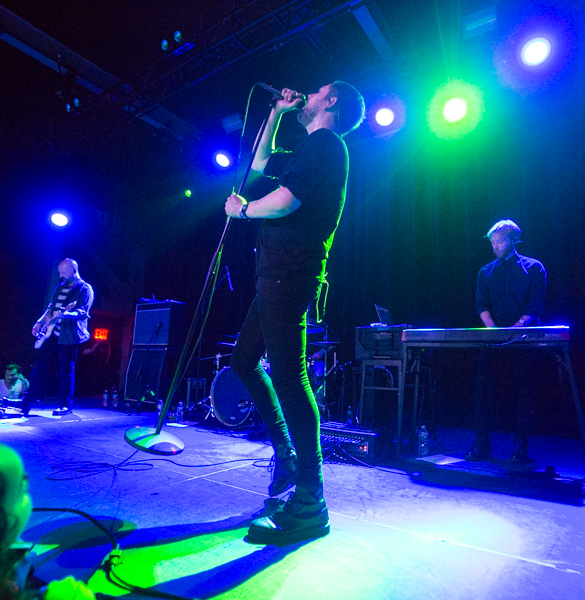 The Twilight Sad cover:
1. There's a Girl in the Corner
2. That Summer, At Home I Had Become The Invisible Boy
3. Don't Move
4. I/m Not Here [Missing Face]
5. Last January
6. The Arbor
7. Reflection of the Television
8. It Never Was the Same
9. VTr
10. The Wrong Car
11. Videograms
12. Cold Days From the Birdhouse
13. And She Would Darken the Memory
14. Keep Yourself Warm (Frightened Rabbit cover)