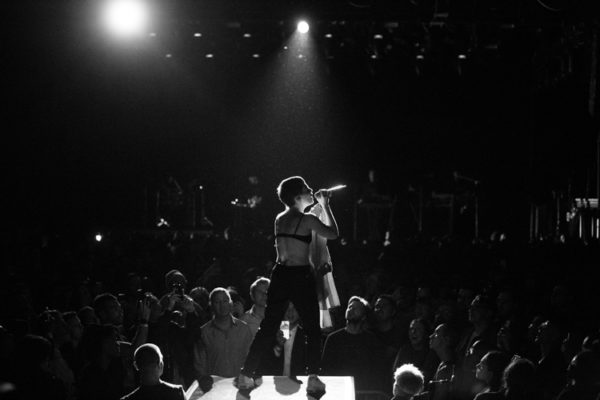 Christine and the Queens released new album Chris on September 21 via Because Music. On Halloween, they returned to New York for the first of two sold out shows at Brooklyn Steel in support of the album.
Chris was backed by a team of talented dancers who engaged in some rather incredible choreographed dance routines that were specific to each song. Not only a dance routine but each song had its own story arc to go along with each song that made this a true performance in every sense of the word.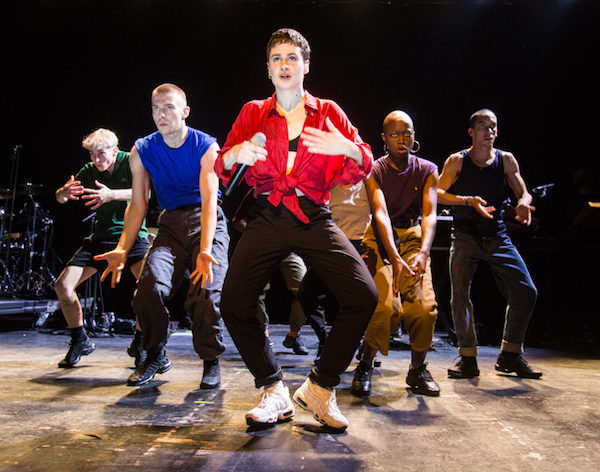 She gave fans a few older cuts but the majority of the setlist was pulled from the new album which really allowed its dancers the full capacity to take over the show and deservedly so. With colorful smoke hanging over them as they pushed and pulled and gravitated towards Chris' every move, it was a joy to watch unfold.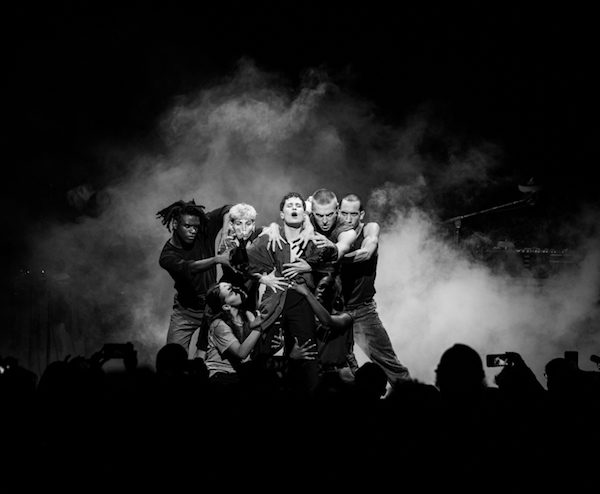 Yet, one of the best moments was during the encore when Chris returned out into the crowd to perform "Saint Claude" in the soundboard area, bringing the performance to all the fans in the back, before being joined again by her dancers before she returned through the crowd and to the stage to close things off with a performance of "Intranquillité."
Find a full gallery of photos from both opener Dounia and Christine and the Queens below, along with Chris' setlist.
Dounia: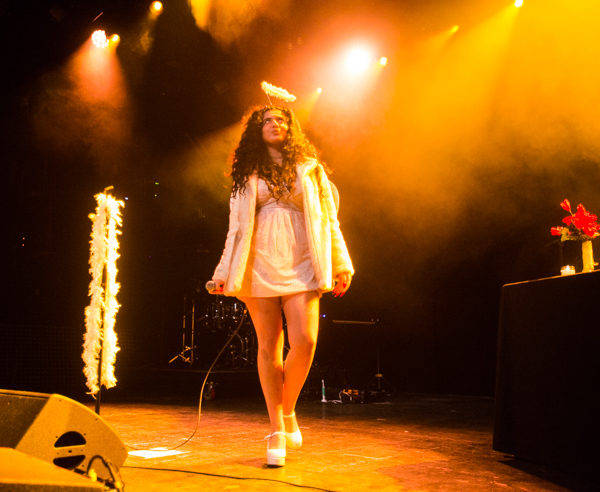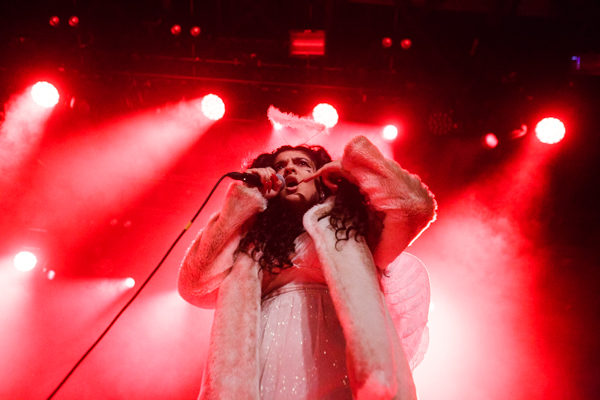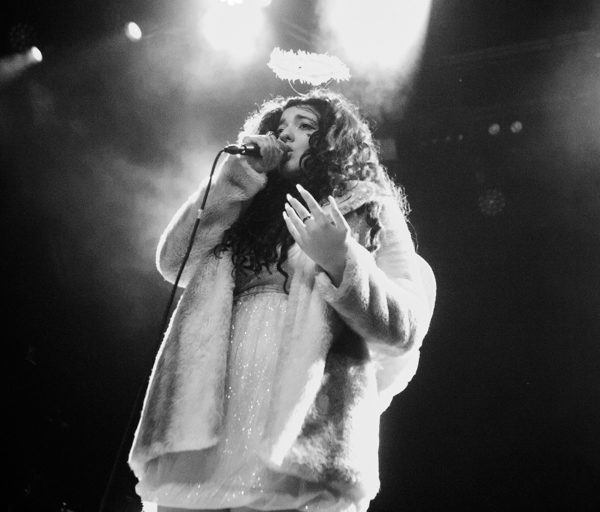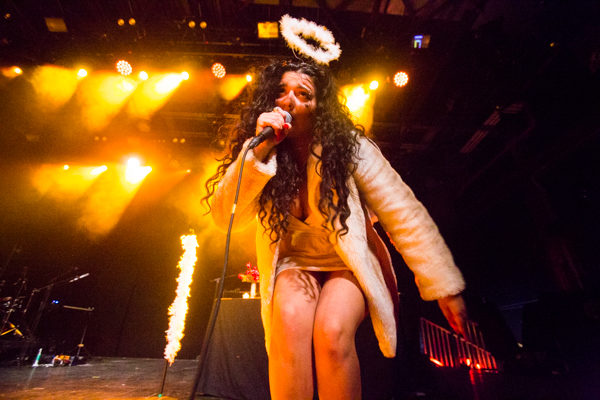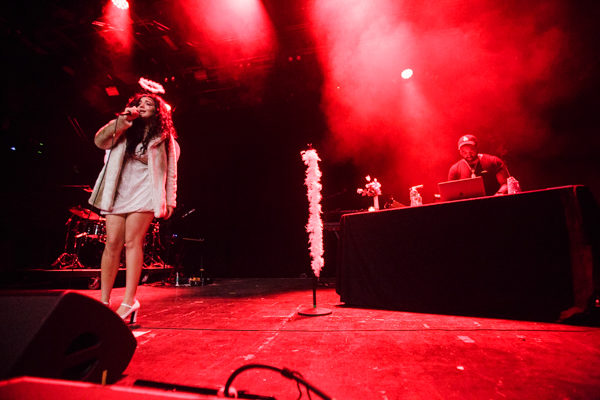 Christine and the Queens: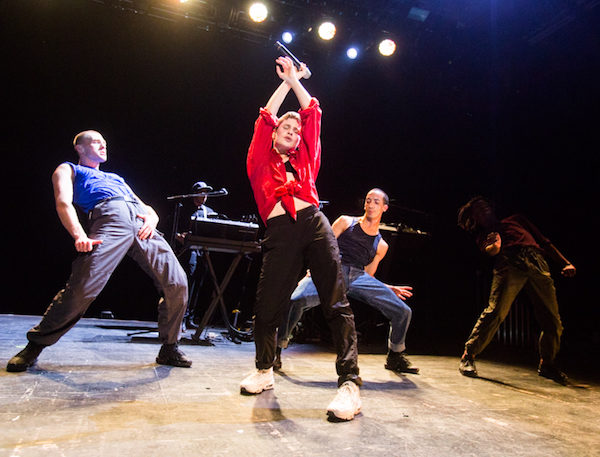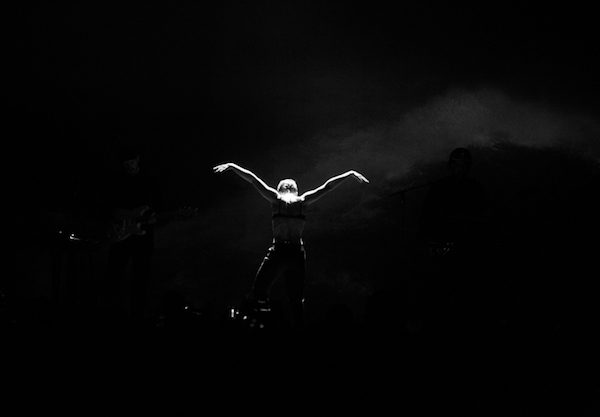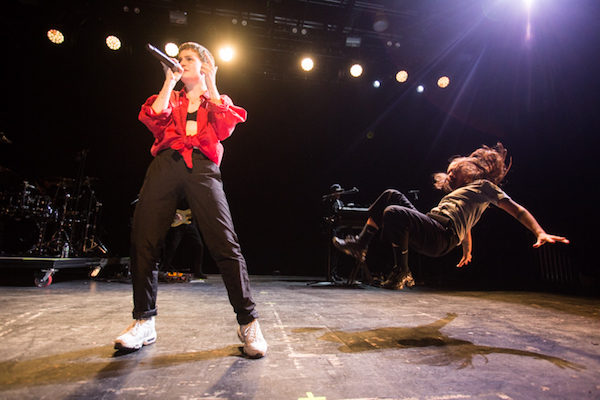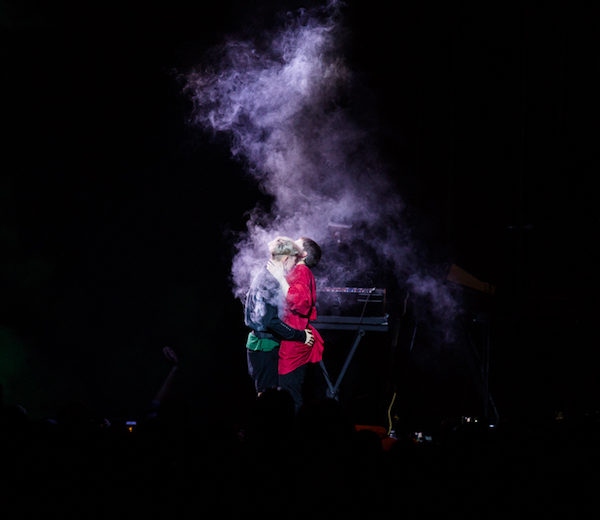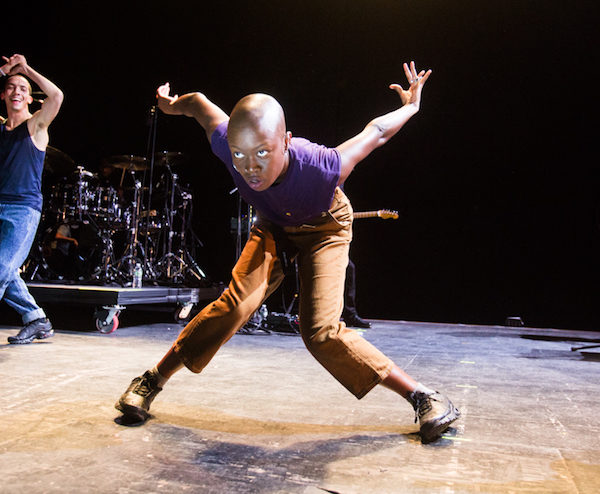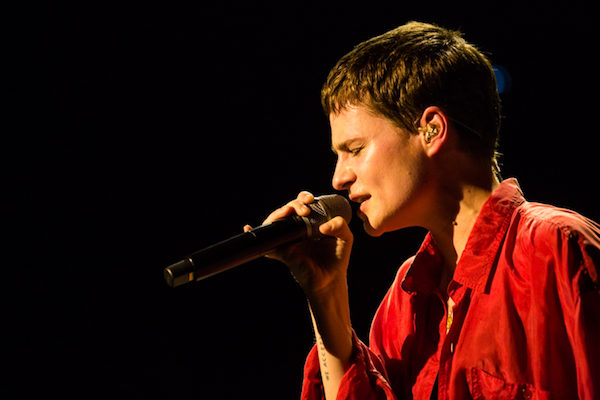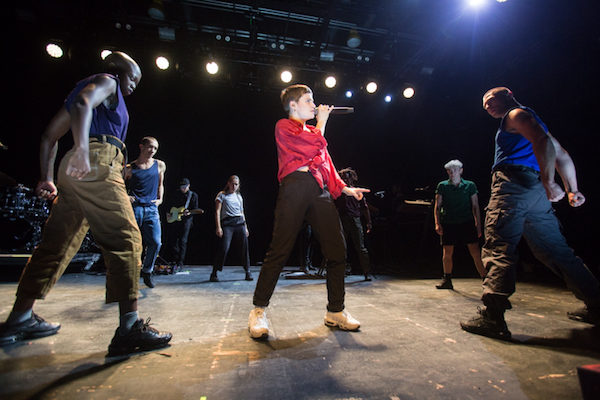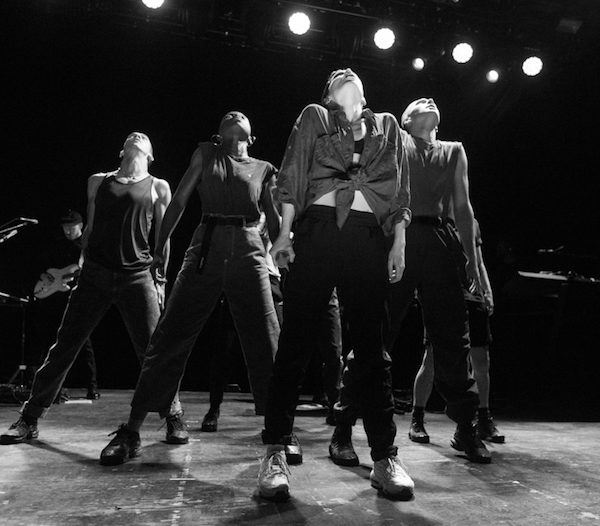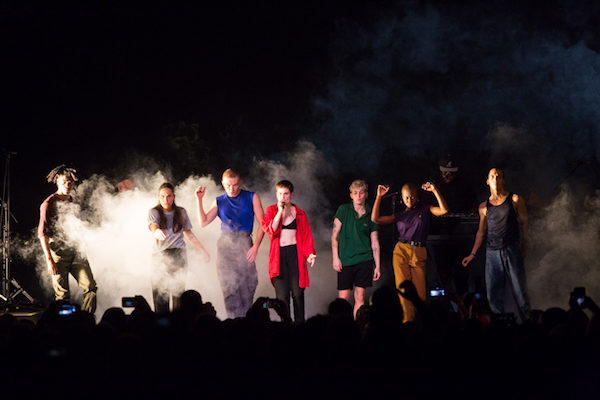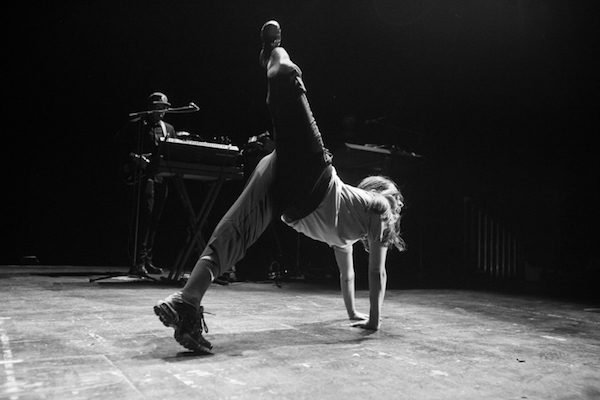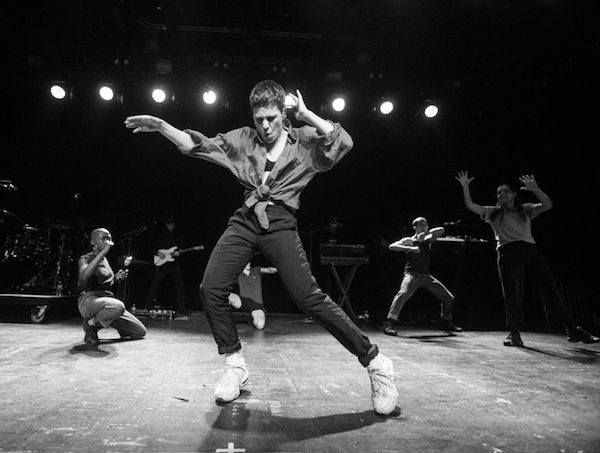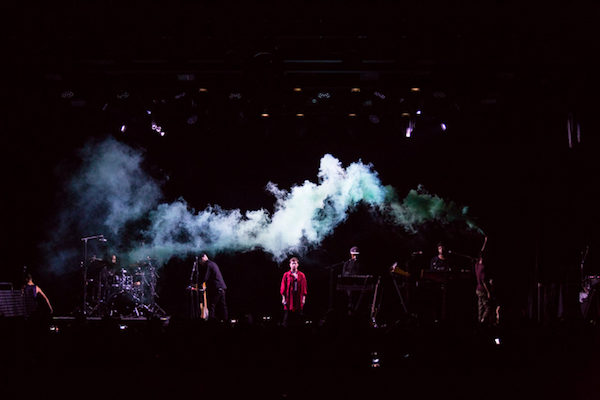 Christine and the Queens setlist:
1. Comme Si
2. Girlfriend
3. Le G
4. Make Some Sense
5. Science Fiction
6. Les paradis perdus
7. iT
8. Feel So Good
9. Tilted
10. 5 dollars
11. What's-Her-Face
12. Here
13. The Stranger
14. Goya! Soda!
15. Damn (What Must a Woman Do)
16. Nuit 17 à 52
17. Doesn't Matter
18. The Walker
Encore:
19. Saint Claude
20. Intranquillité