All photos by Dutch Doscher
We last caught British trio The Wombats at Brooklyn Steel in January ahead of the release of their new album Beautiful People Will Ruin Your Life, which was released via Kobalt Music Recordings. They've been touring steadily all year in support of the album and this included a return to New York on Halloween for a performance at Terminal 5.

Our photographer Dutch Doscher was there to capture shots from their performance along with opener Barns Courtney. Find both galleries posted below along with both setlists.
Barns Courtney: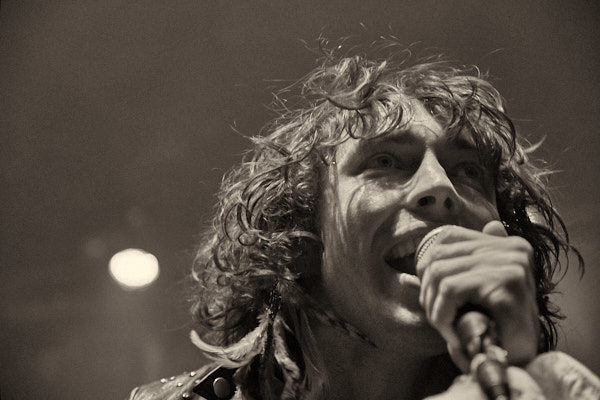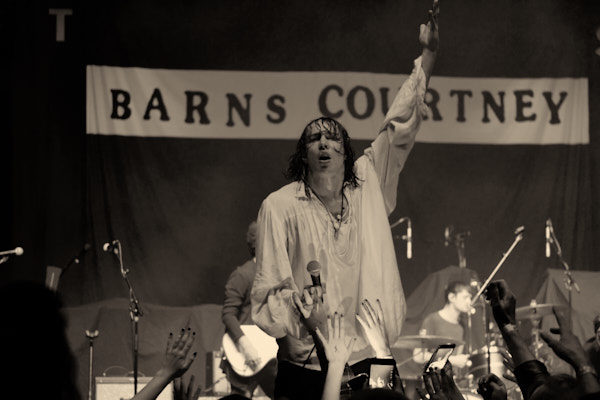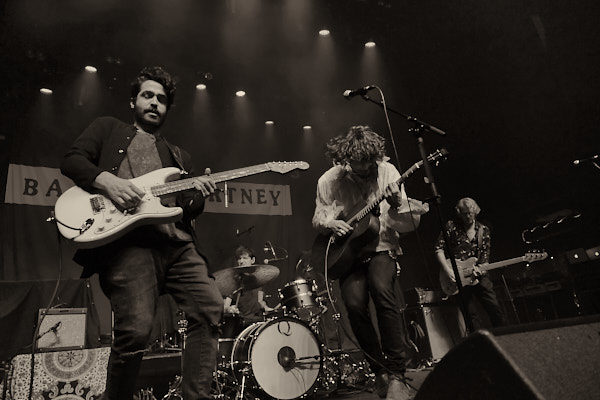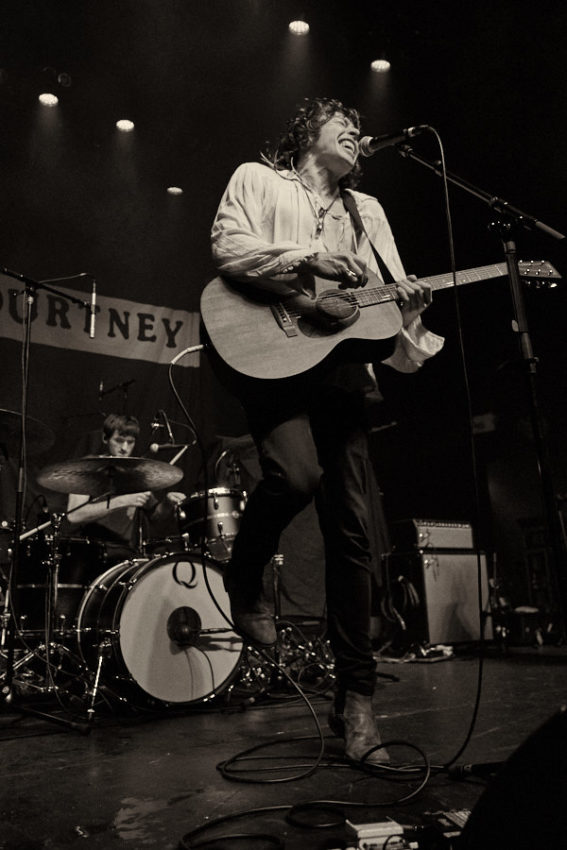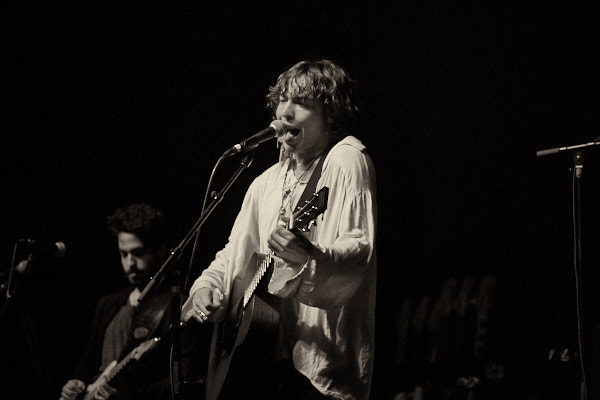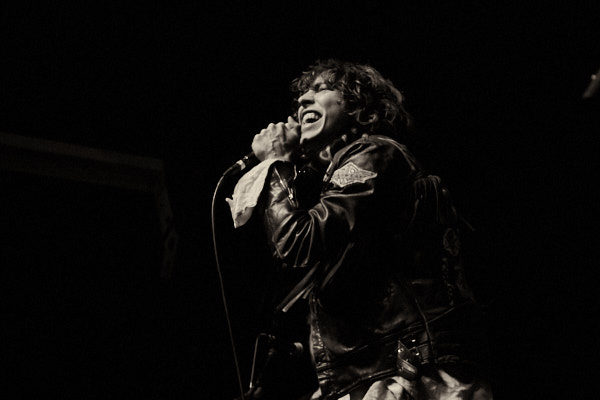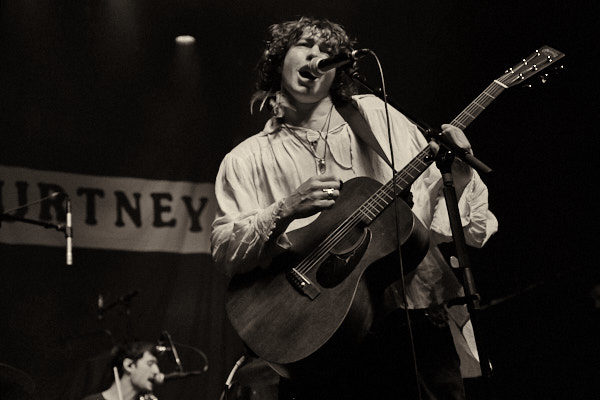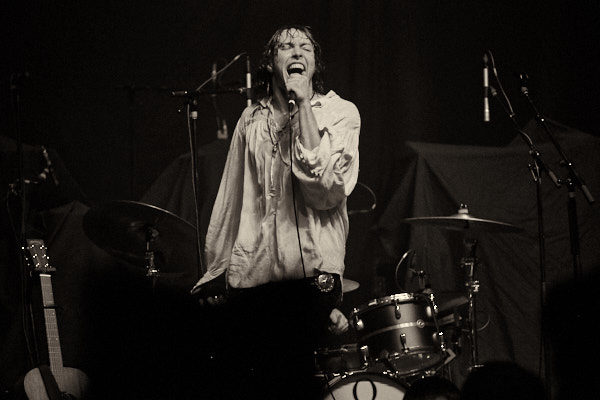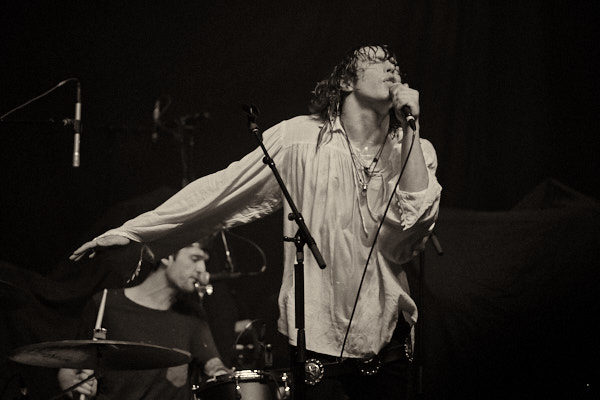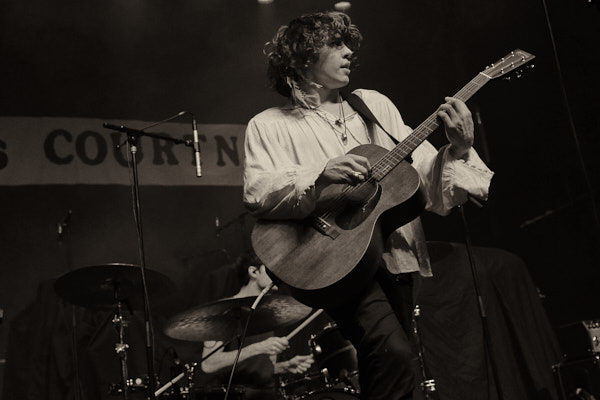 Barns Courtney setlist:
1. Fun Never Ends
2. London Girls
3. "99"
4. Glitter & Gold
5. Golden Dandelions
6. Kicks
7. Fire
The Wombats: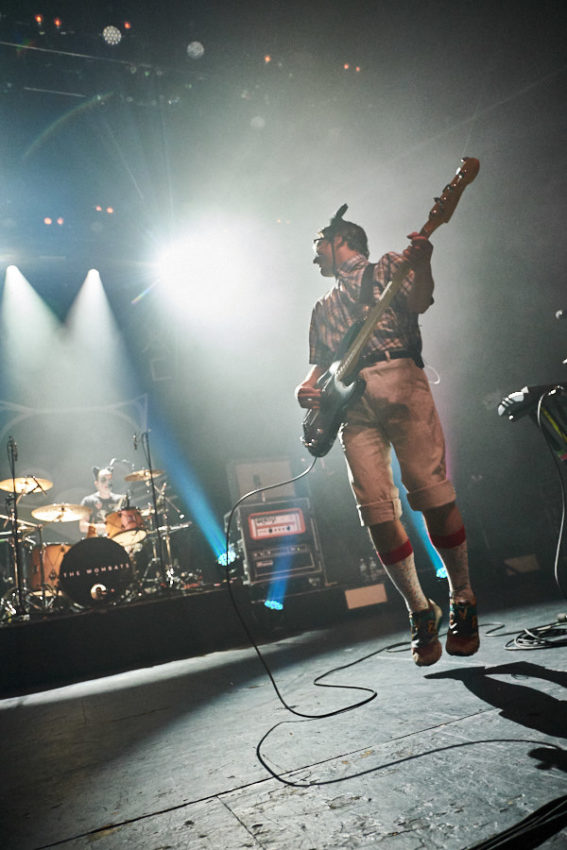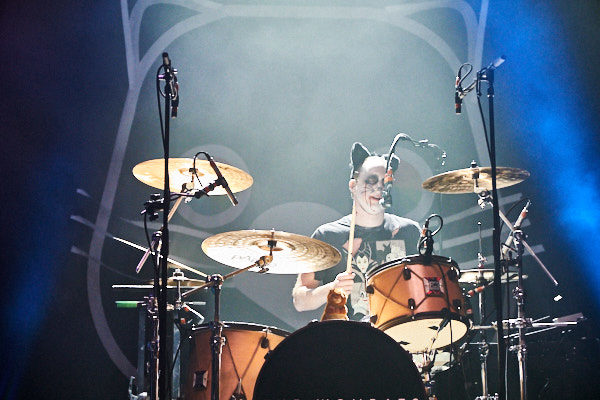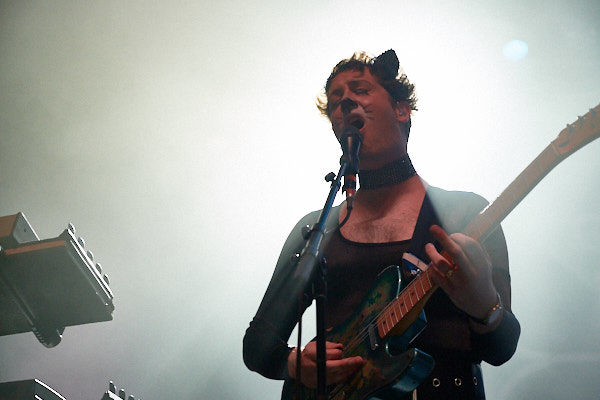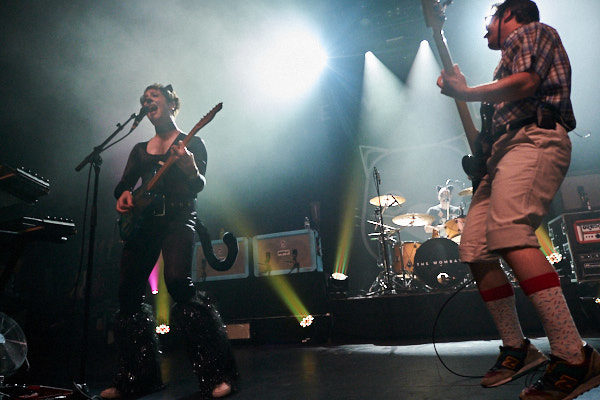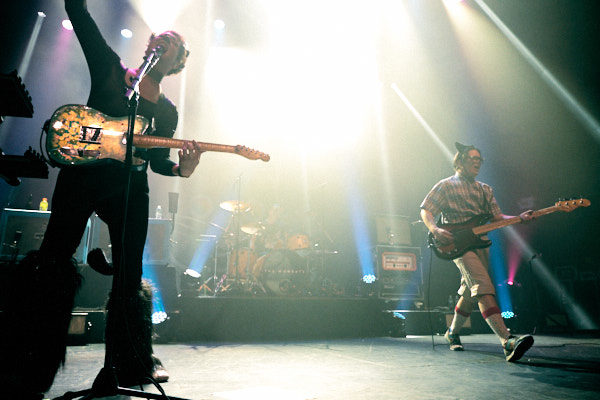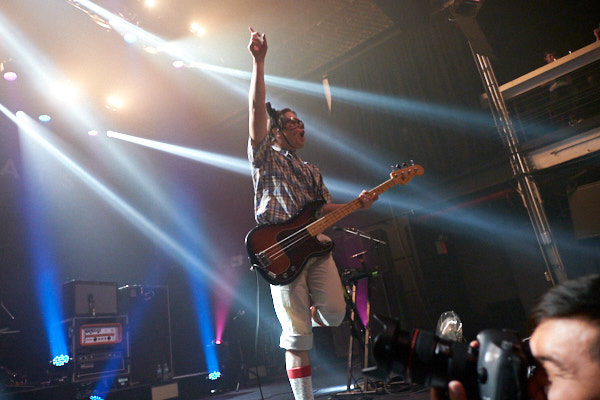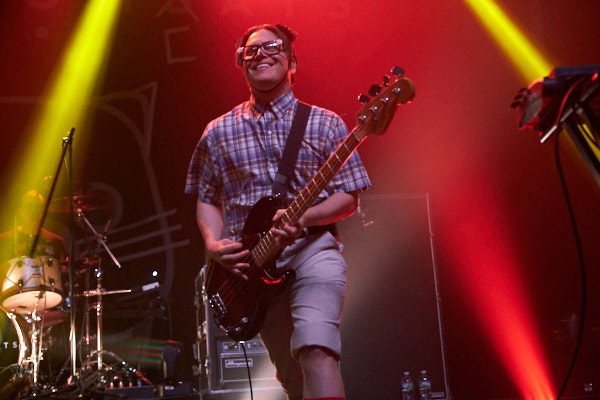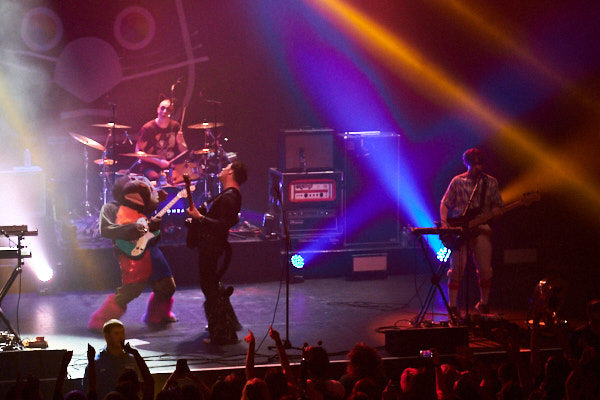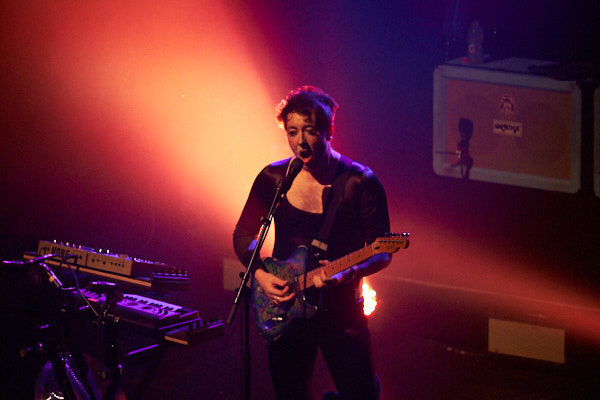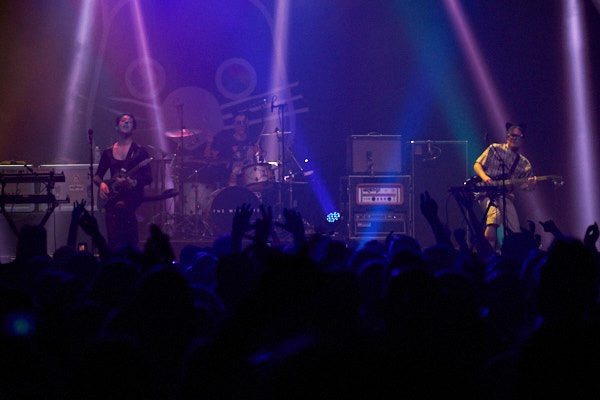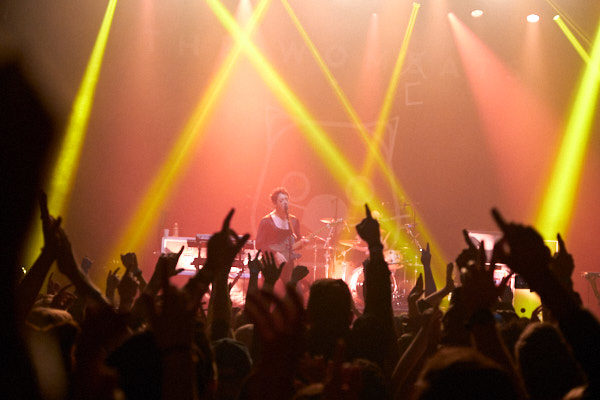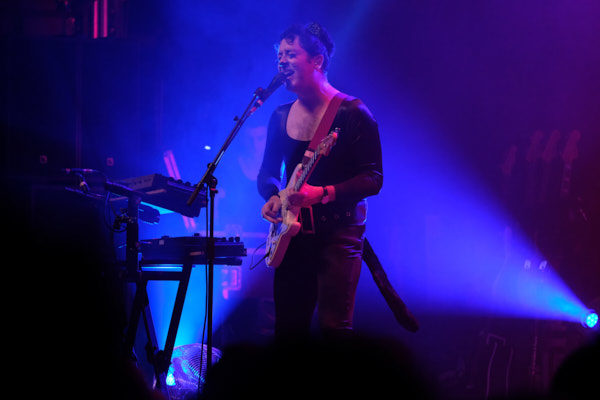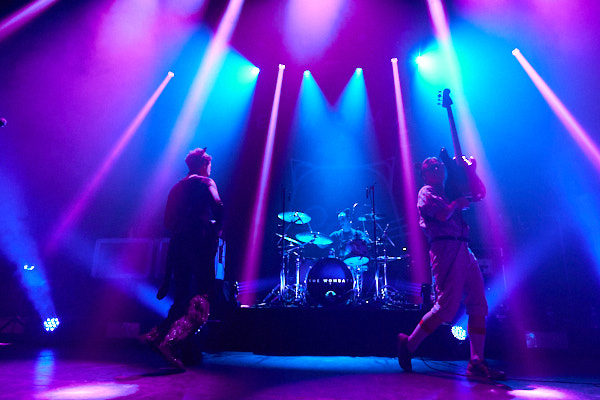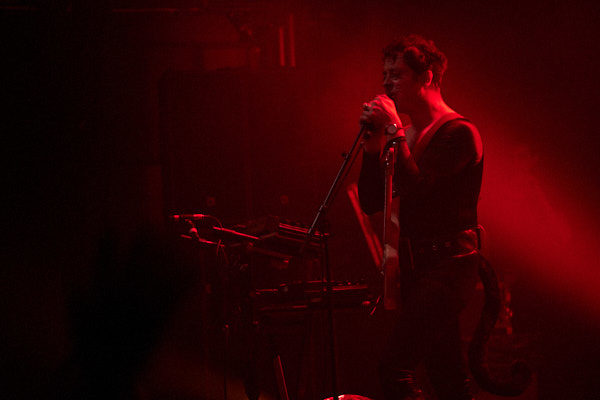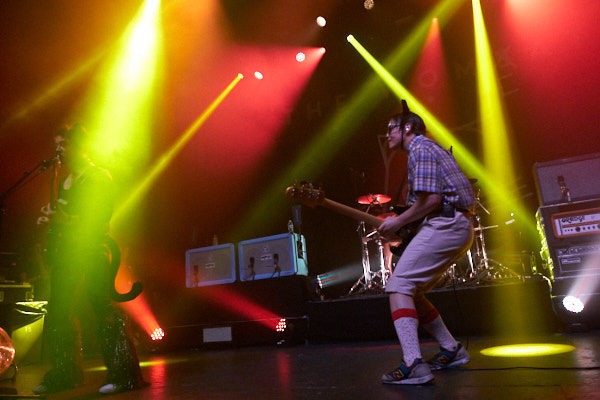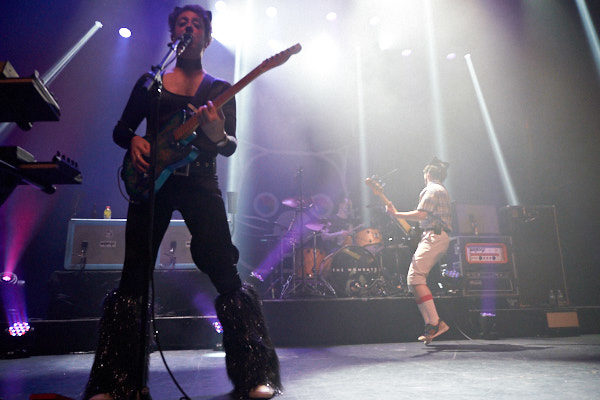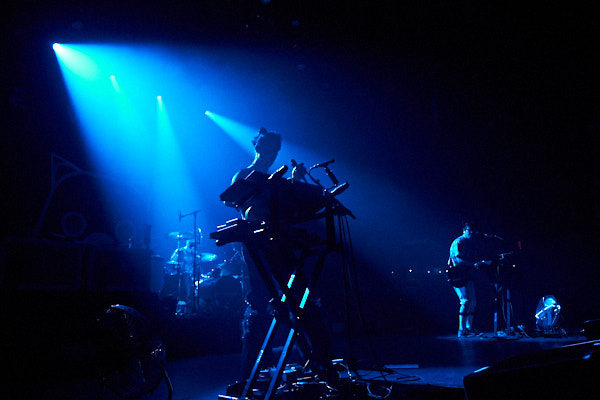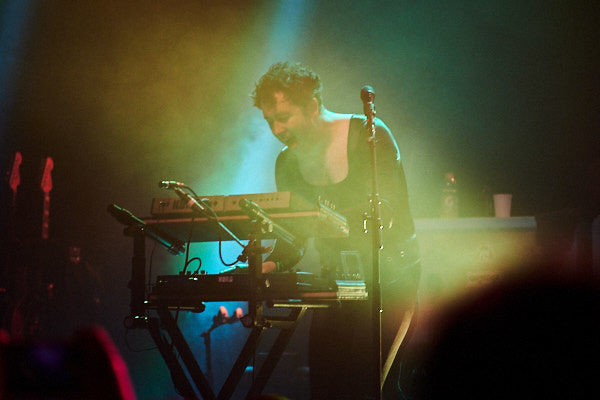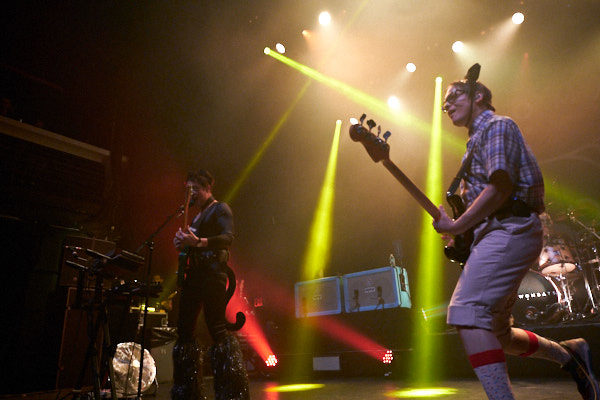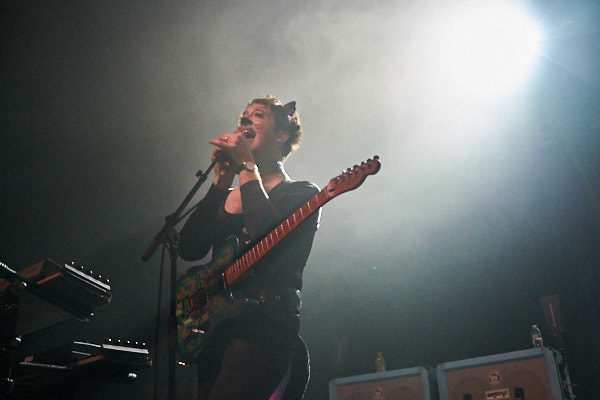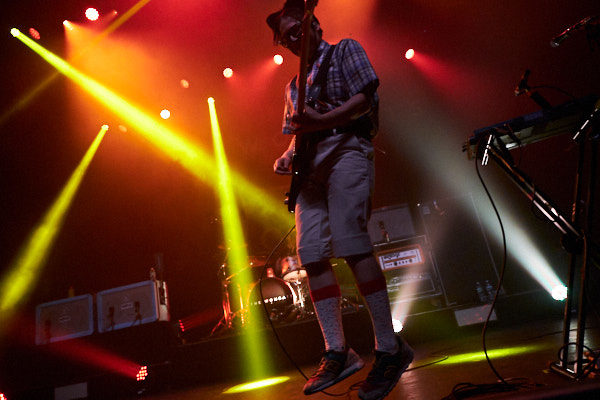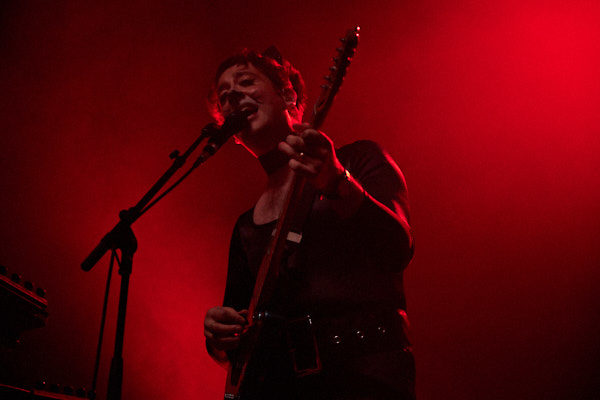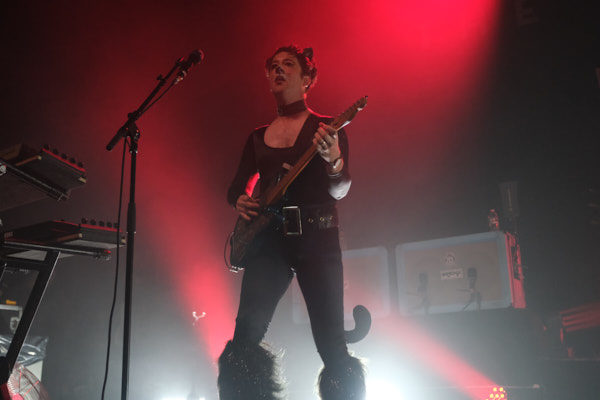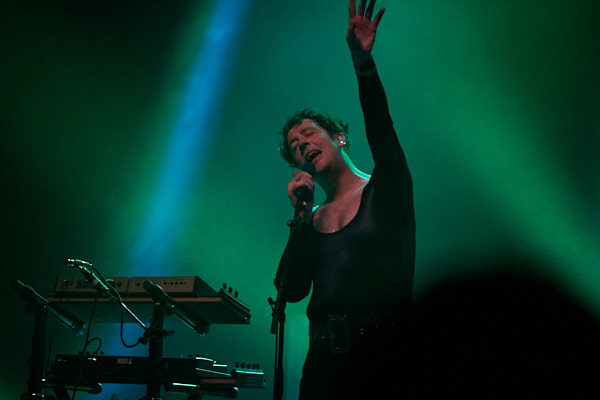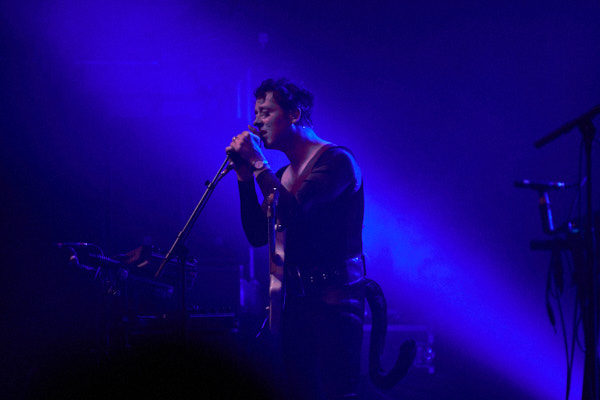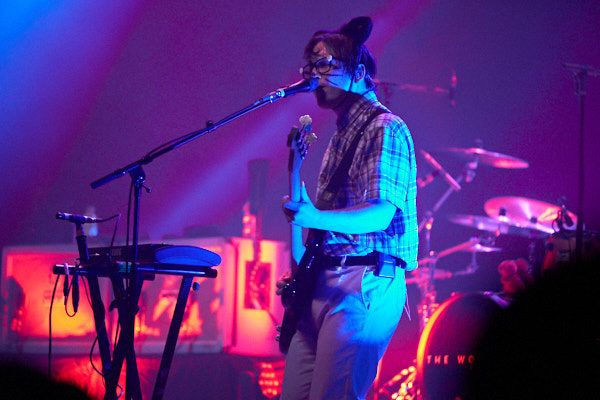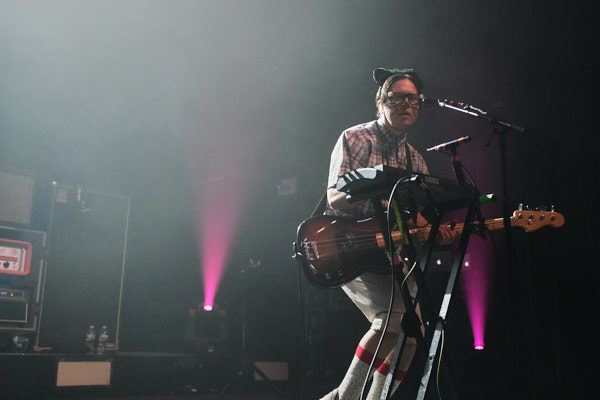 The Wombats setlist:
1. Cheetah Tongue
2. Give Me a Try
3. 1996
4. Black Flamingo
5. White Eyes
6. Patricia the Stripper
7. Techno Fan
8. Emoticons
9. Lemon to a Knife Fight
10. I Don't Know Why I Like You but I Do
11. Bee-Sting
12. Pink Lemonade
13. Moving to New York
14. Jump Into the Fog
15. Tokyo (Vampires & Wolves)
16. Let's Dance to Joy Division
Encore:
17. Turn
18. Greek Tragedy