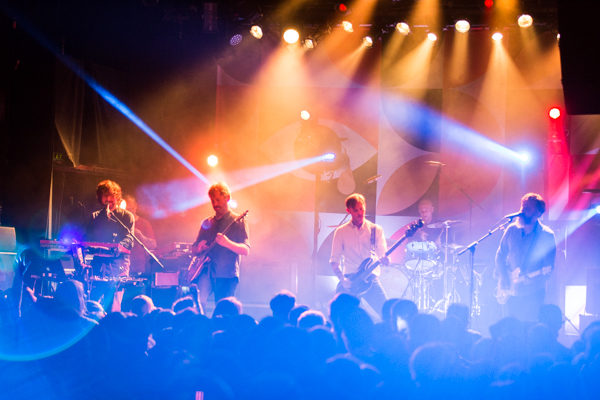 When Minus The Bear announced that they were breaking up after a round of final farewell shows, I instantly recalled my days as a clueless teenager who only knew whatever modern rock radio told me to listen to. I remember finding this world of indie rock and specifically finding a band named Minus The Bear and their song "Pachuca Sunrise" (sorry that is a boring pick there) and soon became fascinated by their unique sound and especially their hilarious and super long song titles.


I've been following their career ever since and have tried to catch them live every time they stopped into New York ever since I started covering shows as I do now. They've toured very frequently in recent years, celebrating the 10th anniversaries of albums and EPs. Looking back on that, it was a sign that they were leaving no loose ends, giving fans plenty of chances to not only see them perform but to literally get to hear all that they wanted. So if you were paying attention there was no way that you would have any regrets when the unfortunate announcement came that they were calling it quits.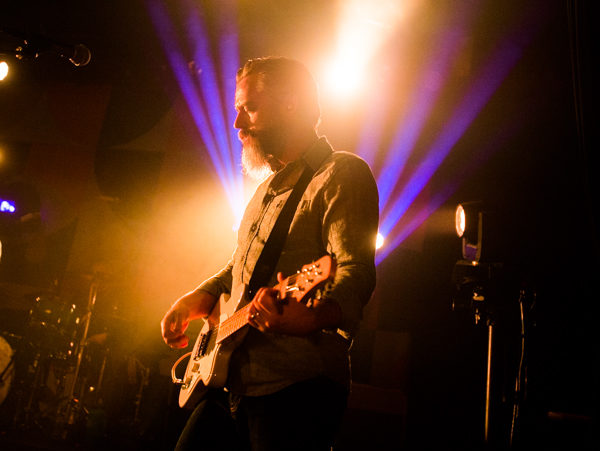 Still, it was a bittersweet moment catching night one of their two New York farewell shows at a sold out Irving Plaza on October 28. The night was basically a run through a selection of fan favorites and deep cuts, with even one new song "Fair Enough" from their final EP, Fair Enough, making the cut. There was a huge sense of weltering emotion building up throughout the set shared between both the band and the crowd, that seemed to reach its climax during the end of the regular set ("We Are Not a Football Team," "Knights" and "Let's Play Guitar In A Five Guitar Band." Even more so when they made their return for the encore and ended with what else but "Pachuca Sunrise," providing a fitting conclusion for both this unforgettable show but also my personal journey with the band.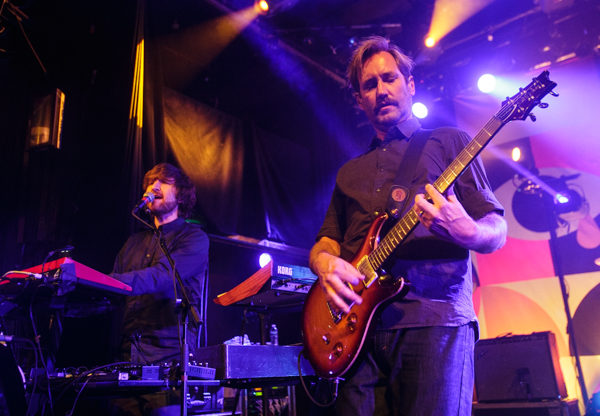 So thank you to Minus The Bear for the many years of tunes, great shows and being partially responsible for helping foster my interest in finding those bands emerging from the hungry corners of the internet, eventually leading to me wanting to help to my part and decide to create a blog of my own. You ended on your own terms and gave us one last chance to celebrate your career and that's the sort of closure most bands can only dream about.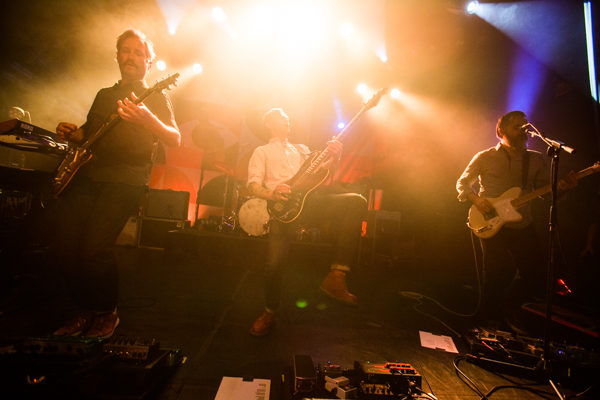 Find a full set of photos from night 1 at Irving Plaza posted below, along with the setlist.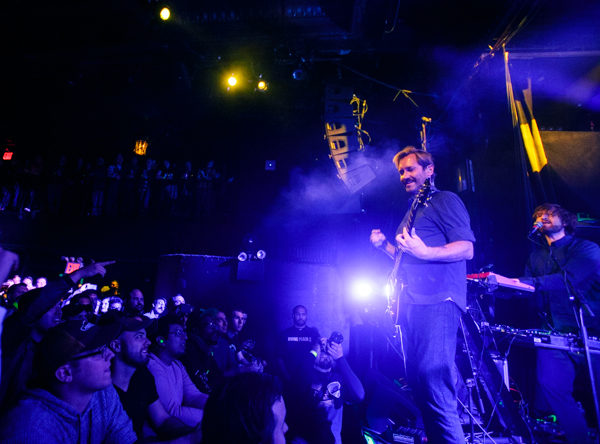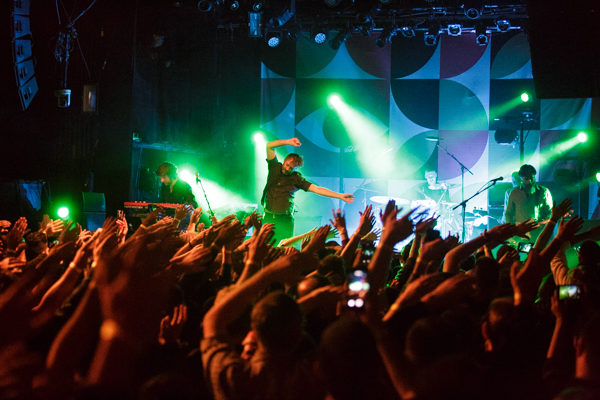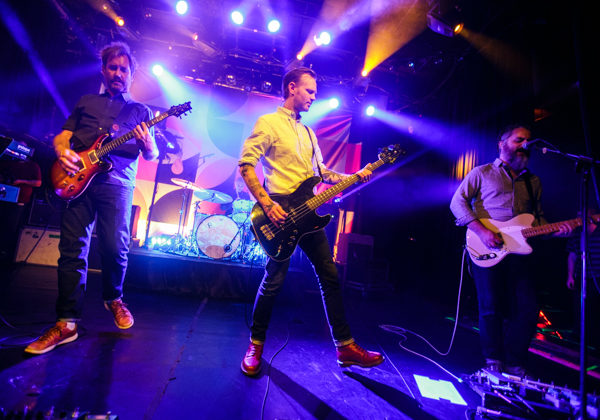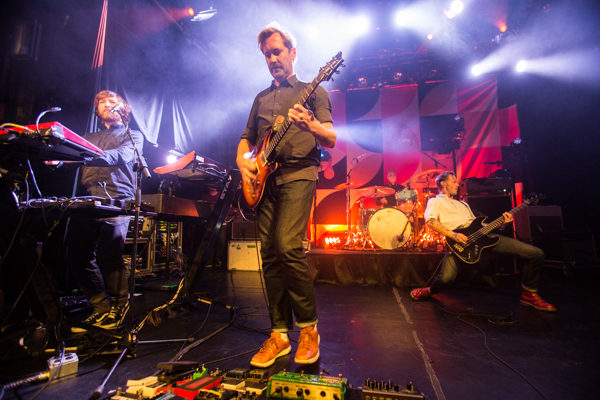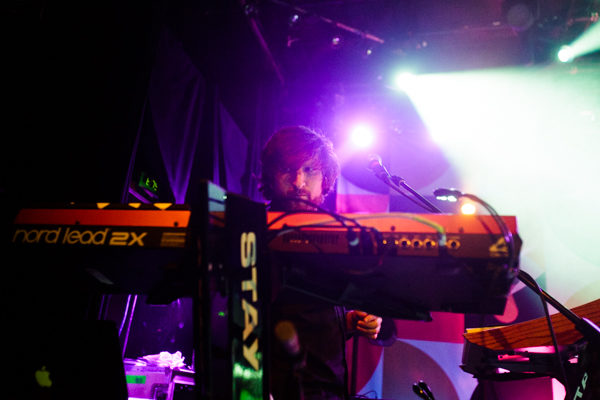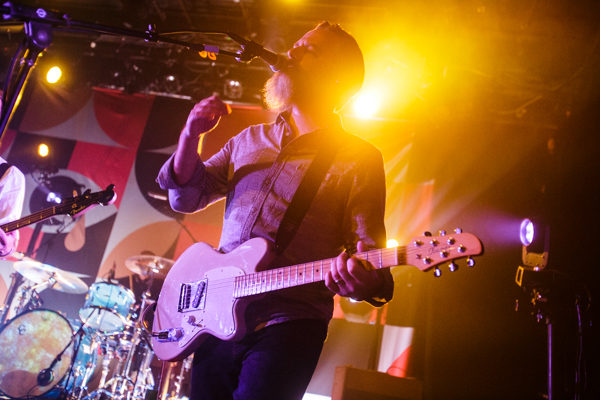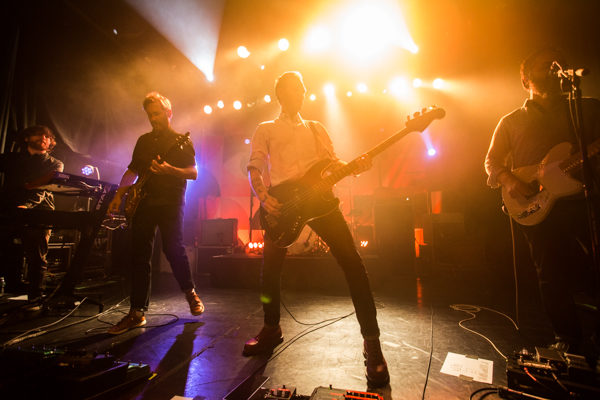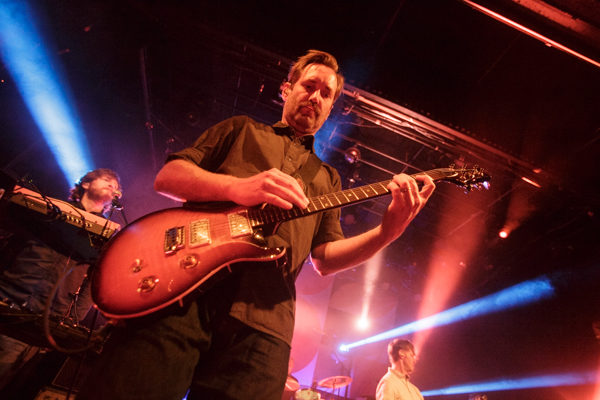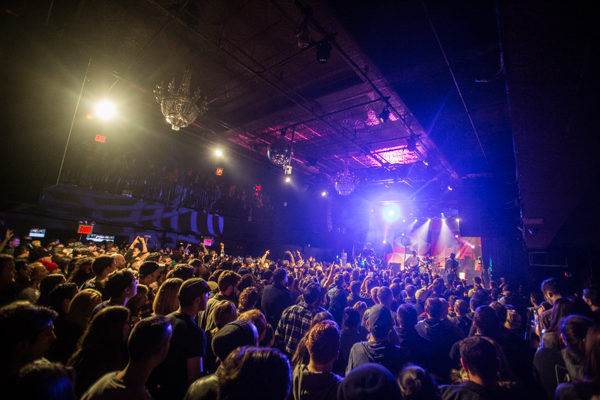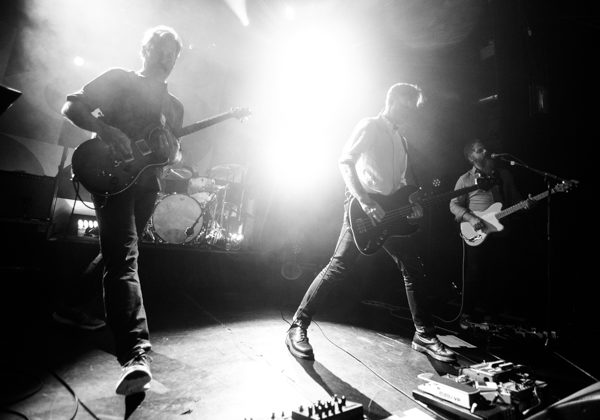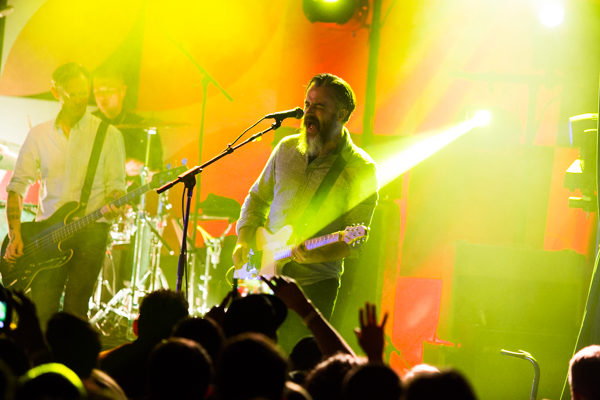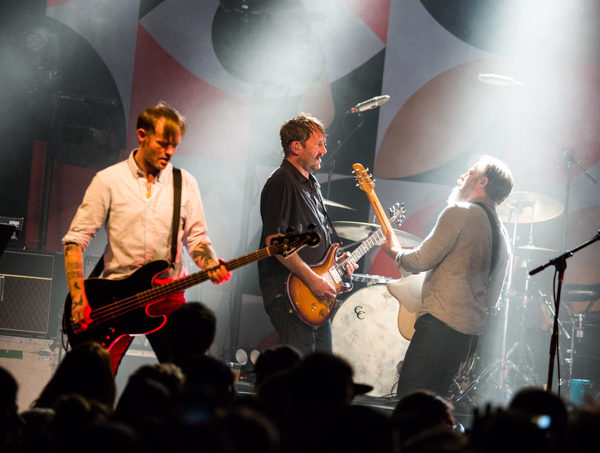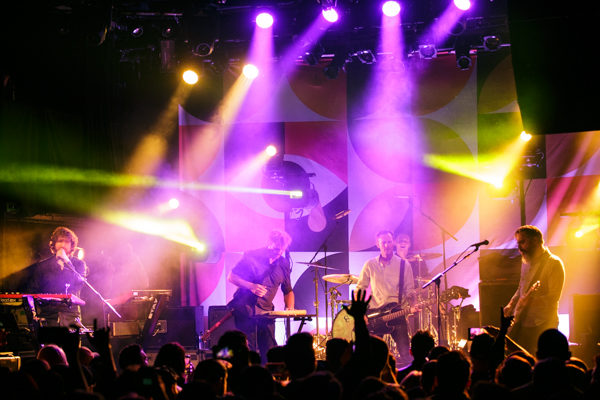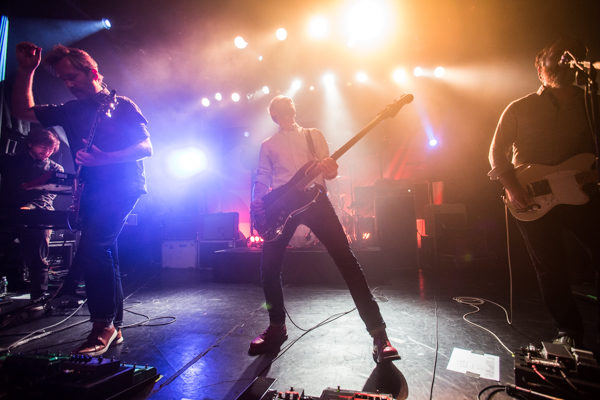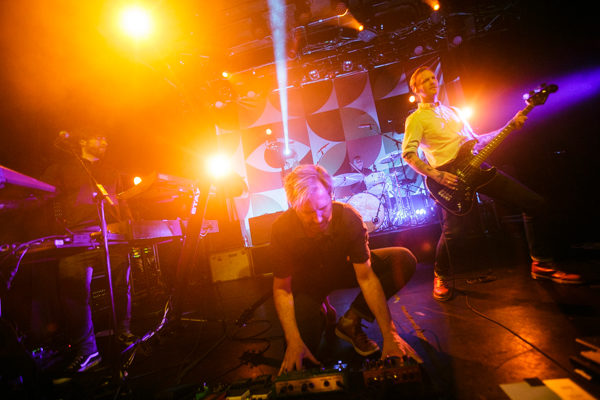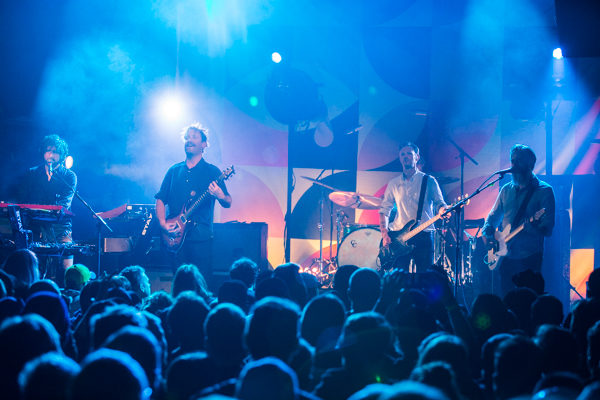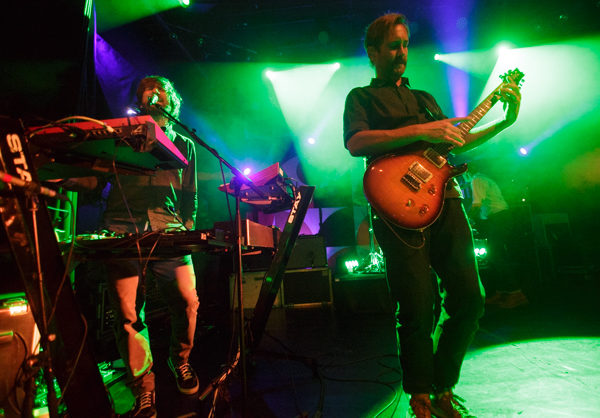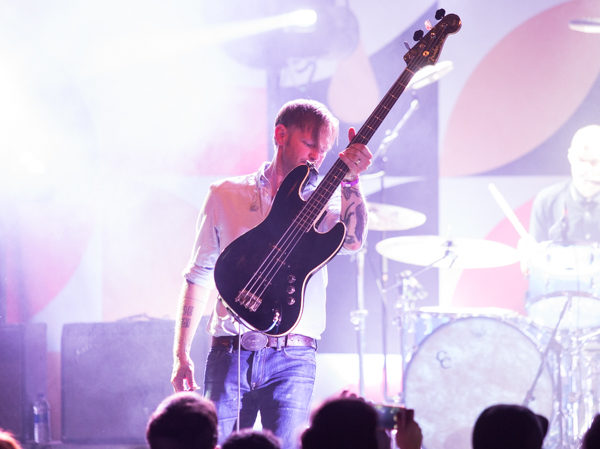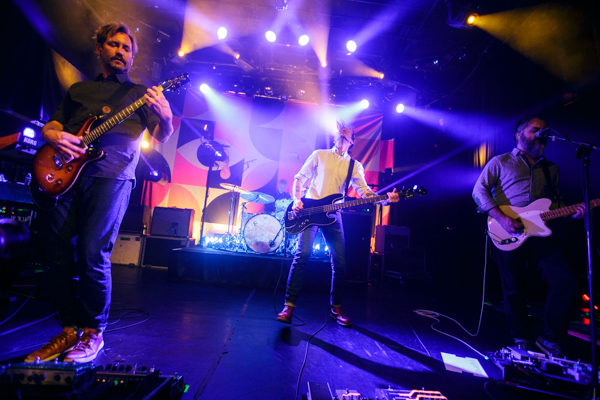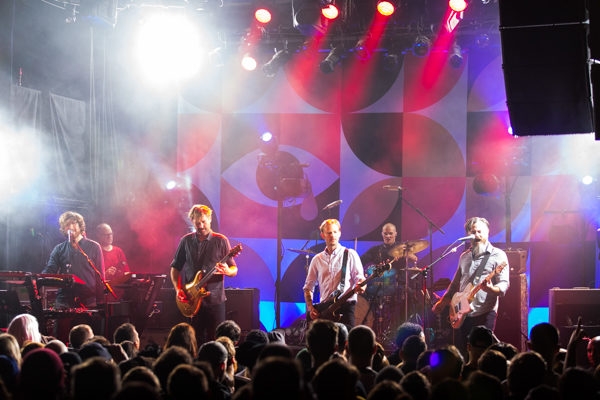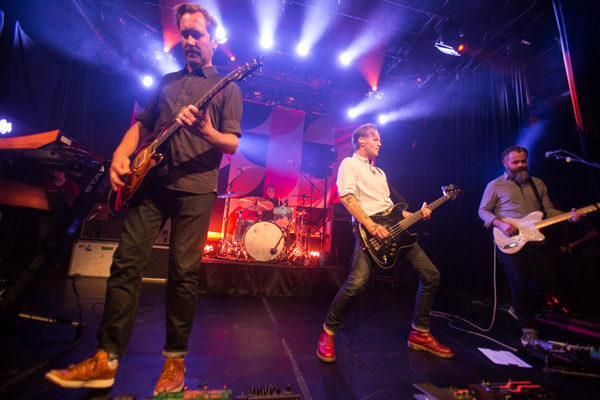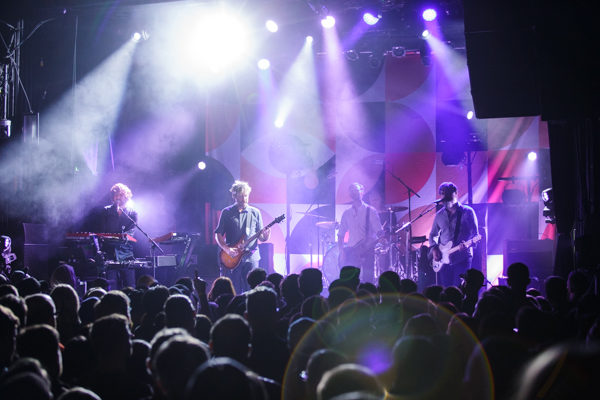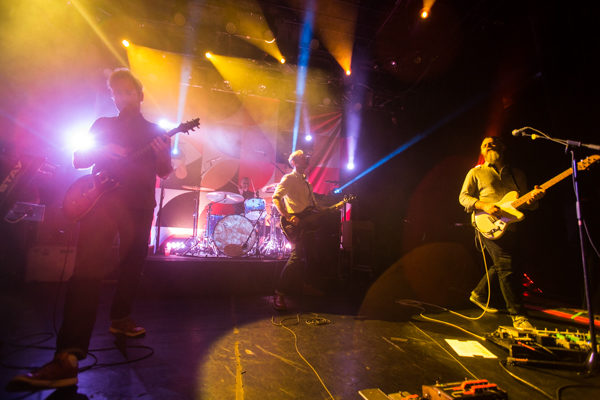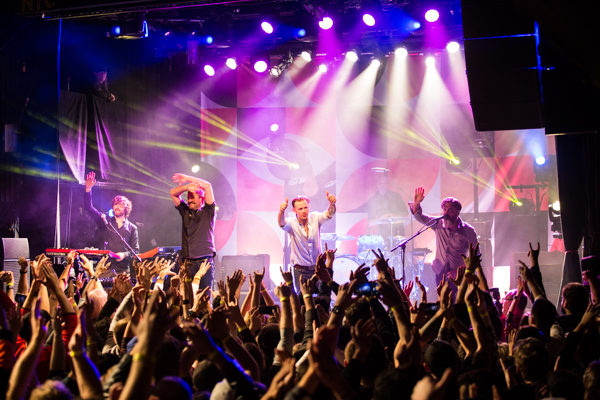 Minus The Bear setlist:
1. Drilling
2. Last Kiss
3. Lemurs, Man, Lemurs
4. Absinthe Party at the Fly Honey Warehouse
5. Thanks for the Killer Game of Crisco Twister
6. Diamond Lightning
7. My Time
8. Summer Angel
9. Cold Company
10. Fair Enough
11. The Fix
12. Fine + 2 Pts
13. I'm Totally Not Down With Rob's Alien
14. 1This Ain't a Surfin' Movie
15. The Game Needed Me
16. Invisible
17. White Mystery
18. We Are Not a Football Team
19. Knights
20. Let's Play Guitar In A Five Guitar Band
Encore:
21. Part 2
22. Into the Mirror
23. Throwin' Shapes
24. Pachuca Sunrise