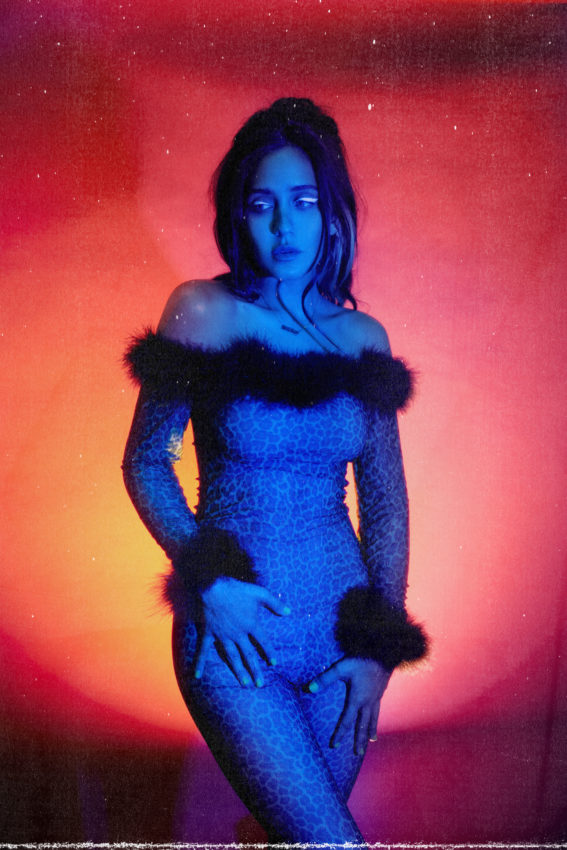 Los Angeles singer Jesse Jo Stark, who we just caught opening for The Vaccines at Music Hall of Williamsburg, is back with new single "Mystery," a follow-up to her debut EP Dandelion, released just this summer.
"Mystery" is a retro-fitted single that showcases her strong vocals that recall a bit of that rearview mirror focused vocals that Lana Del Rey broke out with. It has a pretty big chorus that takes it all home in a nice fashion.
Check out "Mystery" below and if you dig it, you can purchase a copy here.