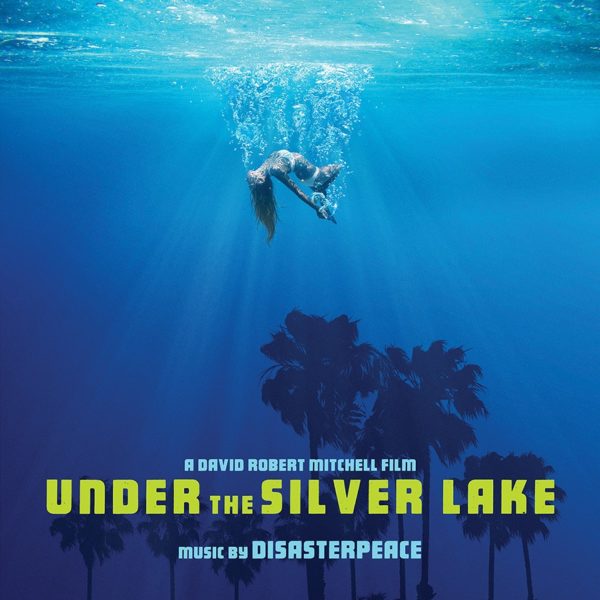 Film composer Richard Vreeland, better known as Disasterpeace, really took off with his amazing synth-led score of David Robert Mitchell's acclaimed 2014 horror film It Follows.
They've teamed up once again for Mitchell's upcoming film Under The Silver Lake which was originally supposed to come out this December but has been since moved to April 19, 2019.
But we get a taste of Disasterpeace's original score for the film with the brooding new orchestral track "The Curse of Edendale," which you can stream right now below. This should tide you over a bit until the film is finally released next spring.