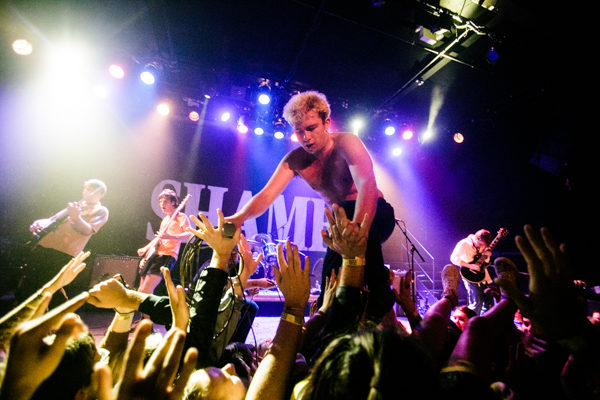 Earlier this year British rockers Shame released their debut album Songs of Praise via Dead Oceans and it's going to do well on many best of lists, including my own. They've been touring hard in support of the album all year and played two nights at Music Hall of Williamsburg during the tail-end of their North American leg.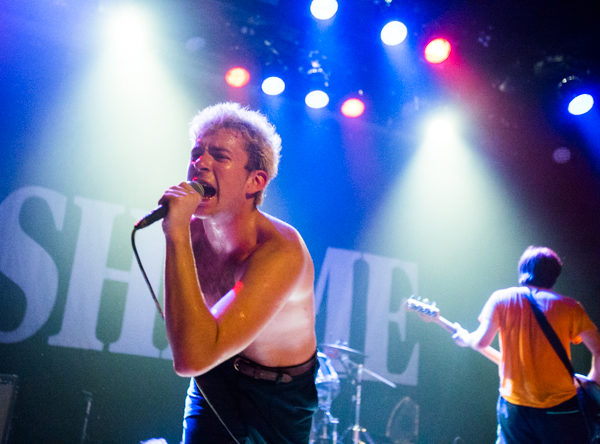 This was my first and long overdue time seeing the band play live and all the rumors about them being an absolute bonkers live band were proven to be true. They had all corners of Music Hall of Williamsburg covered with rowdy fans crowdsurfing, moshing and spilling various fluids. They say it will be the last chance we have to see them perform for a while, so it seems like they'll begin work on a new album soon and hopefully they return to us soon enough in the near future.
Find a full gallery of photos posted in the gallery below, along with the setlist.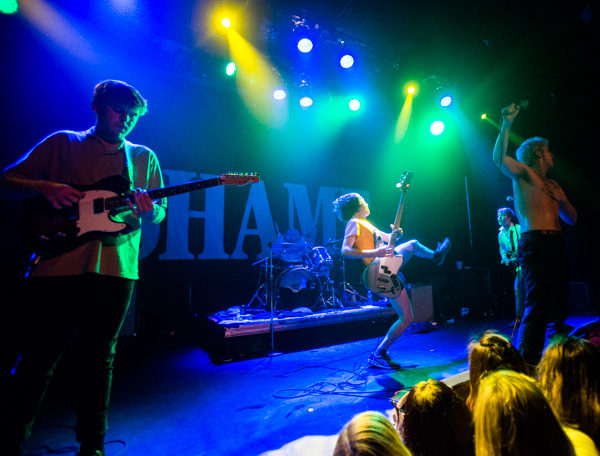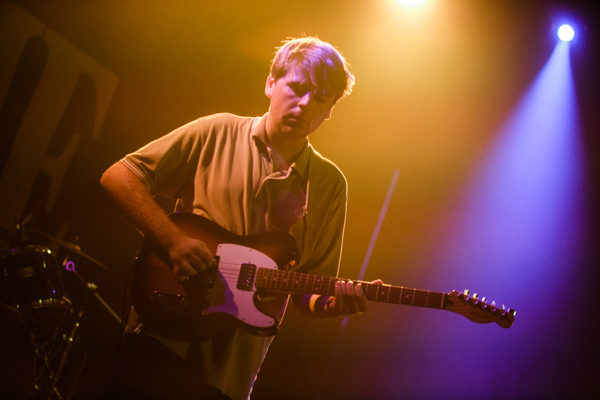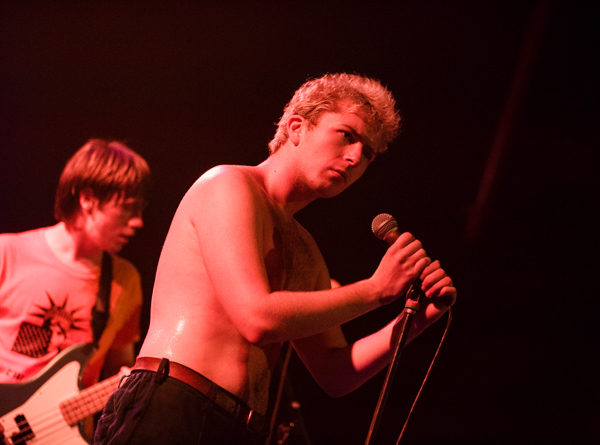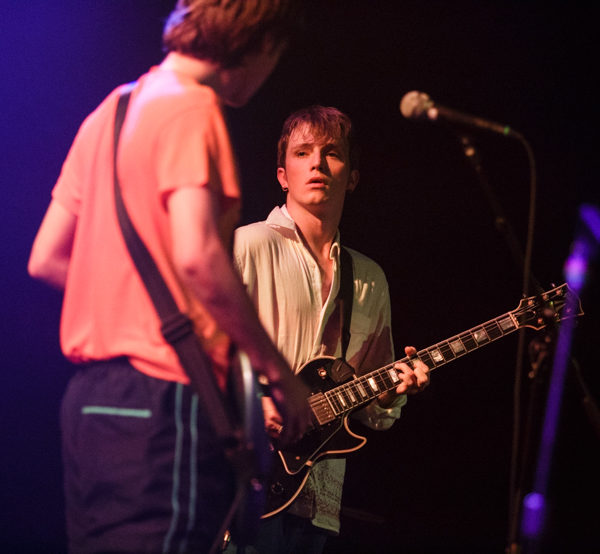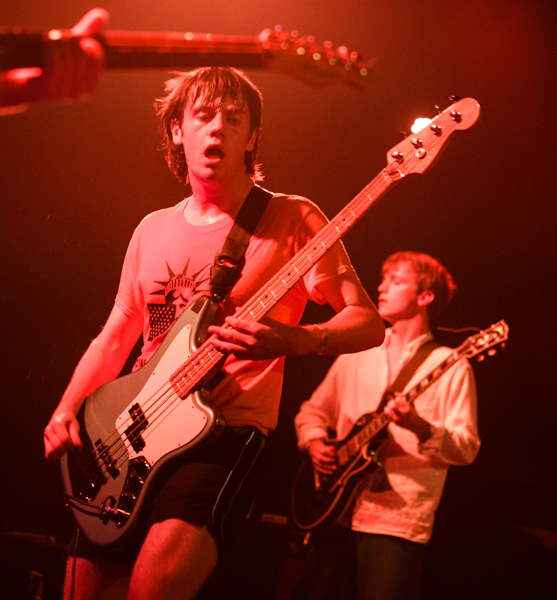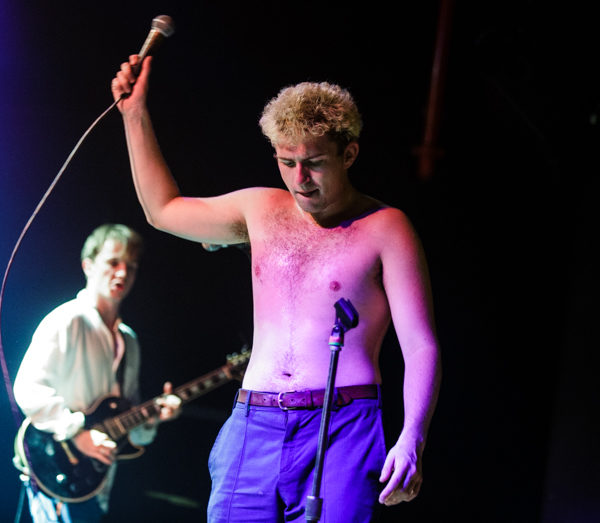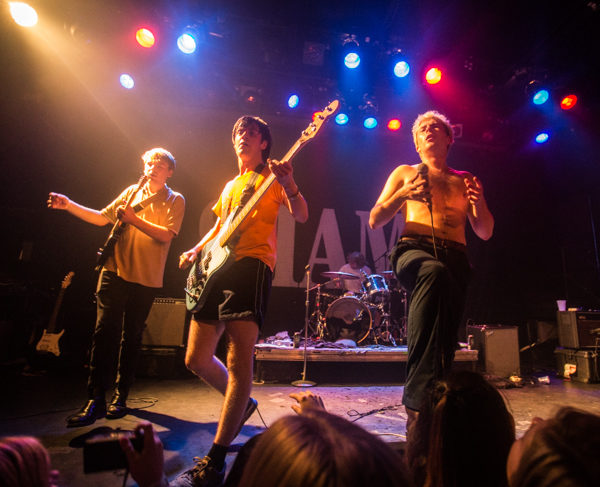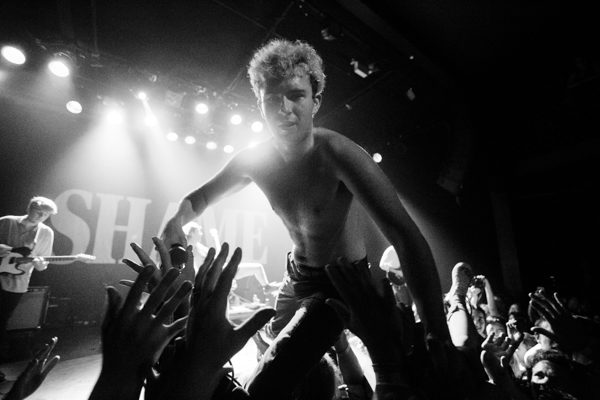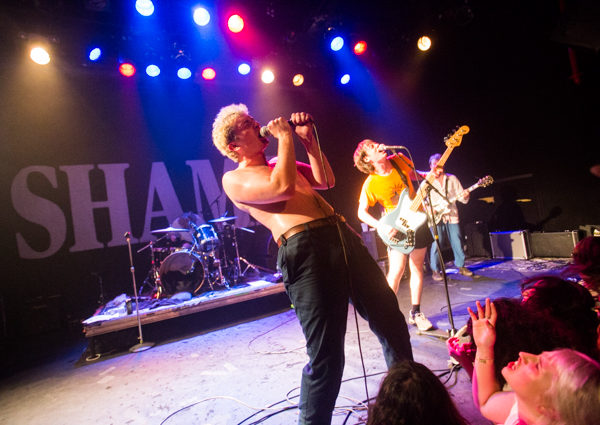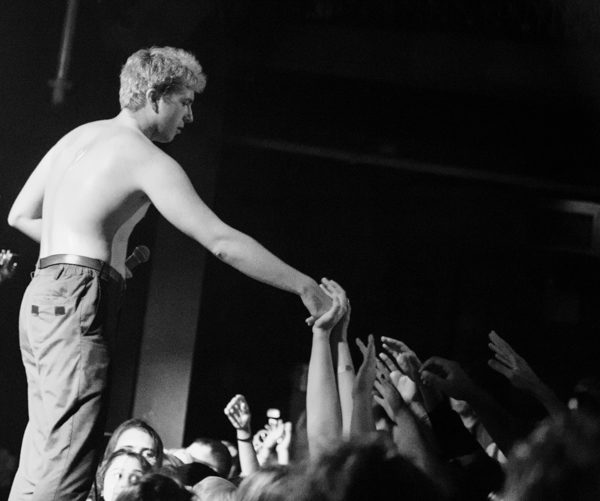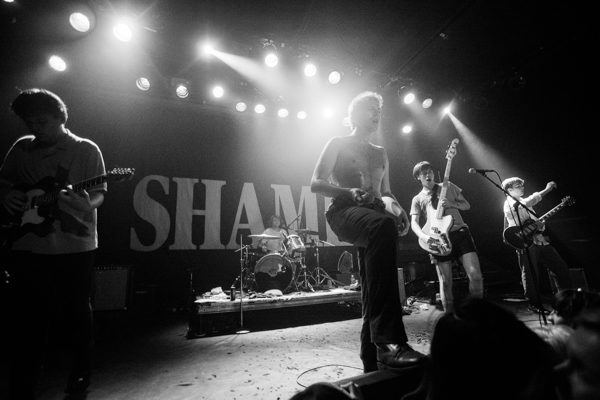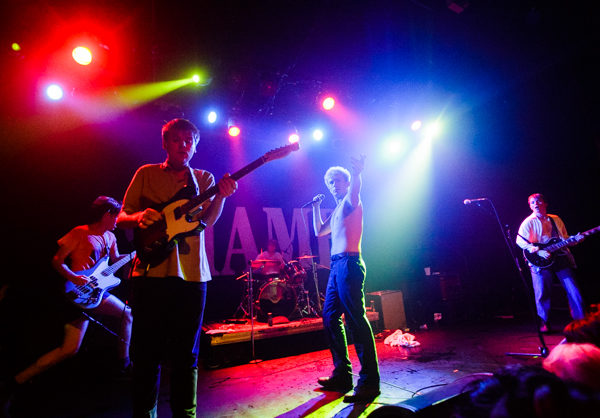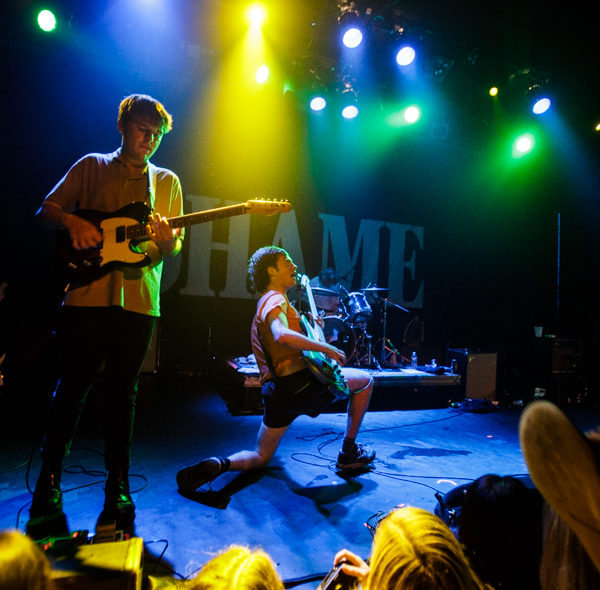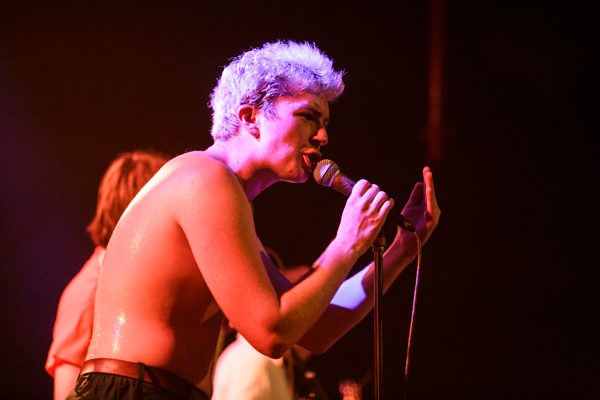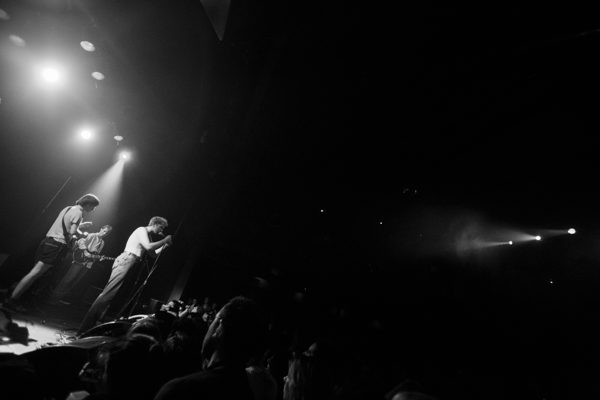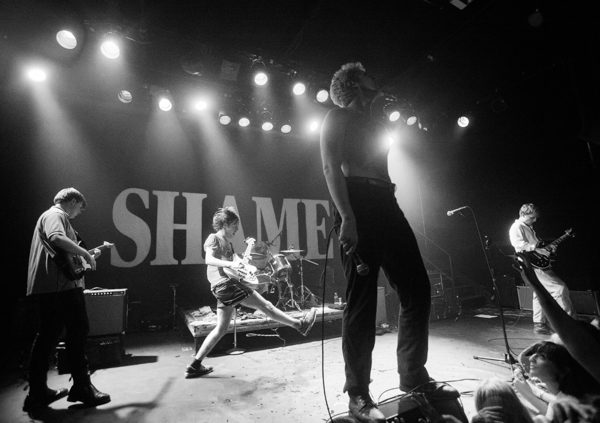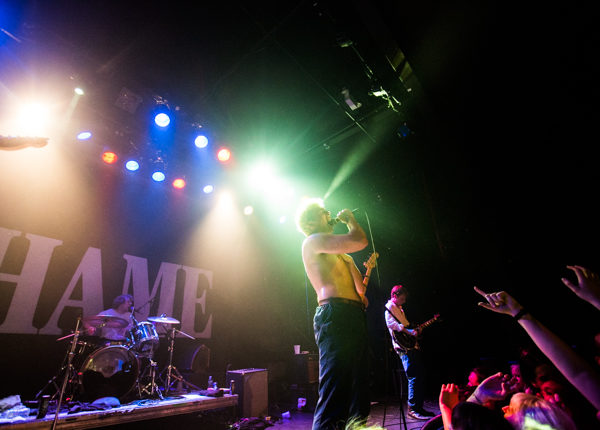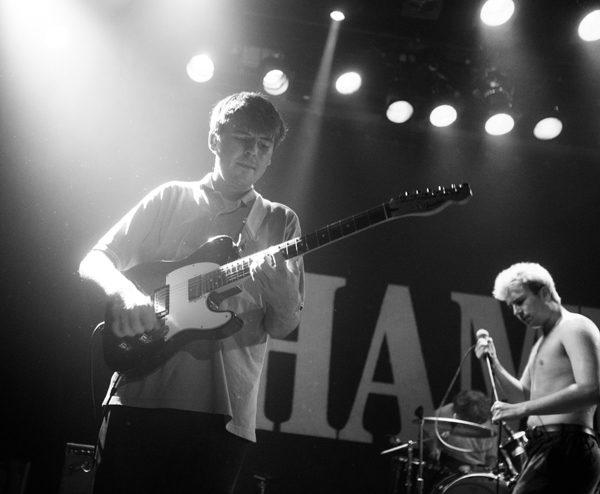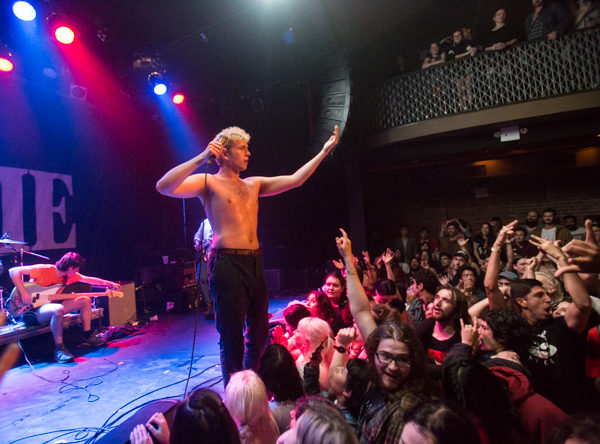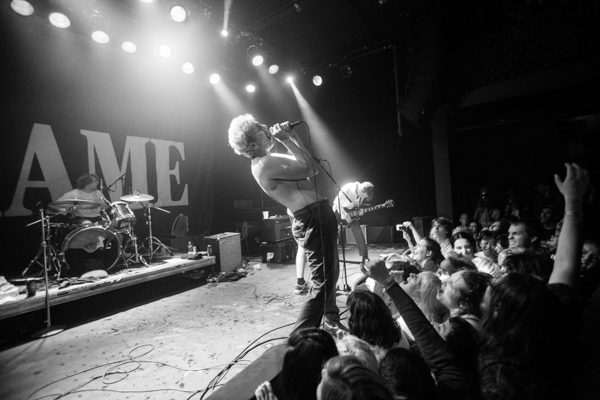 Shame setlist:
1. Dust on Trial
2. Concrete
3. One Rizla
4. Human, For a Minute
5. The Lick
6. Tasteless
7. [new song]
8. Friction
9. Angie
10. Lampoon
11. Gold Hole
Encore:
12. Donk