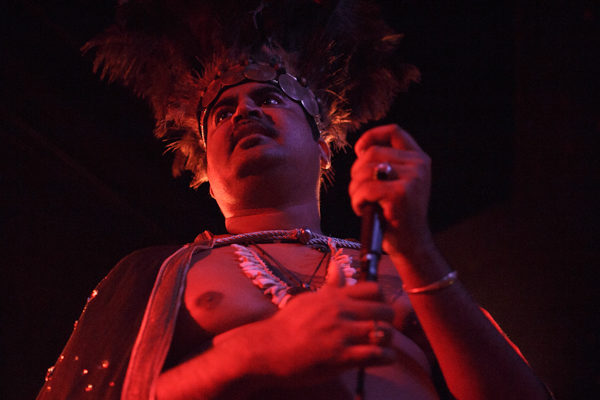 All photos by Taryn Alper
The always entertaining King Khan & The Shrines is on tour and stopped into New York on October 5 for a performance at Knitting Factory. Playing alongside him were openers Gabriella Cohen and Chorizo.
Our photographer Taryn Alper was there to capture photos from all three performers, find all her shots posted in the gallery below.

Chorizo: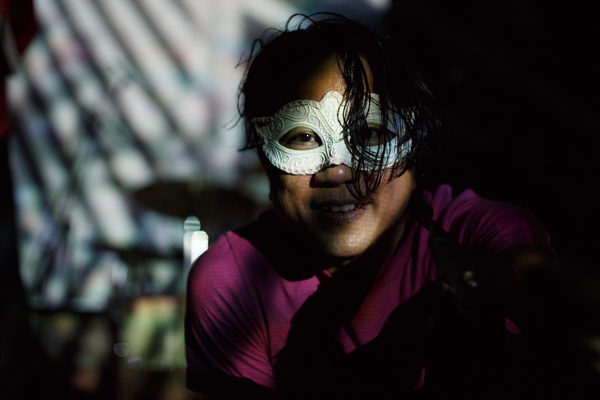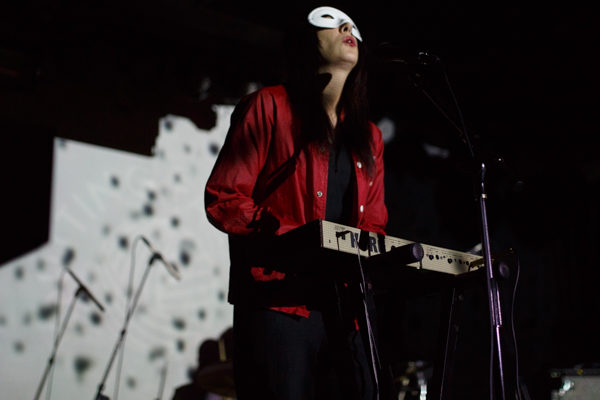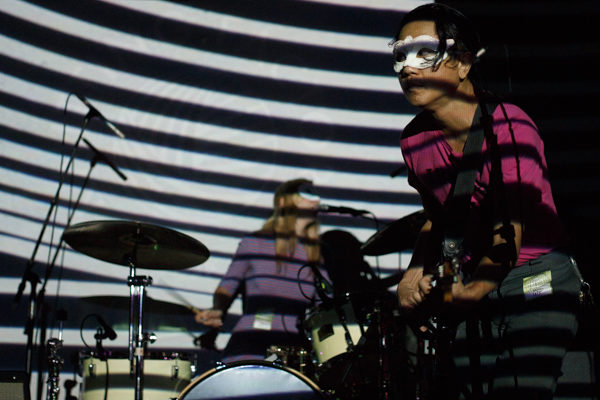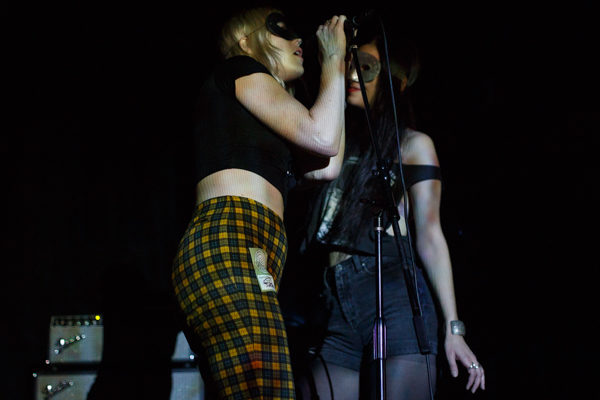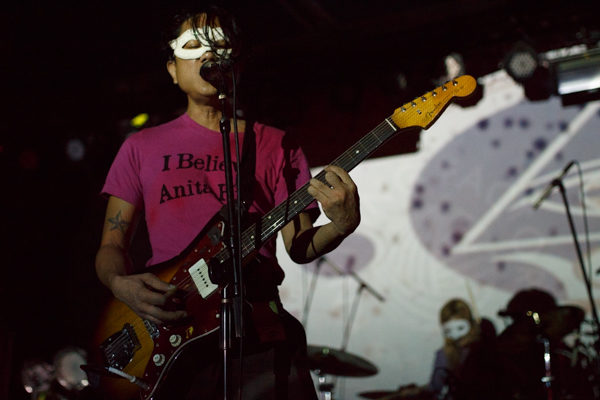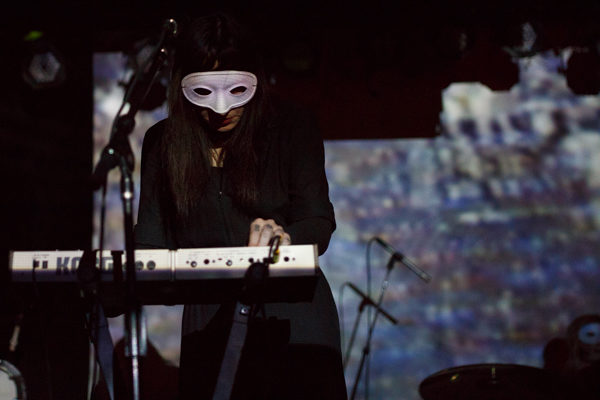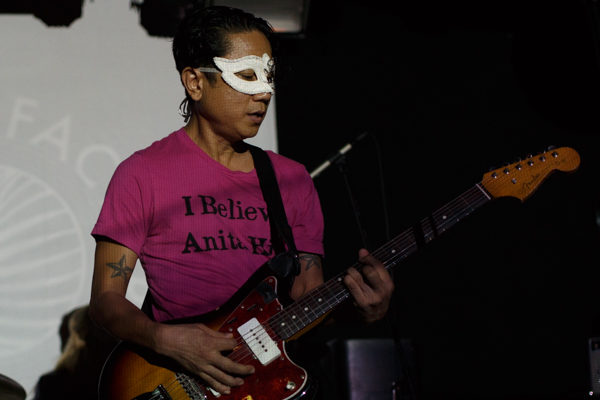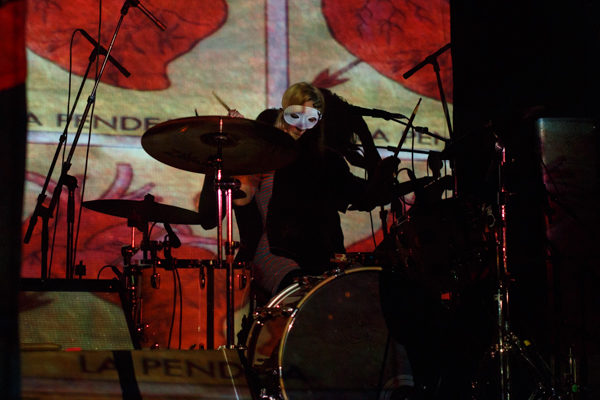 Gabriella Cohen: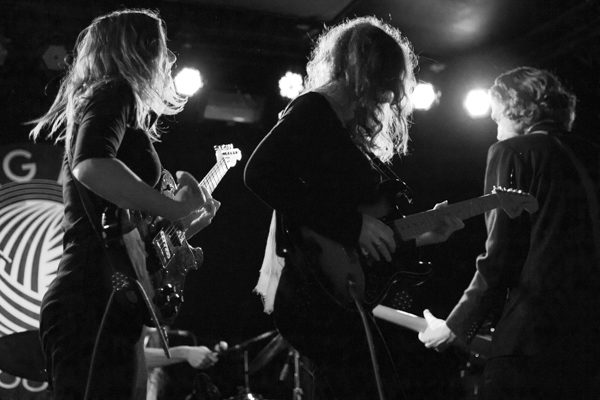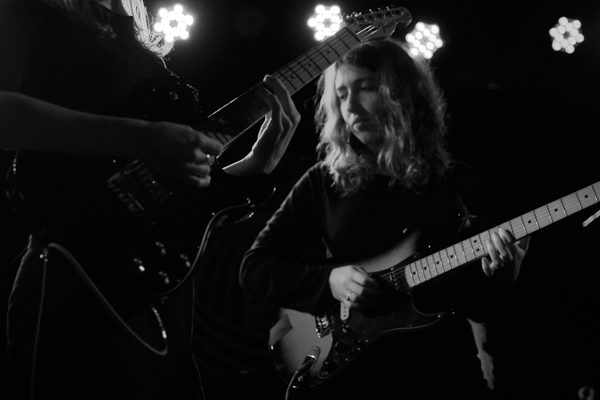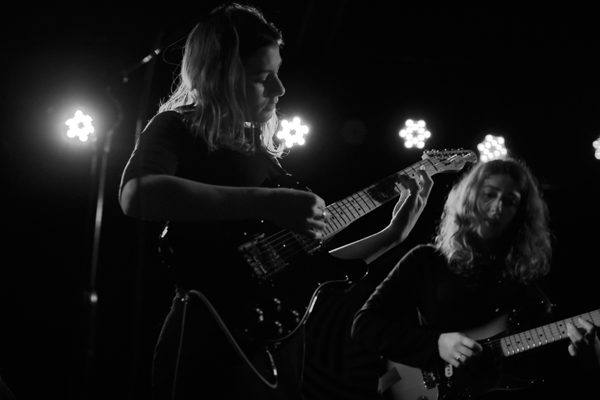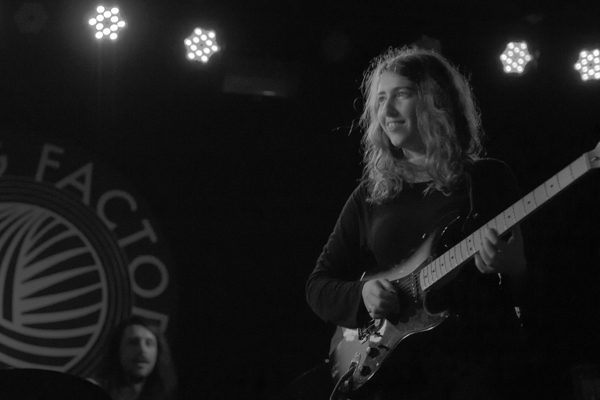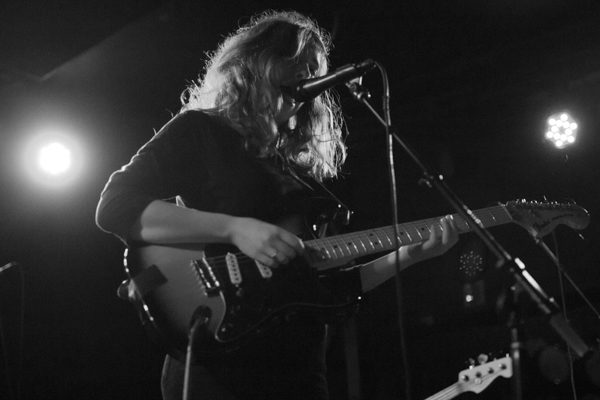 King Khan & The Shrines: