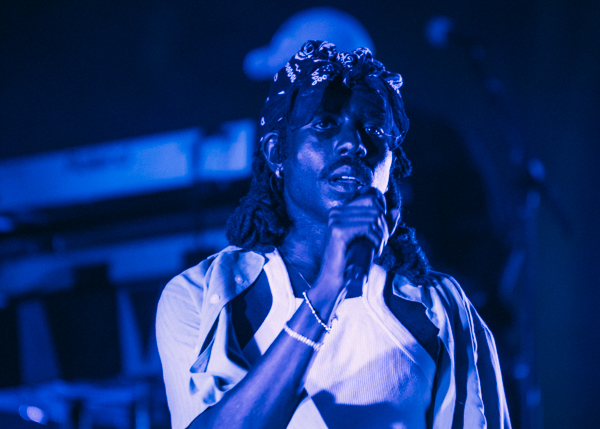 All photos by Collin Quinlivan
I first saw Blood Orange live when he opened for Washed Out (which also including Grimes' first US appearance) in 2011. Back then, the gear was fairly simple with just a laptop and guitar. But Devonte really shook the venue with his sound, capturing the attention of a college kid just coming down from the chillwave high.
Devonté Hynes first debuted as Lightspeed Champion, releasing two LPs–Falling Off the Lavender Bridge (2008) and Life Is Sweet! Nice to Meet You (2010). Dev's style blended folk notes with eclectic indie rock. Around 2011, he switched gears to focus on electronically-inclined funk and R&B under his current moniker, Blood Orange.

Ever since, Hynes has become a prolific virtuoso in the world of music. Aside from four solo albums, he's produced artists the likes of Kylie Minogue, Carly Rae Jepsen, Sky Ferreira, as well as scoring the 2013 film Palo Alto, alongside Rooney frontman Jason Schwartzman.
Blood Orange performed under the foreboding skies in New York City's Central Park to a sold out crowd on the night of September 26. Many songs off his latest album Negro Swan (of which I personally consider one of the top albums of 2018) were played, and the audience loved every moment.
Find some shots from his performance, as well as opener Yves Tumor posted
Yves Tumor: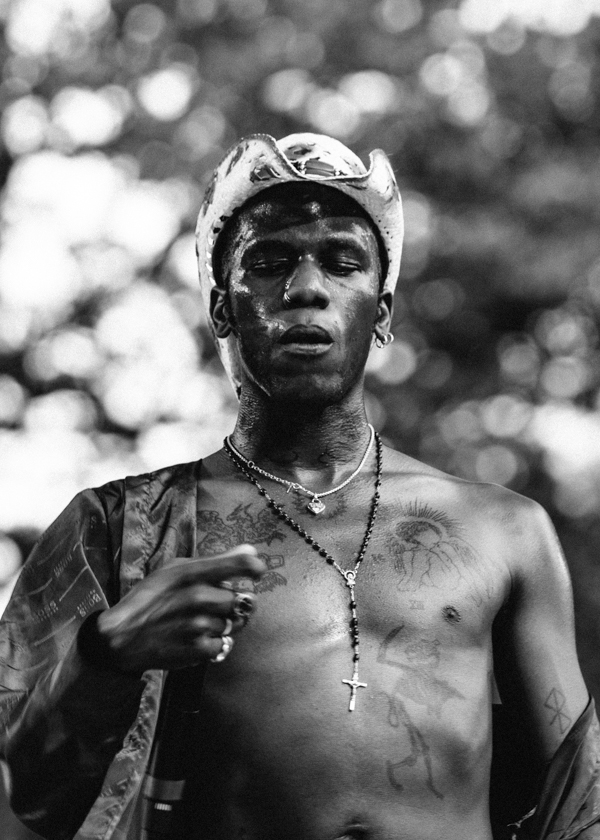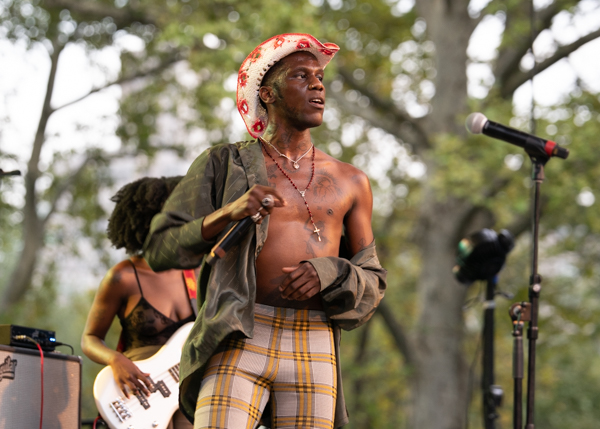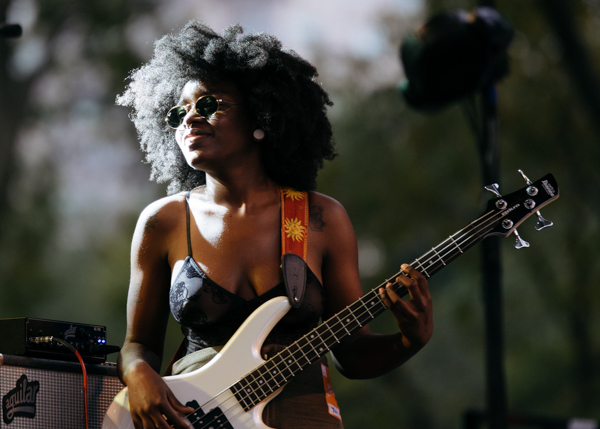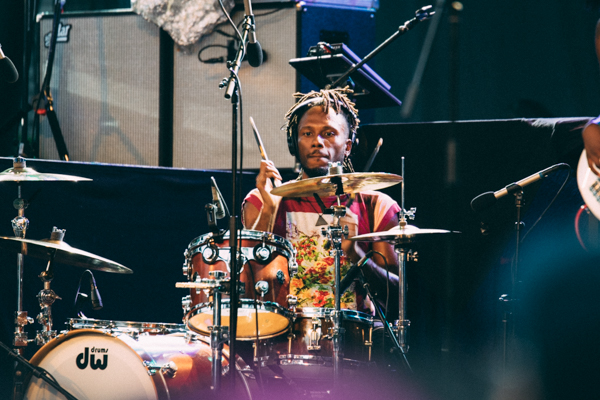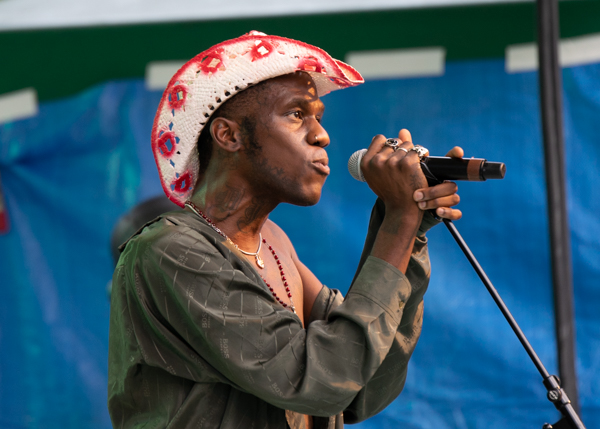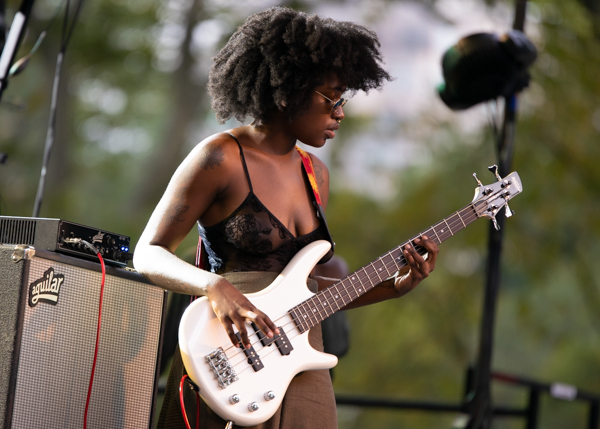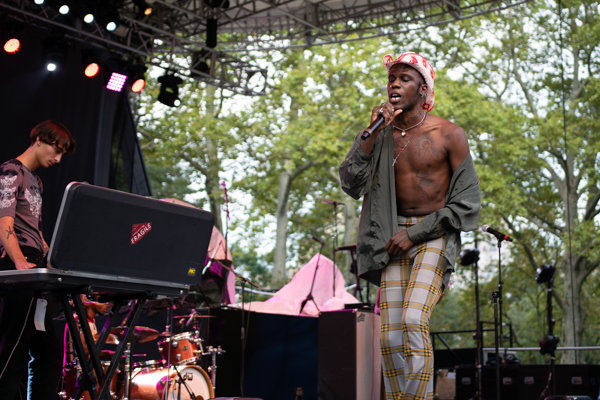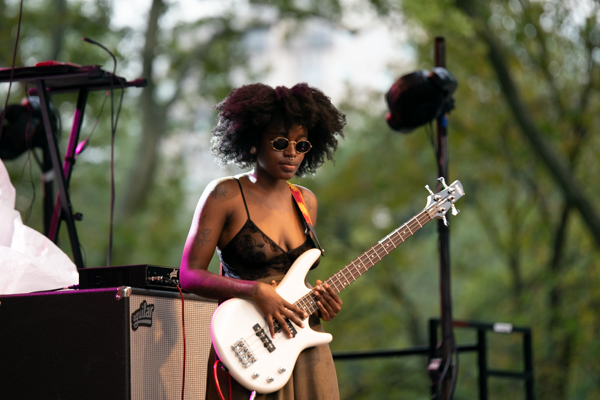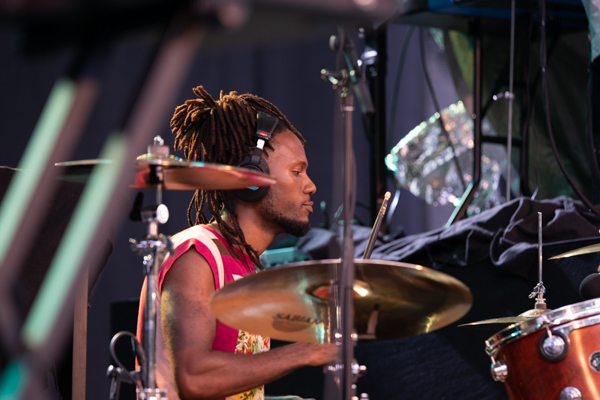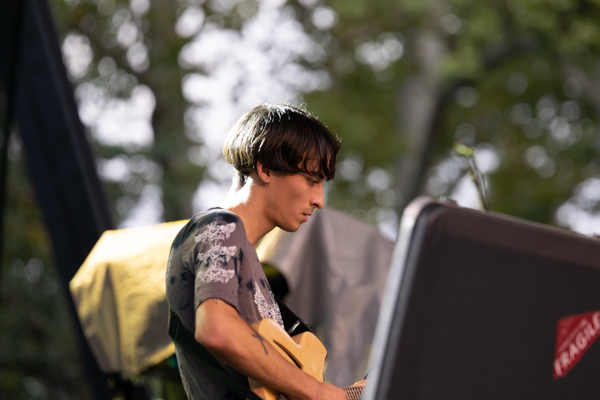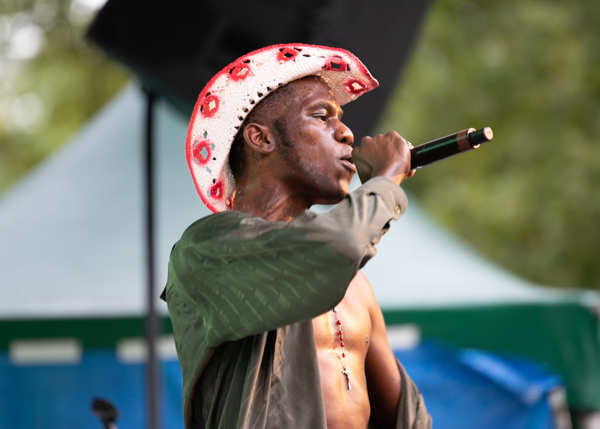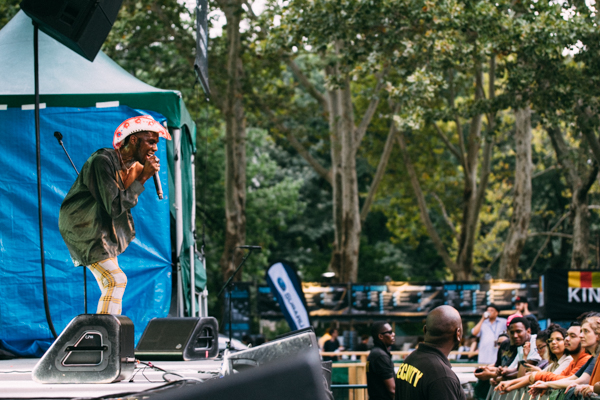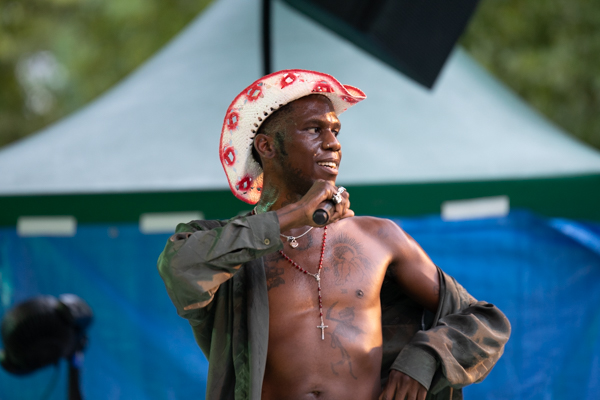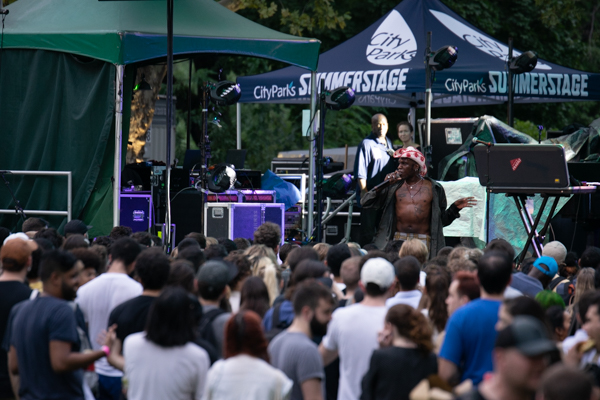 Blood Orange: