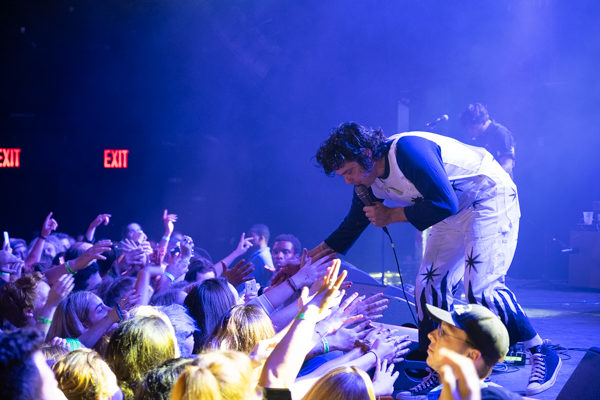 All photos by Dutch Doscher
Beach goth rockers The Growlers continue thier always hard touring ways (we caught them just last year at Brooklyn Bowl). They're currently supporting their new album Casual Acquaintances, which features a collection of "demos, works-in-progress and other unfinished business," and was released via their own Beach Goth Records.
They recently stopped back in to New York for a two-night jaunt at Brooklyn Bowl. Our photographer Dutch Doscher was there on night 2 on September 21 and captured photos of their performance, as well as openers Surfbort.
Find all of his shots posted in the gallery below, along with The Growlers' setlist.

Surfbort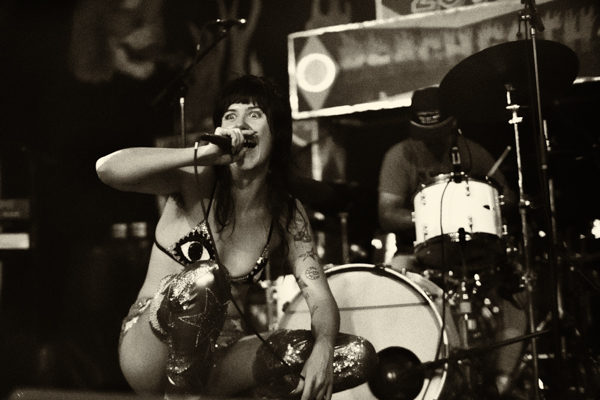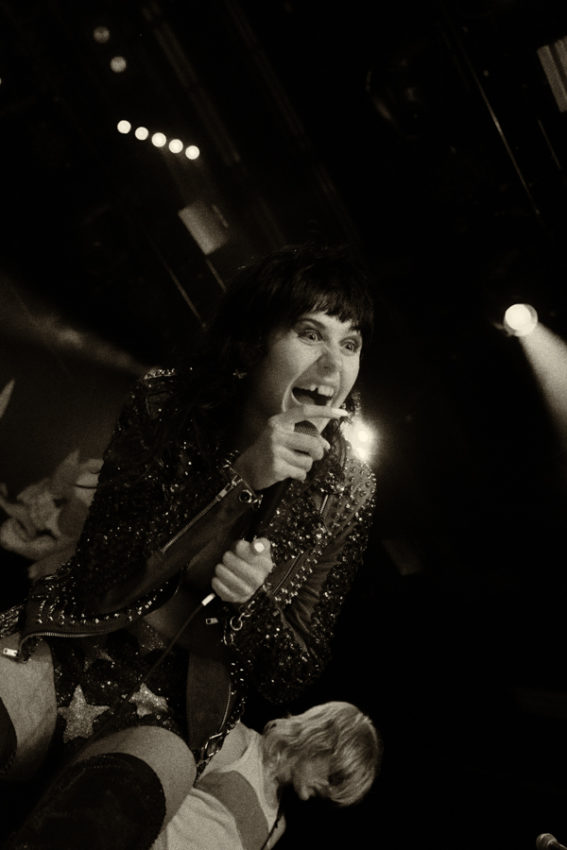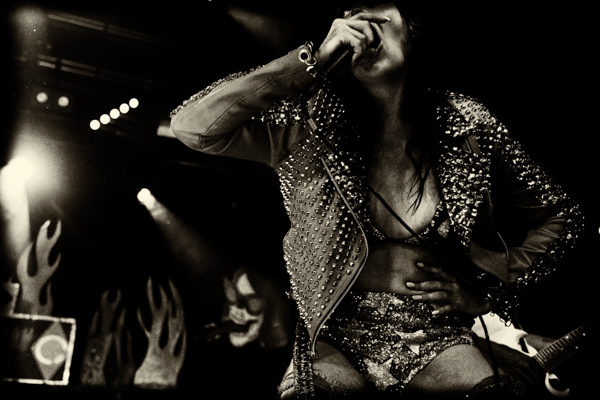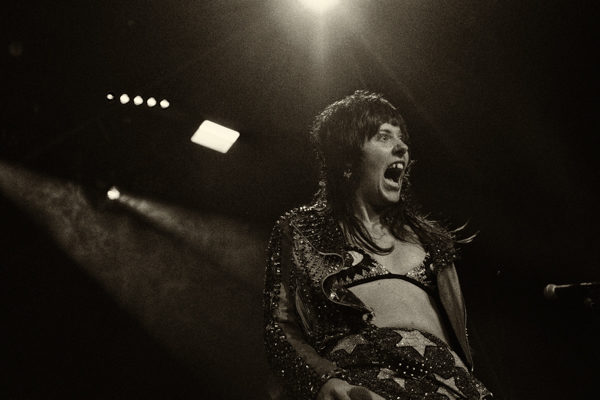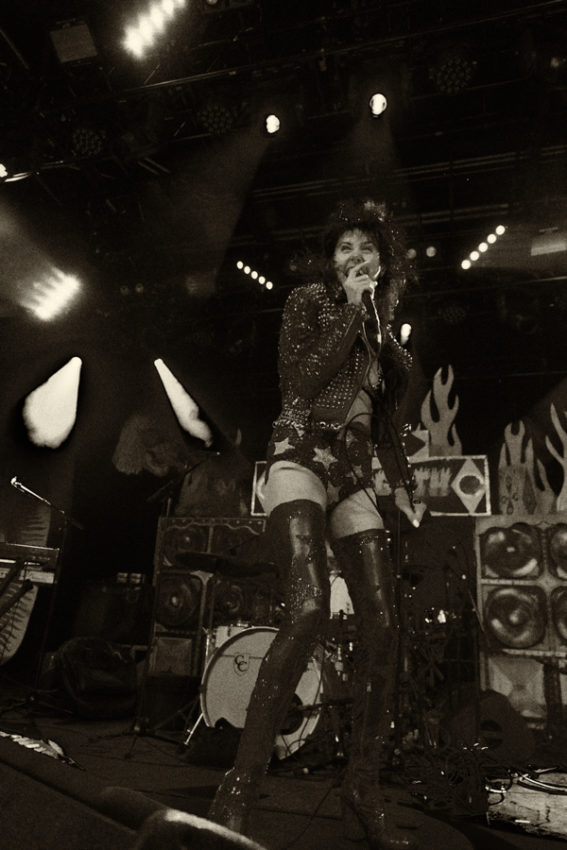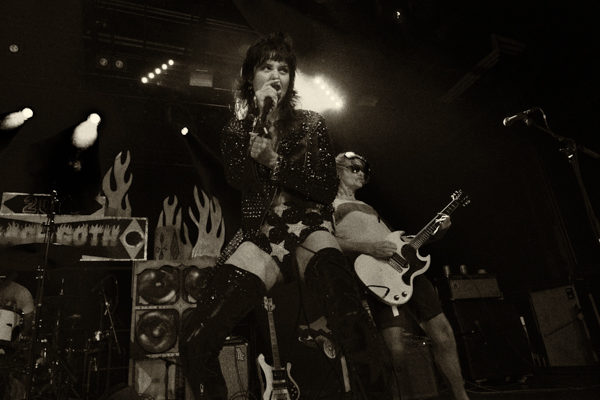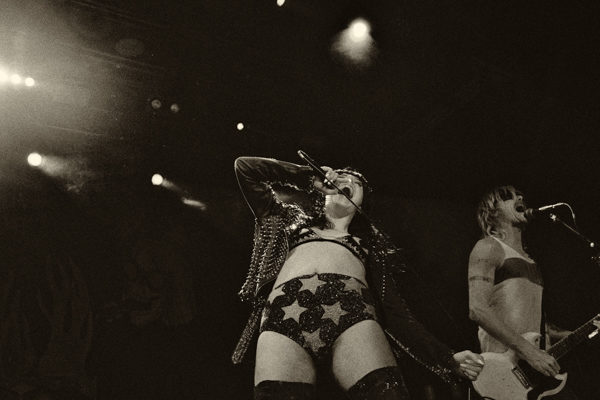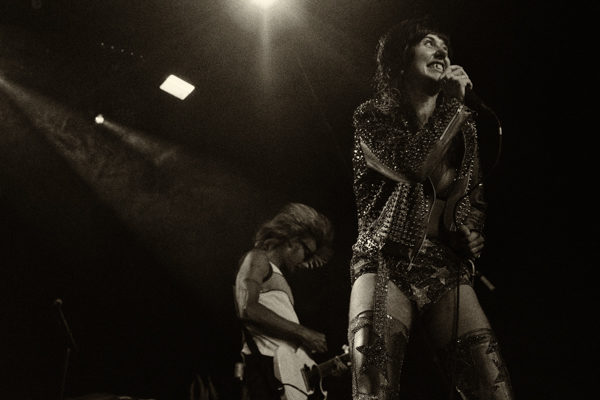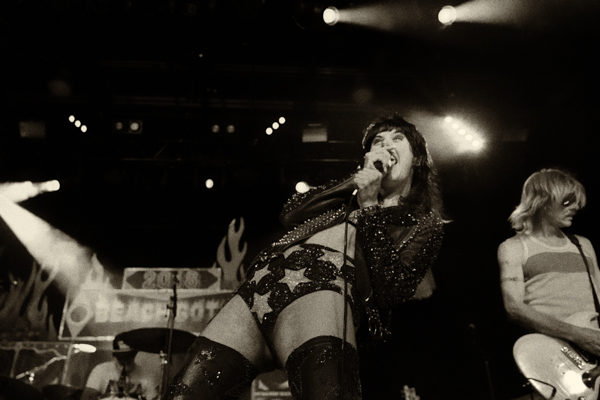 The Growlers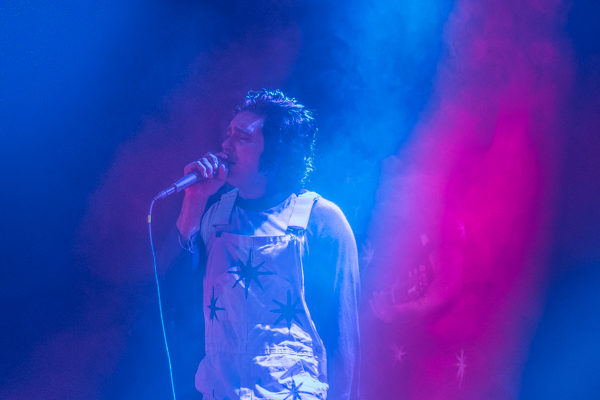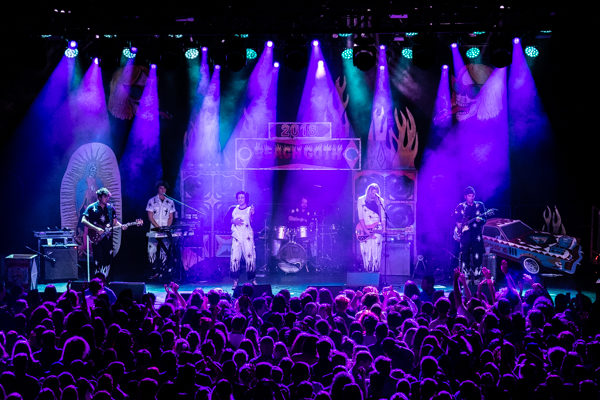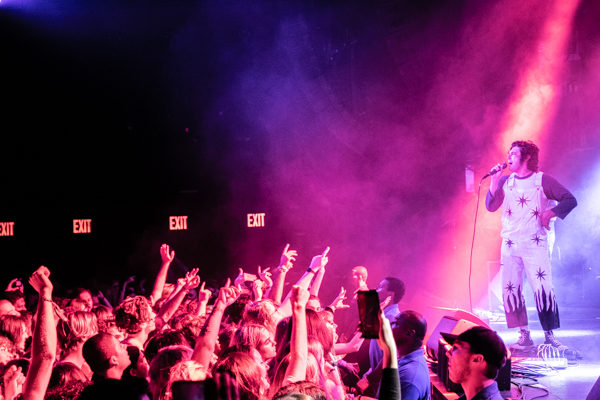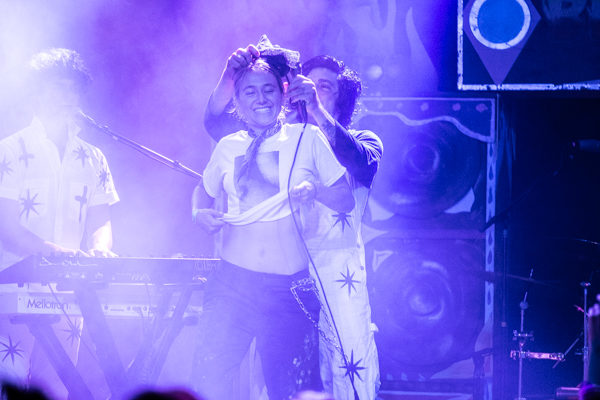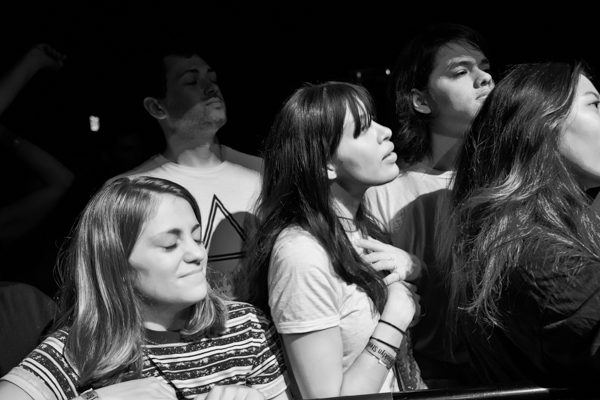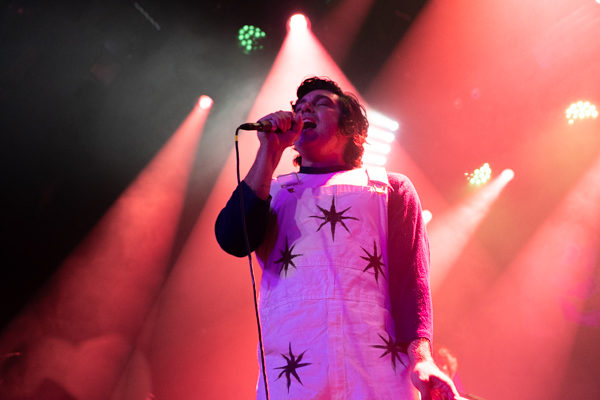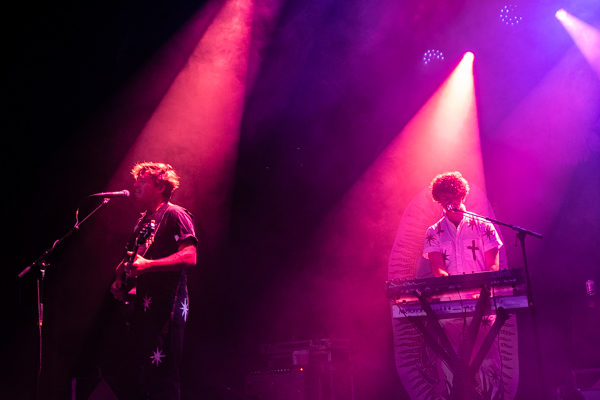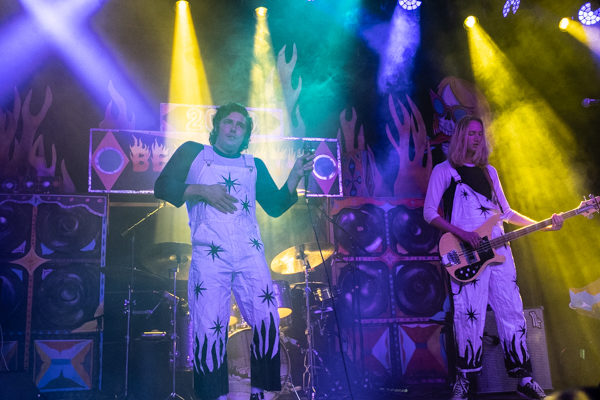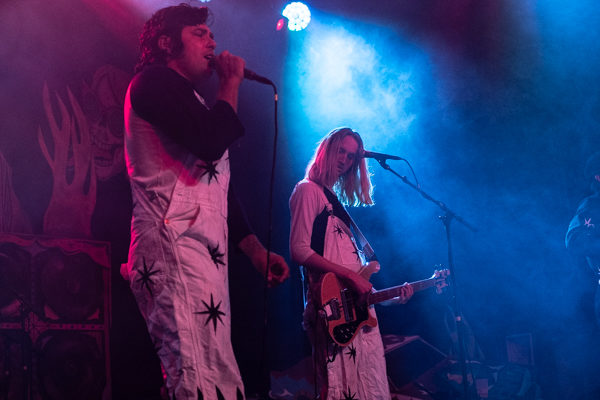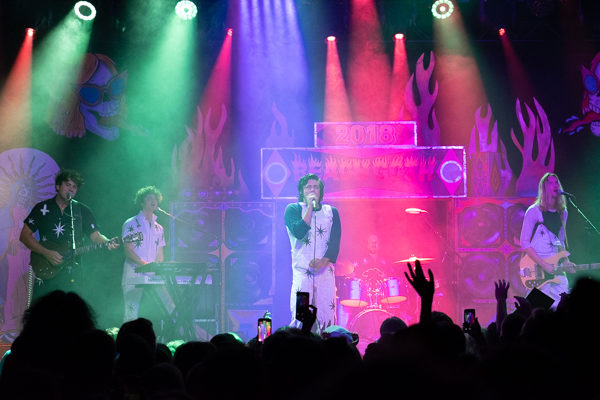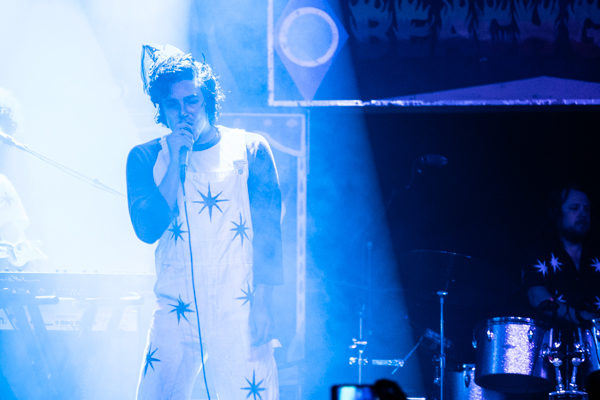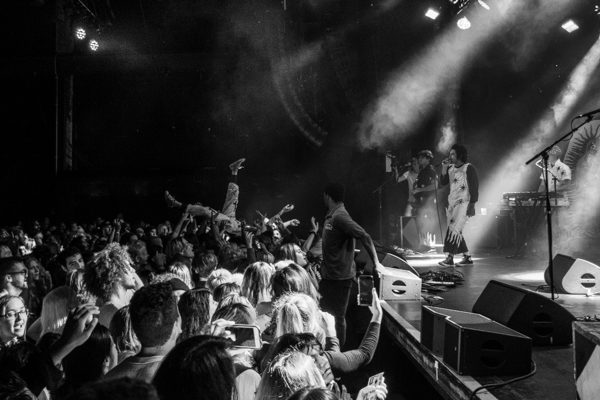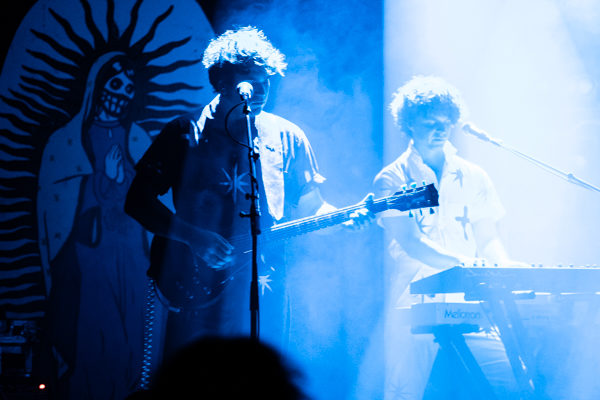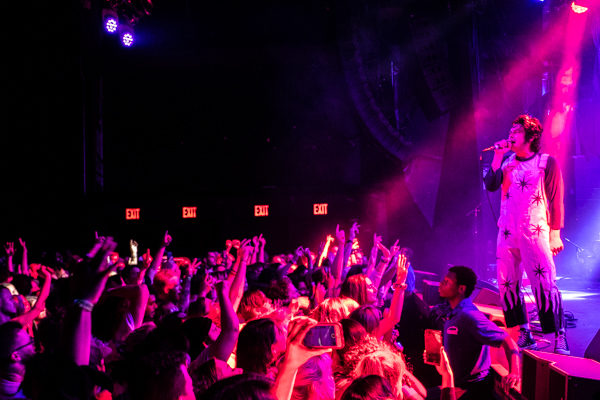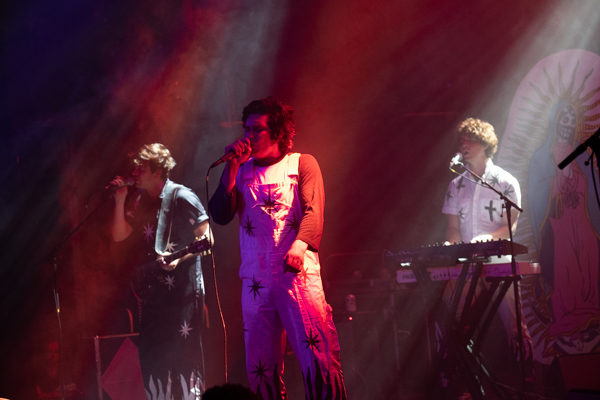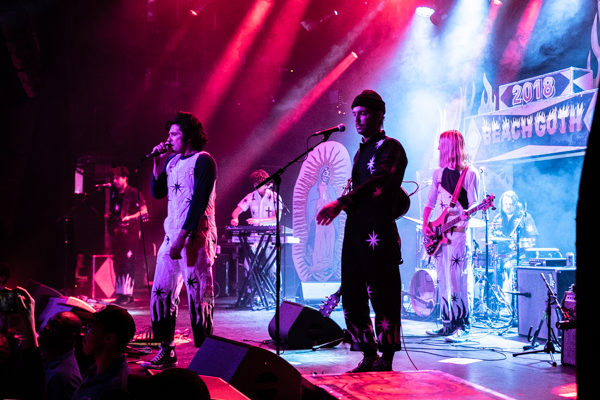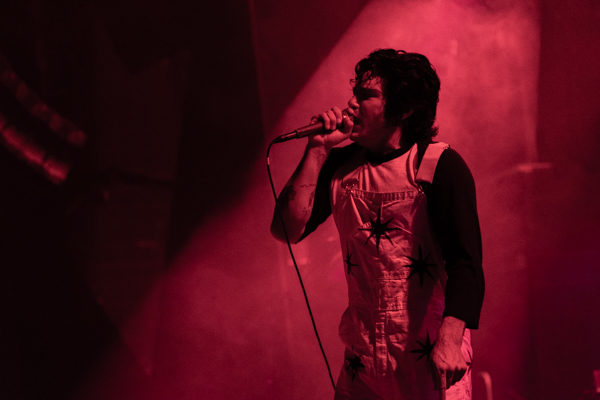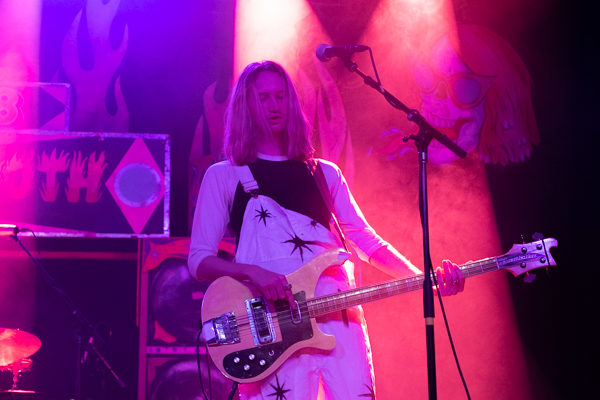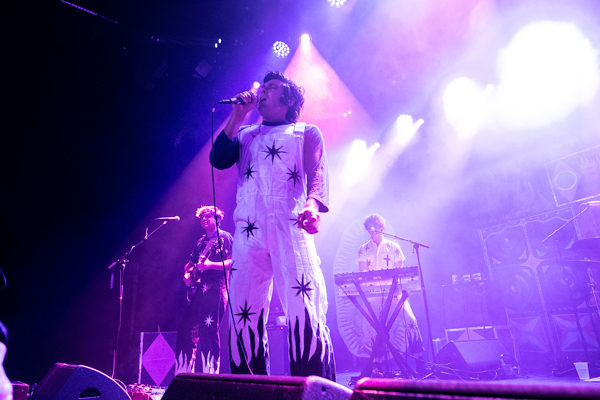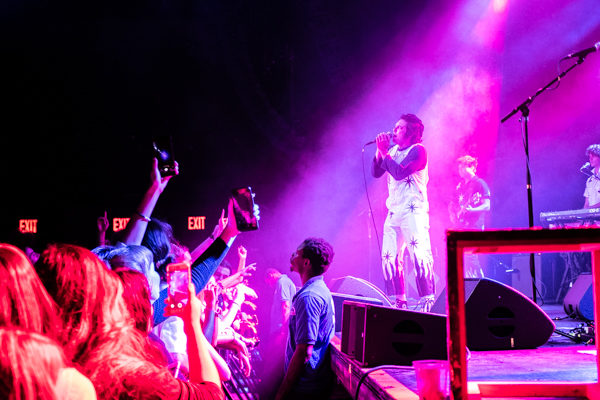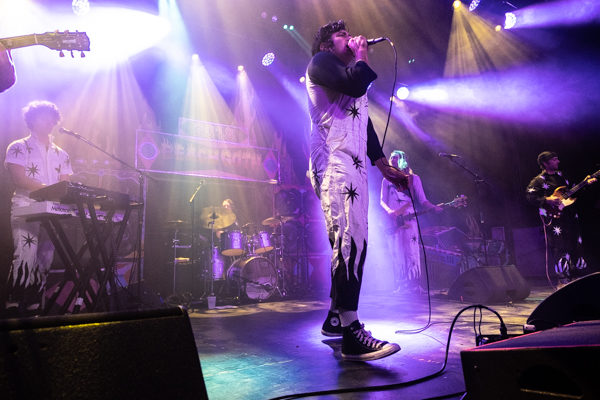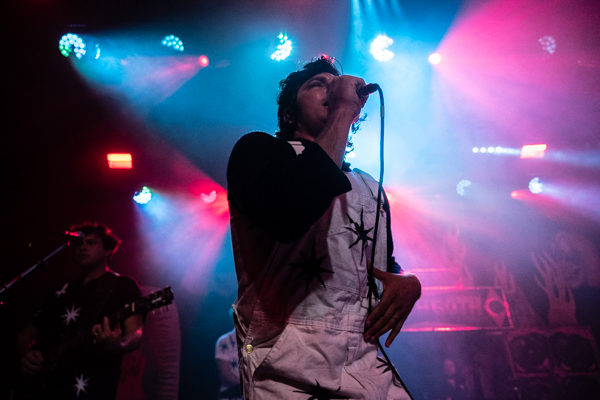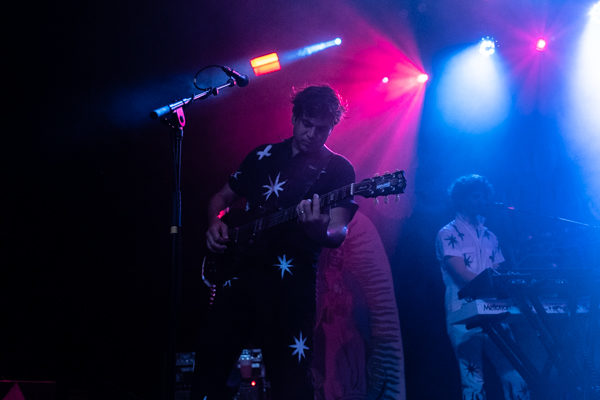 The Growlers setlist:
1. Love Test
2. World Unglued
3. Night Ride
4. One Million Lovers
5. Acid Rain
6. Pet Shop Eyes
7. Rare Hearts
8. Humdrum Blues
9. Wet Dreams
10. Salt on a Slug
11. Dogheart II
12. Sea Lion Goth Blues
13. Purgatory Drive
14. Heaven in Hell
15. Orgasm of Death
16. Pavement and the Boot
17. Vacant Lot
18. City Club
19. Chinese Fountain
20. I'll Be Around
21. Rubber & Bone
22. Going Gets Tough