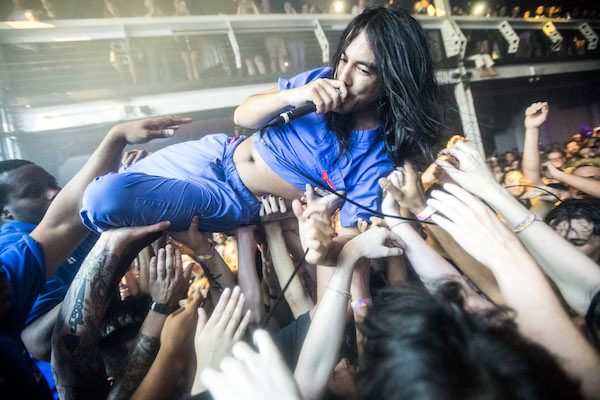 All photos by Nick Karp
FIDLAR are preparing the release of their third album and are currently out on the road where they're sharing some of the new material, along with all the expected old favorites.
On September 15 they hit New York for a performance at Terminal 5 and our photographer Nick Karp was there to capture photos from their performance.
Find all of his shots, along with the setlist, posted below.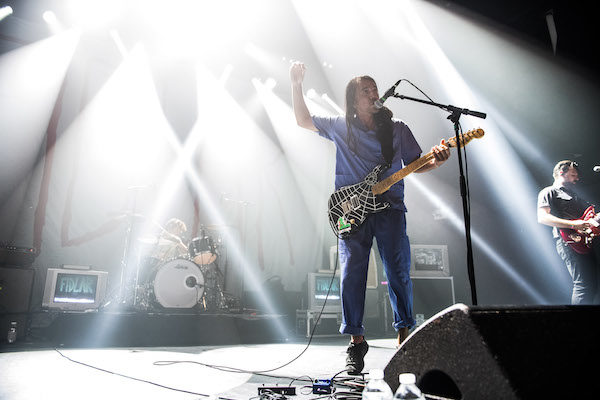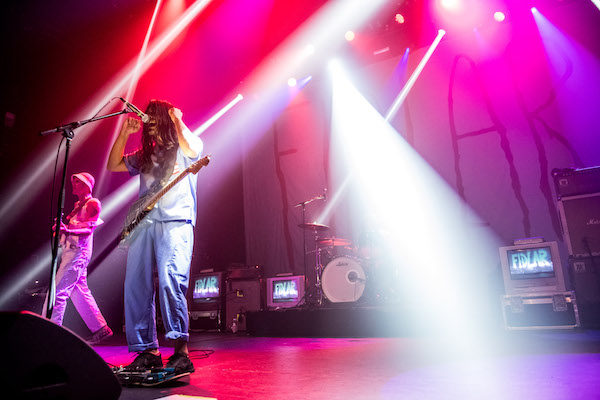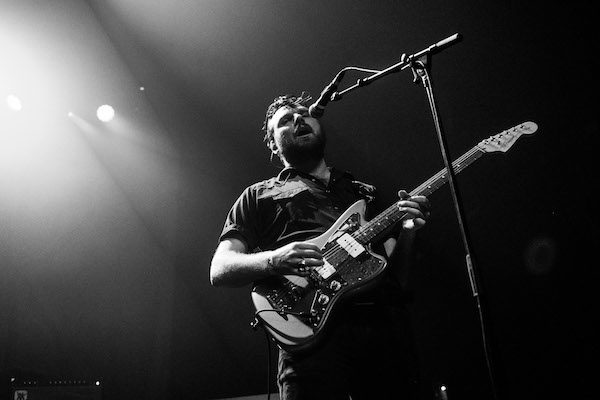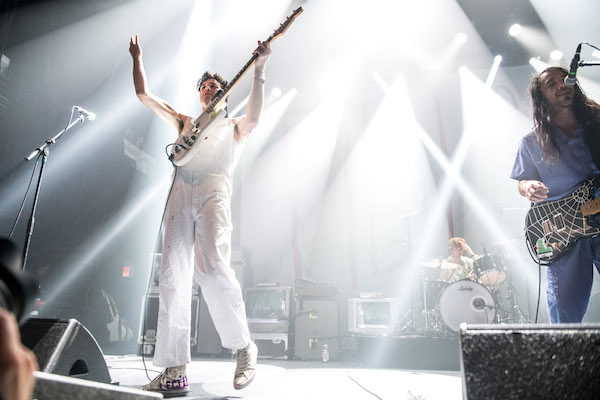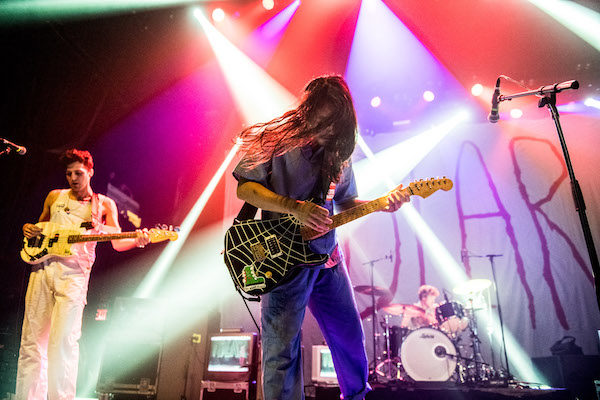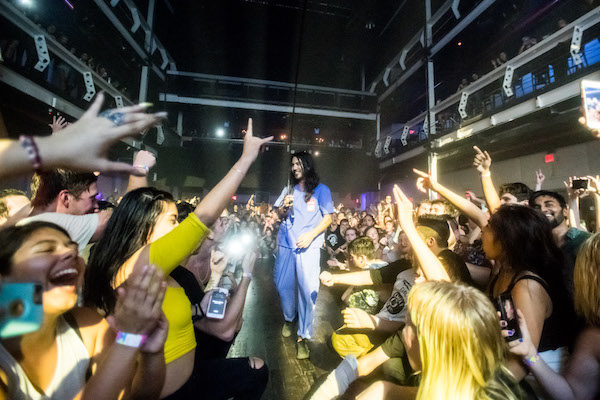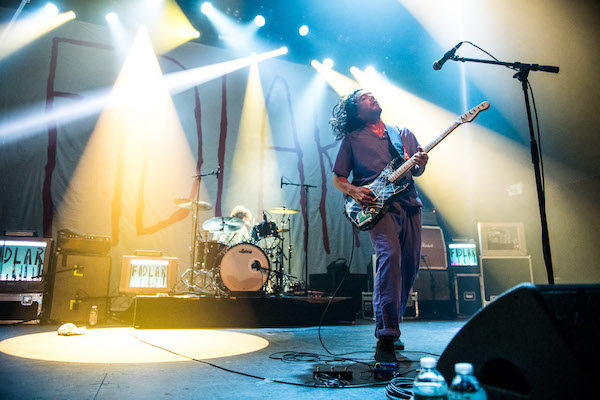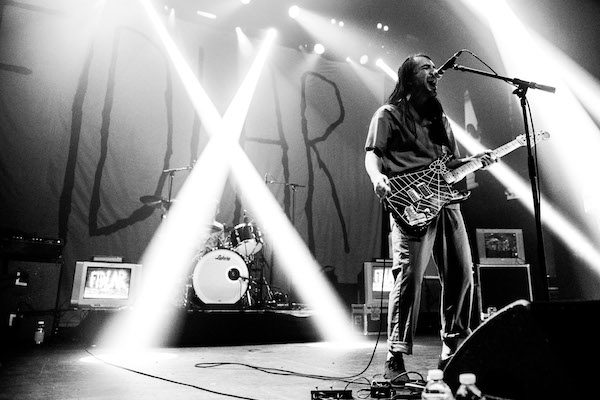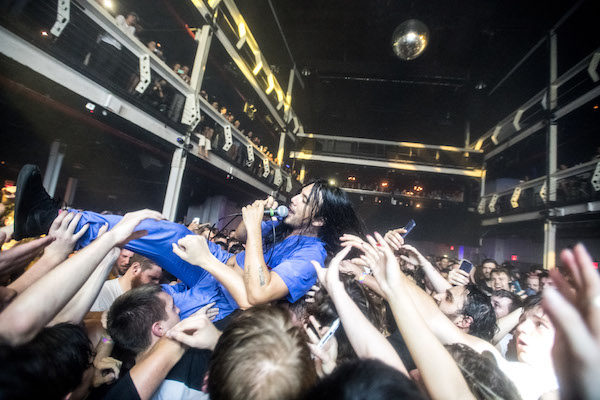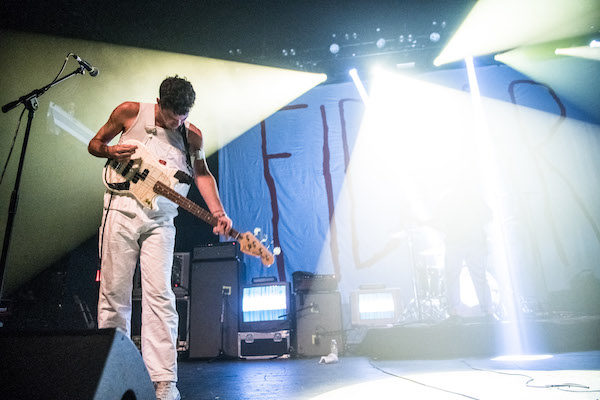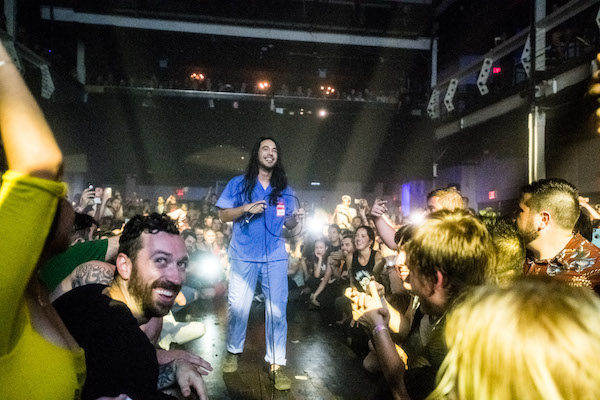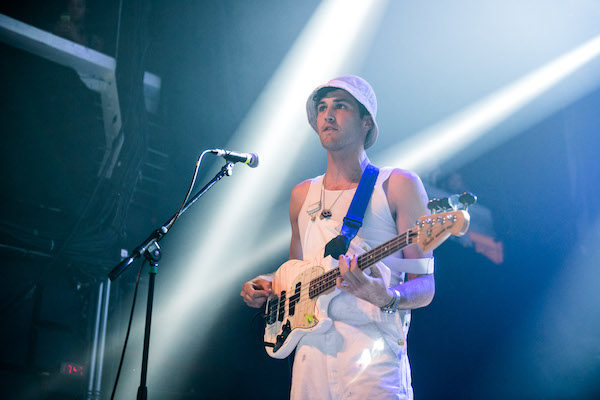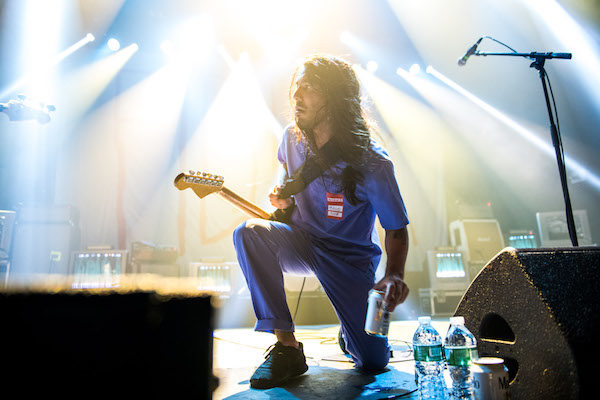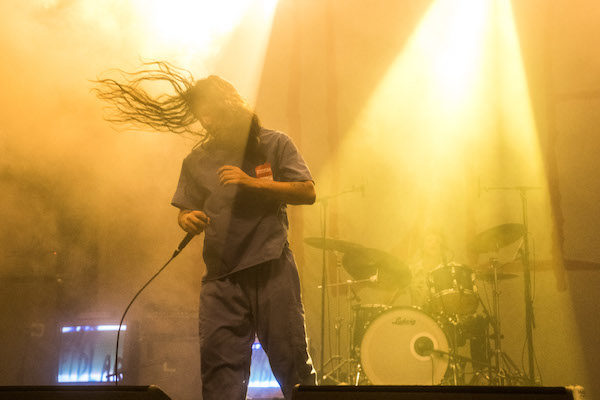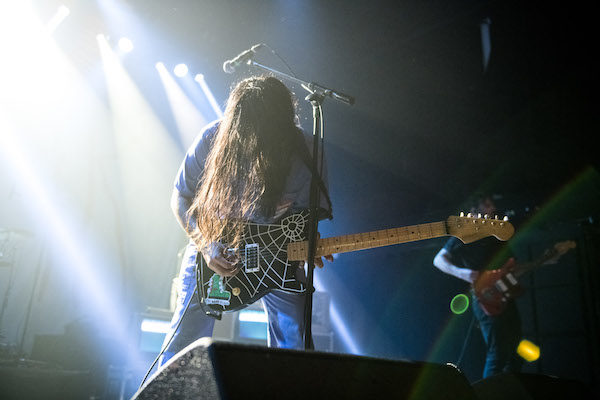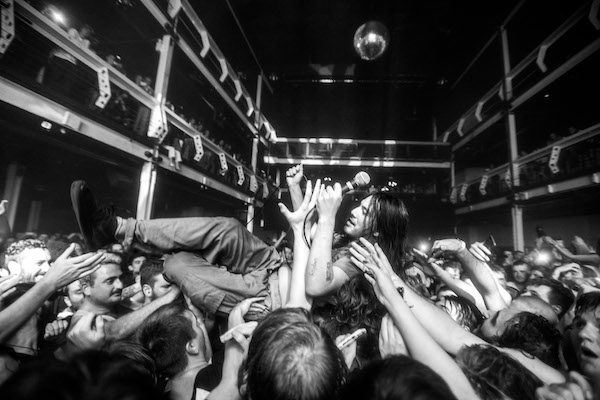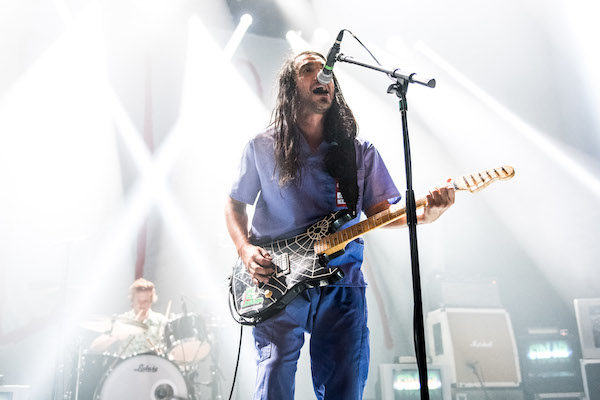 FIDLAR setlist:
1. Alcohol
2. No Waves
3. White on White
4. Stoked and Broke
5. 40oz. On Repeat
6. Drone
7. Leave Me Alone
8. Too Real
9. West Coast
10. 5 to 9
11. Are You High?
12. Can't You See
13. Flake
14. Why Generation
15. Punks
16. 🙁
17. Wait For The Man
18. Cheap Beer
Encore:
19. Cocaine