All photos by Dave Scholten
Dinosaur Jr. made up some of the canceled tour dates with Mastodon with intimate shows in the area. This included a performance at White Eagle Hall in Jersey City on September 19 and saw them joined by John Brannon of opening act Negative Approach during their performance.
Our photographer Dave Scholten was there to capture photos from their performance, all of which you can find posted in the gallery below. Our friends at NYCTaper also recorded the entire show, which you can listen to right now over at their site.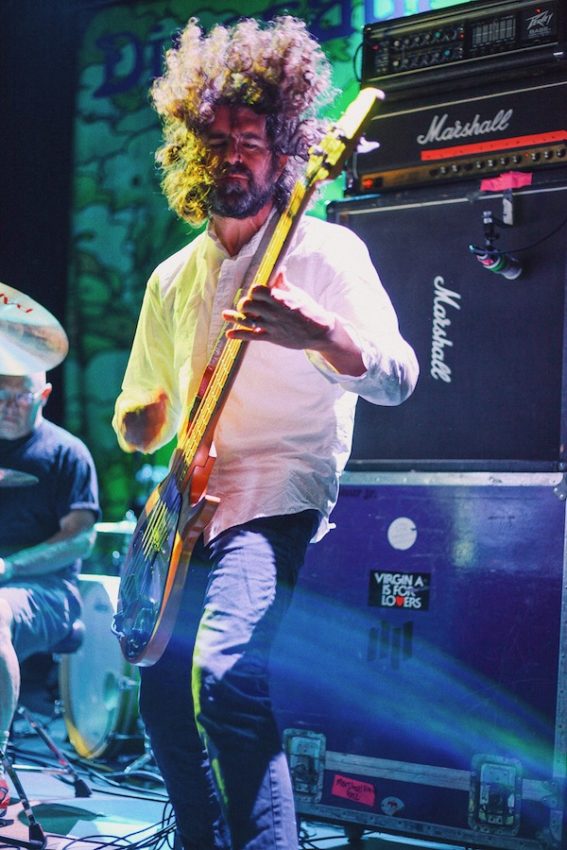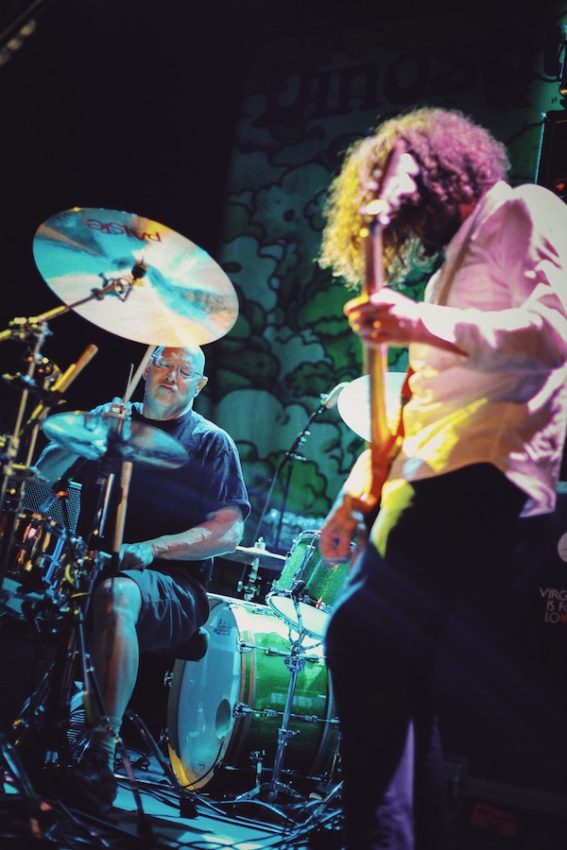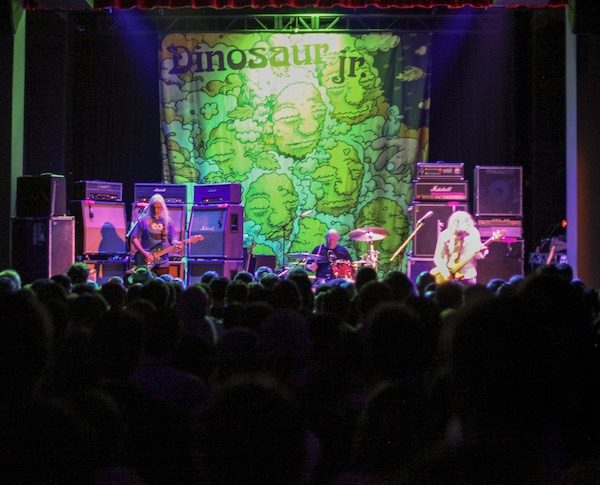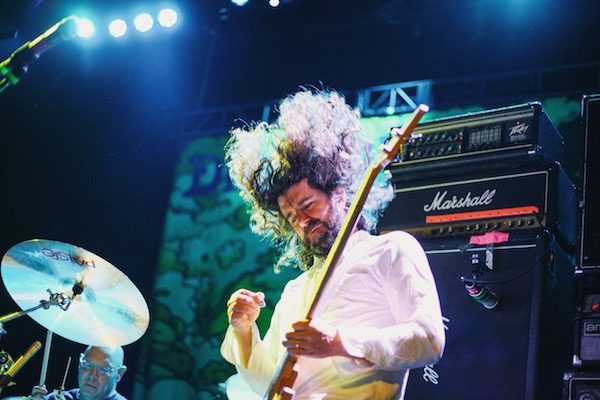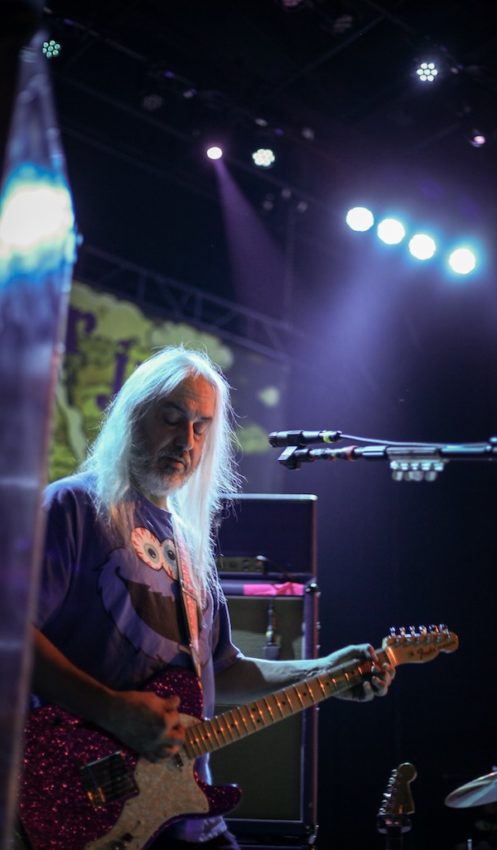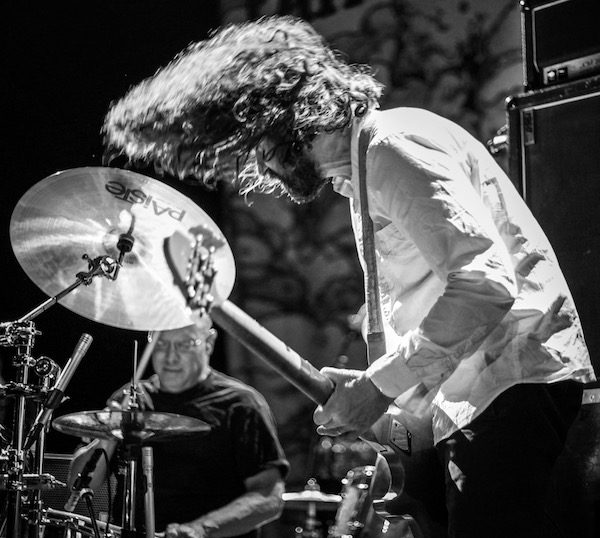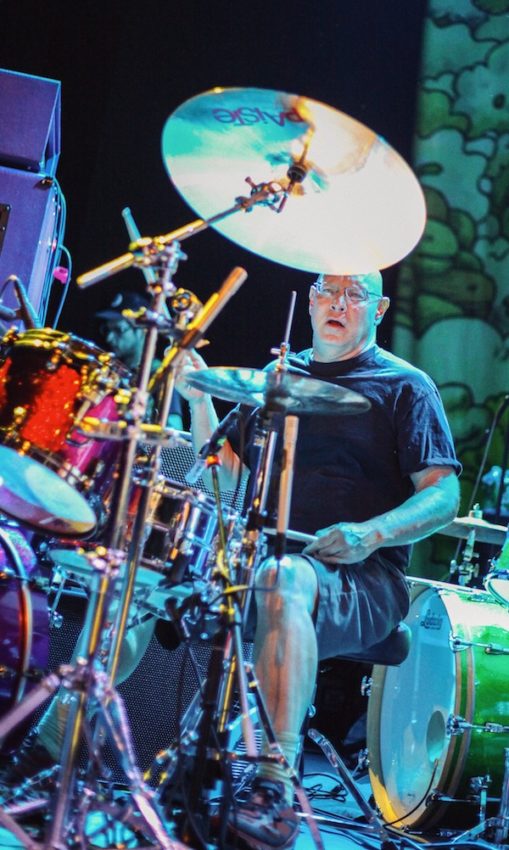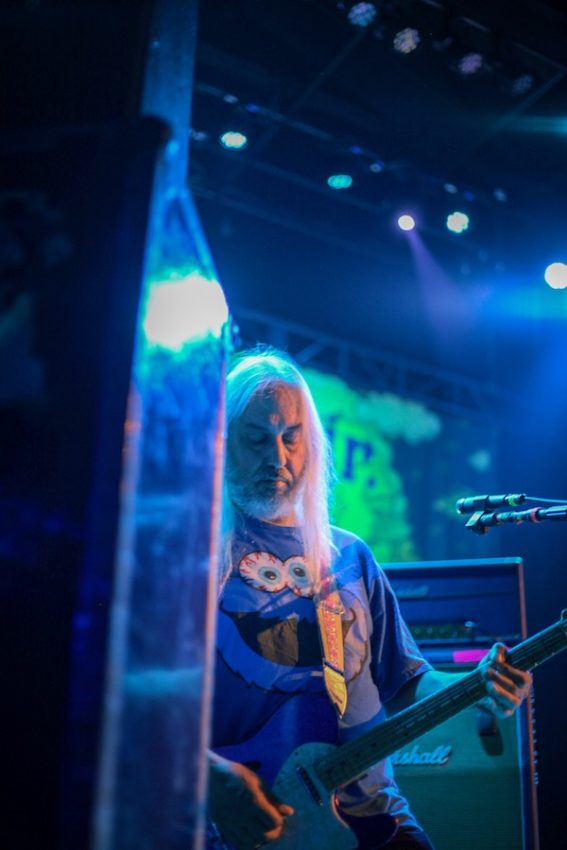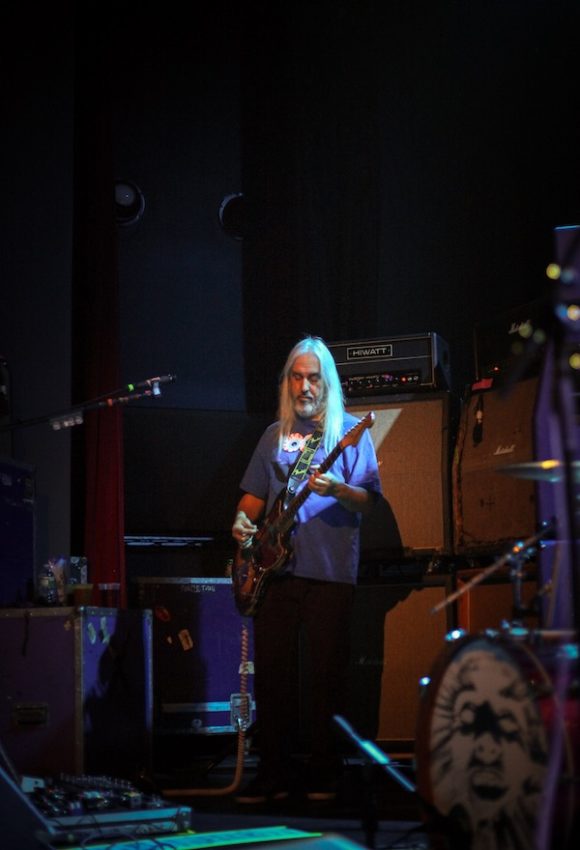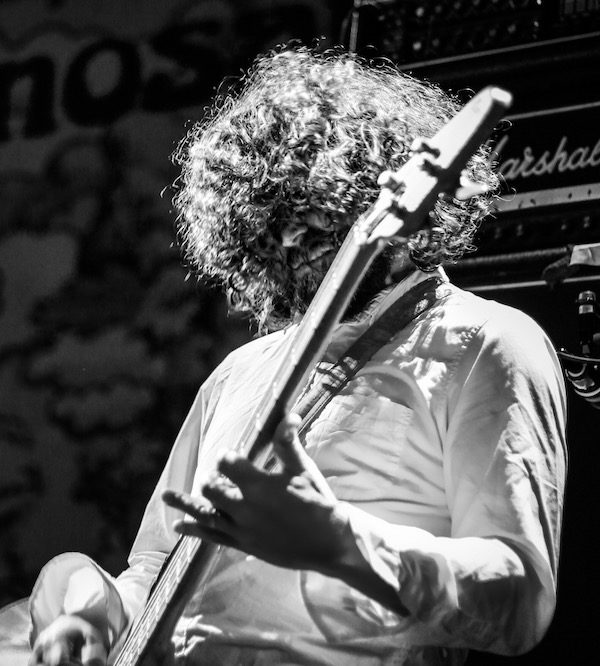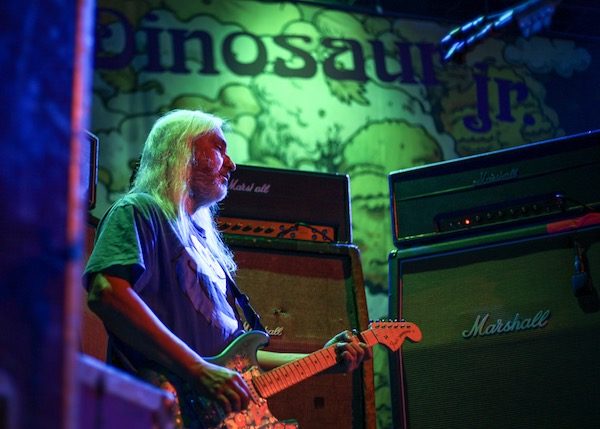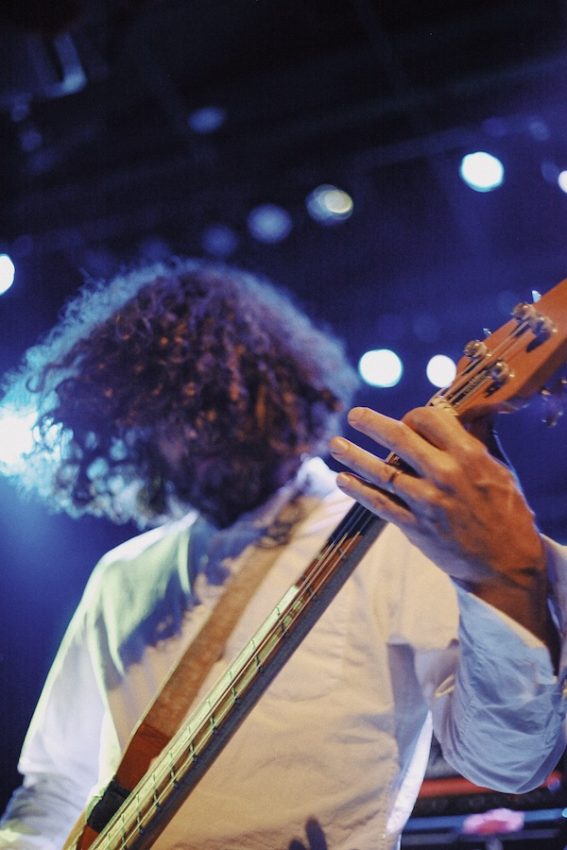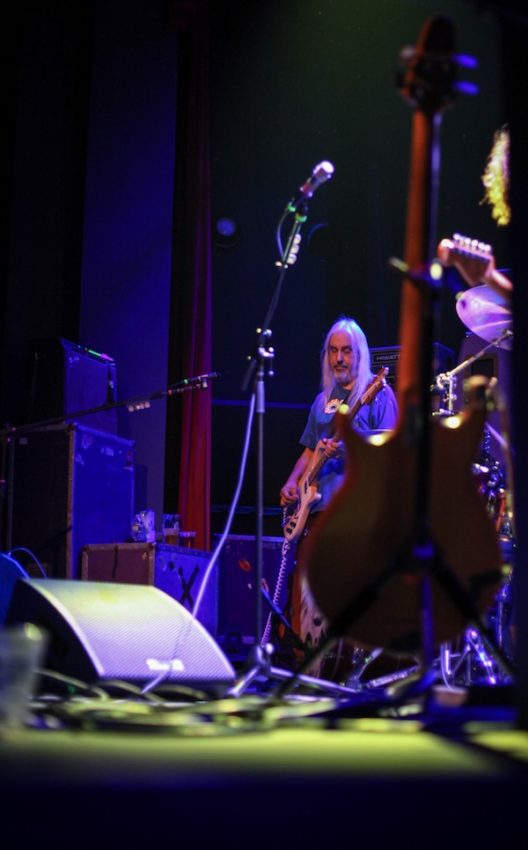 Dinosaur Jr. setlist:
1. Thumb
2. Goin Down
3. Lost All Day
4. Left/Right
5. I Told Everyone
6. Just Like Heaven (The Cure cover)
7. Feel the Pain
8. Little Fury Things
9. The Wagon
10. Kracked
11. Sludgefeast
12. Start Choppin'
13. Knocked Around
14. Freak Scene
15. Forget the Swan
Encore:
16. Can't Tell No One (Negative Approach cover)
17. Read to Fight (Negative Approach cover)
18. Don't
19. T.V. Eye (The Stooges cover)