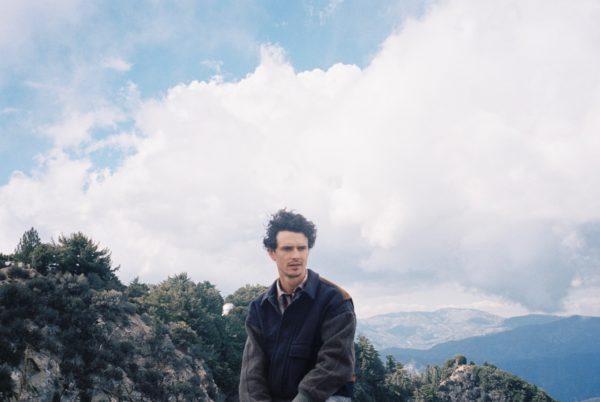 Henry Nowhere released his debut EP Not Going Back last Friday via Sleep Well Records.
We've previously shared EP tracks "Good Thing," "Not Going Back" and "Problems Of The Heart" and with the release of the EP we are back with one more track: "Uneasy."
It's a more moody and atmospheric take from Henry, taking a bit of a chill, laid-back approach that fits him quite well.
Find a stream of "Uneasy" below.