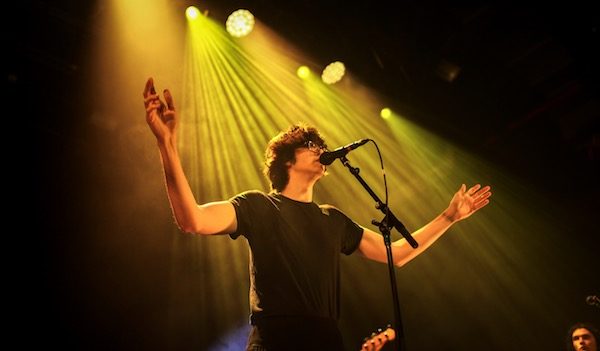 All photos by Dave Scholten
Car Seat Headrest returned to New York this weekend for a pair of sold out shows at Brooklyn Steel as a part of their tour in support of their re-recorded new version of Twin Fantasy, which was released this year via Matador Records.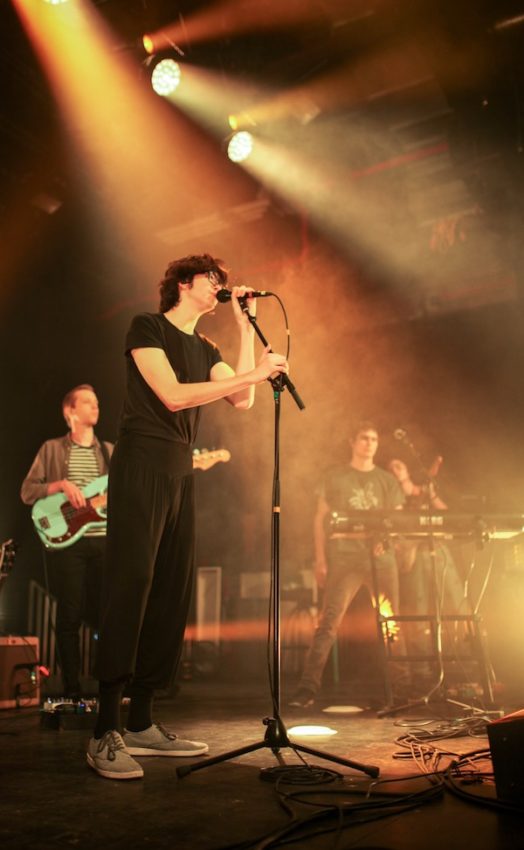 These live shows featured the new revamped version of the band which featured openers Naked Giants playing as a part of Car Seat Headrest as well. This beefed up version worked wonders when we caught their warm-up show at Market Hotel back in May.
Our photographer Dave Scholten was there to capture photos from both bands performances during night 1 of the Brooklyn Steel run on September 14. Find all of his shots posted in the gallery below, along with Car Seat Headrest's setlist.

Naked Giants: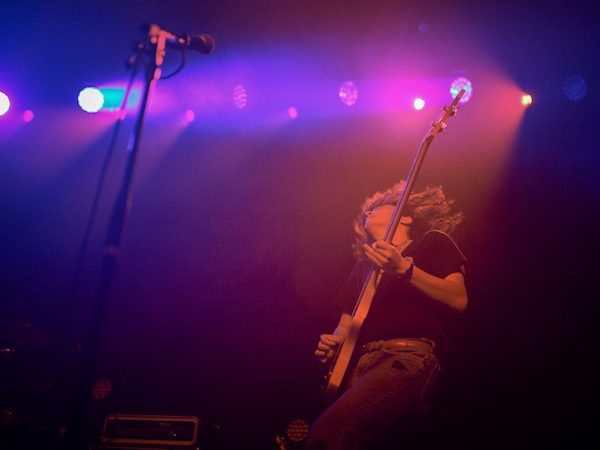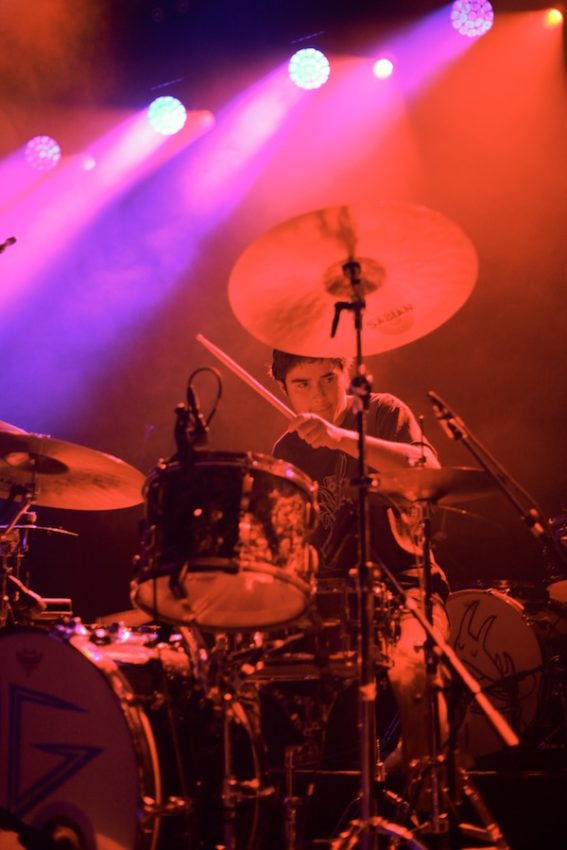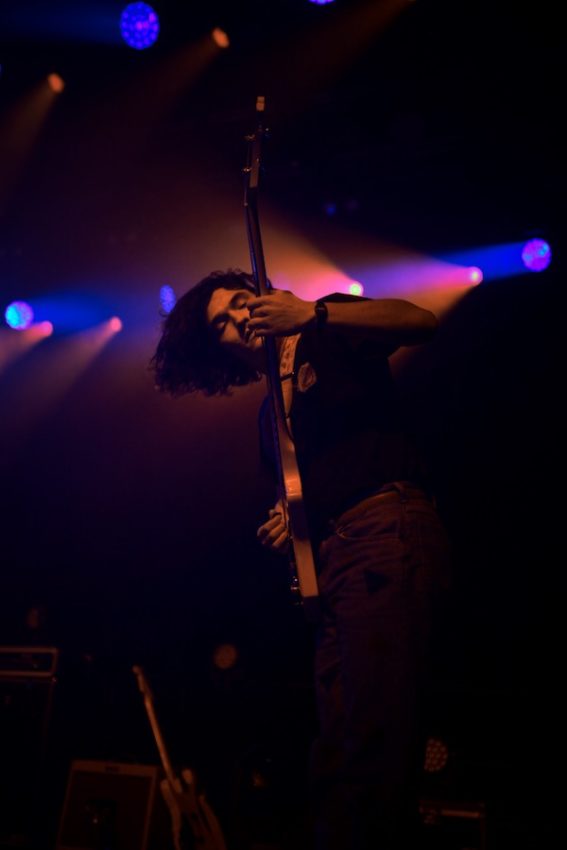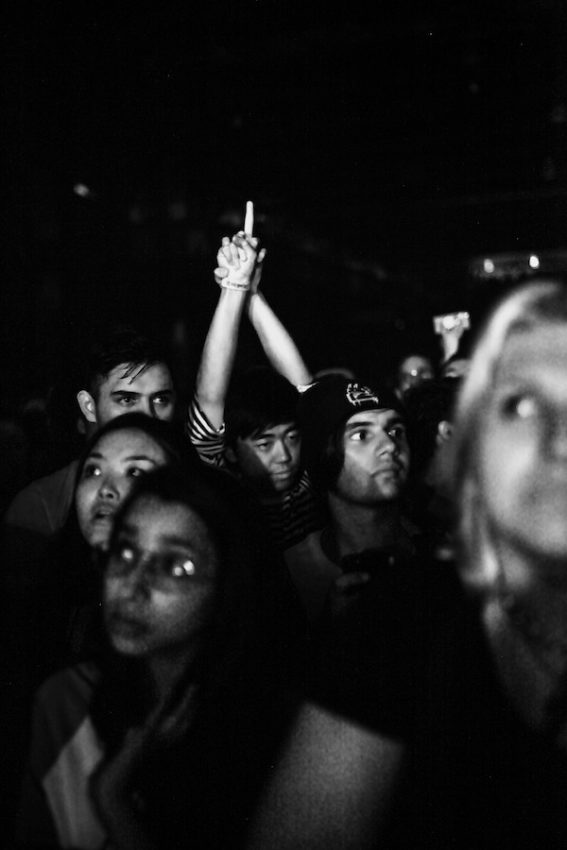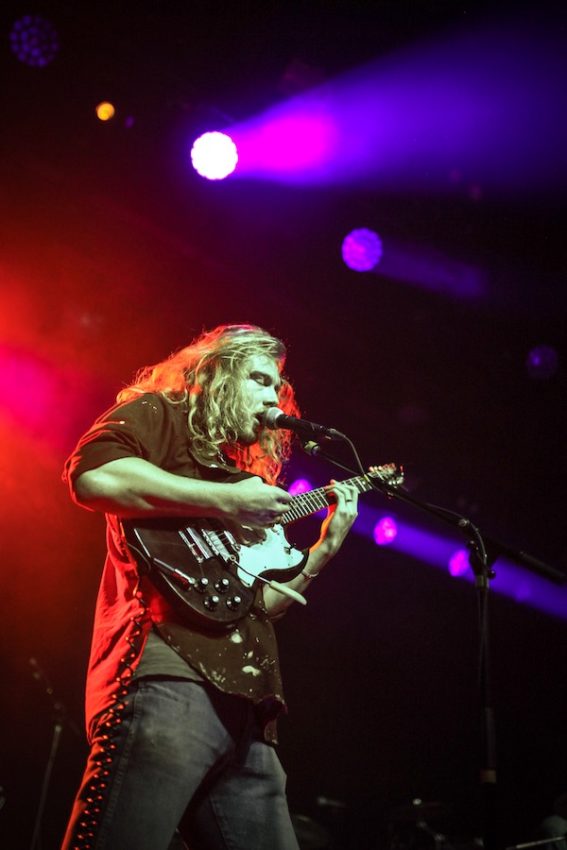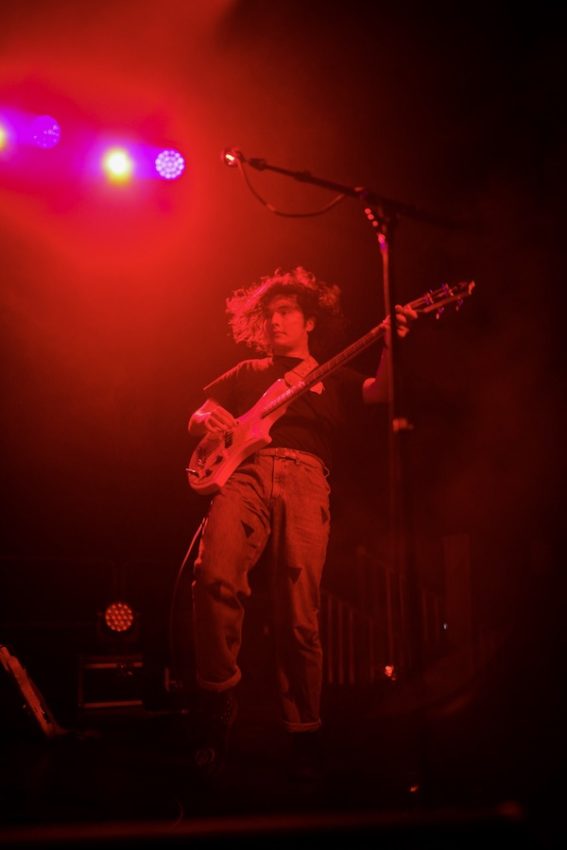 Car Seat Headrest: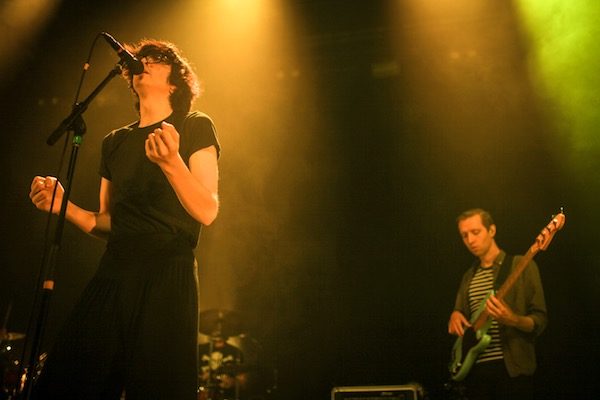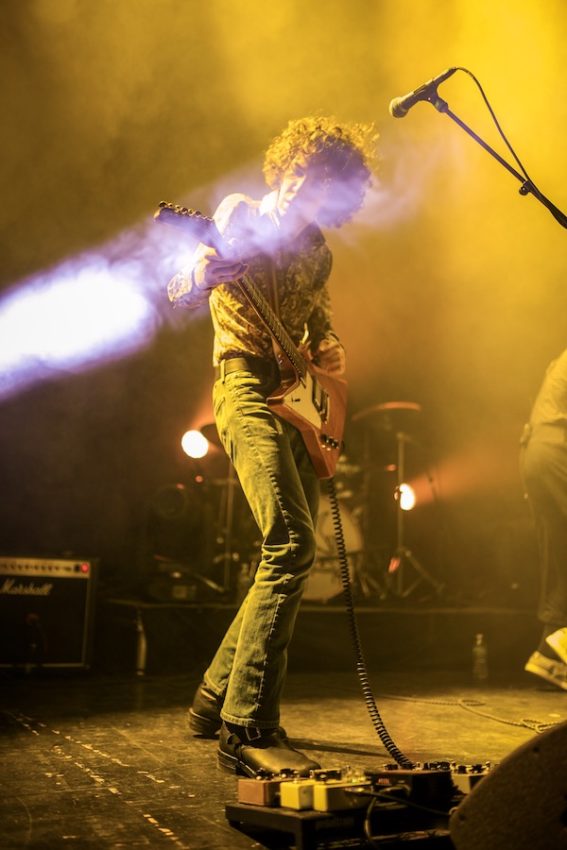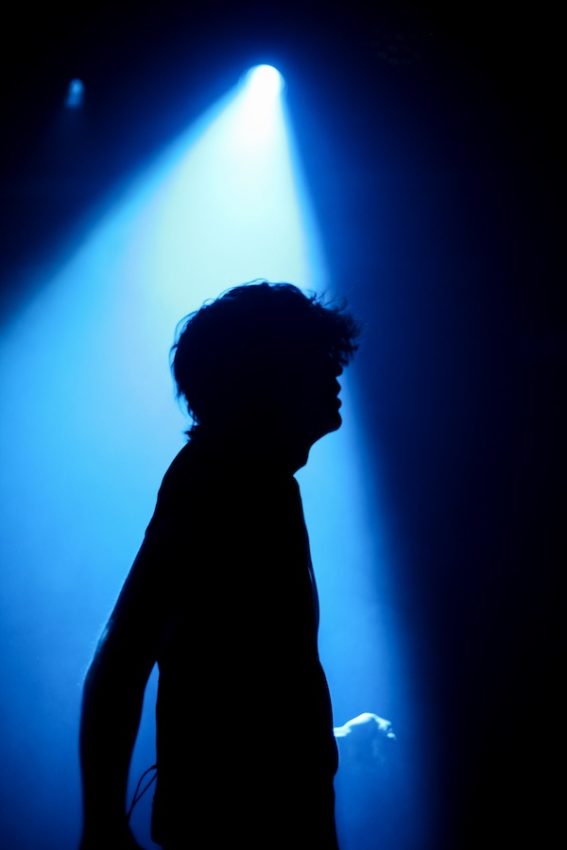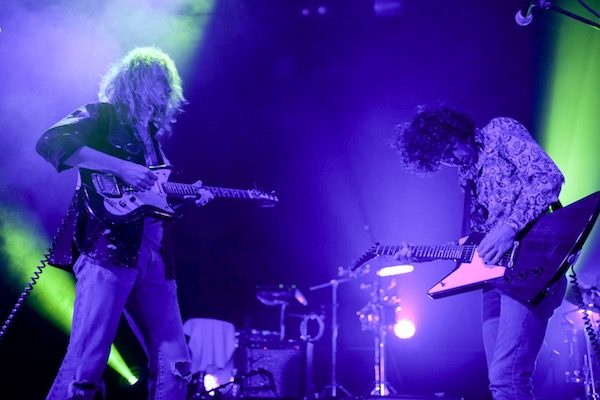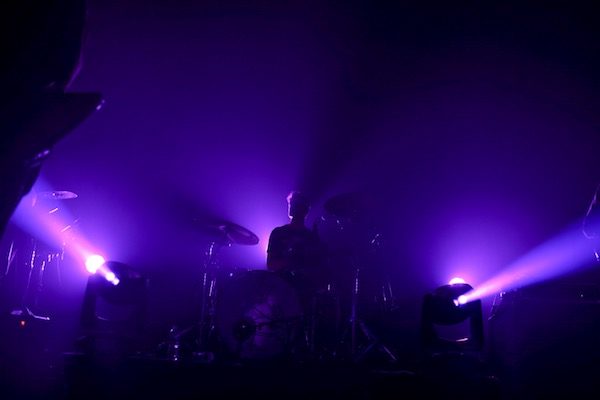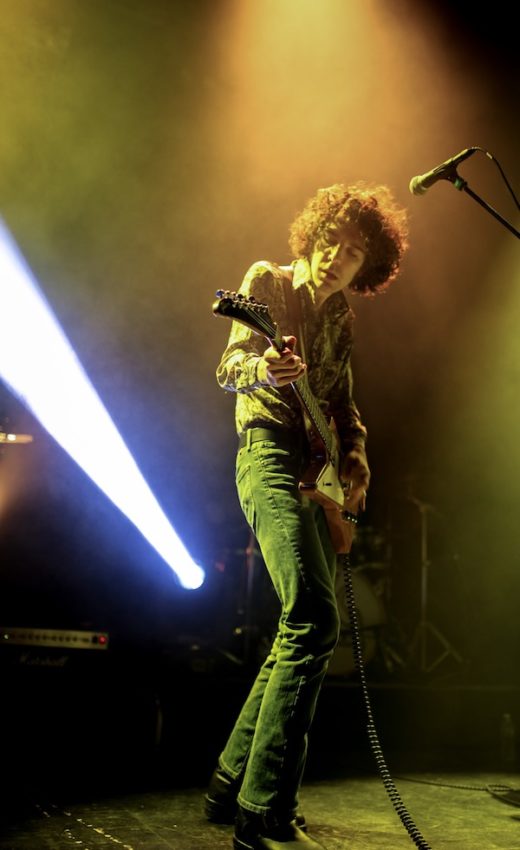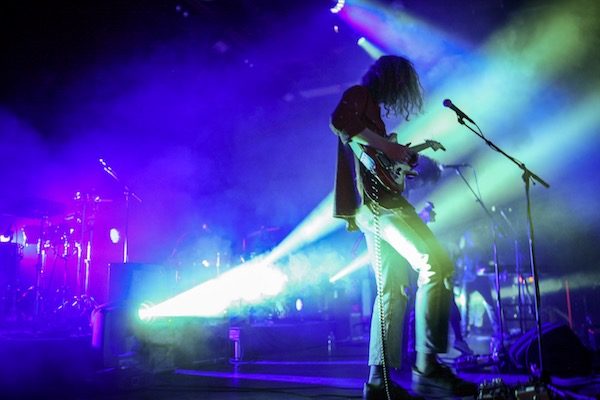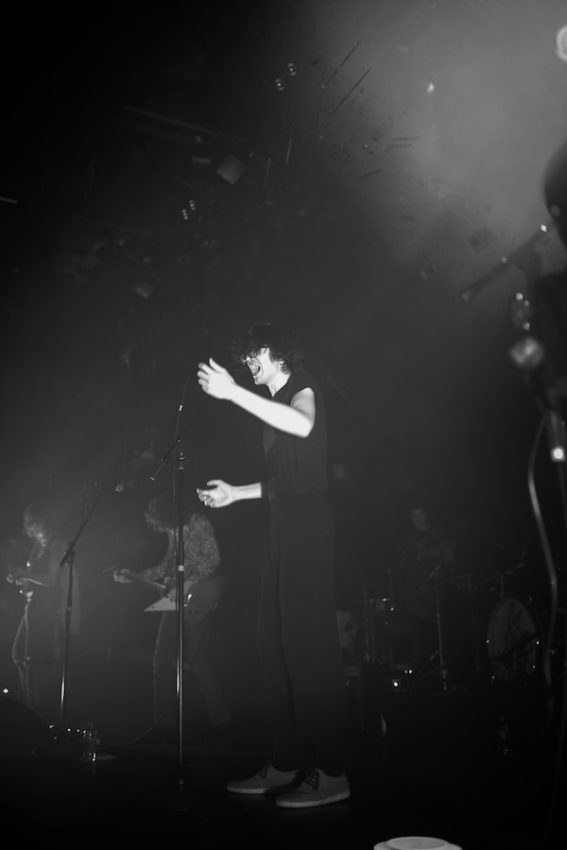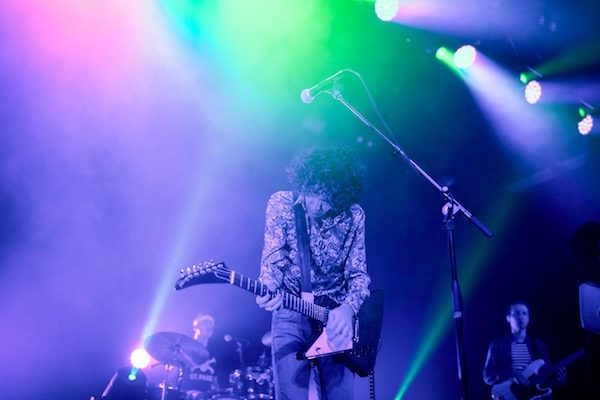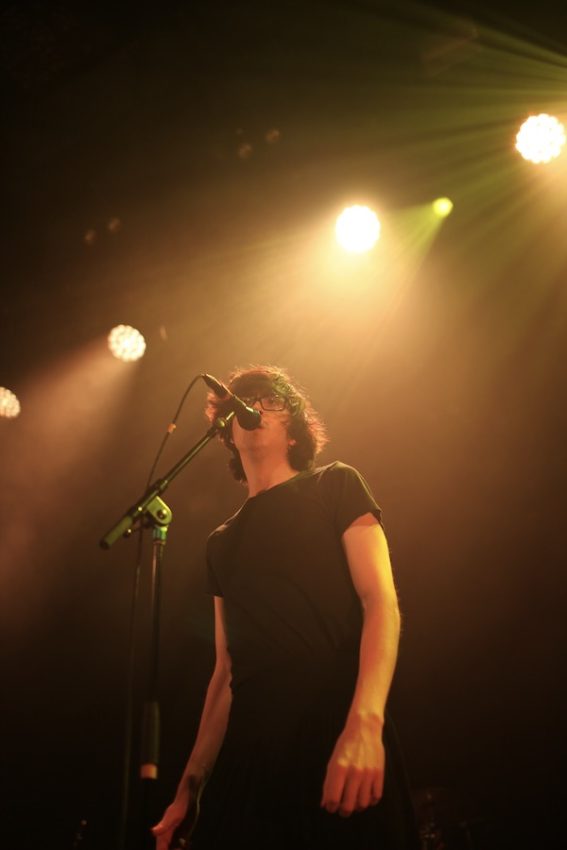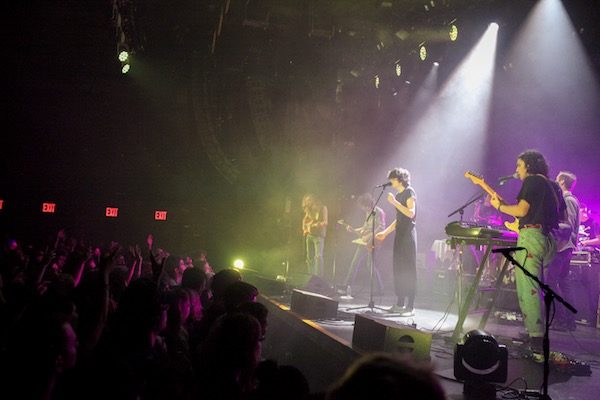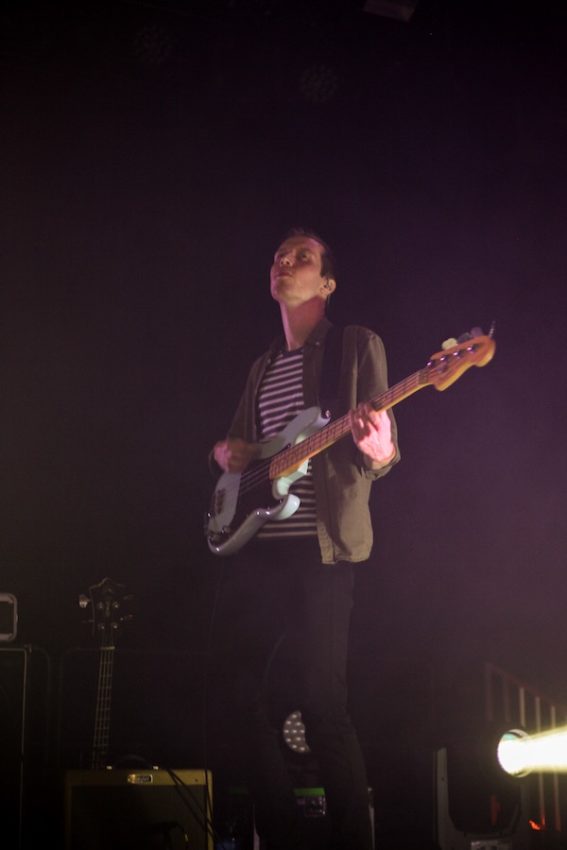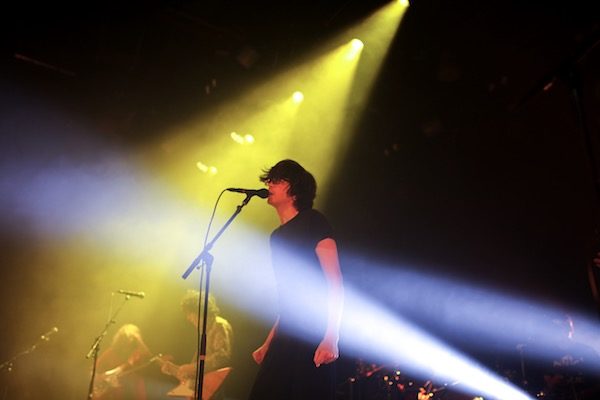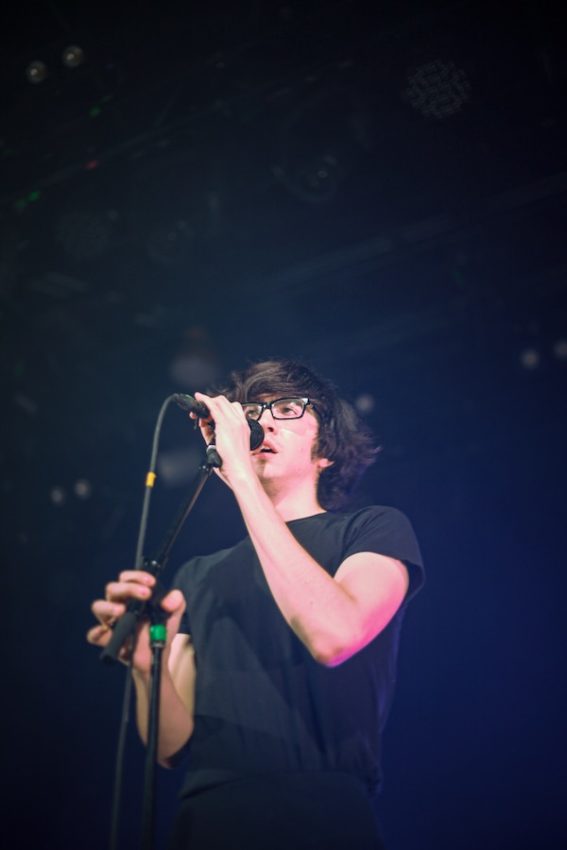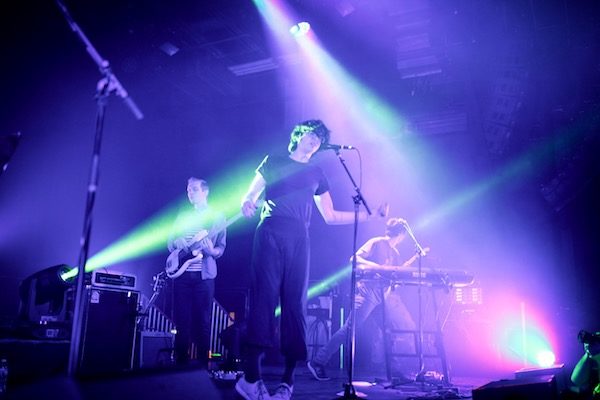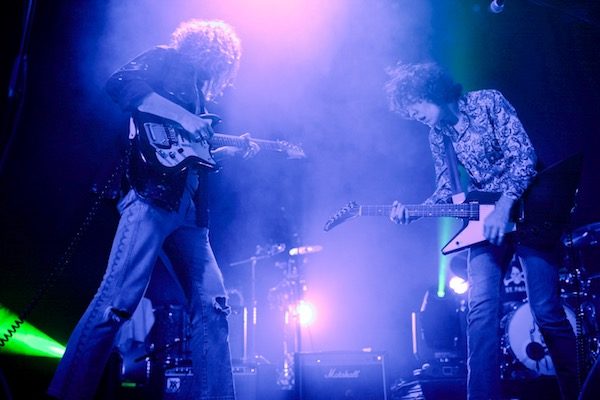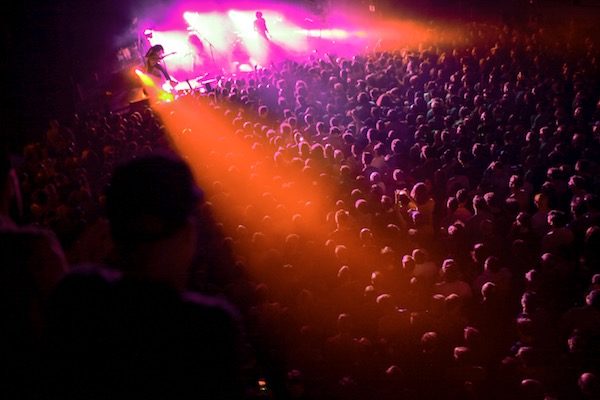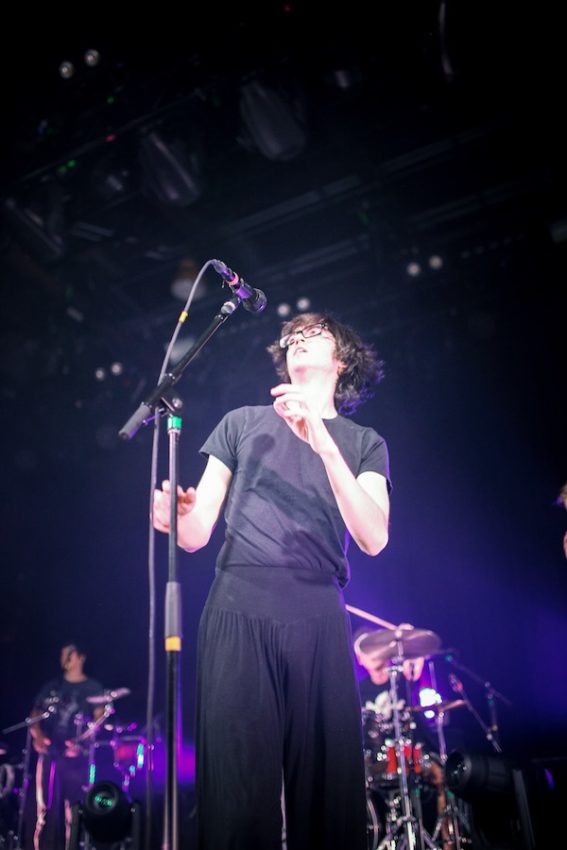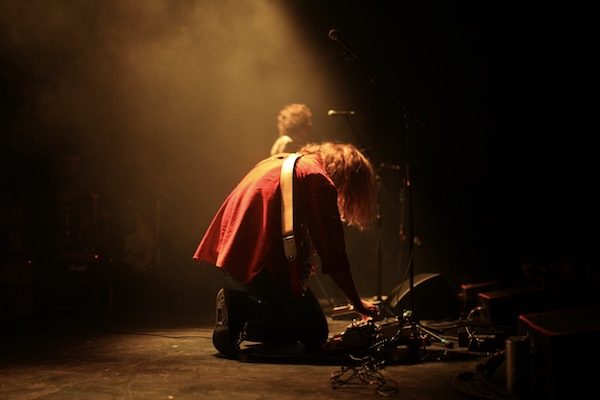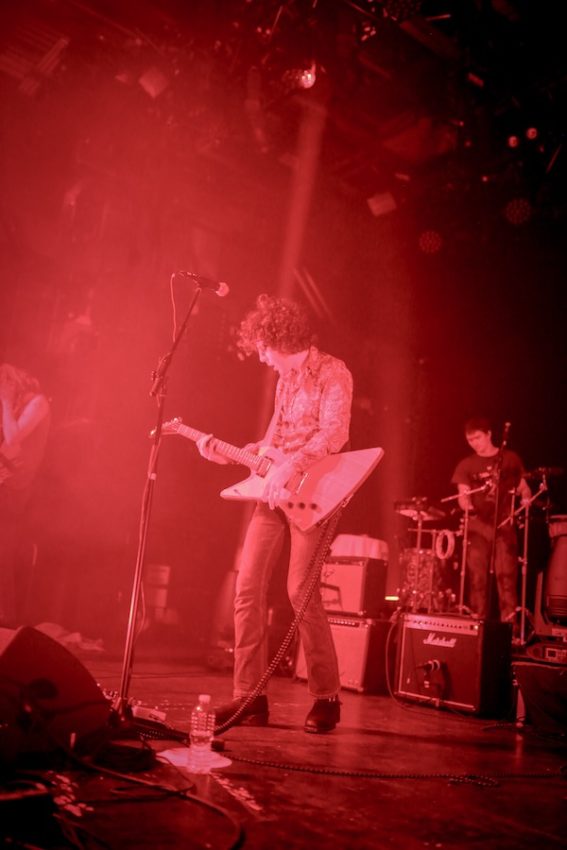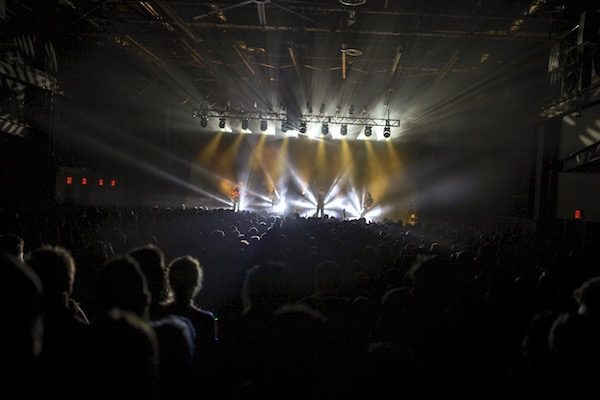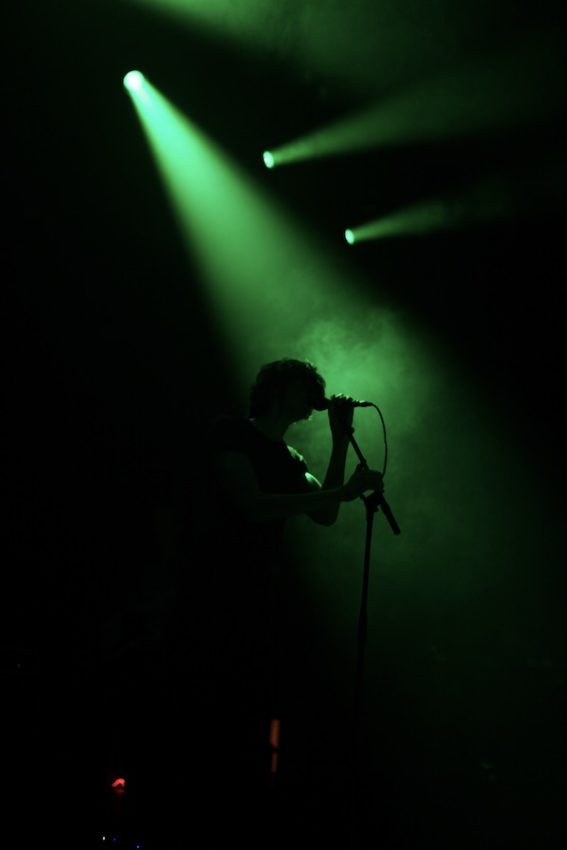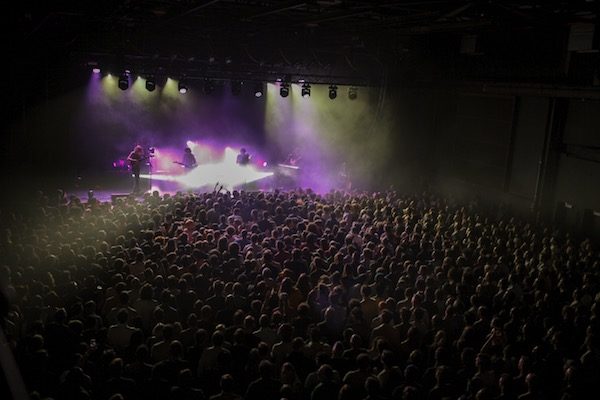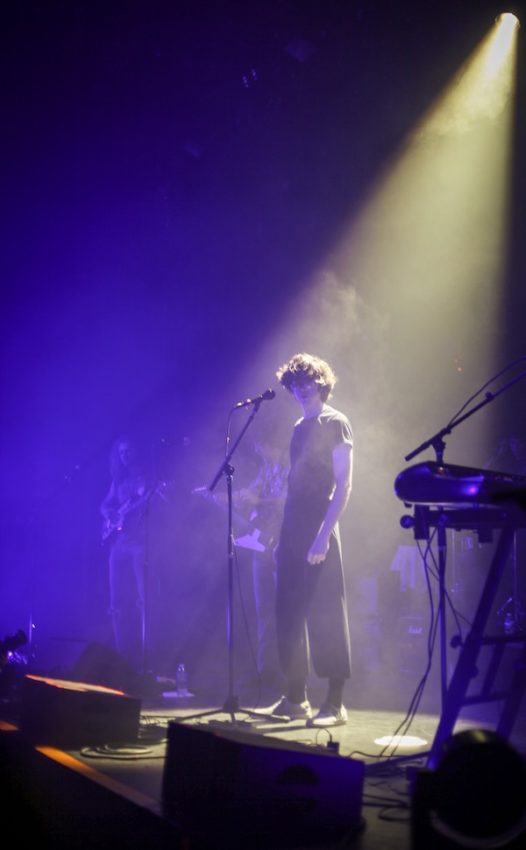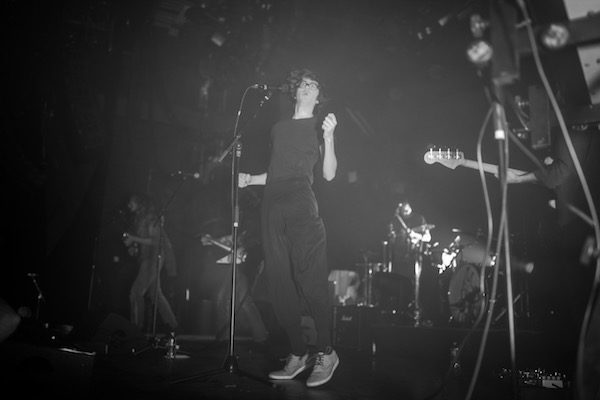 Car Seat Headrest setlist:
1. Waves of Fear (Lou Reed cover)
2. Bodys
3. Fill in the Blank
4. (Joe Gets Kicked Out of School for Using) Drugs With Friends (But Says This Isn't a Problem)
5. Cute Thing
6. Sober to Death
7. America (Never Been)
8. Drunk Drivers/Killer Whales
9. Destroyed by Hippie Powers
10. Something Soon / Tell Me When My Light Turns Green (Dexys Midnight Runners cover)
Encore:
11. Beach Life-In-Death