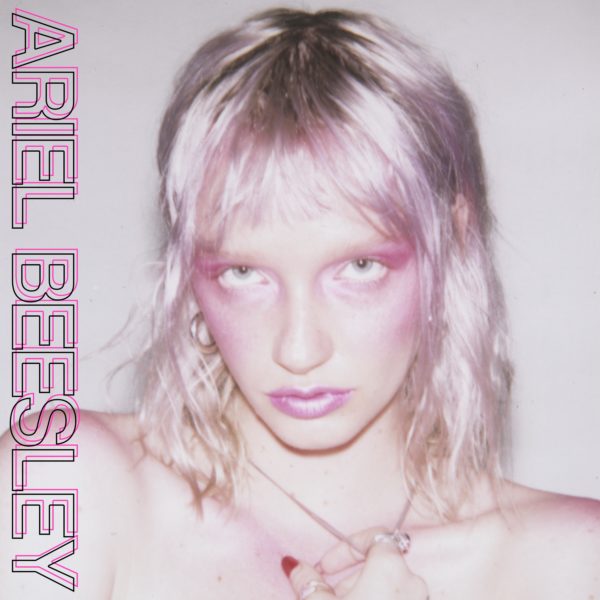 Ariel Beesley is a Los Angeles based 24-year-old pop singer who released her debut EP last week (via Young Writers Records). We had previously shared her single "Slower Than Usual," which opens the EP.
Today we shared two more cuts from the EP, "Maybe (You Always Knew)" and "Mine." There's a lavish 80's pop production charm to both songs which show of a strong vocal performance that fits in nicely with the summer-inspired pop sounds that will help stretch out the summer feeling just a little bit longer. Both songs signal that this EP is a solid start to Beesley's very promising career.
Find both "You Always Knew" and "Mine" available to stream below and the EP available to buy here.