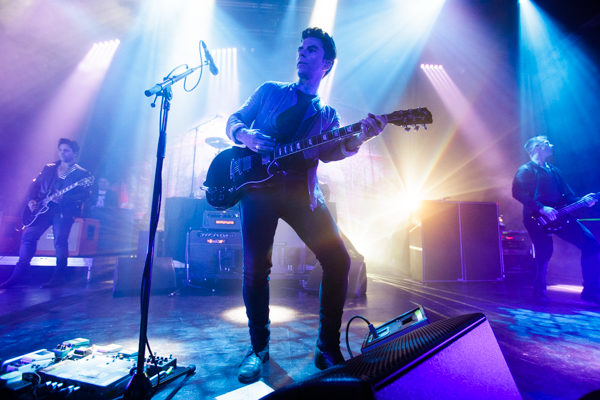 Welsh rockers Stereophonics have been together for 22 years and released 10 albums along the way. They're putting the finishing touches on their tour in support of their 2017 album Scream Above the Sounds.
Last night they closed out the tour in epic fashion at Brooklyn Steel, giving fans an epic performance lasting over two hours and featuring 25-songs spanning throughout their entire career. This was my first time seeing the band live and it was a treat to see them in a room like Brooklyn Steel considering that if you caught them back in their hometown the venue would be significantly bigger. But this gave their massive songs an immediate impact live that felt truly larger than life and had fans belting every song back to them, with the band feeding of their energy in return.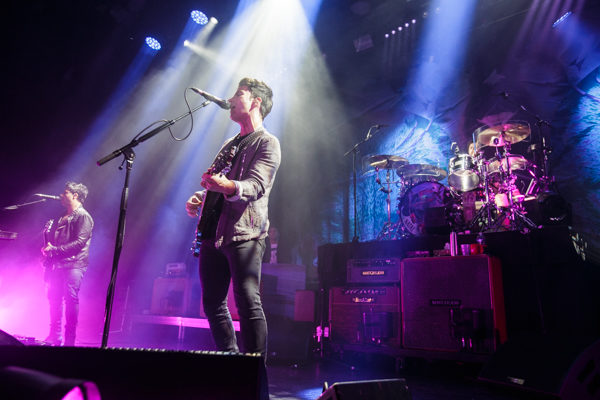 They played four songs off the new LP, which gave them plenty of room to offer up select favorites from all eras of their expansive discography. Getting to hear a crowd take over songs such as "Maybe Tomorrow" and "Dakota," was pretty special. I was struck by just how impressive that lead singer/guitarist Kelly Jones was able to recreate these songs live, backed up strongly by the rest of the band (bassist Richard Jones, guitarist Adam Zindani and drummer Jamie Morrison, as well as longtime touring member Tony Kirkham.
Seeing a band like Stereophonics is always heightened by a passionate crowd, and with this being the tour closer, the crowd stepped up and offered a perfect sendoff show for the band and this tour.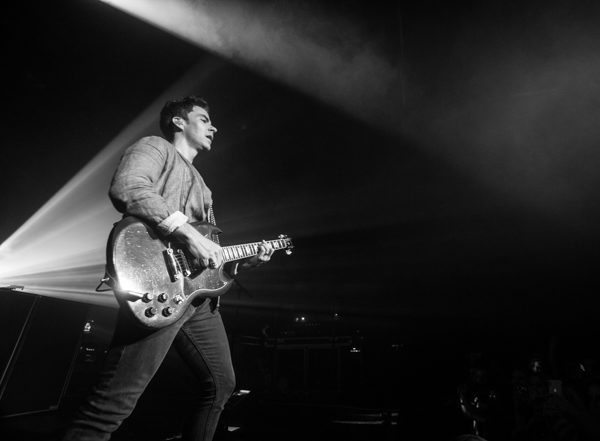 Find a full photo gallery from their performance posted below, along with the setlist.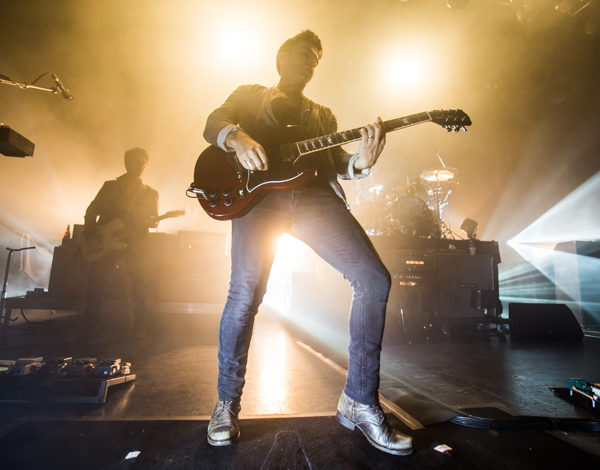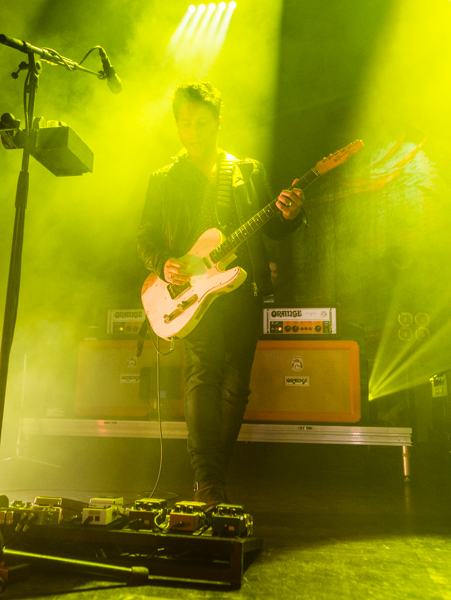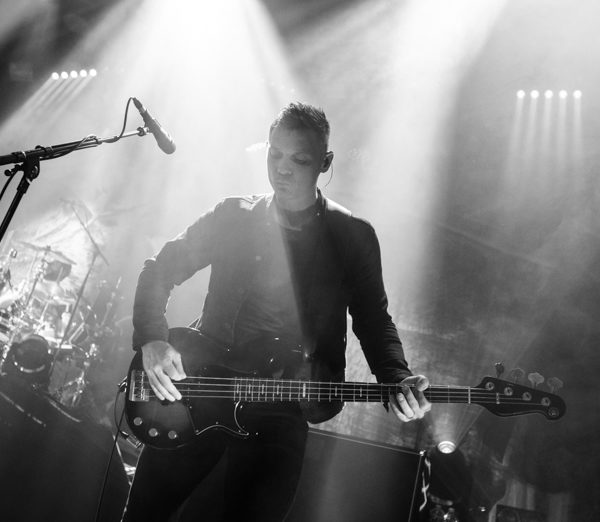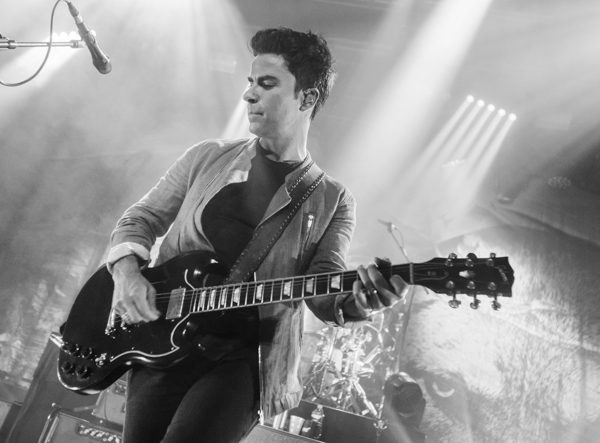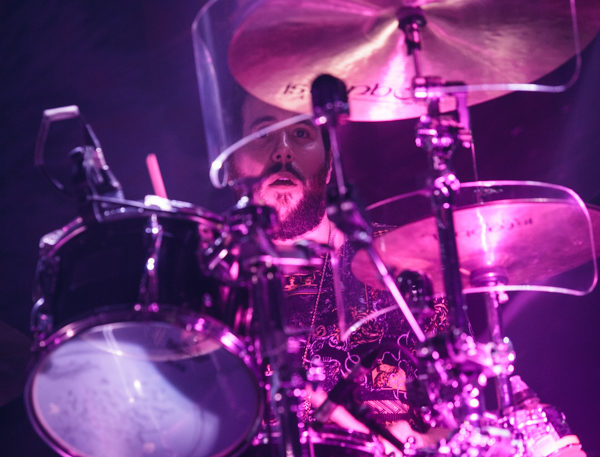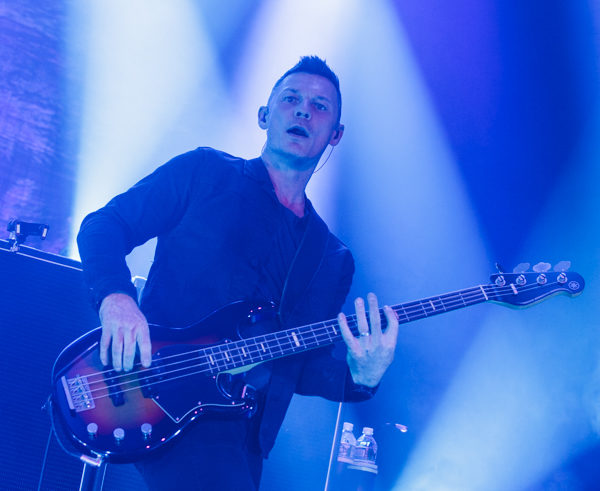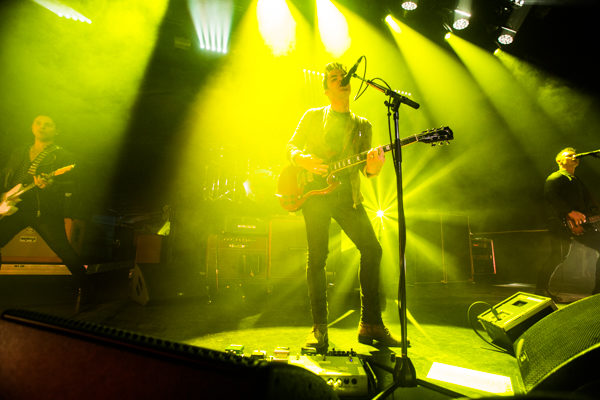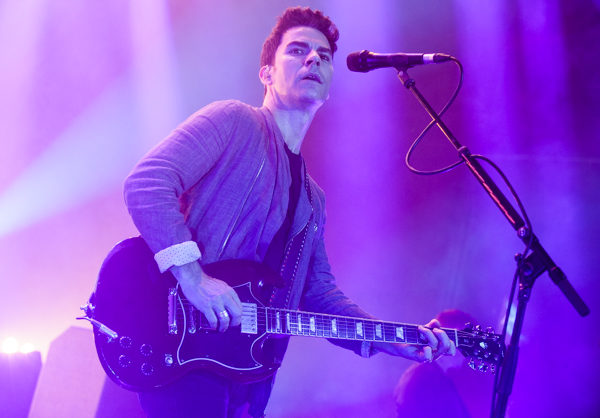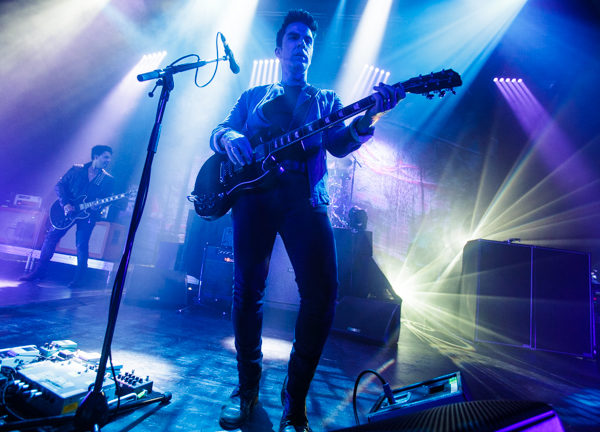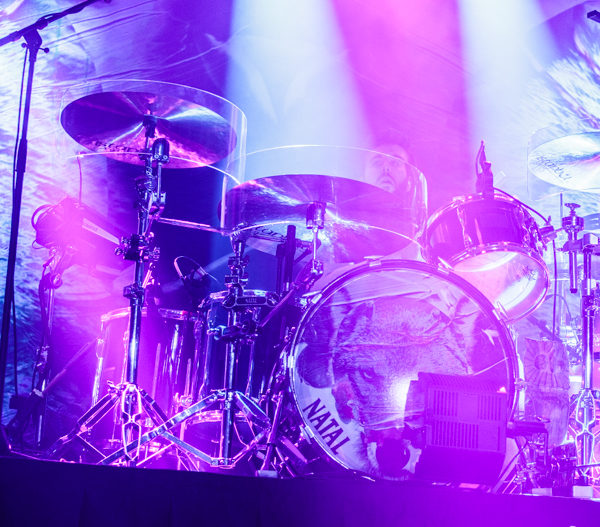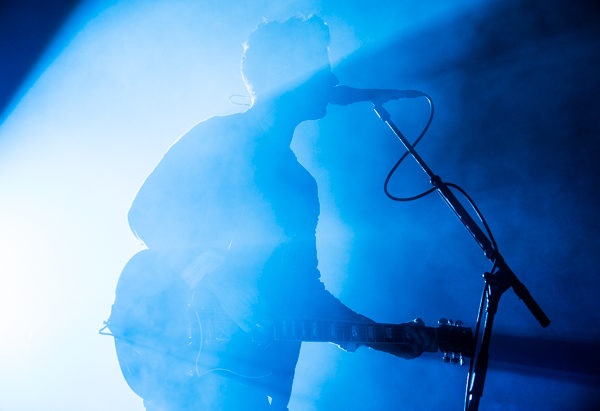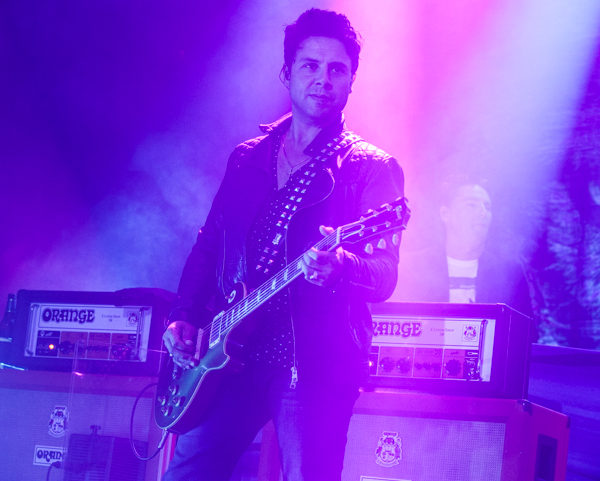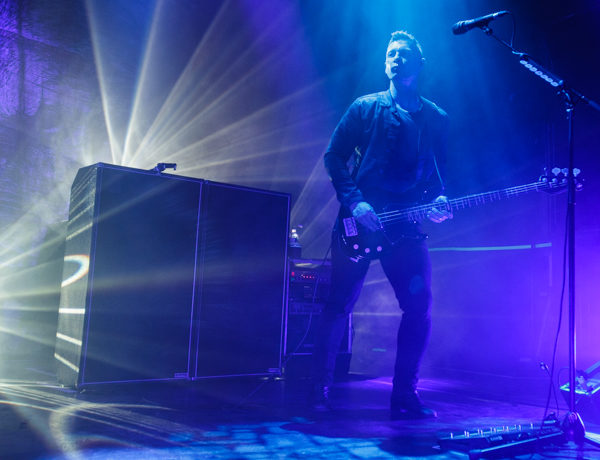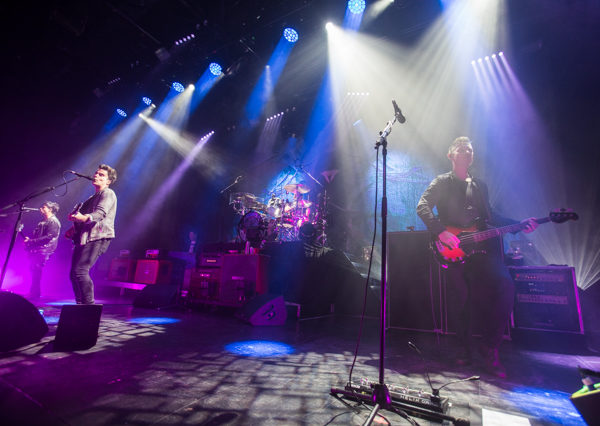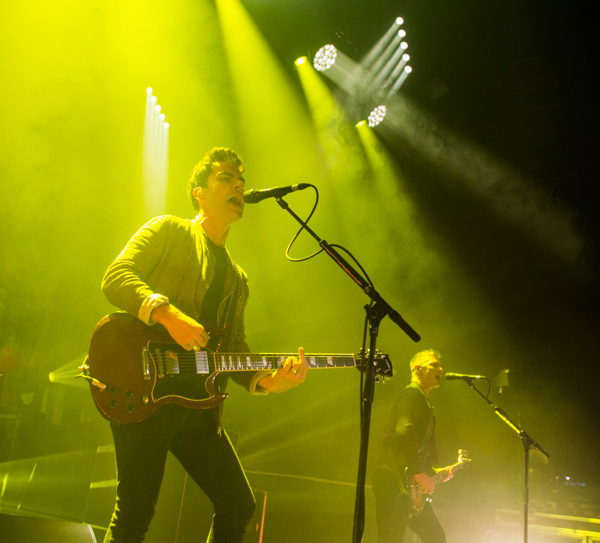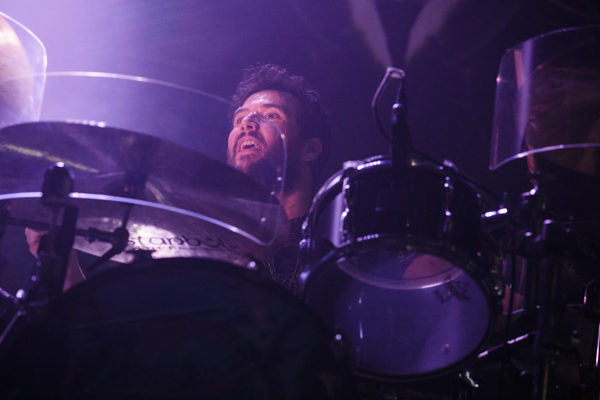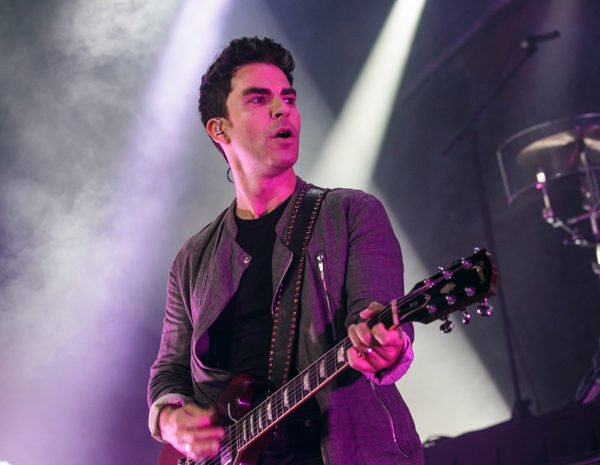 Stereophonics setlist:
1. C'est La Vie
2. Caught by the Wind
3. A Thousand Trees
4. Plastic California
5. Too Many Sandwiches
6. Superman
7. All in One Night
8. Catacomb
9. Geronimo
10. I Wanna Get Lost With You
11. Maybe Tomorrow
12. I Wouldn't Believe Your Radio
13. Handbags And Gladrags
14. Mr. Writer
15. Step On My Old Size Nines
16. Sunny
17. Indian Summer
18. Have A Nice Day
19. Traffic
20. Local Boy In The Photograph
21. Mr and Mrs Smith
Encore:
22. Been Caught Cheating
23. Taken A Tumble
24. Fight For Your Right (To Party) @Cover[9beb62b2-88db-4cea-801e-162cd344ee53]
25. Dakota