All photos by Matthew Esposito
Palm returned with their great album Rock Island much earlier in the year via Carpark Records. We caught their release show at Market Hotel back in February and the band have been touring hard in support of the record ever since.
They finally brought it back to New York on September 12 for a performance at Bowery Ballroom, their largest headlining show her to date.
Our photographer Matthew EspositoHovvdy and True Blue. Find all of his shots posted in the gallery below.

True Blue: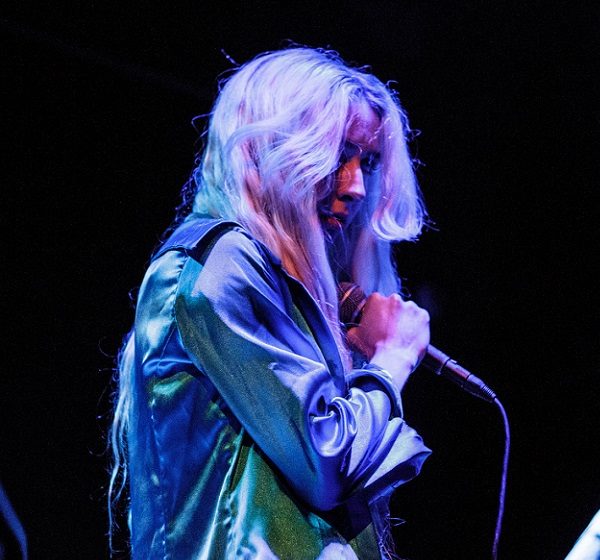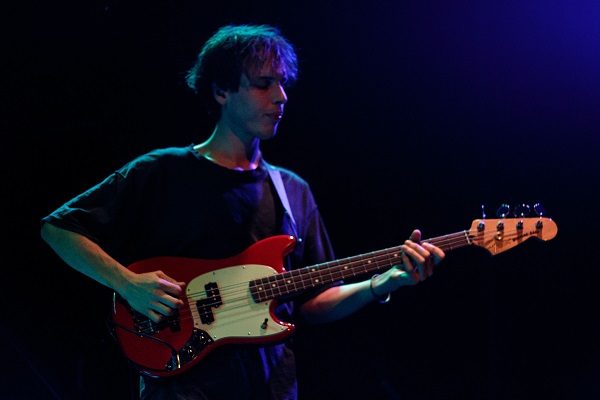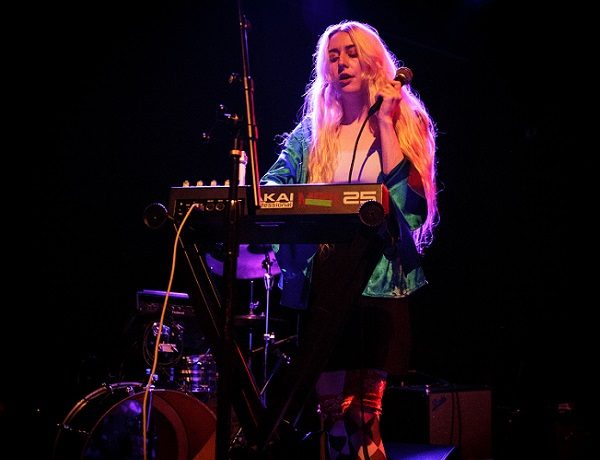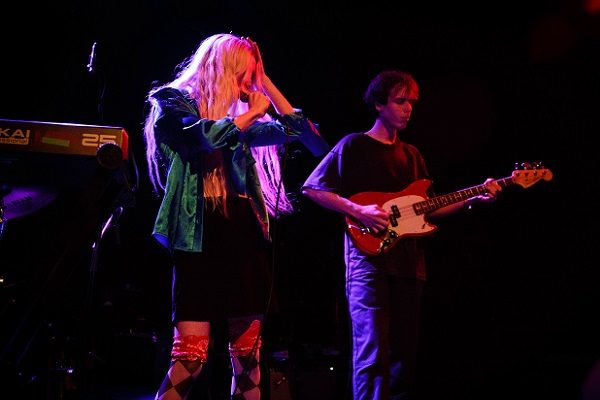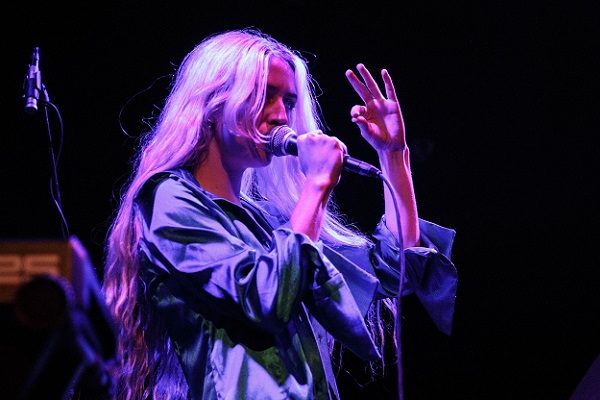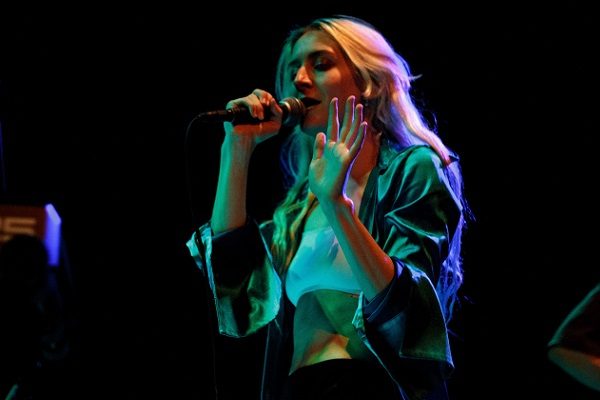 Hovvdy: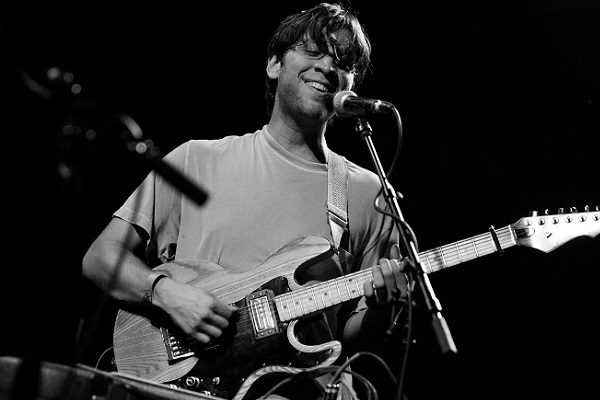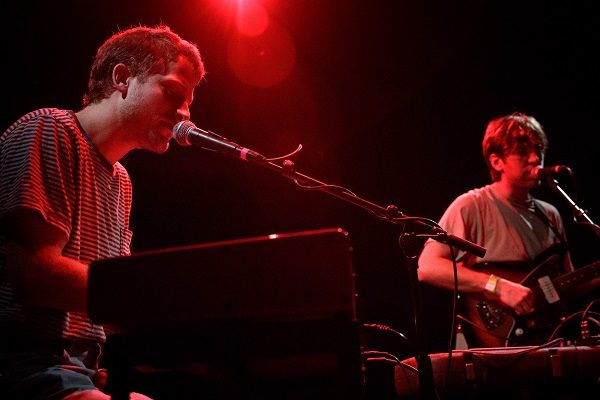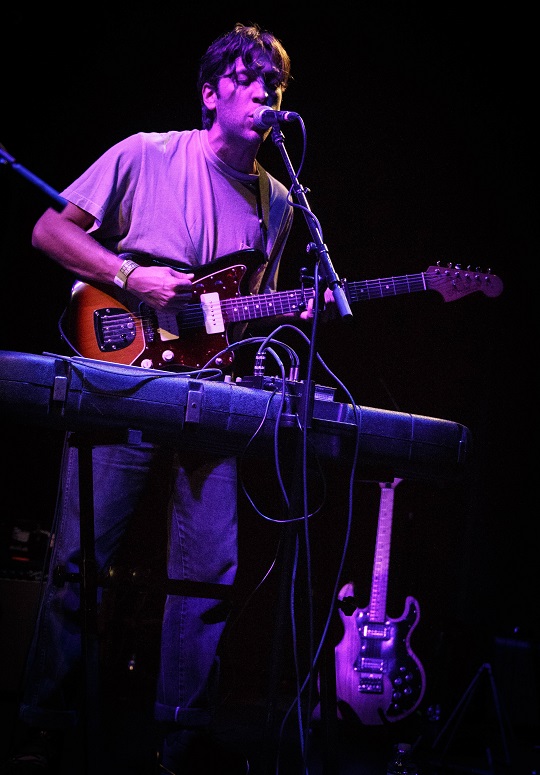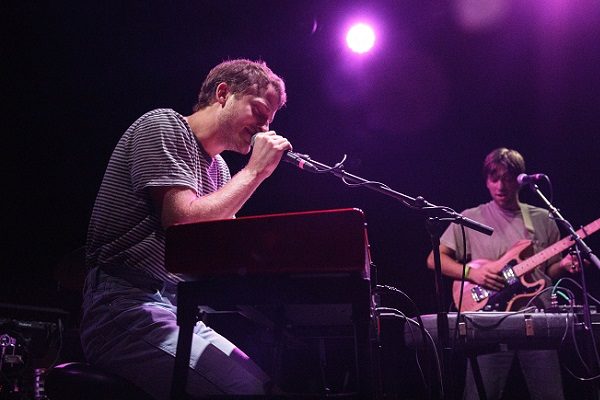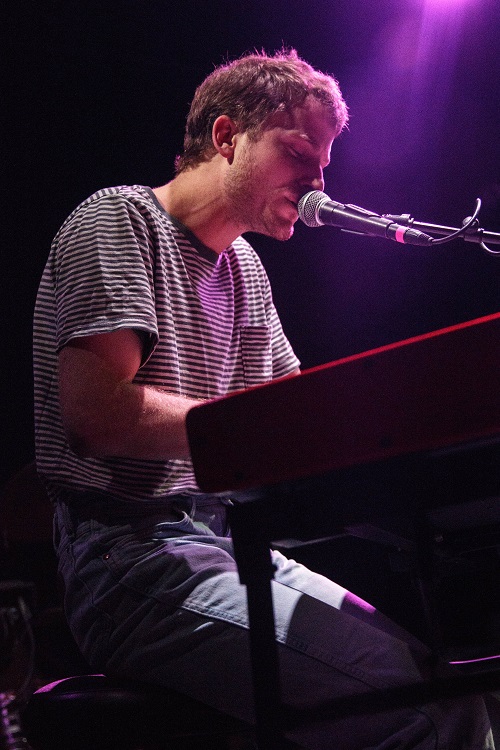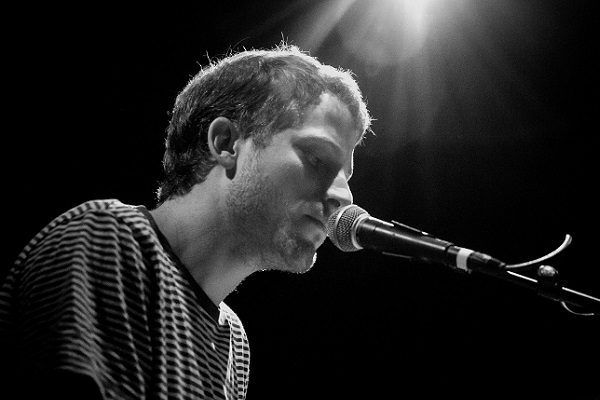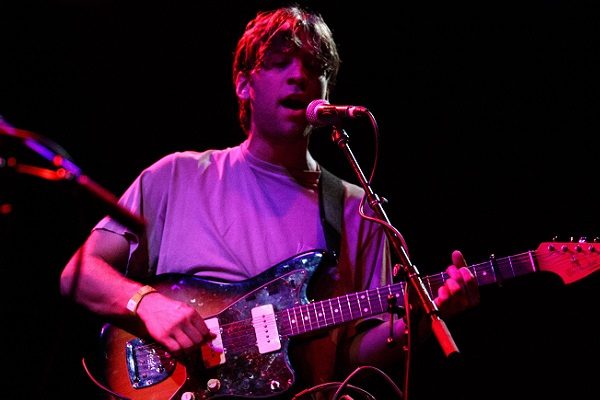 Palm: