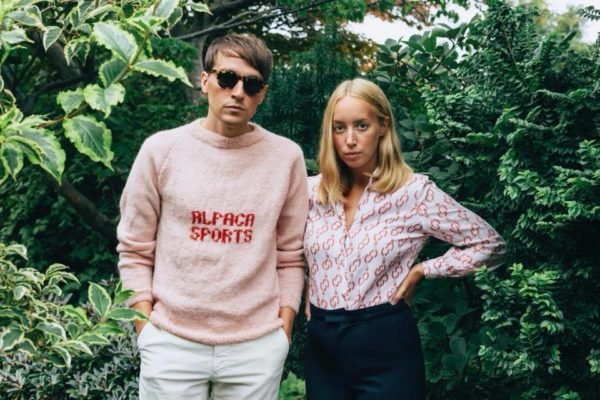 Swedish duo Alpaca Sports released their new album From Paris With Love on September 7 via Elefant Records. We've previously shared album cuts "Summer Days" and "Nobody Cares But Me" and today return with another album cut: "Feel Like Going Home."
The track is a fitting listen to bid farewell to summer, with some absolutely lush and pleasant indie pop that captures the spirit of acts like Belle & Sebastian with this earnest passion that flows out of them naturally.
Listen to "Feel Like Going Home" below and find the album available to buy here.