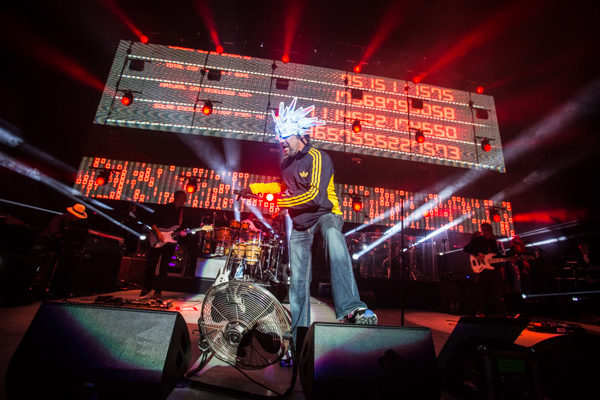 Jamiroquai doesn't tour often, so when they do, you best try and find a ticket and get ready to dance. The longstanding funk-inspired dance outfit hasn't played a show in New York in 13 long years, making their performance at Forest Hills Stadium a must see for anyone close enough to find a way to the venue.
Jay Kay and company are touring in support of their latest album Automaton, which was released last March via Virgin EMI. But after so much time away from New York, the band only played two songs from the new record and instead opted to dig up all the classics that fans could hope for, allowing the night to be one big giant dance party that never stopped once the band got going.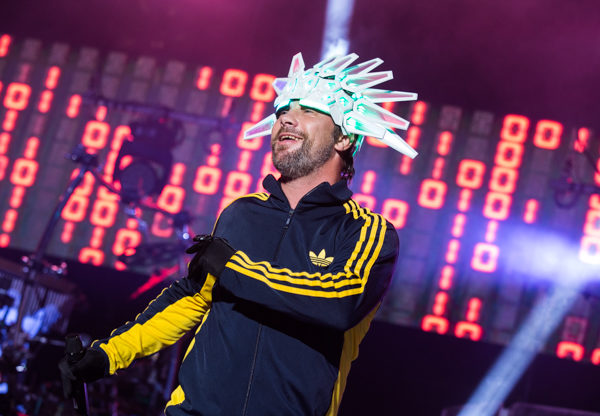 Kay was thankful for the crowd for coming and sticking it out through the rain, well aware of how long it had been since he'd last visited us here. This was my first time seeing them live in action and I was truly overwhelmed by the great vibes that were shared between the crowd, which was as diverse an audience as one could hope for. Seeing the variety of people and ages in the crowd really spoke to just how far and wide Jamiroquai's music has reached throughout the many decades of their existence.
The whole night was full of the acid jazz / funk-inspired tunes that had the whole crowd moving their hips, with "Love Foolosophy," and "Canned Heart" bringing down the house towards the end of the set. The band gave us a quick 1-song encore of "Virtual Insanity" before the venue's strict 10 pm sound curfew hit sending the crowd home buzzing.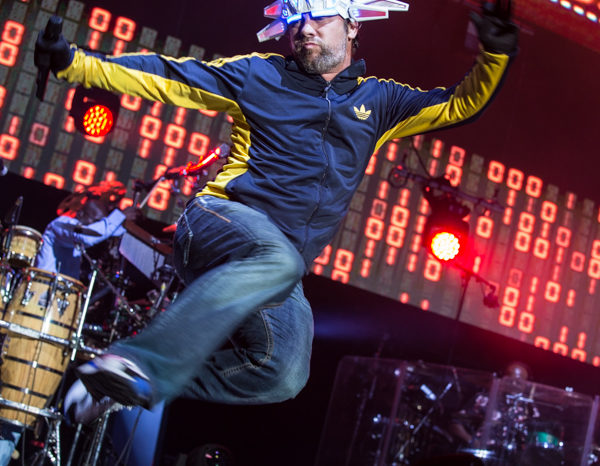 Leaving the venue you heard chatter about how great the show was but also how fans were just happy to see them finally. There was speculation about if they'd ever return or how long the way would be but we are just happy to say we got to see them in action and hopefully, it will be sooner than later before they return to us again.
Find a full gallery of photos from their performance posted below, along with the setlist.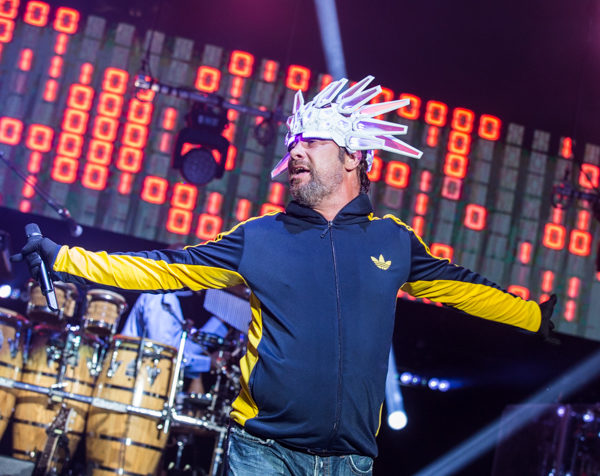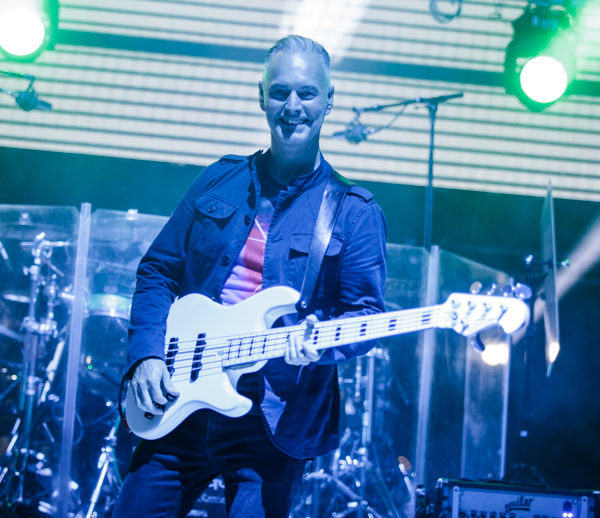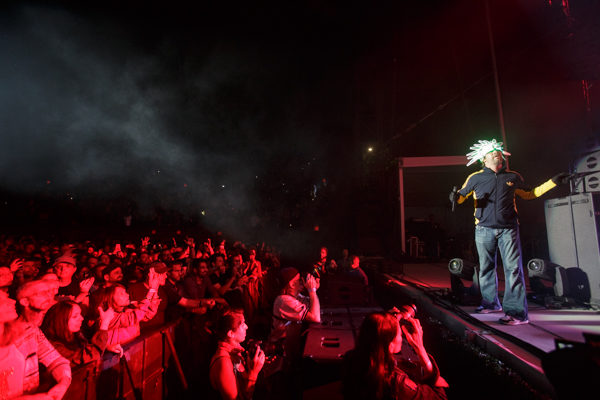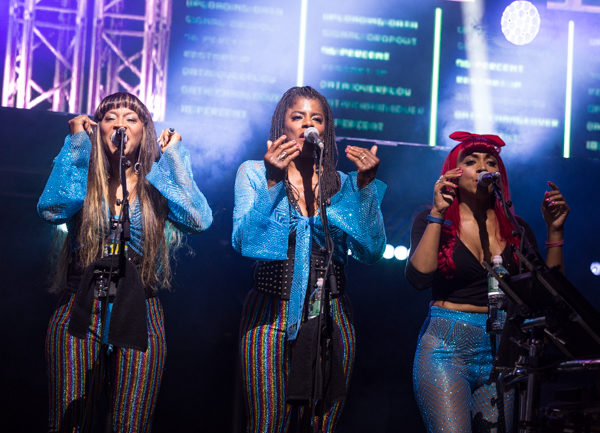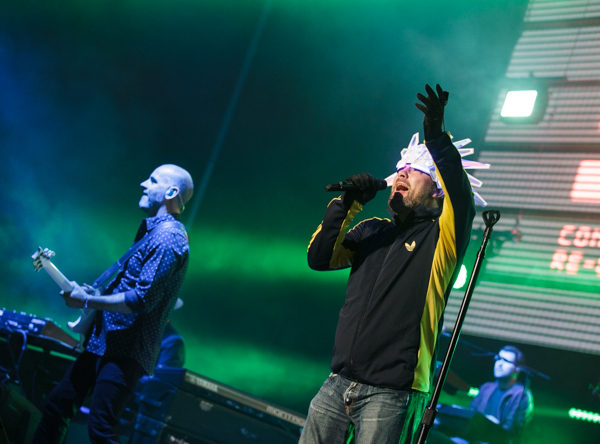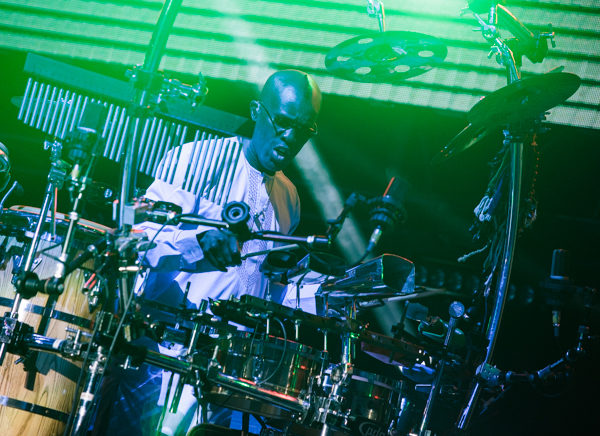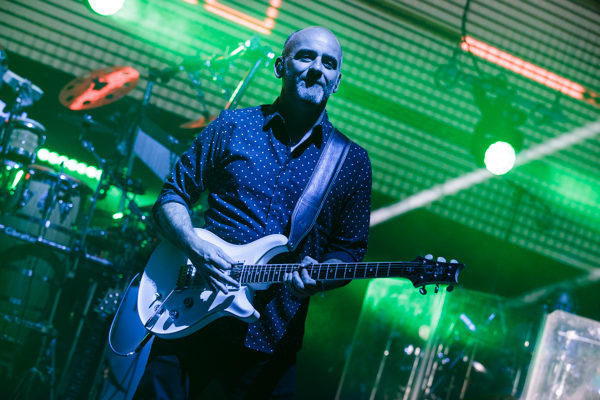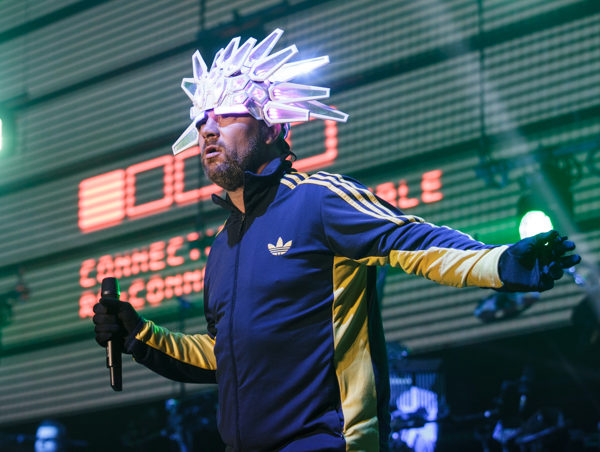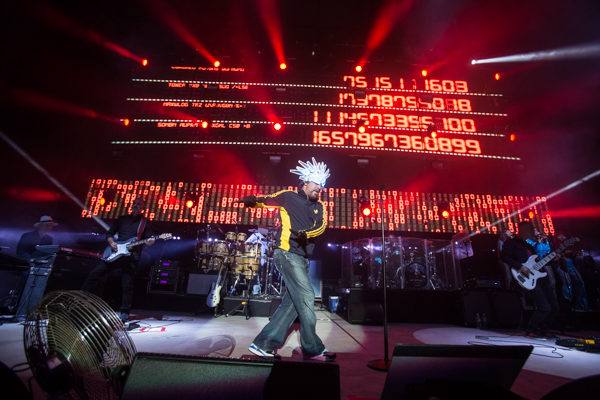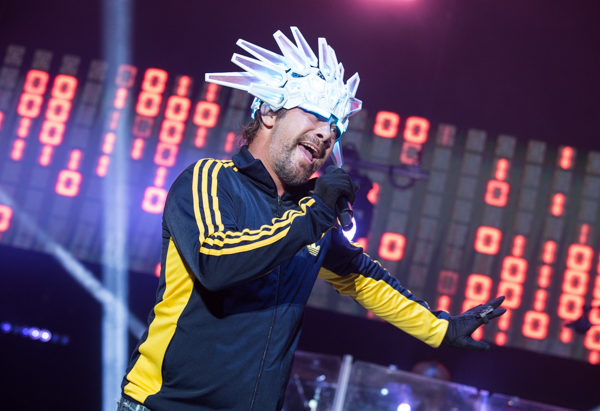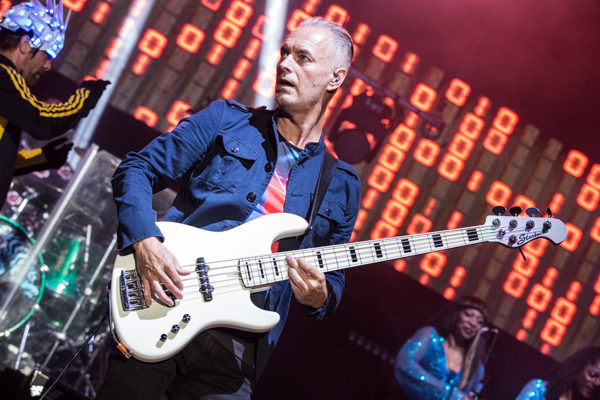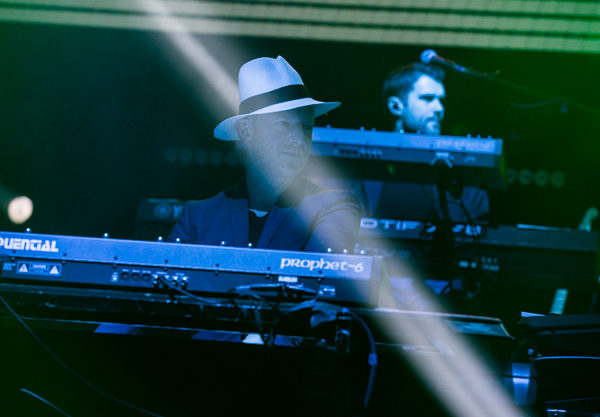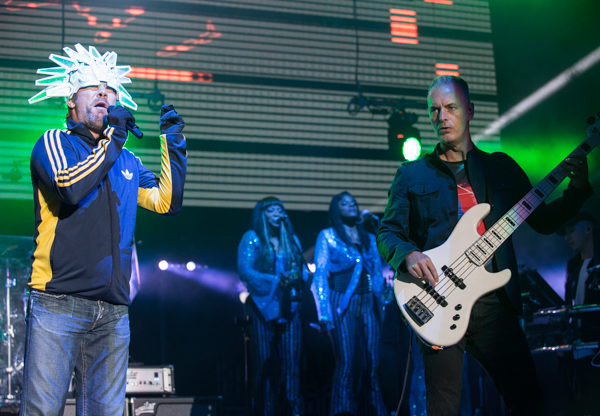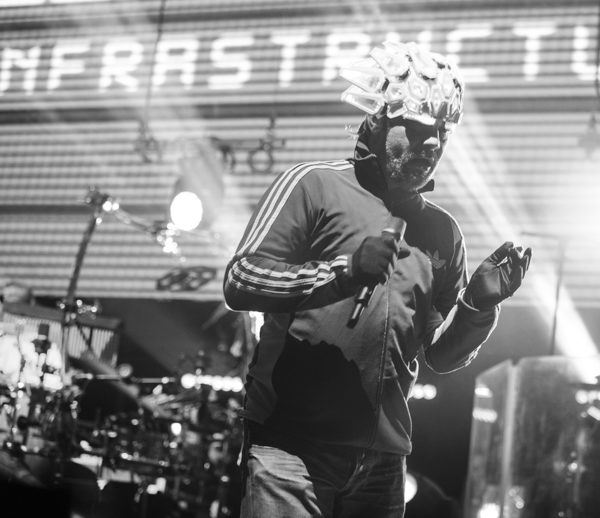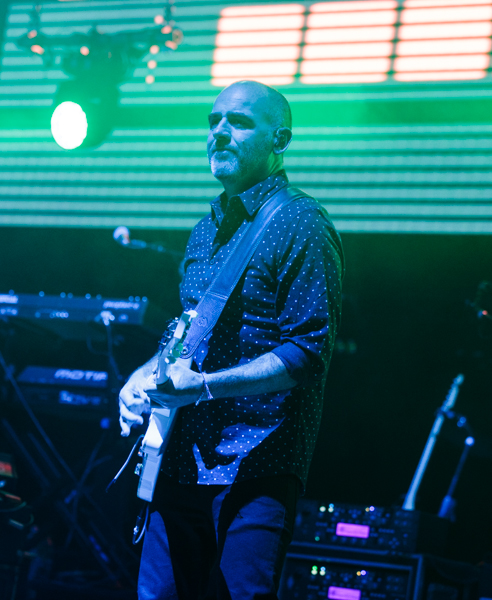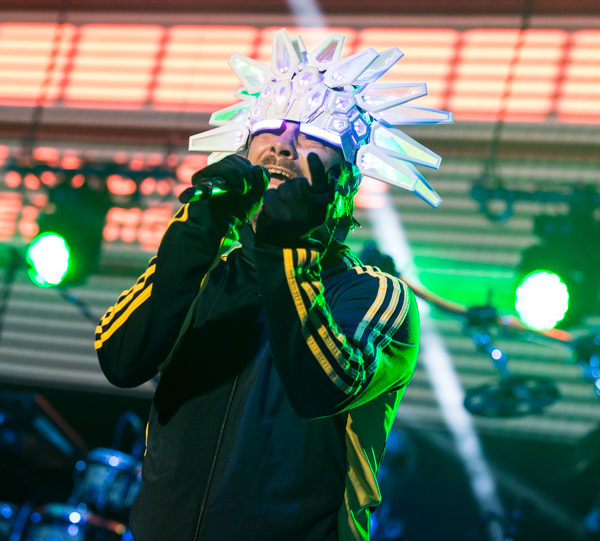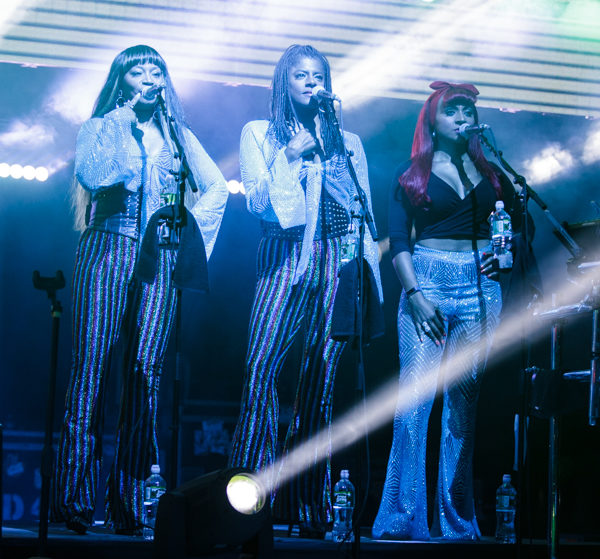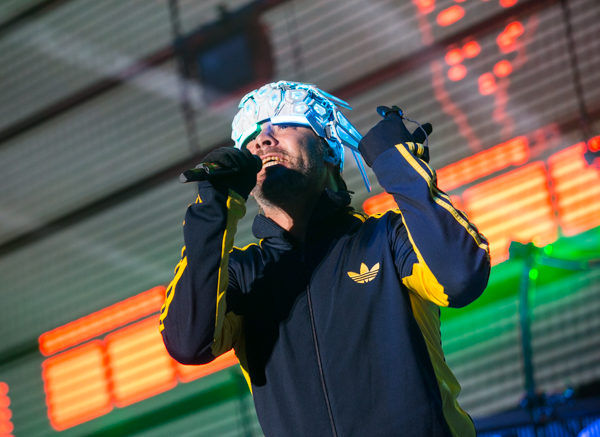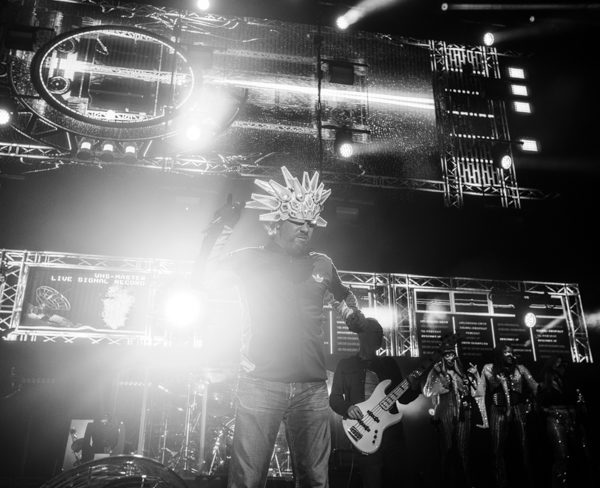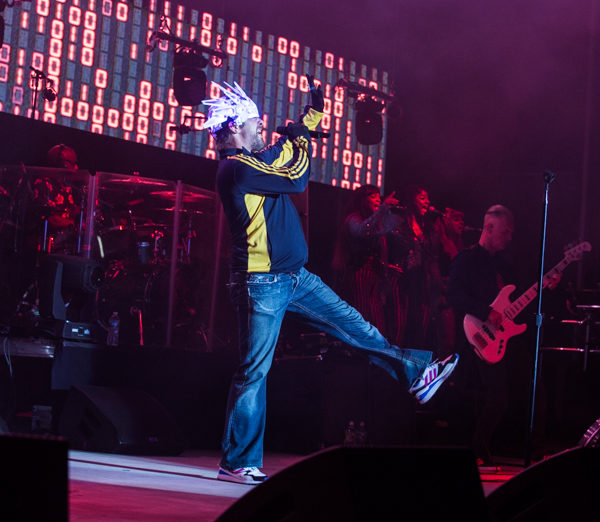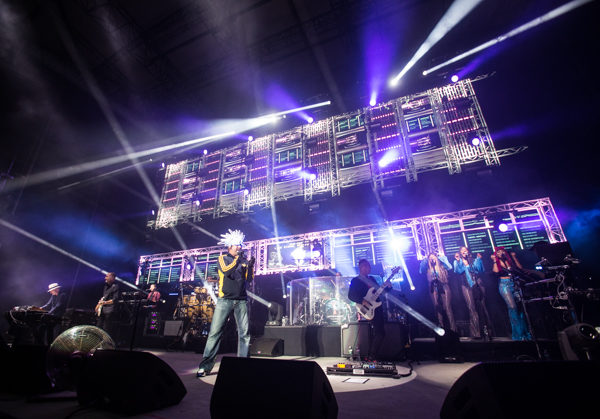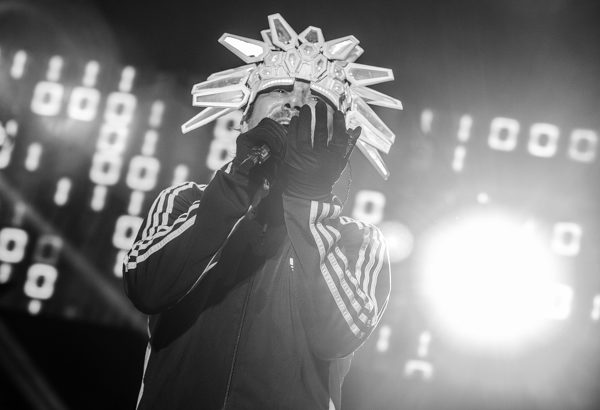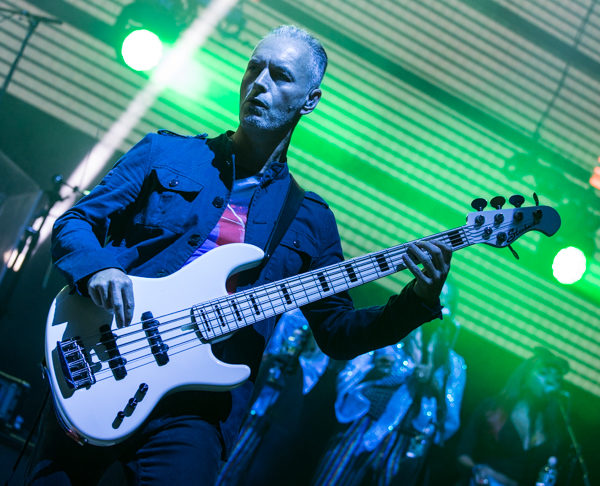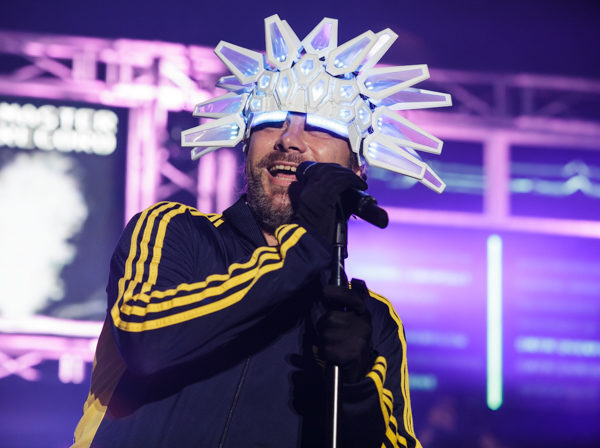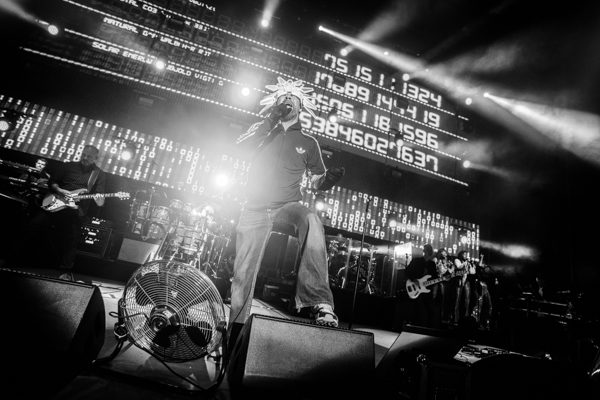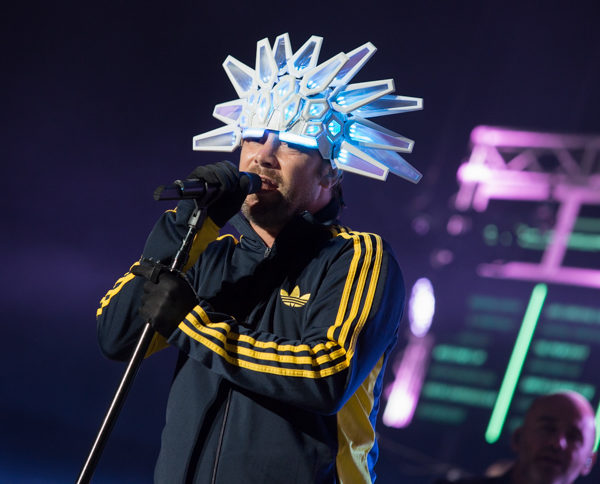 Jamiroquai setlist:
1. Shake It On
2. Little L
3. Use the Force
4. Space Cowboy
5. Alright
6. Dr Buzz
7. (Don't) Give Hate a Chance
8. Main Vein
9. Runaway
10. Cosmic Girl
11. Emergency on Planet Earth
12. Travelling Without Moving
13. Canned Heat
14. Love Foolosophy
Enocre:
15. Virtual Insanity