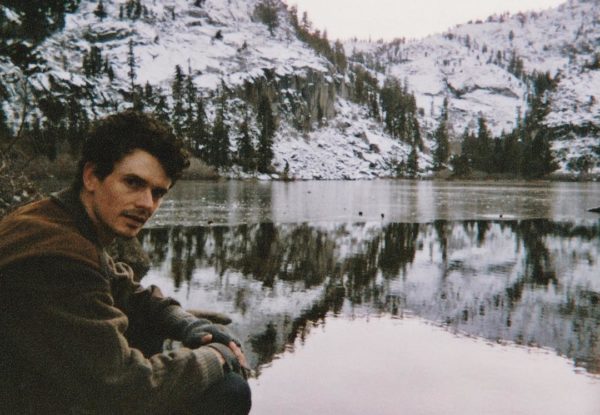 Henry Moser has our attention with his project Henry Nowhere, steadily releasing a set of solid dreamy singles in the past year, including a bunch that are set to appear on his debut EP Not Going Back via Sleep Well Records.
"Good Thing" is the latest to be shared from the album and is apparently Moser's favorite song from the EP. It doesn't take long to see why, as it's one of his most fully realized songs to date totally capturing the hazy dream-pop sound that he's been honing in on with precision and confidence. This is a perfect song to bid farewell to summer 2018 which came and passed before we even got to know it.
Enjoy a stream of "Good Thing" below and find it available to buy over on iTunes.