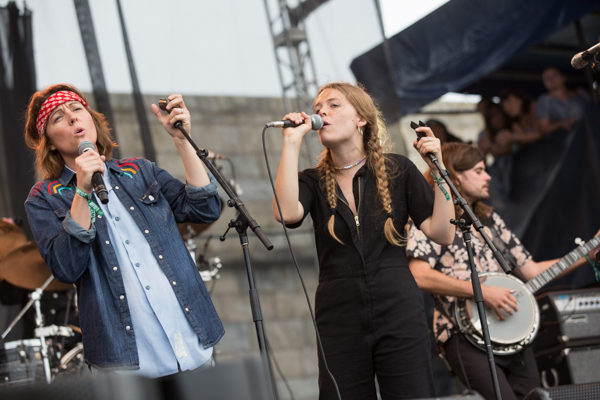 Following Day 1 of Newport Folk Festival it was time for Day 2, which may have been the busiest day of the festival I've ever had in my four years of covering it. We caught 15 acts throughout the day, keeping us plenty busy moving across the Fort all day.
We started with a soulful performance from Curtis Harding, followed by a chill performance by Bedouine. Things kicked up a few gears with sets from Hiss Golden Messenger and Lukas Nelson (Willie's son) & Promise Of The Real, and then Nicole Atkins, who hosted a unique performance dubbed "Nicole Atkins Digs Other People's Music," which saw her show off the solo music of some of her touring bandmates, who she played alongside. We were next impressed by the guitar work of Sweden's Daniel Norgren and then were treated to a main stage performance from Valerie June.

We headed inside for an intimate Museum Stage performance from Laura Veirs before being delighted with the presence of Phoebe Bridgers. We missed Darlingside's performance on Day 1 but were given a second chance to see them as they played the Family Tent, a perfect setting for their beautiful folk sound. It was then off to the main stage for a soulful performance from the always electric Shakey Graves and then a turn towards some of the old school country sound of Colter Wall. I was excited to see Jenny Lewis but was delighted to see her joined by The Watson Twins, who were a presence around the festival all weekend.
It was then time to catch a rocking main stage performance from Courtney Barnett before running over to see Hamilton Leithauser and Rostam back it at with one of the final shows together in support of their utterly terrific debut album together. Finally we caught the comedic hyjinx of Cheech and Chong, before closing out the day with "surprise" headliners Mumford and Sons, although all weekend it seemed that the secret was out in the open.
Find a full gallery of photos from all the day 2 performances posted below and stay tuned for coverage of Day 3.
Curtis Harding: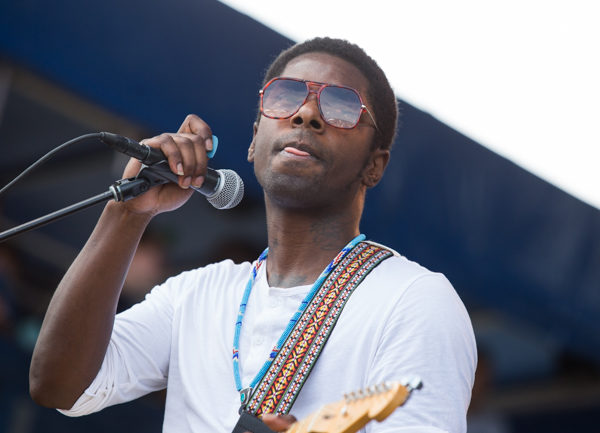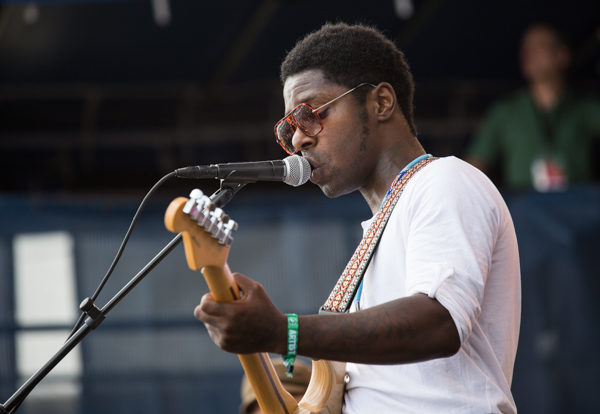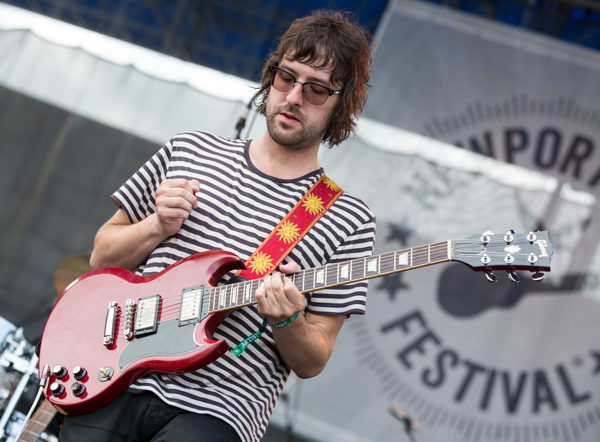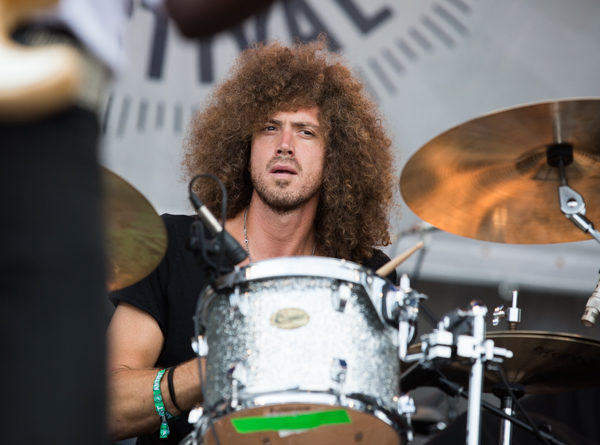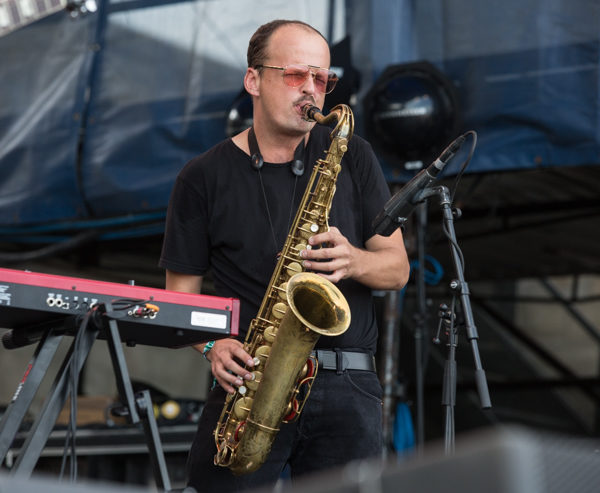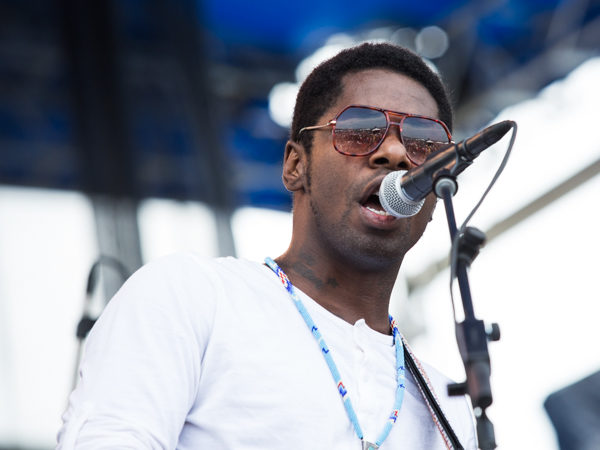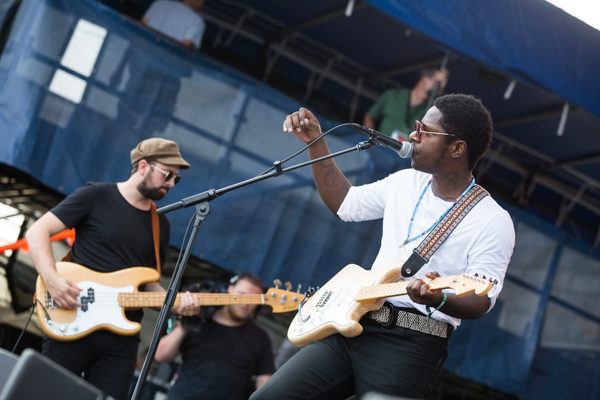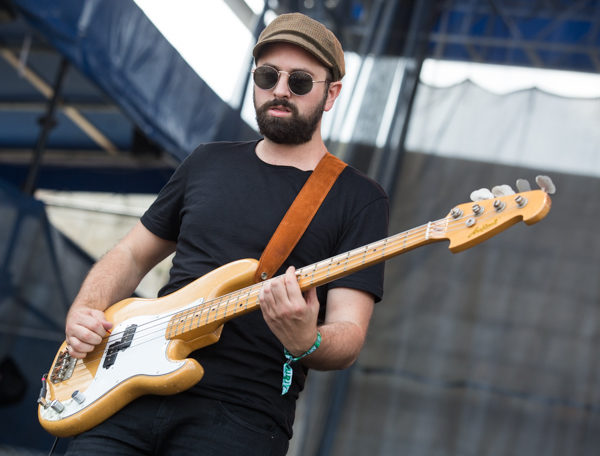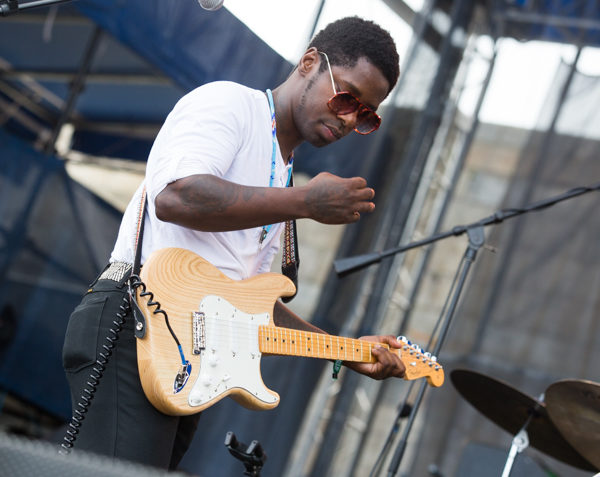 Bedouine: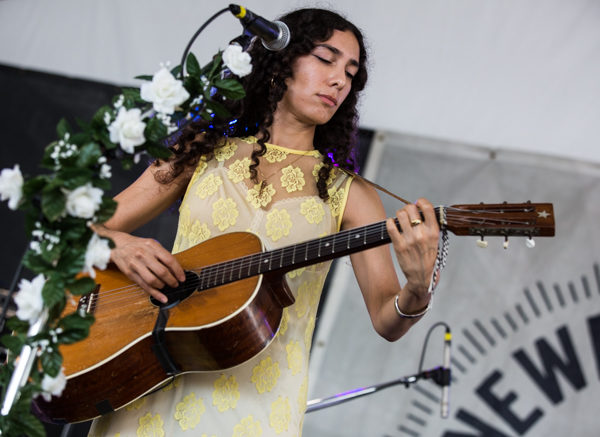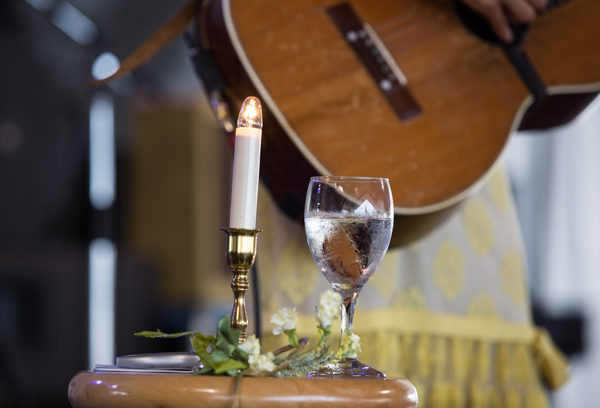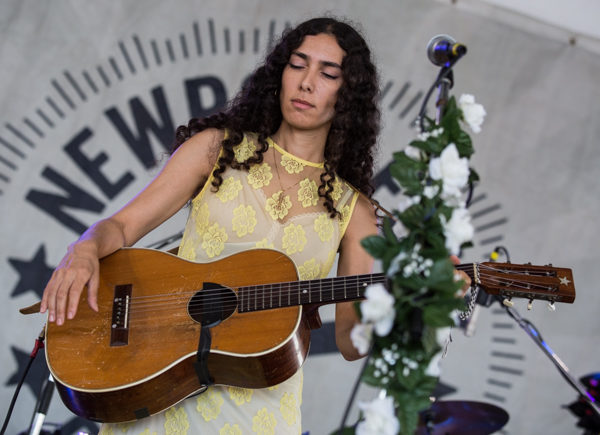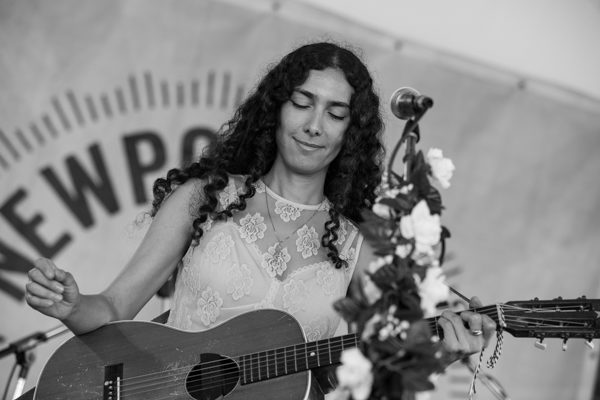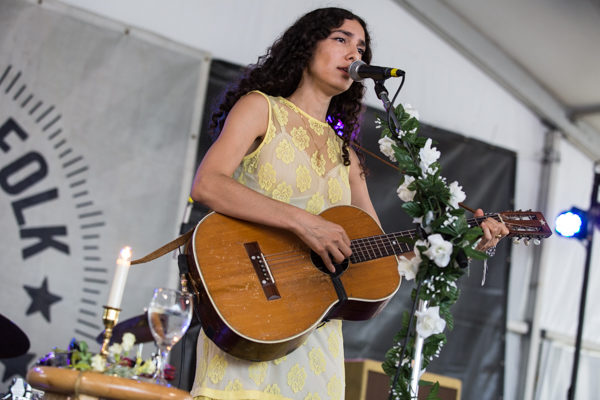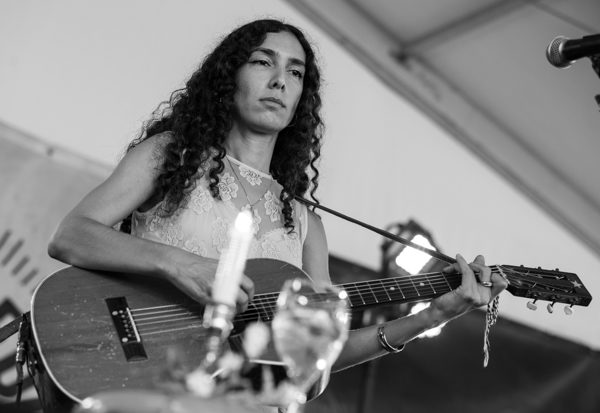 Hiss Golden Messenger: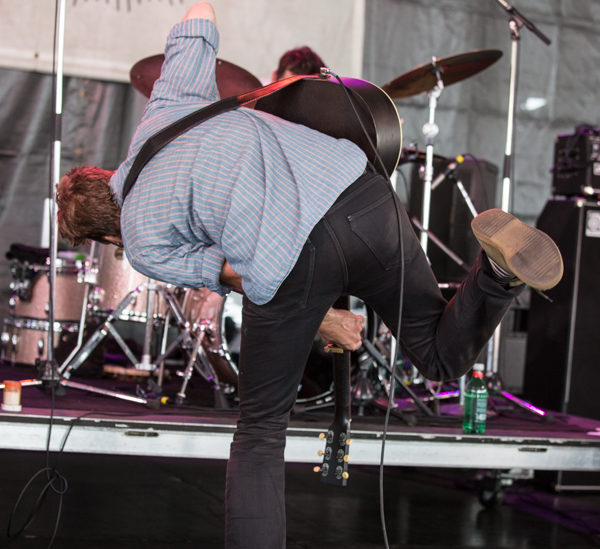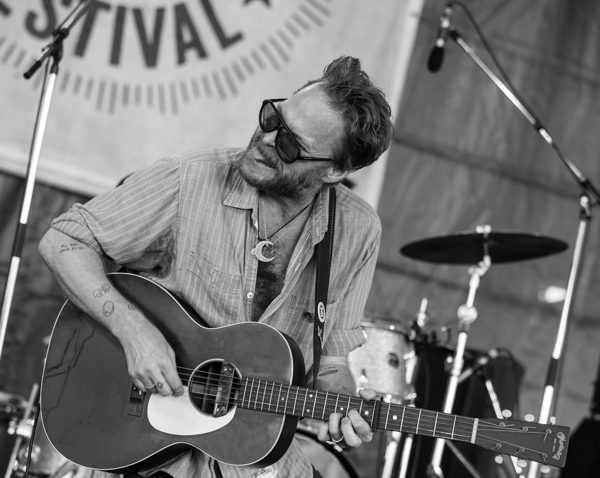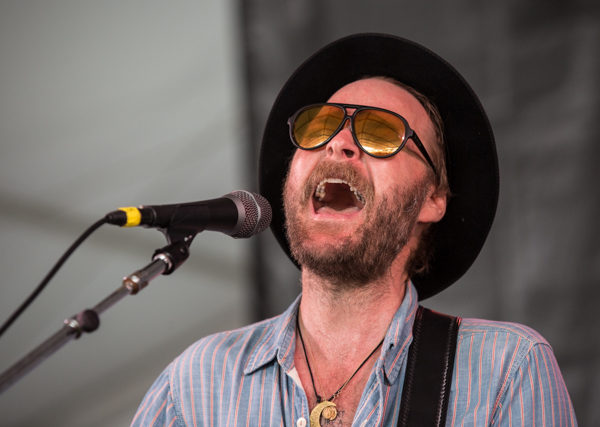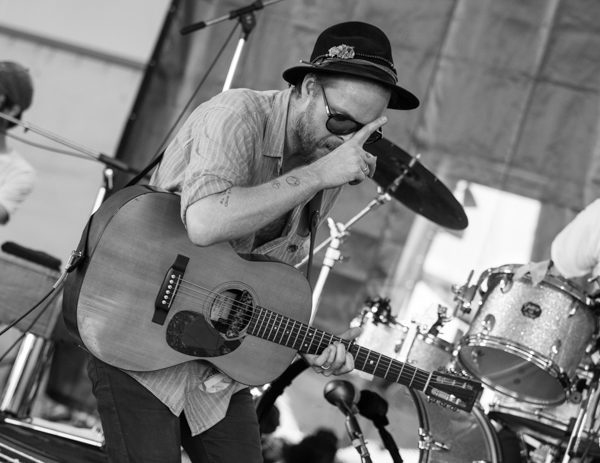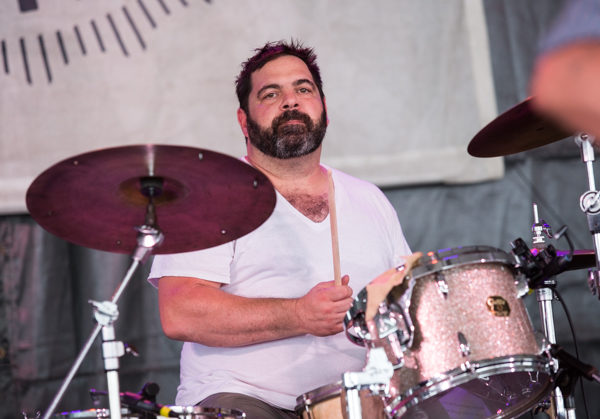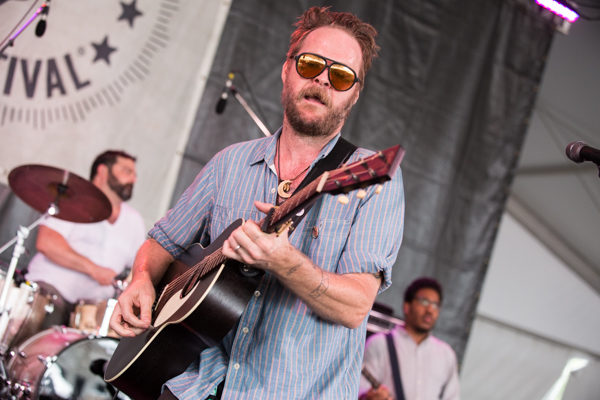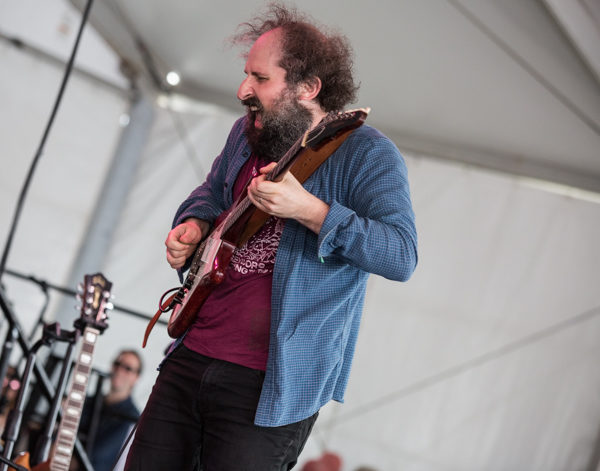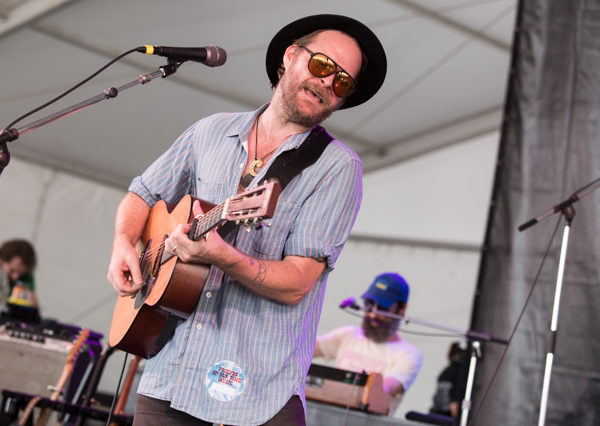 Lukas Nelson & Promise of the Real: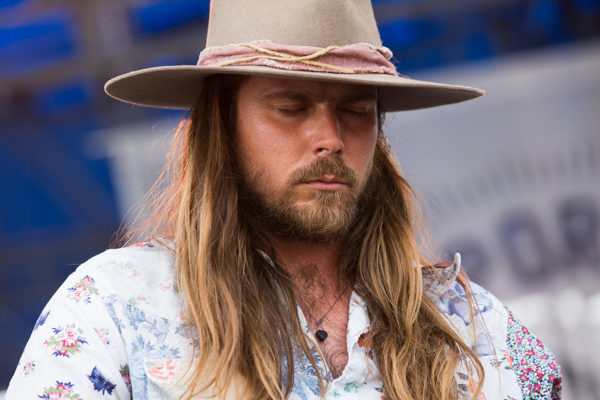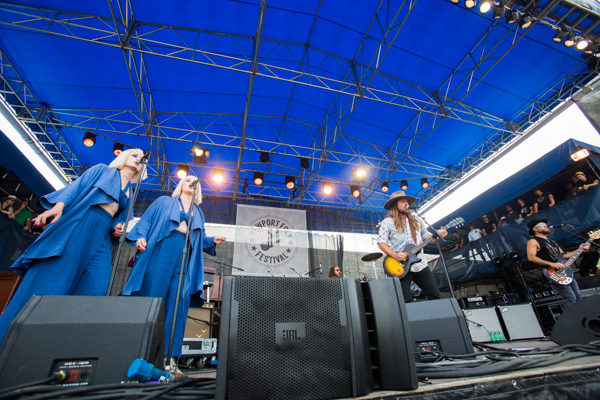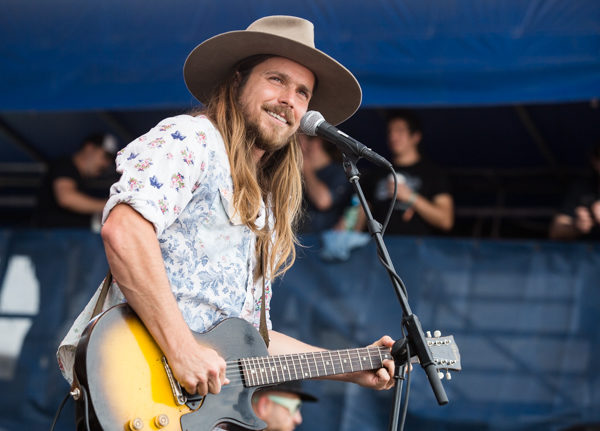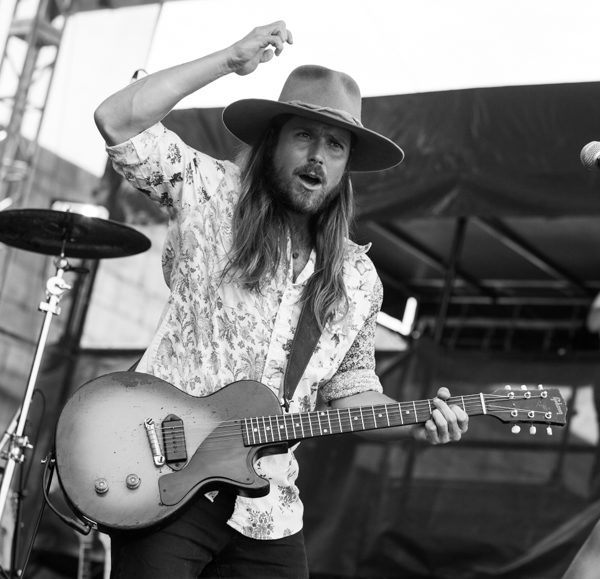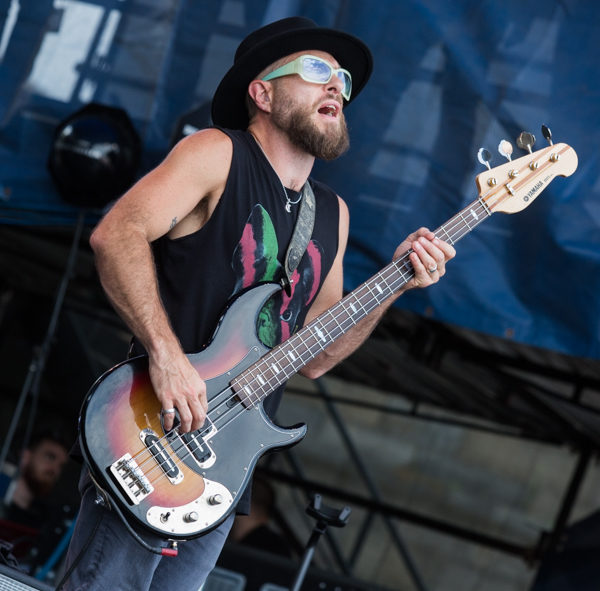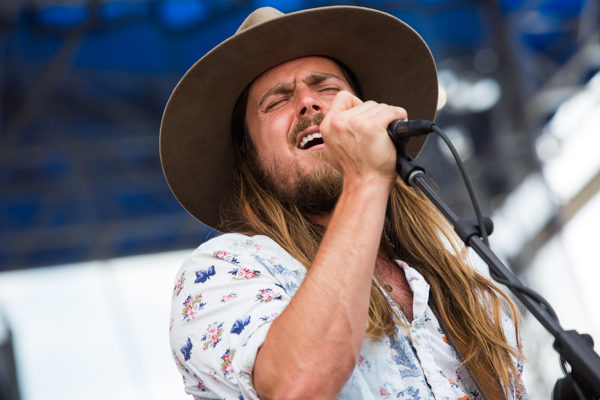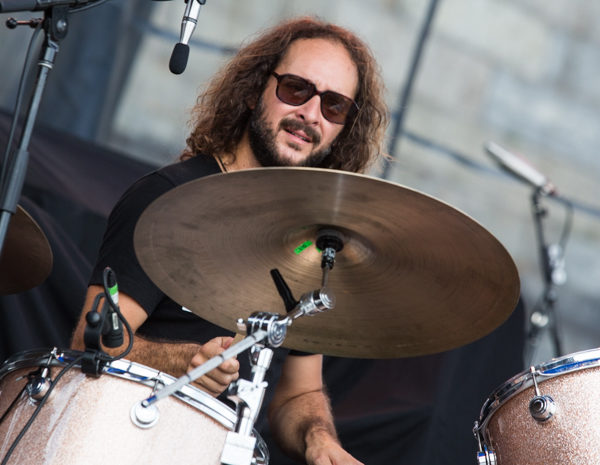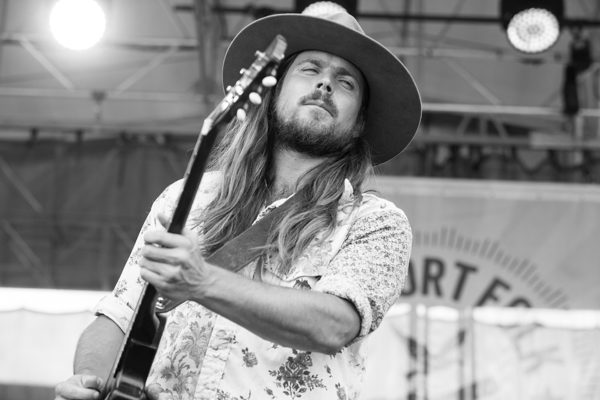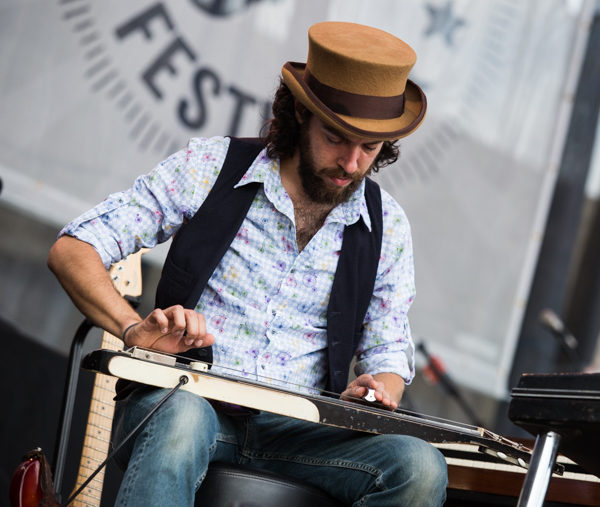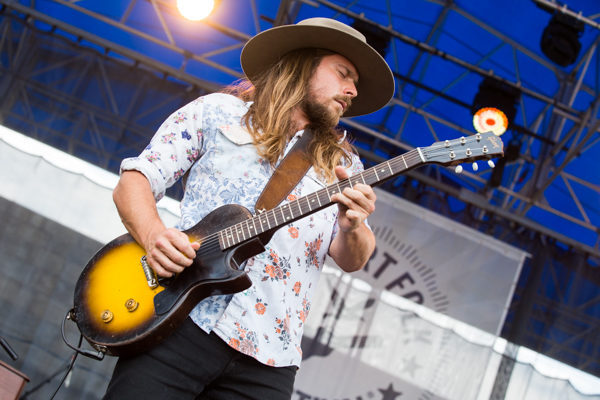 Nicole Atkins Digs Other People's Music: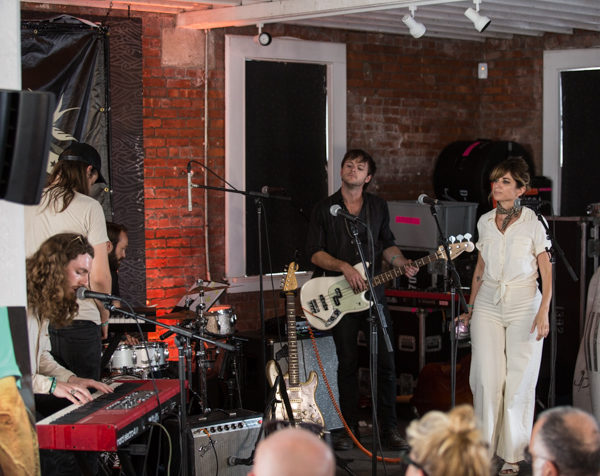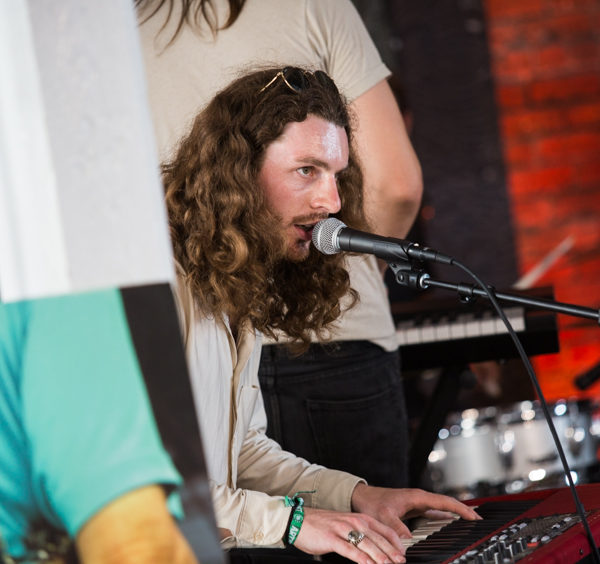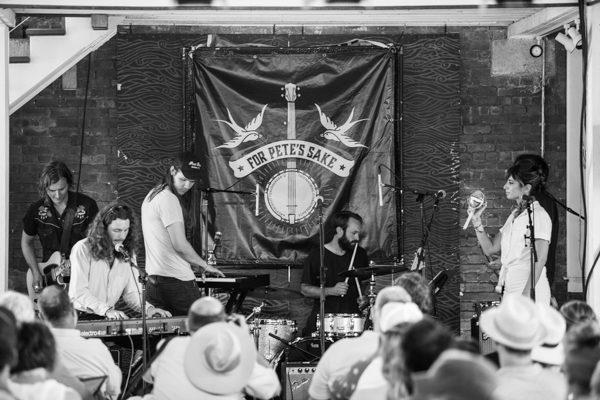 Daniel Norgren: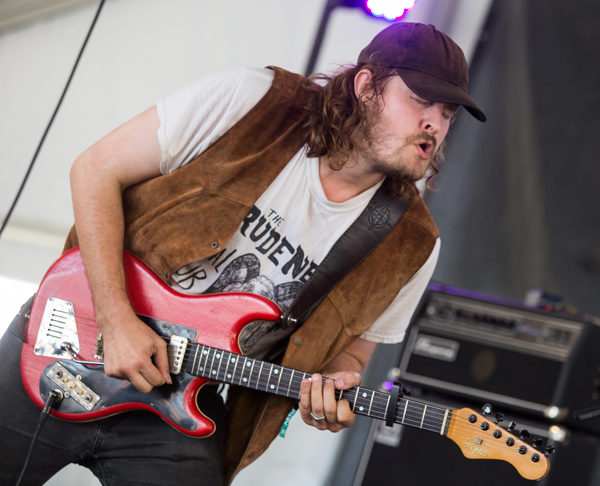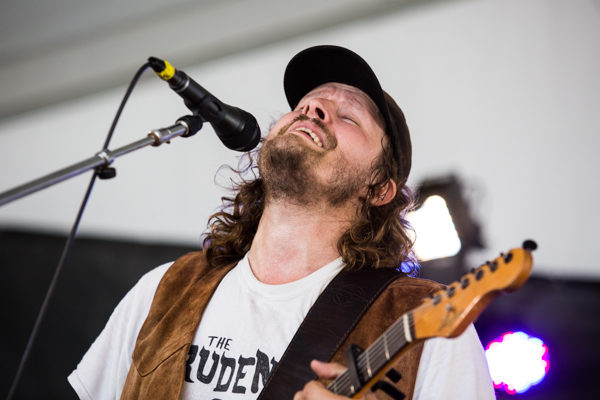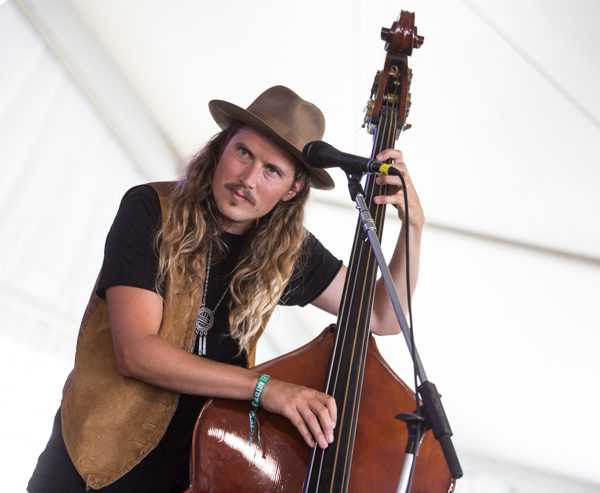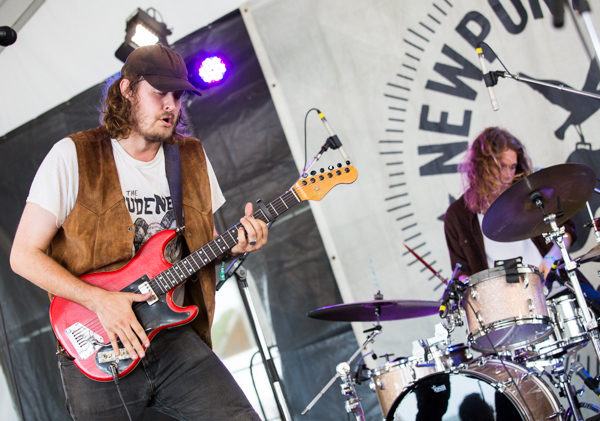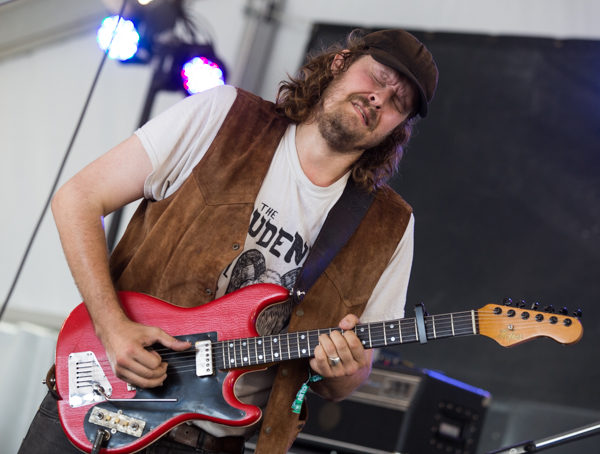 Valerie June: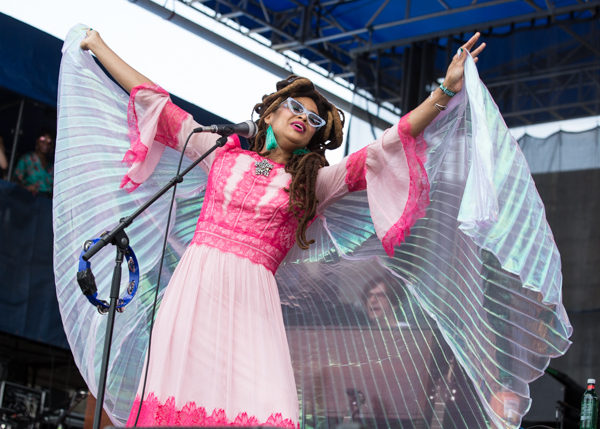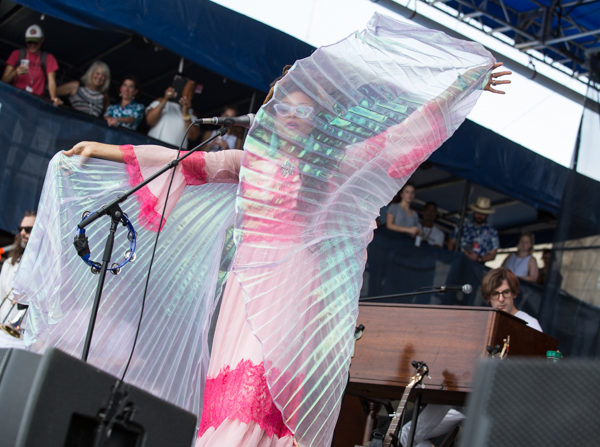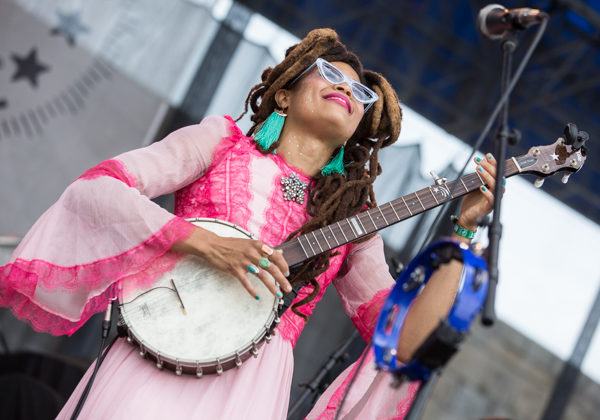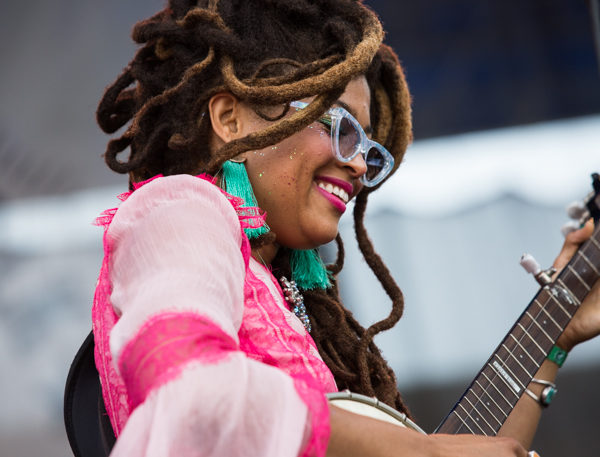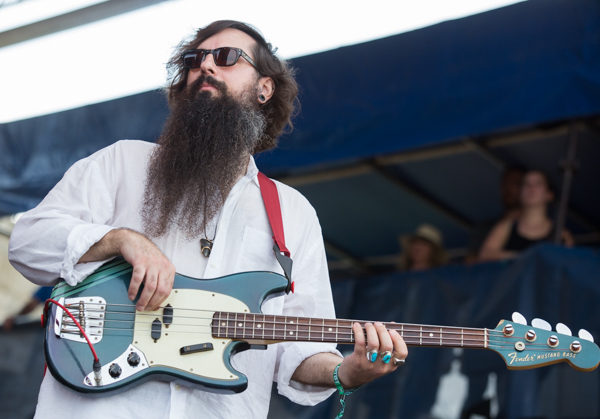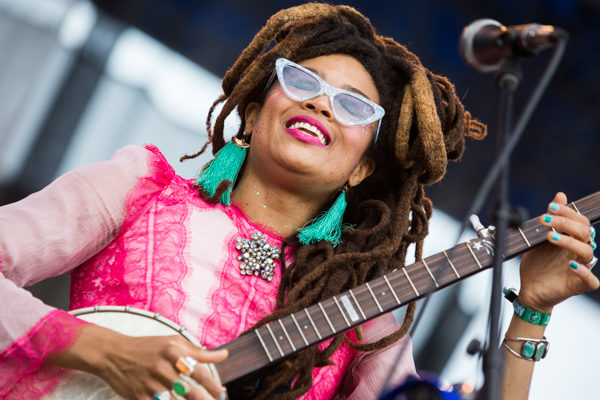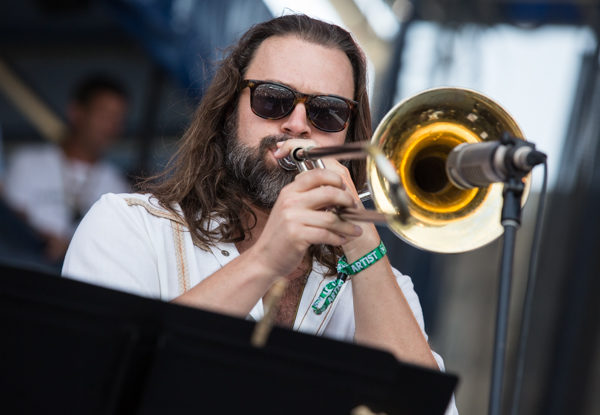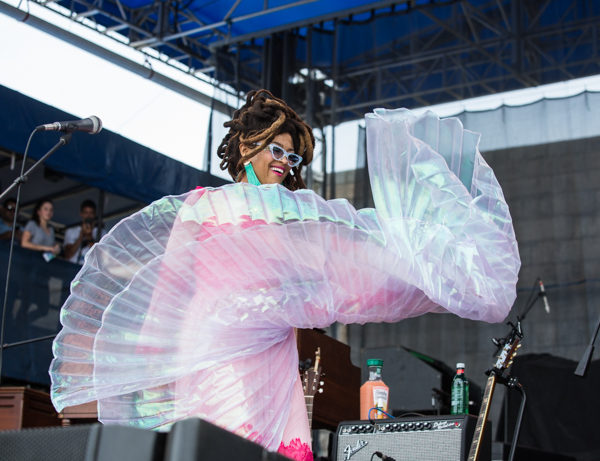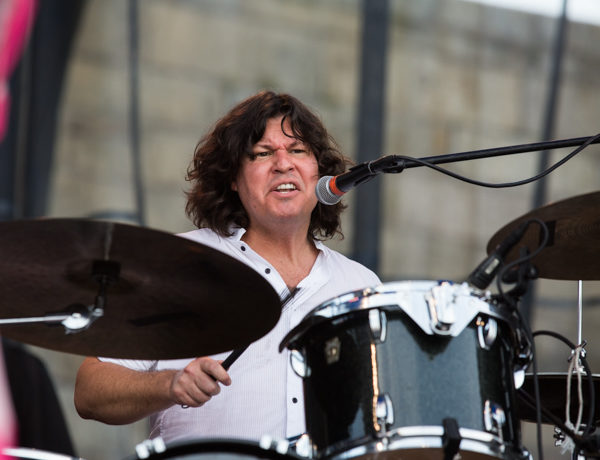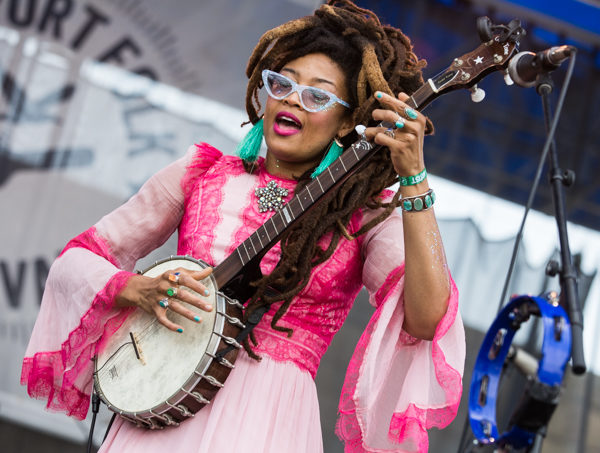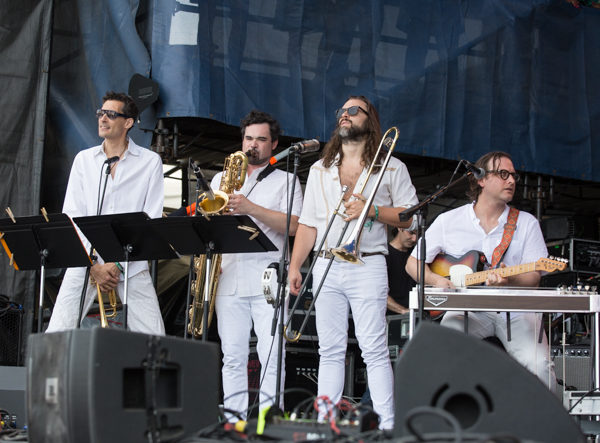 Laura Veirs: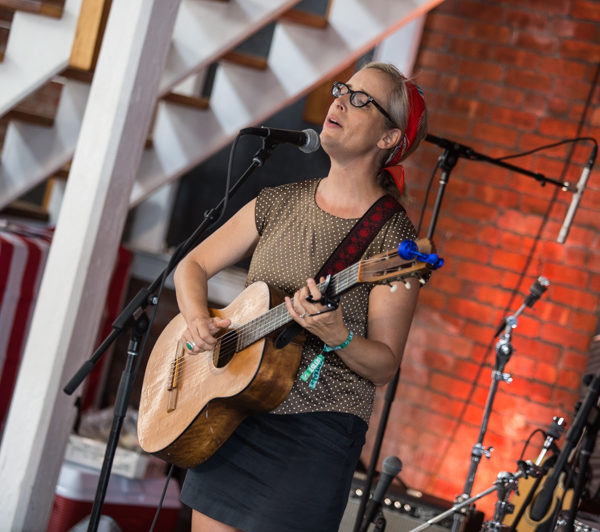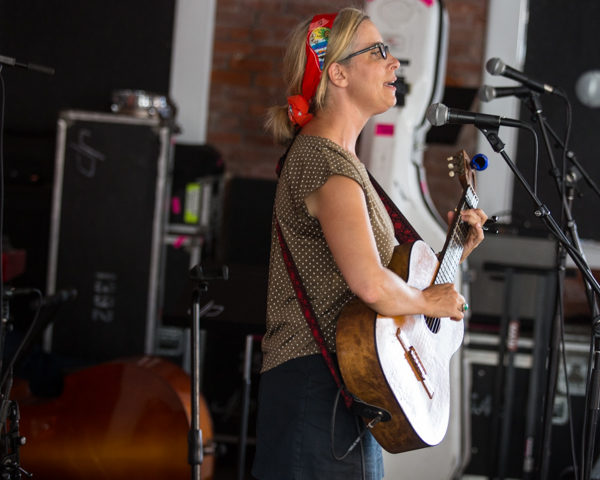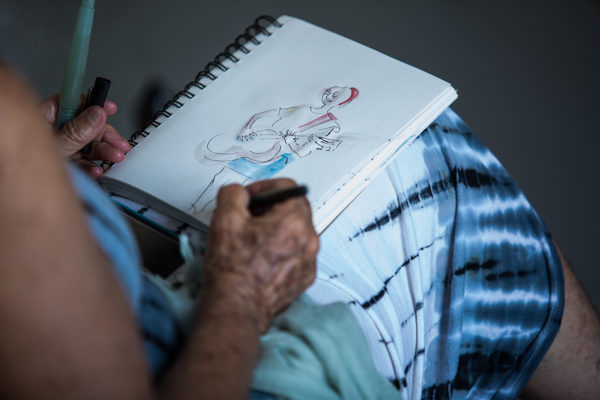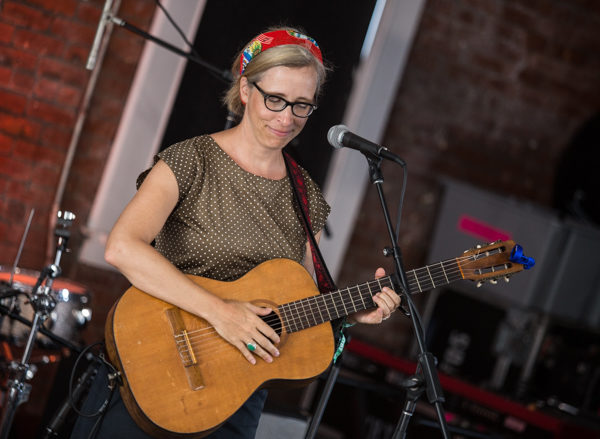 Phoebe Bridgers: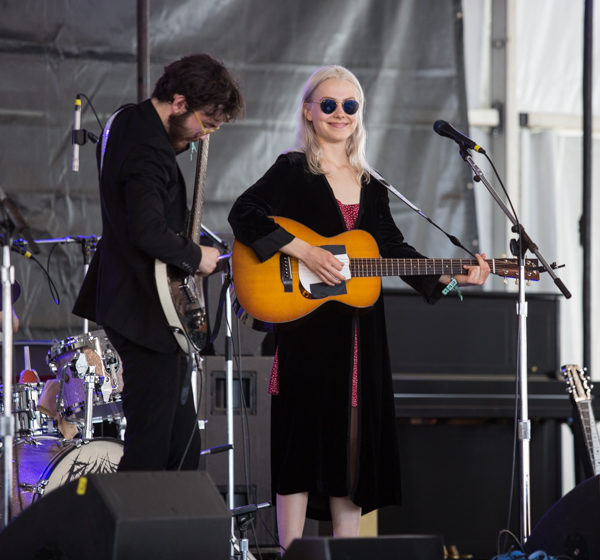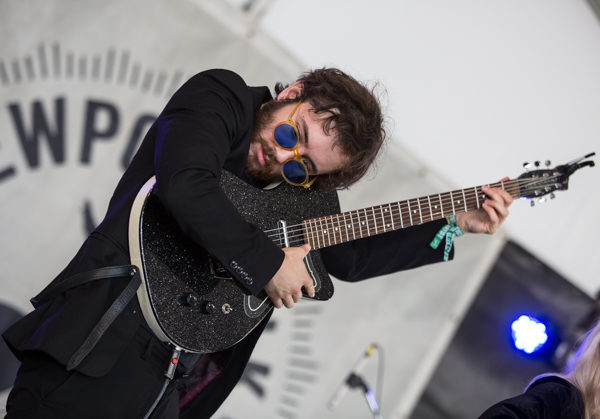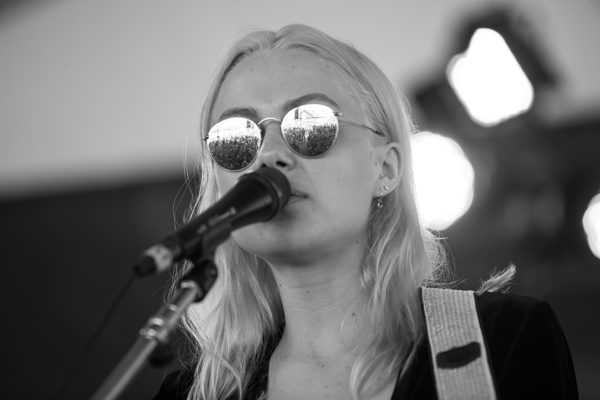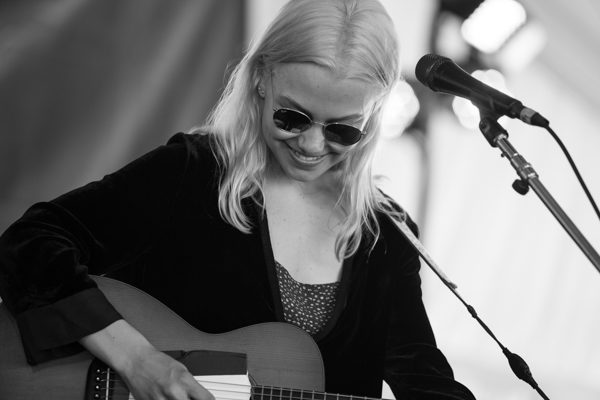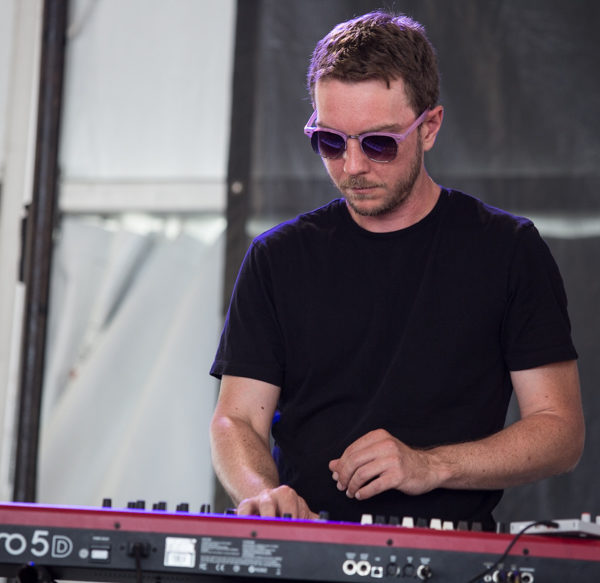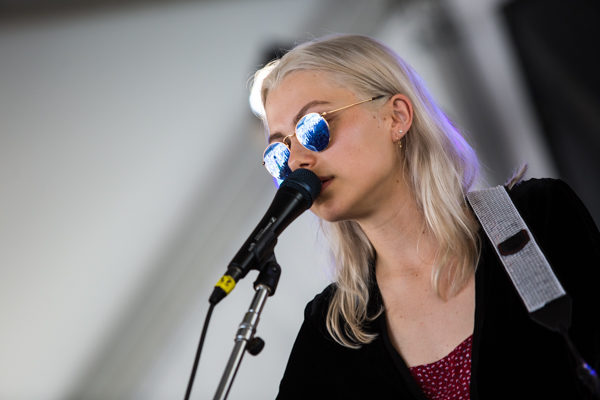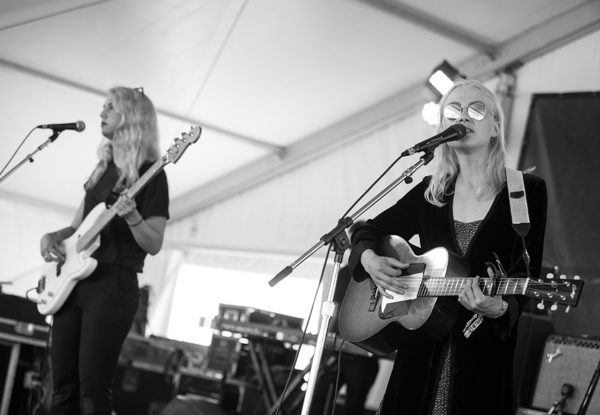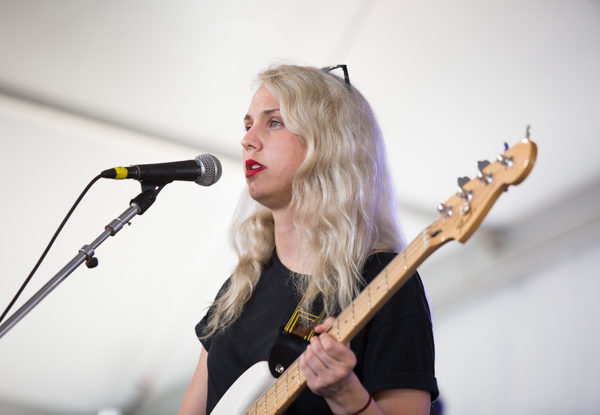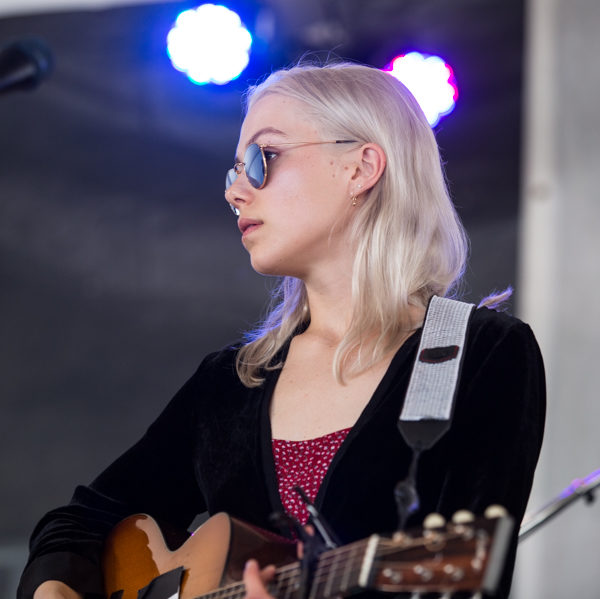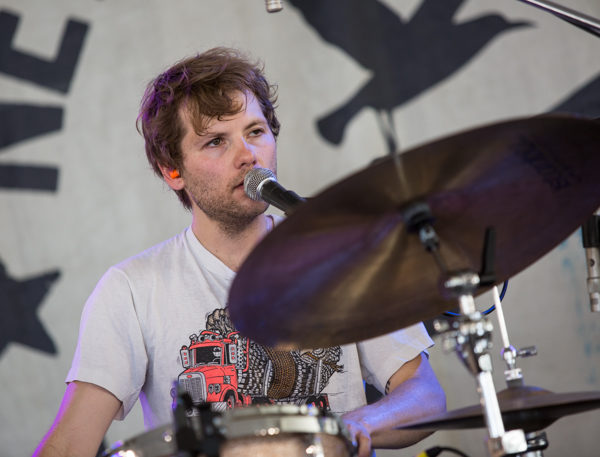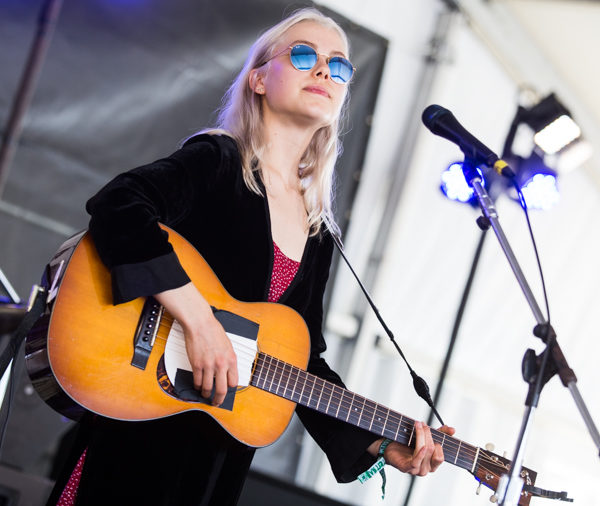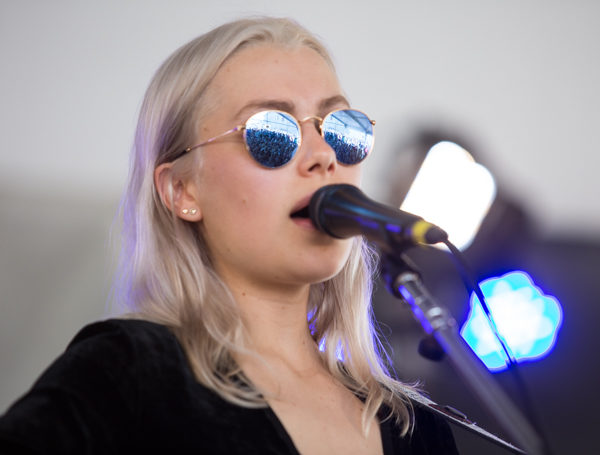 Darlingside: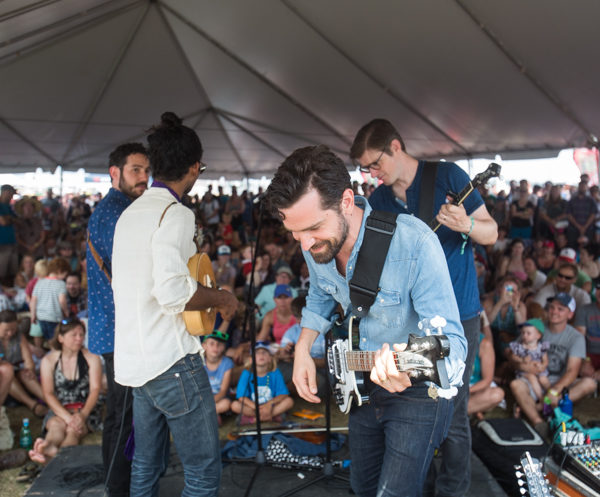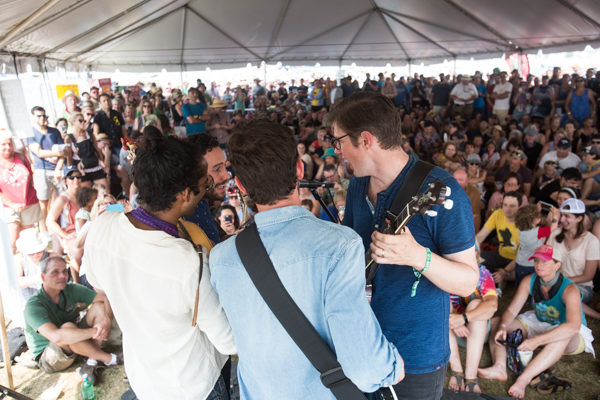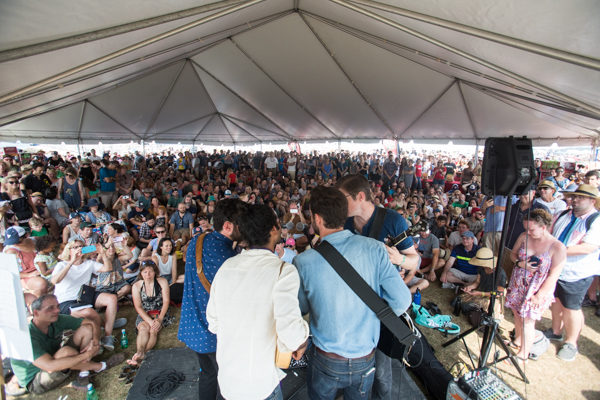 Shakey Graves: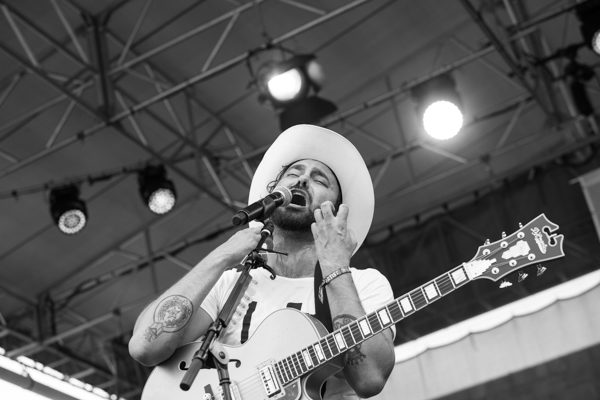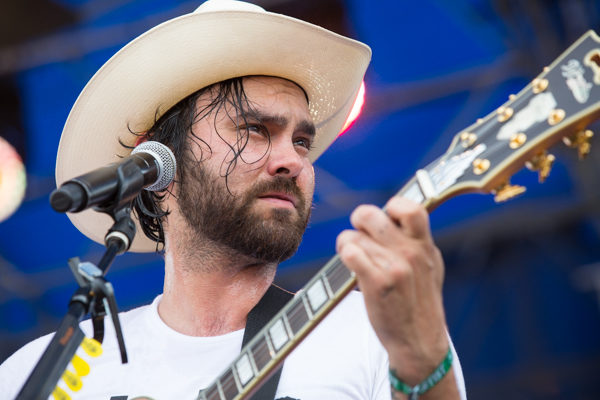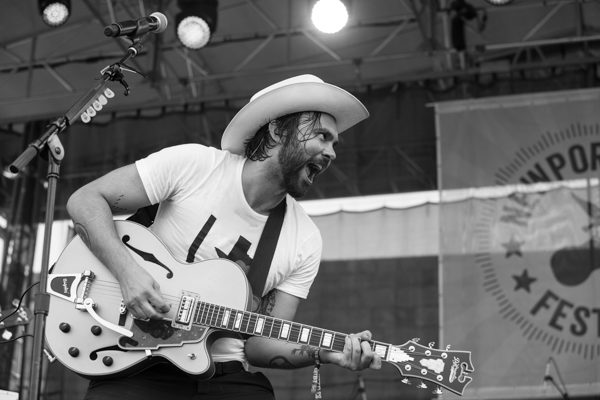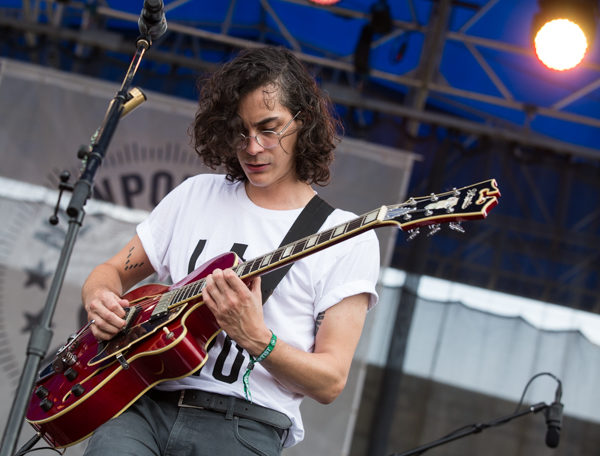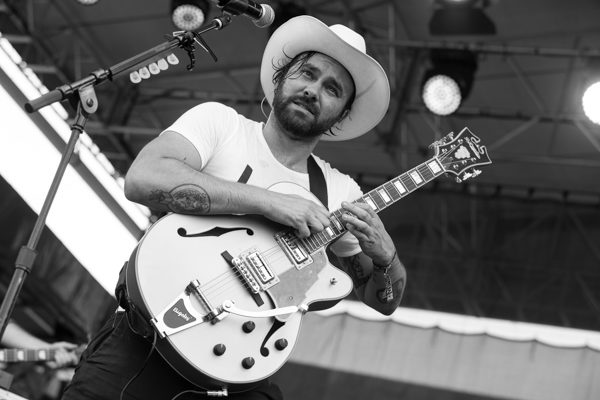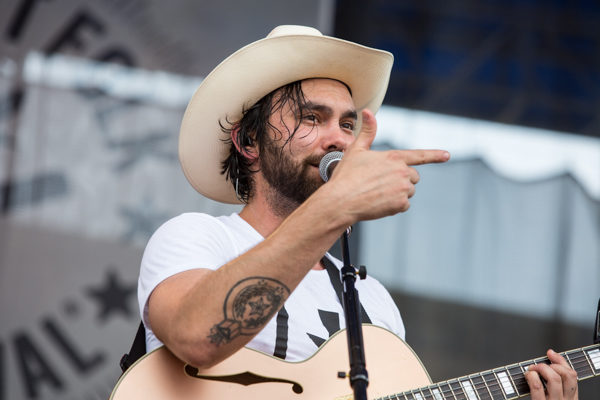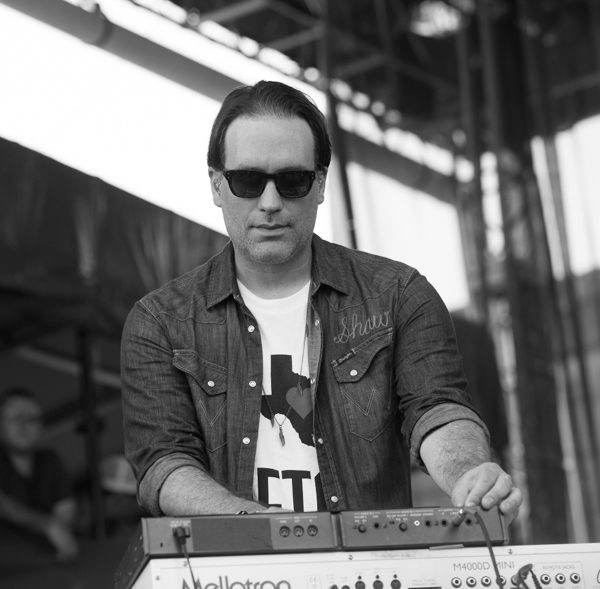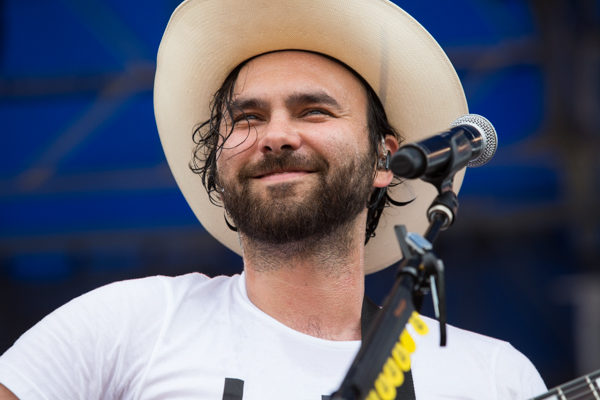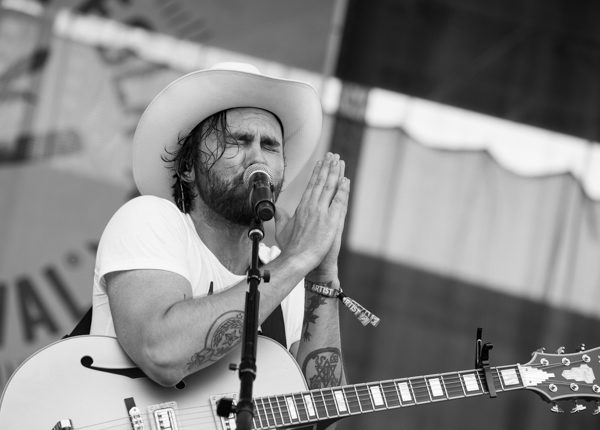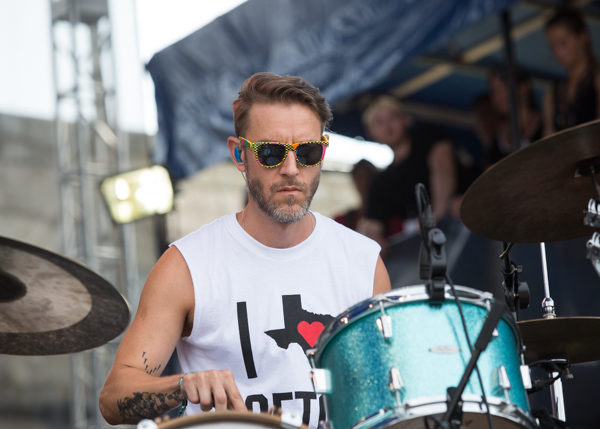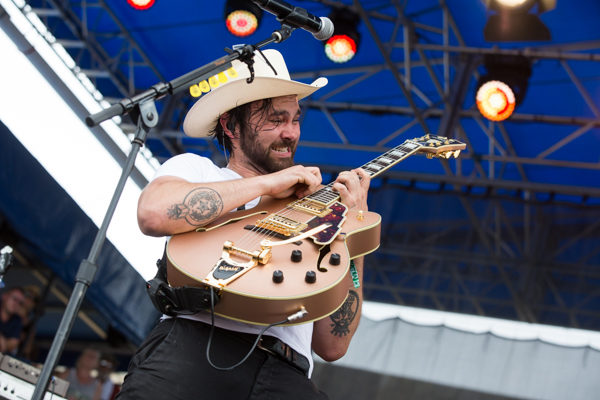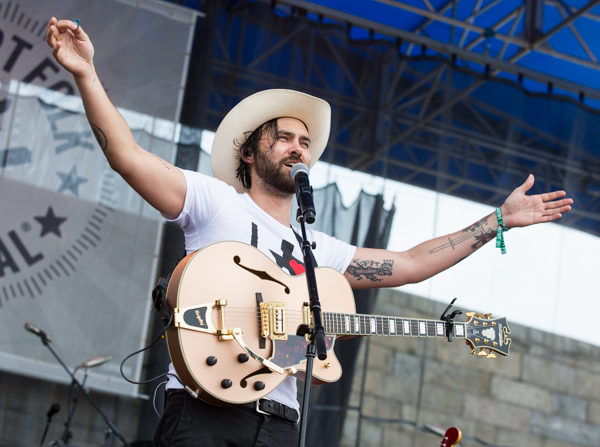 Colter Wall: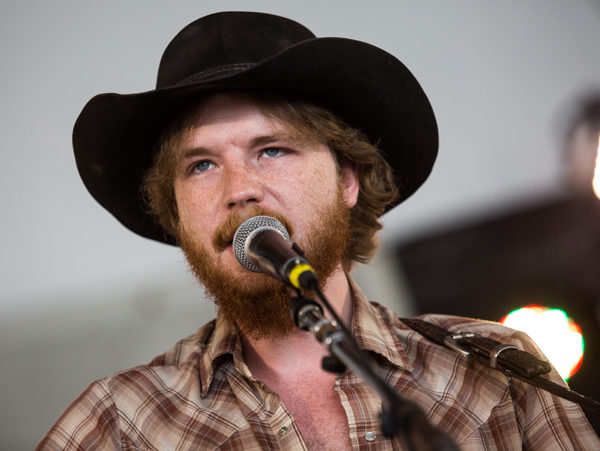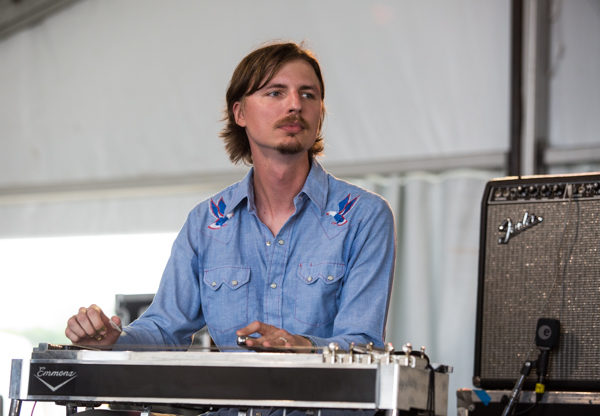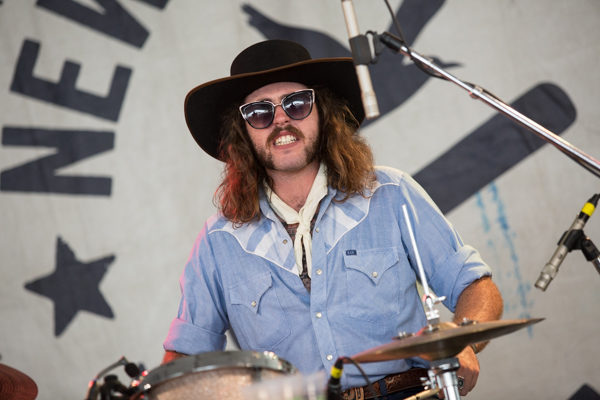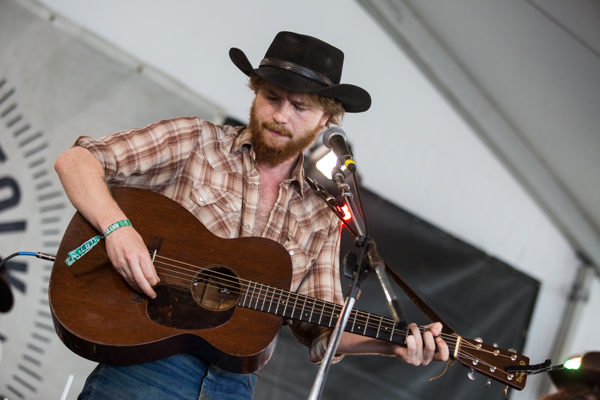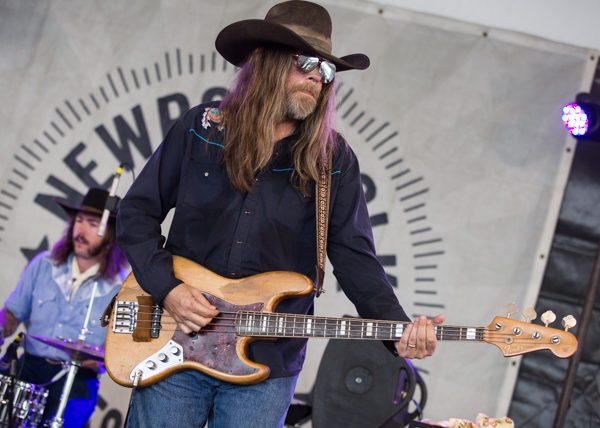 Jenny Lewis: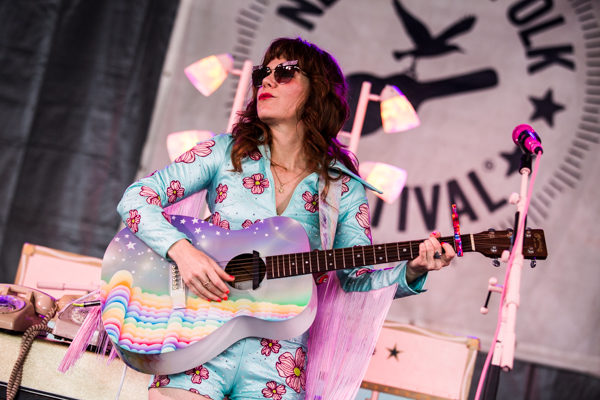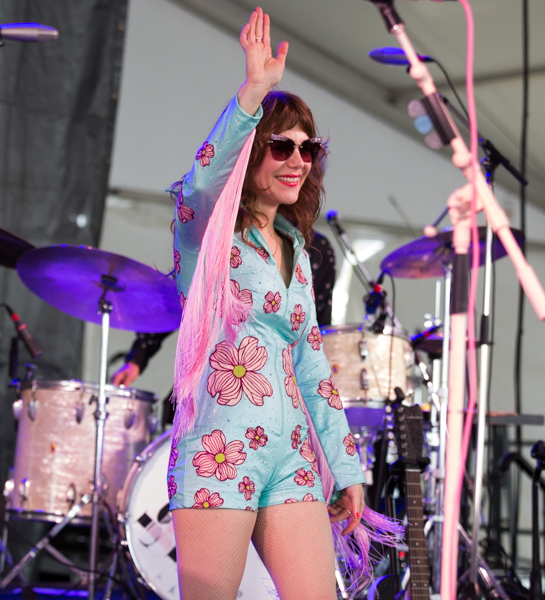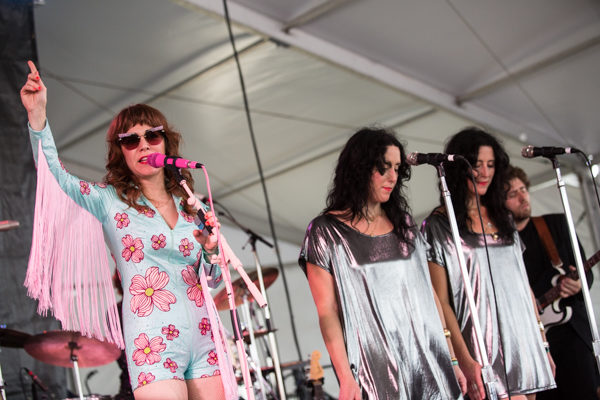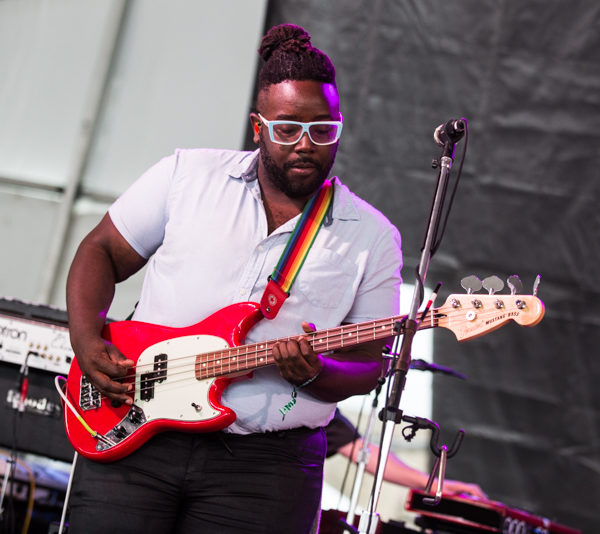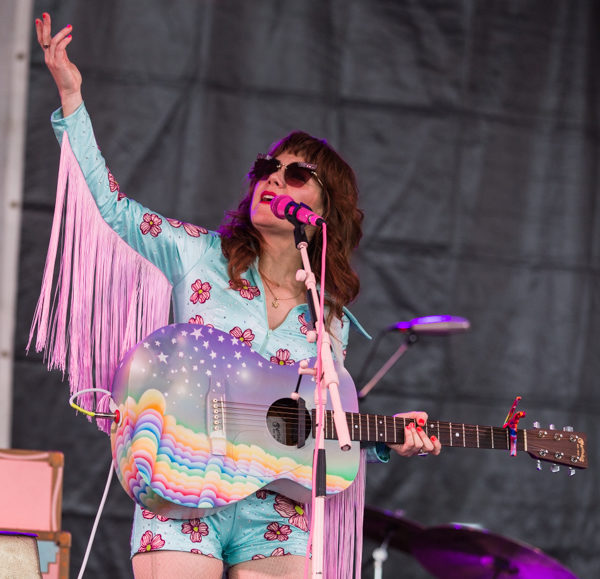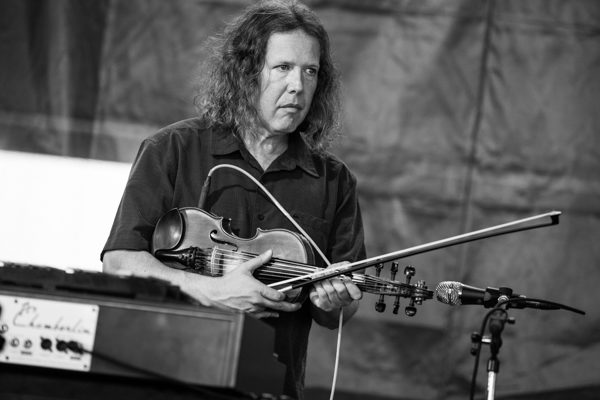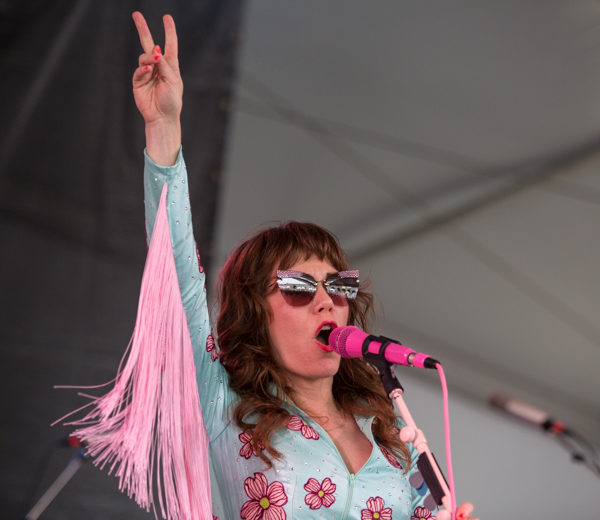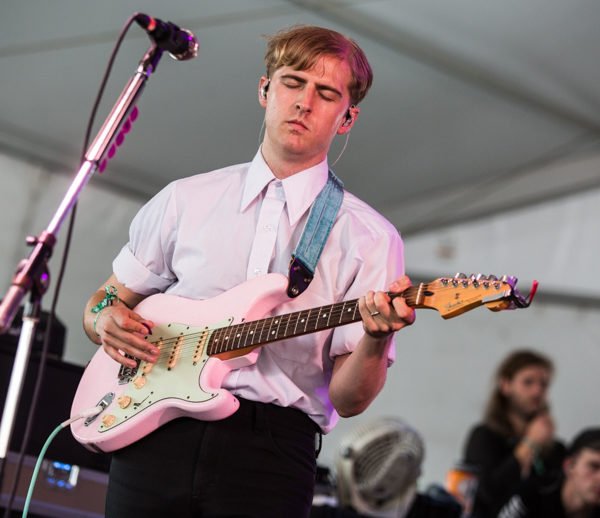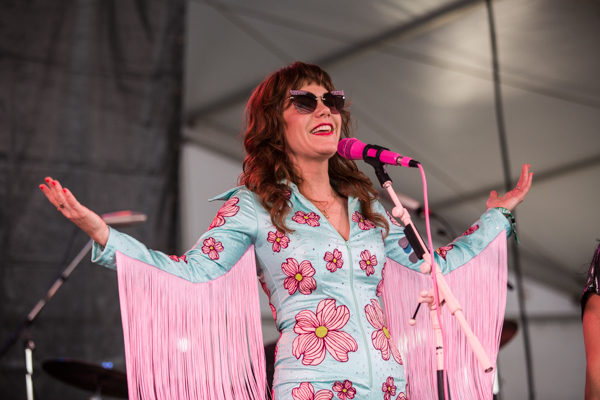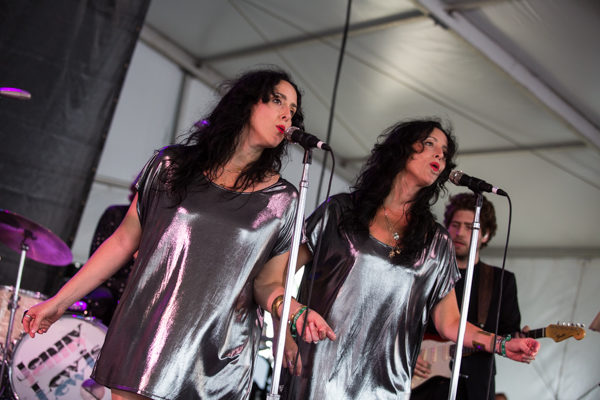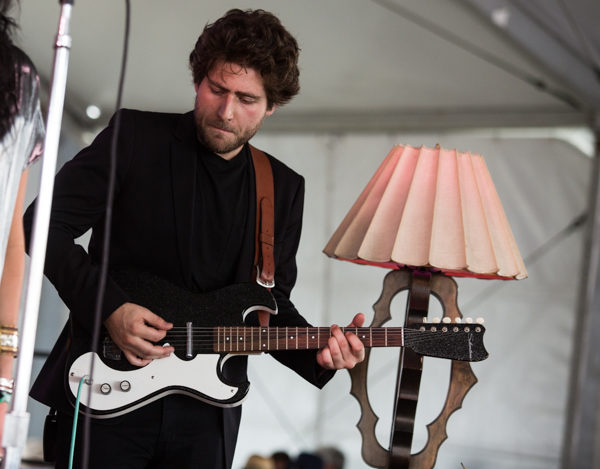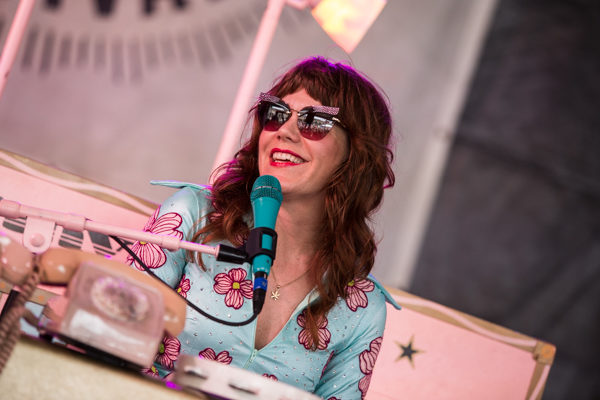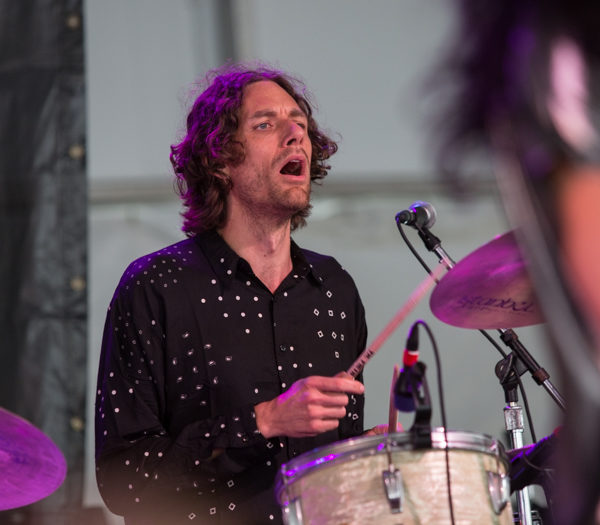 Courtney Barnett: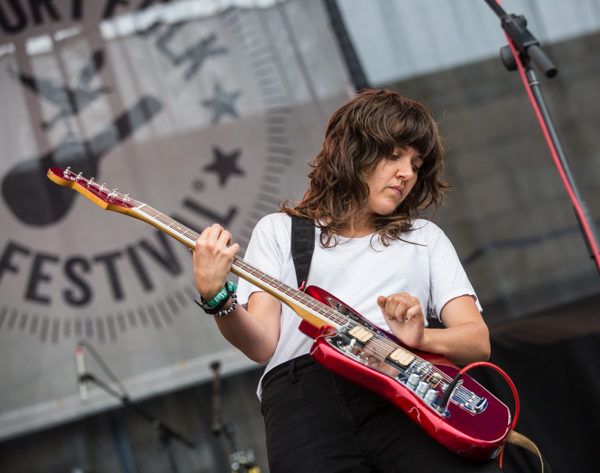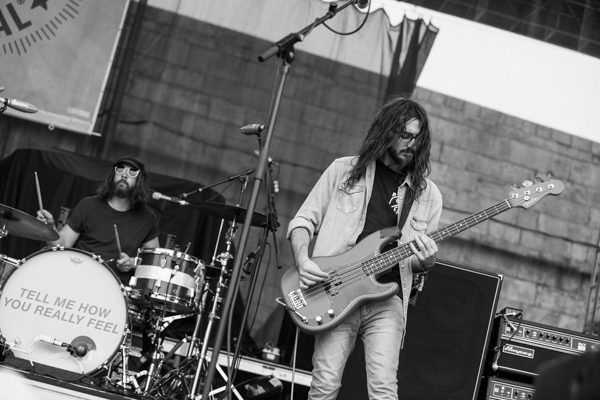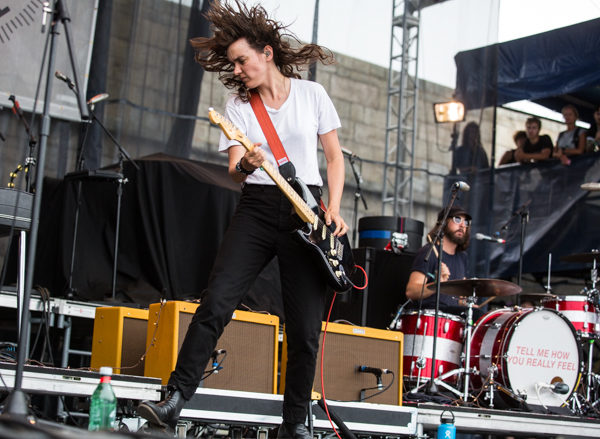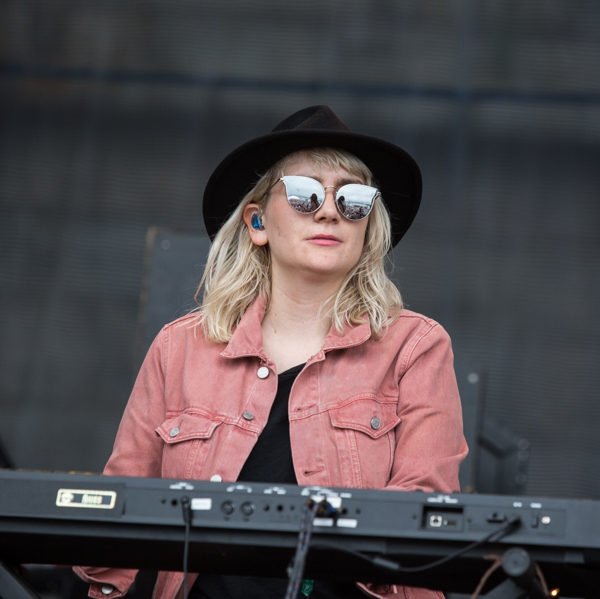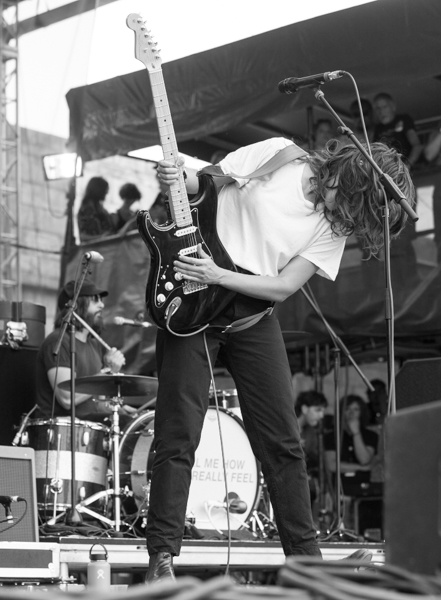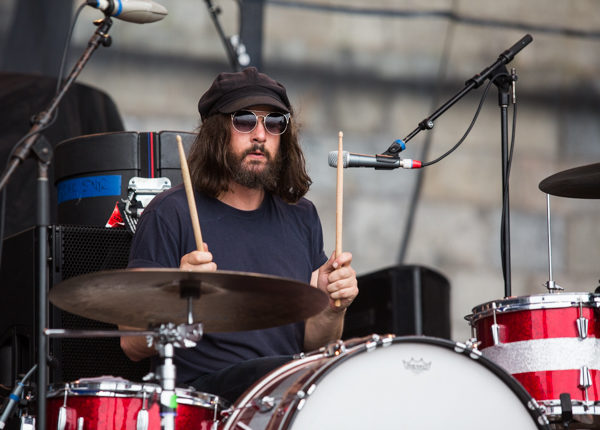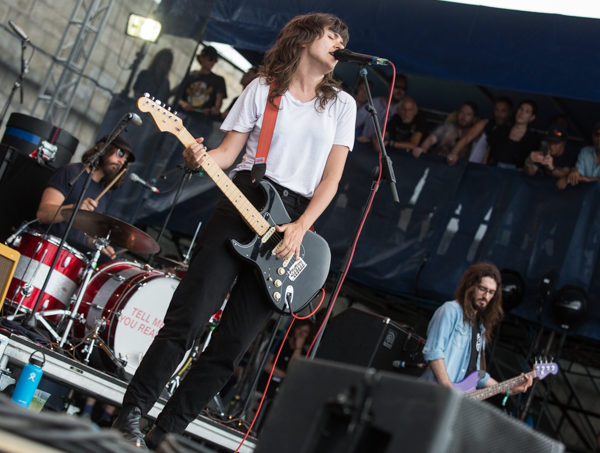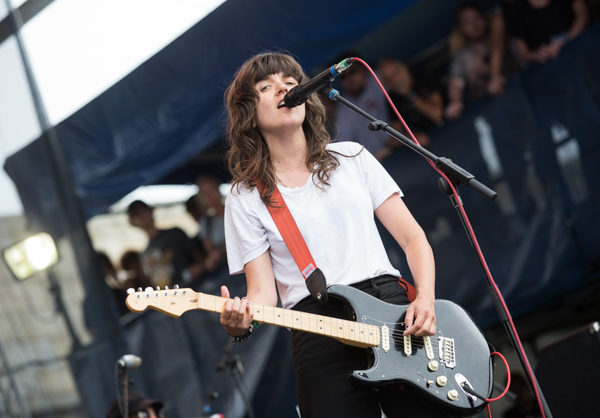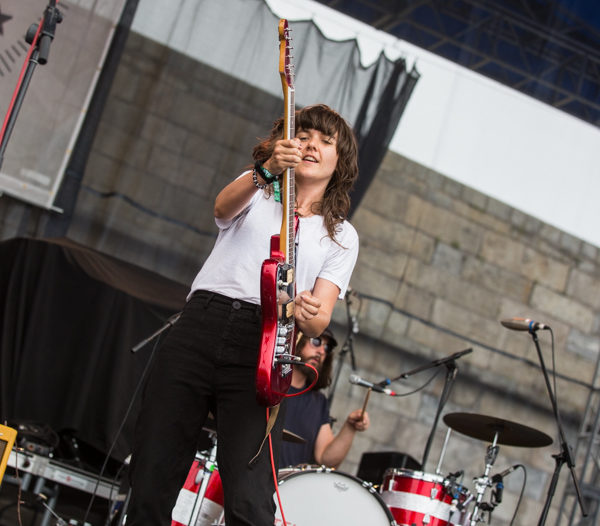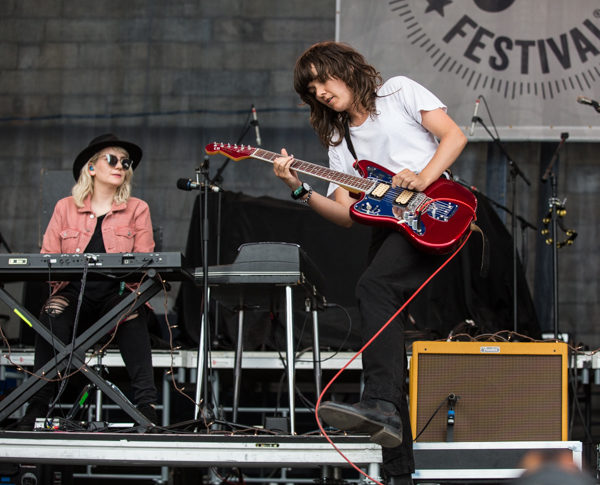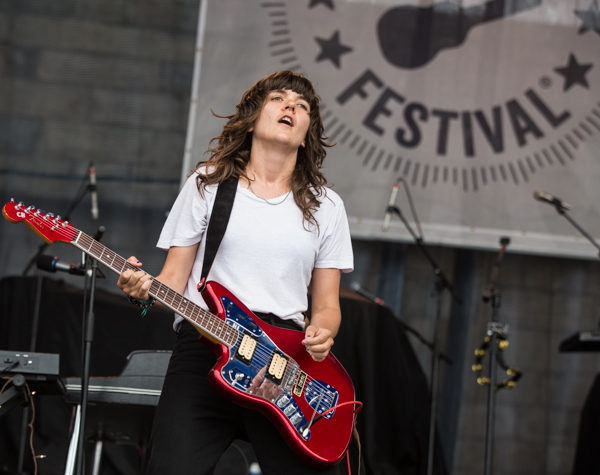 Hamilton Leithauser + Rostam: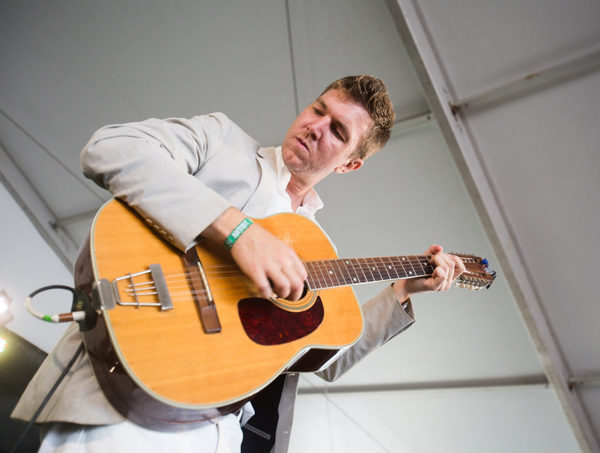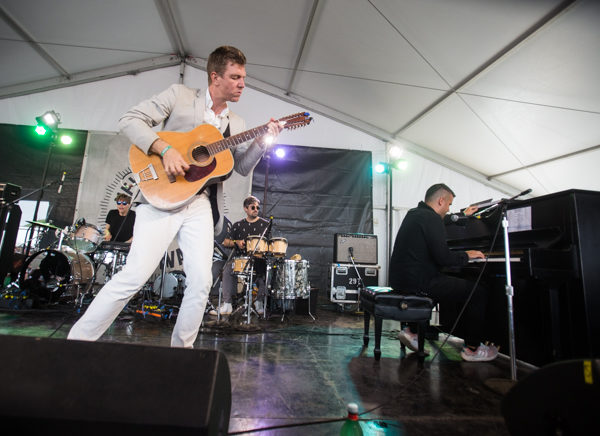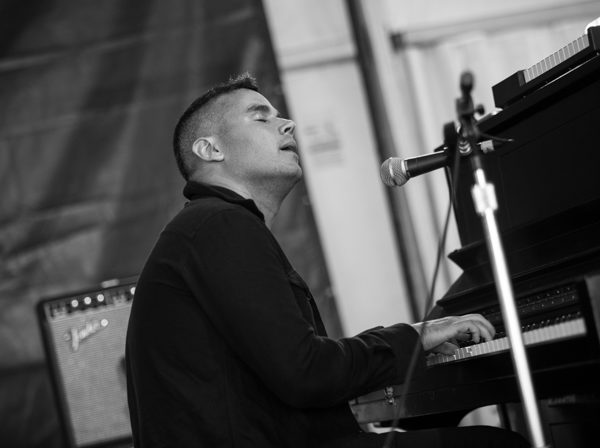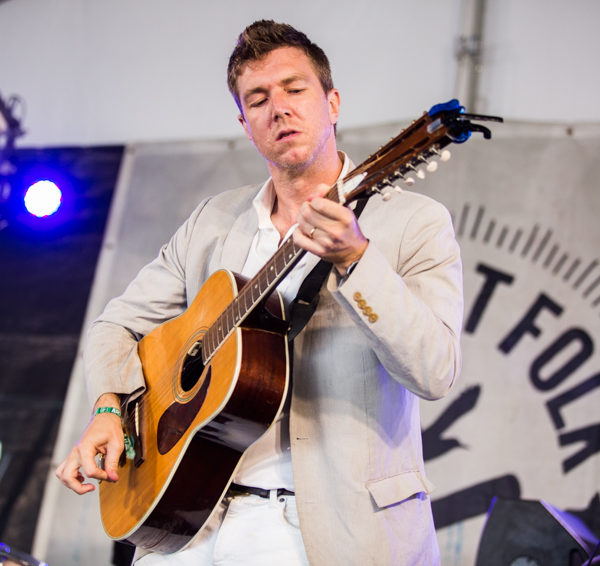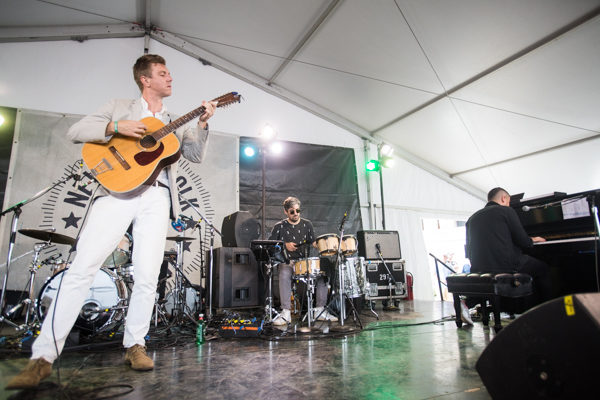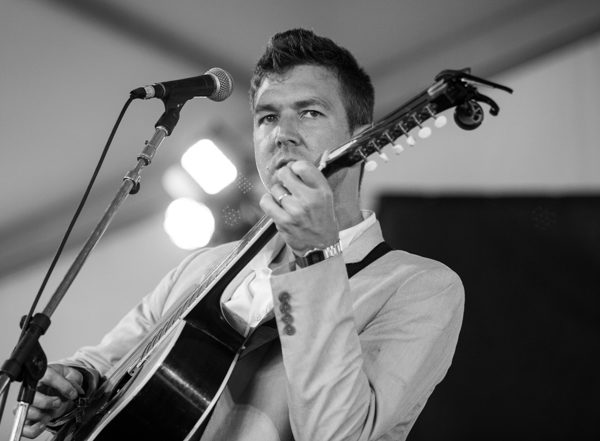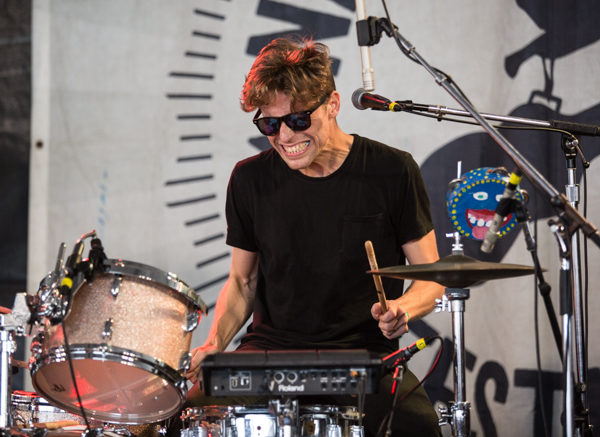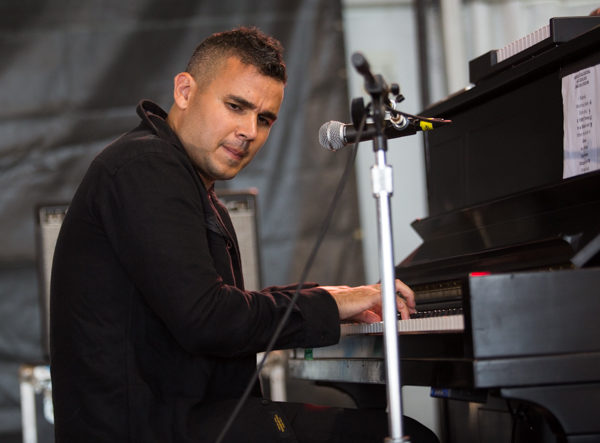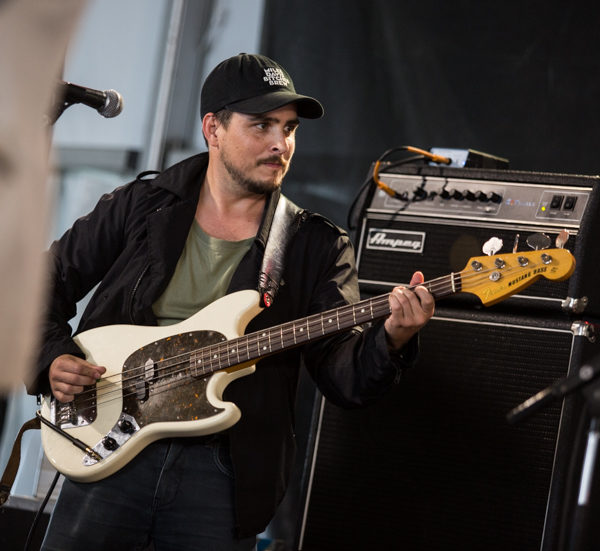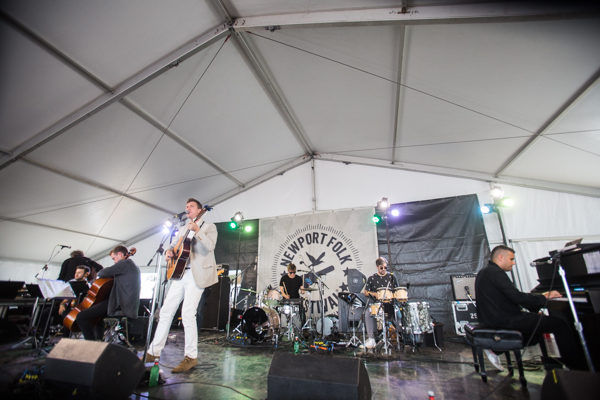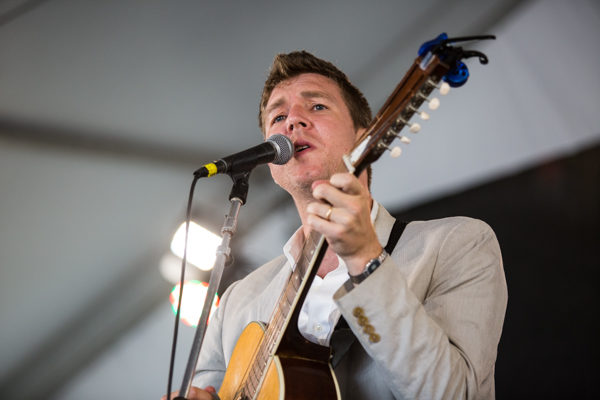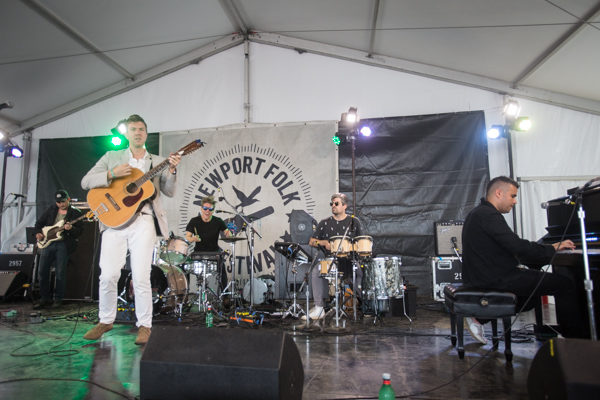 Cheech and Chong: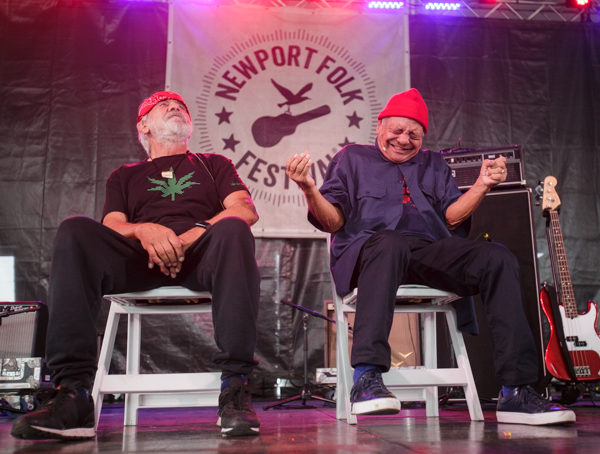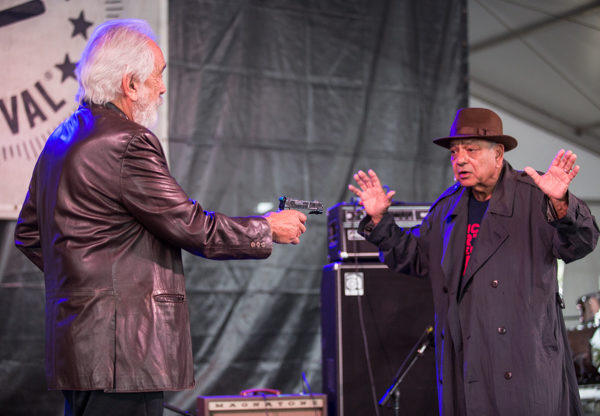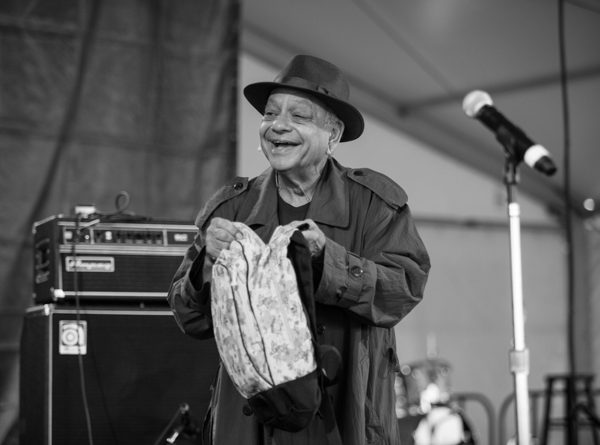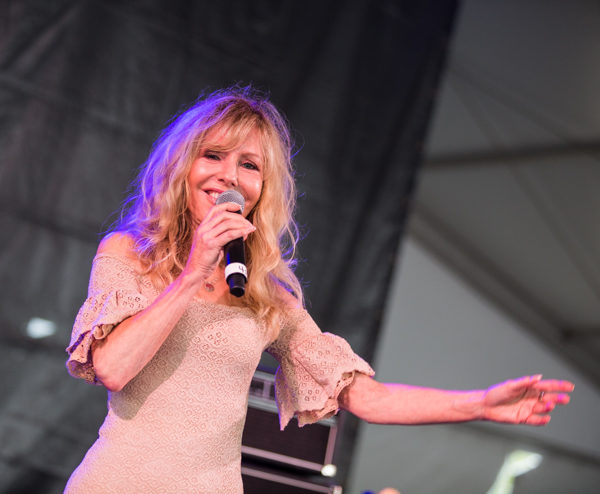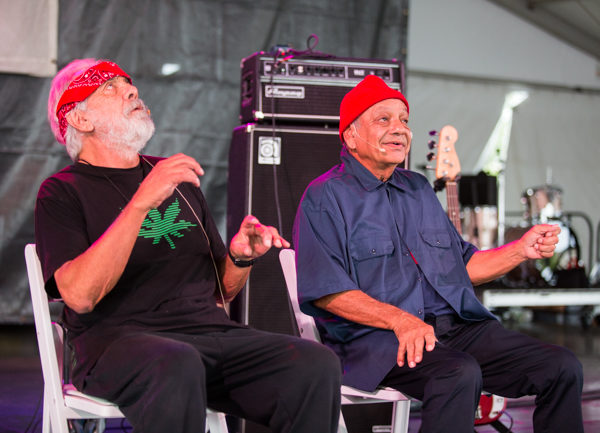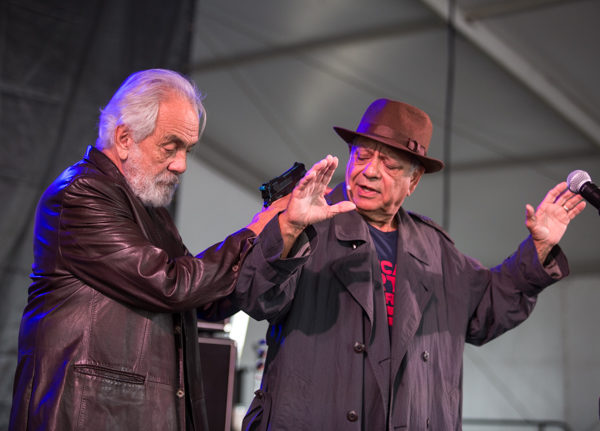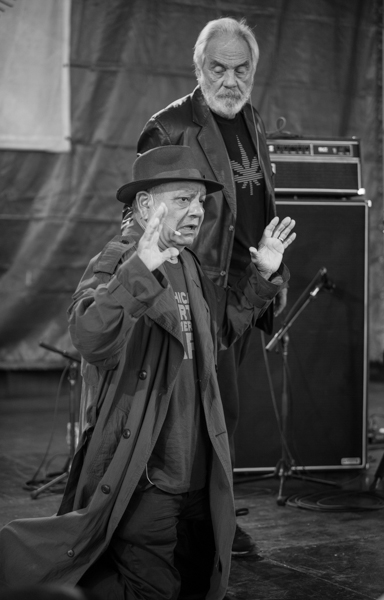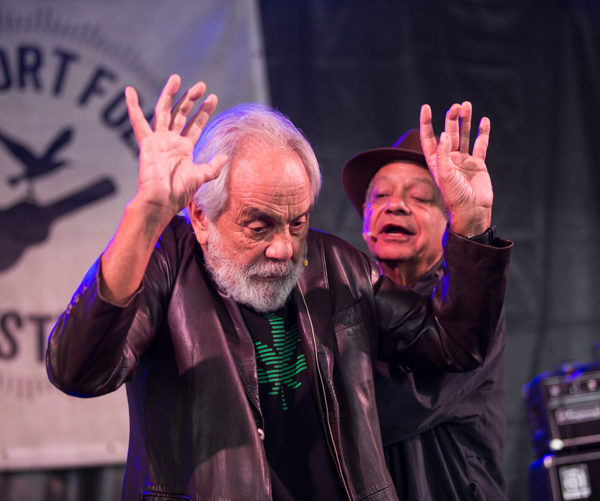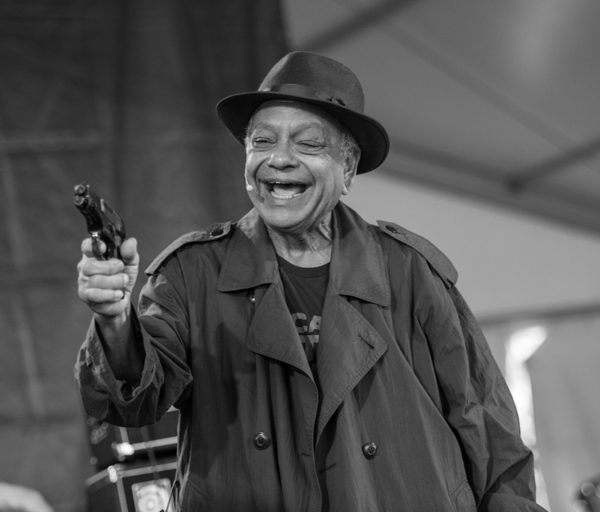 Mumford and Sons: