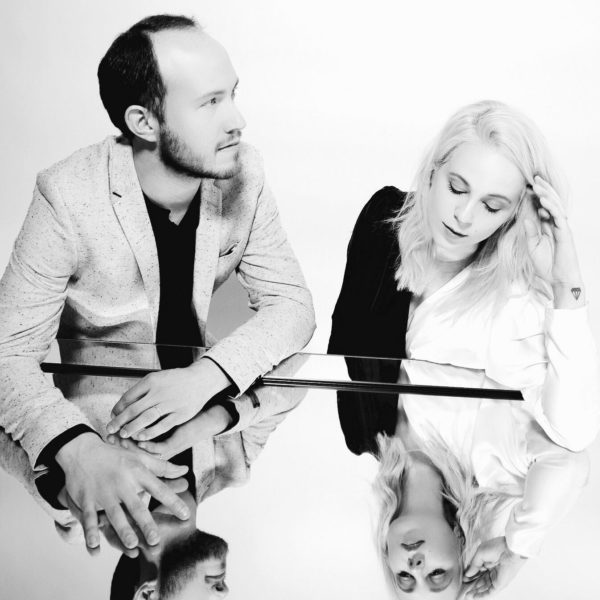 Brooklyn indie act Savoir Adore began writing their single "When The Summer Ends" almost four years ago, "sitting together at a piano with a simple idea." It's since blossomed into a full-on indie pop jam that captures the idea of "every summer is a special one, and there's nothing quite like that haze of nostalgia…all of the emotions and energy connected to the passing of time, and how we grow with it.
Can see "When The Summer Ends" sneaking its way into some big visual moments, whether it be on TV, a movie trailer, or a movie itself. It just has…"that sound."
Find a stream of "When The Summer Ends" below and grab your own copy here.