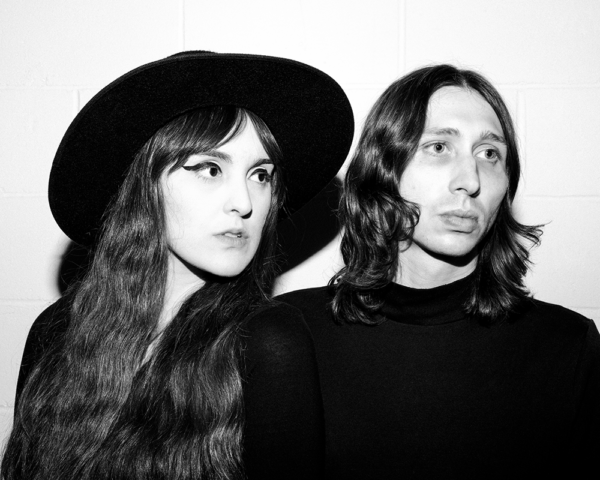 Mondegreen are a dream pop band out of Portland, Oregon made up of Ash Dybvig and Dustin Dybvig. Earlier this year the duo released their debut album Returnity.
"Sad People" is the track we are sharing with you today from the album and it's a wild journey. Starting with some smooth funky elements it soon blossoms into some full-on synth explorations that take you on a psych-rock sonic exploration that is totally absorbing.
You can find a stream of "Sad People" below and find the whole album available to stream/purchase from their Bandcamp.