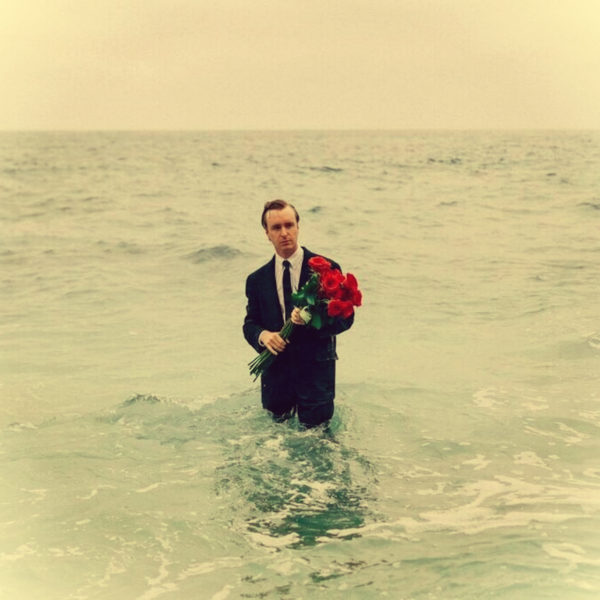 Erik Mutzke is a singer-songwriter based out of Los Angeles. He's recently released what seems to be his debut offering with "Friends Again," a song that details that hope of a post-relationship friendship,
even though deep down you know the prospects are looking too good.
Mutzke may not be reinventing the wheel here with his style of folk rock, but it feels god damn authentic and true, cutting deep within a feeling of universality that anyone who has been in this situation can understand. With a powerful natural voice and a clear knack at songwriting, we hope to see more gems like this from him in the near future.
Enjoy a stream of "Friends Again" below.