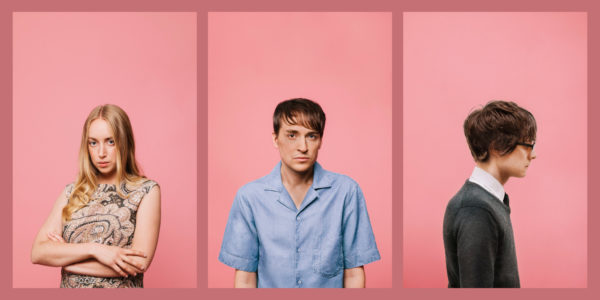 Back in March, we shared with you "Summer Days," the summery track from Swedish indie-pop group Alpaca Sports. They've since returned with a new two-track digital single entitled "Nobody Cares But Me," which they released via Spain-based label Elefant Records. It's the second track to be released from their forthcoming album From Paris With Love.
It's a smart and c, arming track inspired by the likes of Club 8, Belle & Sebastian, Camera Obscura and others, with a pleasant dreaminess that is cheerful but never twee or overdone. They get the sound just right and run away with it leaving you feeling totally charmed.
Find "Nobody Cares But Me" available to stream below and find it available to buy, along with the equally great b-side "Baby Pop" over on Bandcamp.