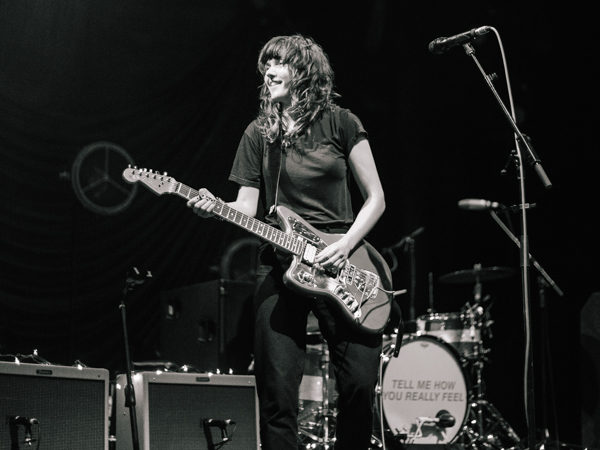 On the eve of Courtney Barnett's return back to New York City to play Prospect Park as part of BRIC Celebrate Brooklyn! Festival, forecasts weren't looking to favorable for the show to go on at all. Severe rain was in the area so there were worries the show would even happen. For those of you who don't live in NYC, outdoor shows are truly a fickle thing as for the most part, regardless of the venue, they're all rain or shine. This means that no matter how light or heavy the rain may be, the show must go on (so you better grab that raincoat).
Unfortunately for us, the forecast was slightly more severe than originally anticipated which caused all the set times to be shorter and earlier than scheduled. This meant that from openers Vagabon and Julien Baker, to Barnett's headlining set, all set times were cut much, much shorter than originally scheduled (as well as earlier than originally anticipated). While everyone's sets were shorter, they for sure didn't skimp out on quality at all.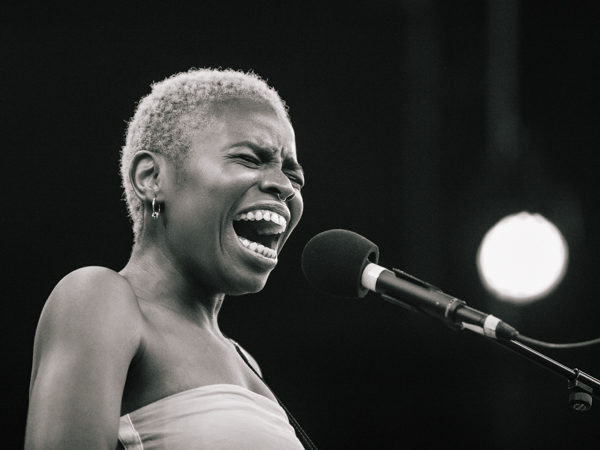 First up for the night was Vagabon, the project of New York's Laetitia Tamko. Tamko and company wasted absolutely no time and jumped right into their set as if nothing ever happened (such as an impending rainstorm that was threatening to cancel the entire concert). The only downside of their set was just how short it was, as they barely got to play for half an hour but we're thankful they were able to play at all. We'll take a shortened set over a canceled set any day and while that was a bummer, we're looking forward to their return to New York City as we know they'll be back very soon.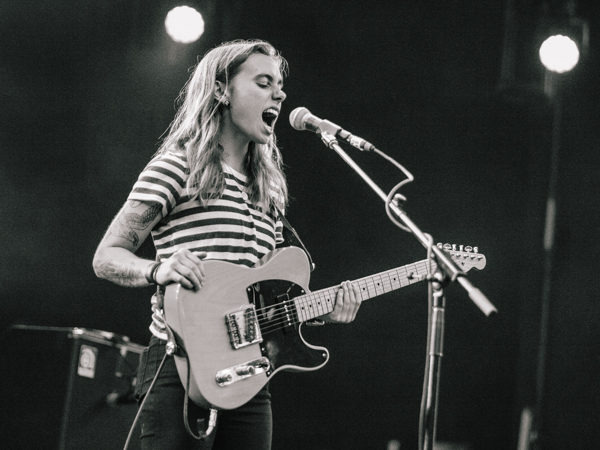 Next up was Julien Baker who honestly somehow gets better, and better every time I see her. The amount of pure energy and raw emotion she pours into each set is simply unprecedented. While Baker's set was also shortened, it wasn't as short as Vagabon's so she was able to squeeze in a little more music which the crowd definitely appreciated. The 5-song set consisted material mostly from her 2015 stunning debut, Sprained Ankle but also included the stellar "Turn Out The Lights" from her latest album of the same name (out now via Matador).  The set felt more like a tease rather than a proper opening set but we know Baker will be back soon and when she is, you know we'll be there.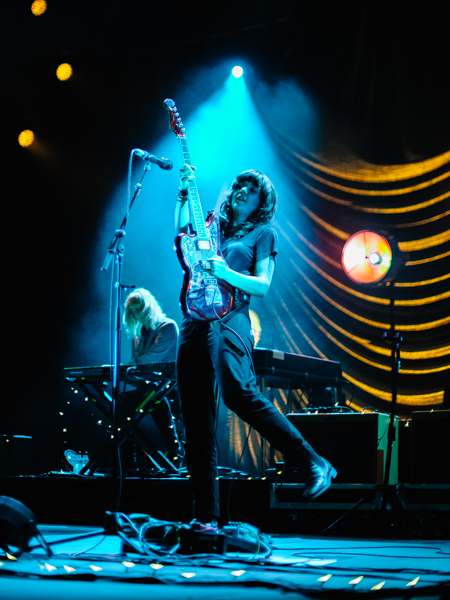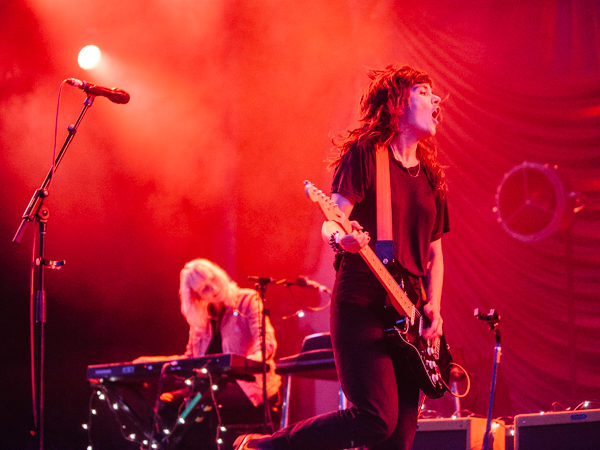 Quicker than originally anticipated, Barnett went on promptly around 8:05 (a good hour before she was originally scheduled to go on) and played for a little over an hour. As soon as the set times were pushed up and shortened, there were rumors she was only supposed to play for 45-minutes so the fact they miraculously squeezed in over an hour was a miracle that I'm sure every fan at Prospect Park was happy about. Barnett is also out on the road for a lengthy tour in support of her latest album Tell Me How You Really Feel (via Mom+Pop/Milk Records) that was released earlier this year back in May and is bound to end up many year-end 'best of' lists.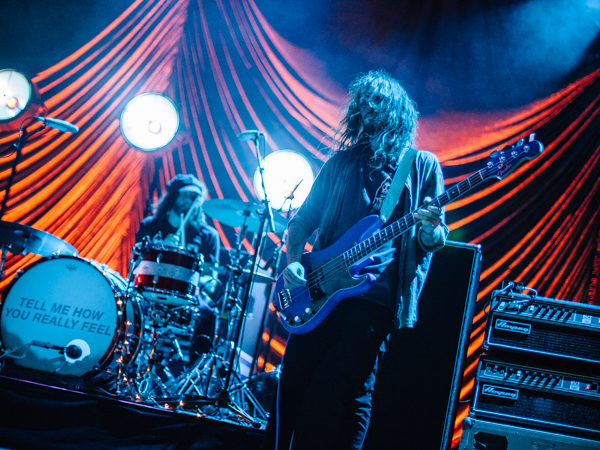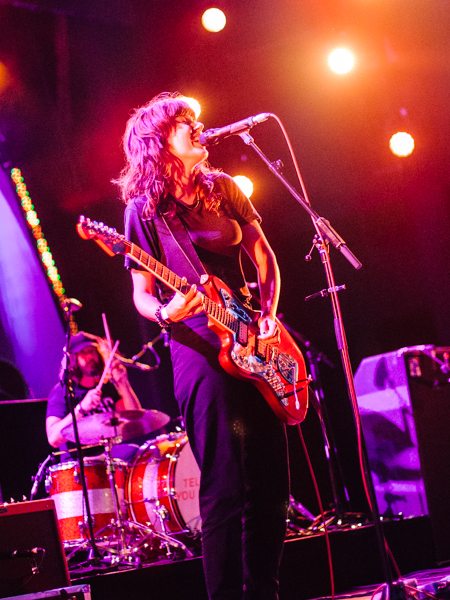 We were there at Music Hall of Williamsburg this past June for her album release show so after seeing that and hearing about the shorter set times for the night, we were left stumped into what she would end up playing. The set ended up being the perfect blend of old and new with a bigger chunk being devoted to the newer tunes but plenty of time to fit some fan favorites in as well. The older songs felt newer and fresher thanks to the added flair from the fourth member of the band, Katie Harkin who supplied added guitar work and textural layers via the piano. Her added punch was felt on standouts from the set such as "City Looks Pretty," "Anonymous Club," "Kims Caravan," and the always epic set ender, "Pedestrian at Best."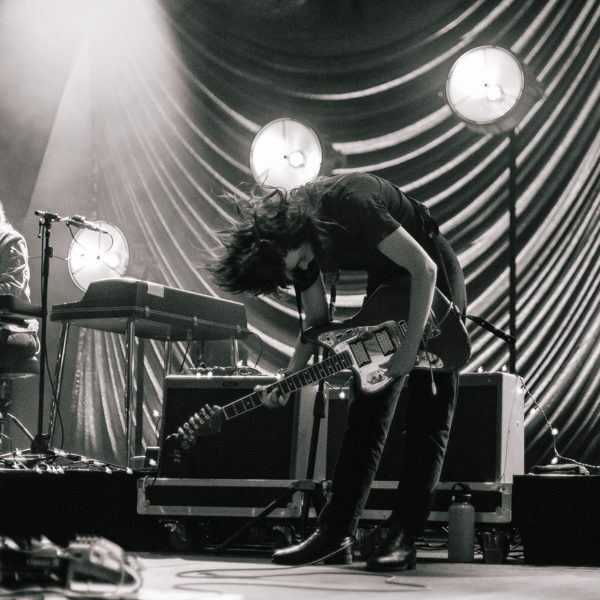 What was also great to see was just how appreciative Barnett was throughout the night even though the whole night was forced to be shorter than originally planned. Several times throughout her set, Barnett checked in with the crowd asking "You guys doing ok?" which even included giving a shoutout to people in the front row dressed up as several characters from her songs (including someone dressed up as an avant gardner and an elevator operator).  Towards the end of the set Barnett even stopped and proceeded to thank almost everyone that was there: the crew, lighting team, sound team, BRIC staff, people working the merch table, every member of the band, the openers and then the fans. Stuff like that rarely happens but is always great to see, especially knowing how hard everyone worked both in front and behind the scenes to make sure the show went smoothly despite the less than favorable weather conditions.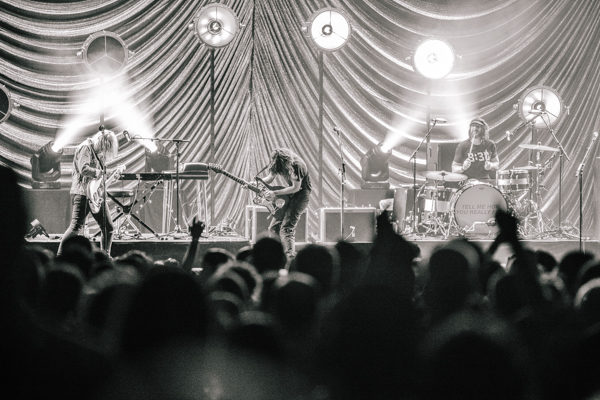 At the end of the day it was a true miracle that they were able to squeeze the whole show in without having to cancel it or anyone's set completely.  While that came at the cost of earlier and shorter set times, we're thankful that the show went on without any issues and were just as appreciative and thankful as Barnett was.  One thing also for sure is that we know that it will only be a matter of time before all three acts return back to New York City and you know where you can find us when they all return back to the big apple.
Find photo galleries from Vagabon and photo galleries + setlists from Julien Baker and Courtney Barnett below:
Vagabon: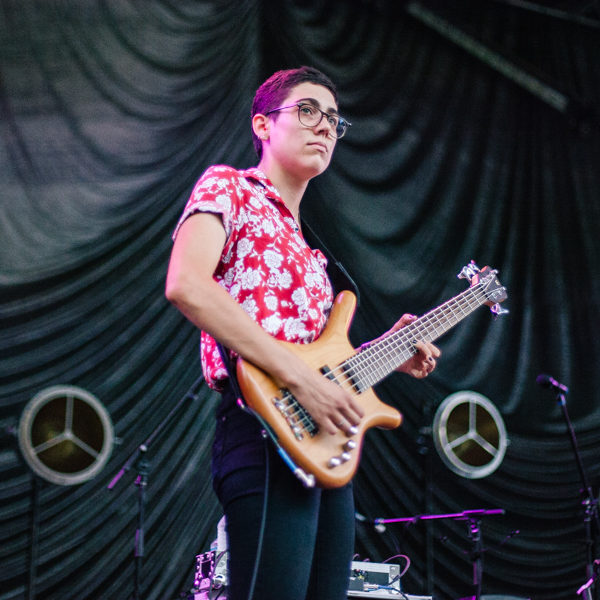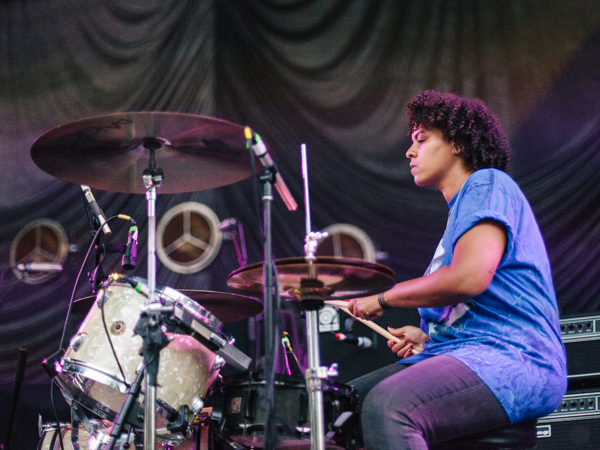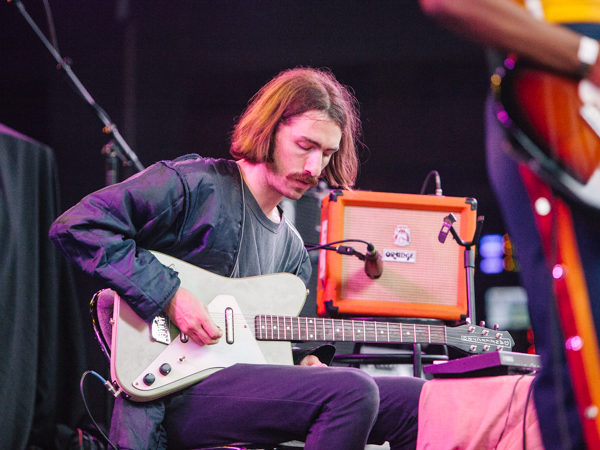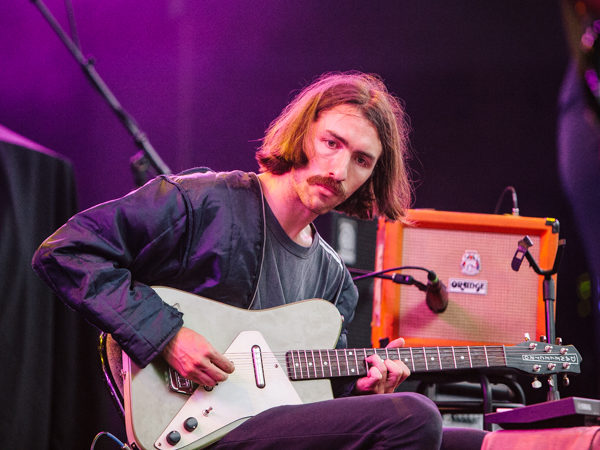 Julien Baker: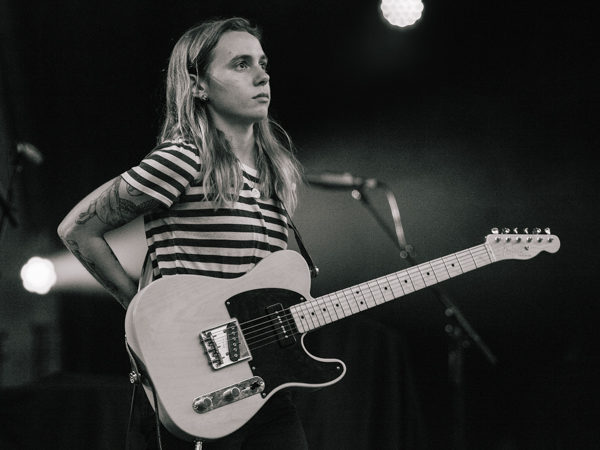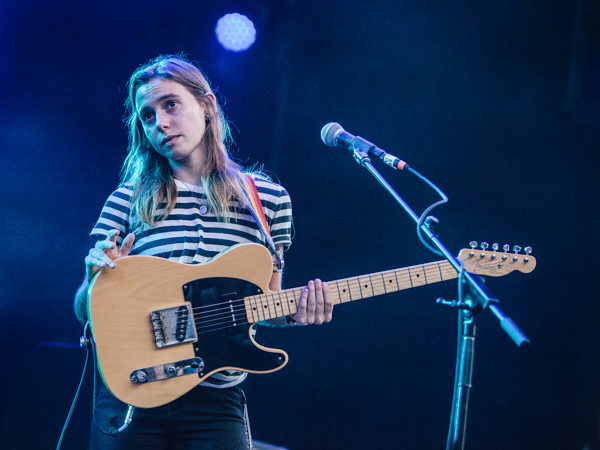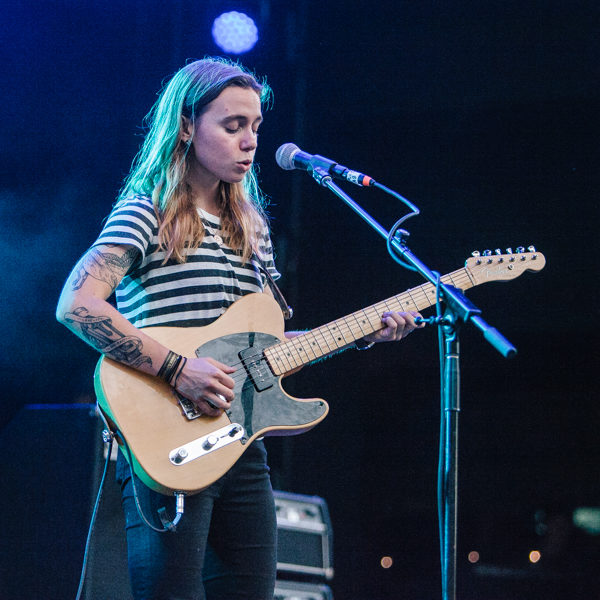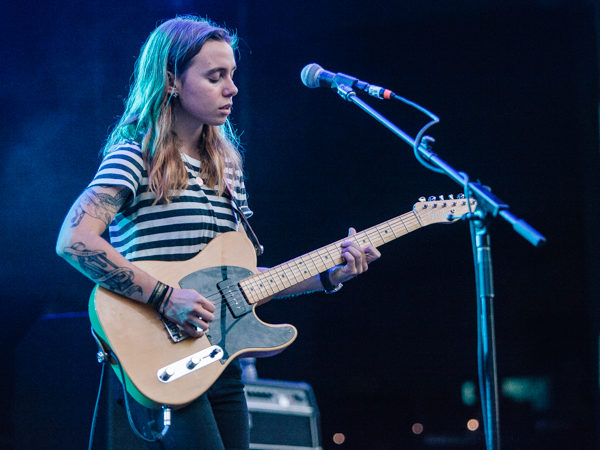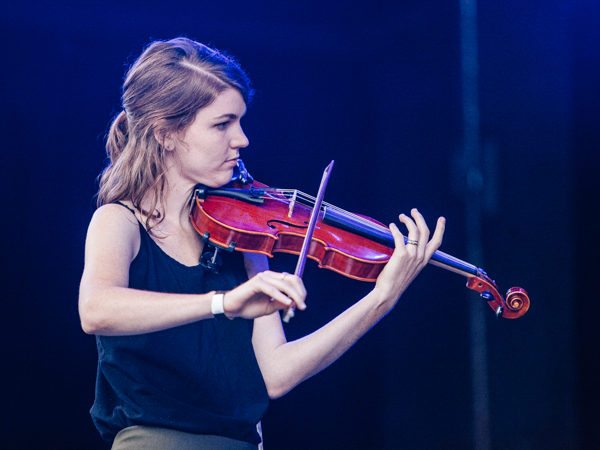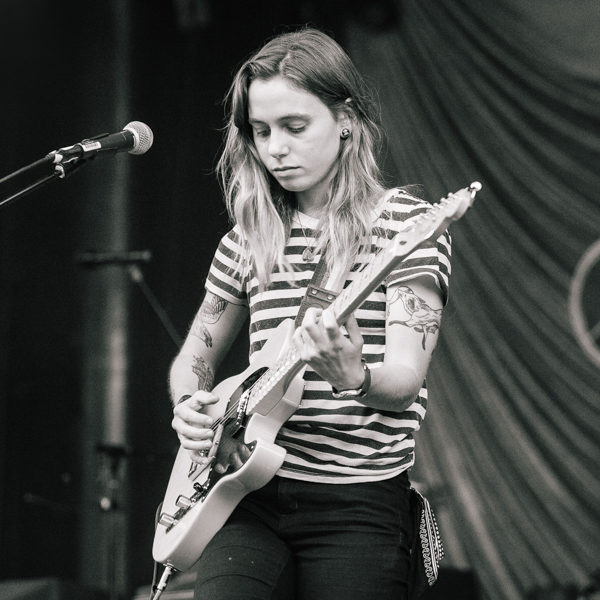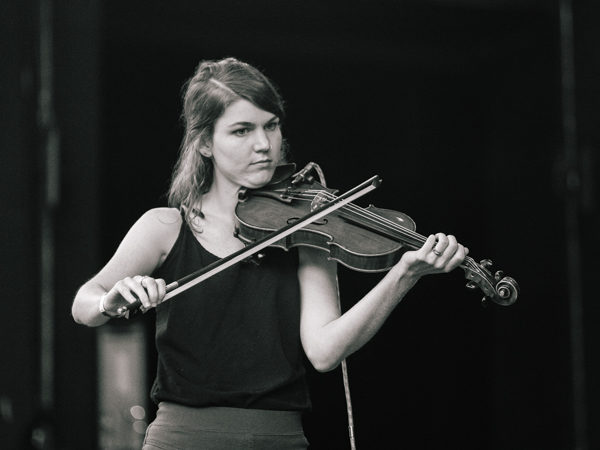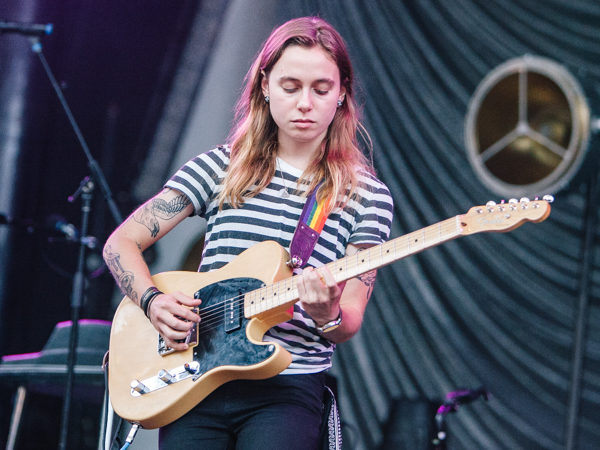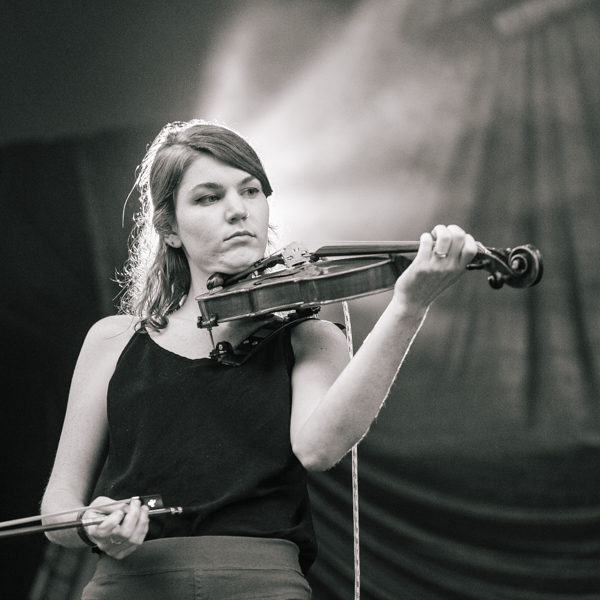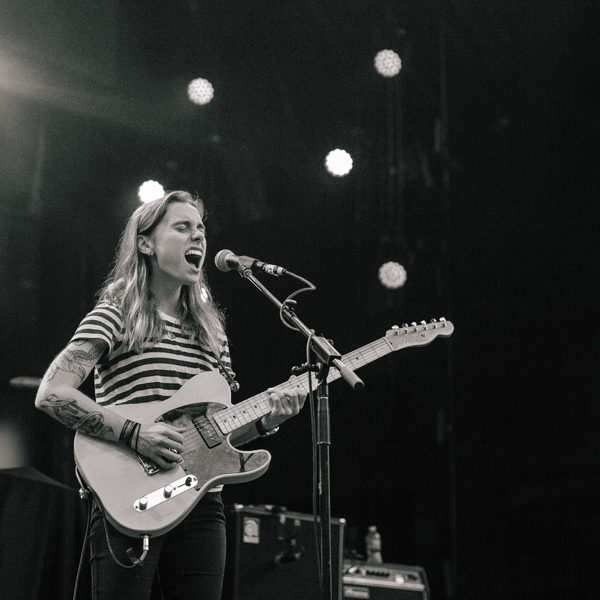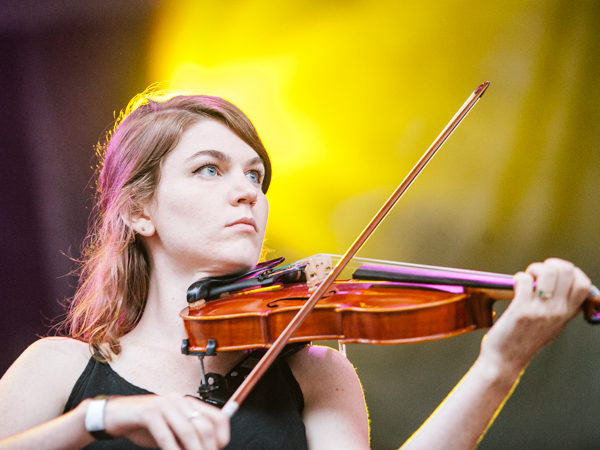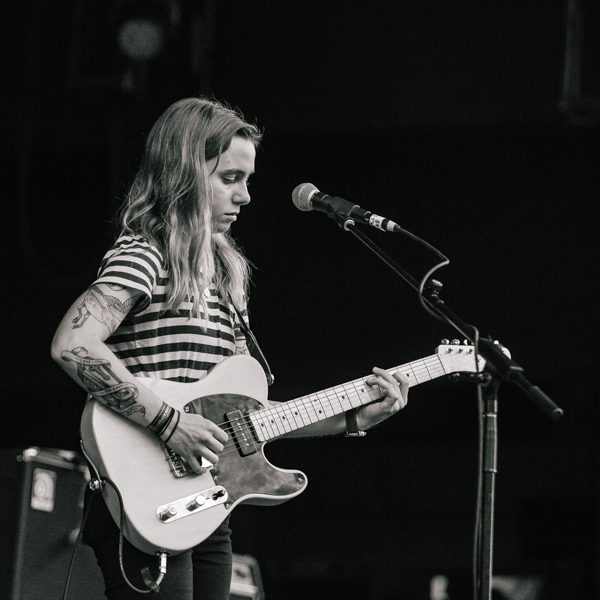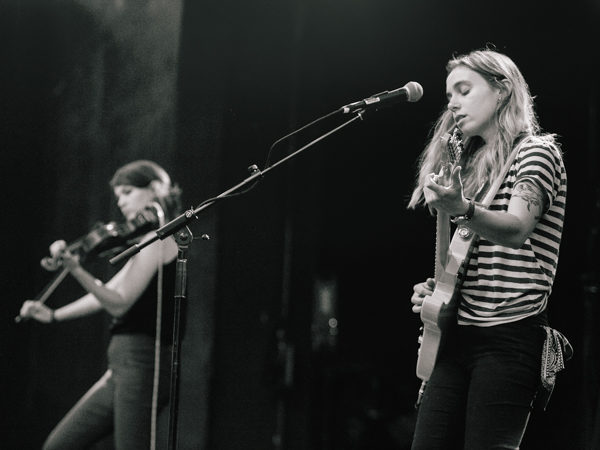 Julien Baker setlist:
1. Sprained Ankle
2. Shadowboxing
3. Funeral Pyre
4. Something
5. Turn Out the Lights
Courtney Barnett: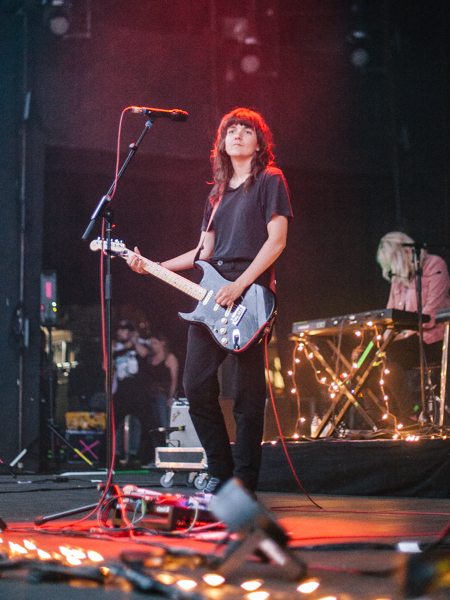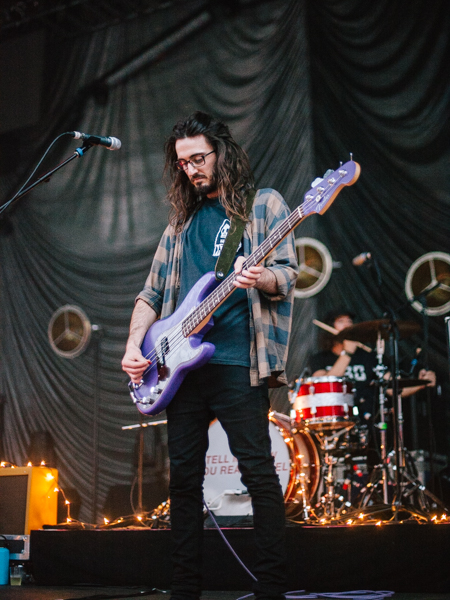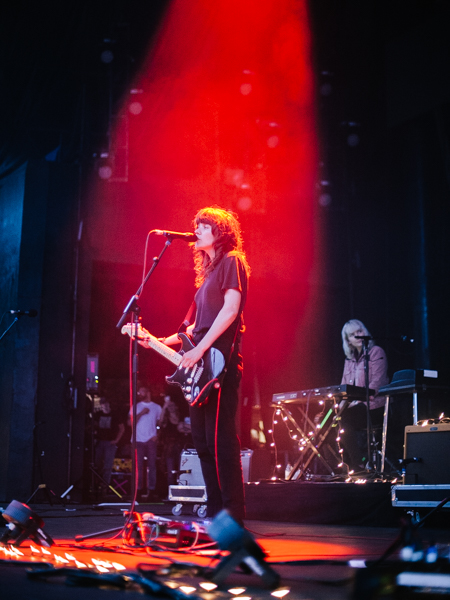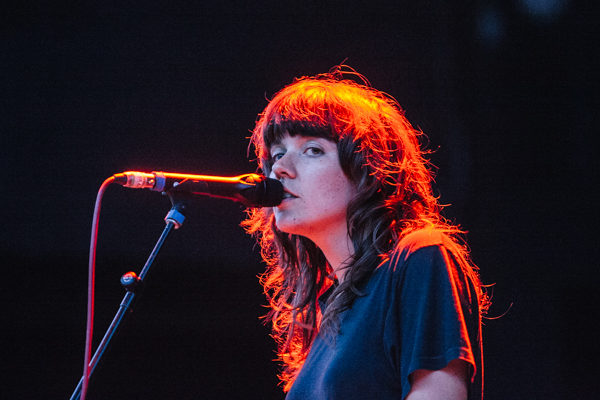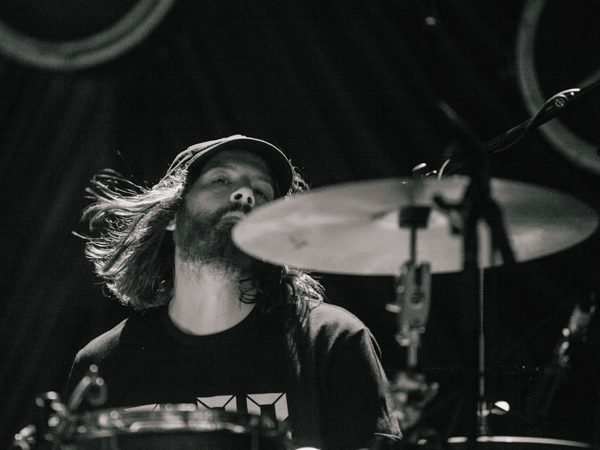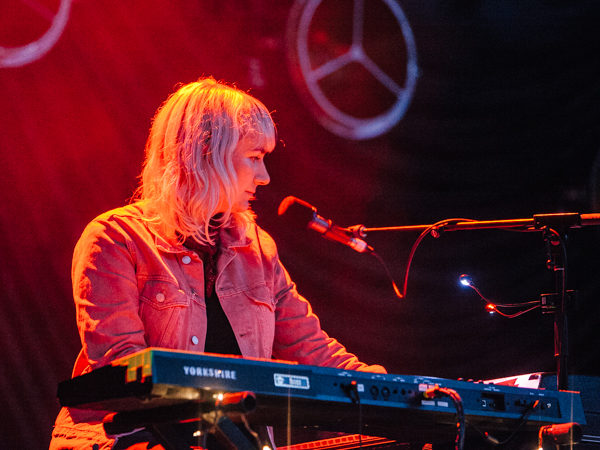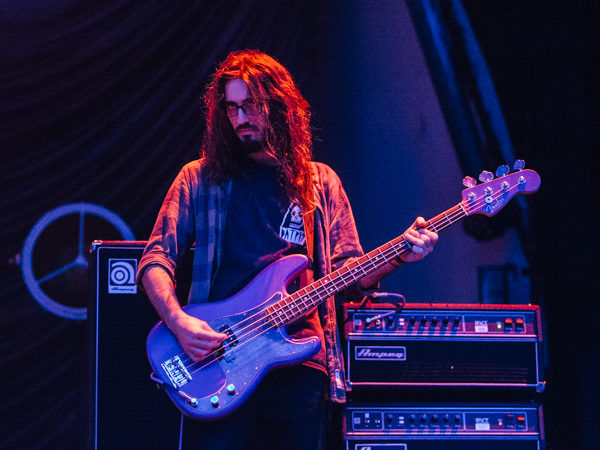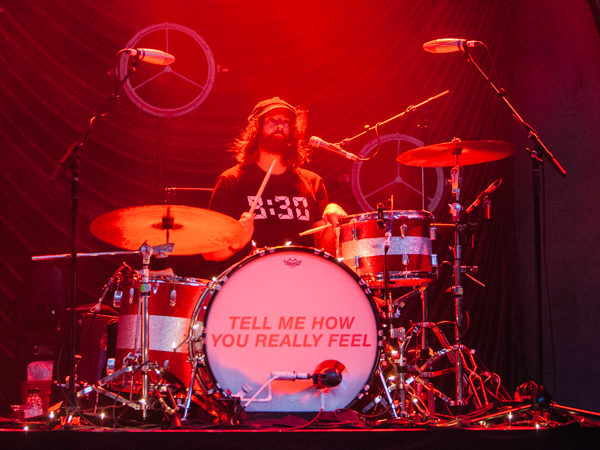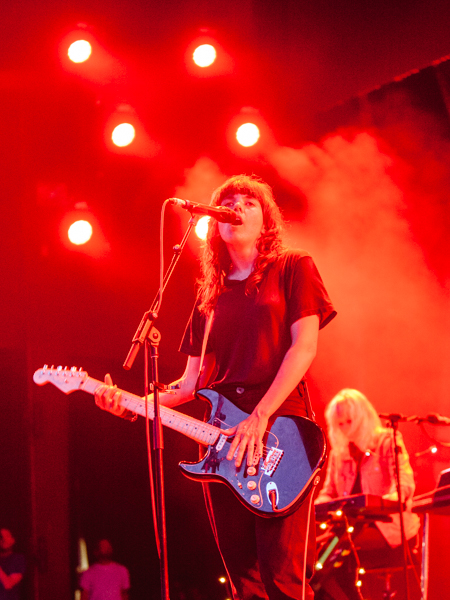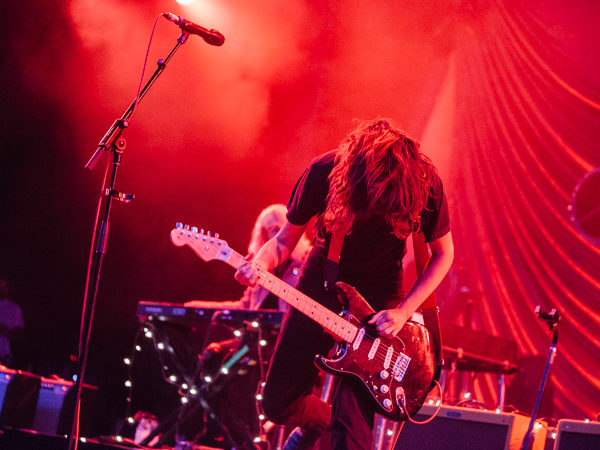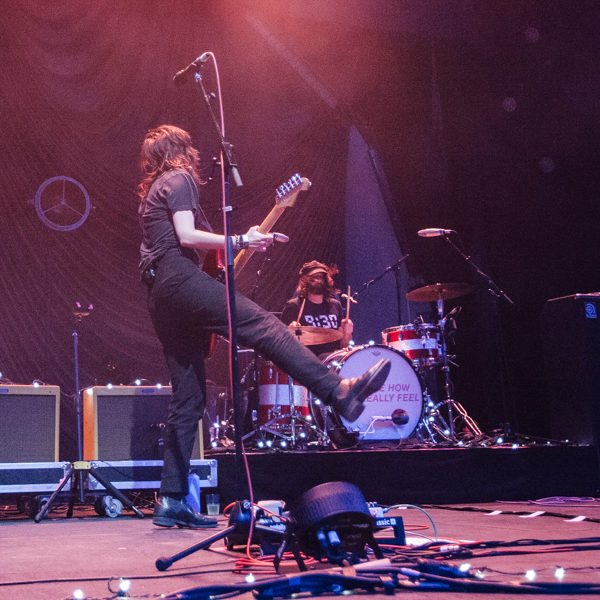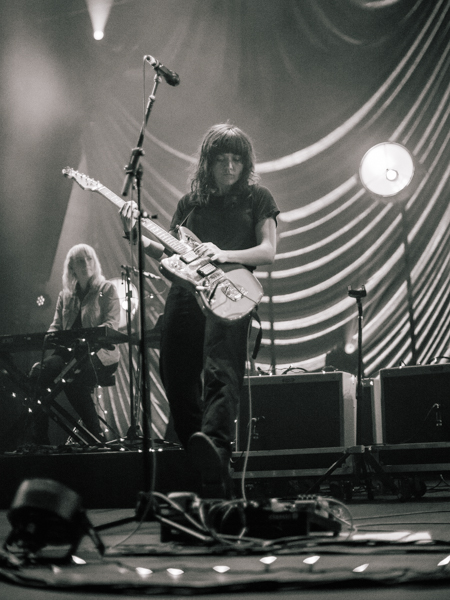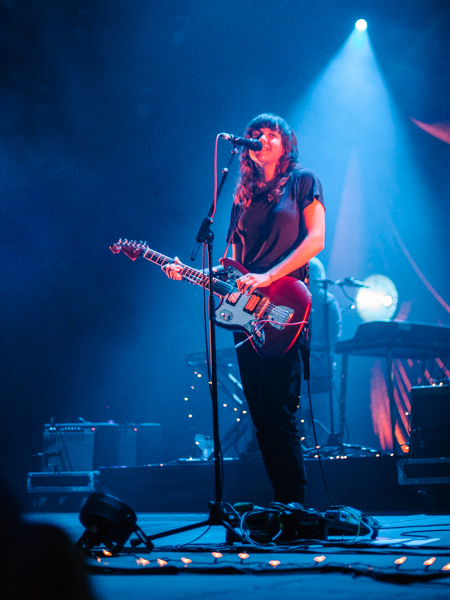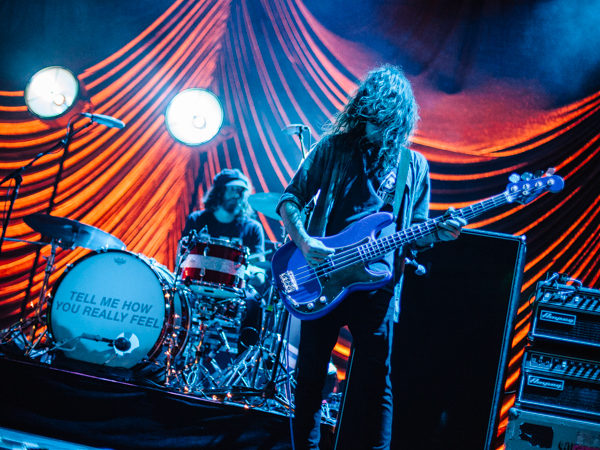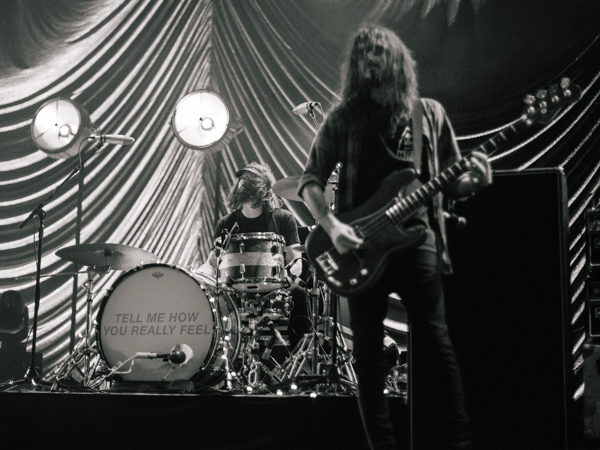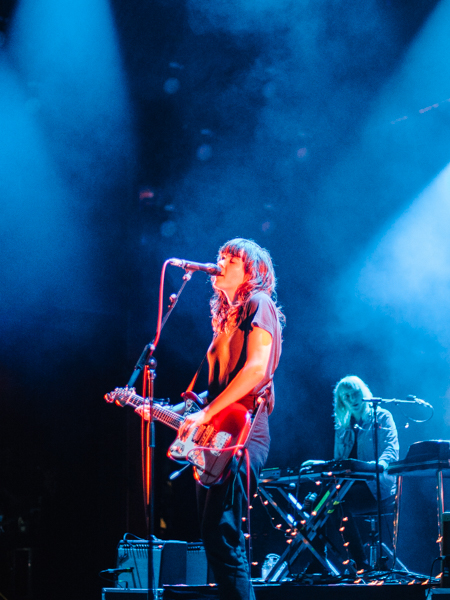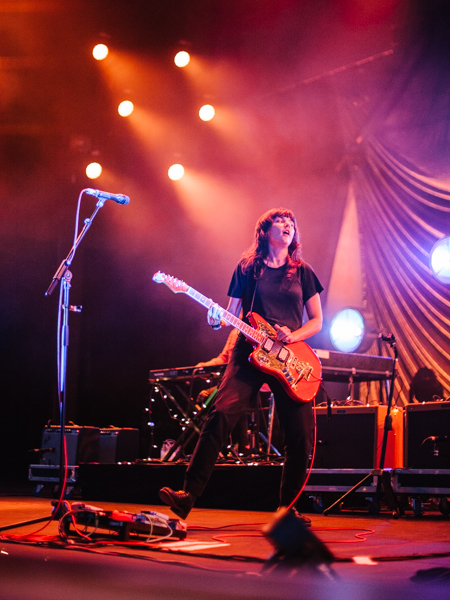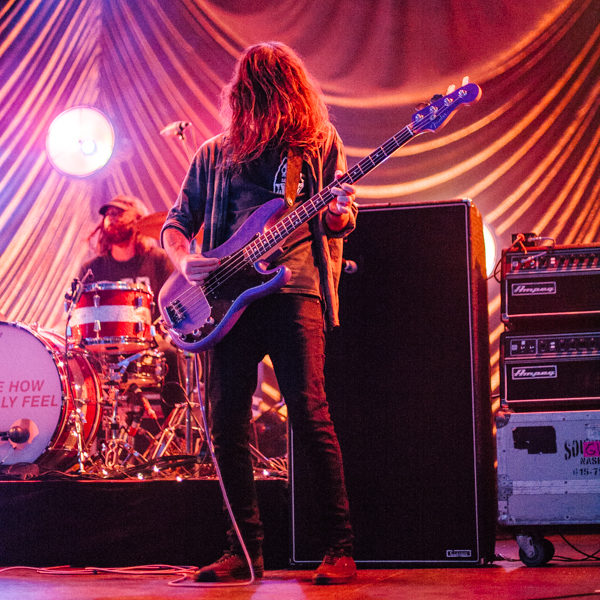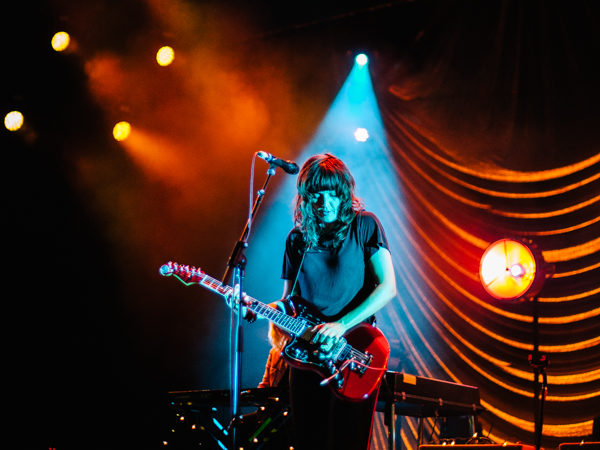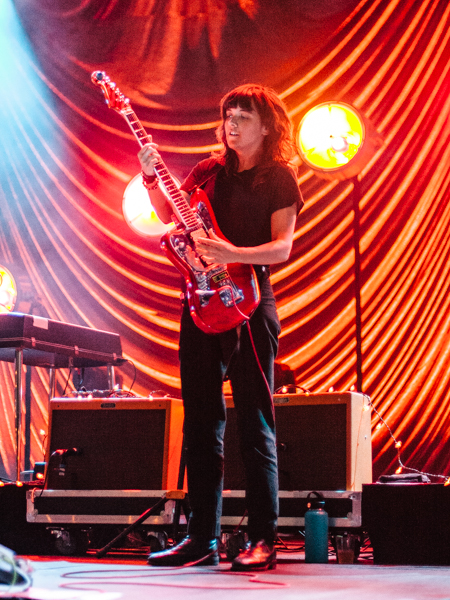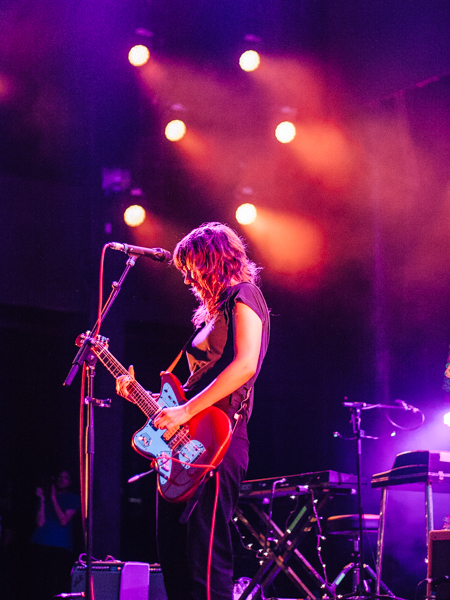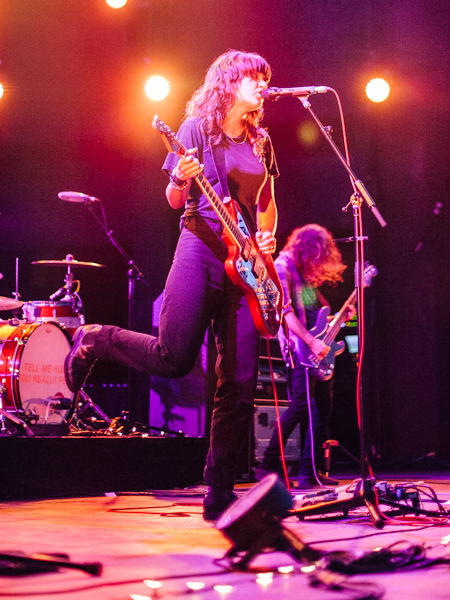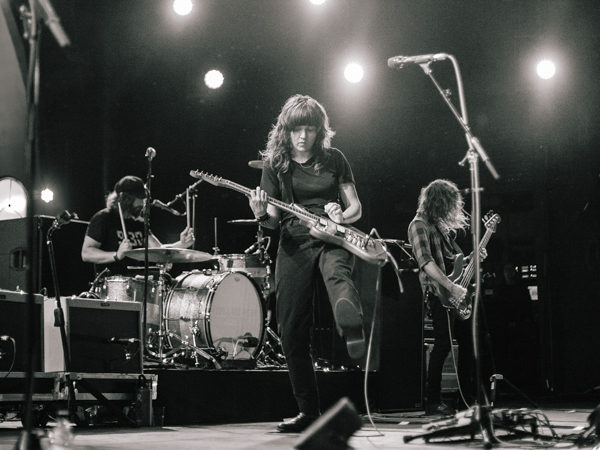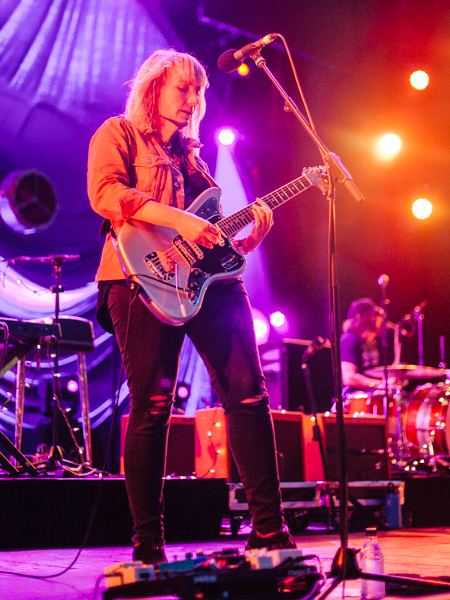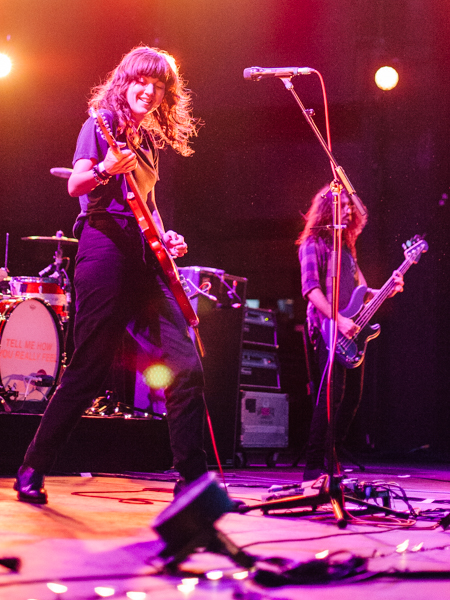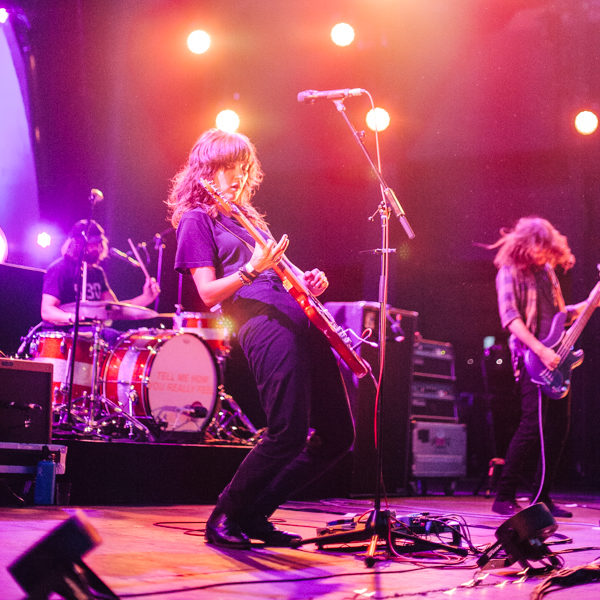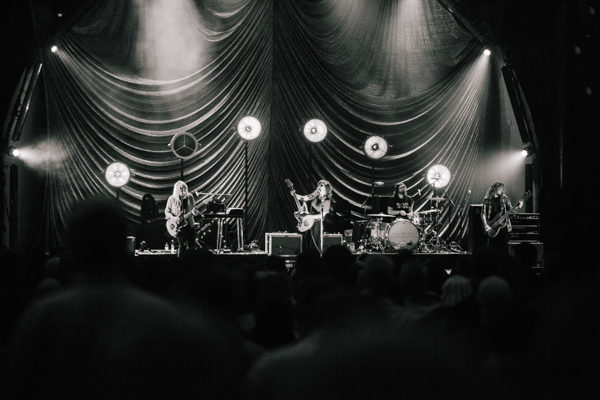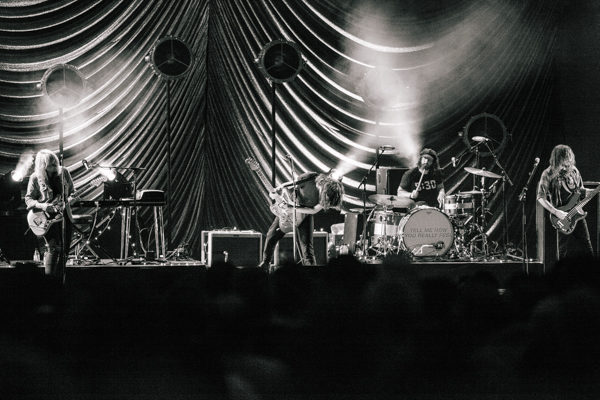 Courtney Barnett setlist:
1. Hopefulessness
2. City Looks Pretty
3. Charity
4. Need a Little Time
5. Avant Gardner
6. Nameless, Faceless
7. I'm Not Your Mother, I'm Not Your Bitch
8. Small Poppies
9. Elevator Operator
10. Depreston
11. Kim's Caravan
12. History Eraser
13. Anonymous Club
14. Pedestrian at Best