The always entertaining French rockers Phoenix released their new album Ti Amo last year via Glassnote Records but their only New York stop was at Governors Ball (we did travel to Connecticut to see them at College Street Music Hall in the fall). They made it up to New Yorkers in a big way with a 5-night residency at Brooklyn Steel in early July.
These sold out shows weren't just your normal run of the mill performances. The band literally took over the venue and transformed it into an 80's-inspired Italian discotheque, offering up their very own sake and gelato, a giant merchandise vending machine, and a special phonebooth planted inside the actual performance space that frontman Thomas Mars would eventually use as a prop during the show. This wasn't just a show, it was a total encompassing experience.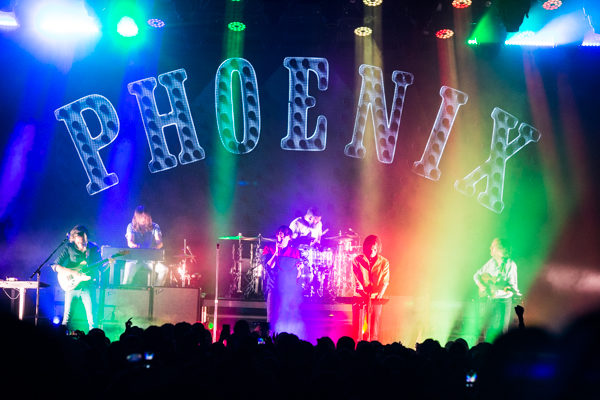 We caught night four of the run on July 9. The entire run was very much sold out and you felt it within the room which was about as packed as any sold out show I've seen at Brooklyn Steel. The band kicked things open in mega fashion opening with the lively trio of "J-Boy," "Lasso," and Entertainment," before launching into "Lisztomania" just four songs into the set. The crowd was absolutely eating it up and the show really was still only in first gear.
Mars and guitarist Christian Mazzalai emerged to kick off the encore with a stripped down cover of "Playground Love," by their fellow Frenchmen Air before Mars walked out into the crowd for a gentle acoustic version of "Countdown." Mars wasn't walking around just to smooze with fans, he then made his way over the phone booth for the fitting performance of "Telephone," giving the song an eerie sense of reality. He returned on stage to join his bandmates for the rest of the set, which of course featured a powerhouse performance of "1901," with a giant batch of balloons dropping from the ceiling as it hit its climax.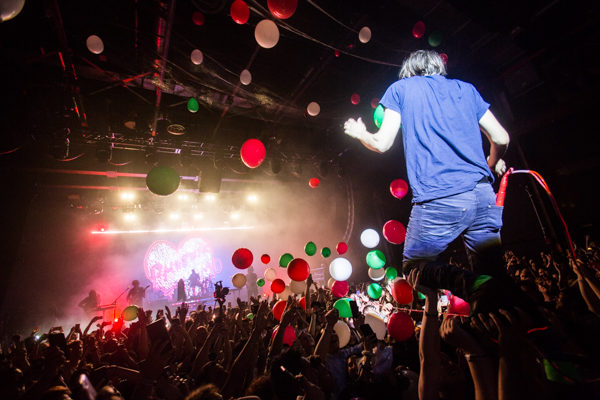 As if that wasn't enough, Mars came back into the crowd, this time walking all the way along the left side to the back bar, wrapping around and then returning into the crowd on the right side, where fans lifting him up in the air as the band kicked into the reprise performance of "Ti Amo," as Mars surfed his way back to the stage and sent the entire sold out crowd in a pure state of ecstasy. Now that is how you close out a show.
Find a full set of photos from this epic performance posted below, along with the setlist.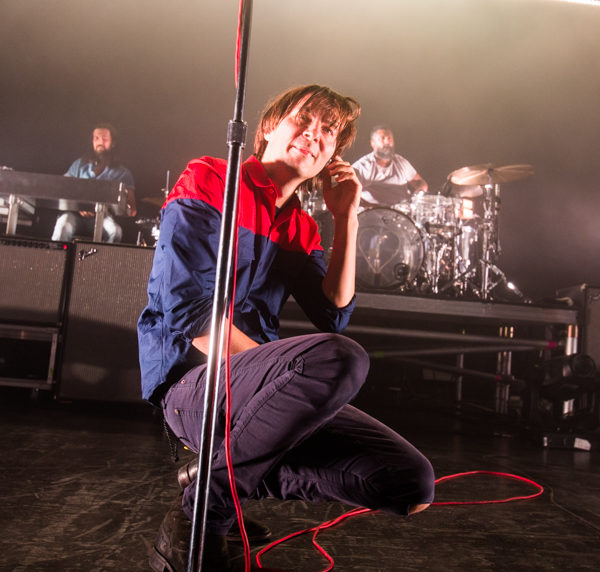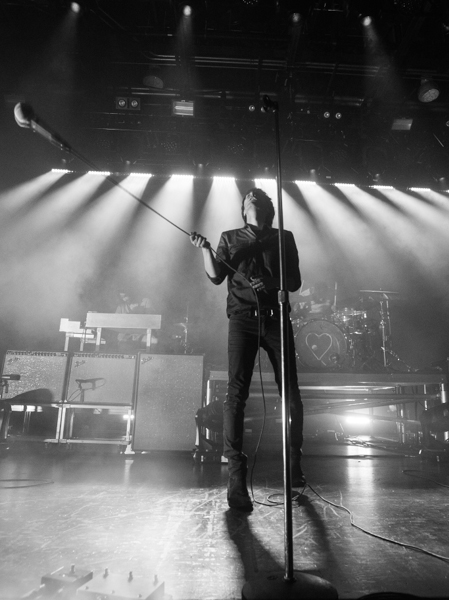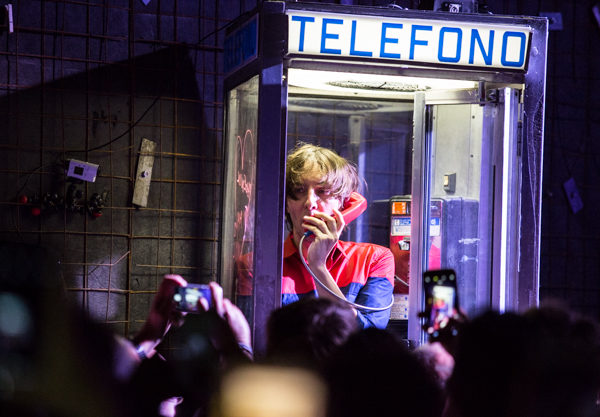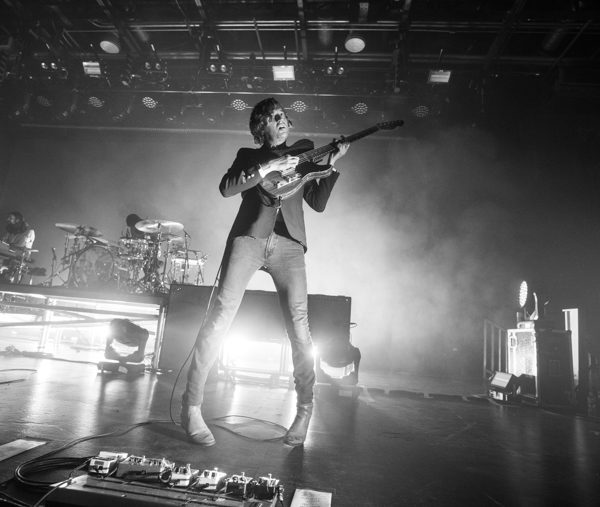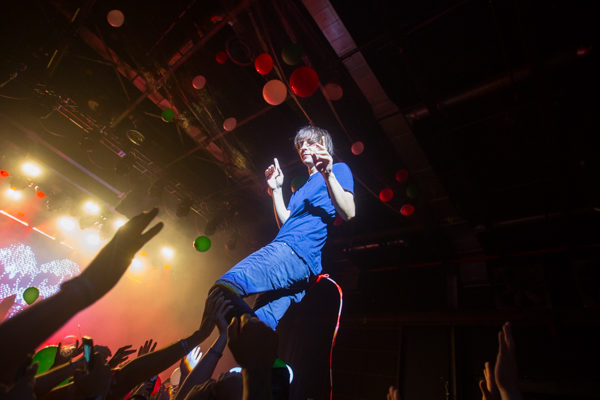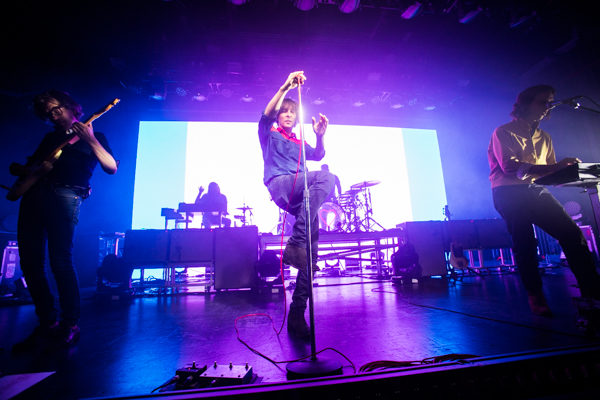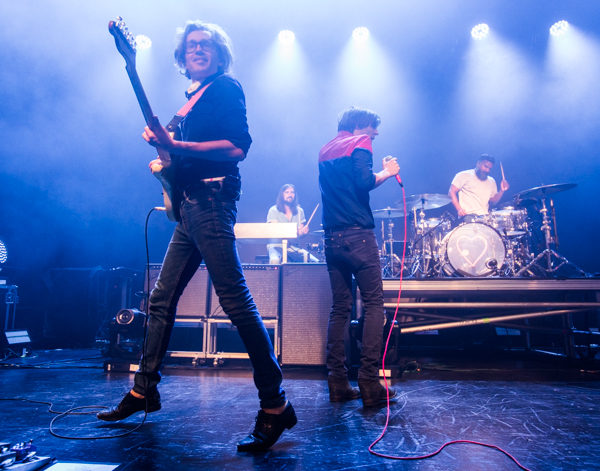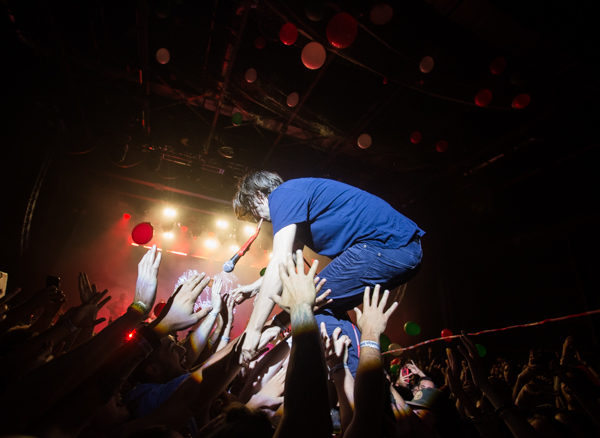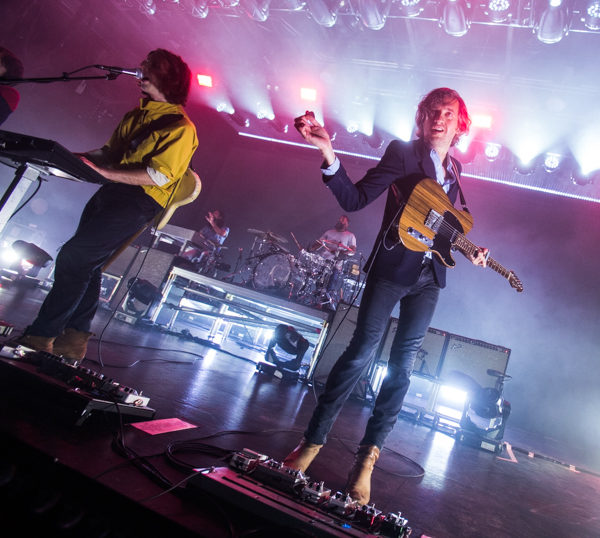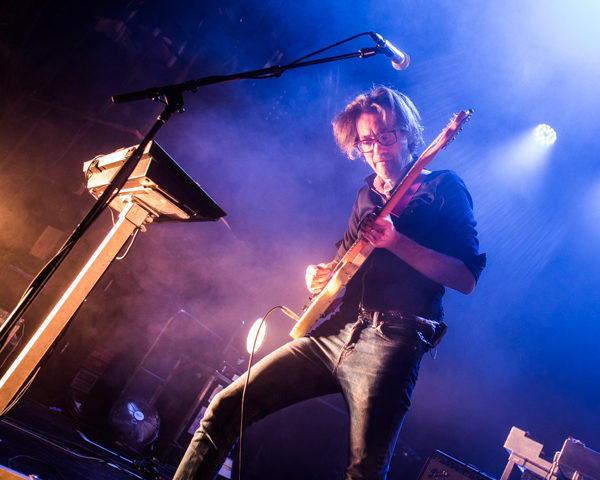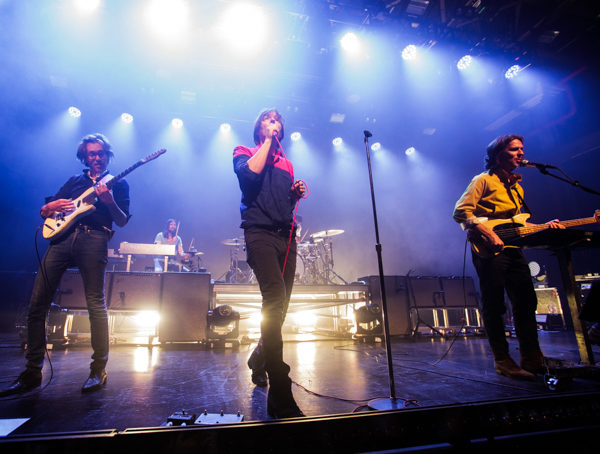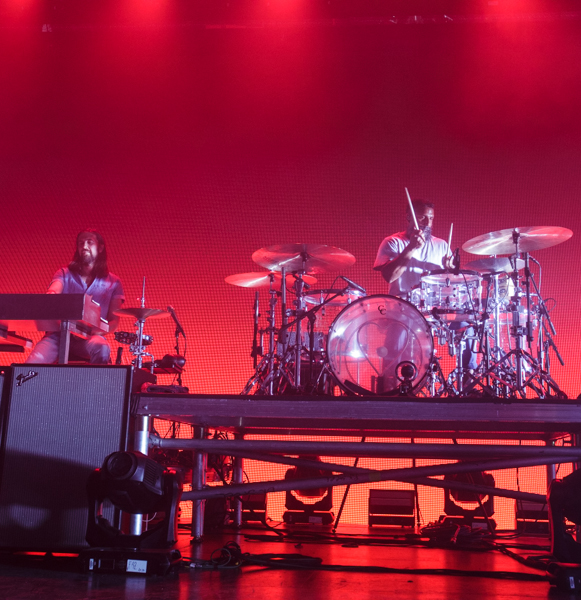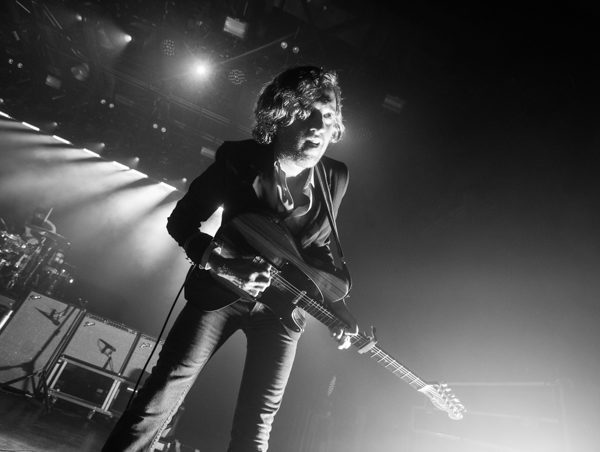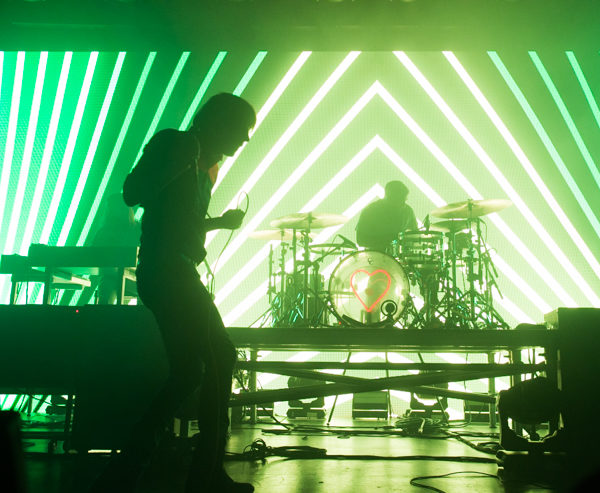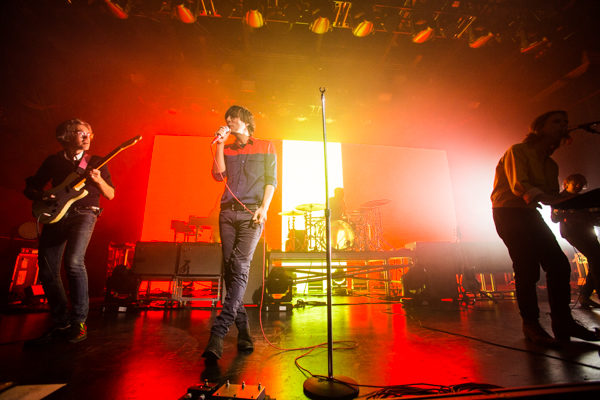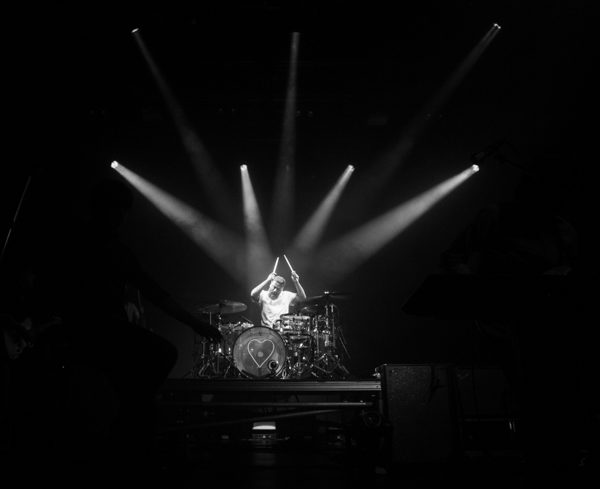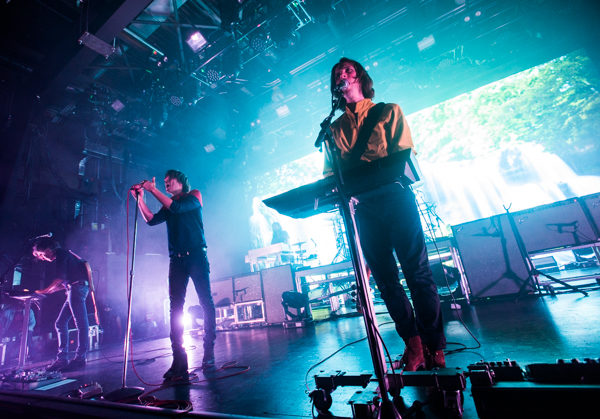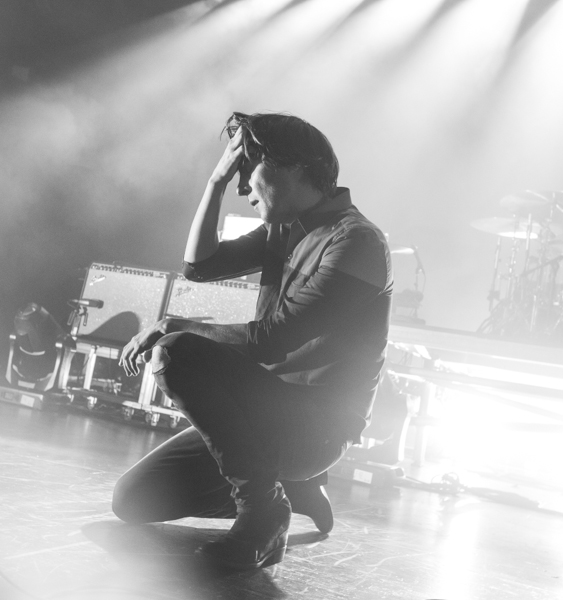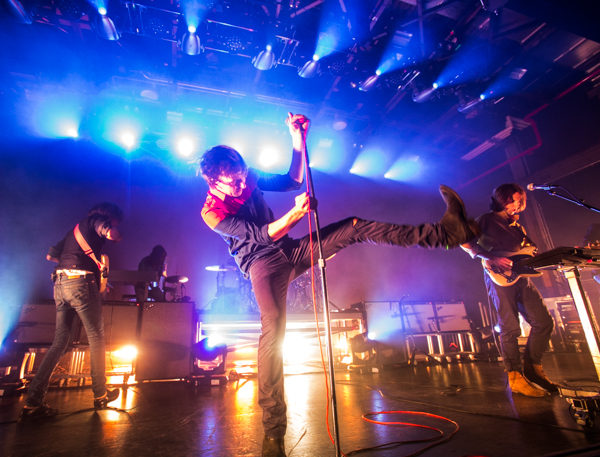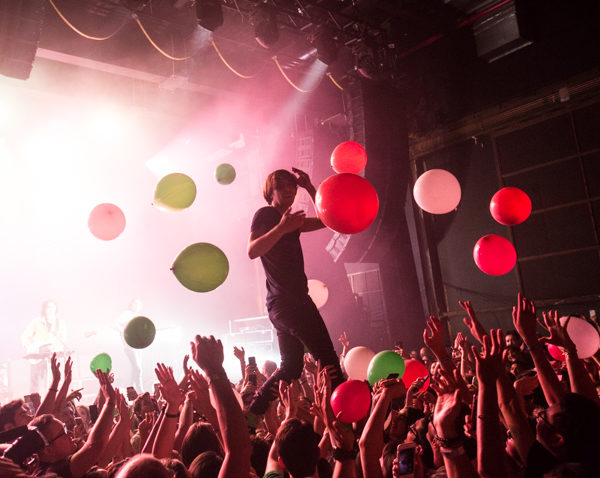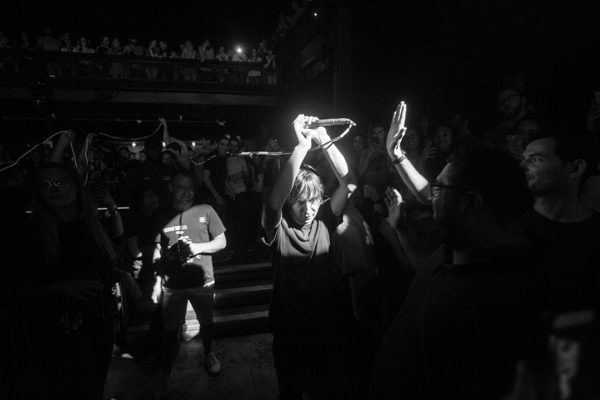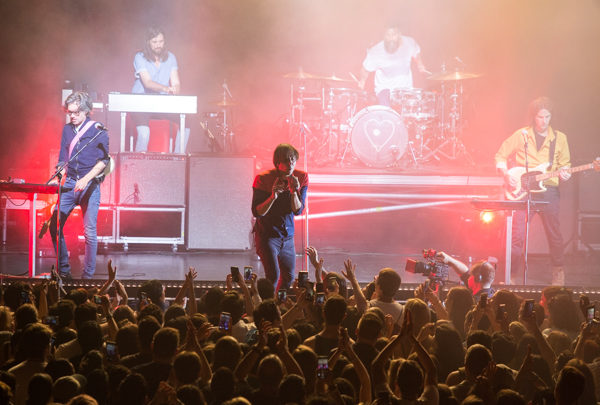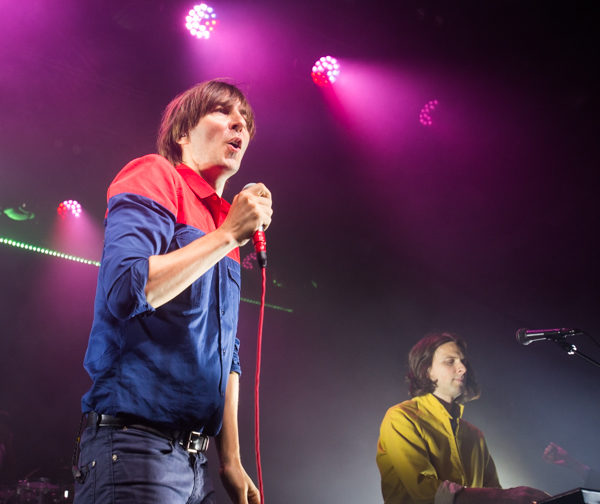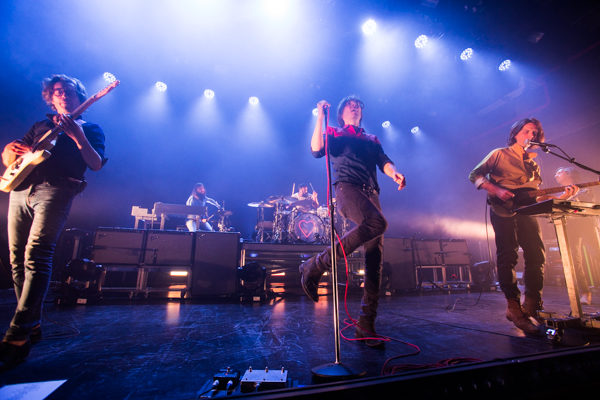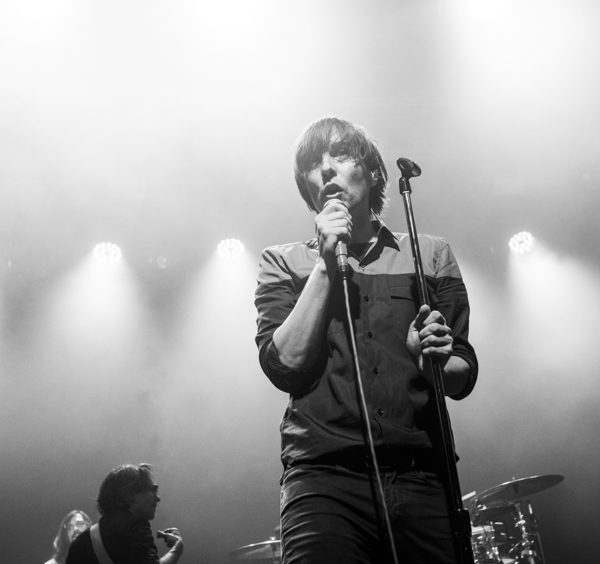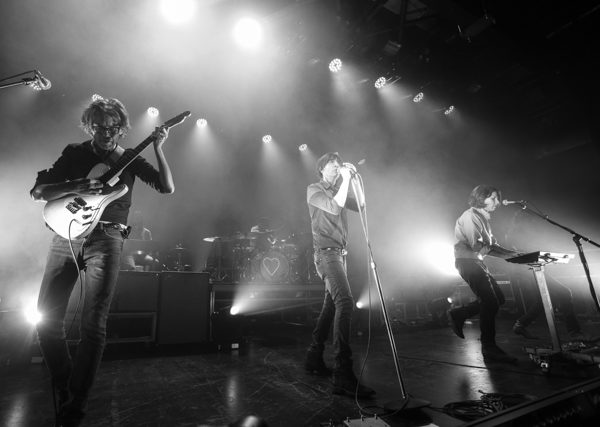 Phoenix setlist:
1. J-Boy
2. Lasso
3. Entertainment
4. Lisztomania
5. Trying to Be Cool / Drakkar Noir
6. Long Distance Call
7. Role Model
8. Rally
9. Too Young / Girlfriend
10. Sunskrupt!
11. Lovelife
12. Ti Amo
13. Armistice
14. Rome
15. If I Ever Feel Better
Encore:
16. Playground Love (Air cover)
17. Countdown
18. Telefono
19. Fior Di Latte
20. 1901
21. Ti amo di più