Rock and roll is dead, or so that's what they say. But don't say that to Foo Fighters, who are still chugging along as strong as ever. They've been touring hard all year in support of their 2017 album Concrete and Gold (released via RCA Records). This brought them across stadiums and arenas across not only the country but globe, including a handful of shows in the New York/tri-state area alone. Ahead of some big-time shows at Madison Square Garden and Jones Beach, the band stopped into Camden, New Jersey on July 7 for a sold out performance at BB&T Pavilion.


British rockers The Struts kicked off the show, sounding just as enthusiastic and confident as they did during their performance at Governors Ball earlier this year. Warming up a crowd of this size who are so clearly eagerly awaiting a big-time act like Foo Fighters is no easy task but The Struts were more than up for the challenge and won over the crowd, surely picking up a handful of new fans that night.
I last saw Foo Fighters in 2015 when they played Citi Field as a part of the "Break A Leg" tour after Dave Grohl broke his leg and was stuck on a Game Of Thrones-like throne. He still brought all the energy that you'd expect from the fiery frontman but it surely wasn't the same experience that fans had come to expect from the band. He noted as much during their performance at BB&T Pavilion that night, noting how last time he wasn't able to quite deliver his all. He promised he'd give every bit of his all this time around and boy, did he deliver.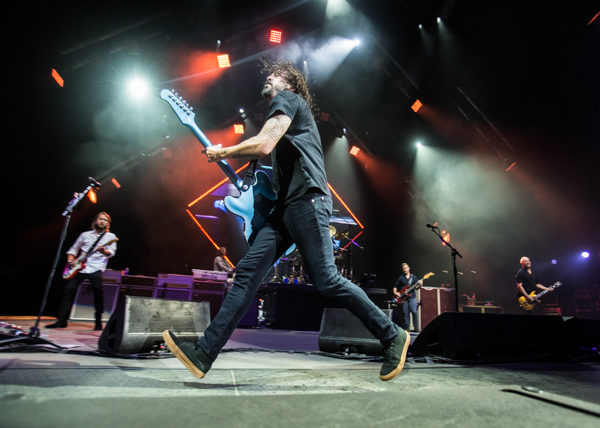 The band delivered a 23-song set that spanned nearly three hours with all the extended rock moments and outros that made it feel every bit of a mega rock show that you'd expect from these rock giants. While this is still technically a tour in support of Concrete and Gold, only four songs were played from the album ("Run," "Dirty Water," "Sunday Rain" and "The Sky Is A Neighborhood" with female backing singers during a few of these new cuts). To the delight of many, this was of course really a career-spanning set full of expected favorites (they opened with "All My Life," "Learn To Fly" and The Pretender") and gave us some fun cover medley's that included snippets of rock classics like Queen's "Under The Pressure," which saw the band flex some major star power with Dave Grohl taking over the drum kit, handing Taylor Hawkins the mic to share with Luke Spiller of The Struts.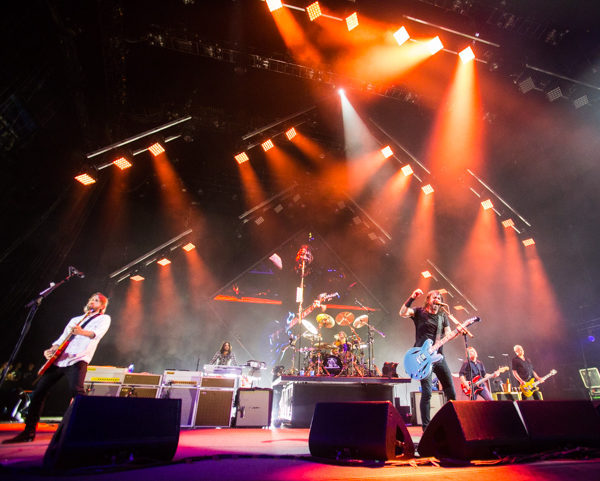 I may be in the minority, but I would prefer for them to cut some of the longer extended outros and "arena rock" moments that just seem to drag out songs a bit too thin. This way you could add a few more deep cuts like "Big Me" that old school fans were thrilled to see included. But with that said, it's hard to argue the showmanship and passion that Grohl and the rest of the band pour into the shows, putting on a rock and roll clinic of sorts.
Find a full gallery of photos form both Foo Fighters and The Struts below, along with their respective setlist's.
The Struts: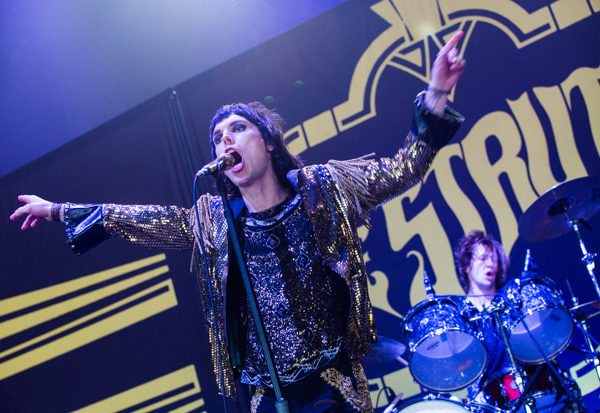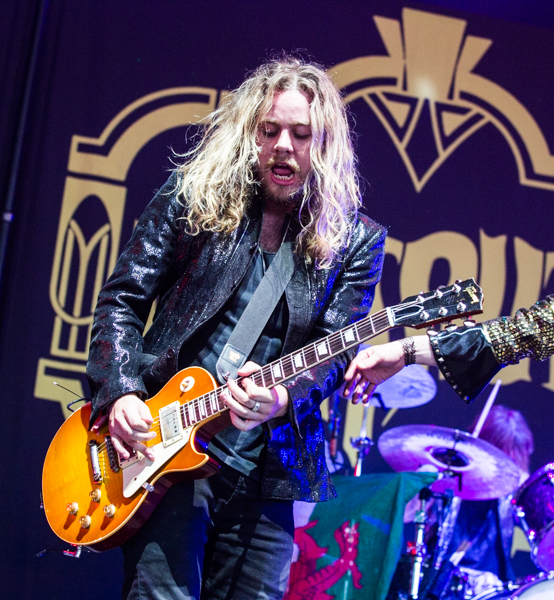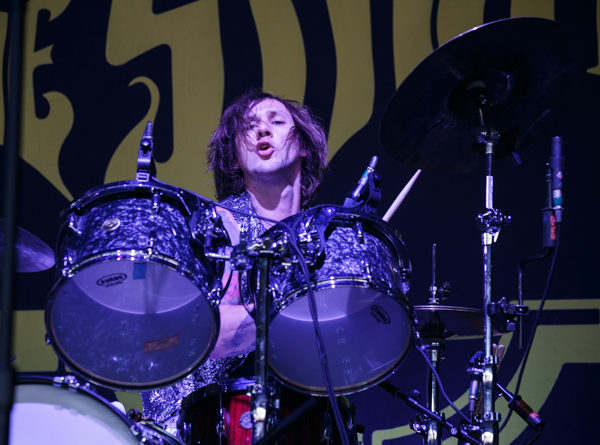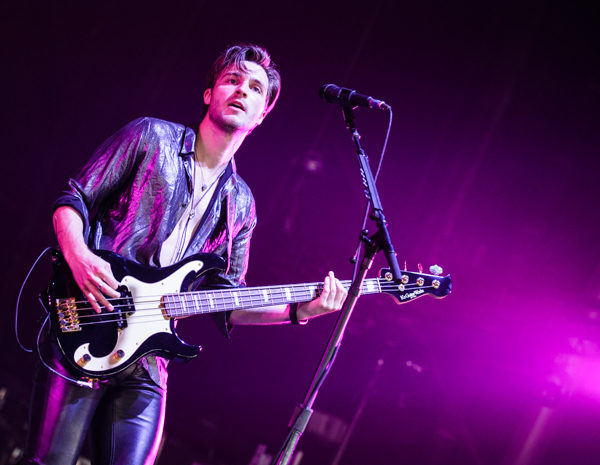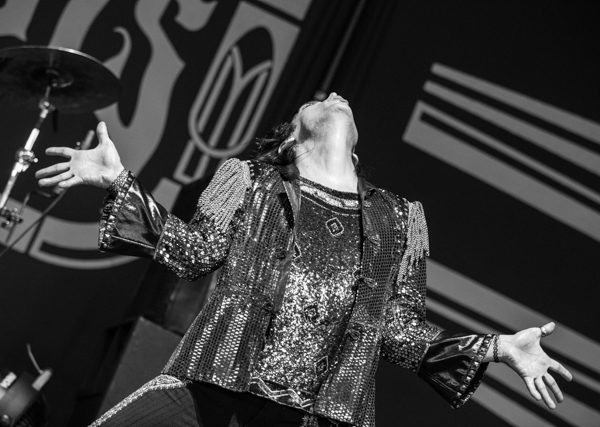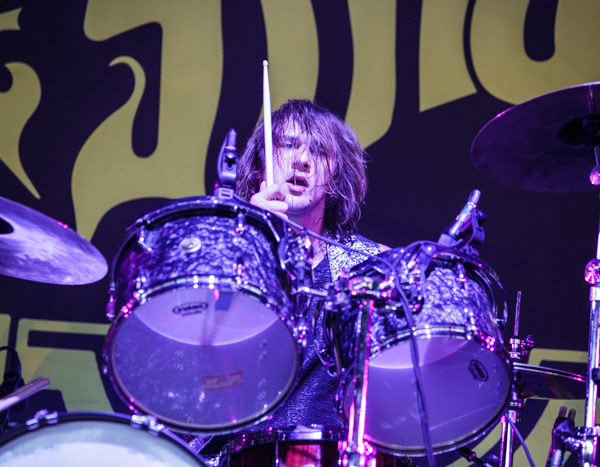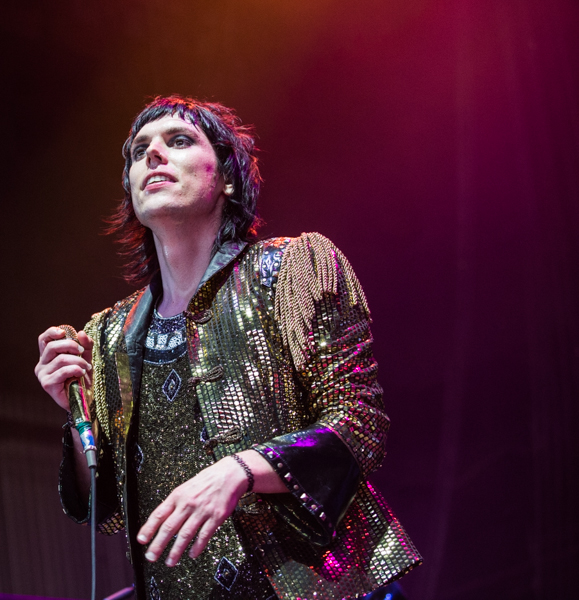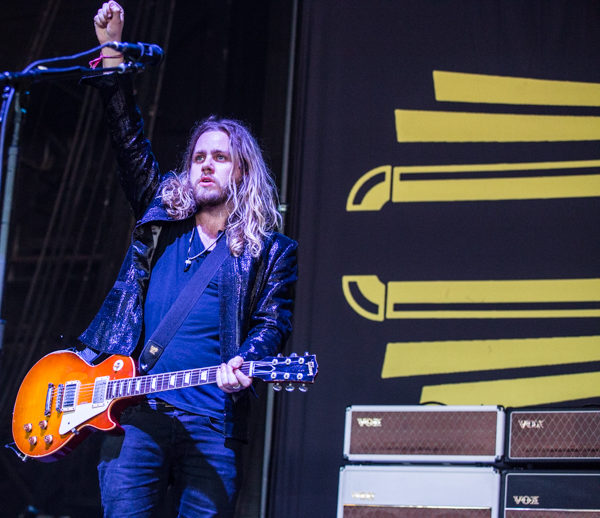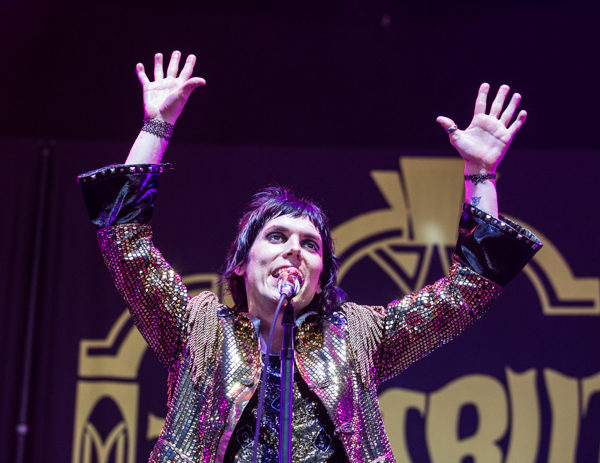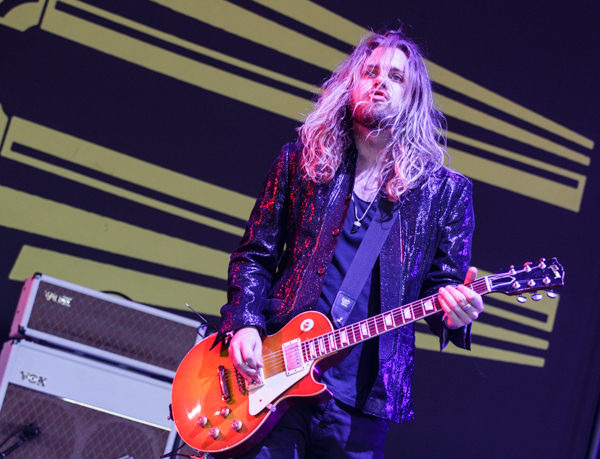 The Struts setlist:
1. Put Your Hands Up
2. Body Talks
3. The Ol' Switcheroo
4. Primadonna Like Me
5. Kiss This
6. Put Your Money on Me
7. Could Have Been Me
8. Where Did She Go
Foo Fighters: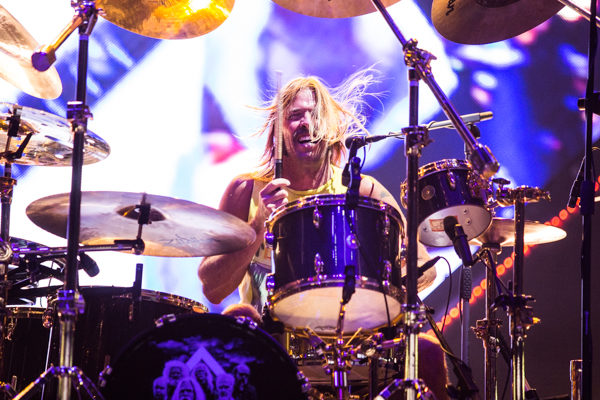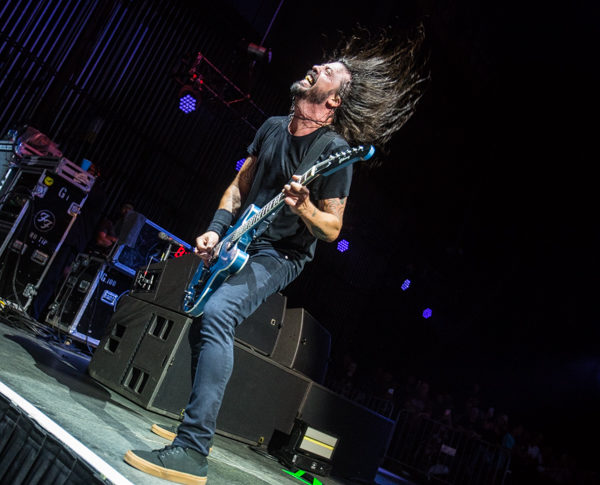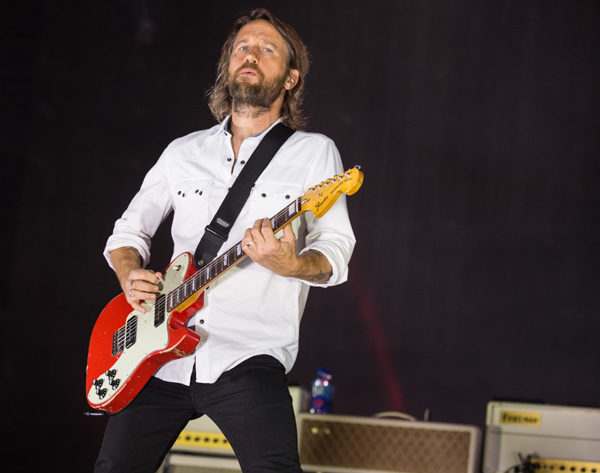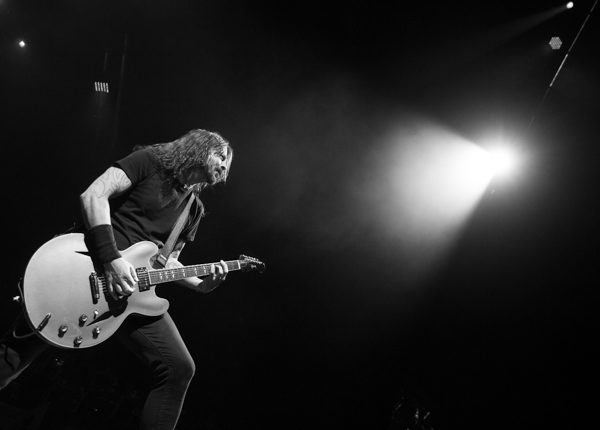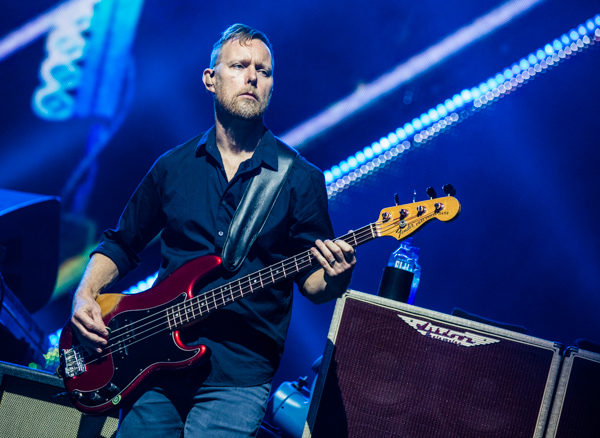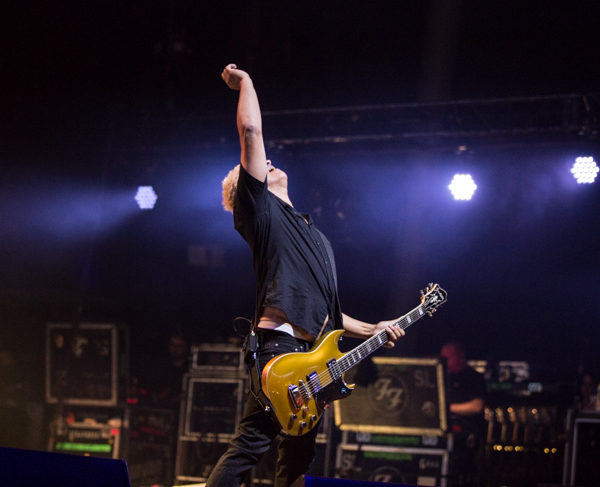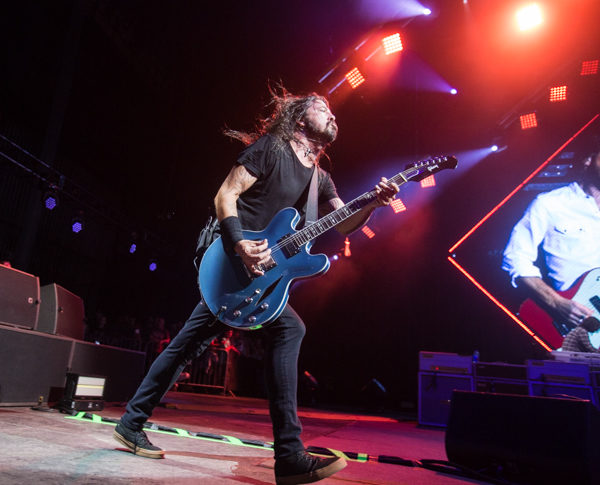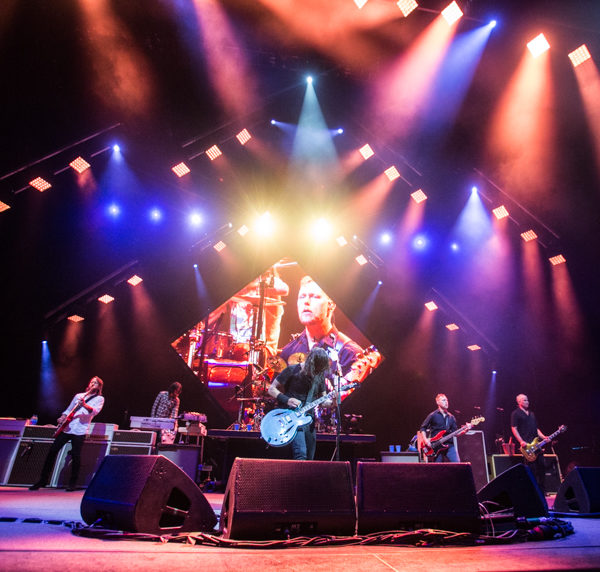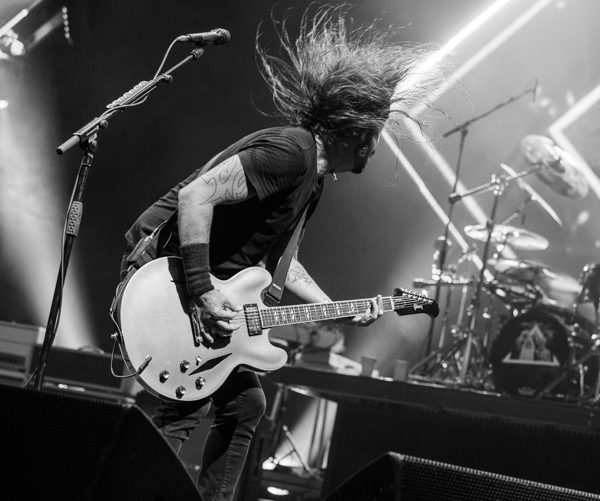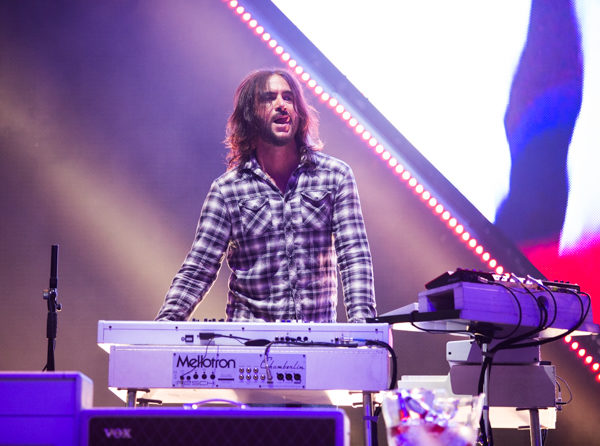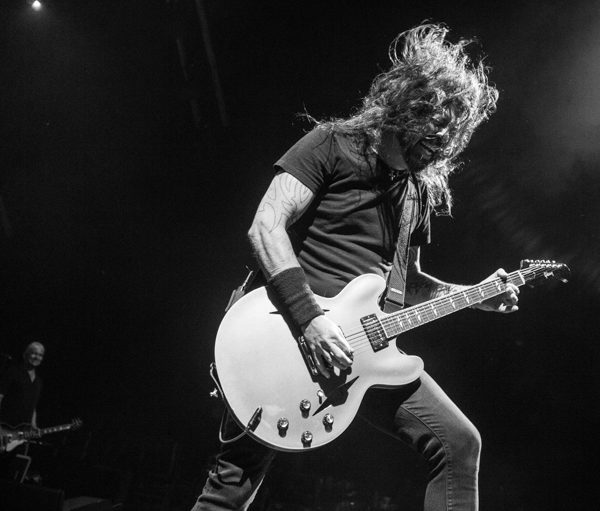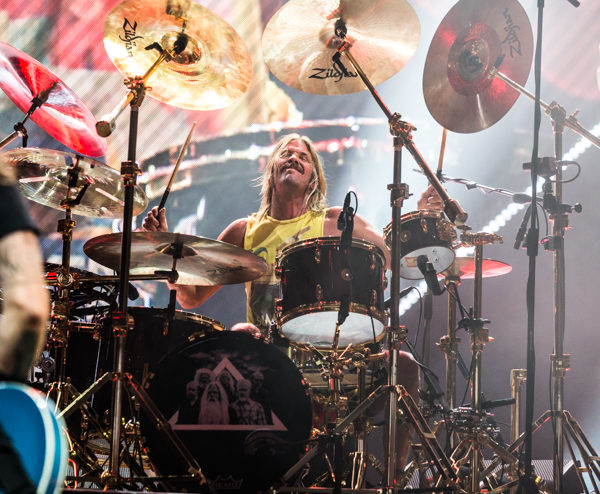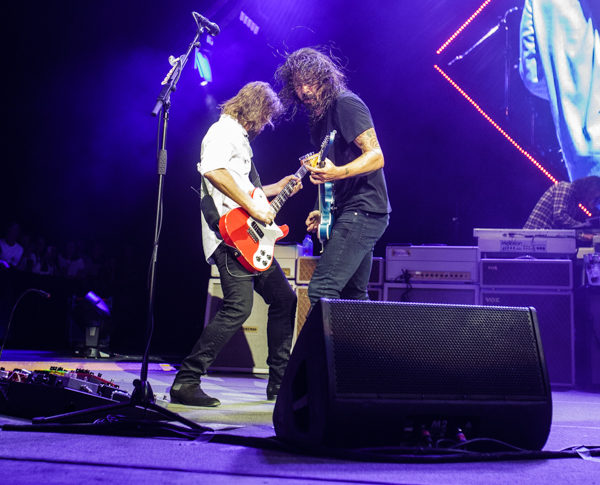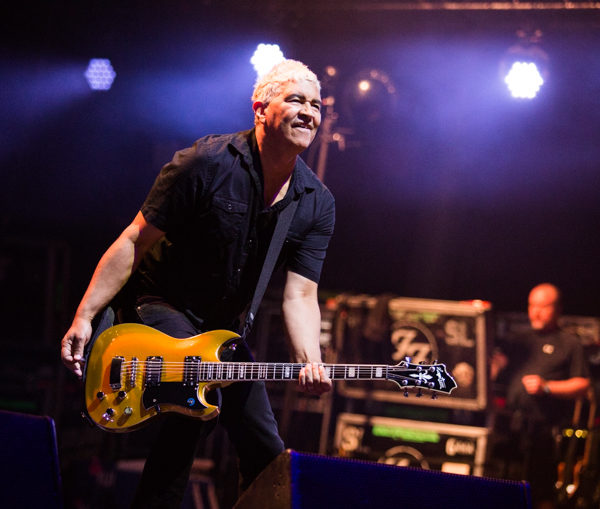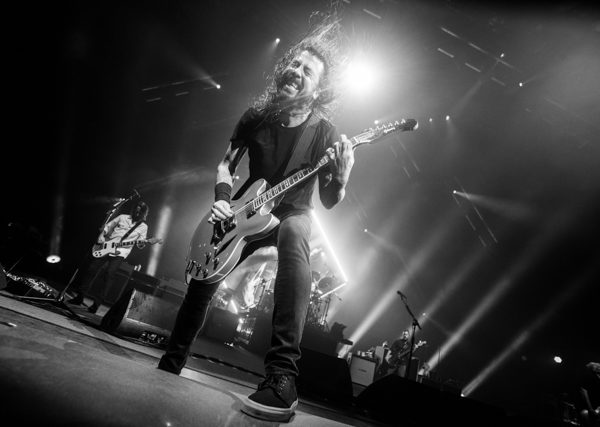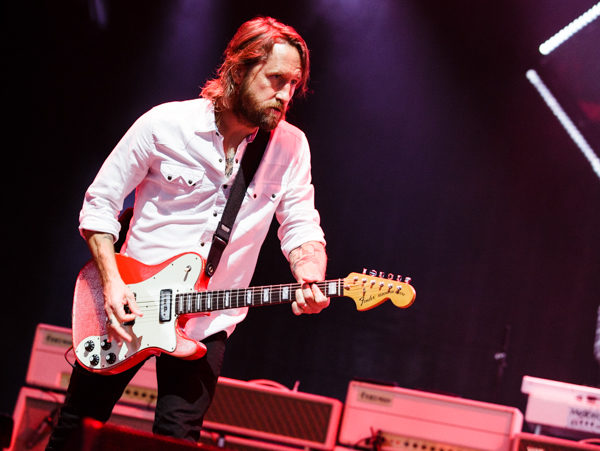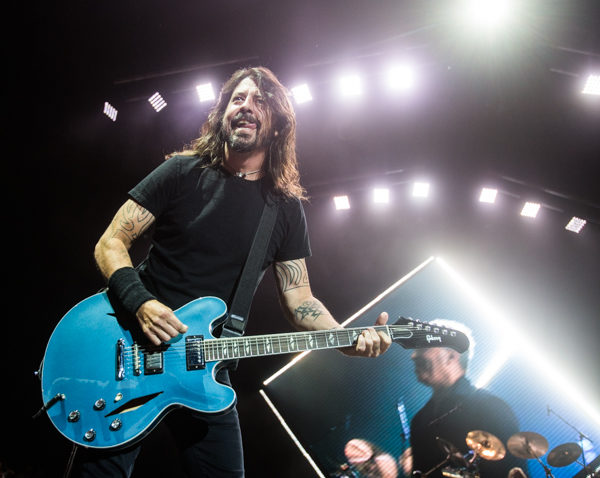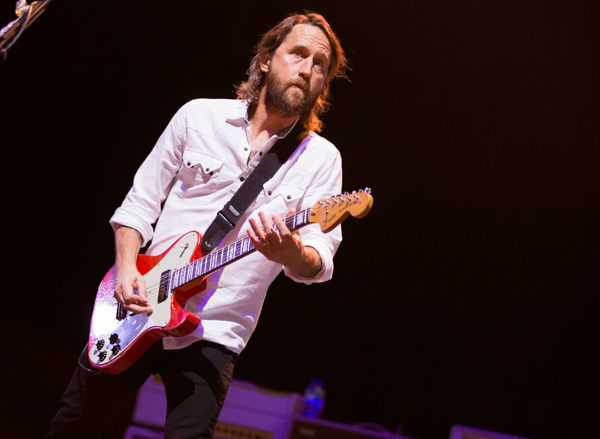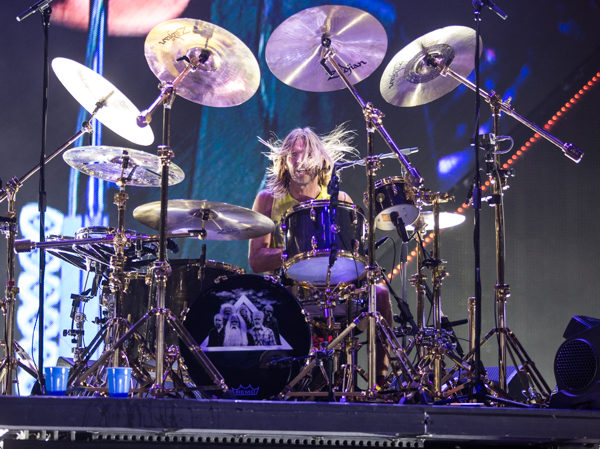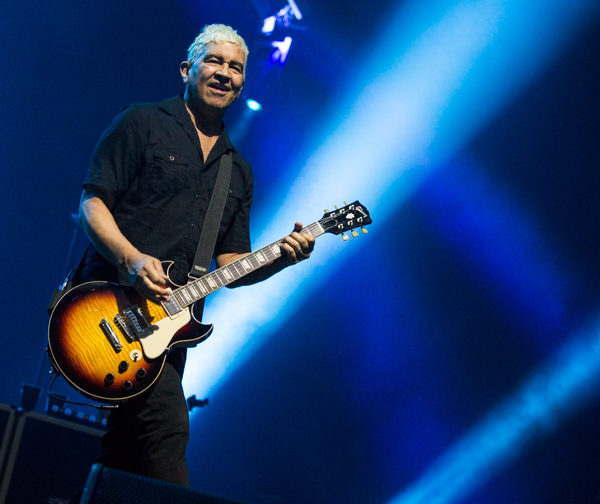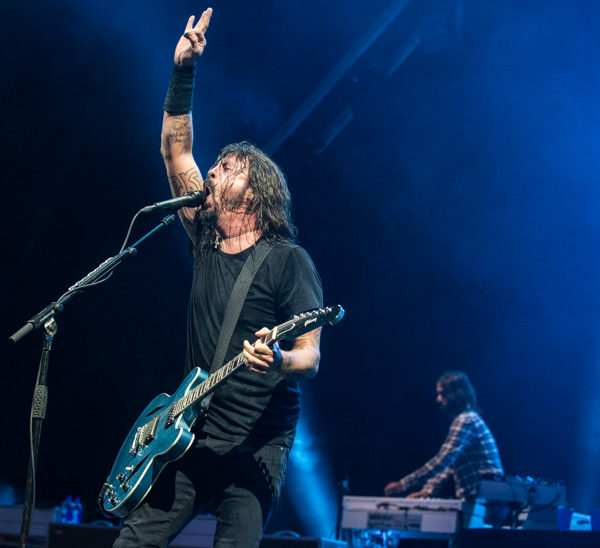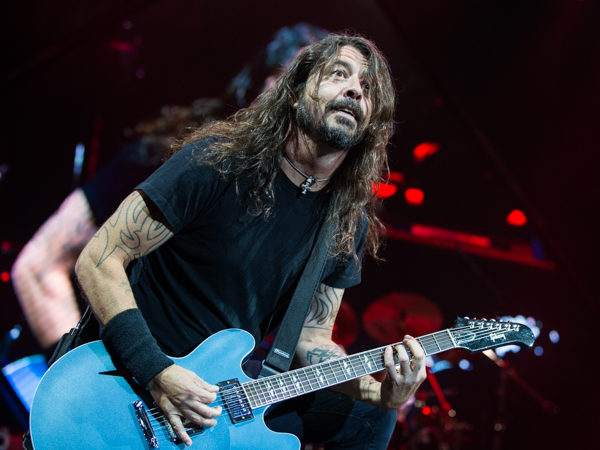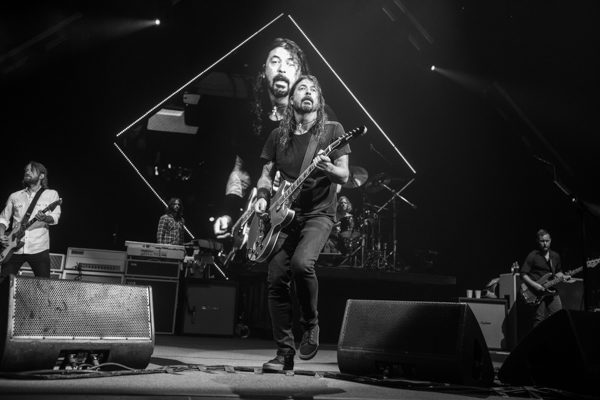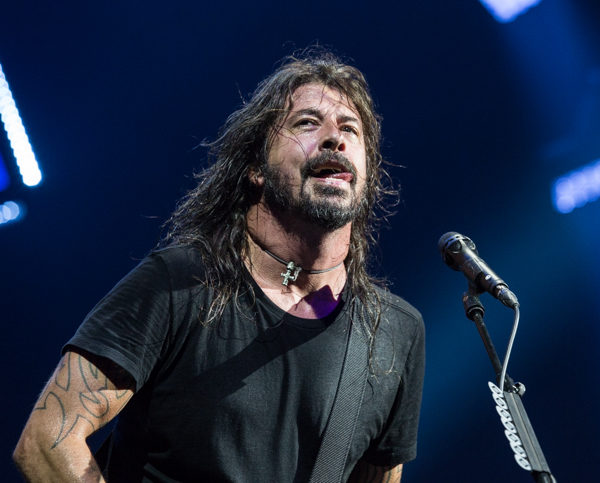 Foo Fighters Setlist:
1. All My Life
2. Learn to Fly
3. The Pretender
4. The Sky Is a Neighborhood
5. Rope
6. Drum Solo
7. Sunday Rain
8. My Hero
9. These Days
10. Walk
11. Under My Wheels (Alice Cooper cover)
12. Another One Bites the Dust (Queen cover) / Jump (Van Halen cover) / Blitzkrieg Bop (The Ramones cover)
13. Under Pressure (Queen cover) (feat. Luke Spiller)
14. Monkey Wrench
15. Wheels
16. This Is a Call
17. Breakout
18. Dirty Water
19. Run
20. Best of You
Encore:
21. Big Me
22. Times Like These
23. Everlong