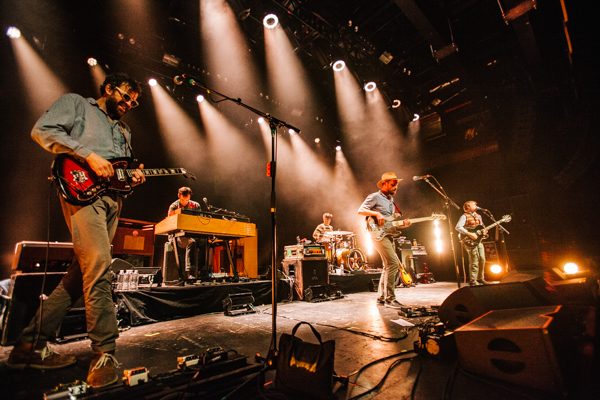 Earlier this year Dr. Dog returned back into the spotlight with the release of their fantastic new album Critical Equation (via We Buy Gold Records/Thirty Tigers) that is bound to end up on many 'best of' lists by years end. With the announcement of the new album, you knew they'd return to New York but boy did they return in true fashion with not one, not two but three sold out nights at Brooklyn Steel. We were there for the last night of their three-night run (as well as night 2) and opening things up all three nights was another Philly resident, (Sandy) Alex G.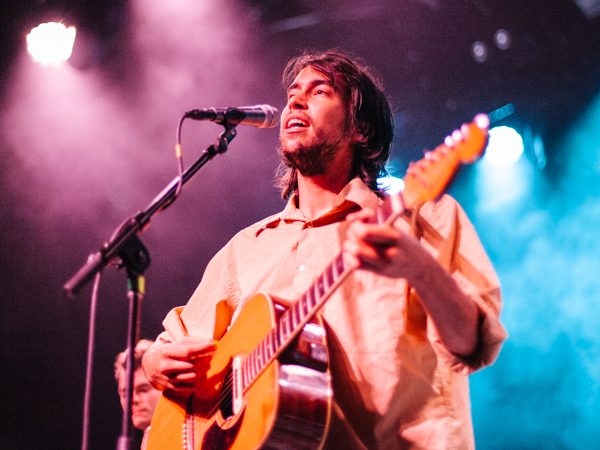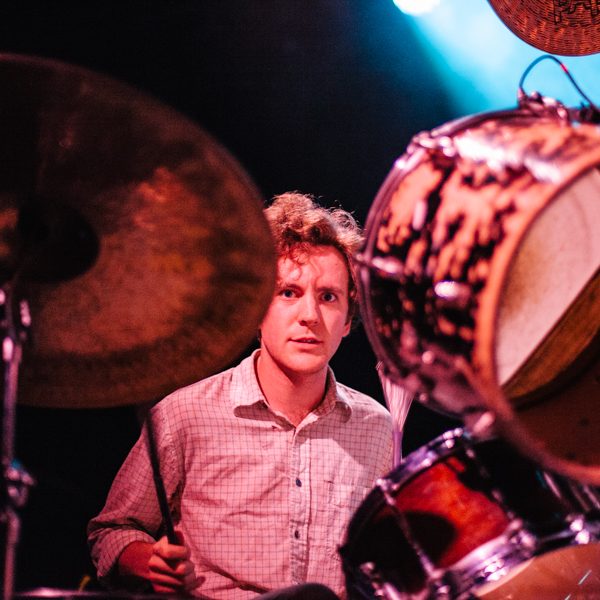 We won't be coy – we've seen Alex G many, many times and honestly, it may not even be enough. Every time we see the band they always deliver and they didn't mess with that track record opening up for Dr. Dog. The night kicked off with drummer staring me down to which I thought "did I do something wrong?" and he continued to gaze deeply into my eyes. After a couple seconds, he burst out in laughter which put me at ease that this would be a great show right from the opening song. Alex G put out a fantastic album Rocket which was released last year (via Domino) and is still out on the road in support of it. The band played a lot of material off of the album (which we aren't complaining about) and no matter how many times we've seen him play it, it's always great to hear "Sportstar." The track may be one of his best songs of this newer Domino era and we're glad it's low-key becoming a staple in his already impressive set.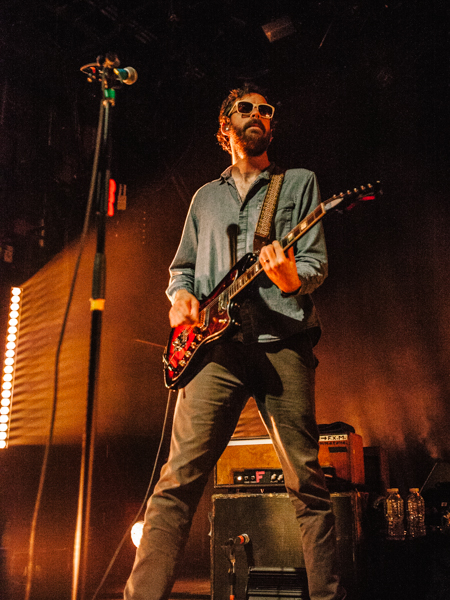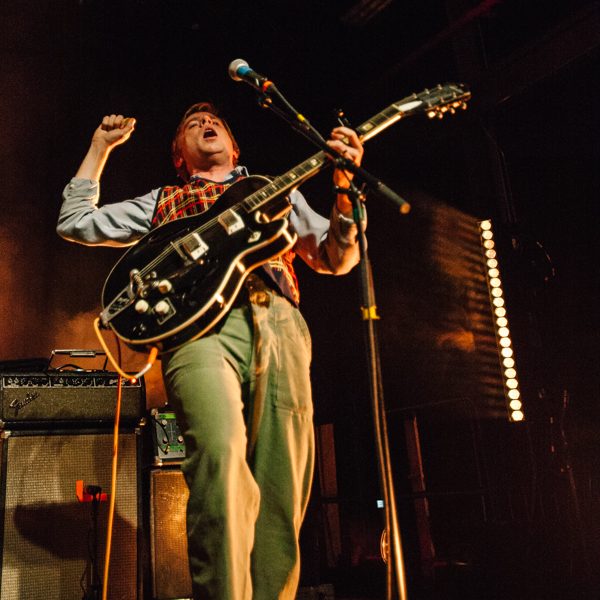 Soon after Alex G's scorching opening set, Dr. Dog started "Coming Out of The Darkness" from backstage and kicked right into the insane 1-2-3 opening punch of "That Old Black Hole" from Be The Void, "Survive" from Abandoned Mansion and "Shadow People" from Shame, Shame. The band has a knack for creating unpredictable setlist's so dropping in "Survive" in song two was amazing to see especially after not touring behind the surprise drop of Abandoned Mansion back in 2016. In fact, the night before they threw in "Die Die Die" and "The Girl" from 2007's We All Belong which was completely unexpected (but totally welcomed) so truly anything could happen. One surprise and true delight was seeing the band playing a handful of tracks off of Abandoned Mansion especially since they didn't tour for it. Before the band came out I was talking to fans up front on the railing and they were just as excited to see the band play material off of Critical Equation as much as hearing material off of Abandoned Mansion which is always good to hear.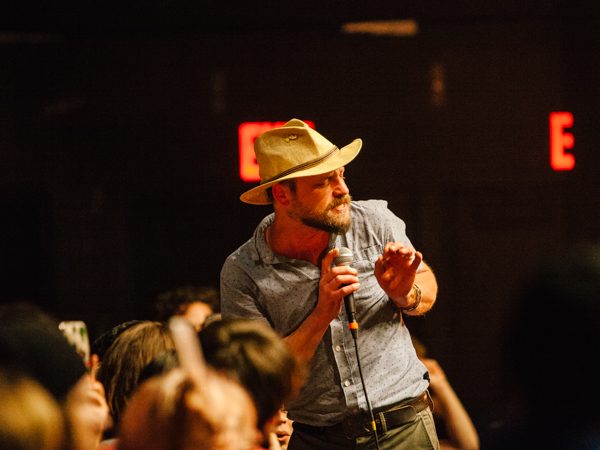 As always with a Dr. Dog show, you can also always expect something fun to happen and after the first few songs bassist Toby Leaman drop his bass, grab the mic and jump into the photo pit and then into the crowd to sing "Lonesome" with some lucky fans right up front. We've seen him do that at Terminal 5 before but we were surprised to see him pull it off at Brooklyn Steel as he didn't do it the night before.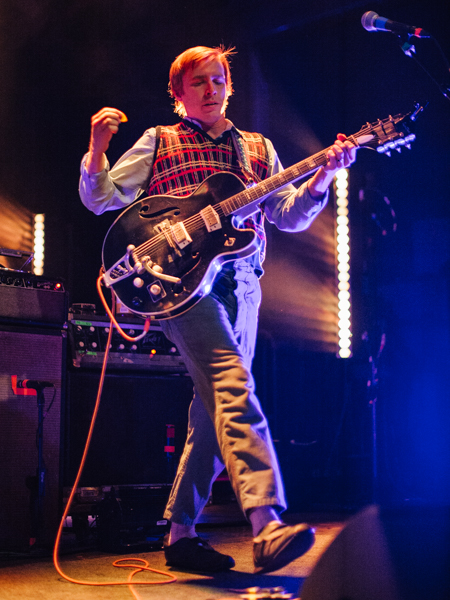 In all the years I've also seen the band play (this was my 12th time seeing them), they continue to never disappoint and always give the crowd exactly what they want to hear (…and more). One of the other highlights that seems to becoming a staple is letting guitarist Frank McElroy finish off the last line in "Jackie Wants a Black Eye" with a high pitched "hearts!" that always gets the crowd riled up. And although this first run of the tour dates in support of Critical Equation felt like a short run overall, we're all hoping that the band comes through and plays a show in New York City again soon as you can never have enough Dr. Dog!
For more photos from (Sandy) Alex G and Dr. Dog, see below:
(Sandy) Alex G: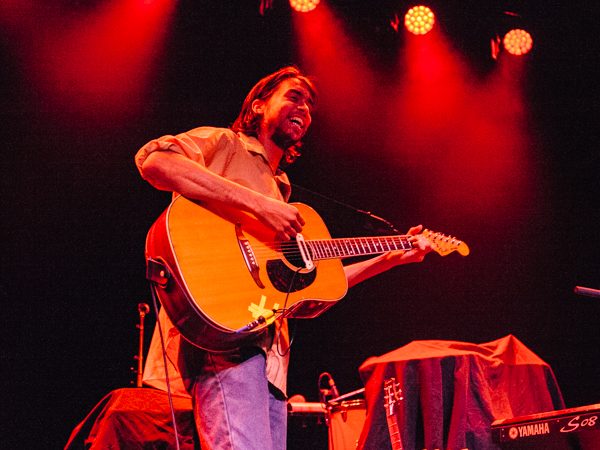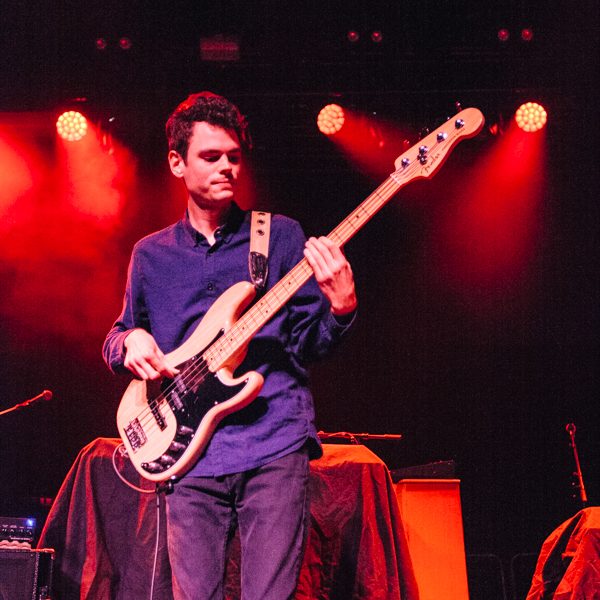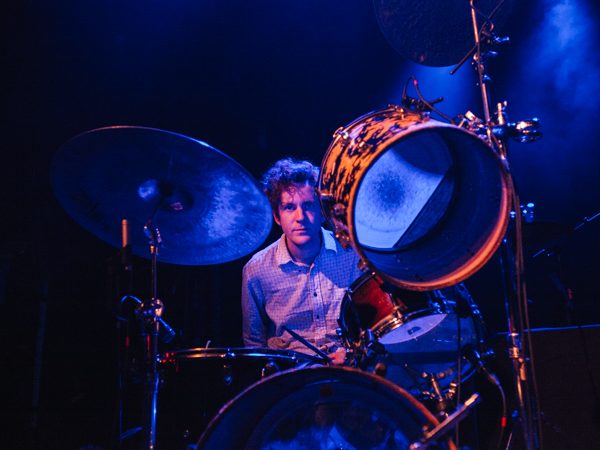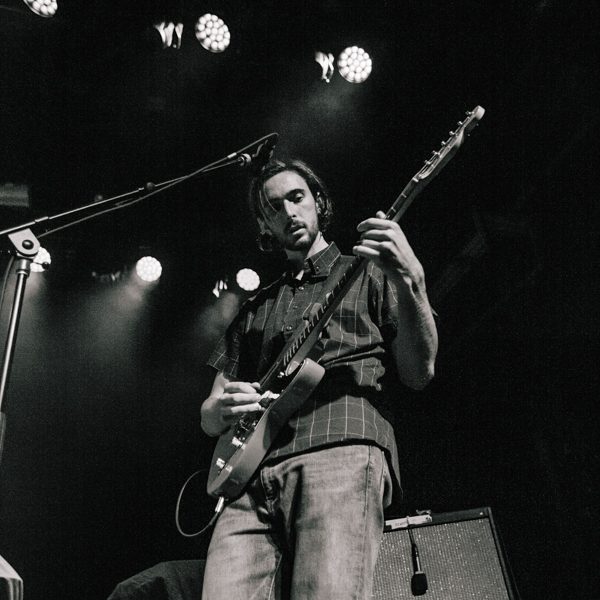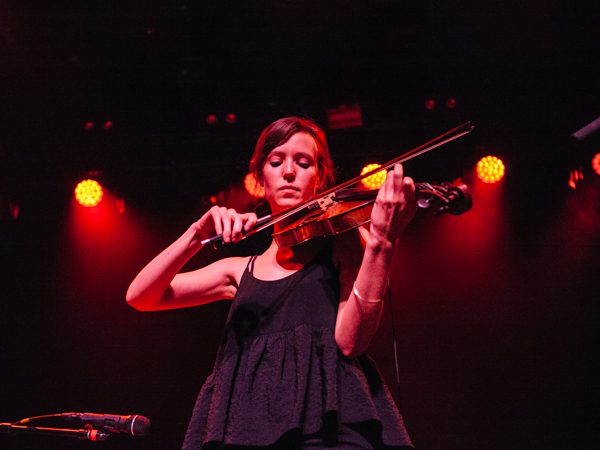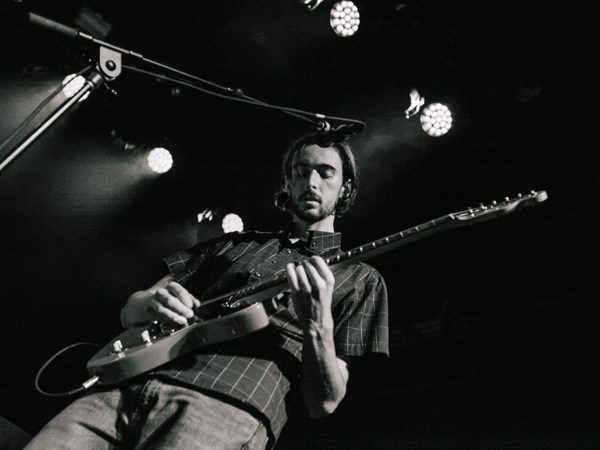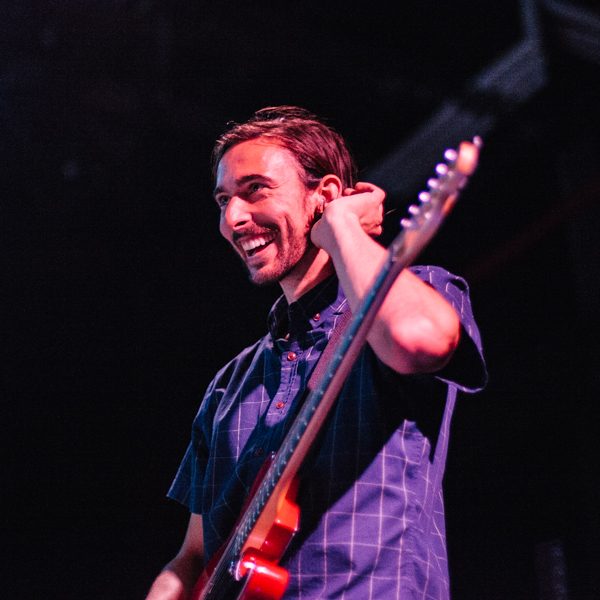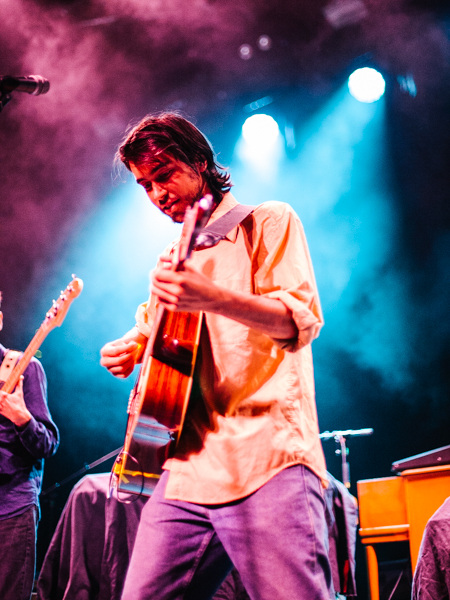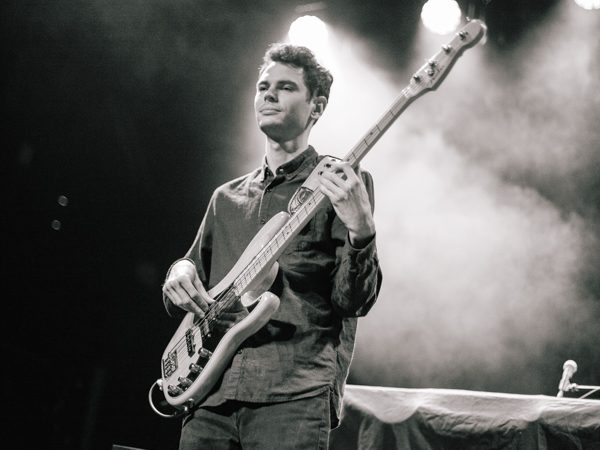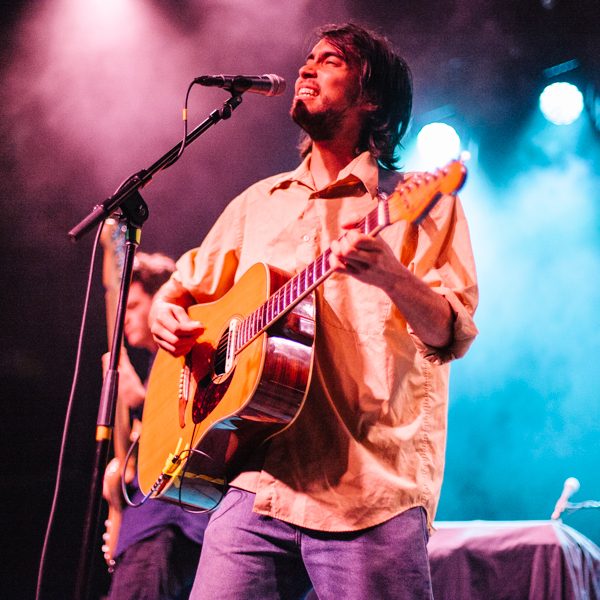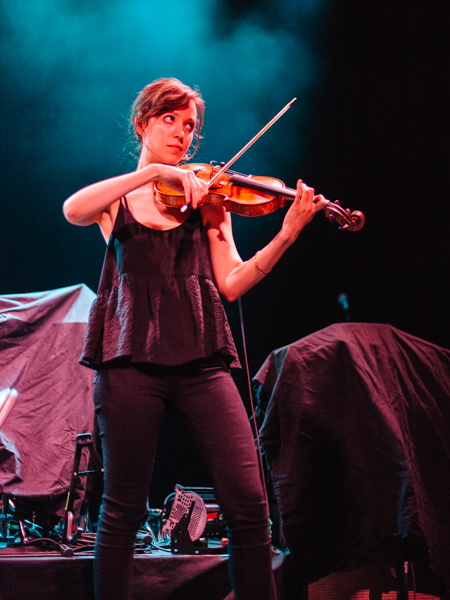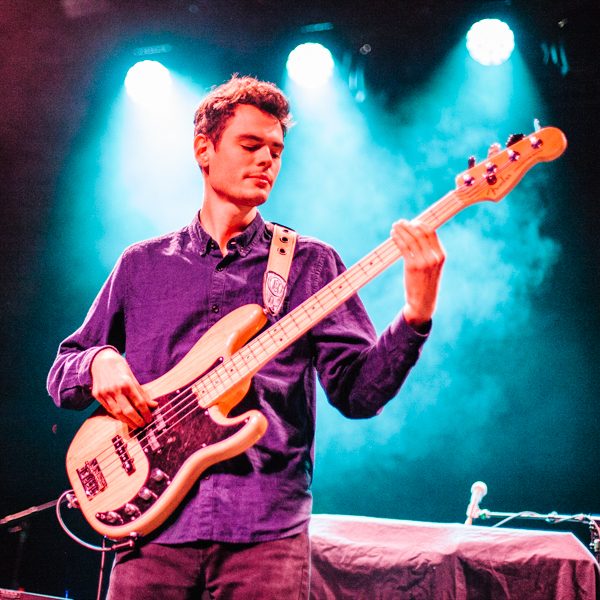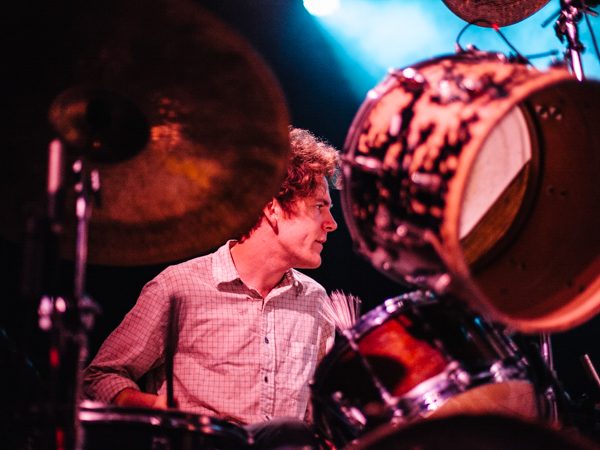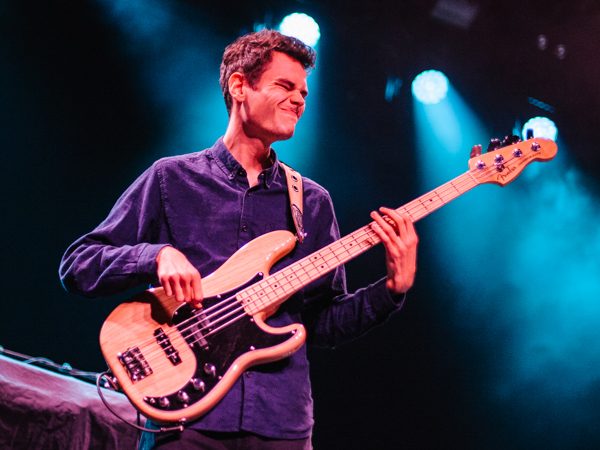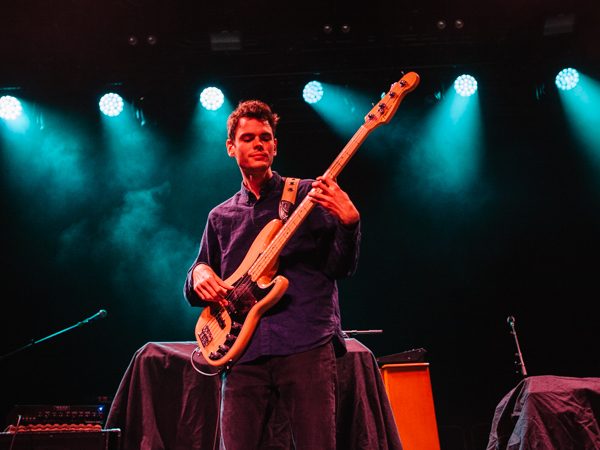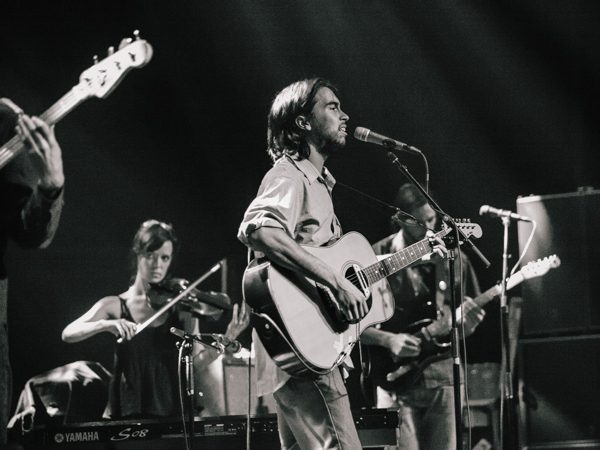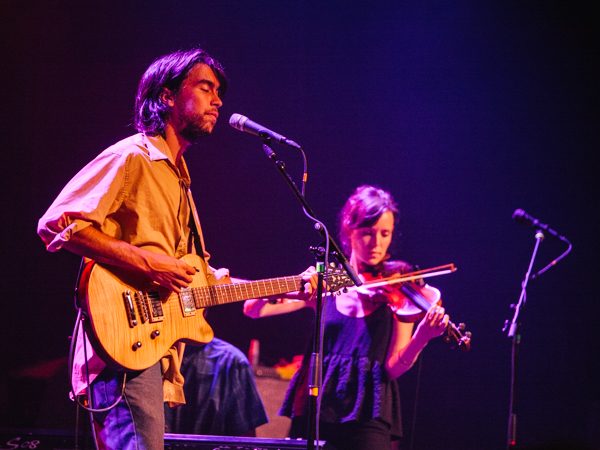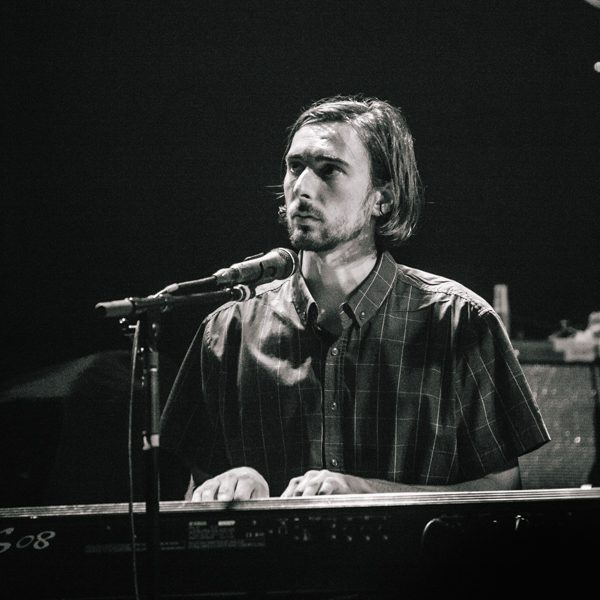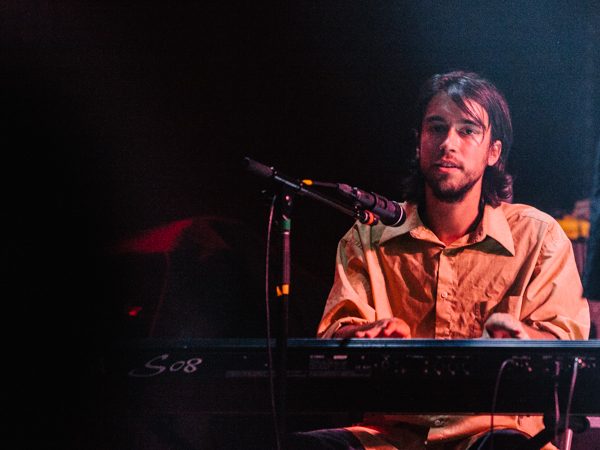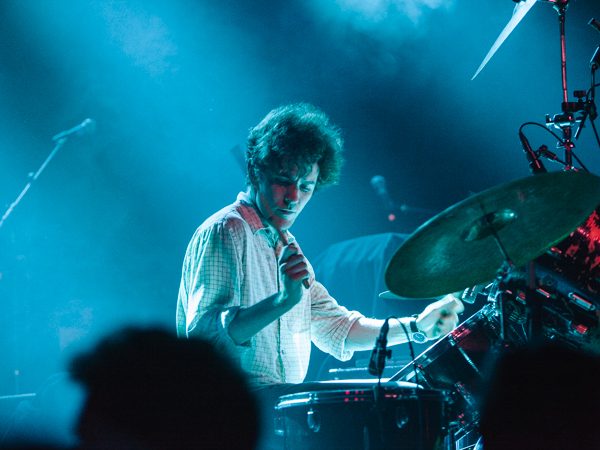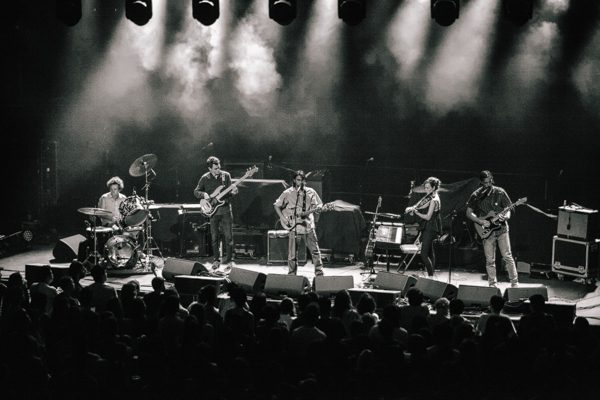 Dr. Dog: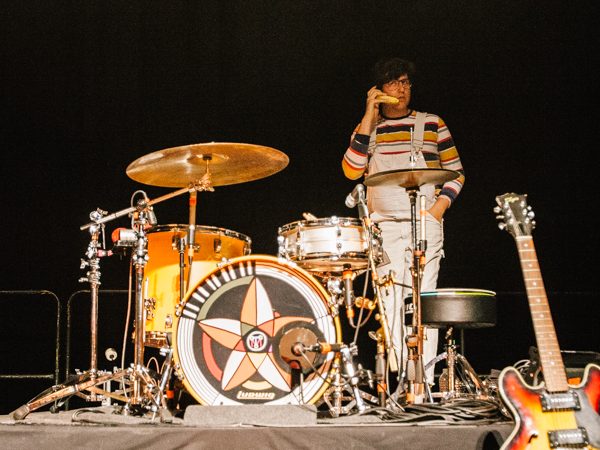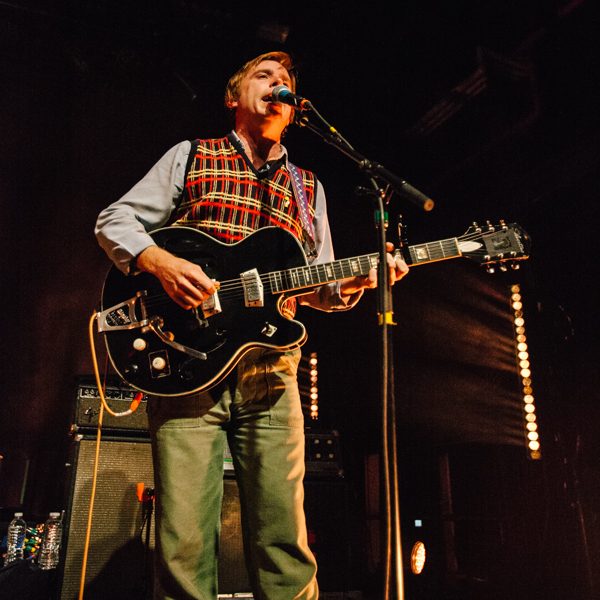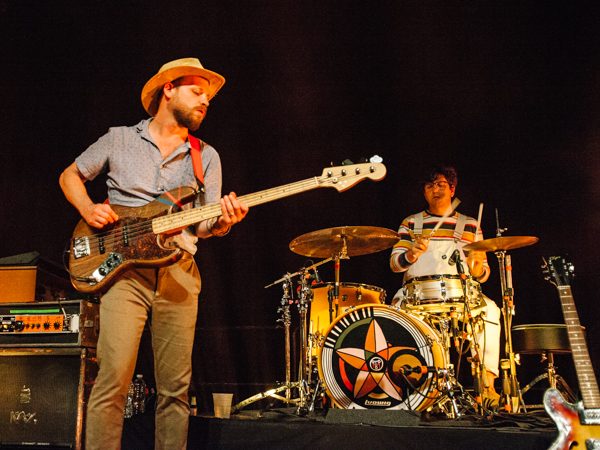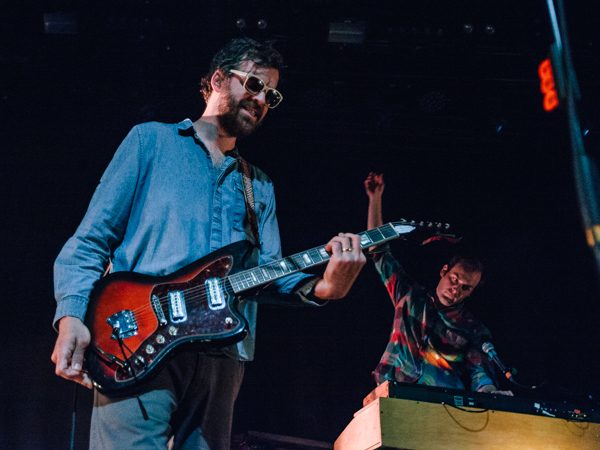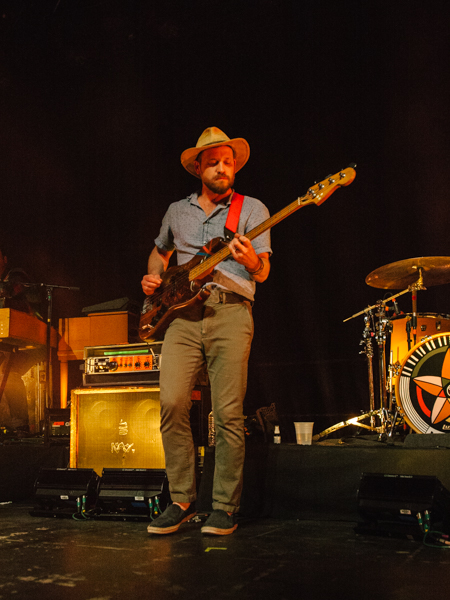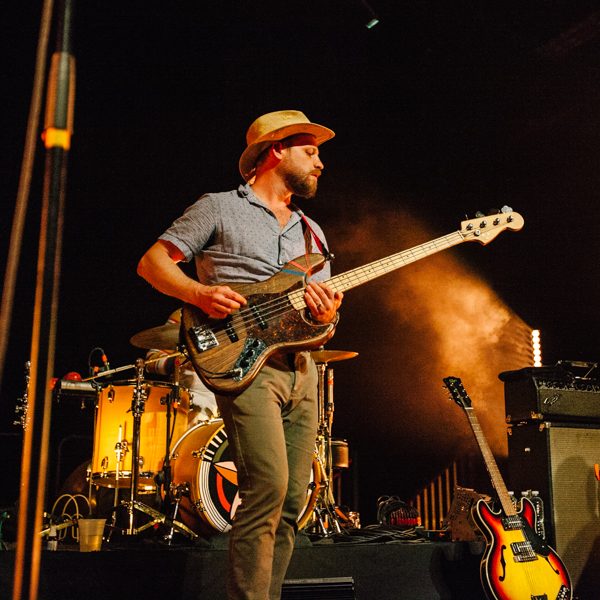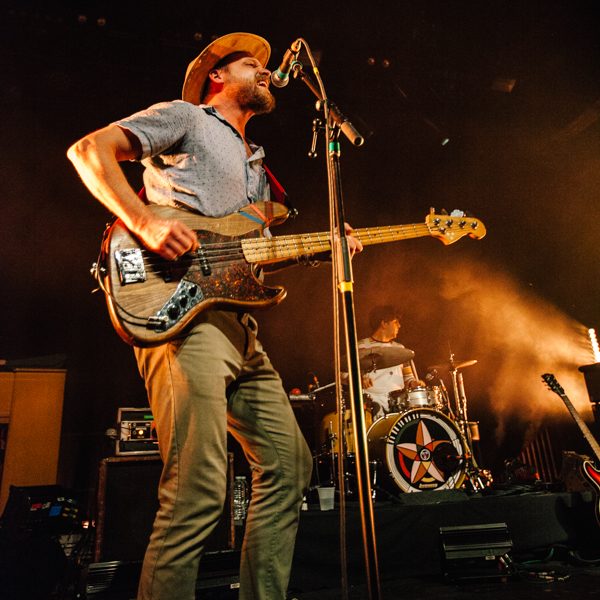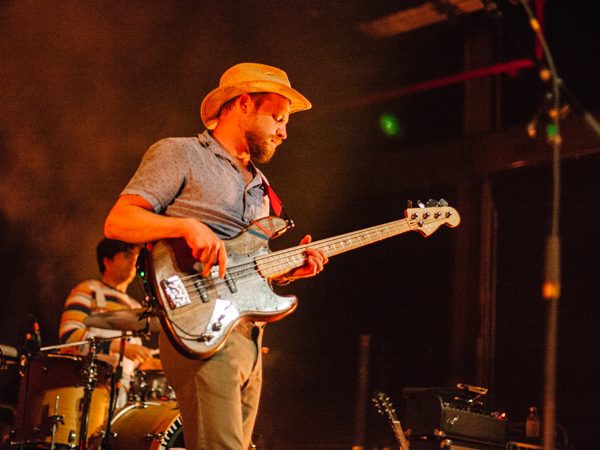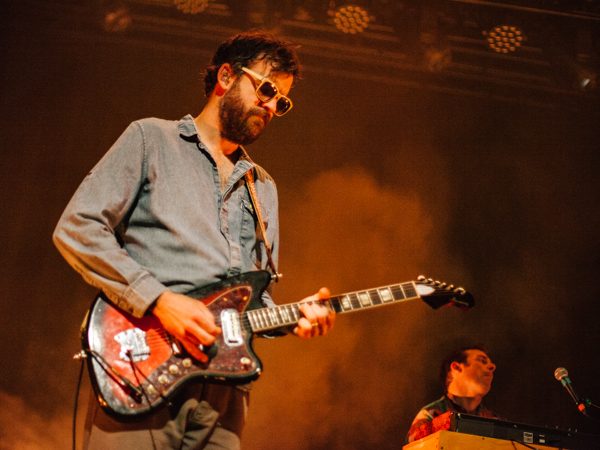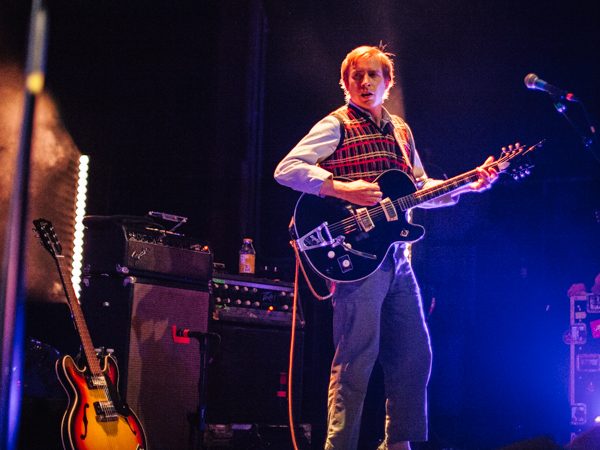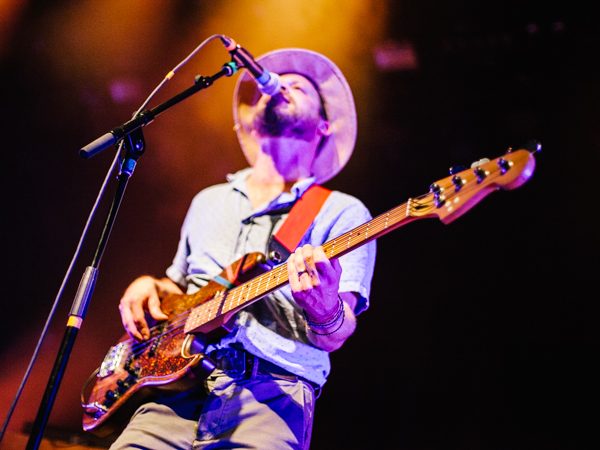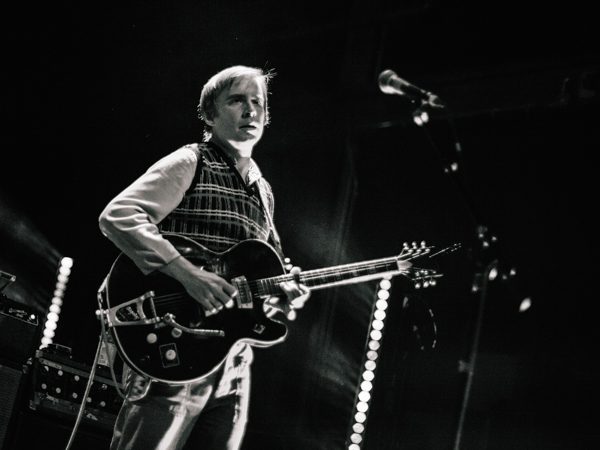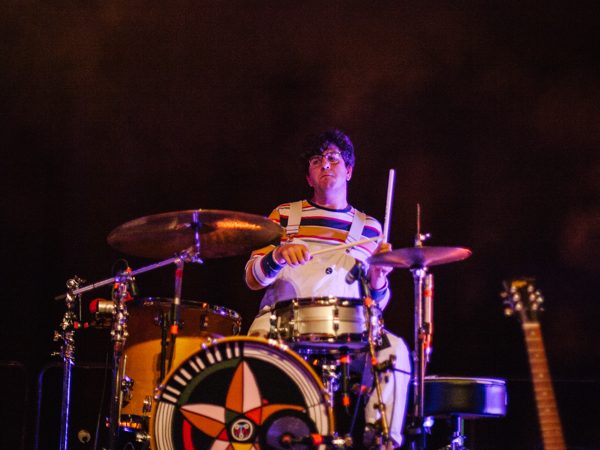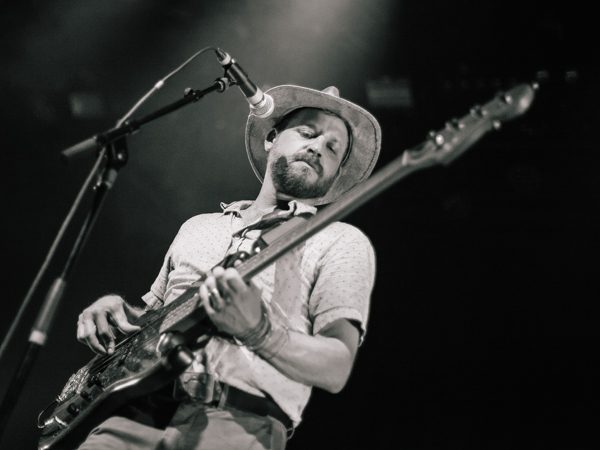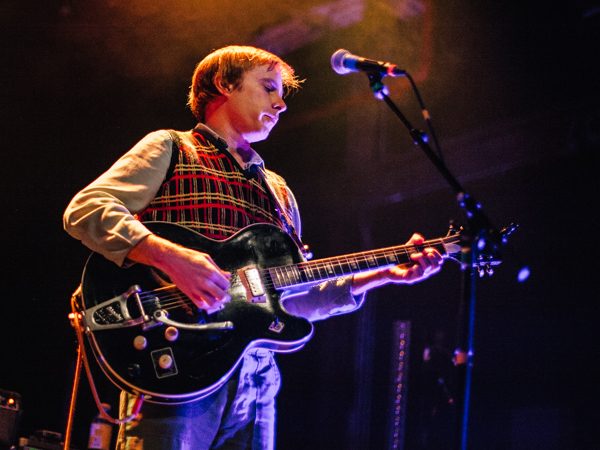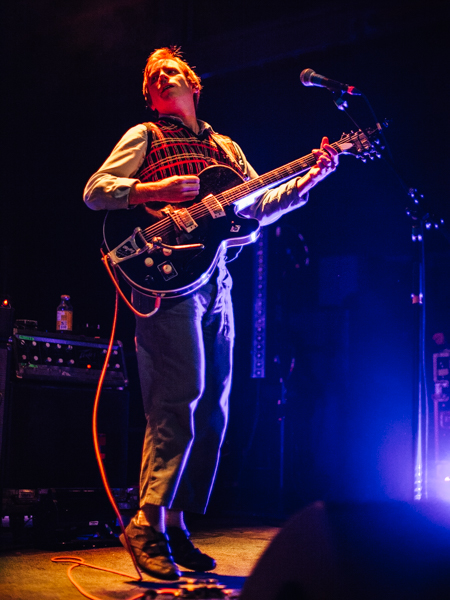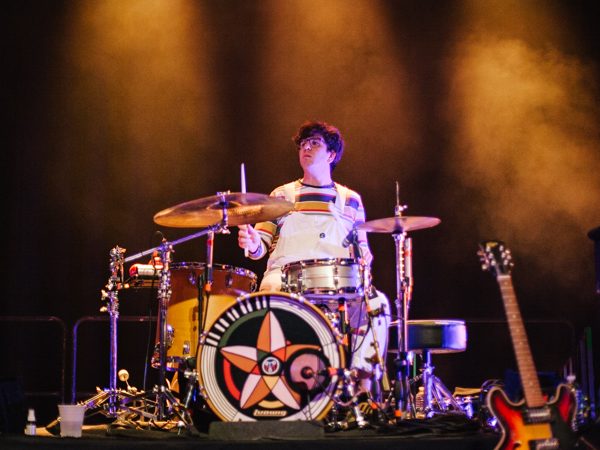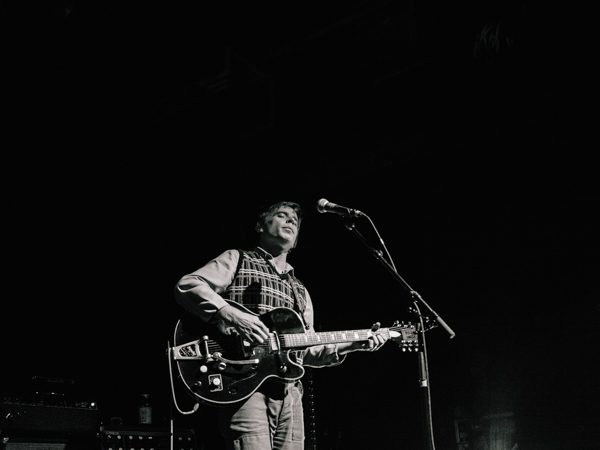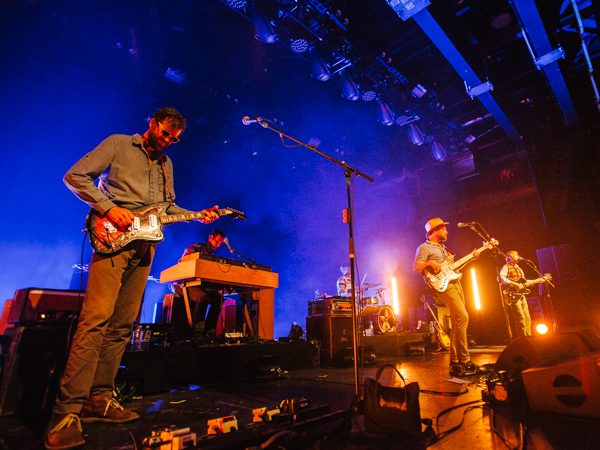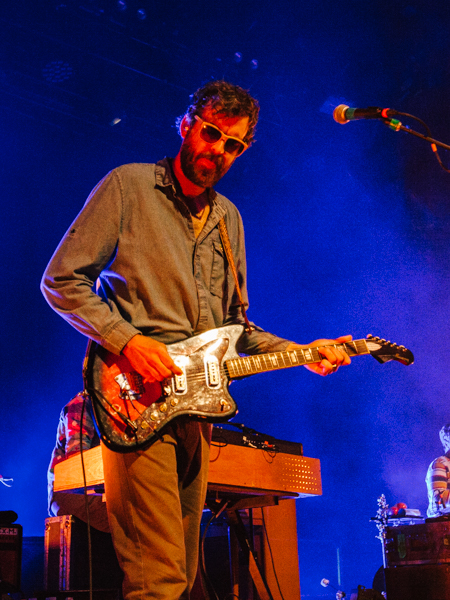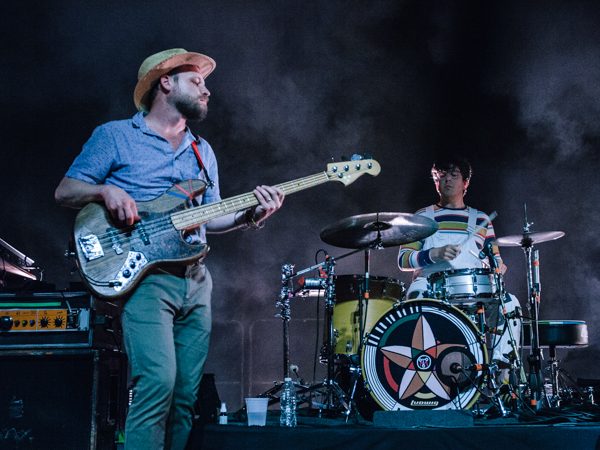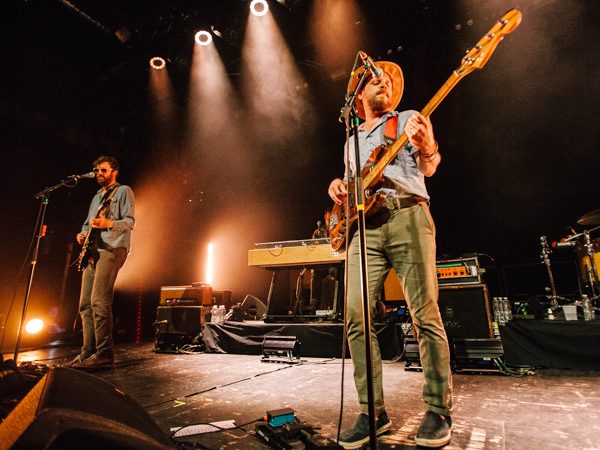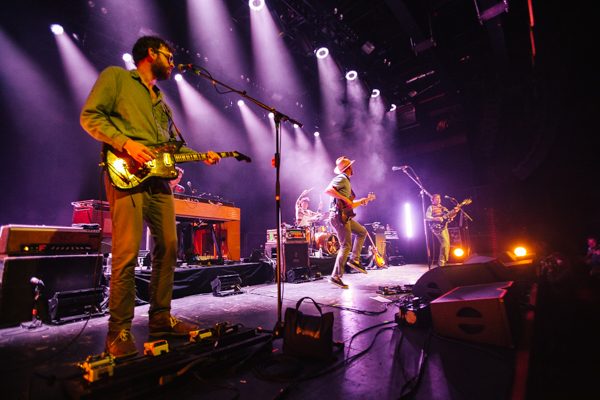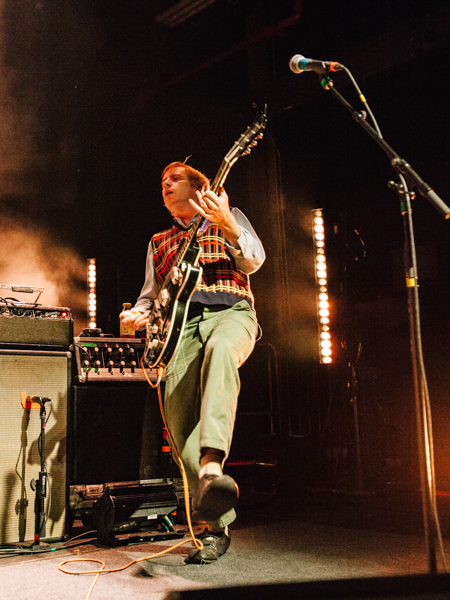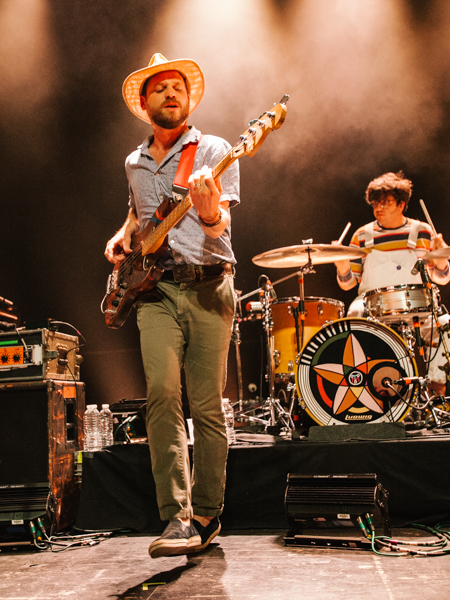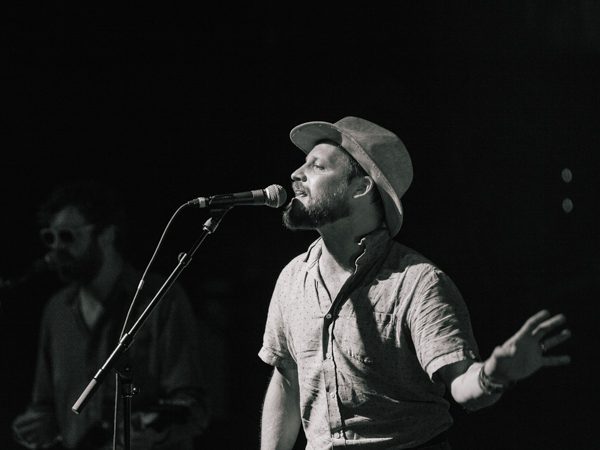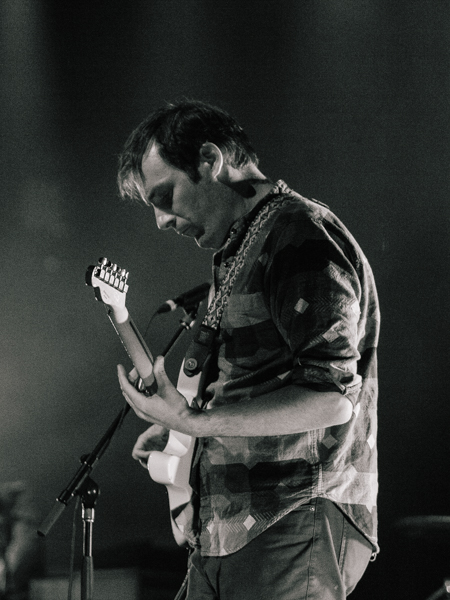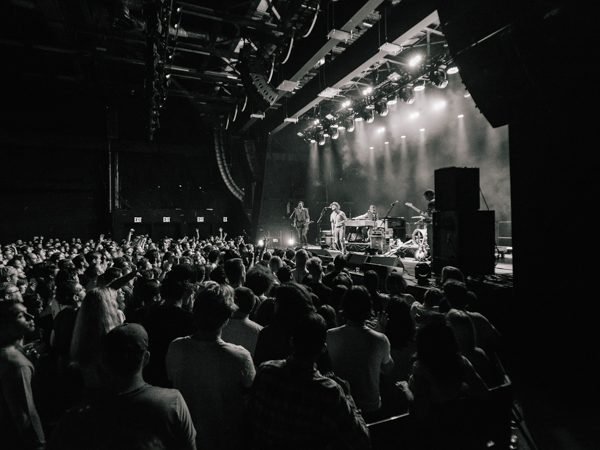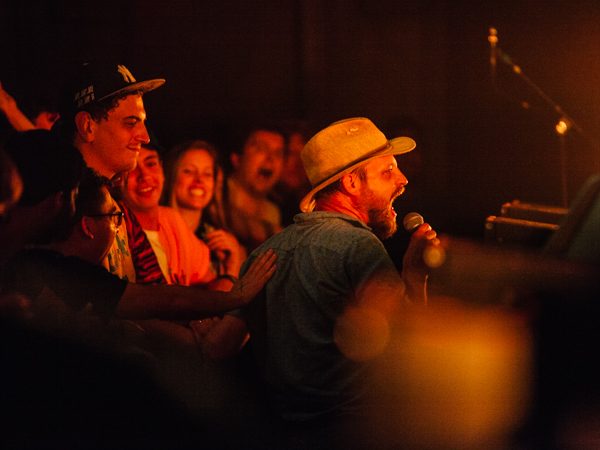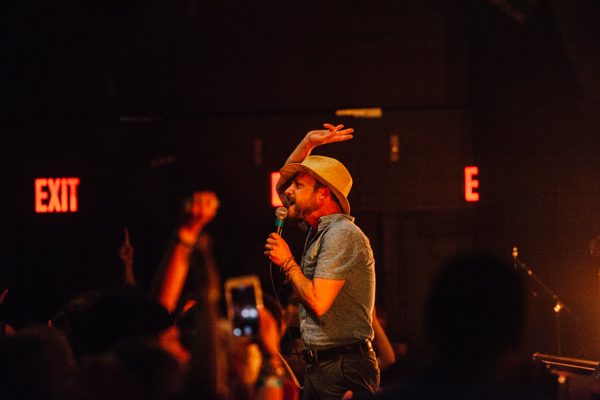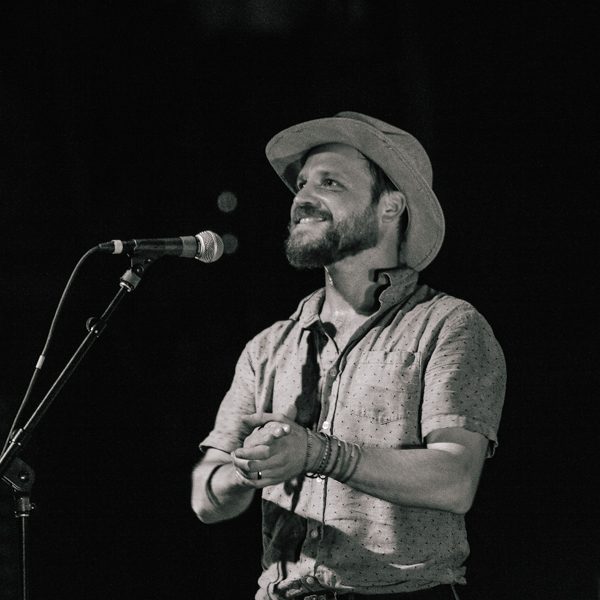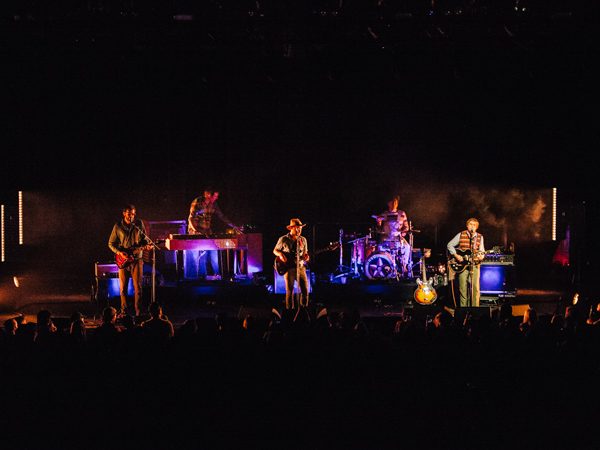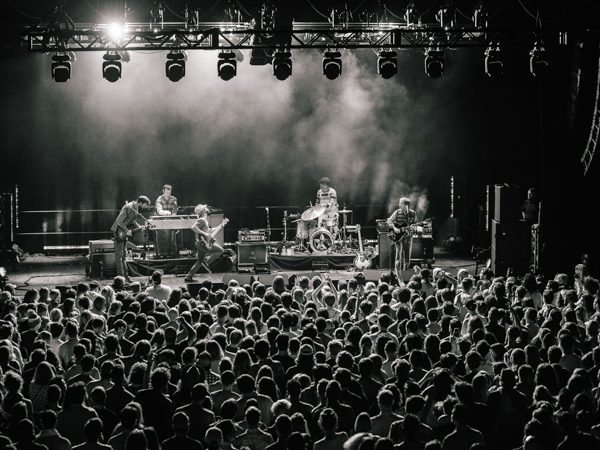 Dr. Dog Setlist:
1. That Old Black Hole
2. Survive
3. Shadow People
4. Lonesome
5. Critical Equation
6. Distant Light
7. The Breeze
8. Under the Wheels
9. Heart It Races (Architecture in Helsinki cover)
10. Listening In
11. Bring My Baby Back
12. How Long Must I Wait?
13. Buzzing in the Light
14. Minding the Usher
15. Nellie
16. Where'd All the Time Go?
17. Army of Ancients
18. Go Out Fighting
Encore:
19. Abandoned Mansion
20. I Only Wear Blue
21. These Days
22. Jackie Wants a Black Eye