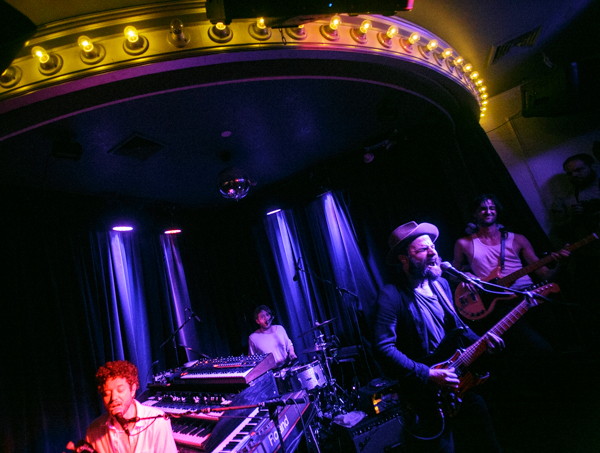 On June 18 Dawes played at the very tiny Berlin, an intimate performance in celebration of their new album Passwords, which came out a few days later via HUB Records. The show was available to fans who were savvy enough to figure out the secret passwords on Dawes new site in order to unlock a chance to buy tickets.
Being more of a tiny bar than the usual big rooms that Dawes normally play (such as The Capitol Theatre nearly a year ago to the day of this show) this was a special way to see the band perform, especially new material for the very first time.
To give you an idea of how tight of a space Berlin in, while Taylor Goldsmith, Griffin Goldsmith, Wylie Gelber and Lee Pardini were situated on stage, touring guitarist Trevor Menear played on the ground, in-between fans, the sound guy and then the rest of the band. But this added to the unique charm of this small show and only making it feel that much more intimate.
Find a full gallery as well as the setlist from the performance posted below.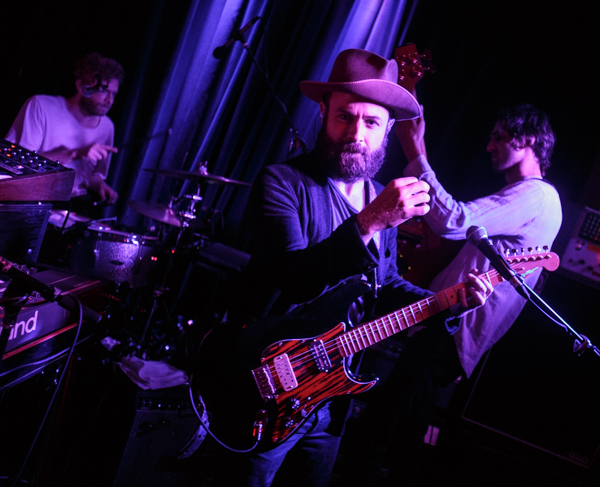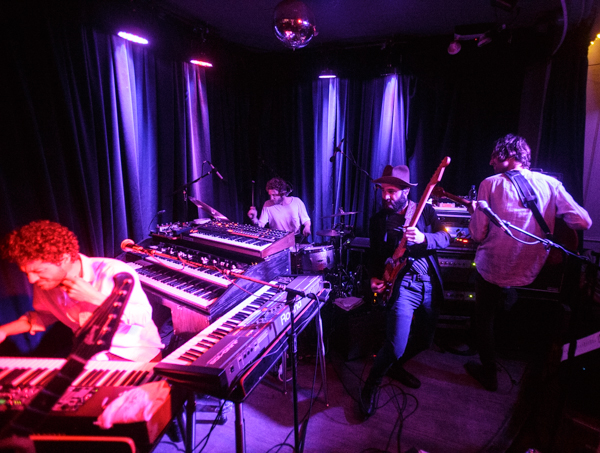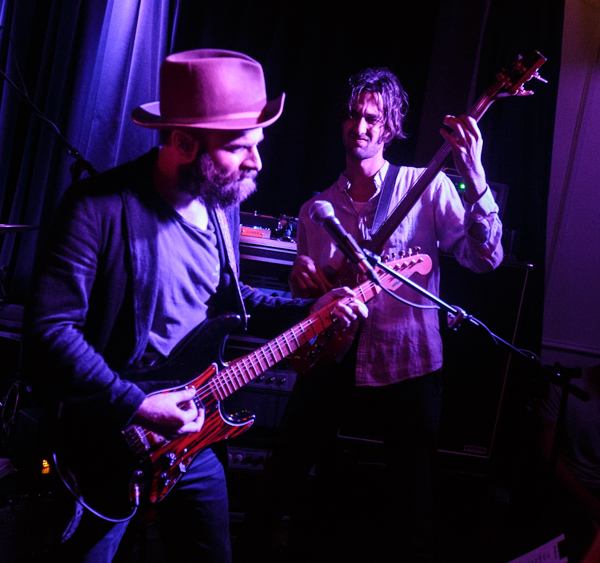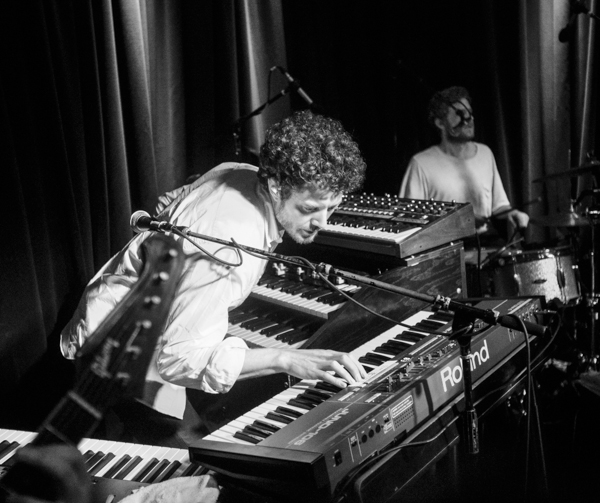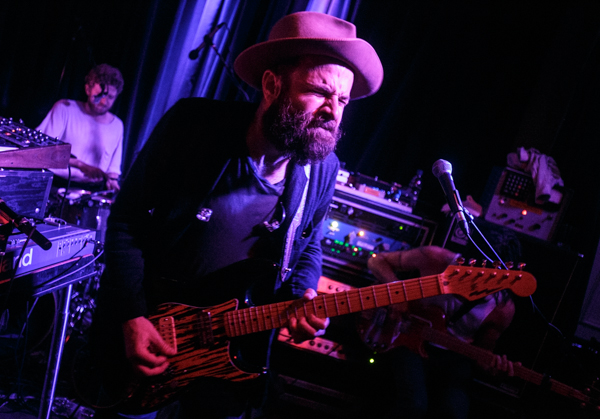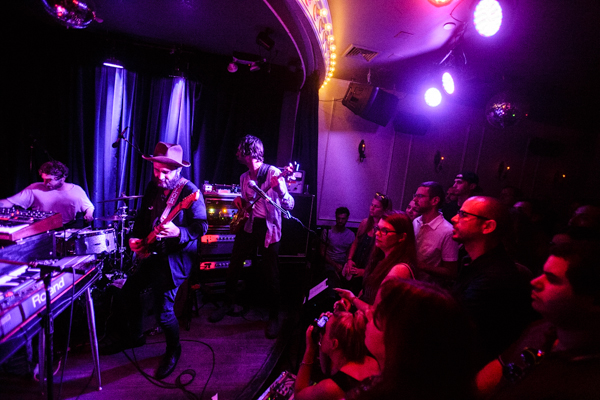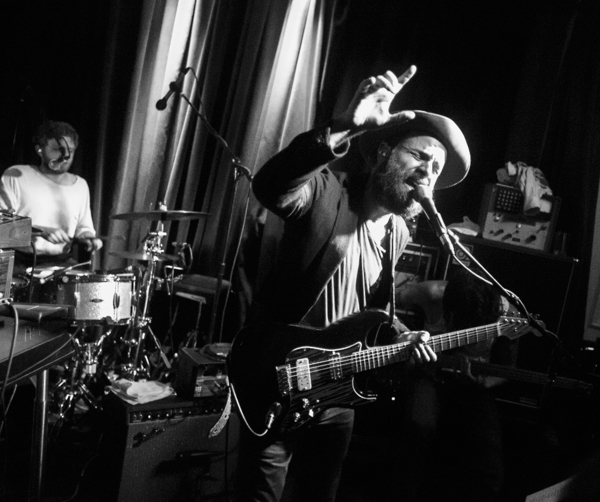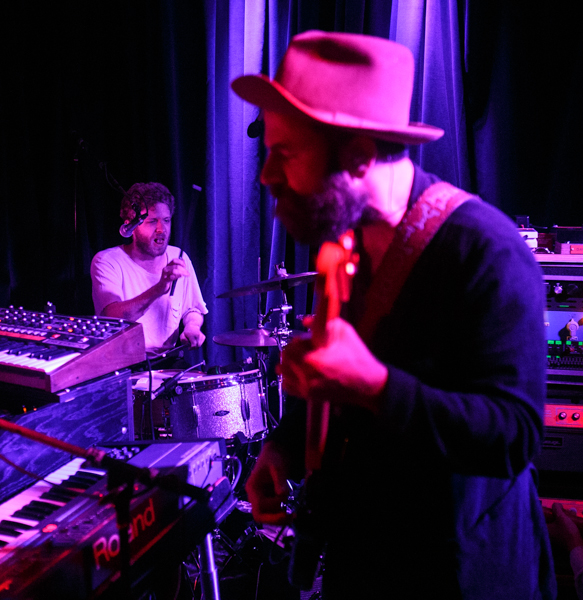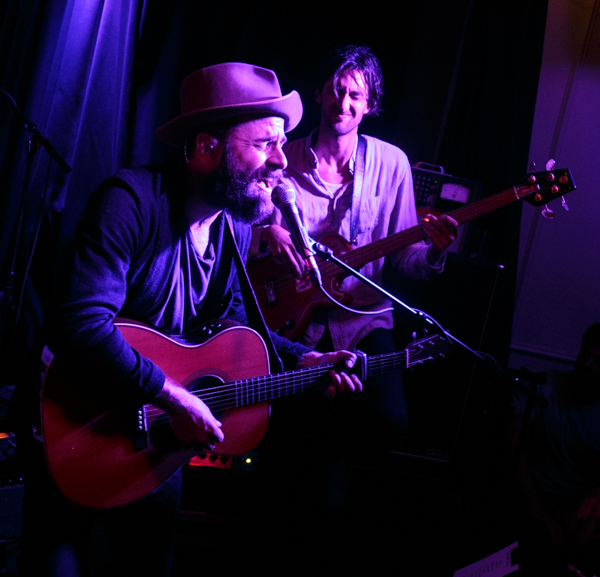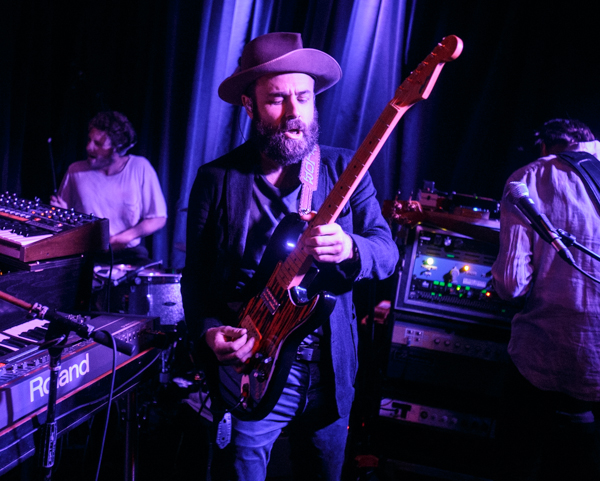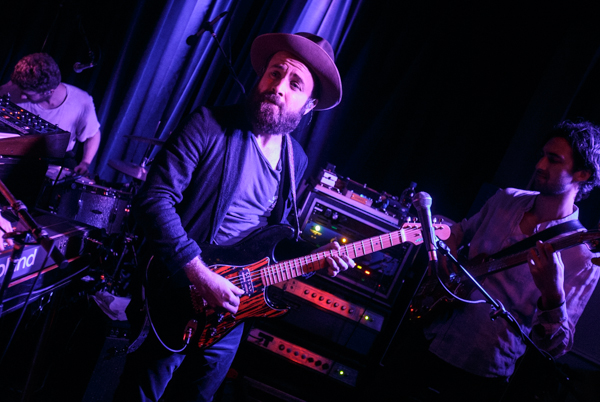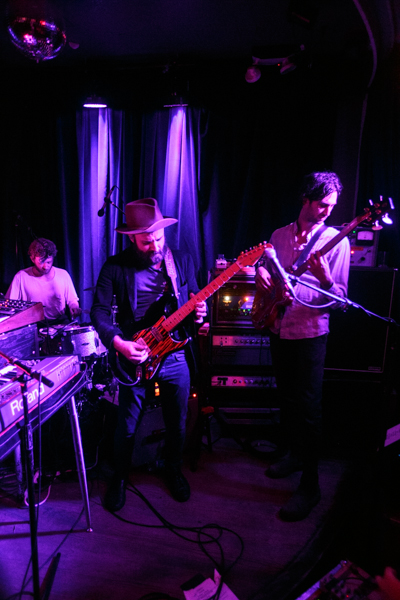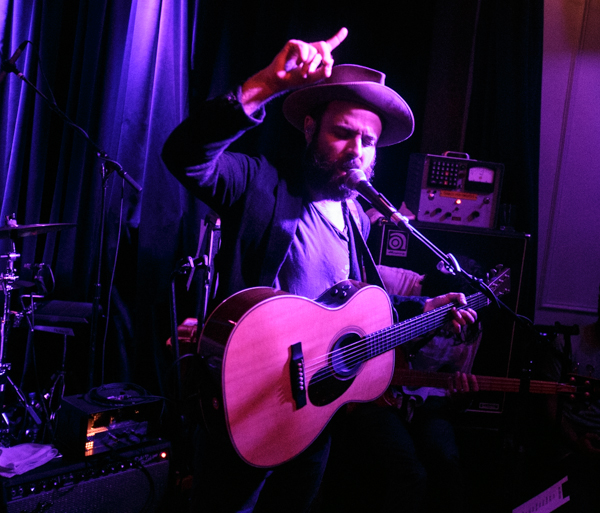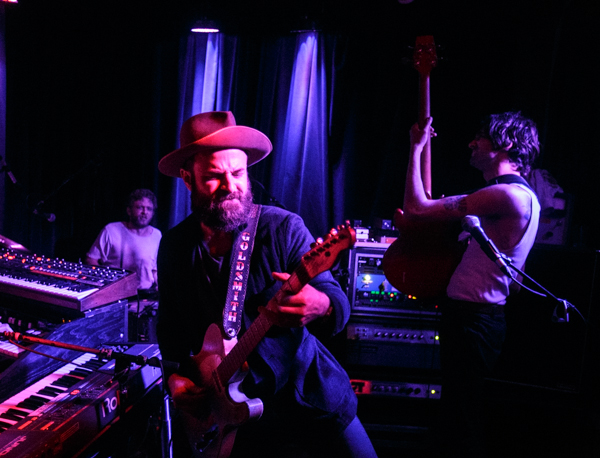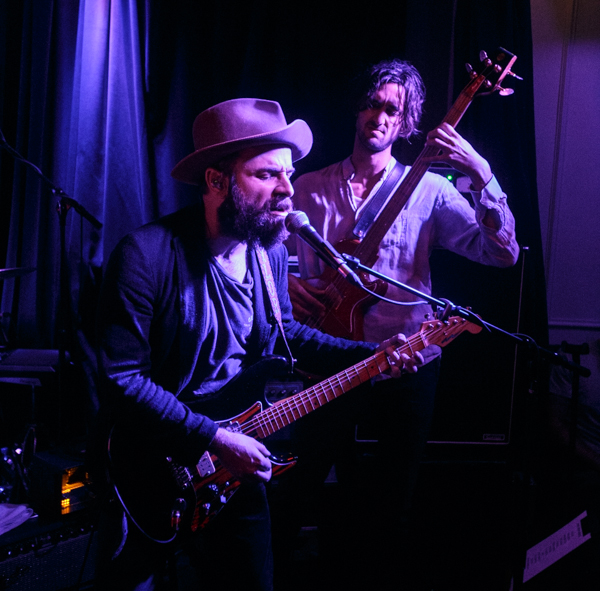 Dawes Setlist:
1. Living in the Future
2. Time Spent in Los Angeles
3. From a Window Seat
4. Stay Down
5. Roll With the Punches
6. Things Happen
7. Telescope
8. If I Wanted Someone
9. Crack the Case
10. Most People
11. Feed the Fire
12. Quitter
13. Never Gonna Say Goodbye
14. From the Right Angle
15. When My Time Comes
16. All Your Favorite Bands