In May Parquet Courts returned with new album Wide Awake! via Rough Trade Records and it's unsurprisingly yet another fantastic album from the band who are proving to be one of the most reliable bands of this decade. They took part in this year's Northside Festival in unique fashion dubbing their three shows over the weekend with the marquee of "Land, Sea, and Air." The land show was at Public Arts, the sea show was on the Liberty Belle Rocks Off Concert Cruise boat, while the air show took place on Elsewhere's Rooftop space.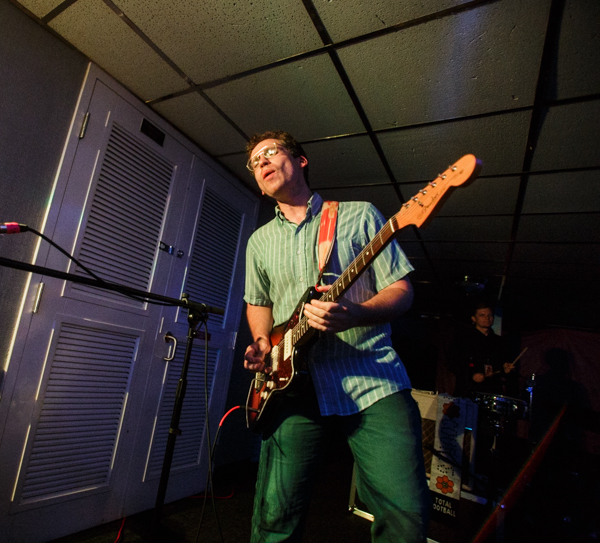 We caught the show out at sea on the Liberty Belle on Sunday, June 10 and what an experience this was. Following a performance by Ethiopian jazz legend Hailu Mergia, Parquet Courts emerged to bring the rock party to the sea. It didn't take long for the crowd to turn up the notch on rowdiness with full out moshing taking place by the time they kicked into the new album's first single "Almost Had to Start a Fight/In and Out of Patience." The band sounded as tight as ever, finding some new avenues along the way with the new direction found on bouncy, and almost danceable cuts such as title track, "Wide Awake." With plenty of the band's trademark humor including situational bits about possible mutiny from the crowd, this was every bit as wild of a party as one would expect from a Parquet Courts show on a freaking boat.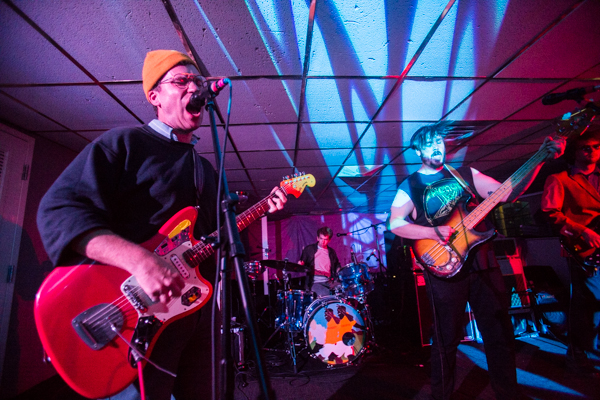 Find the full setlist posted below, along with a gallery of photos from both Parquet Courts and Hailu Mergia.
Hailu Mergia: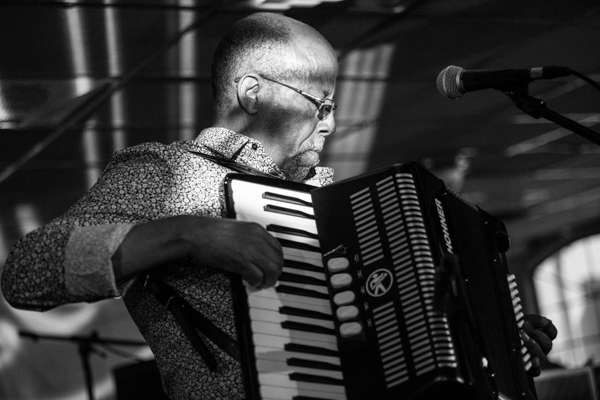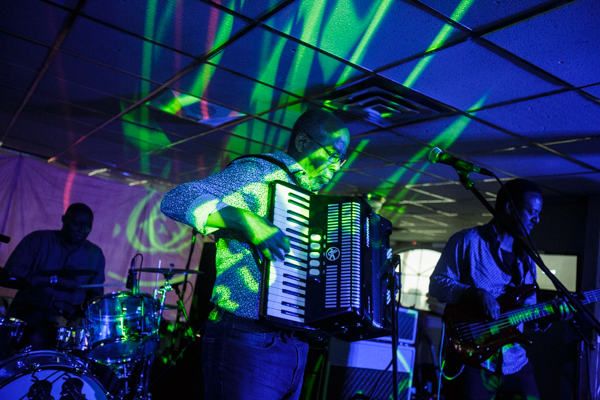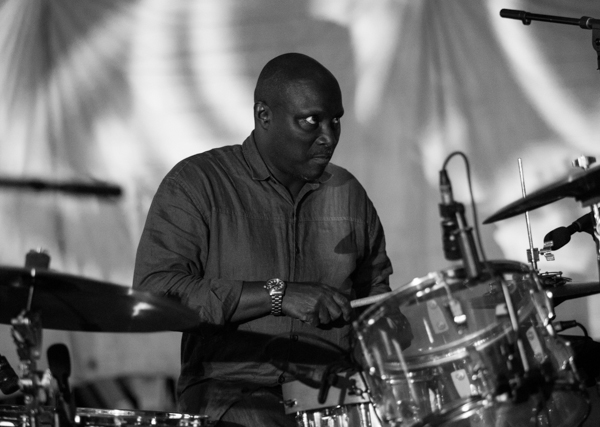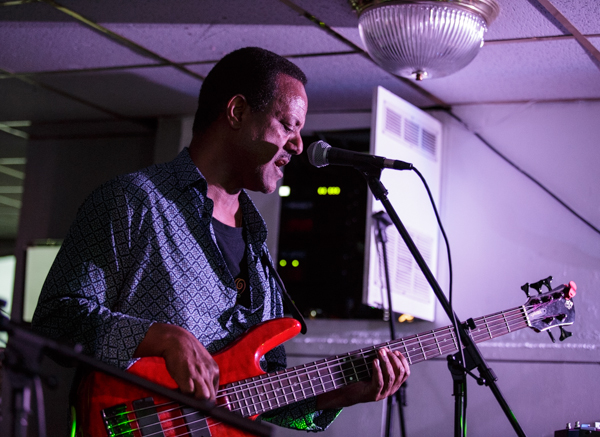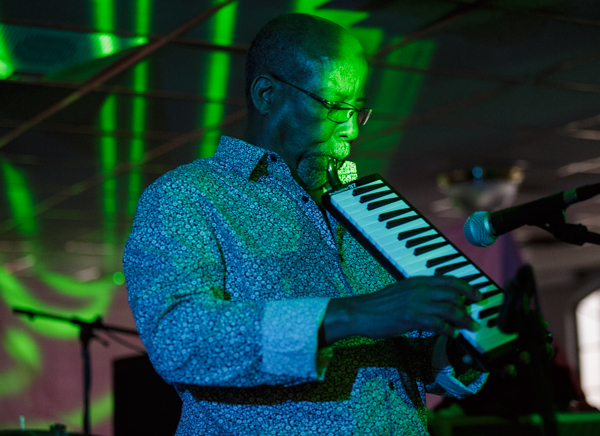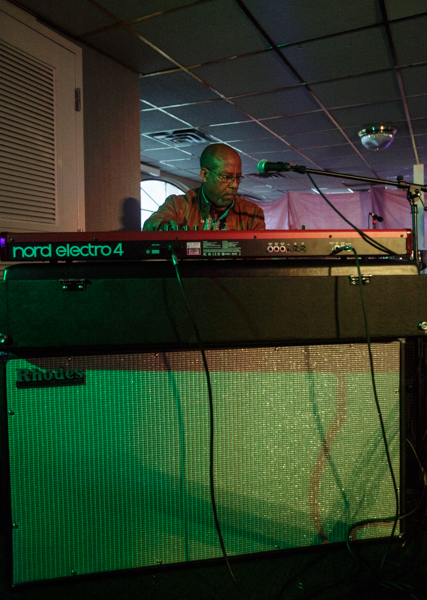 Parquet Courts: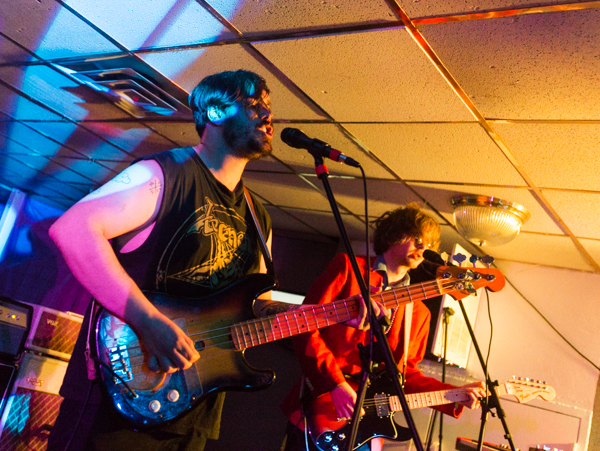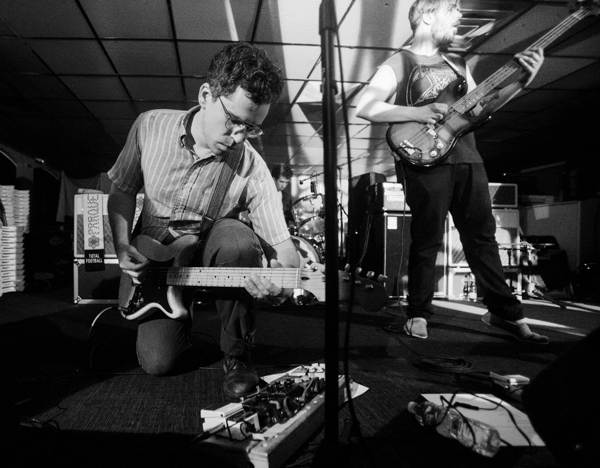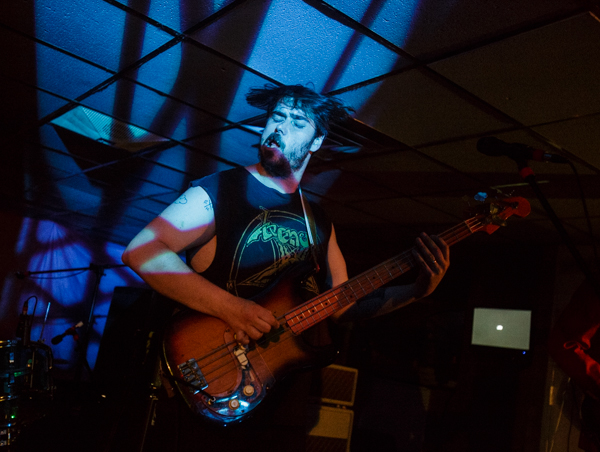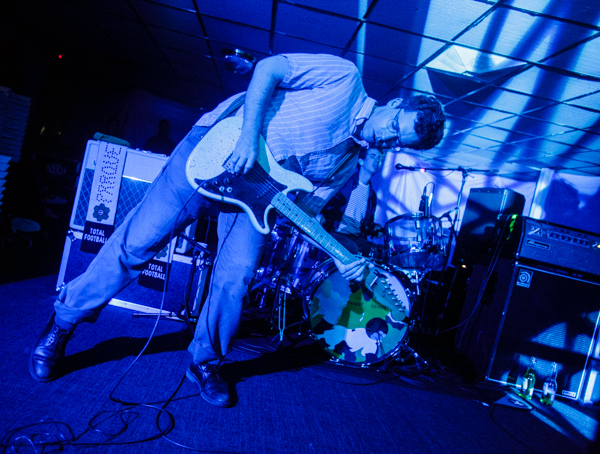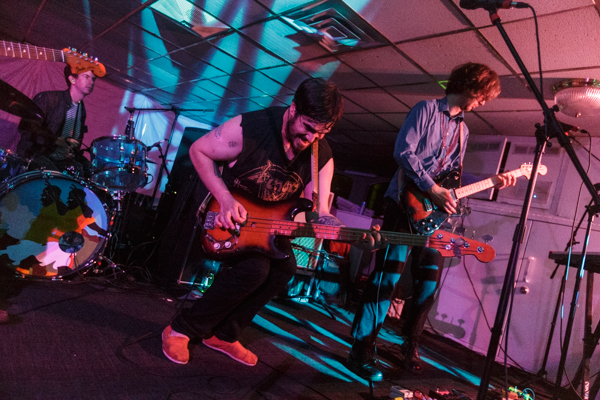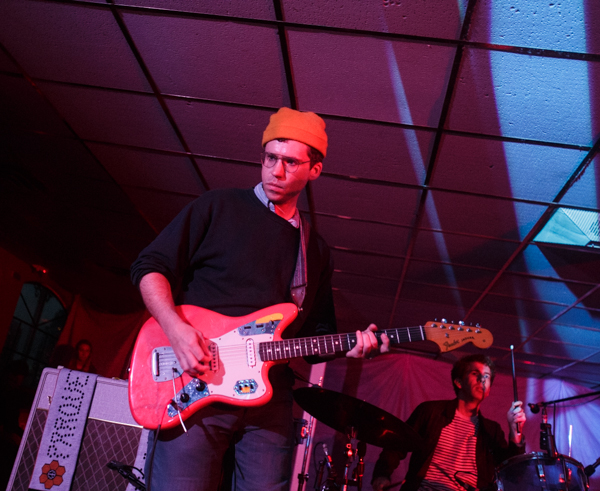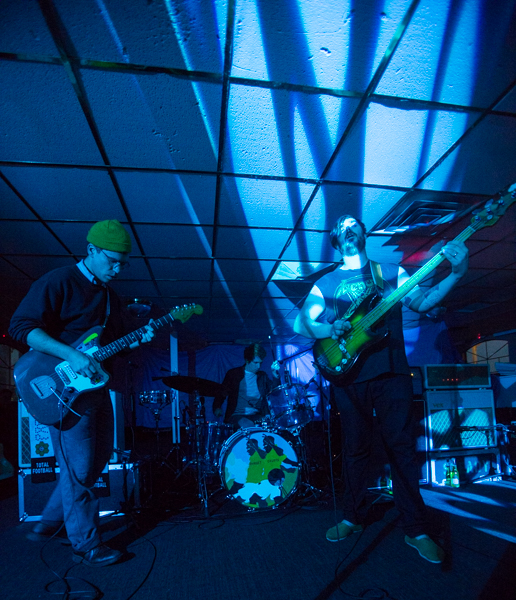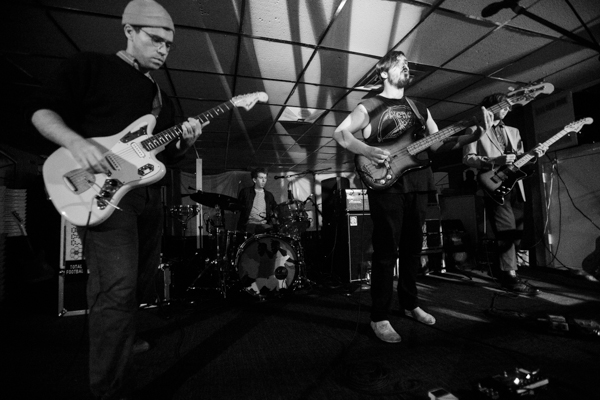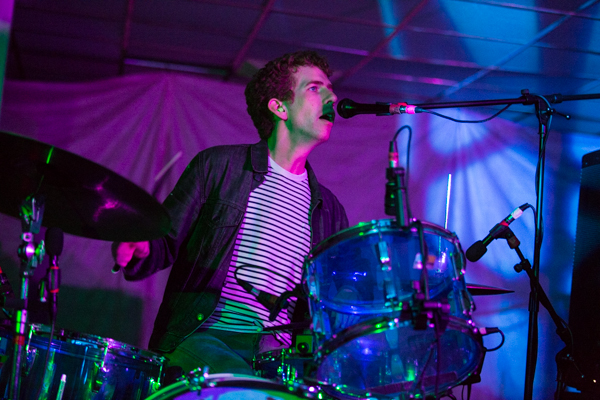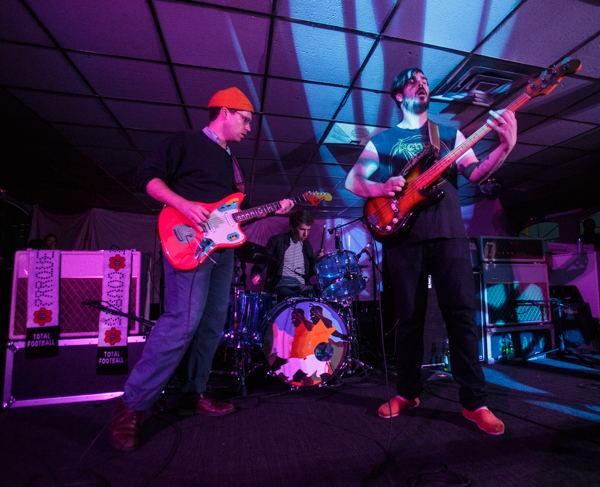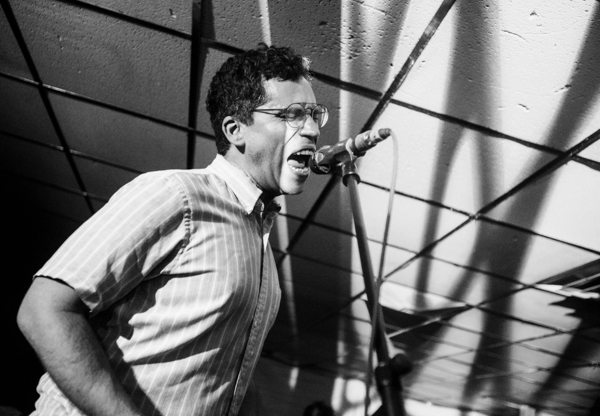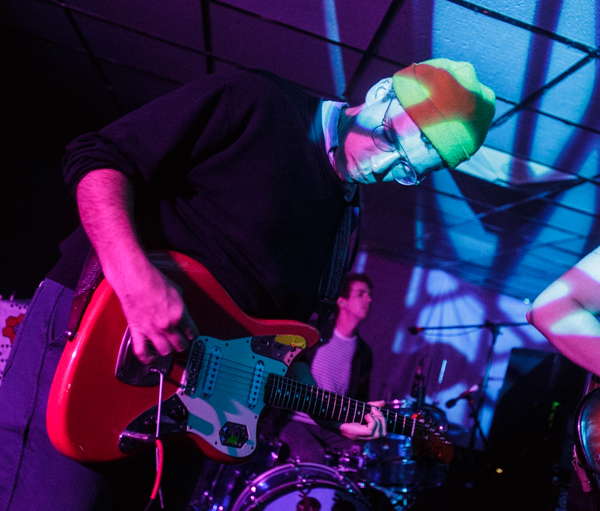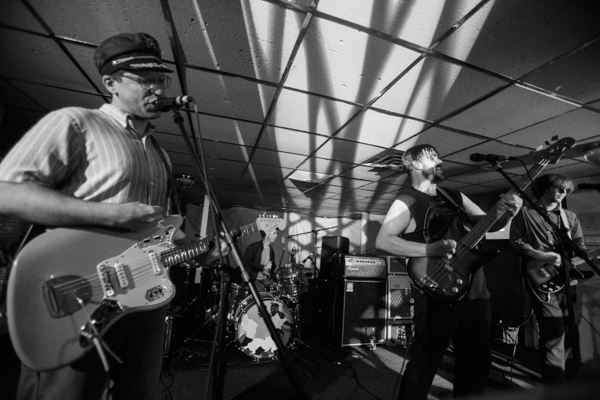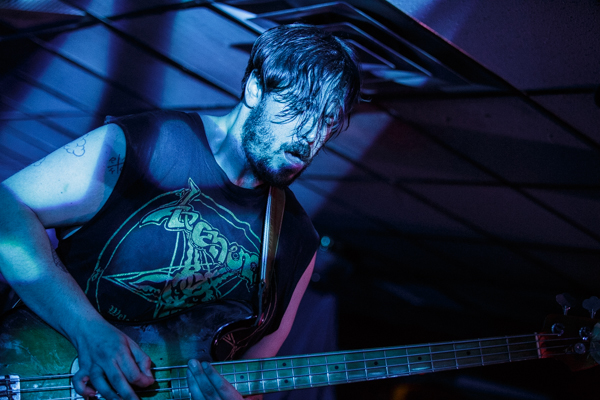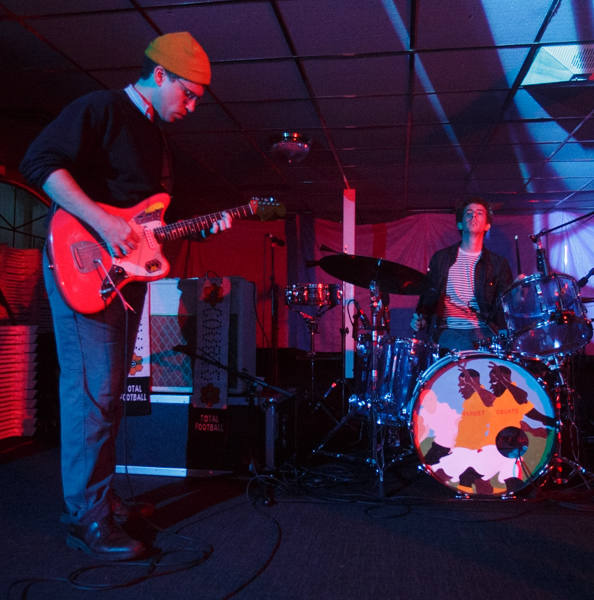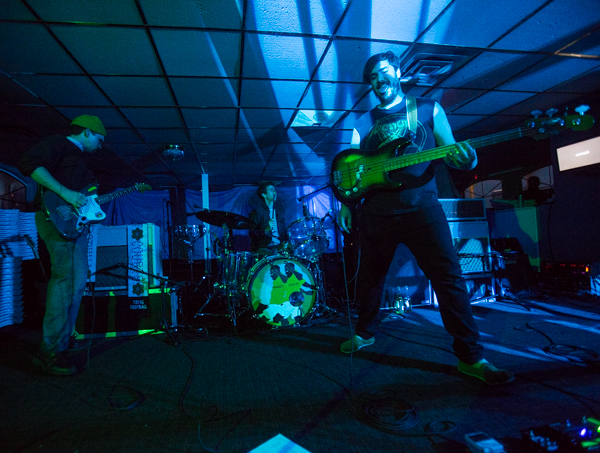 Parquet Courts Setlist:
1. Total Football
2. Dust
3. Almost Had to Start a Fight/In and Out of Patience
4. Freebird II
5. Before the Water Gets Too High
6. Today Your Love, Tomorrow the World @Cover[d6ed7887-a401-47a8-893c-34b967444d26]
7. Dear Ramona
8. Master of My Craft
9. Borrowed Time
10. Wide Awake
11. Psycho Structures
12. Back to Earth
13. Normalization
14. Outside
15. NYC Observation
16. Extinction
17. Mardi Gras Beads
18. One Man No City
19. Light Up Gold II