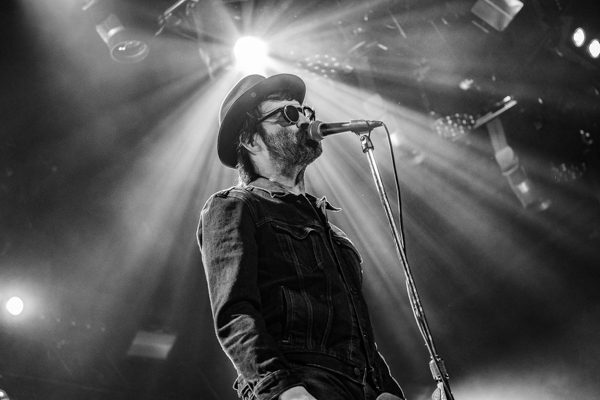 All Photos by Dutch Doscher
Mark Oliver Everett returned this year with The Deconstruction, his first new Eels album in four years. He's been touring hard in support of the new album, including a performance in New York on June 9 at Brooklyn Steel. It had been four years since we last saw him play at The Apollo Theater.
Along with new songs and classics from Everett's ever-expansive career, Eels also devoted a good chunk of the set to covers of famous tracks such as Prince's "Raspberry Beret" and "When You Were Mine," along with The Who's "Out In the Street," and Brian Wilson's "Love and Mercy."
Our photographer Dutch Doscher was there to capture photos from his performance at Brooklyn Steel, all of which you can find posted in the gallery below, along with the setlist.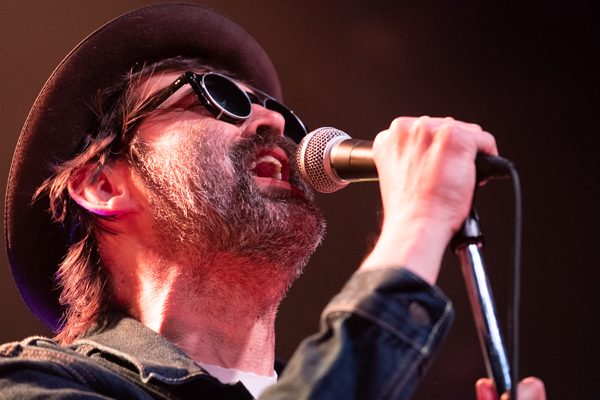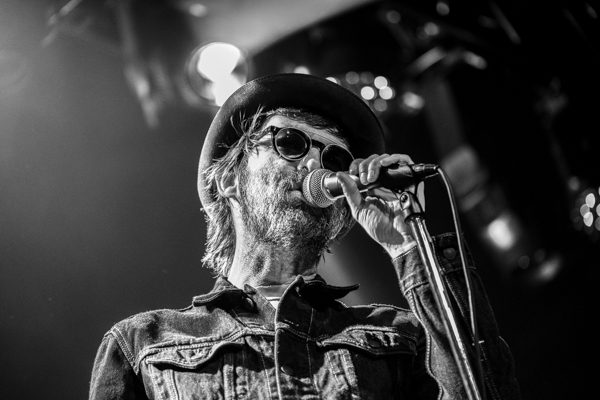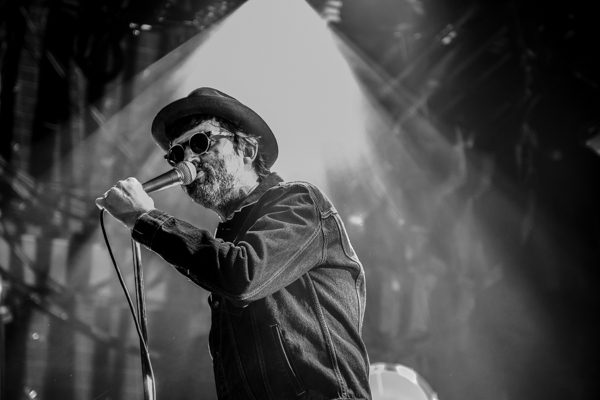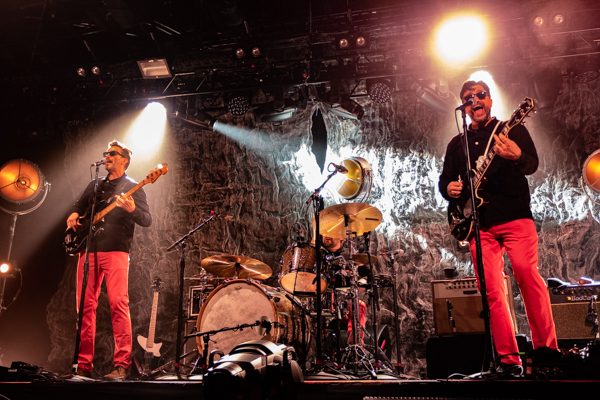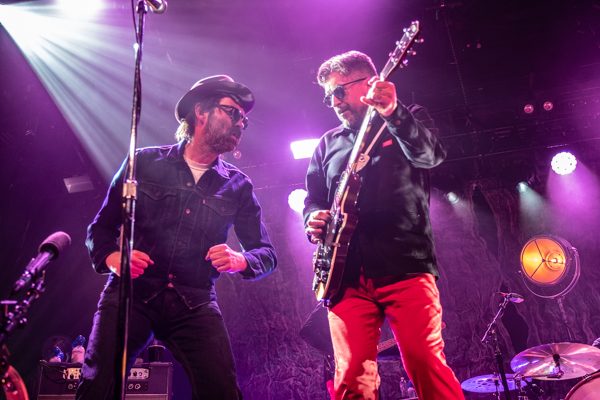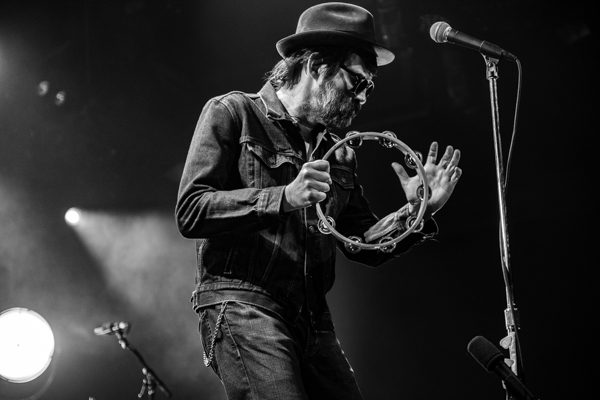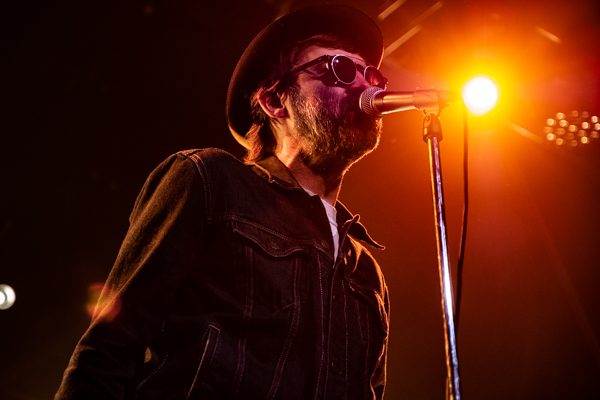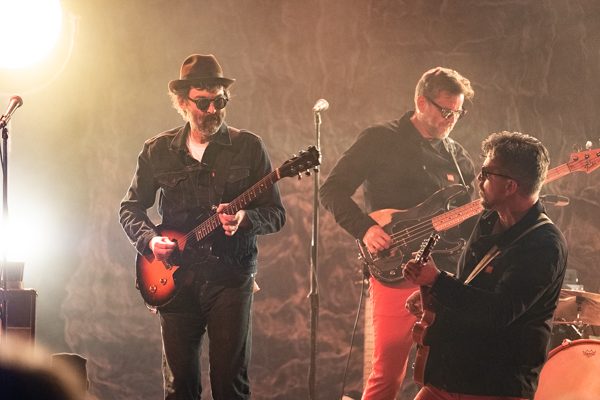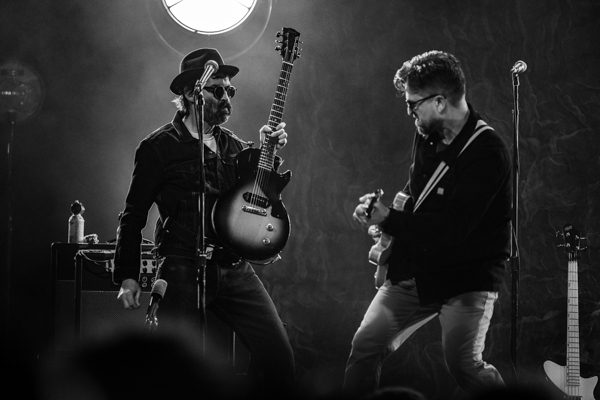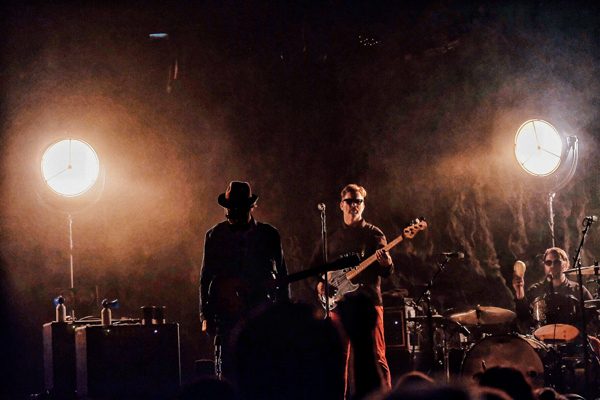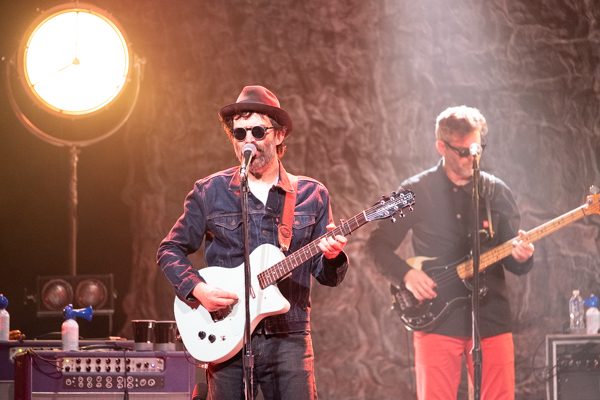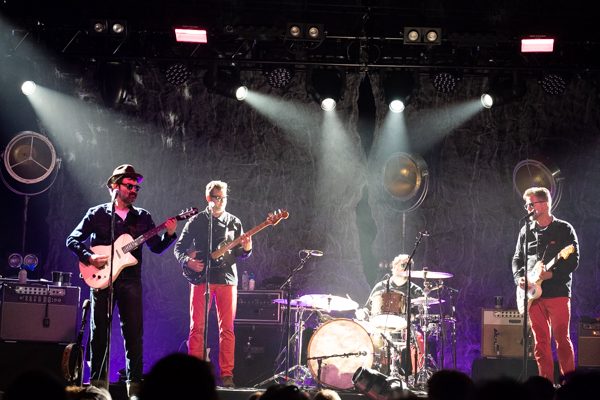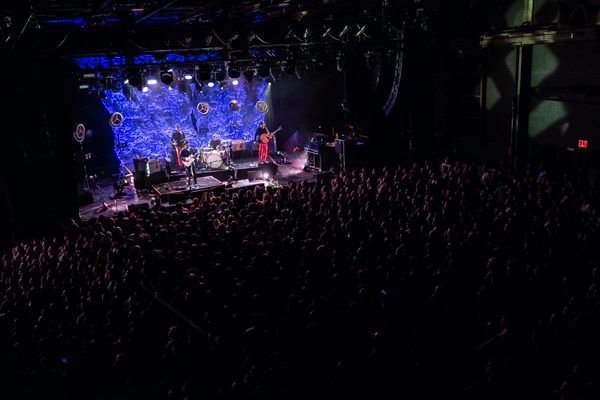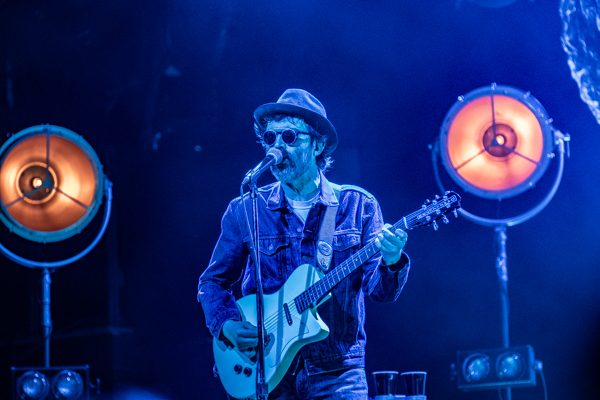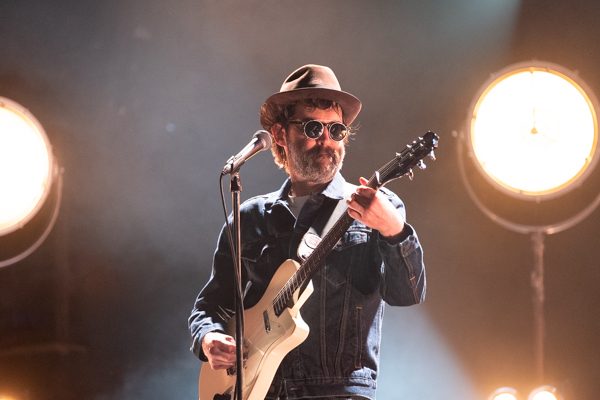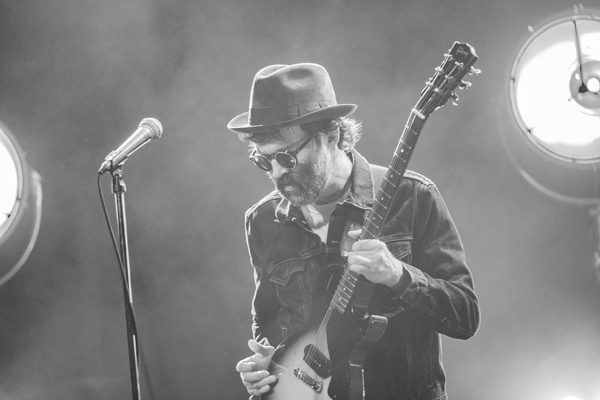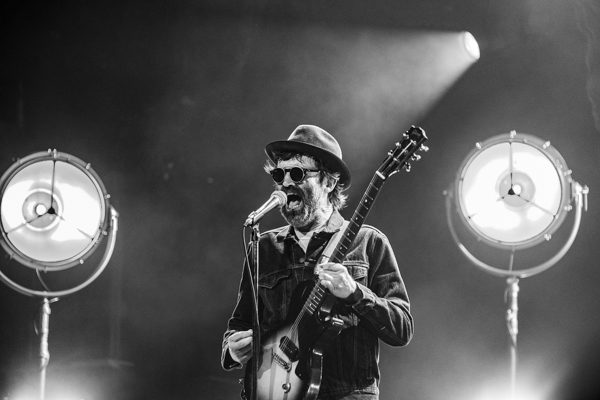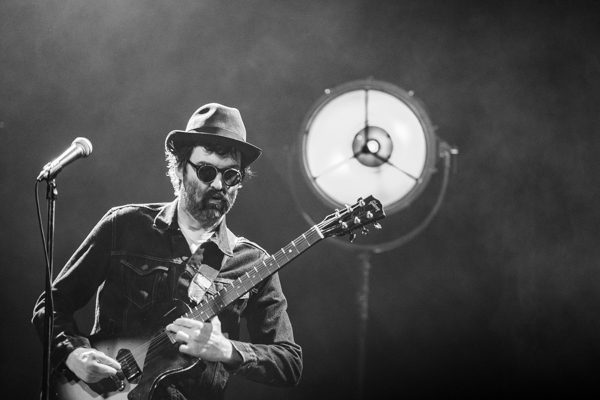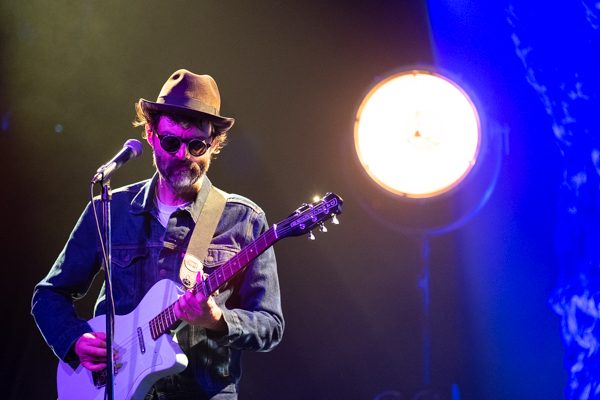 Eels Setlist:
1. Out in the Street (The Who cover)
2. Raspberry Beret (Price cover)
3. Bone Dry
4. Flyswatter
5. Dog Faced Boy
6. From Which I Came/A Magic World
7. Dirty Girl
8. Daisies of the Galaxy
9. Prizefighter
10. Rusty Pipes
11. Open My Present
12. You Are the Shining Light
13. My Beloved Monster
14. In My Dreams
15. Climbing to the Moon
16. I Like the Way This Is Going
17. Little Joe!
18. Today Is the Day
19. Novocaine for the Soul
20. Souljacker, Part I
21. I Like Birds
22. P.S. You Rock My World
Encore:
23. When You Were Mine (Prince cover)
Encore 2:
24. Mr. E's Beautiful Blues
25. Fresh Blood
26. Love and Mercy (Brian Wilson coveR)
27. Blinking Lights (For Me)
28. Wonderful, Glorious