Just because Green Day isn't touring doesn't mean that its time for frontman Billie Joe Armstrong to take a break. This year he announced that he had formed a new band called The Longshot with Green Day's touring guitarist Jeff Matika (playing bass), along with Kevin Preston (guitar) and David S. Field (drums). The announcement came with a 3-song EP and a week later dropped their debut album. Love Is For Losers.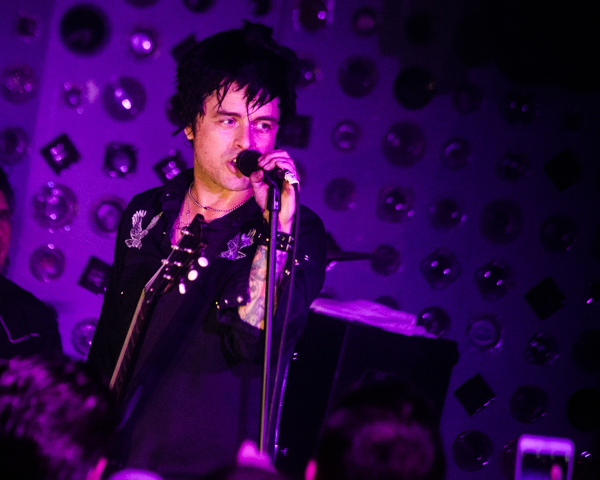 As if that wasn't cool enough, the band also announced a set of tour days across smaller intimate rooms across the country including two shows at new venue Coney Island Baby in Manhattan in late May, as well as a Brooklyn stop at Baby's All Right on June 1, featuring support from local band The Trashbags.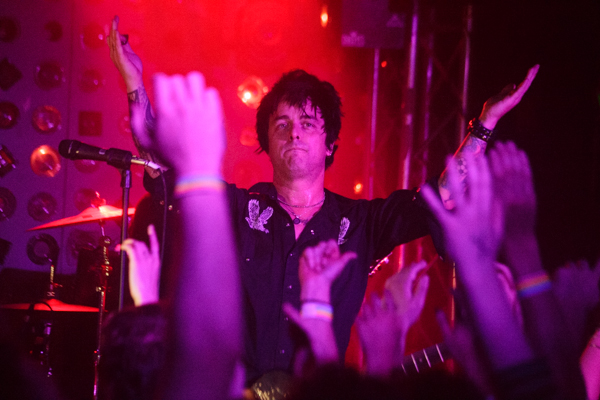 Considering Green Day usually play places nearly five times the size of the 280-capacity space that is Baby's All Right, this was a real special occasion and pretty cool of a star such as Armstrong to be willing to do for his fans. Just like with Green Day, its amazing to see just how diverse of a crowd that he is still able to draw, with teenagers and even literal children accompanied by their parents.
Along with all of the expected new Longshot material, the band threw in plenty of classic rock covers such as Ramones "Rockaway Beach," The Cricket's "I Fought The Law," The Replacements' "Bastards Of Young," and David Bowie's "Ziggy Stardust." Armstrong maintained his rockstar presence and bought all the enthusiasm and energy that he brings when playing a giant arena. He could've given us a rush job 45-minute set of just new material and left fans wanting more but instead gave us a mega 21-song setlist, giving fans an unforgettable memory to take home with them.
Find the full setlist posted below along with a set of photos from their performance.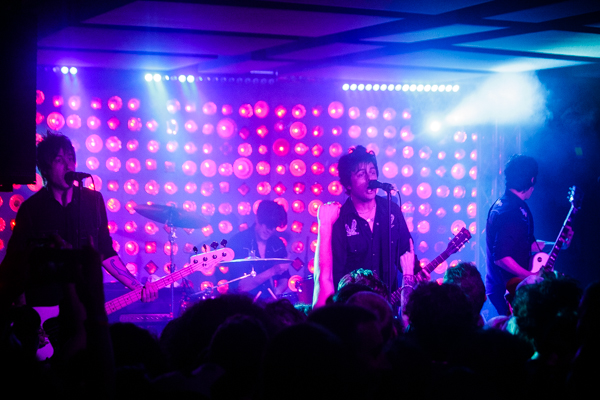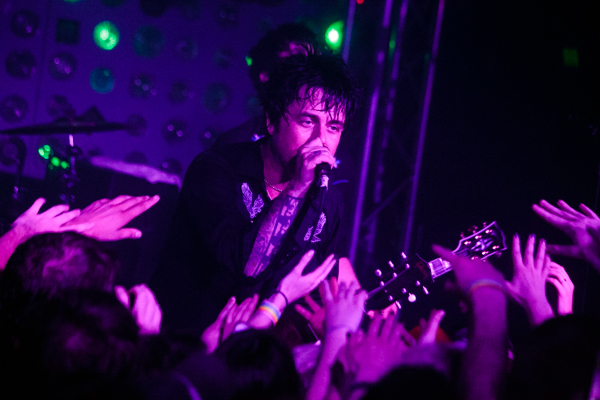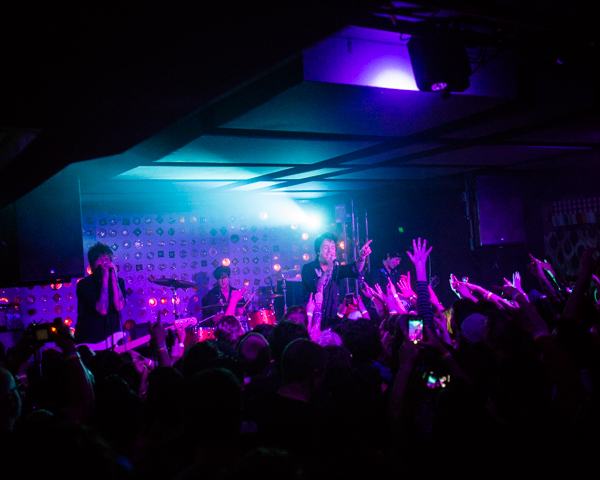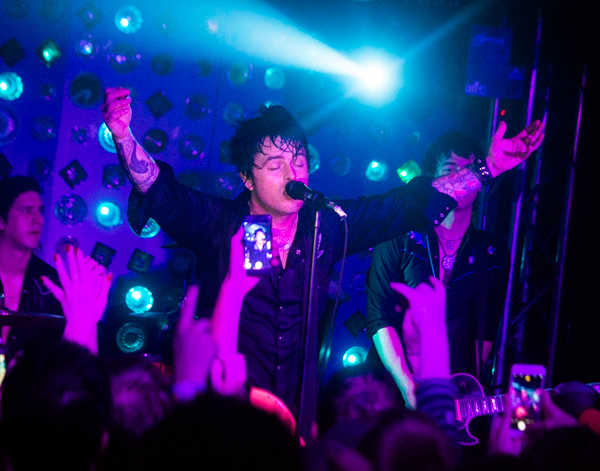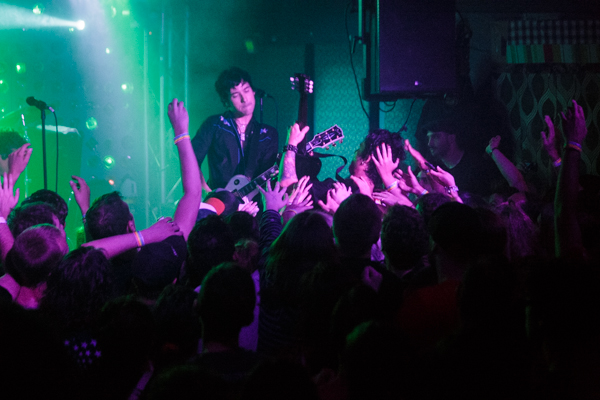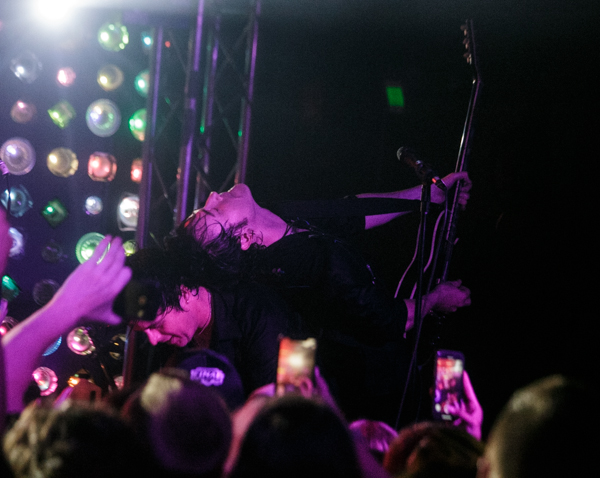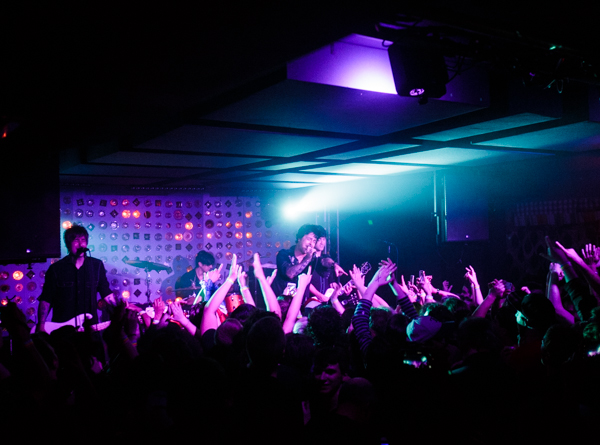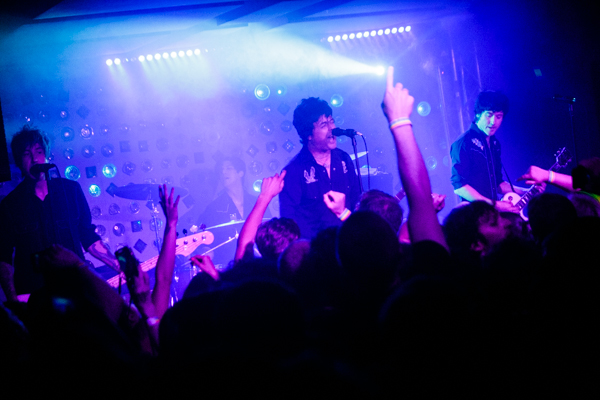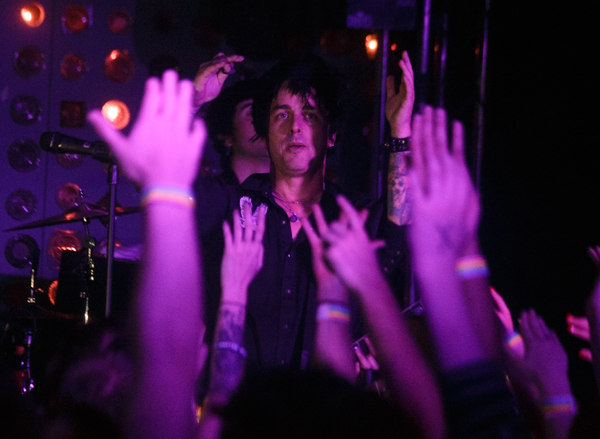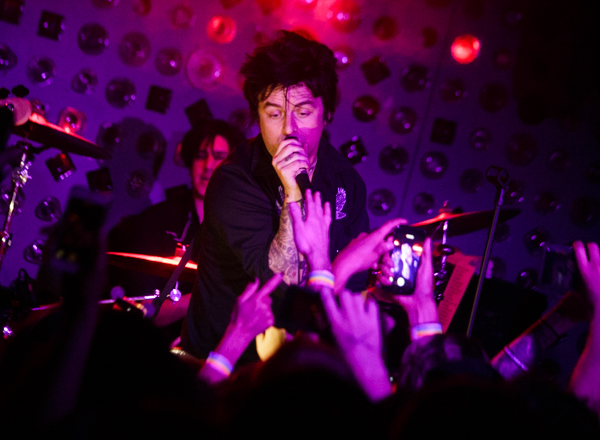 The Longshot Setlist:
1. Kill Your Friends
2. Devil's Kind
3. Taxi Driver
4. Happiness
5. Rockaway Beach (The Ramones cover)
6. Soul Surrender
7. Bastards of Young (The Replacements cover)
8. Neat Neat Neat (The Damned cover)
9. As Tears Go By (The Rolling Stones cover)
10. Cult Hero
11. Fell for You (Green Day)
12. Walking Out on Love (The Nerves cover)
13. Body Bag
14. Love is for Losers
15. Turn Me Loose
16. Stay the Night (Green Day)
17. I Fought the Law (The Nerves cover)
18. Chasing a Ghost
Encore:
19. Fever Blister
20. Ziggy Stardust (David Bowie cover)
21. Kiss Me Deadly (Generation X cover)