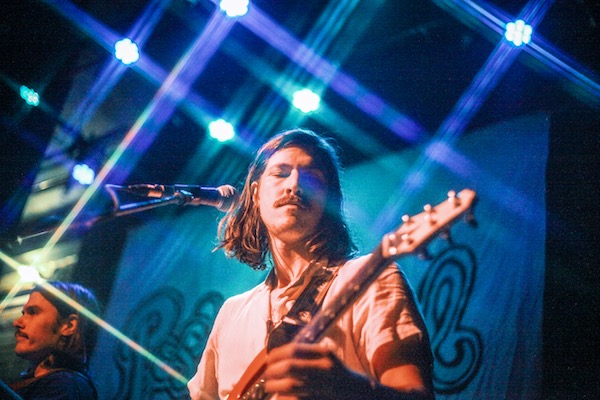 All photos by Dave Scholten
Chicago rockers Post Animal released their psych-rock debut album When I Think of You in a Castle on April 20 via Polyvinyl Records. They gave us a taste of it when they opened for White Reaper at LPR last November.
They returned for a headlining show of their own in support of the LP, performing to a sold out audience at Rough Trade NYC on May 30.
Find shots from their performance at the show in the gallery below (along with the setlist), all taken by our photographer Dave Scholten.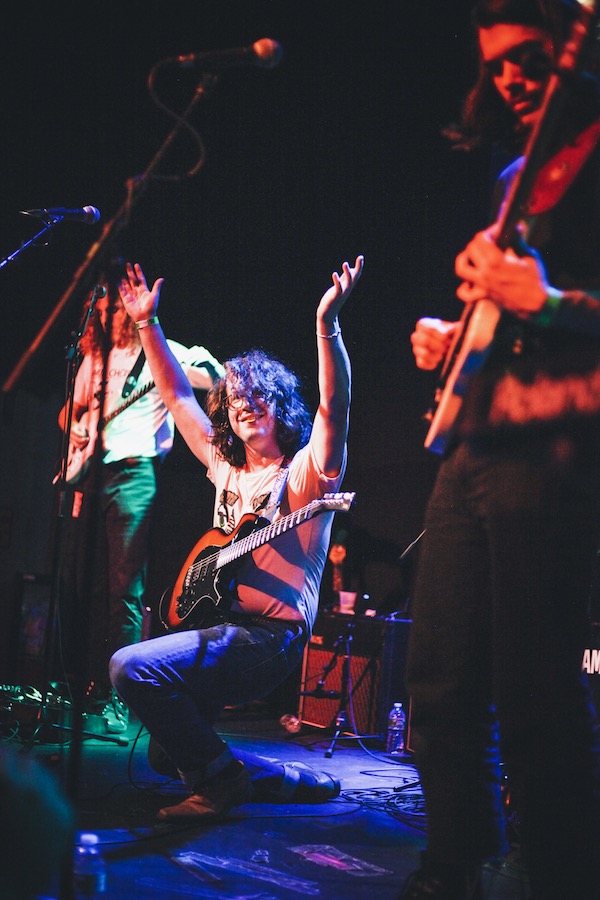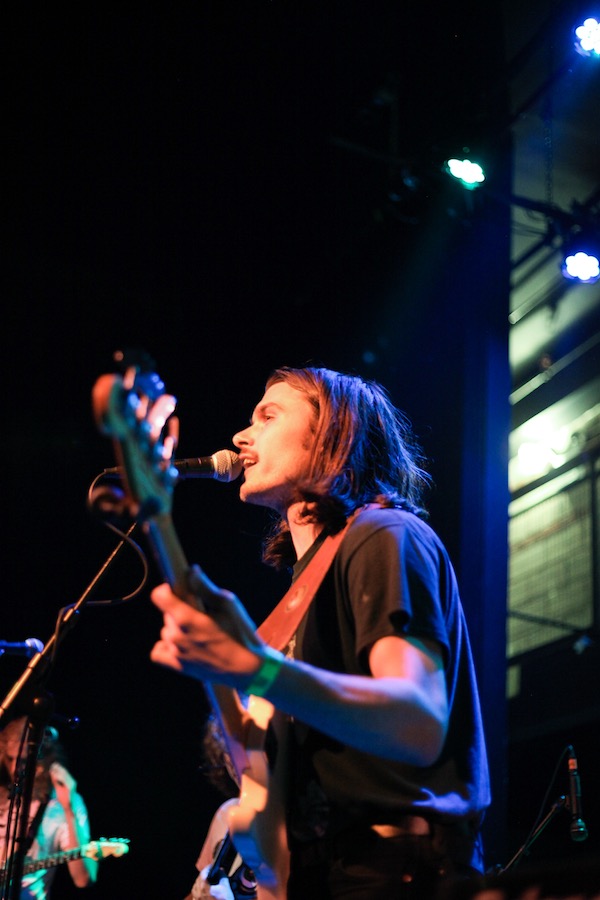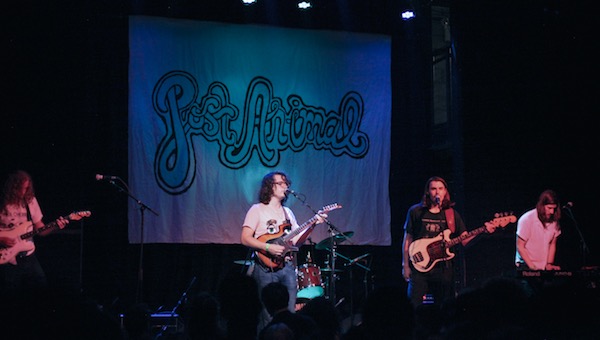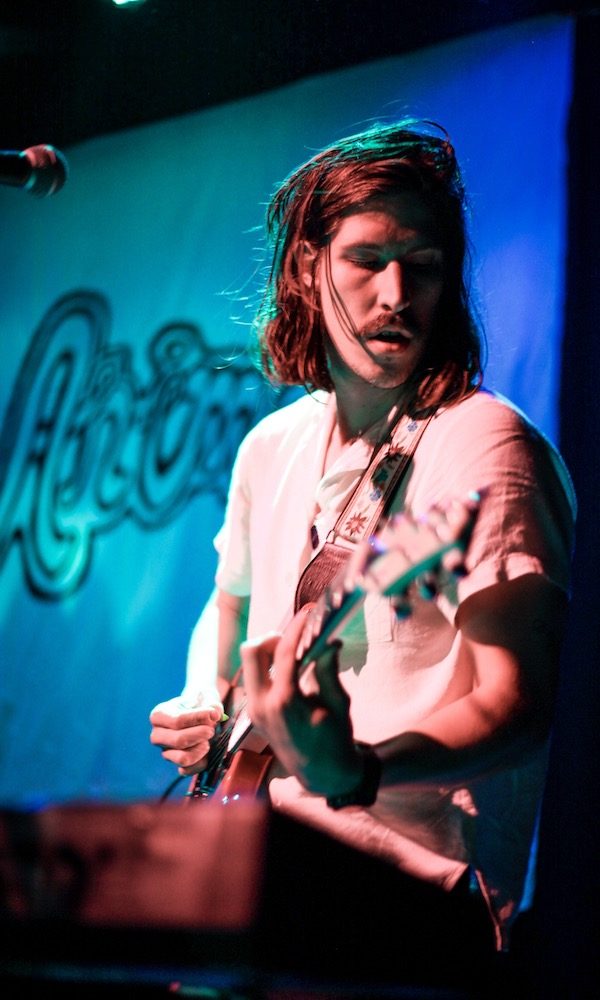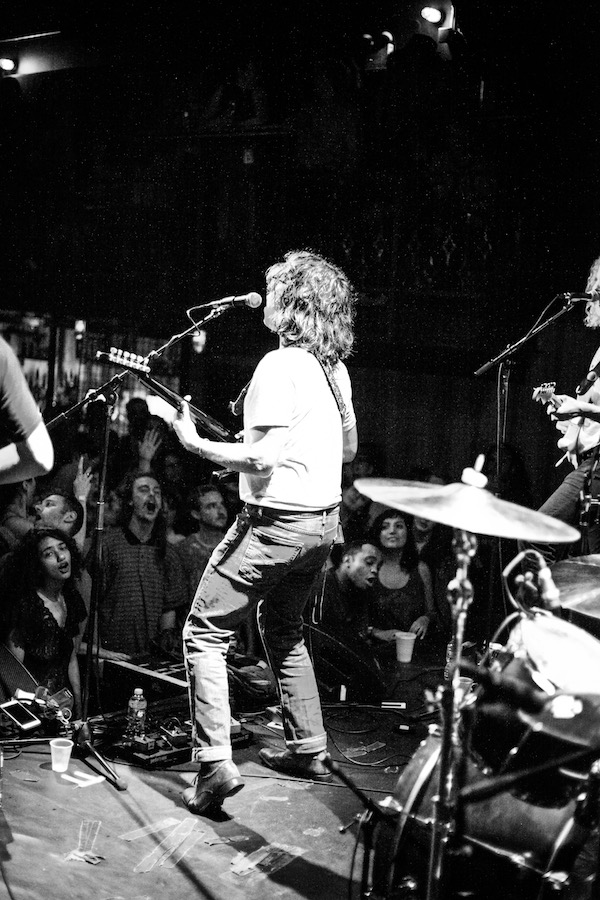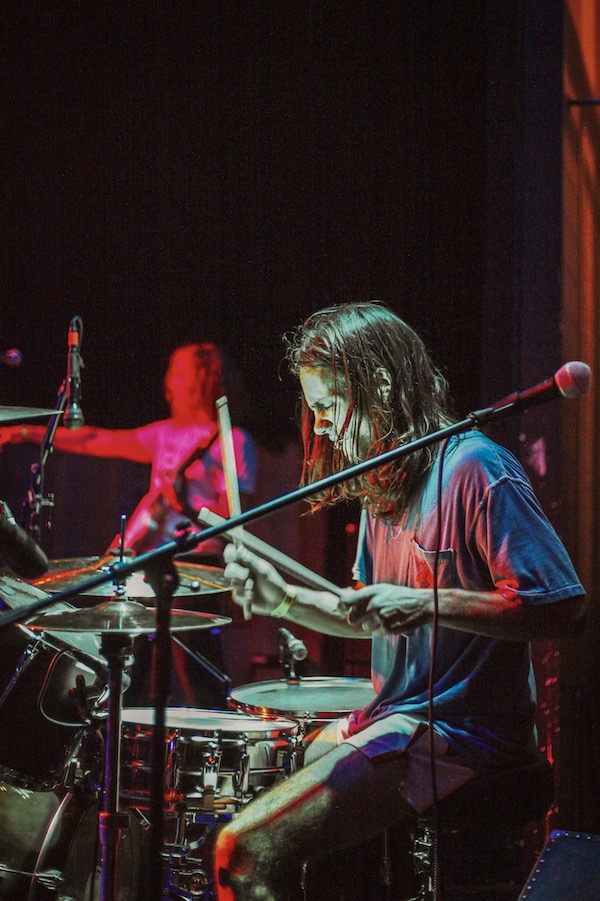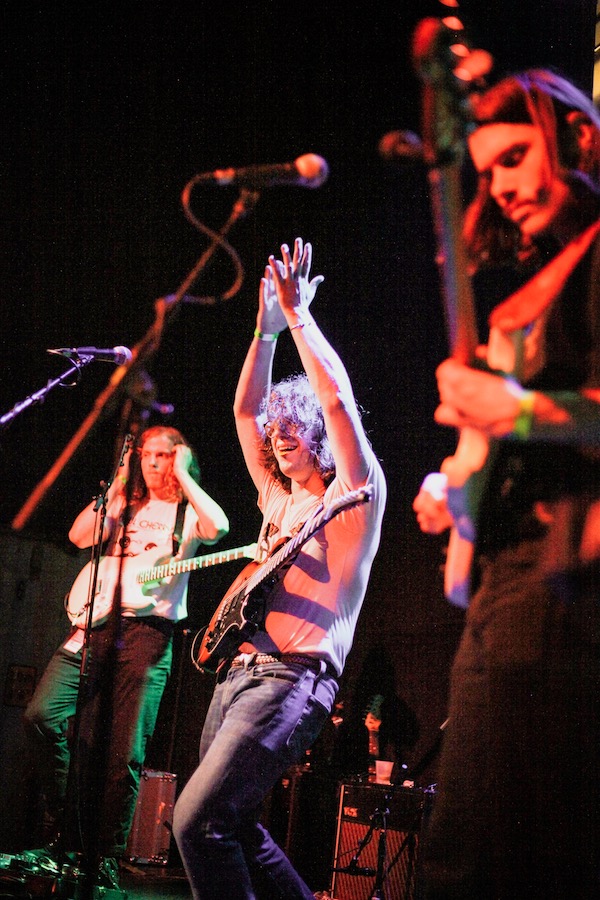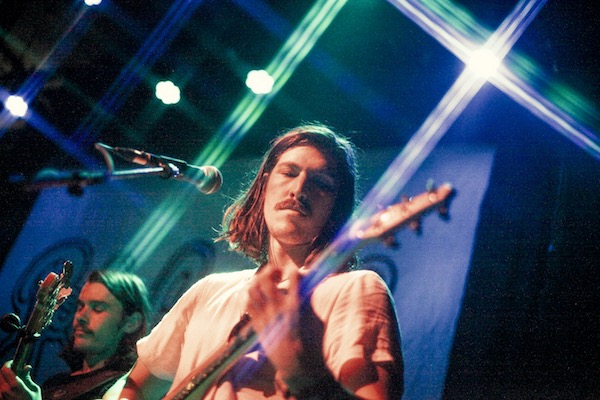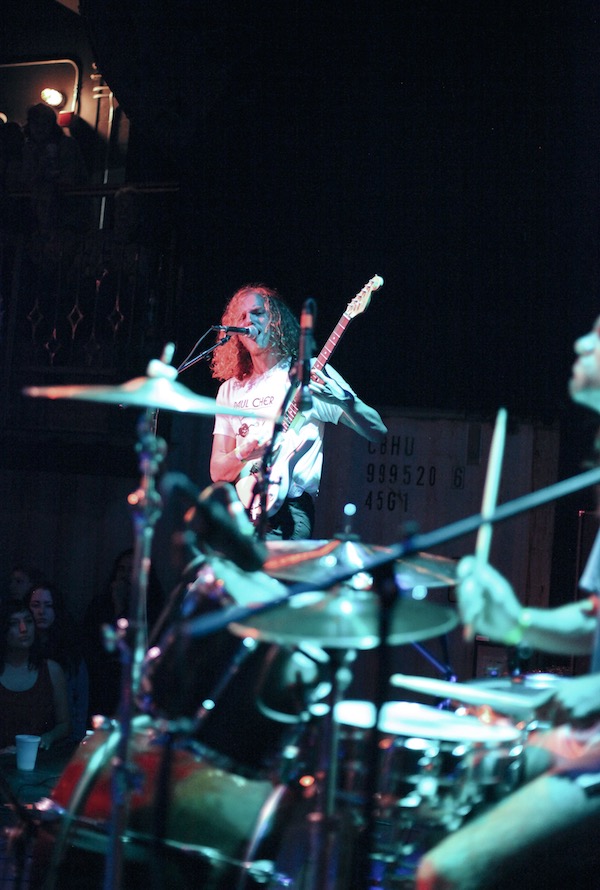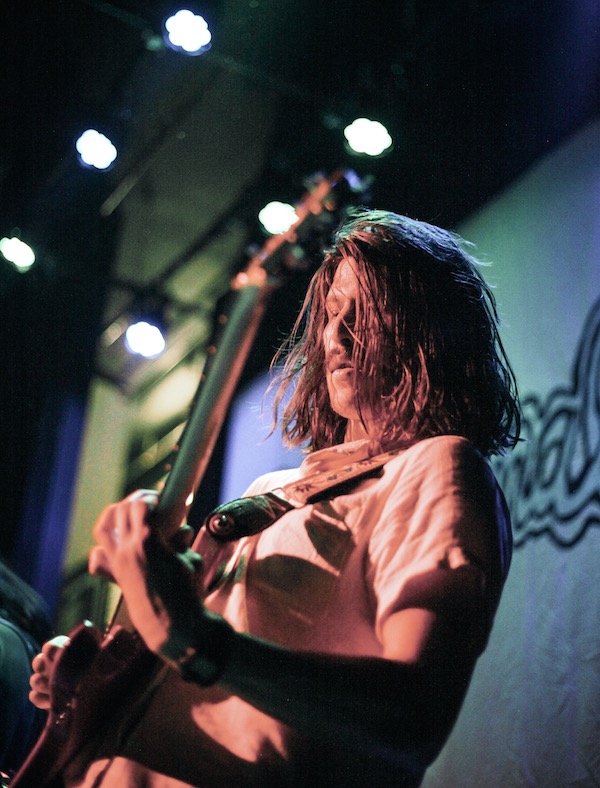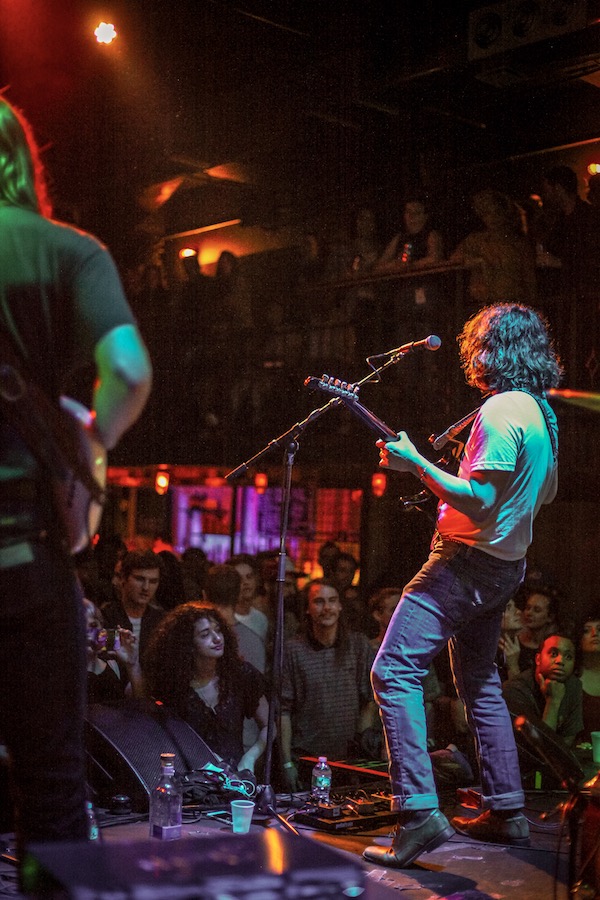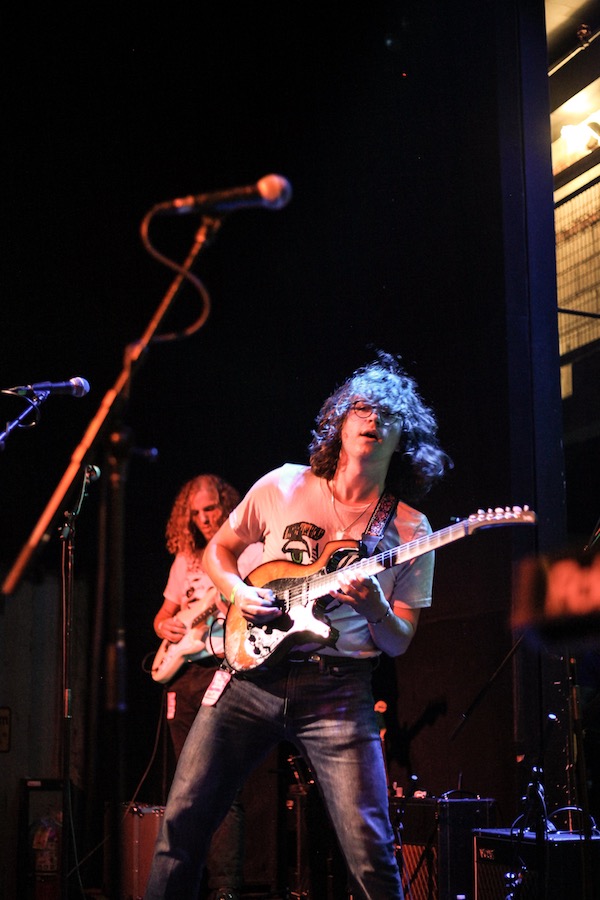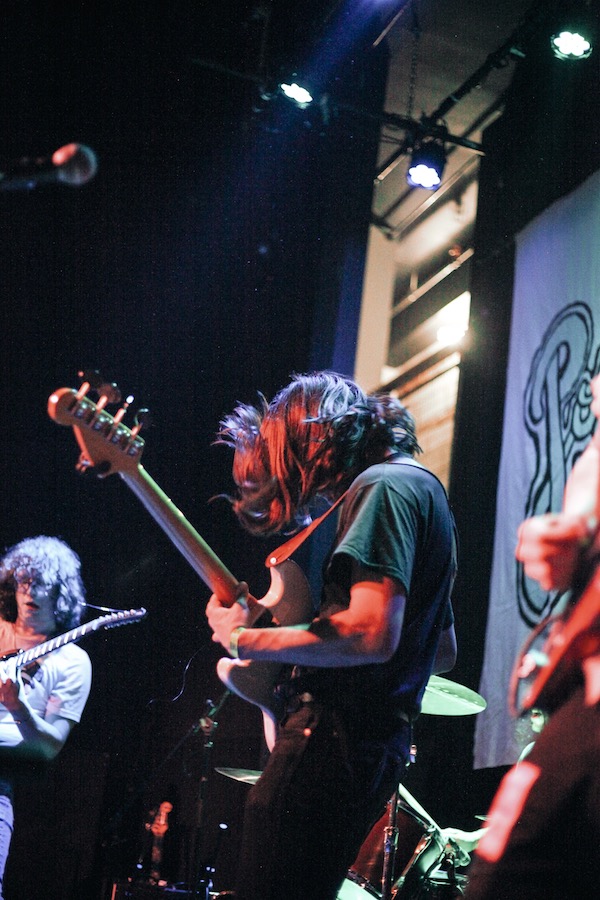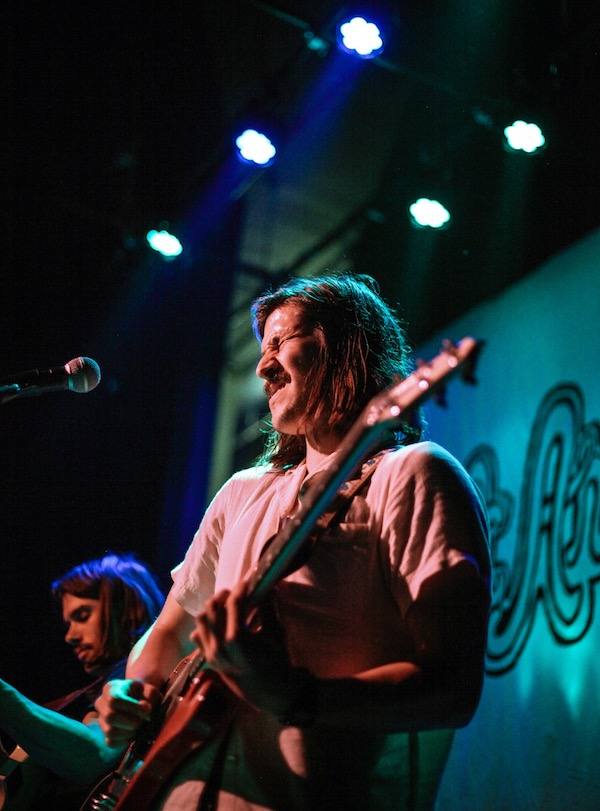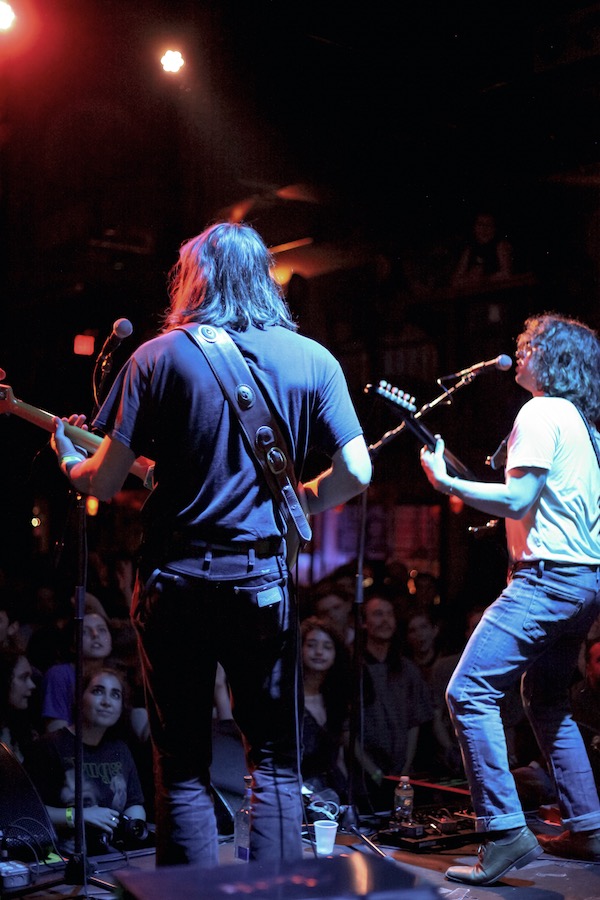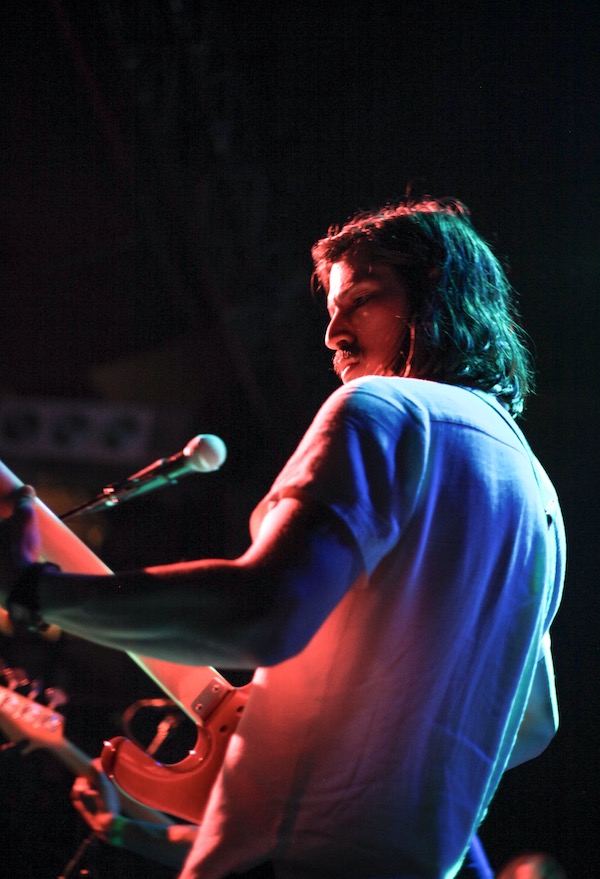 Post Animal Setlist:
1. Gelatin Mode
2. Tire Eyes
3. Alabaster
4. Special Moment
5. Heart Made of Metal
6. Victory Lap: Danger Zone
7. Castle
8. You Were Not There
9. Ralphie
10. When I Get Home
Encore:
11. Goggles
12. Dirtpicker