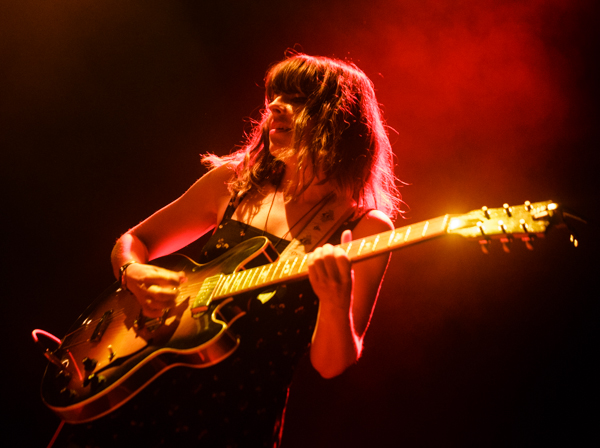 Hop Along returned this year with their great new album Bark Your Head Off, Dog, which came out via Saddle Creek on April 6. It's a record that isn't quite immediate as 2015's Painted Shut, but repeated spins reveal new layers and slowly but surely it gets even better with every new spin.
We saw them last summer when they opened for Conor Oberst at BRIC Celebrate Brooklyn! at Prospect Park and gave us our first taste of these songs live. They returned back to us on May 30 for a sold out performance at Brooklyn Steel, their largest headlining show in New York City to date, much larger than their performance at Bowery Ballroom in 2015, which was the first time I caught them.
While Hop Along proved they could still stun a big audience when they opened for Dr. Dog at Terminal 5 in 2016, their performance at Brooklyn Steel was a much more patient and slowed down tempo-wise, lacking a bit of that slamming punch that they had hit us with so many times before. Don't get me wrong, their still fantastic live performers and there was flashes of that same brilliance during songs like "The Knock" and "Tibetan Pop Stars" (note, both came during the encore) but it seems they're still figuring out a balance to their setlists these days, which I'm sure will improve over time.
You can find a full set of photos from their Brooklyn Steel performance below, along with the setlist.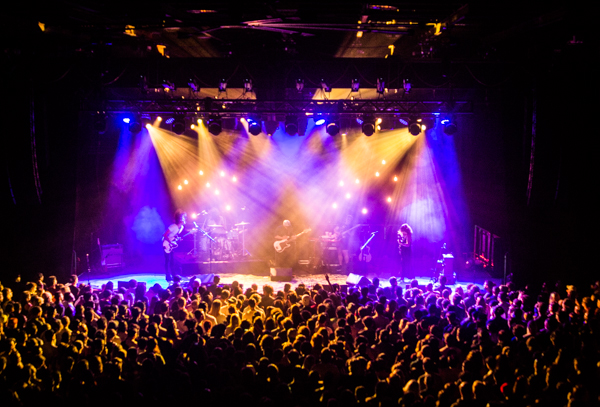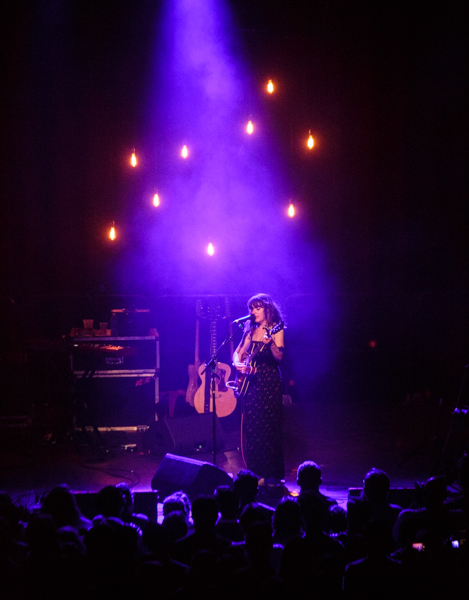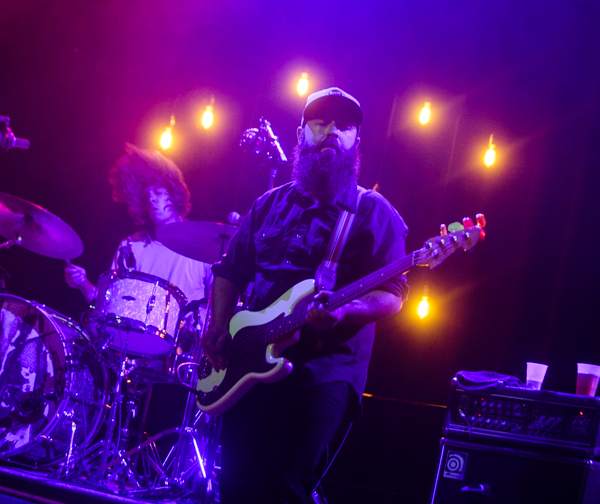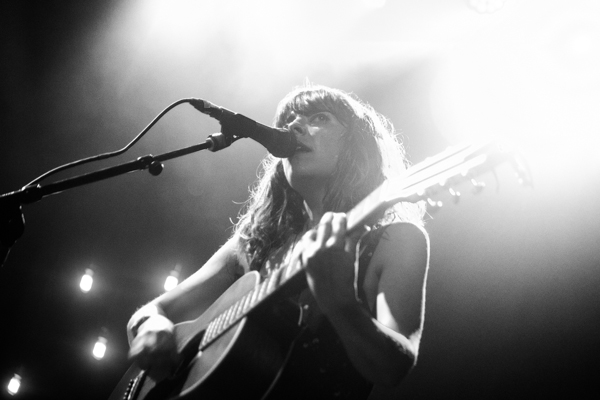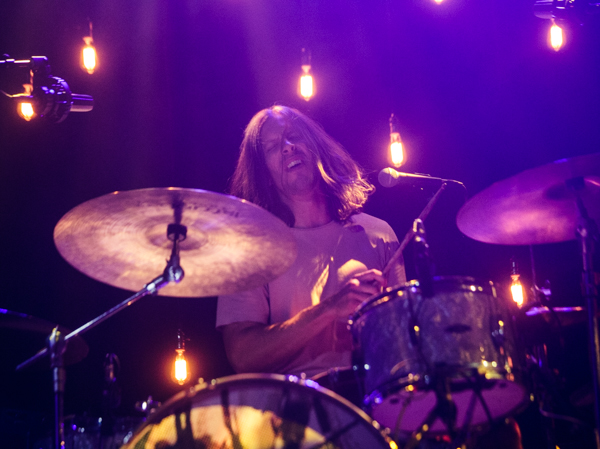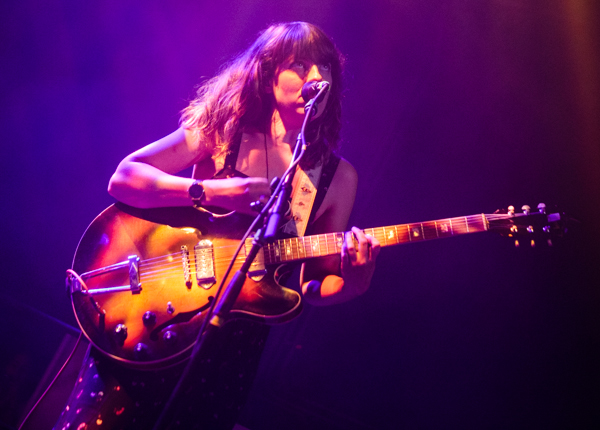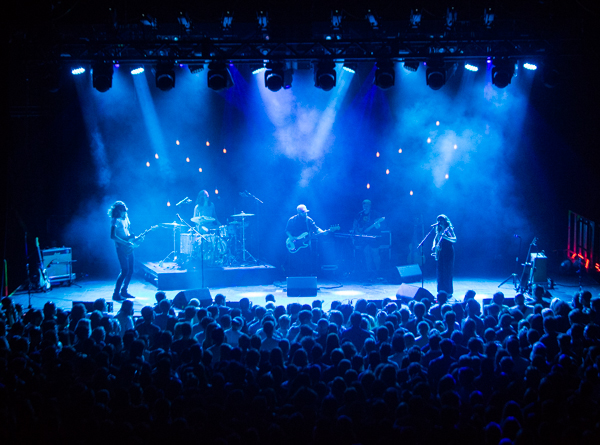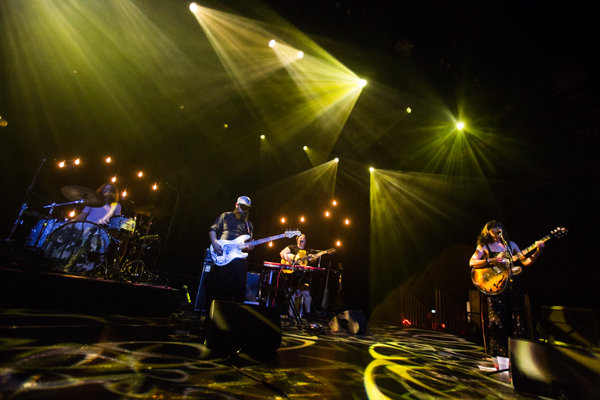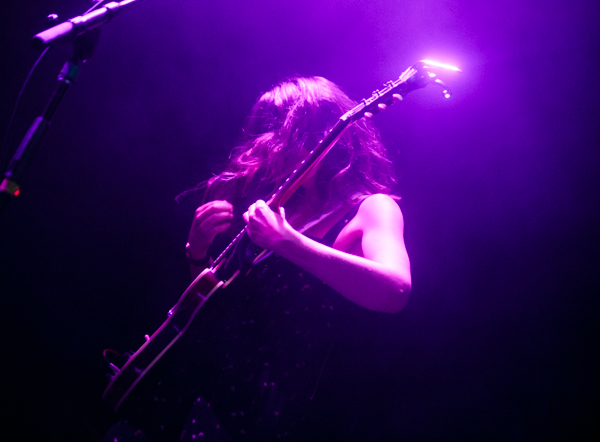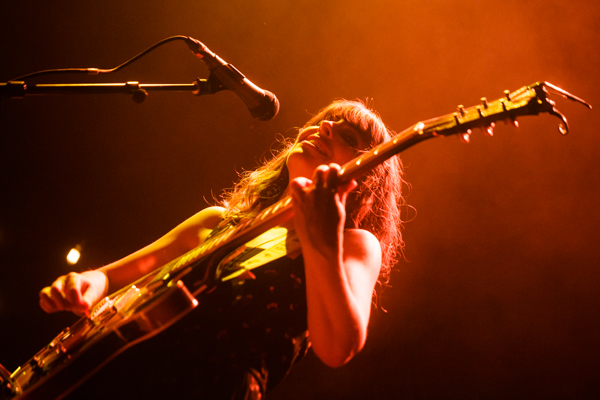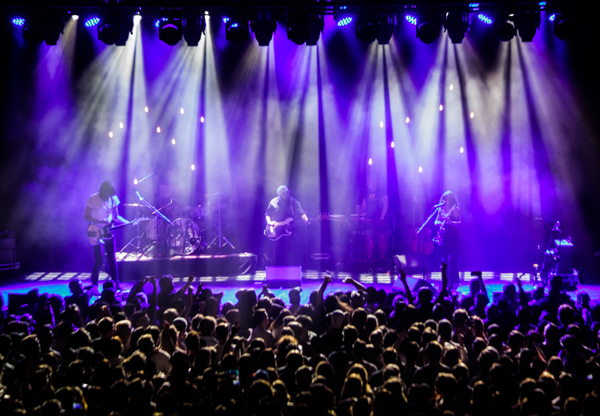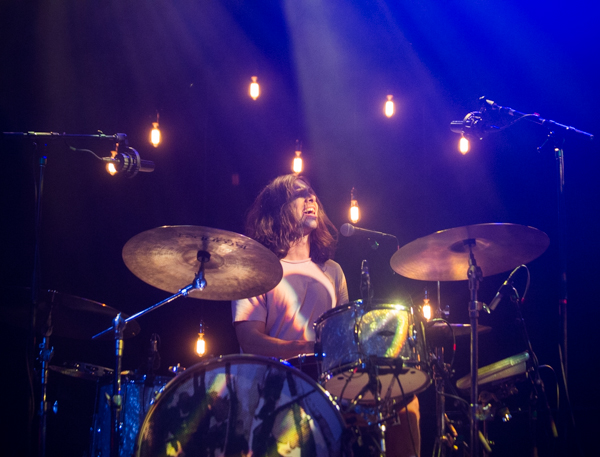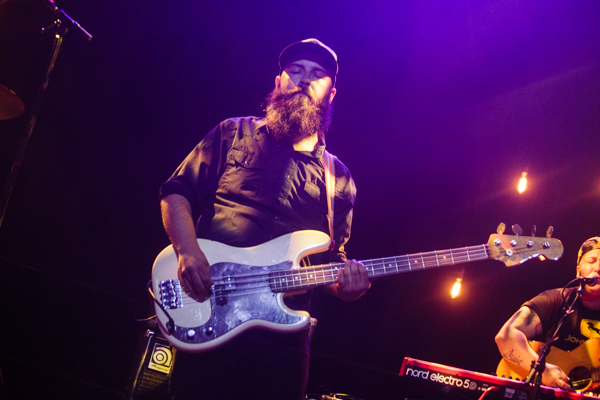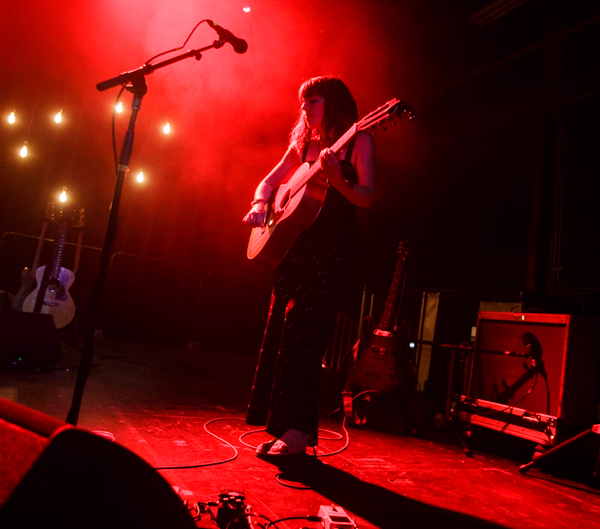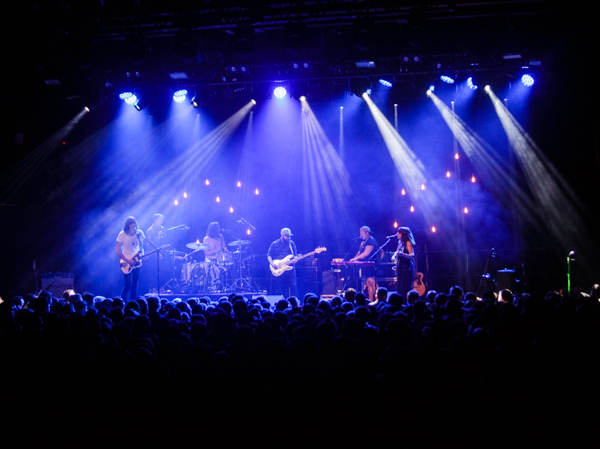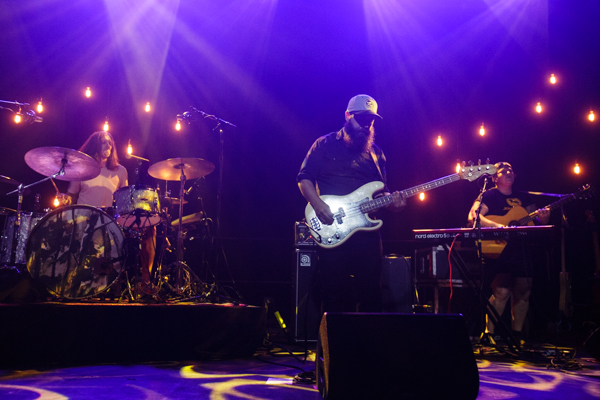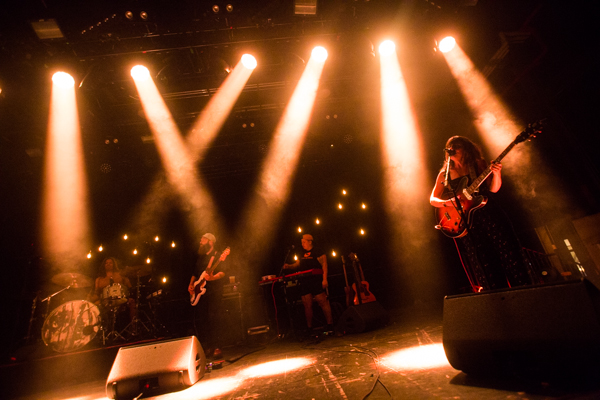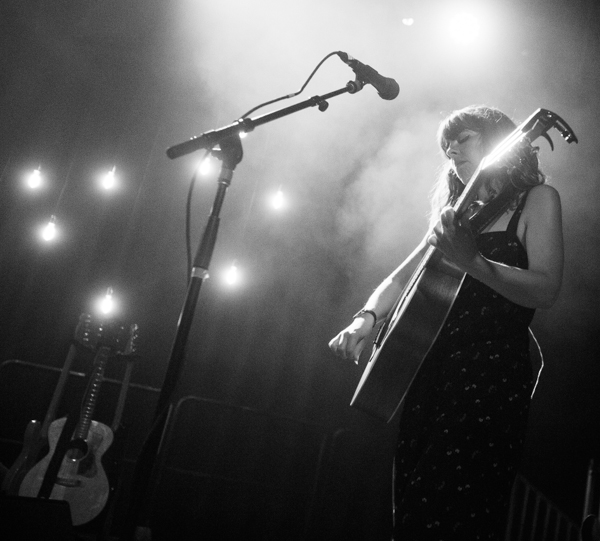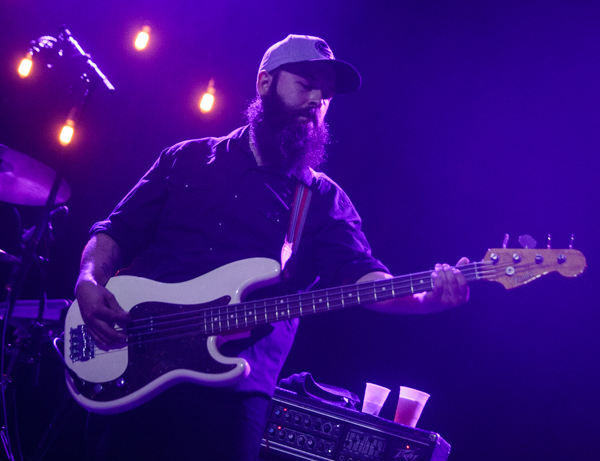 Hop Along Setlist:
1. How Simple
2. Kids on the Boardwalk
3. Horseshoe Crabs
4. The Fox in Motion
5. Somewhere a Judge
6. Powerful Man
7. I Saw My Twin
8. Look of Love
9. What the Writer Meant
10. Not Abel
11. Well-Dressed
12. Prior Things
Encore:
13. Happy to See Me
14. The Knock
15. Tibetan Pop Stars