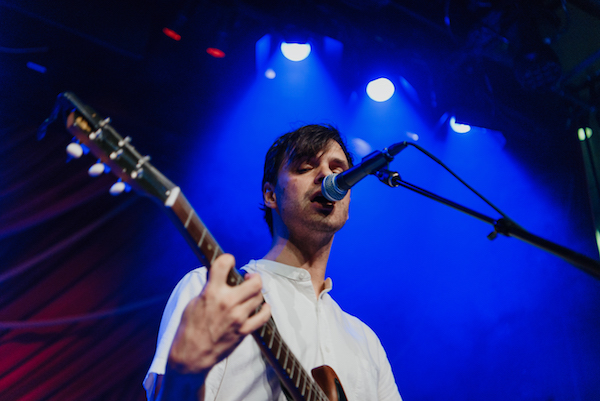 All photos by Eric Han
Dave Longstreth and Dirty Projectors will release their new album Lamp Lit Prose via Domino Records on July 13, just one year after releasing their self-titled album.
On May 30 they gave an intimate look at both the new album and their new live lineup at Public Arts, as a Gov Ball After Dark performance a few days before they played at the festival.
Our photographer Eric Han was there to capture photos from their performance, all of which you can find posted below, along with the setlist.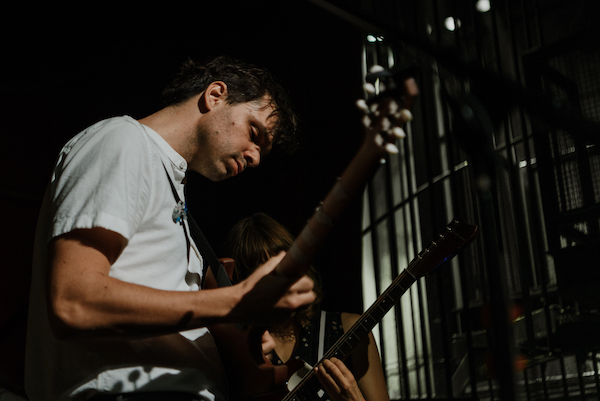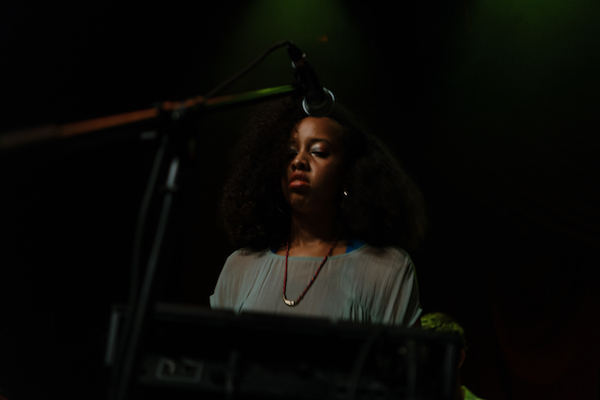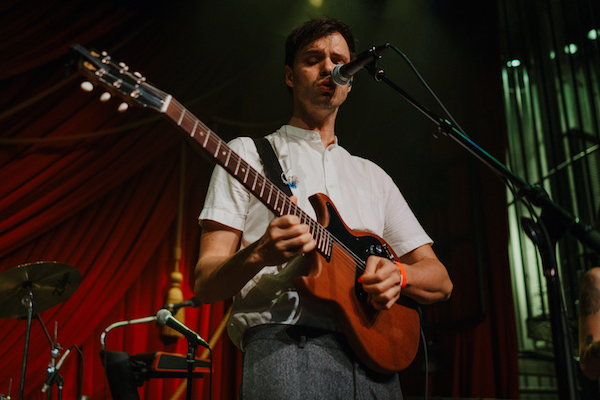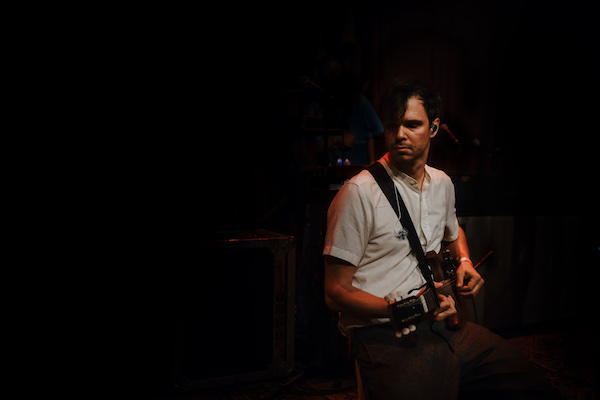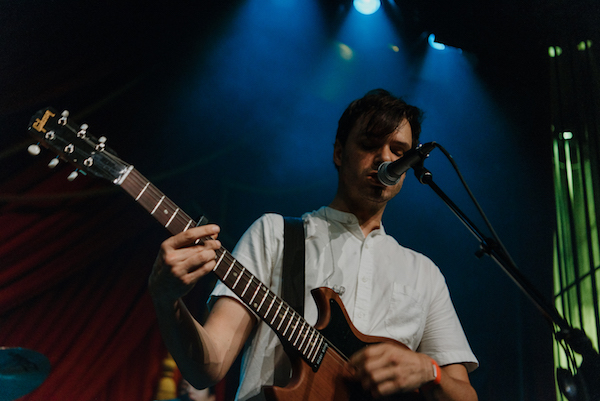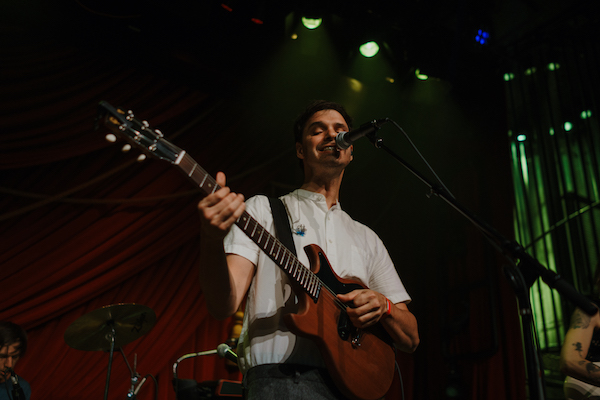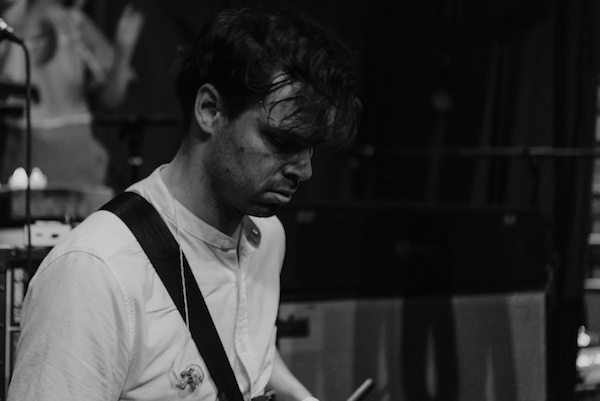 Dirty Projectors Setlist:
1. I Found It in U
2. Break-Thru
3. What Is the Time
4. Cannibal Resource
5. Beautiful Mother
6. Dance for You
7. Little Bubble
8. I Feel Energy
9. No Intention
10. That's a Lifestyle
11. Cool Your Heart
12. Keep Your Name
13. Impregnable Question
14. Zombie Conqueror
Encore:
15. Swing Lo Magellan
16. Rise Above
17. Right Now