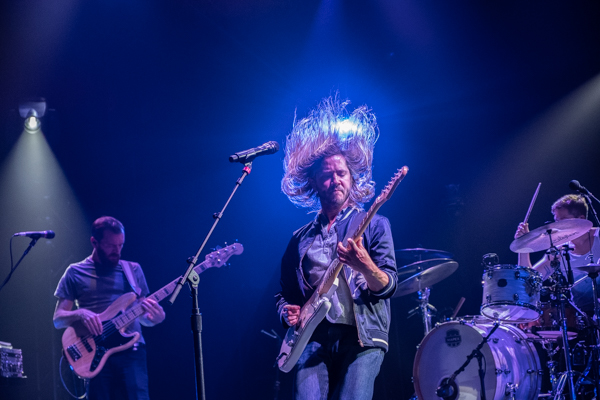 All photos by Dutch Doscher
On May 16, Moon Taxi helped celebrate the 14th birthday of Westchester radio station The Peak 107.1, with a performance at The Capitol Theatre.
Opening the show was
Brandon "Taz" Neiderauer
, a 16-year-old wiz kid who was compared to Hendrix by numerous people in the venue who had seen him before. As people entered the theater they went right to the stage to hear where the magic is coming from. He can rip on a guitar and pours his heart into his guitar, which is like another appendage.
He was followed by New York City trio Mainland, a pop-punk band who we last saw at CMJ 2014.
Then it was time for Moon Taxi, who have been touring in support of their new album Let The Music Play, released this January via RCA Records.
Find photos from all three performances posted in the gallery below.
Brandon "Taz" Neiderauer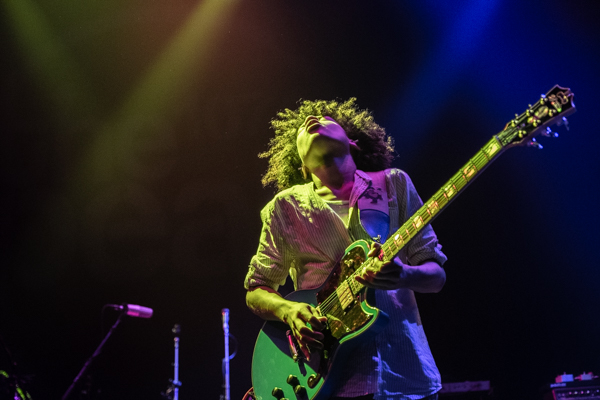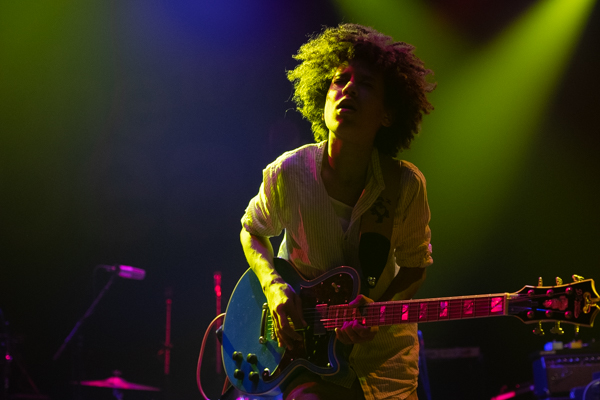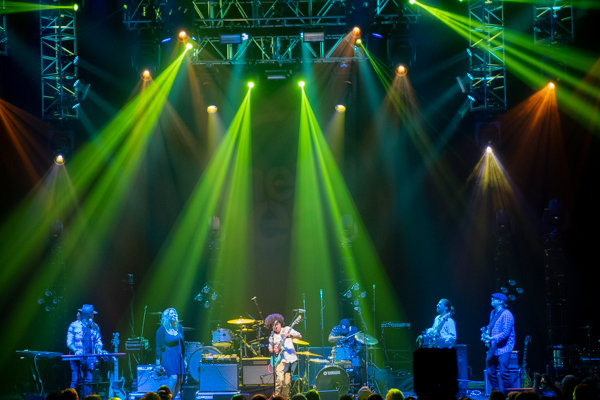 Mainland
Moon Taxi