In case you missed it, one of the best EP's released last year was The French Press by Australia's Rolling Blackouts Coastal Fever (and we saw them play its songs when they opened for Tennis last year at Bowery Ballroom). We here in New York City lucked out with not one, but two chances to see the band play when the stopped in a Rough Trade last month for both an early and late show (both sold out). Along for the ride and kicking things off was New York City's own The Britanys.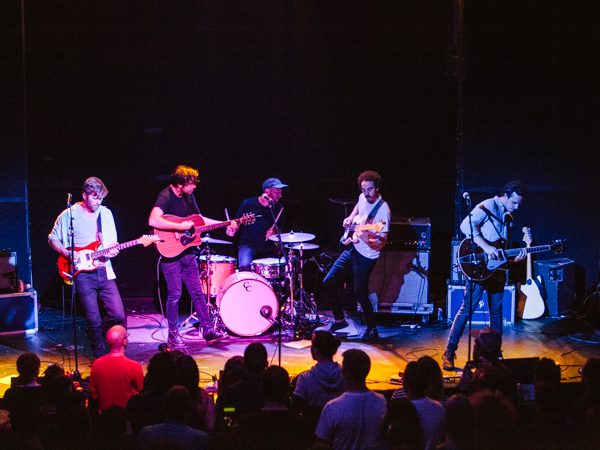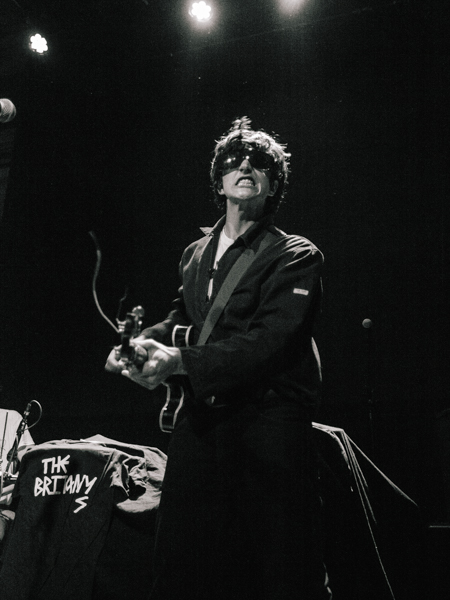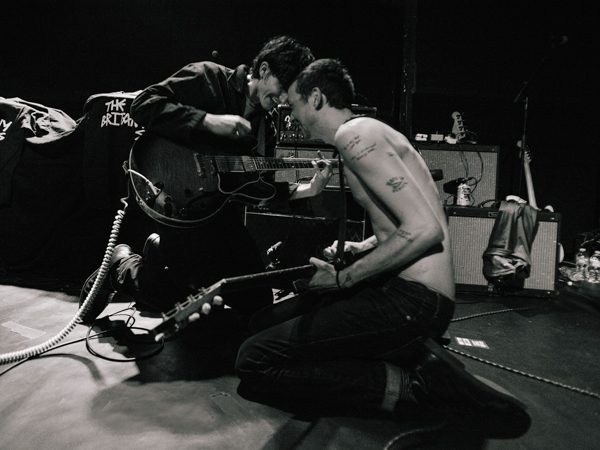 While I was worried no opener could match the energy that RBCF was about to bring, I was easily proven wrong the minute The Britanys jumped into their set. This was my first time seeing the band and I was impressed with what they brought to the stage, especially playing in front of RBCF. We're excited to see more of the band in the future, as I'm sure we'll be seeing them much, much more.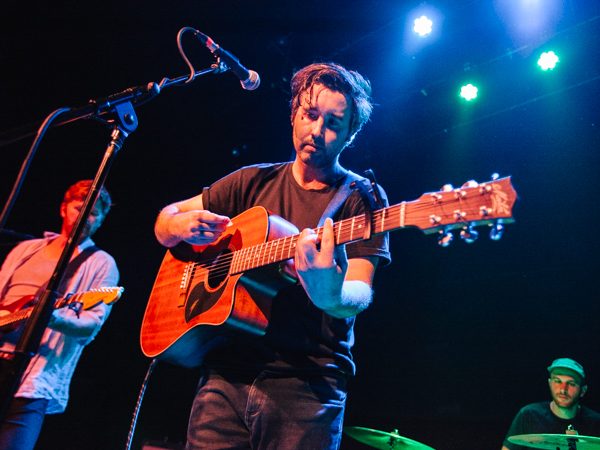 As soon as The Britanys were done, the time had come for Rolling Blackouts Coastal Fever to take the stage. RBCF – The band was in the states the whole month of May, kicking things off at Coachella and ending their stay by playing their last show in NYC. "Better to finish in New York than finish in Des Moines" (which they played before coming to New York).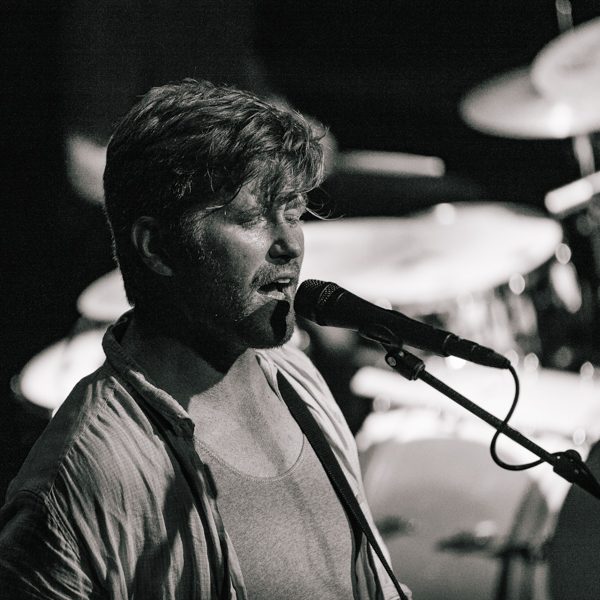 What makes the band and their material so special is their energy level and how they keep it going throughout their set. Some songs start off slow, but the energy from the start of their set to the end was absolutely next level. Between last years EP and the songs already released off their new album, we're excited to see whats next for the band, including a headlining show at Bowery Ballroom later this year which we hope to see you at.
The Britanys: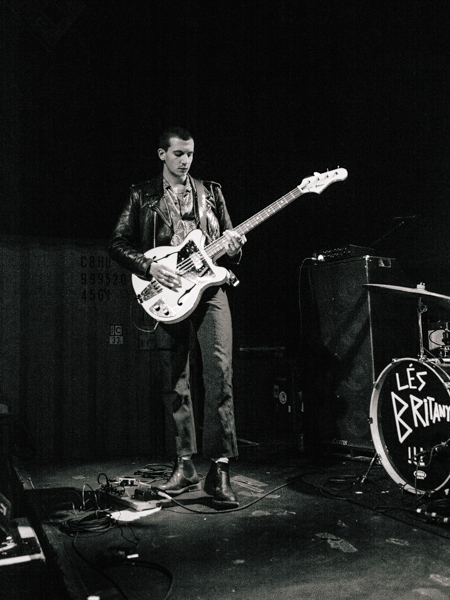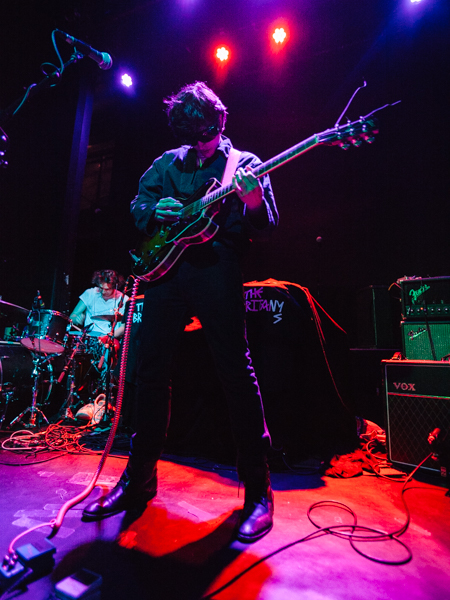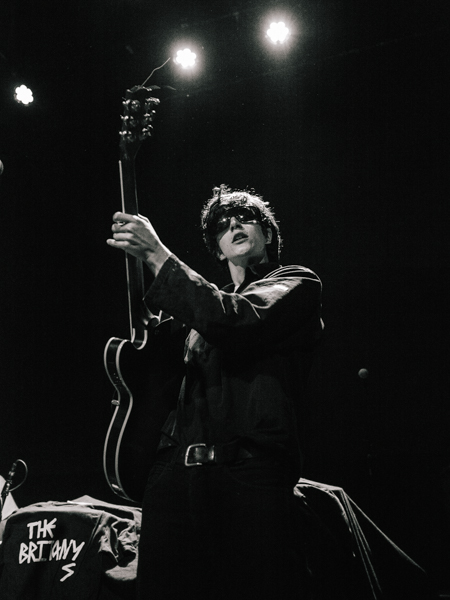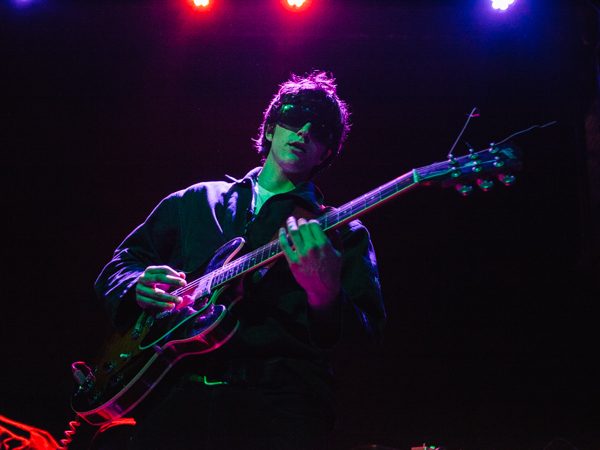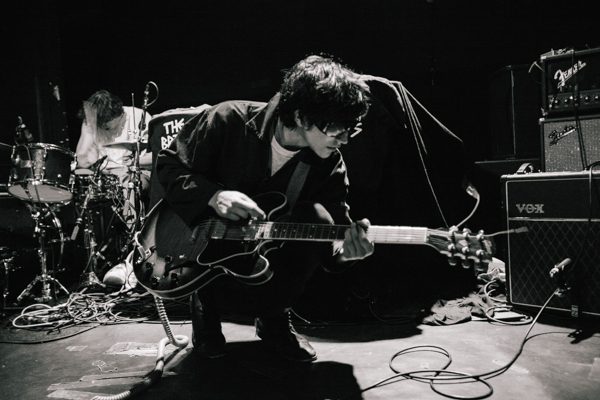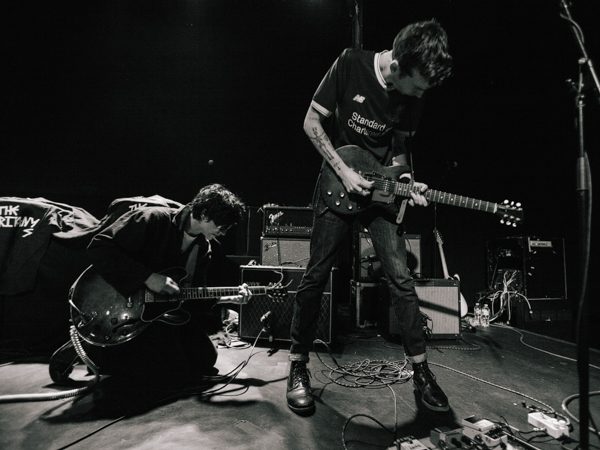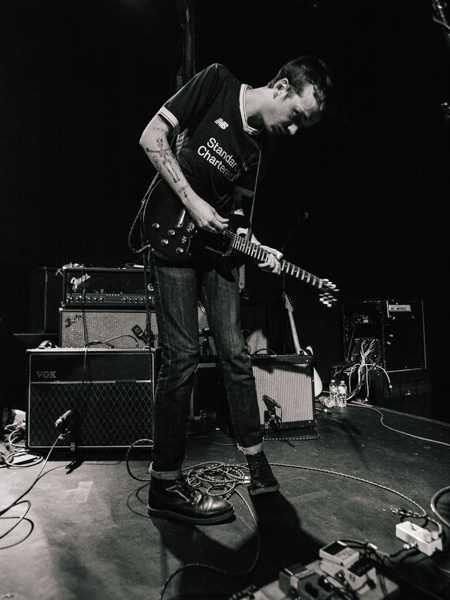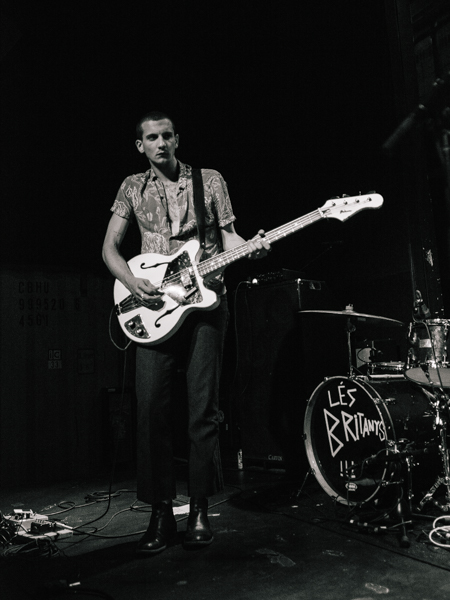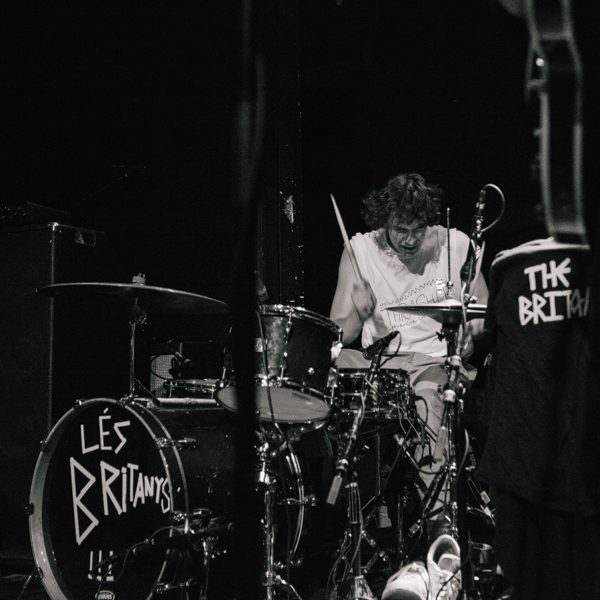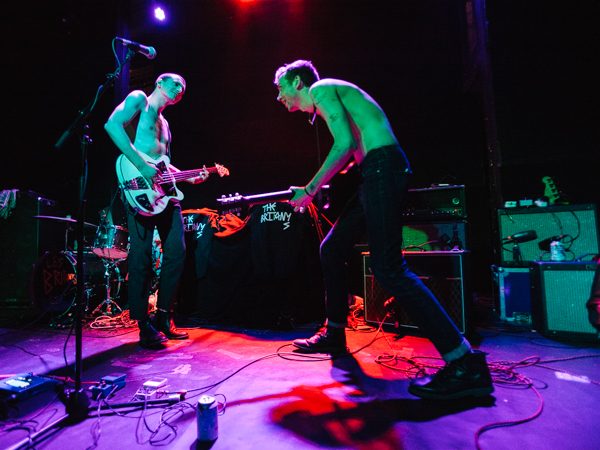 Rolling Blackout Coastal Fever: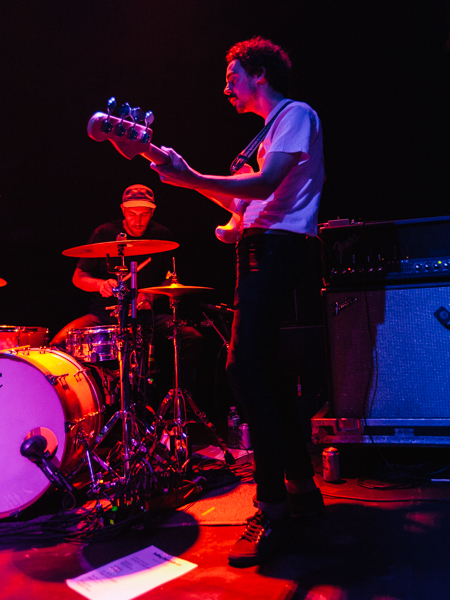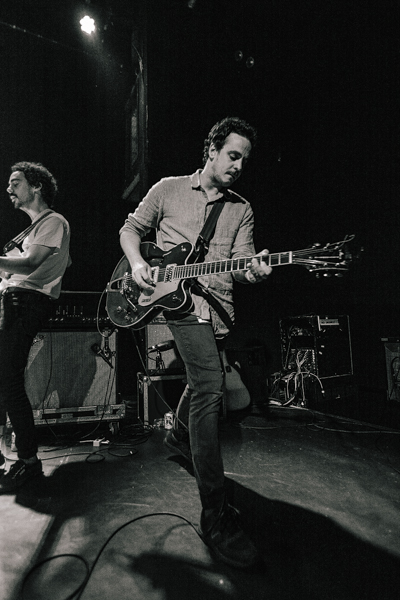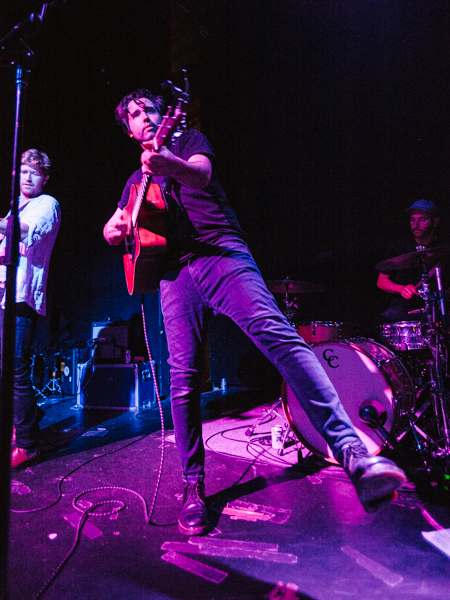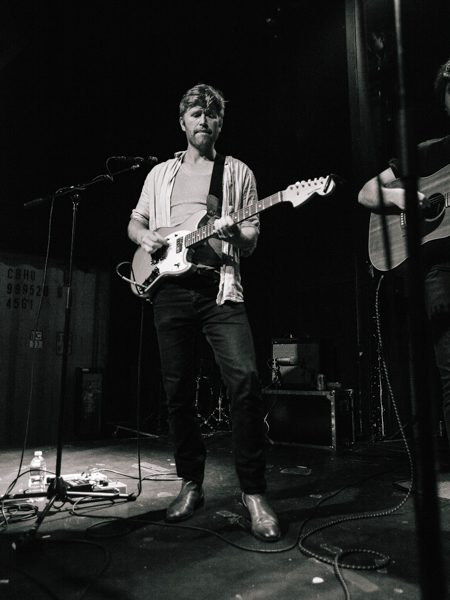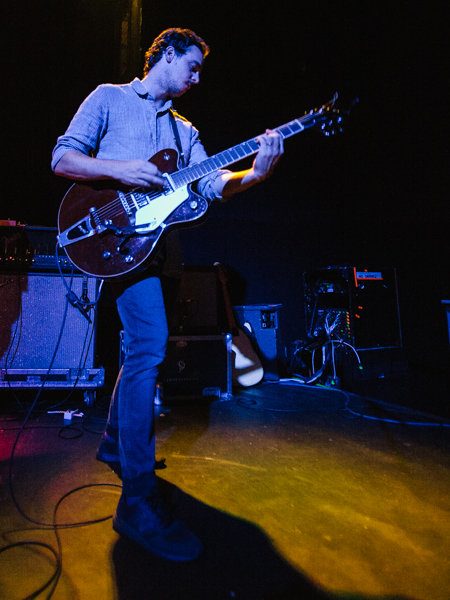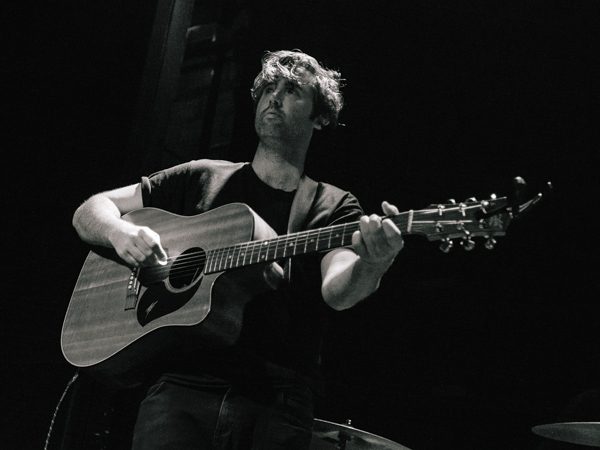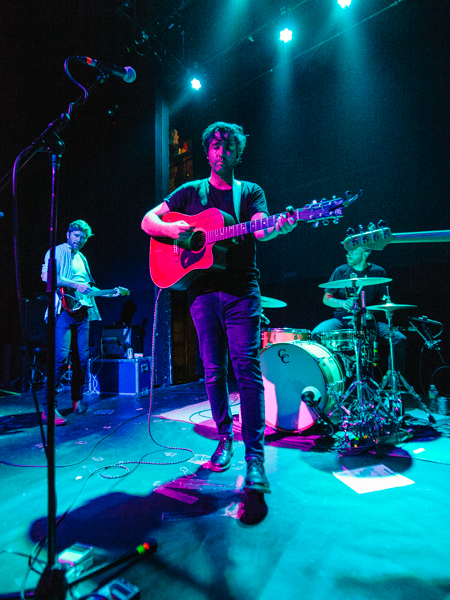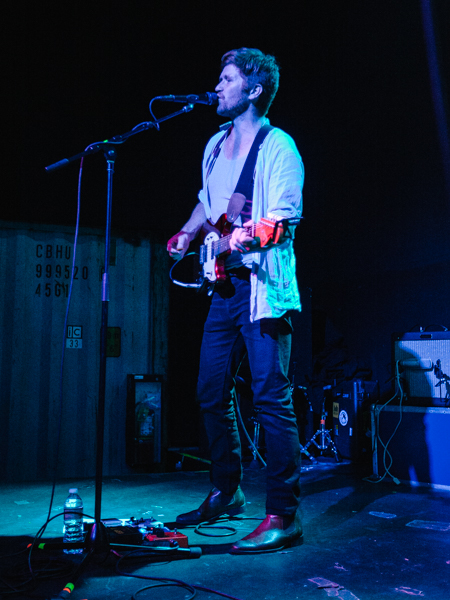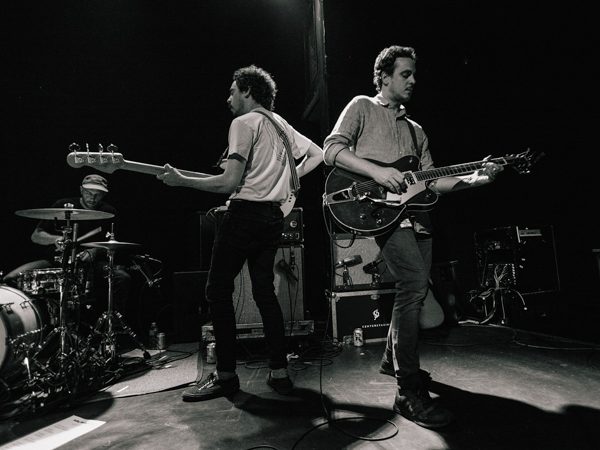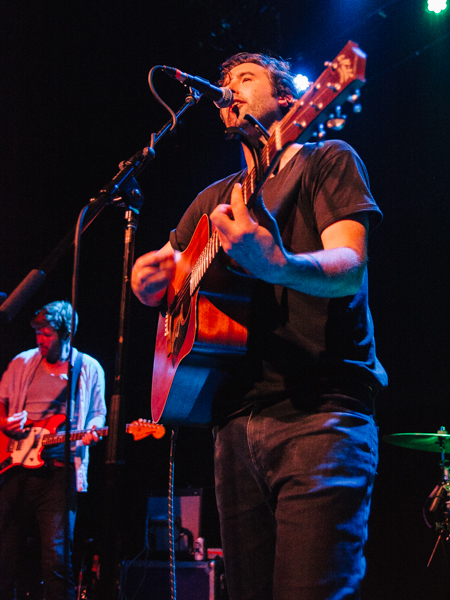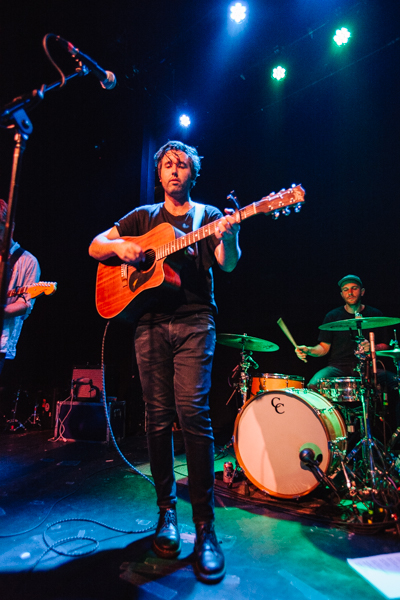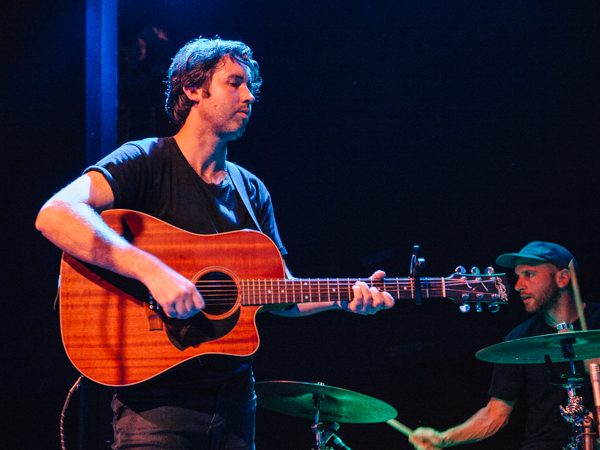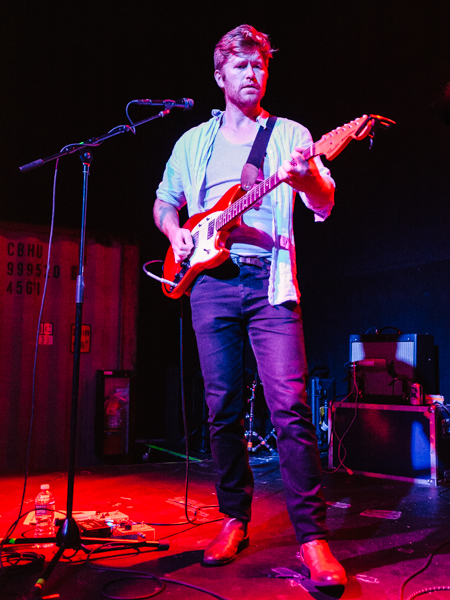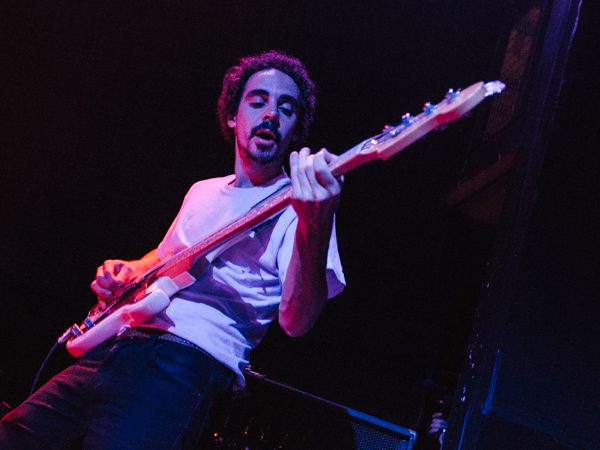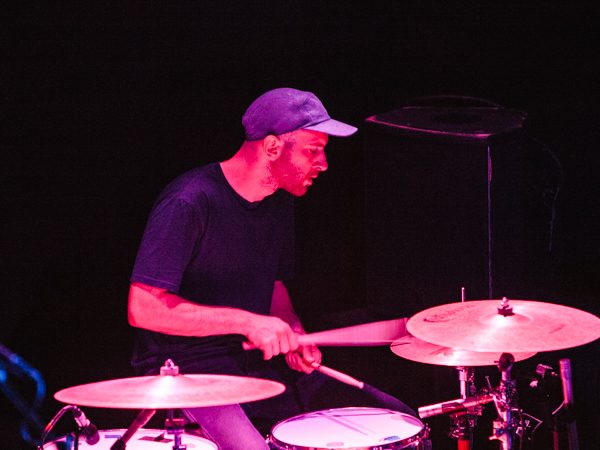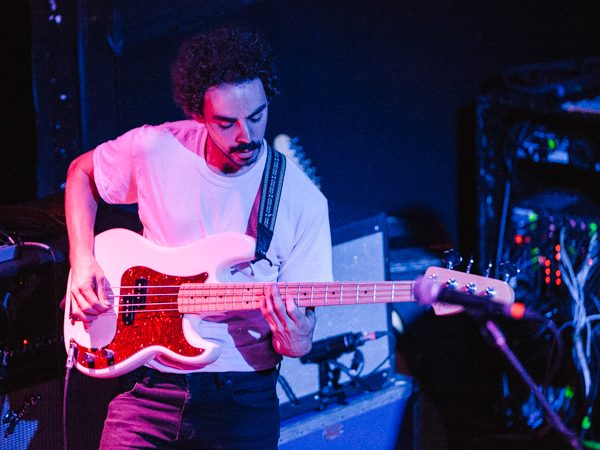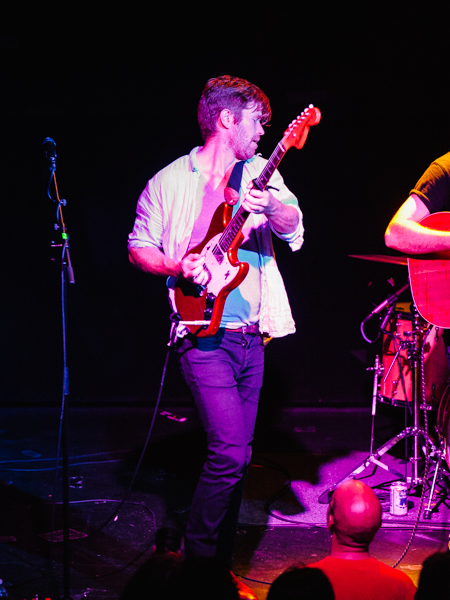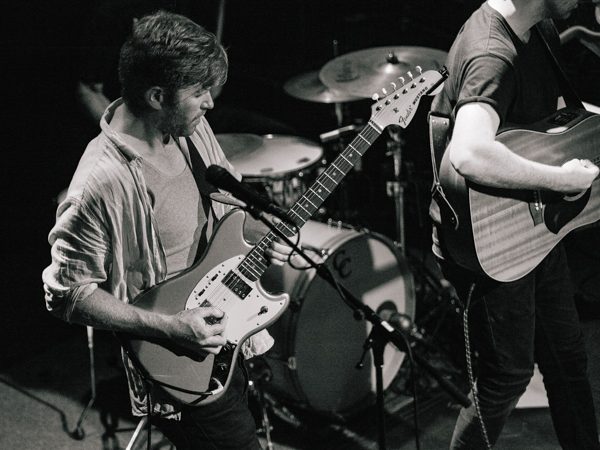 Rolling Blackouts Coastal Fever Setlist:
1. Clean Slate
2. Talking Straight
3. Julies Place
4. Bellarine
5. Wither With You
6. Sick Bug
7. An Air Conditioned Man
8. Time In Common
9. Mainland
10. Fountain of Good Fortune
11. French Press
Encore:
12. Colors Run