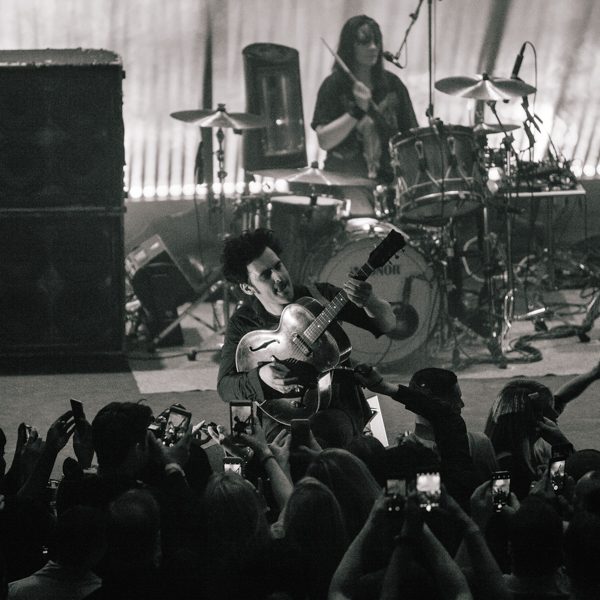 Black Rebel Motorcycle Club have been around for a long time and have been churning out stellar albums, release after release. They don't mess with that formula on their latest effort, Wrong Creatures (out now via Vagrant Records) which is easily one of the years best and most underrated albums. Though many have slept on it (we sure haven't), we were beyond excited they were returning back to the tri-state area with a stop at White Eagle Hall in Jersey City on May 11. Along for the ride and kicking things off for the night was Pete International Airport.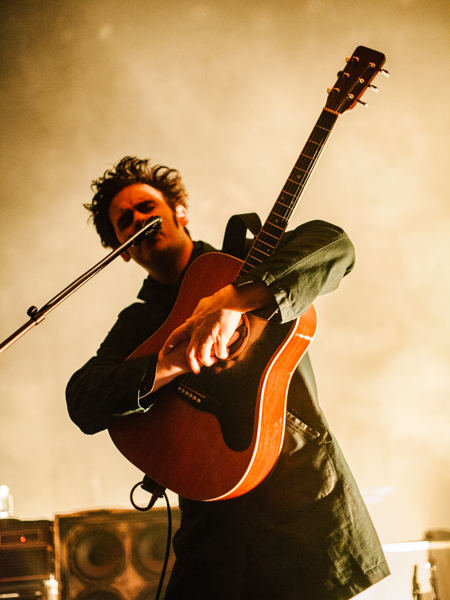 It was a night full of firsts as it was my first time at the venue, first time catching Pete International Airport as well as my first time seeing Black Rebel Motorcycle Club (so anticipation from me was at an all-time high, to say the least).  With all the hype building up, the minute Pete International Airport hit the stage I knew I was in for a special show. If you don't know, Pete International Airport is the side project band of frontman Peter G Holmström (who's other band is a little more well know… The Dandy Warhols). This side project is definitely a little more synth and psych-driven with much darker electronic flourishes mixed in. It was honestly the perfect fit for an opener and Black Rebel Motorcycle Club's Peter Hayes came out for a few songs which got the crowd even more hyped up. Towards the middle of their set, Holmström confirmed a new album is being worked on and on the way (and based on their opening set, consider us excited for it).
While a huge chunk of the set included standout tracks from Wrong Creatures such as "Little Things Gone Wild," "Haunt," "Echo," "Spook" and"Circus Bazooko," part of me was very disappointed we didn't get "Ninth Configuration." The near 7-minute track is one of the years best songs and would be an absolute beast to hear live but there's always next time (well, maybe but we'll get to that in a minute…).
All was not lost as the set also included older songs which were a trip to finally hear live. The first song that turned me onto BRMC was actually "Ain't No Easy Way," way back in 2005 and I was instantly hooked.  Getting to experience the song and finally hear it live after all these years was amazing. The other thing I noticed is just how some of these songs are played out in a live setting, as some songs sound dense on the album and you forget its just the three of them on stage. They have a great ability to build songs up and make them feel grander and much larger than life, which is tough to pull off in a live setting.  Both Hayes and Been switched instruments a few times during the set which was impressive to see them switch it up so easily.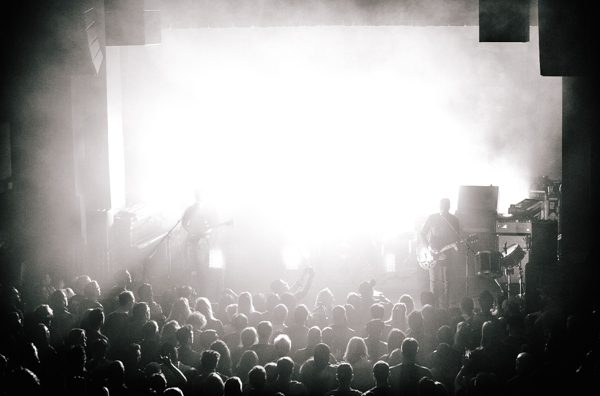 What was also surprising to see is the band recently posted on their Instagram a photo from a recent show with the caption "This may actually have been our last full headlining show in America for a long time…" which makes this most recent tour even more special that we got to witness it as well as see it in such an intimate venue as who knows when the next time the band will be back.
For more photos of Pete International Airport, along with the setlist and photos of Black Rebel Motorcycle Club, see below:
Pete International Airport: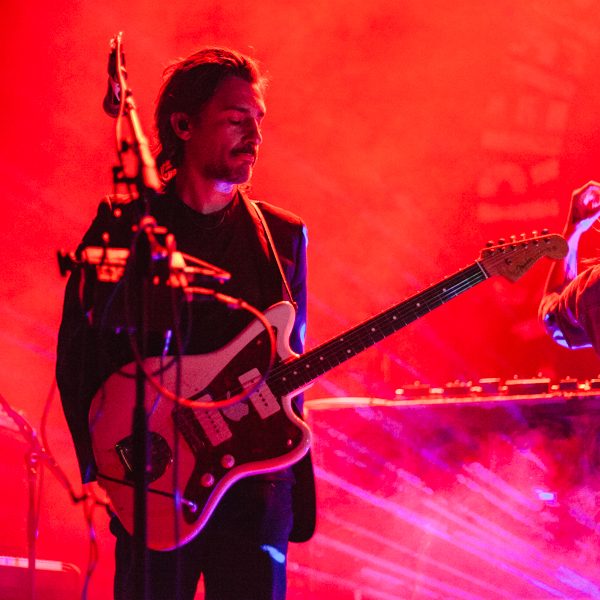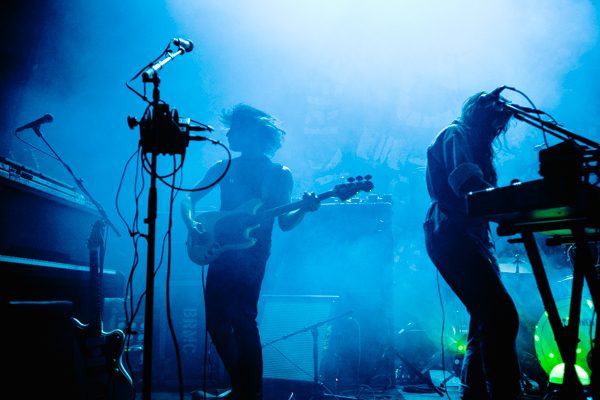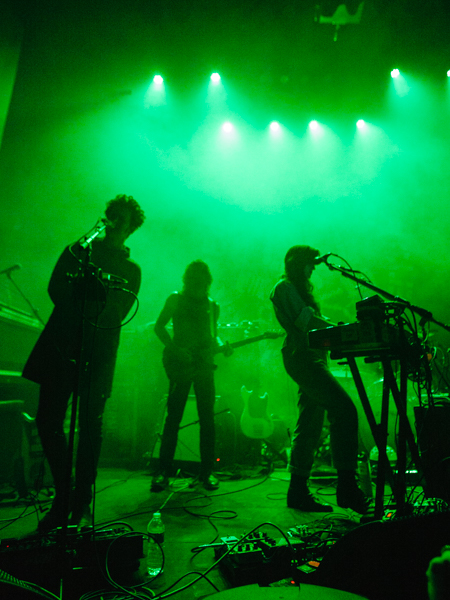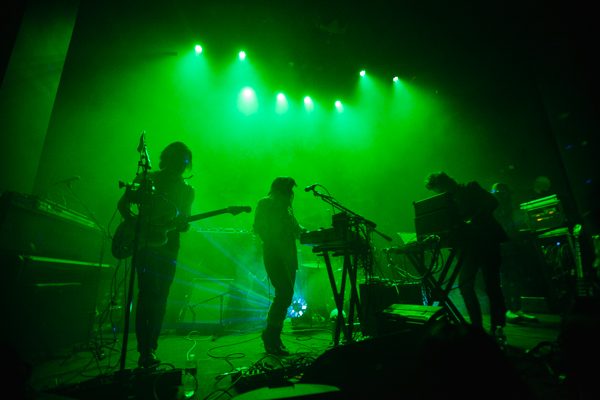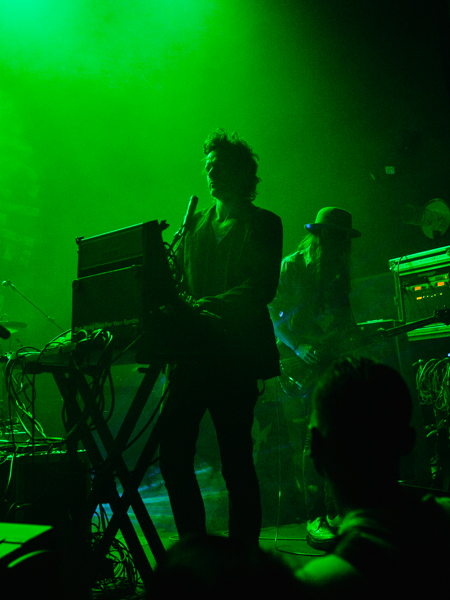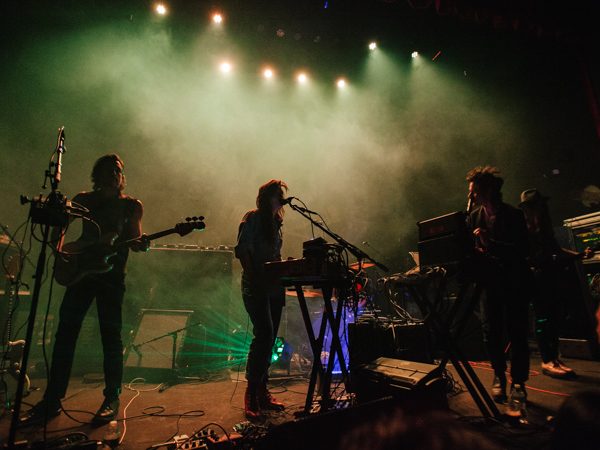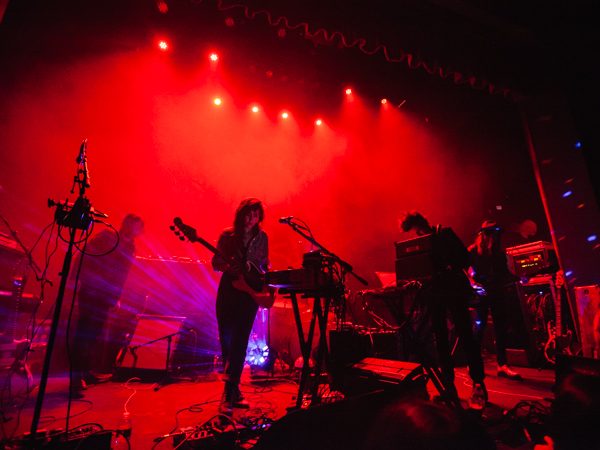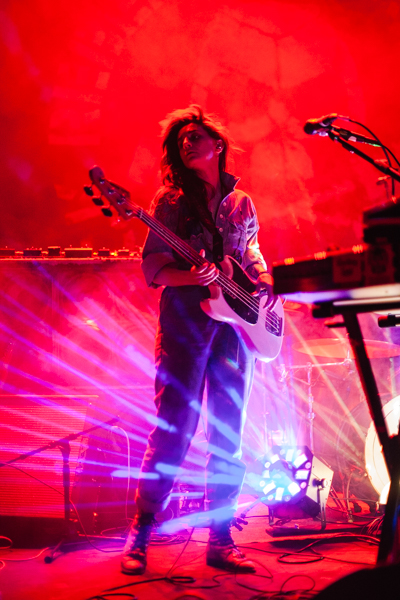 Black Rebel Motorcycle Club: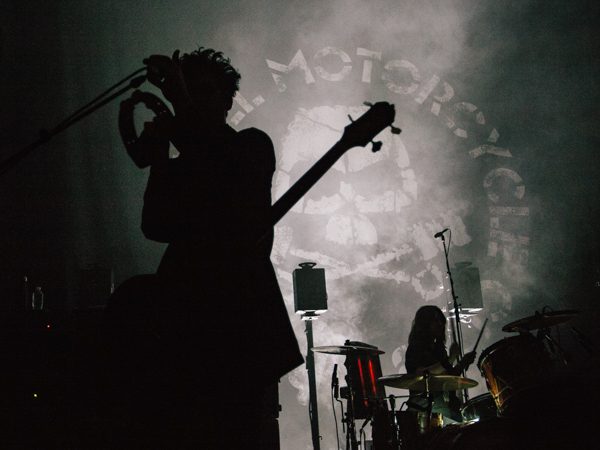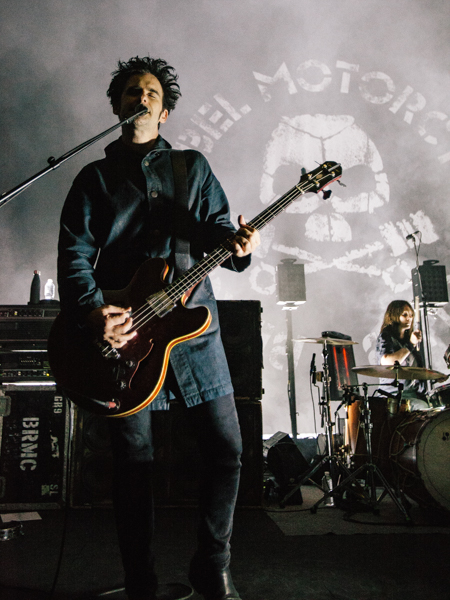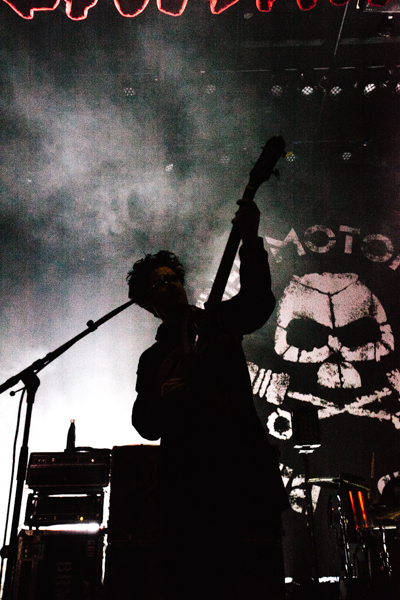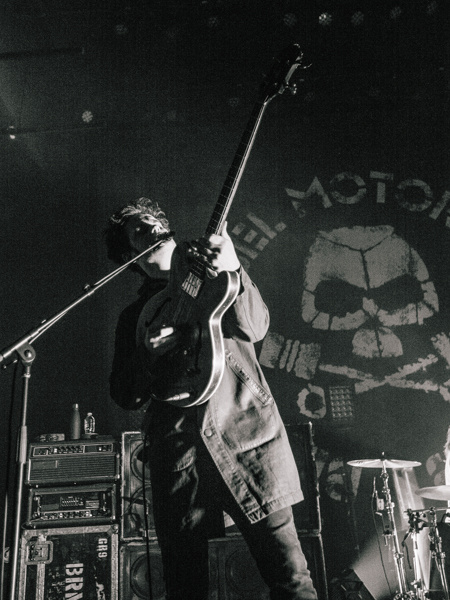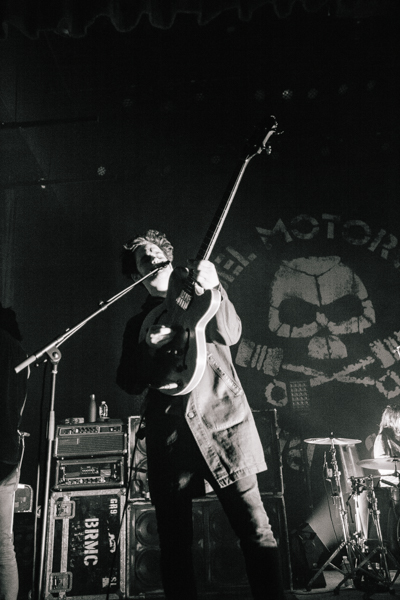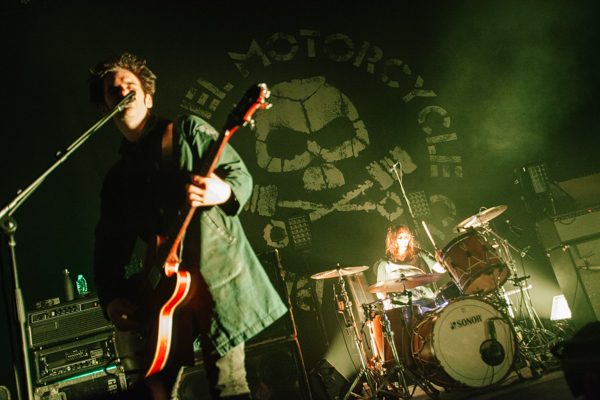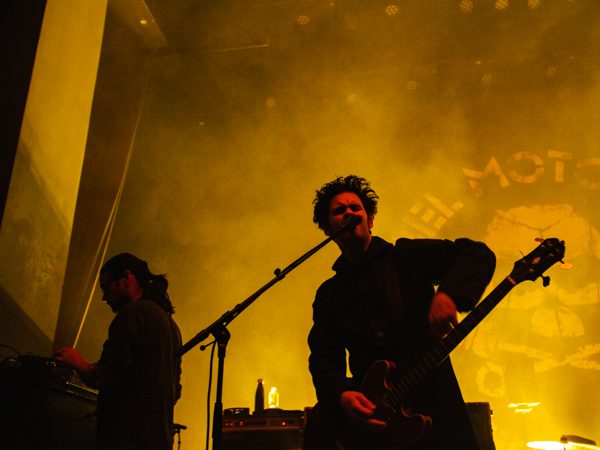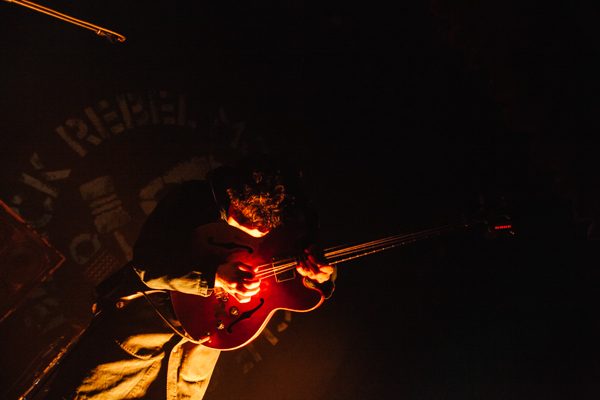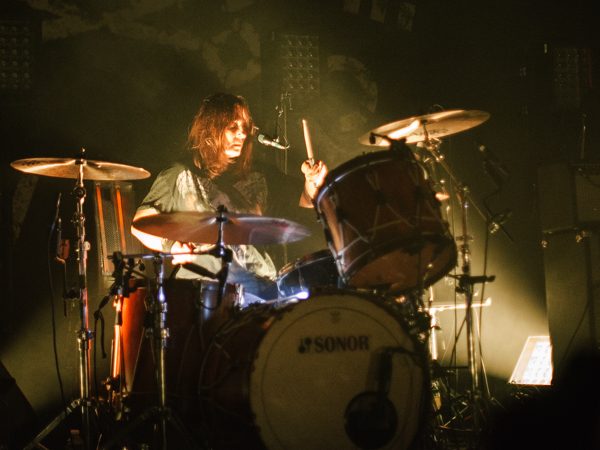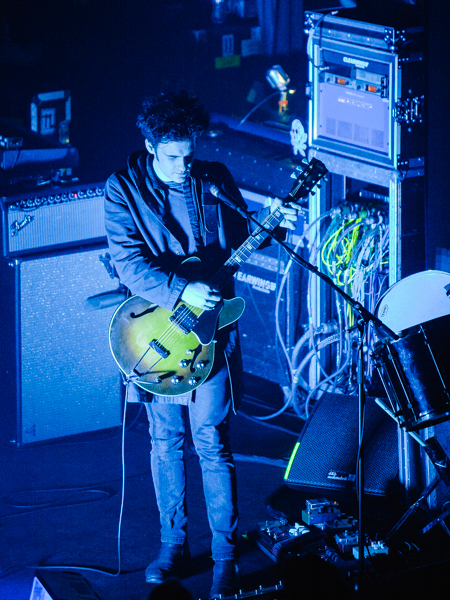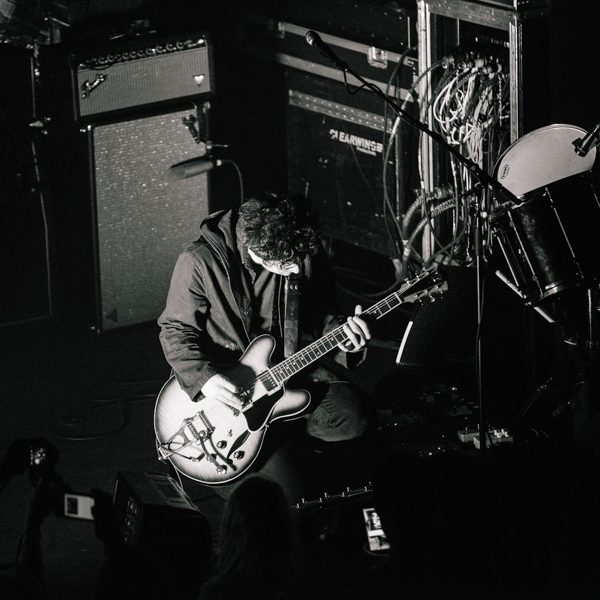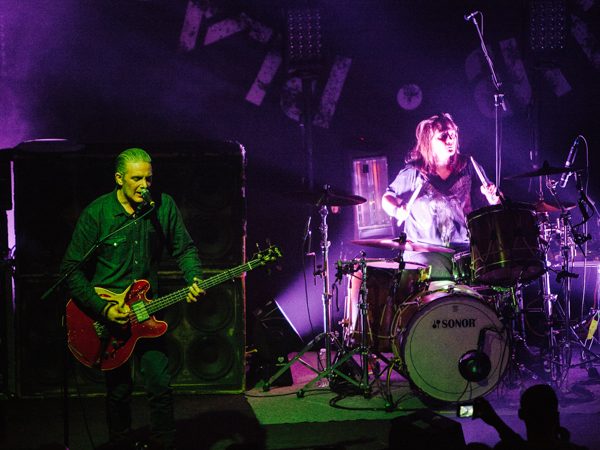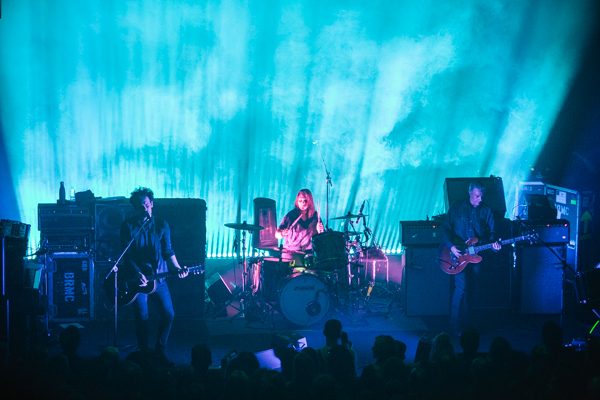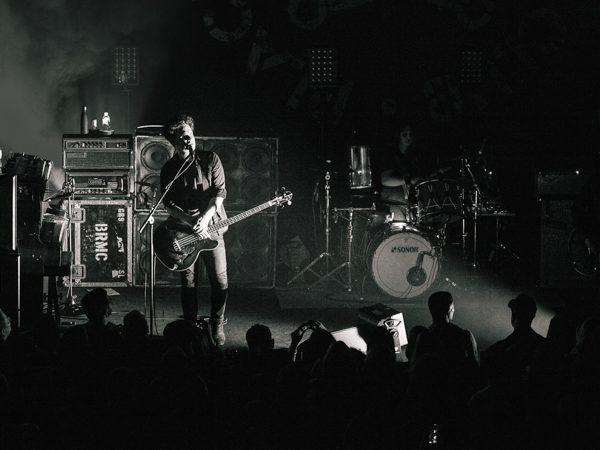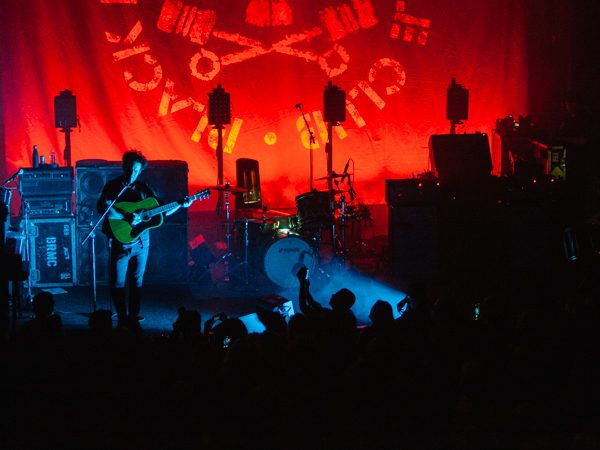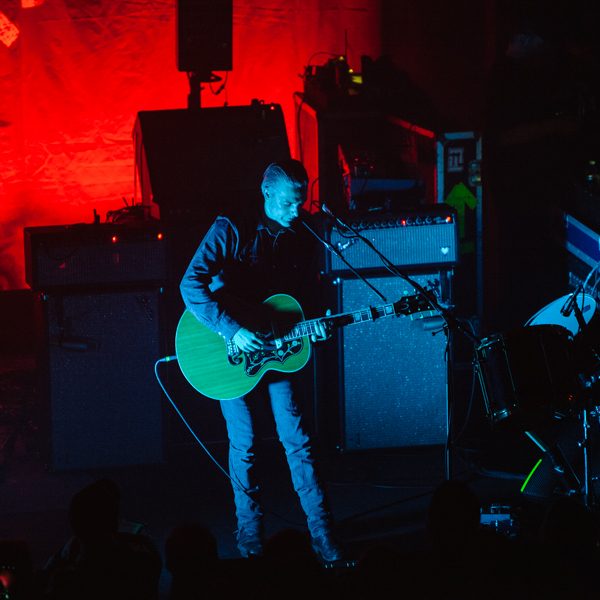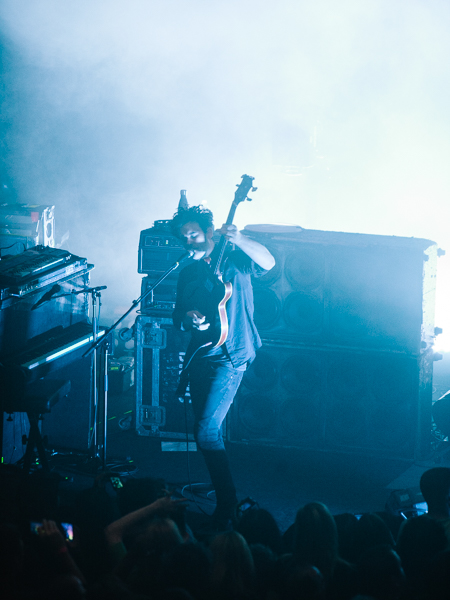 Black Rebel Motorcycle Club Setlist:
1. Little Thing Gone Wild
2. King of Bones
3. Beat the Devil's Tattoo
4. Ain't No Easy Way
5. Haunt
6. Question of Faith
7. Circus Bazooko
8. Berlin
9. Conscience Killer
10. Stop
11. Echo
12. Carried From the Start
13. Mercy
14. Devil's Waitin'
15. Annabel Lee
16. Spook
17. Let the Day Begin
18. White Palms
19. Six Barrel Shotgun
20.Spread Your Love
Encore:
21. Red Eyes and Tears
22. Awake
23.Whatever Happened to My Rock 'n' Roll (Punk Song)