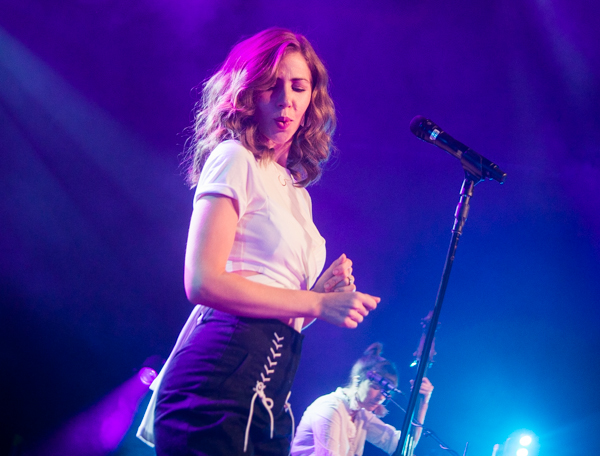 On May 4 Lake Street Dive returned with their new album Free Yourself Up via Nonesuch Records. We caught them last year at BRIC Celebrate! Brooklyn and while these days you can usually find them at much bigger rooms like Radio City Music Hall or Beacon Theatre (where they'll play in November) I had yet to personally see the group play and jumped at the chance to see them at a sold out Brooklyn Steel.

They had the crowd energy up from the very start and never let go of the momentum, absolutely cruising through their high-energy set. A large chunk of the set was taken from the new album but there were a few covers (Shania Twain's "You're Still The One" and the encore-closing performance of Hall & Oates' "Rich Girl,"), as well expected favorites such as "Seventeen" and "Bad Self Portraits."
Based on the crowd's adoration for them it was clear why they are beloved enough to play rooms such as Beacon Theatre, which made it all that much sweeter to see them overpower the crowd at Brooklyn Steel that night.
Find a full photo set from their performance posted below, along with the setlist.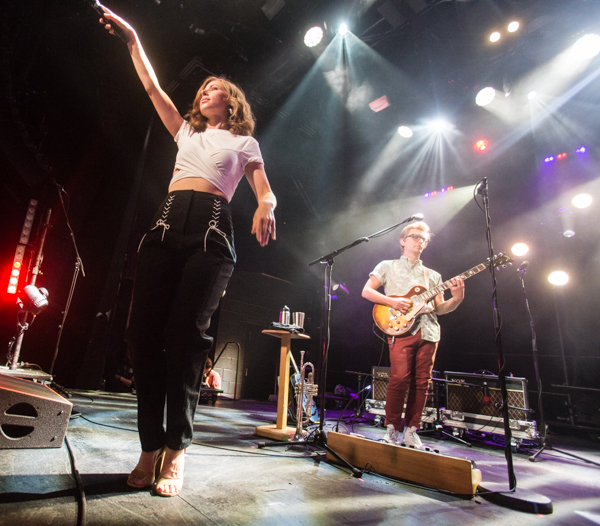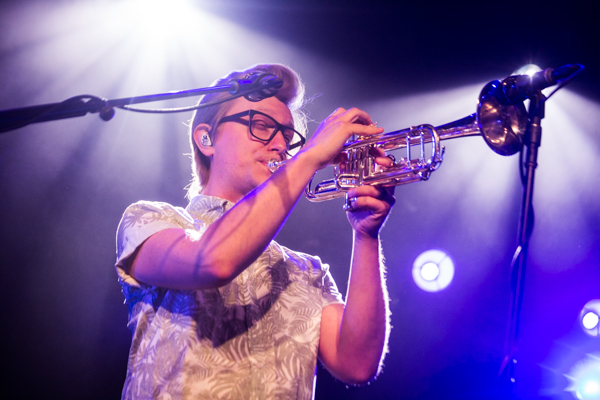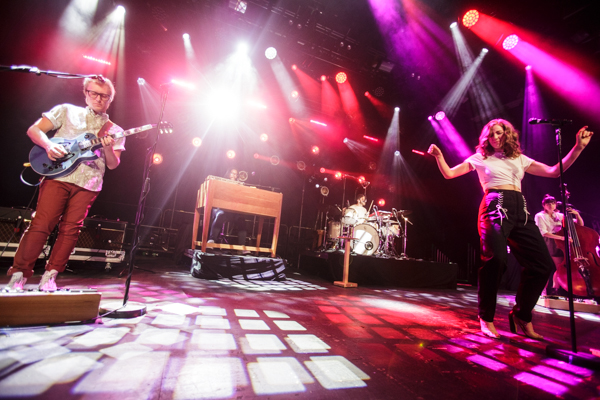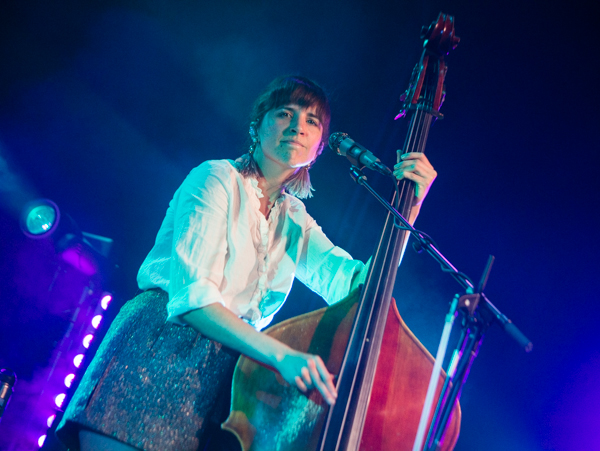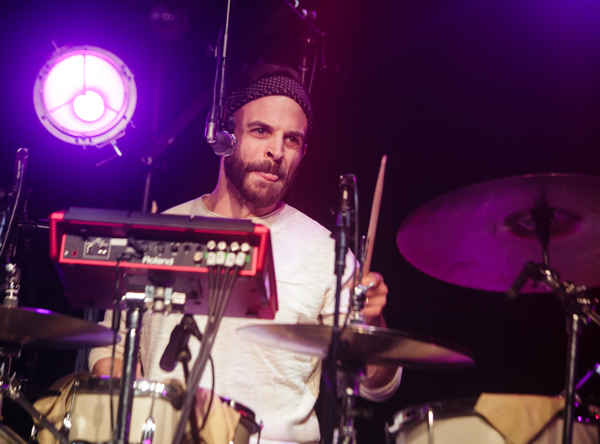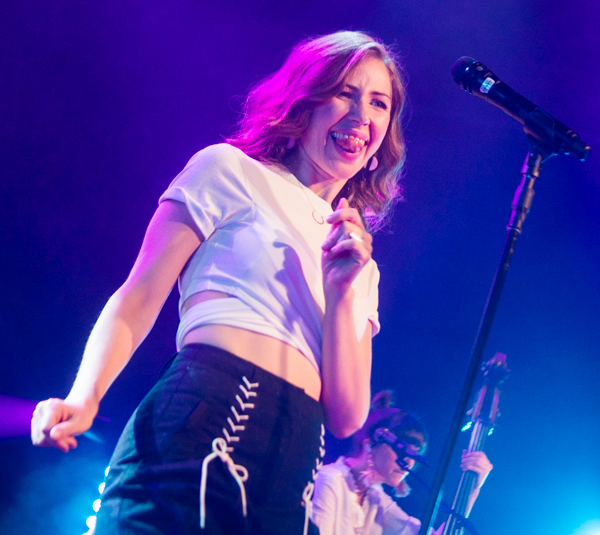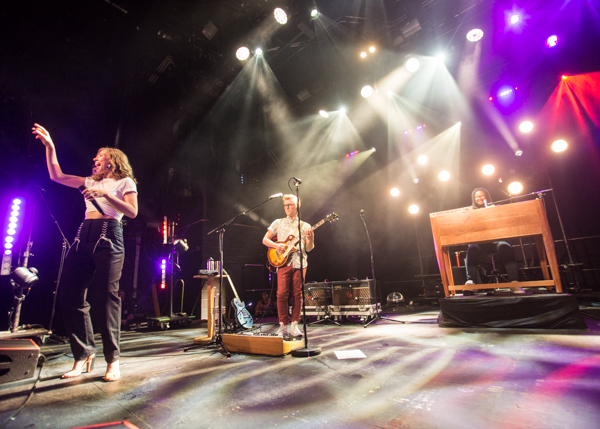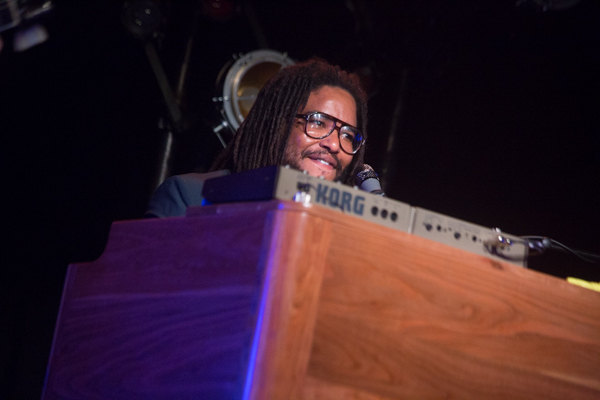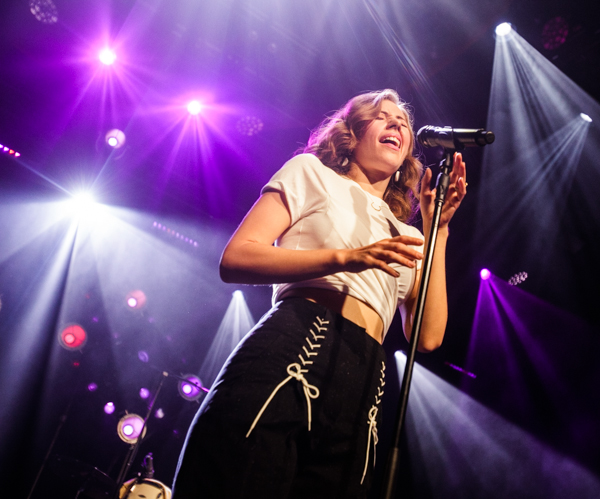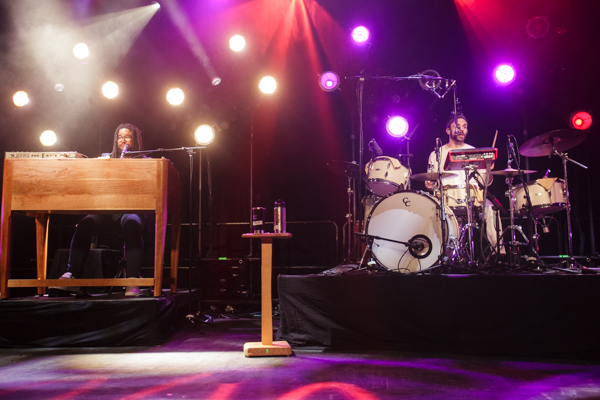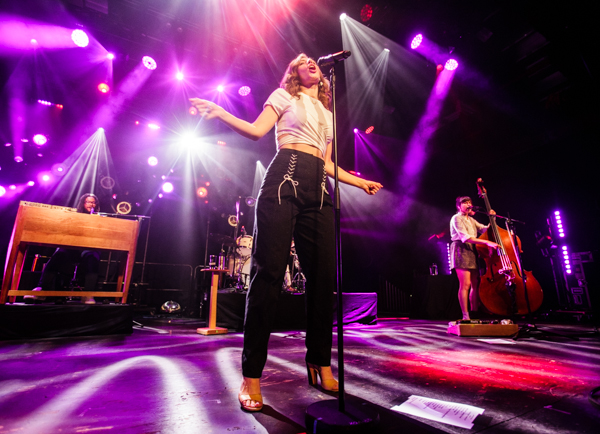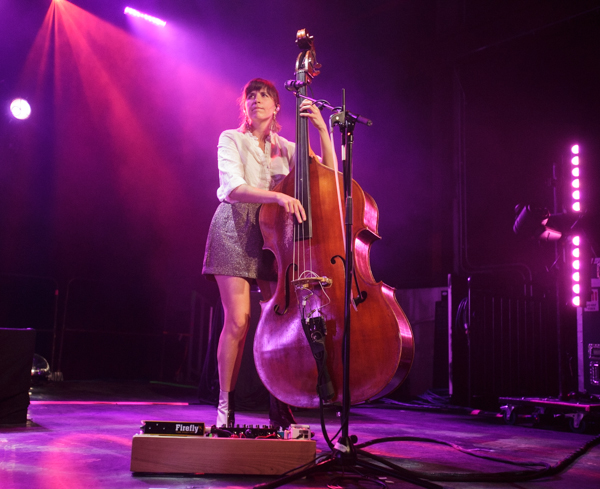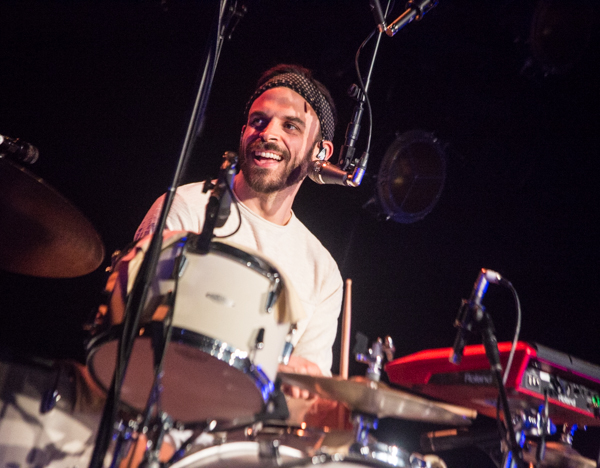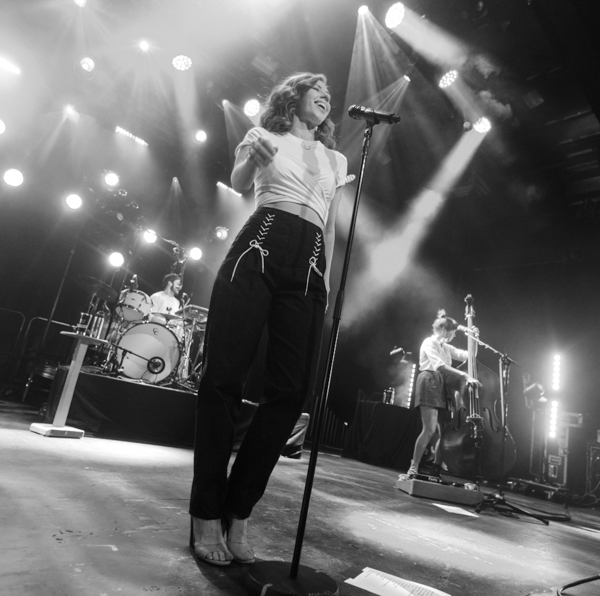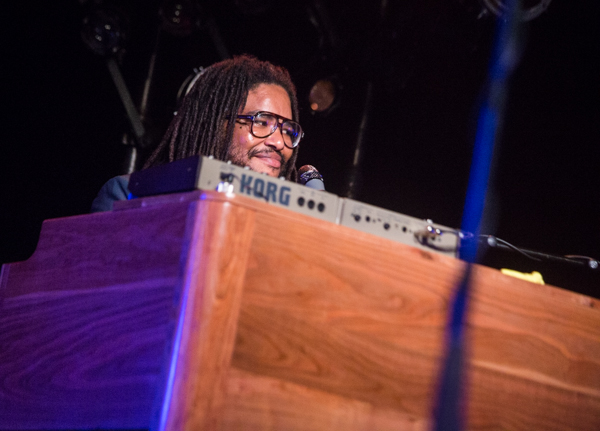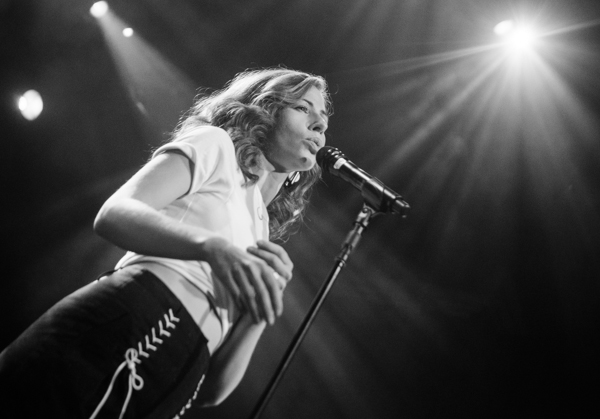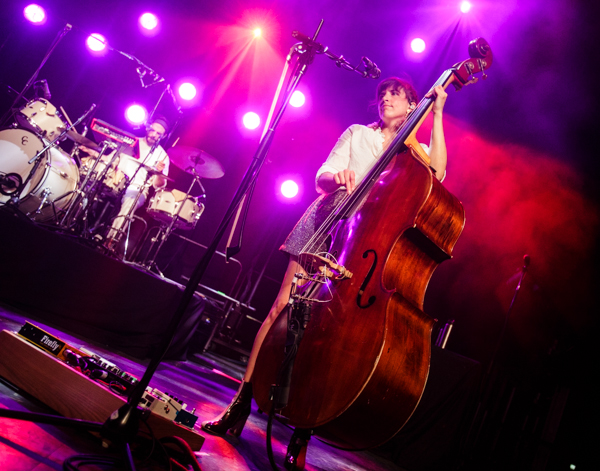 Lake Street Dive Setlist:
1. Baby, Don't Leave Me Alone With My Thoughts
2. You Are Free
3. I Don't Care About You
4. Red Light Kisses
5. Better Than
6. Bobby Tanqueray
7. Spectacular Failure
8. Doesn't Even Matter Now
9. Call Off Your Dogs
10. Hang On
11. I Can Change
12. You're Still the One (Shania Twain cover)
13. Bad Self Portraits
14. Good Kisser
15. You Go Down Smooth
16. Musta Been Something
17. Dude
18. Seventeen
19. Shame, Shame, Shame
Encore:
20. What I'm Doing Here
21. Rich Girl (Hall & Oates cover)