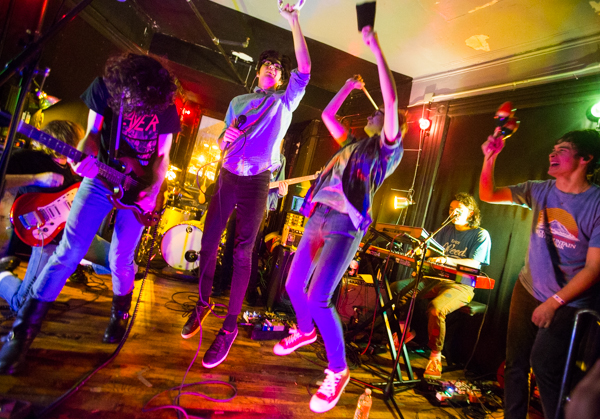 Car Seat Headrest returned in February with Twin Fantasy (Face to Face), a complete re-recording and reworking of their 2011 album Twin Fantasy. The album takes what worked so well on Will Toledo's slightly more lo-fi early versions of these tracks and gives them a fresh reimagining that captures the bands beefed up new live band dynamic.
On May 8 they performed at Market Hotel. what is now a very intimate show for the band that has not one, but two shows lined up at the much larger Brooklyn Steel in September. They were in town for a performance of Twin Fantasy (Face to Face) tracks "Bodys" the next night on Fallon and used this chance to both warm up a bit and reward some passionate fans who helped sell out the show in such an hour or so.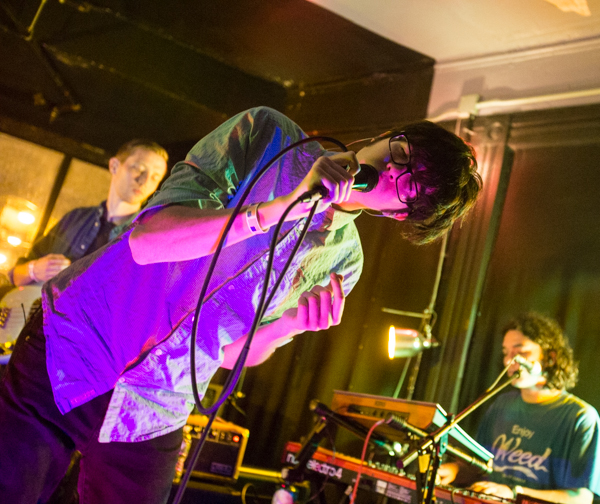 This was the biggest and most dynamic version of the band to-date, with the lineup stretching to seven members with the addition of Naked Giants, who will join them on tour as well this fall. This gave the band even more punch than they already sported so well and gave all of the songs an entirely new element that often felt like hearing them again for the very first time. They had some fun with us and their Fallon performance, admitting that they needed some practice with taking the nearly seven-minute "Bodys" and trimming it to just four-minutes for TV (the performance is nothing short of legendary). They even had a fan in the crowd time them and start the count by welcoming them just as Fallon would.
It's amazing to see just how far Car Seat Headrest continue to go, especially when I look back to the incredible and insane amount of shows that they played during CMJ 2015. They're quickly becoming one of the big names in indie rock and it's great to see and it made this Market Hotel show even more special.
Find a full photo gallery of both Car Seat Headrest and openers Gold Connections posted below, along with Car Seat Headrest's setlist.
Gold Connections: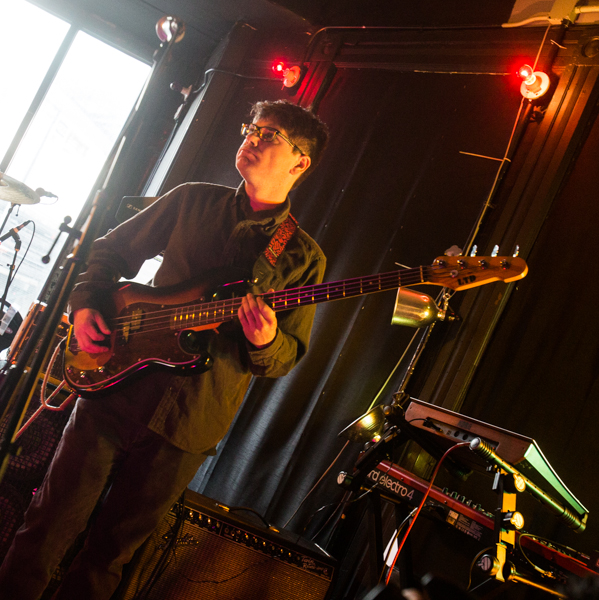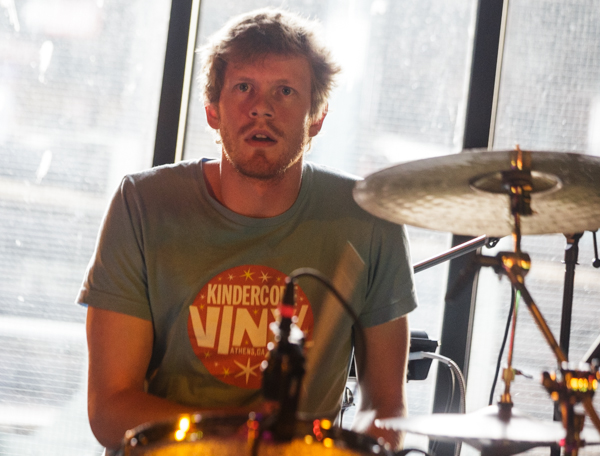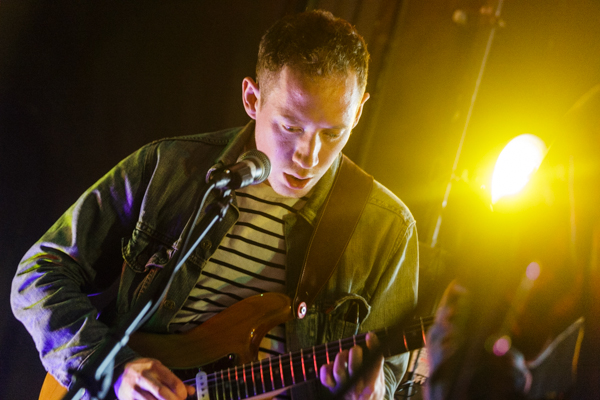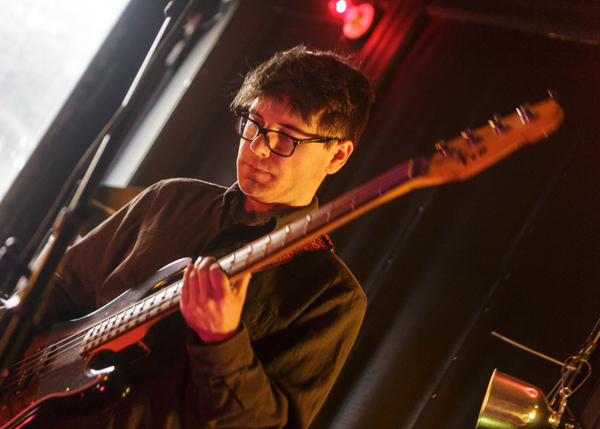 Car Seat Headrest: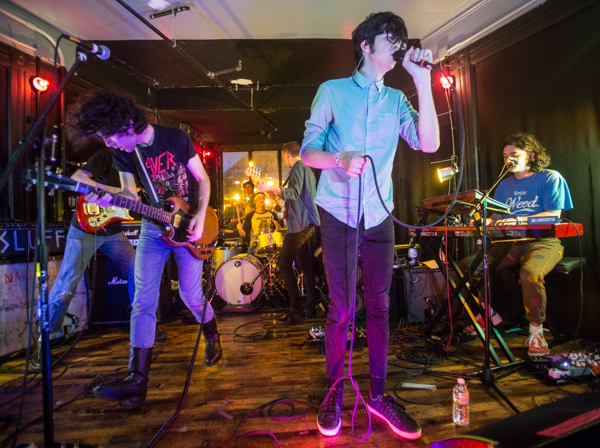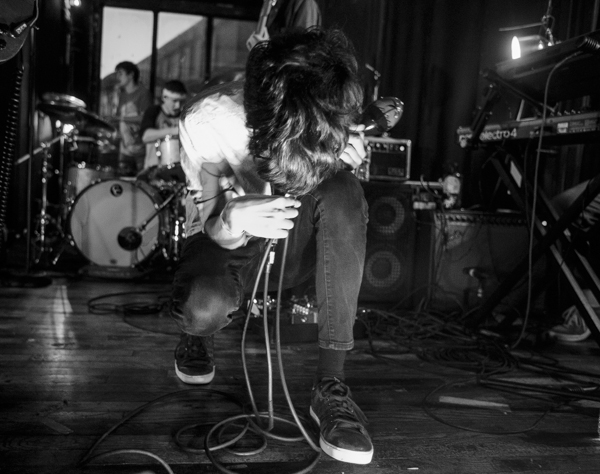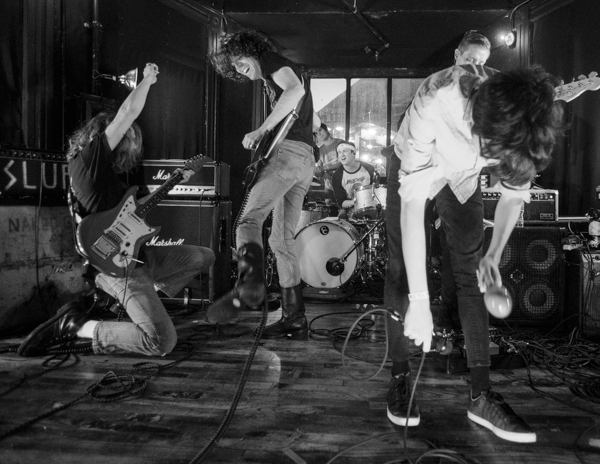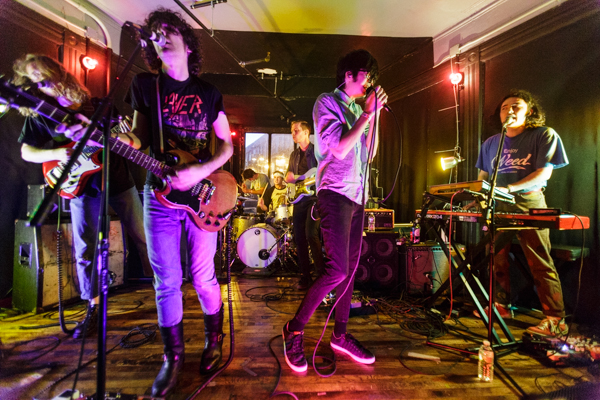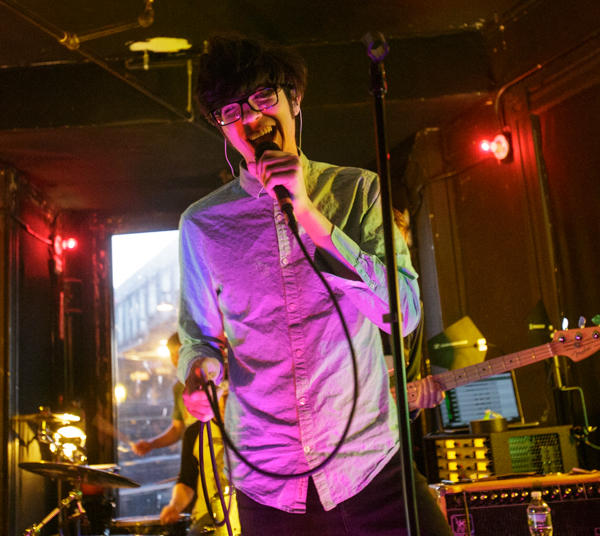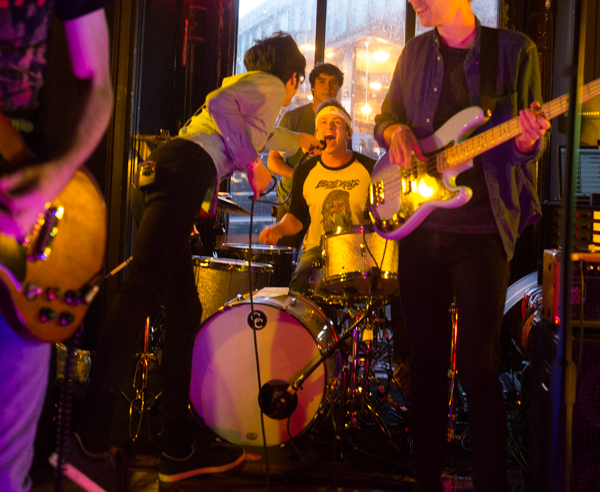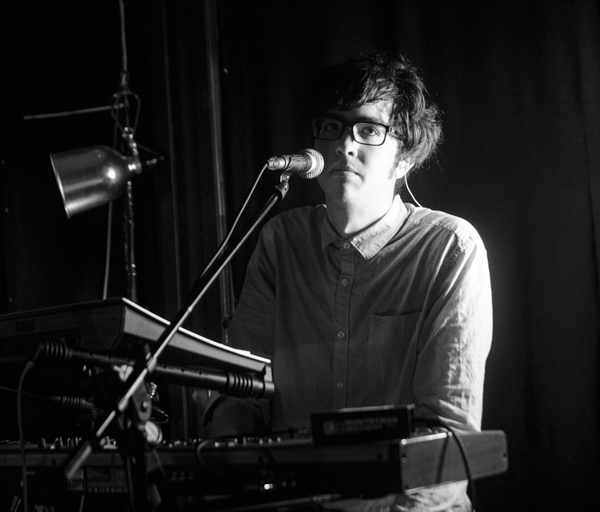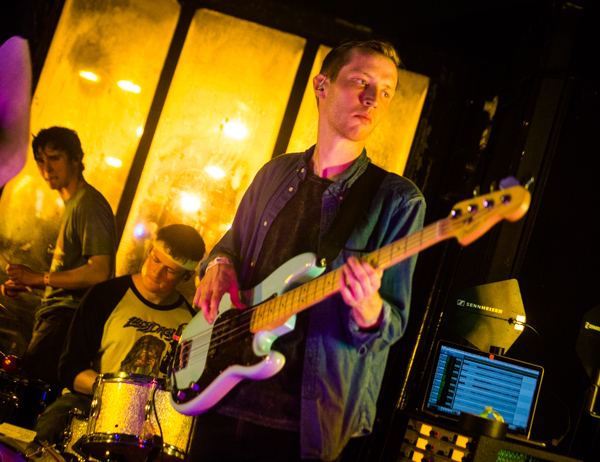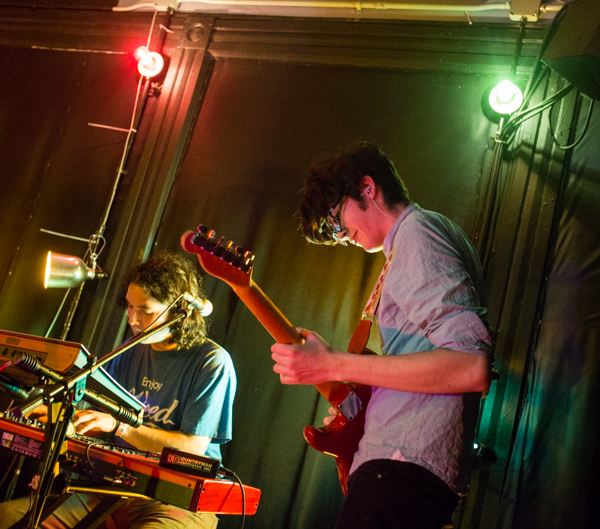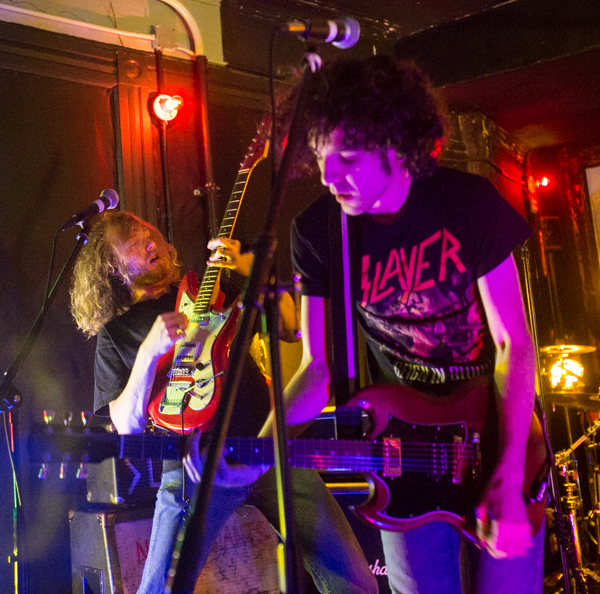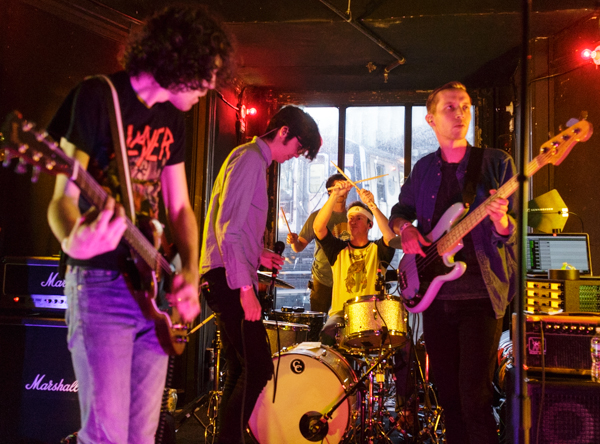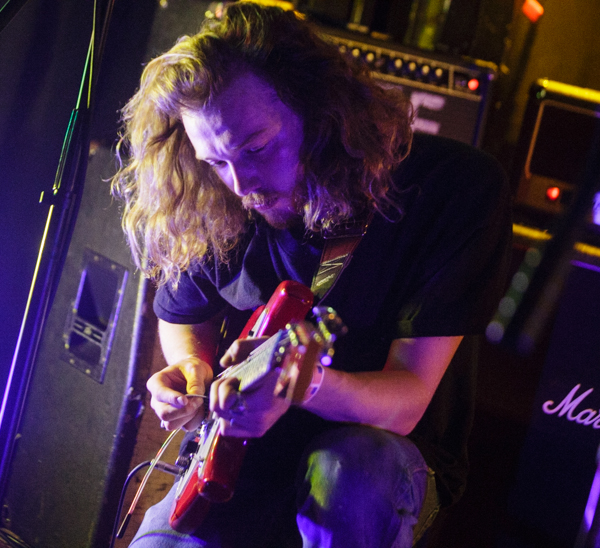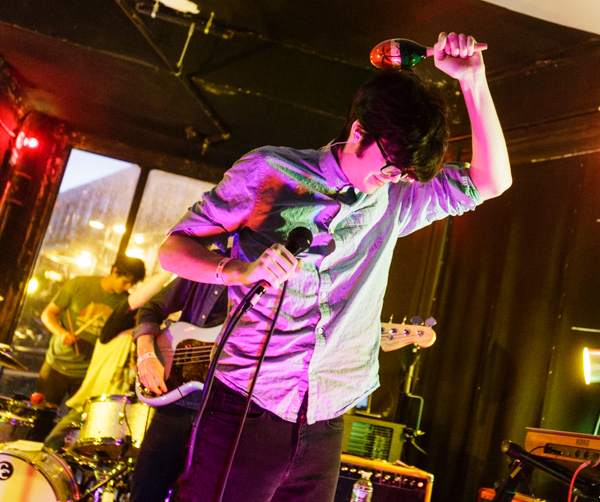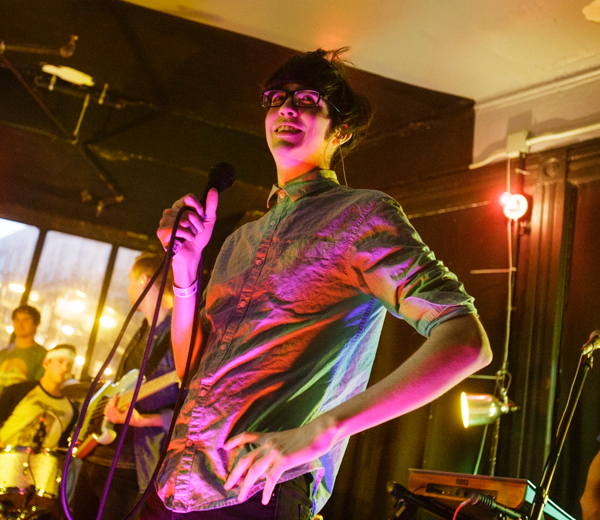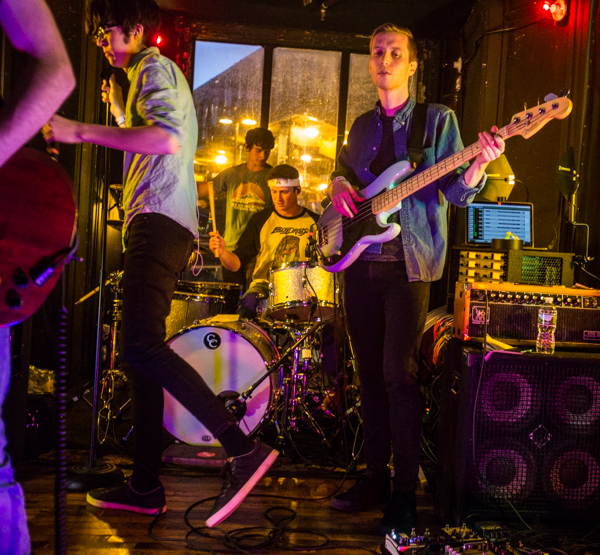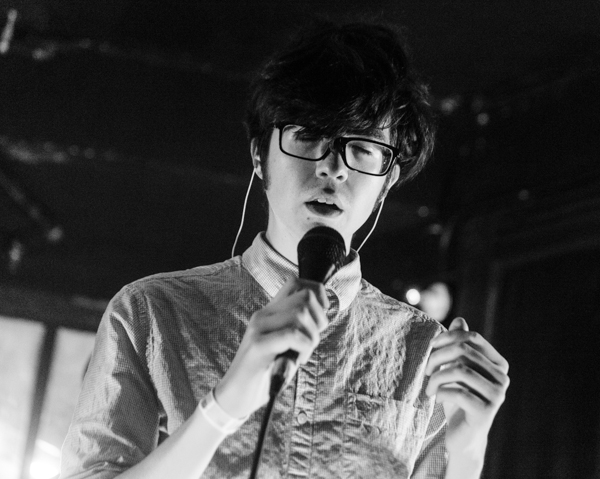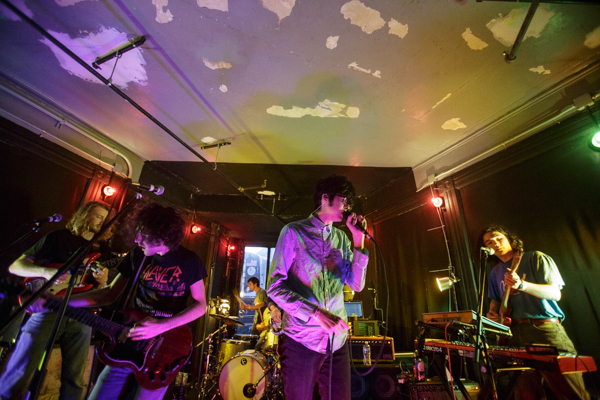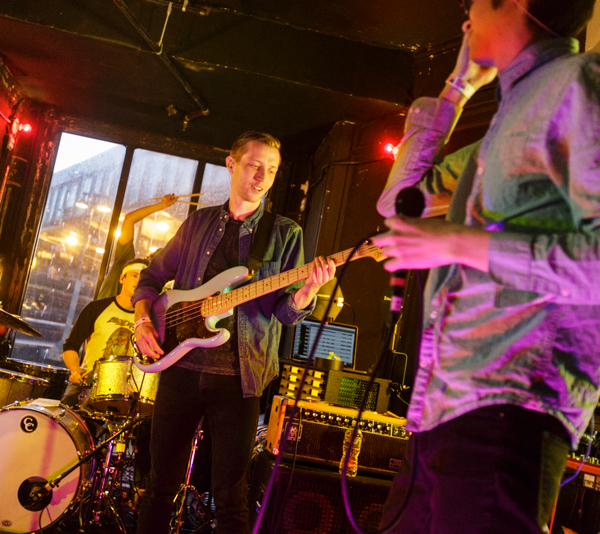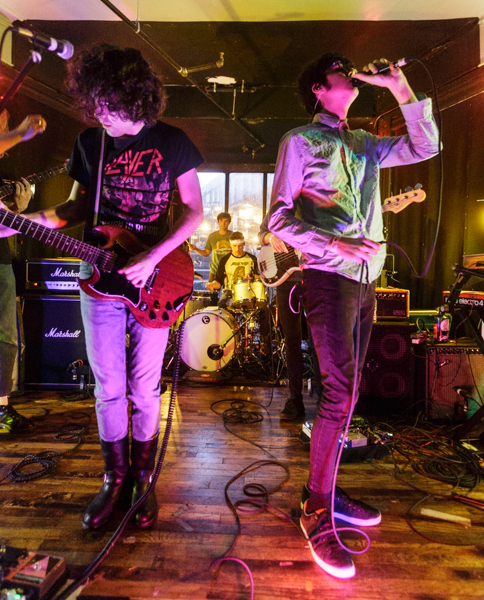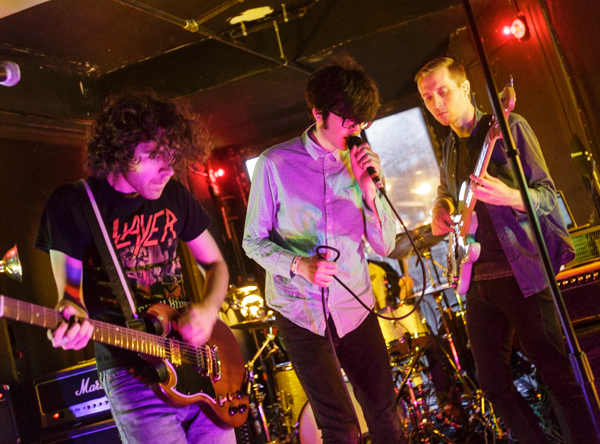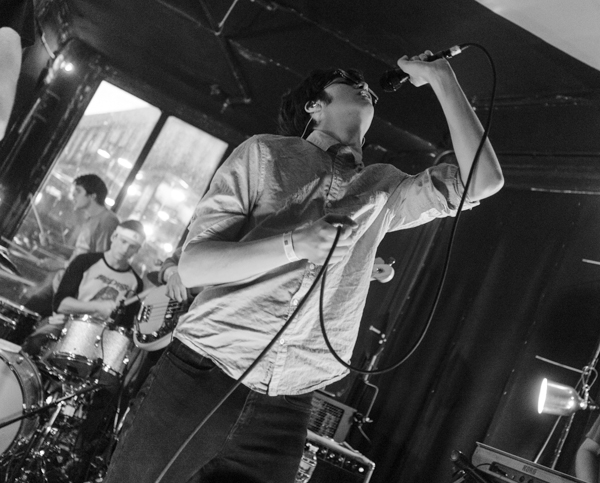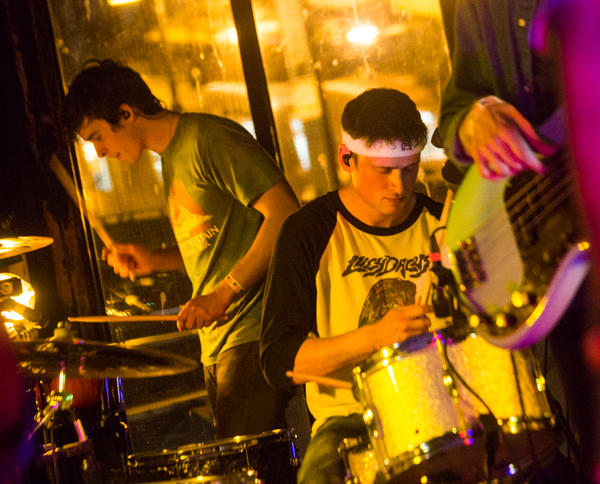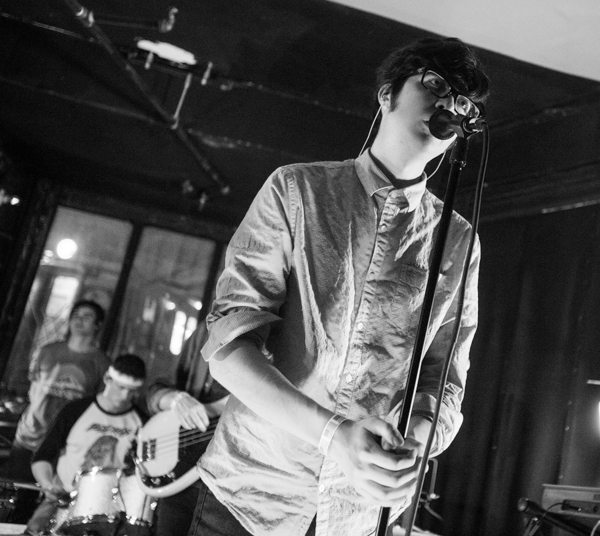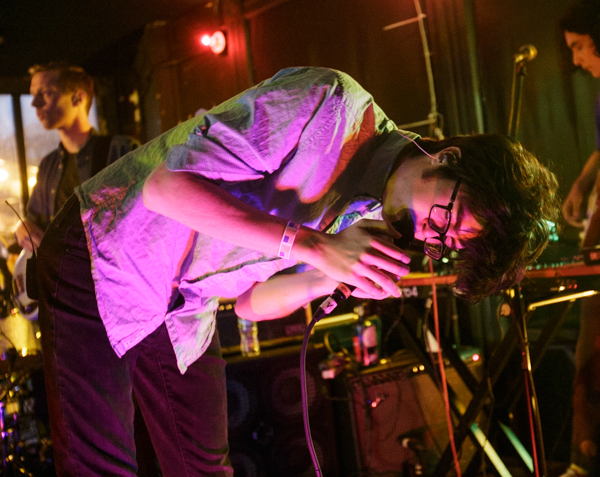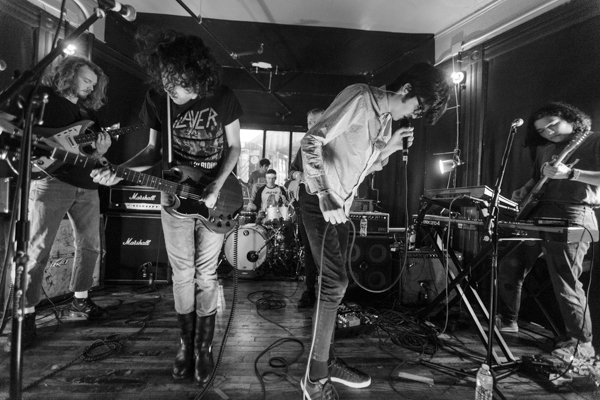 Car Seat Headrest Setlist:
1. Uncontrollable Urge (DEVO cover)
2. Cute Thing
3. Bodys
4. Fill in the Blank
5. Maud Gone
6. Destroyed by Hippie Powers
7. Sober to Death / Powderfinger (Neil Young & Crazy Horse cover)
8. Drunk Drivers/Killer Whales
9. Twin Fantasy (Those Boys)
10. Do What You Gotta Do (Jimmy Webb cover)
11. Beach Life-In-Death
12. Nervous Young Inhumans