Unquestionably, one of the records that I haven't been able to put down so far during the first half of 2018 is Clean, the debut album of Soccer Mommy, aka as songwriter Sophie Allison. Released via Fat Possum, the debut is a rather stunning and accomplished offering of smartly written tunes that only get better with every listen, glowing more thoughtful and catchy with every new spin.

On the heels of its release, she played a pair of sold out Brooklyn shows at both Elsewhere and Rough Trade NYC – where we caught her on May 4. This was our first time seeing her since her opening performance for Phoebe Bridgers at MHOW in October and while the set was similar, Allison and her band were noticeably tighter and showing off a polished confidence that wasn't fully there the last time around.
She flawlessly combined new songs off of Clean with older material, giving them spruced up arrangements with her live band as well as some tender solo performances of "Still Clean," as well as her cover of Bruce Springsteen's "I'm On Fire." Sure the 10-song setlist was a bit too brief but you can understand considering she only did just release her debut effort.
Soccer Mommy's career is only just blossoming but it's already clear that she's a star in the making, one we can't wait to watch grow in front of our very eyes.
Find a full set of photos posted below, along with the setlist.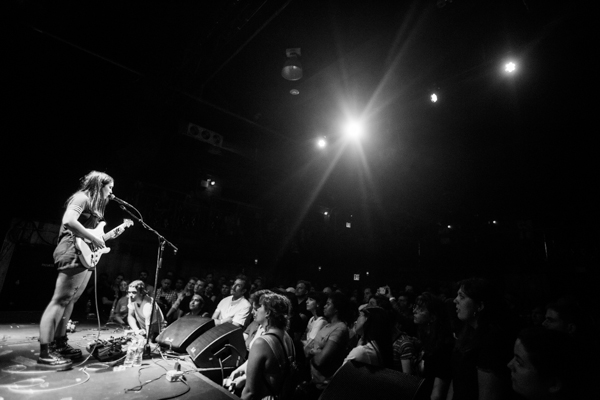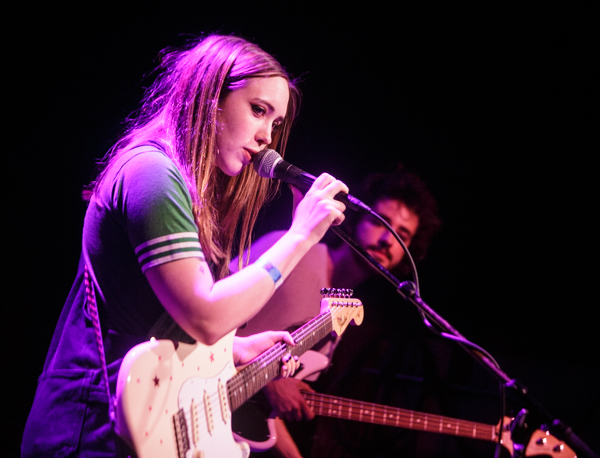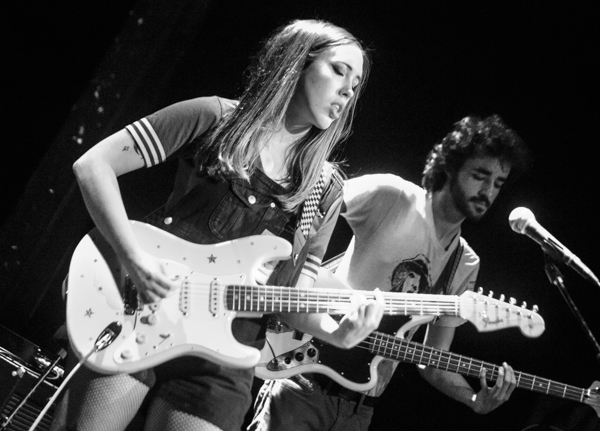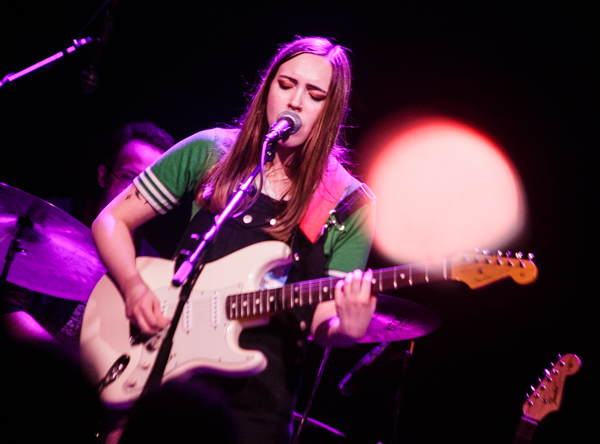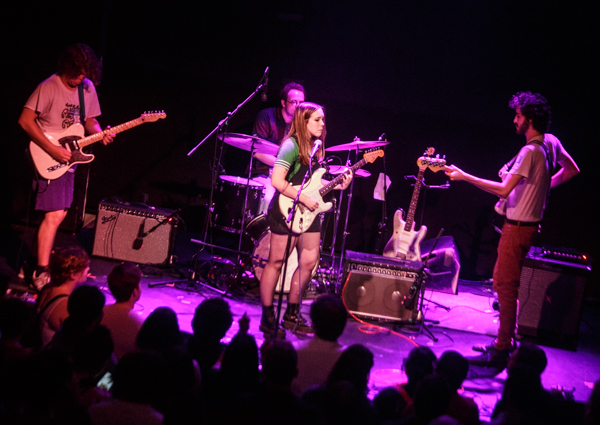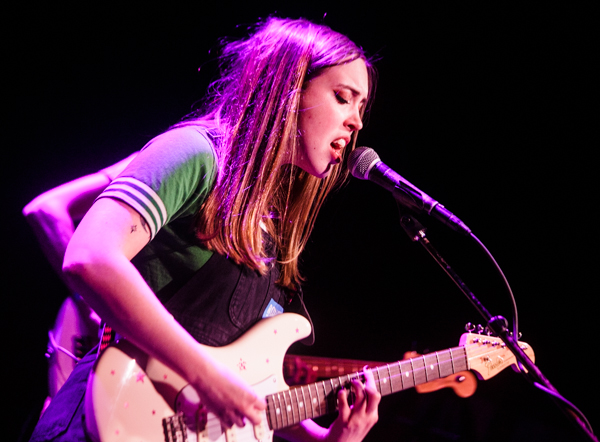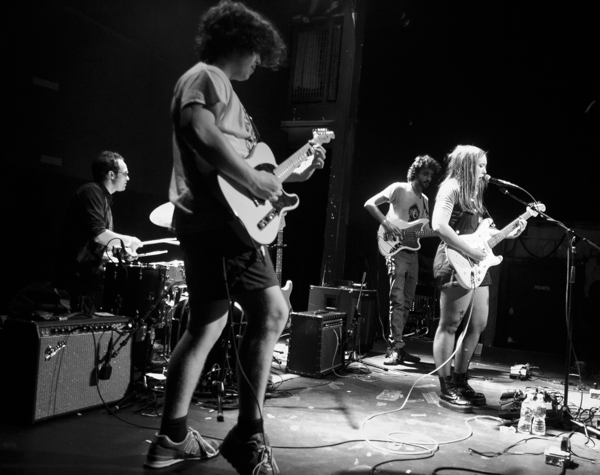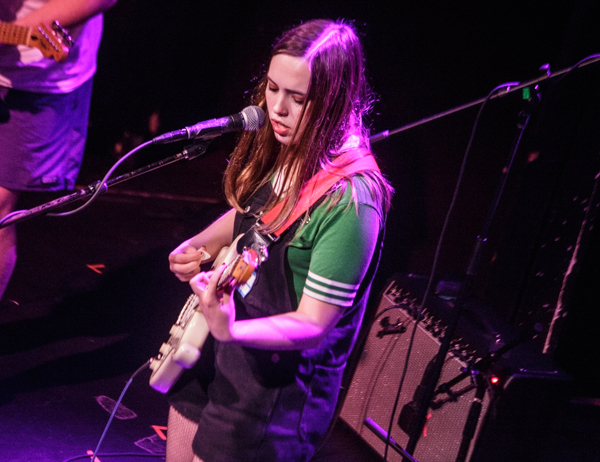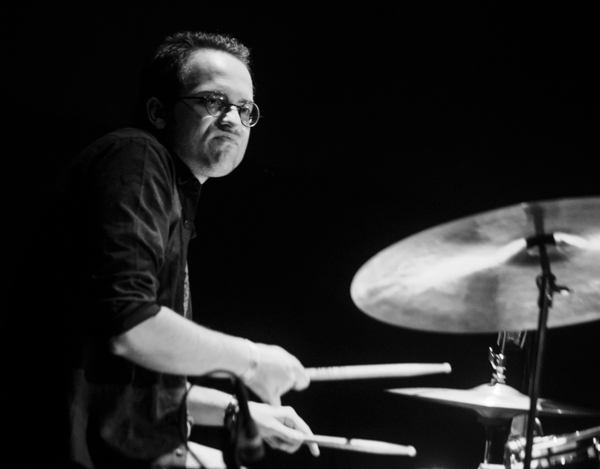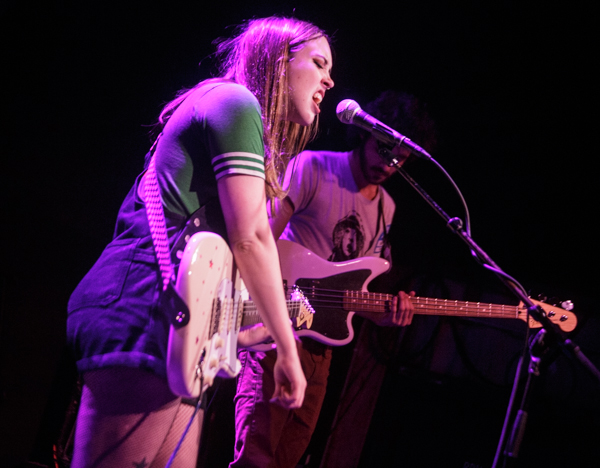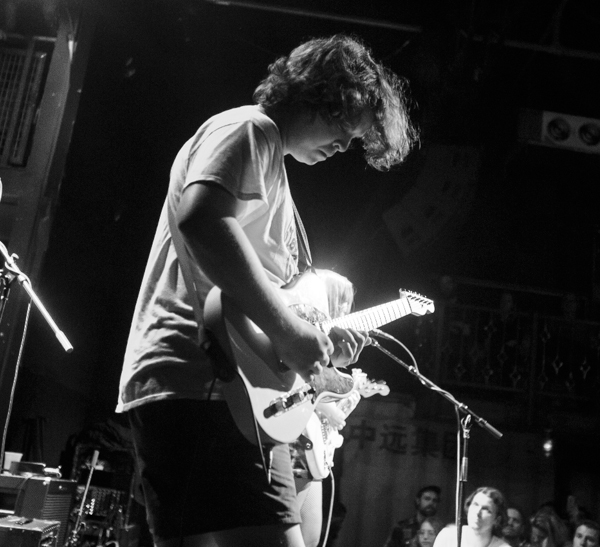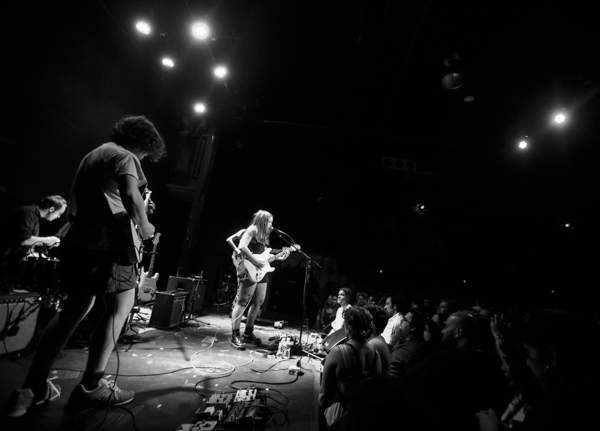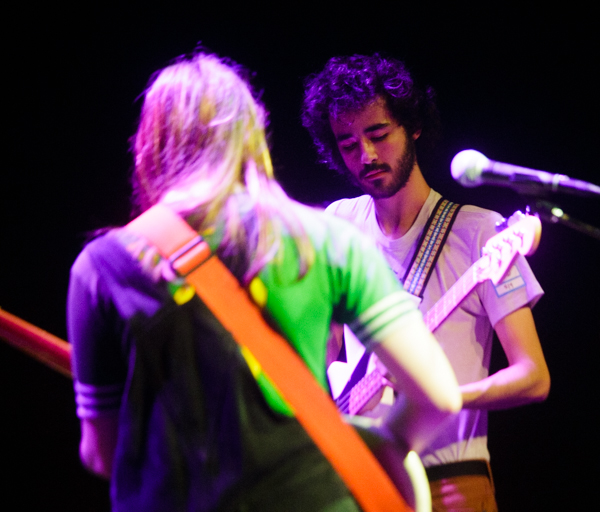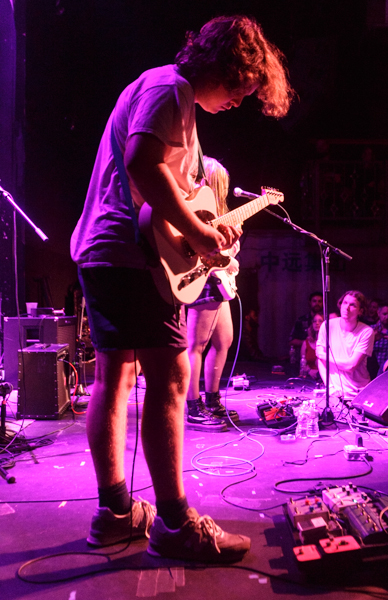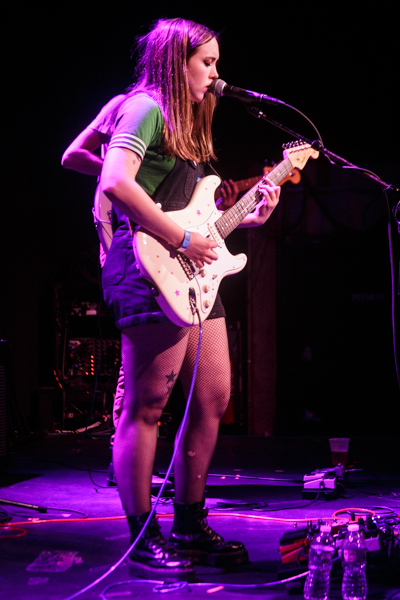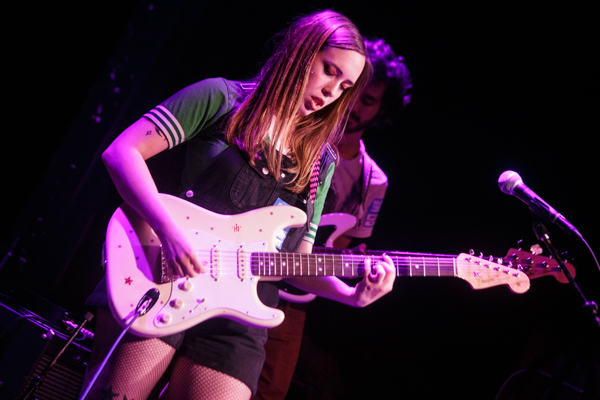 Soccer Mommy:
1. Henry
2. Try
3. Last Girl
4. Your Dog
5. Flaw
6. Cool
7. I'm On Fire (Bruce Springsteen cover)
8. Still Clean
9. Scorpio Rising
Encore:
10. Out Worn