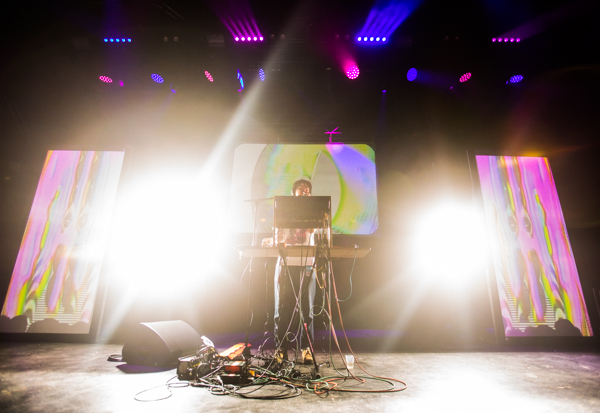 Earlier this year Panda Bear released his new EP A Day With The Homies as a vinyl-only release via Domino Records. He previously played four of the five songs from the EP last year during Desert Daze but with the release of the EP he brought the new songs to more audiences as a part of his most recent tour.
This included a performance in New York on May 5 at Brooklyn Steel, which featured the usual trippy projections and lighting that one would expect from both Panda Bear/Animal Collective. Along with all five of the songs off the new EP, Panda Bear gave us five new songs that were perfectly mixed in along with older favorites such as "Last Night At The Jetty" and "Tropic Of Cancer."
Find a full photo gallery from his performance posted below, along with the setlist.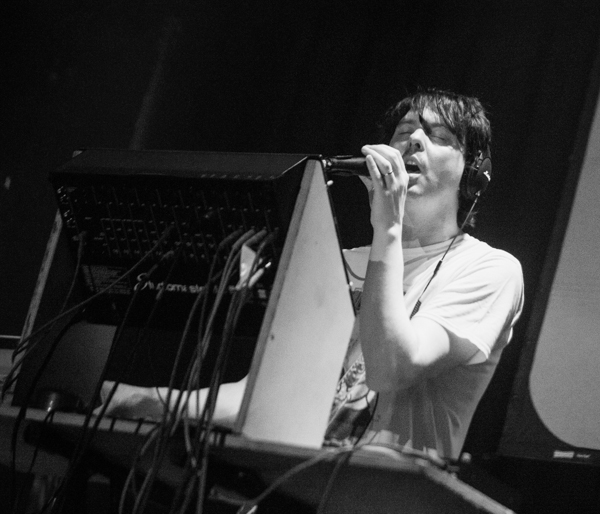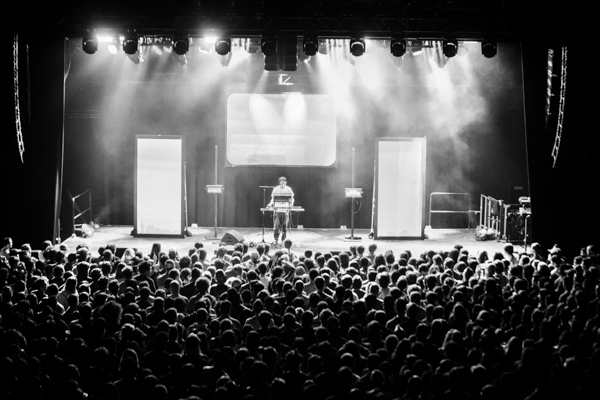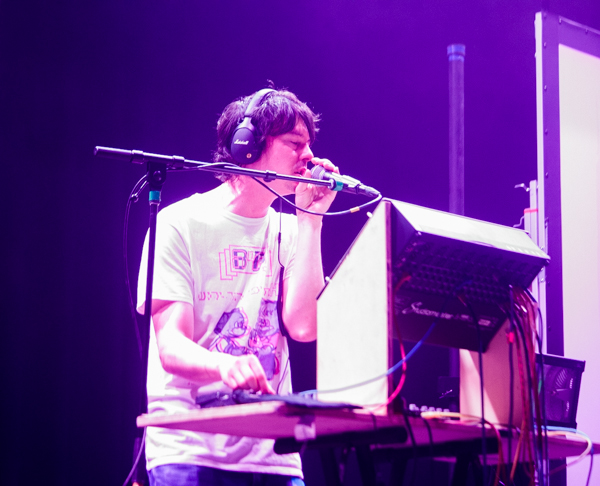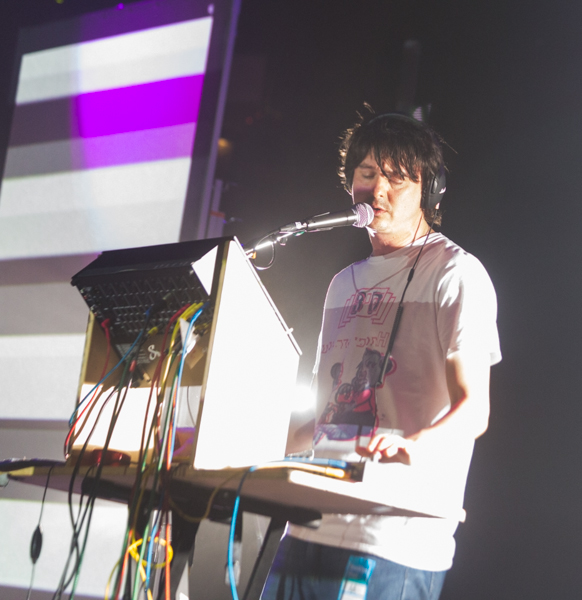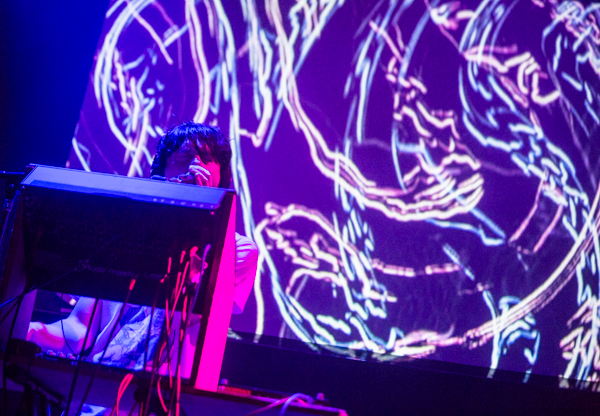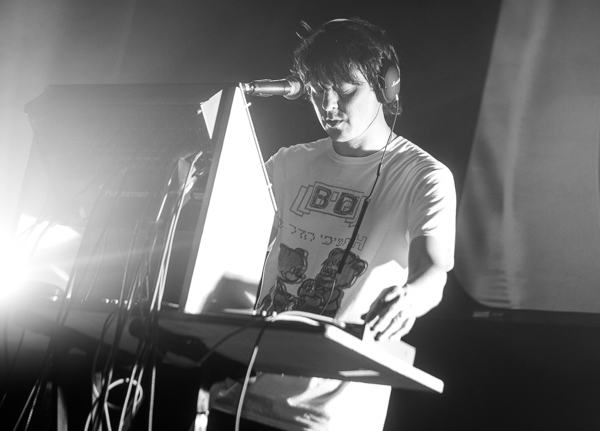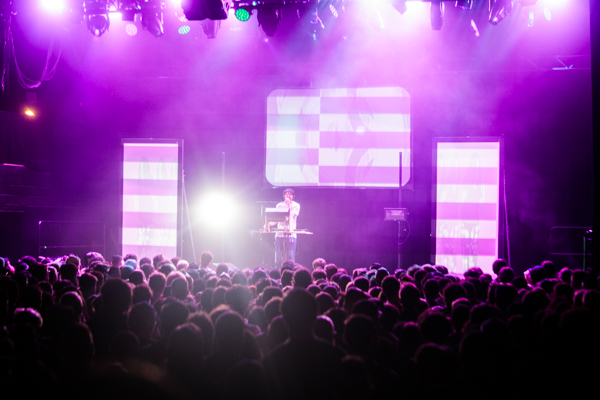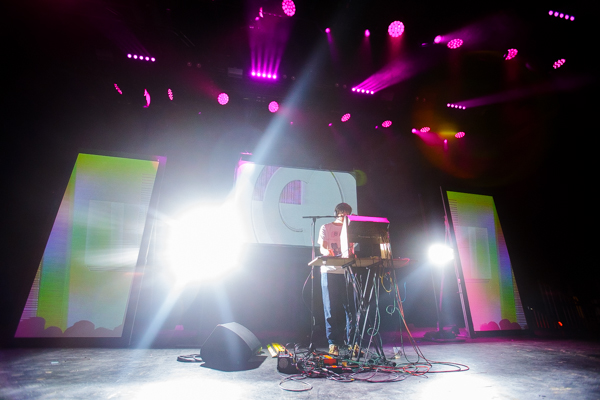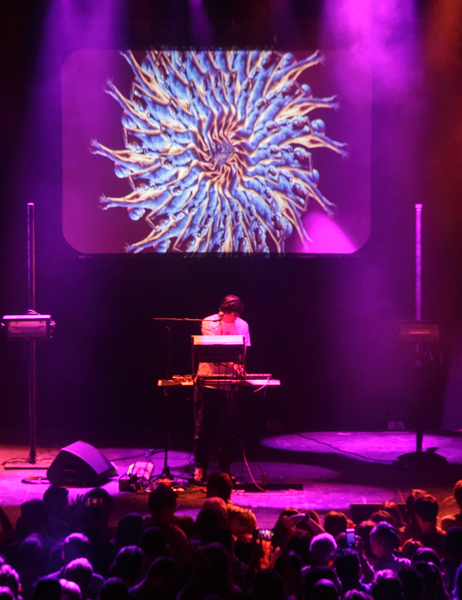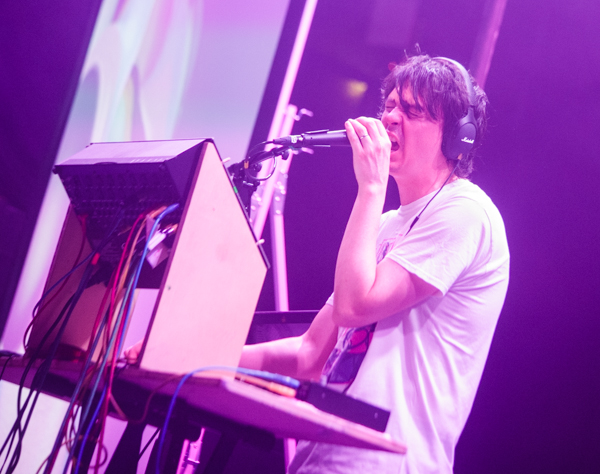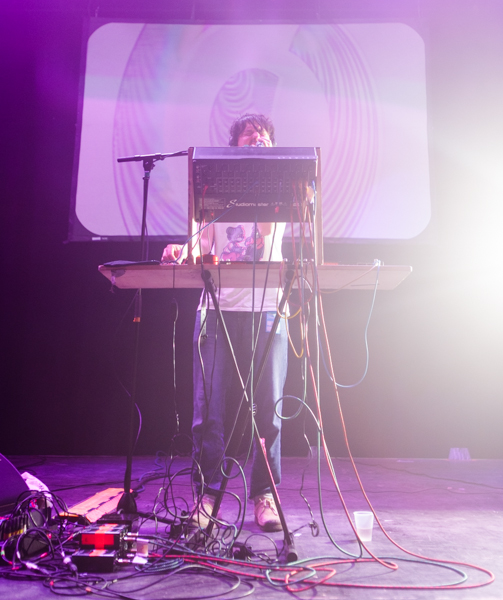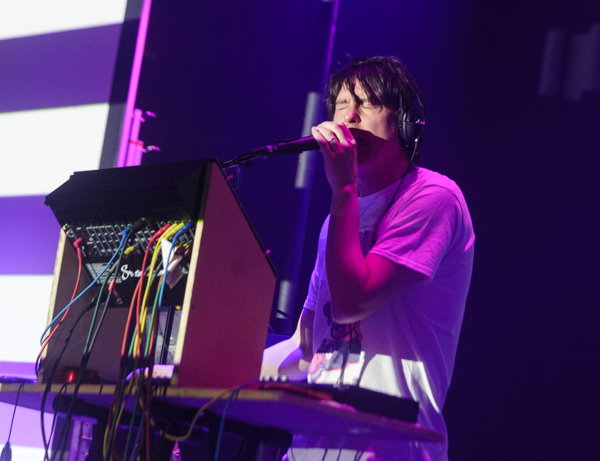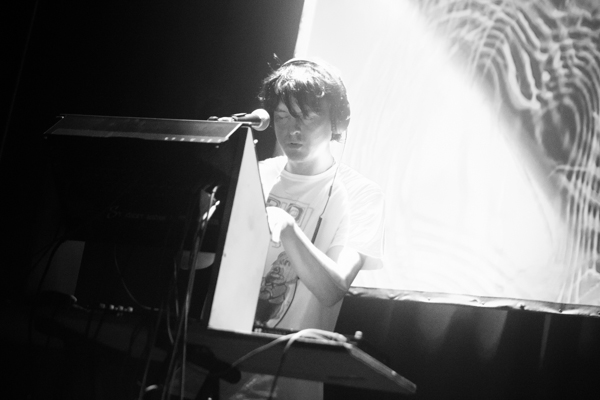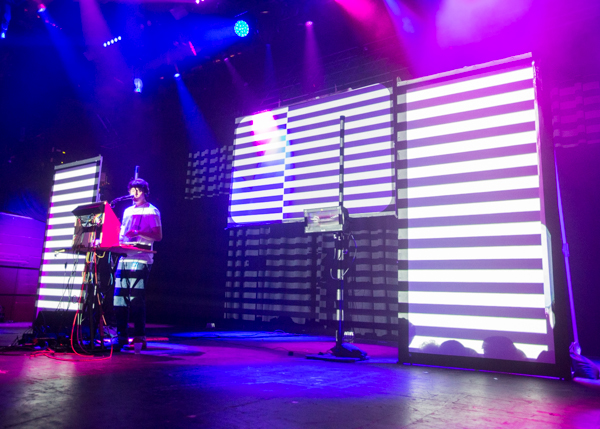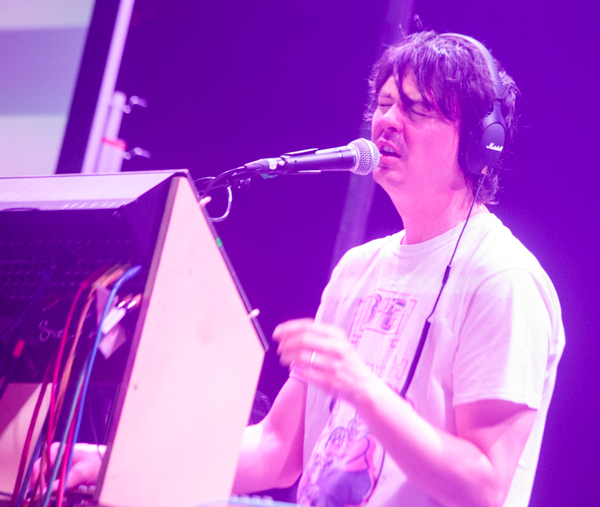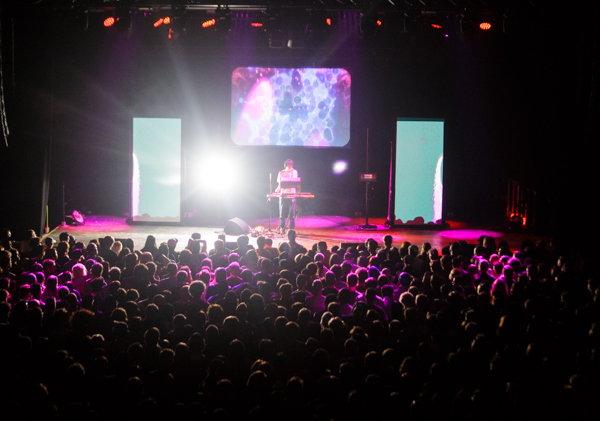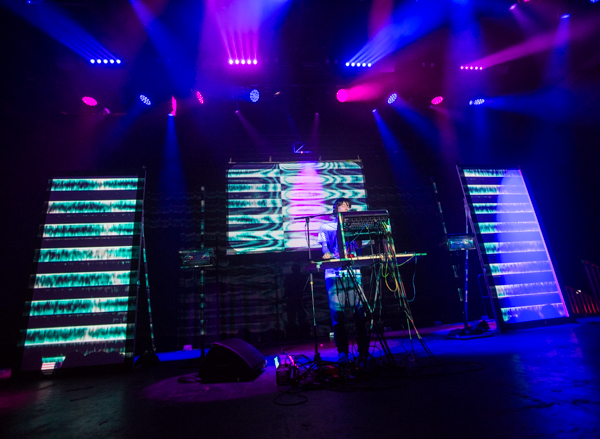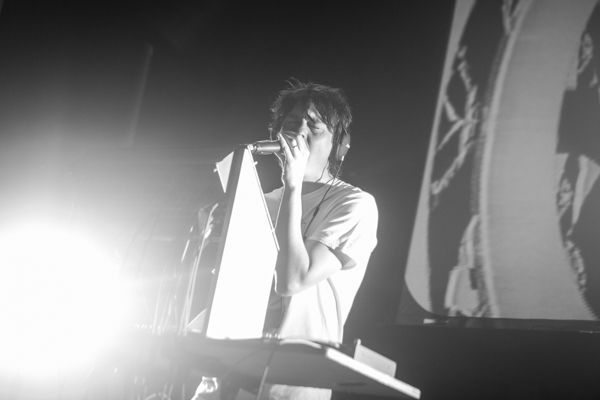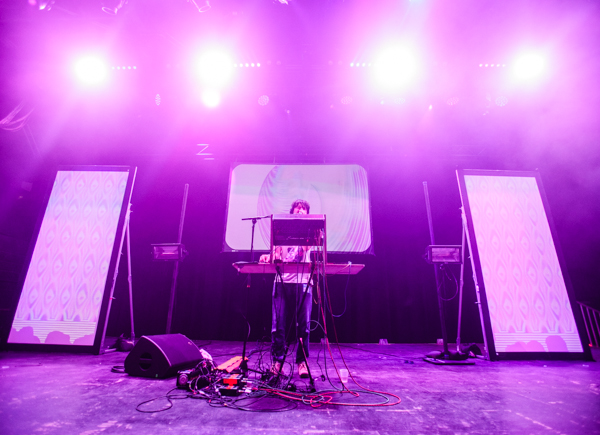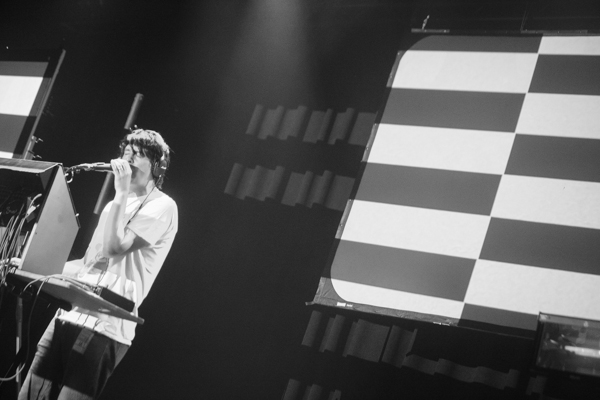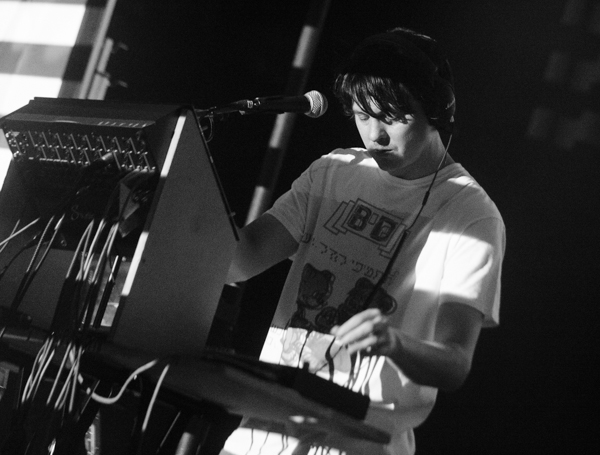 Panda Bear Setlist:
1. Shepard Tone
2. No Mans Land
3. I Know I Don't
4. Part of the Math
5. Untying the Knot (Instrumental)
6. Nod to the Folks
7. Cranked
8. Buoys
9. Flight
10. Sunset
11. Tropic of Cancer
Encore:
12. Crescendo
13. Woken
14. Last Night at the Jetty