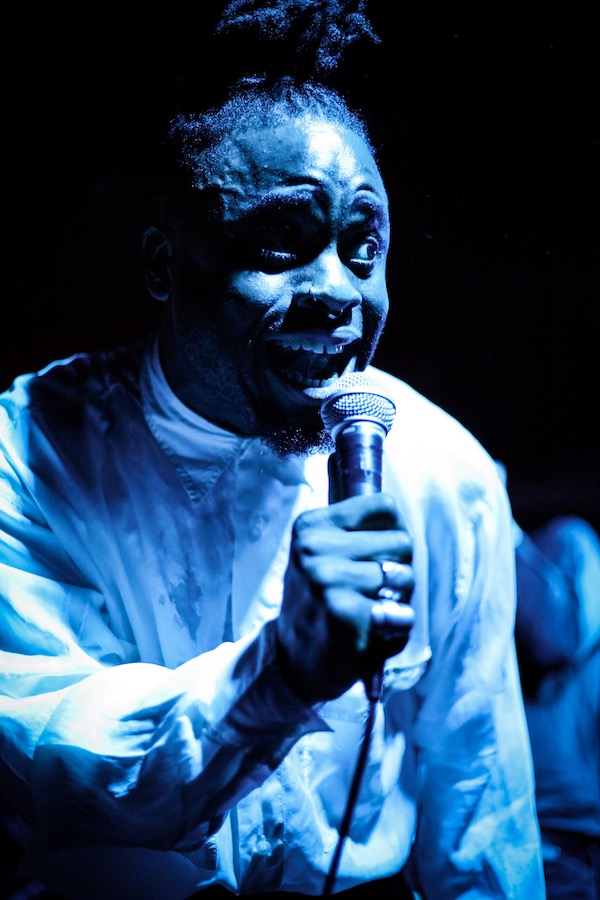 All photos by Dave Scholten
Scottish indie-rap trio Young Fathers returned with their third album Cocoa Sugar this March via Ninja Tune.
On May 1 the trio gave an intimate sold out performance at Elsewhere's Zone One space. They will return later this year for a much bigger performance in Elsewhere's main hall but for those lucky enough to catch them in Zone One they were treated to an up-close-and-personal look at the groups live show.
Our photographer Dave Scholten was there to capture photos from their performance and you can find all of his shots posted in the gallery below, along with the setlist.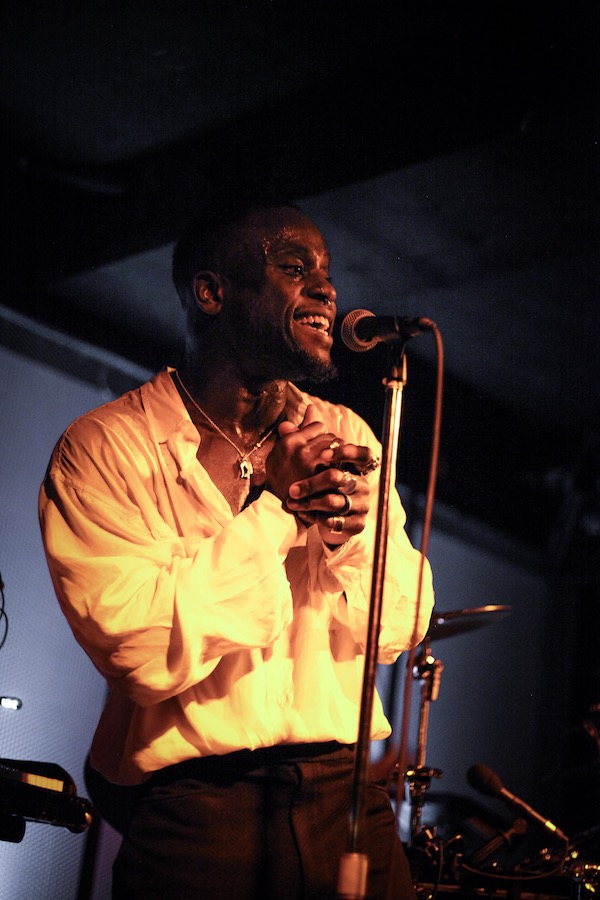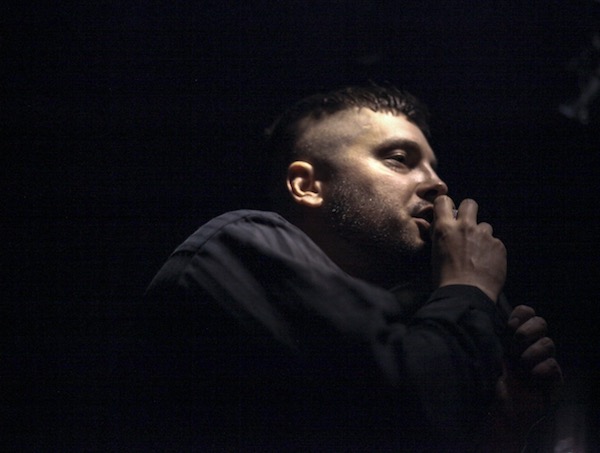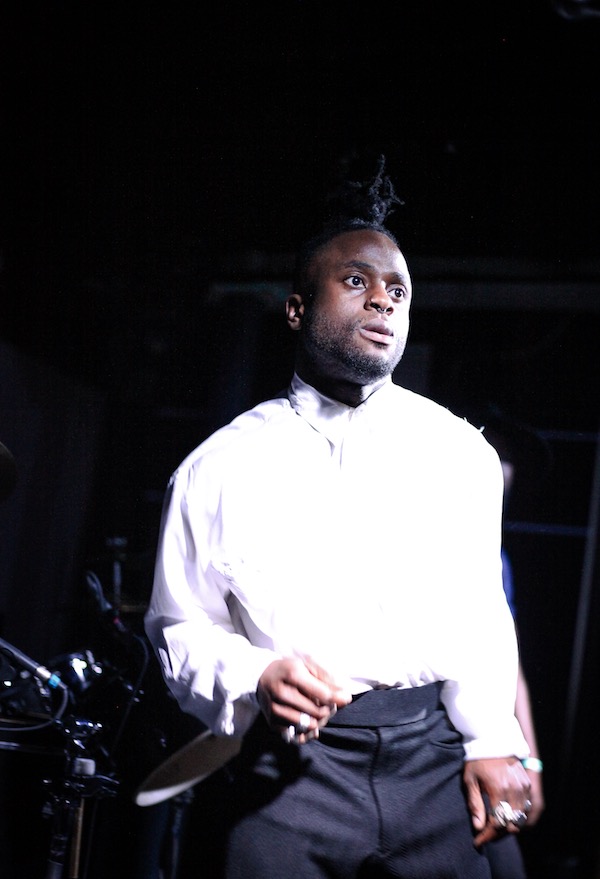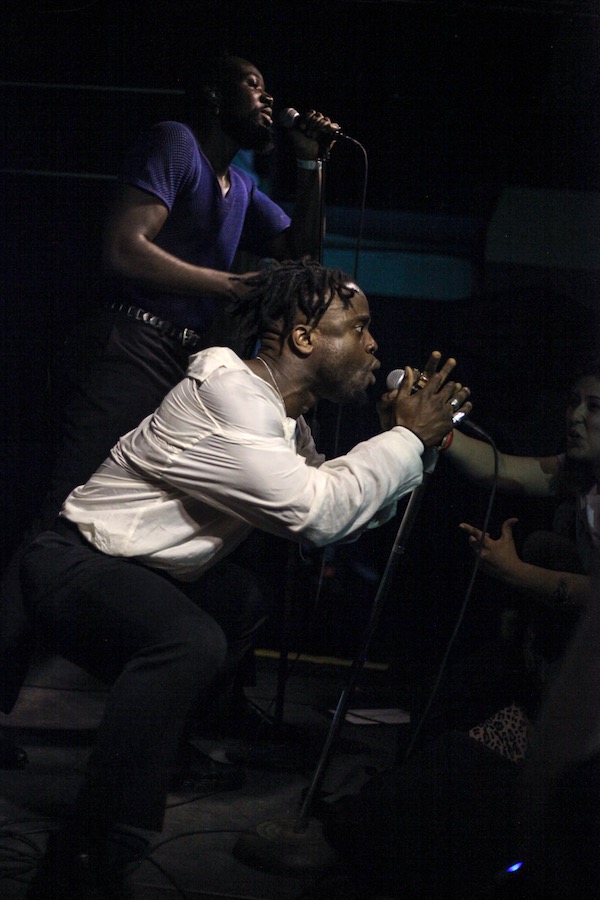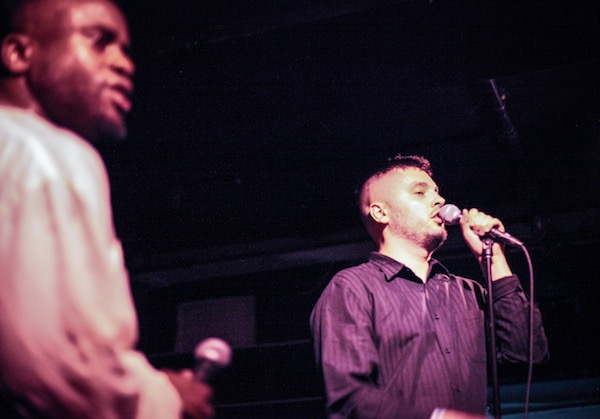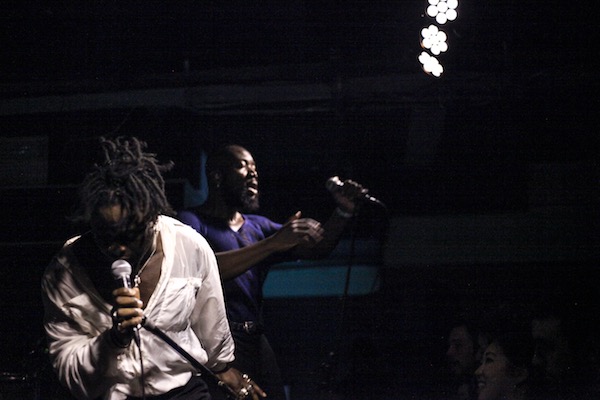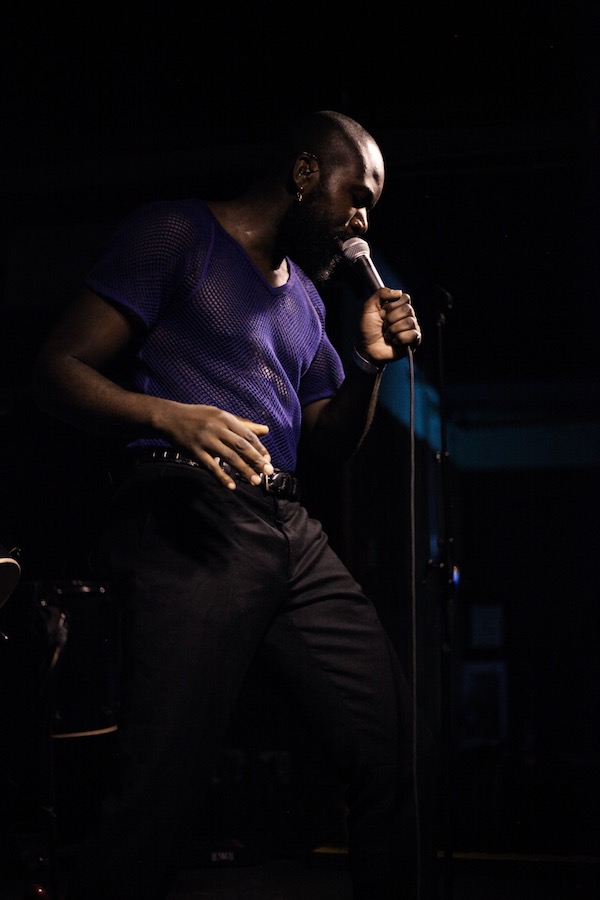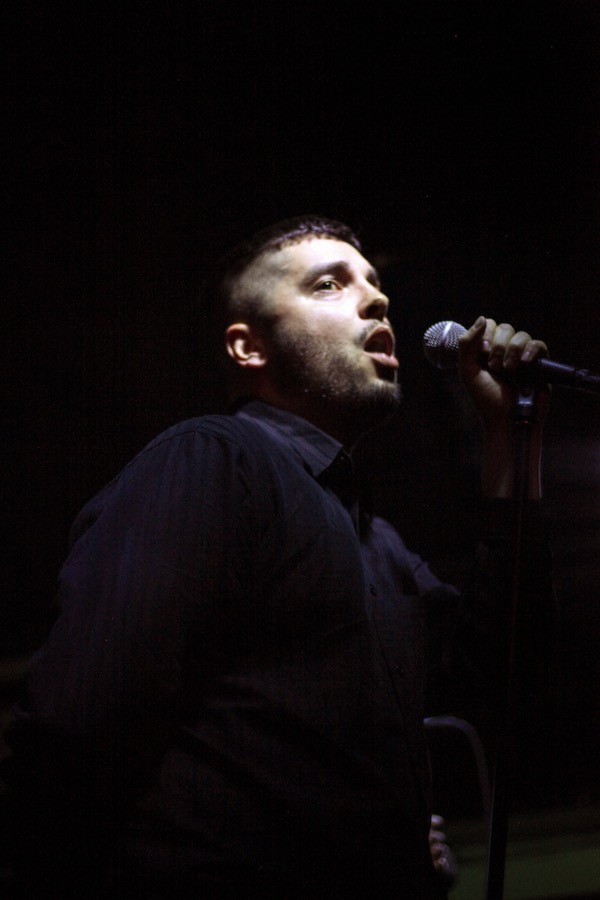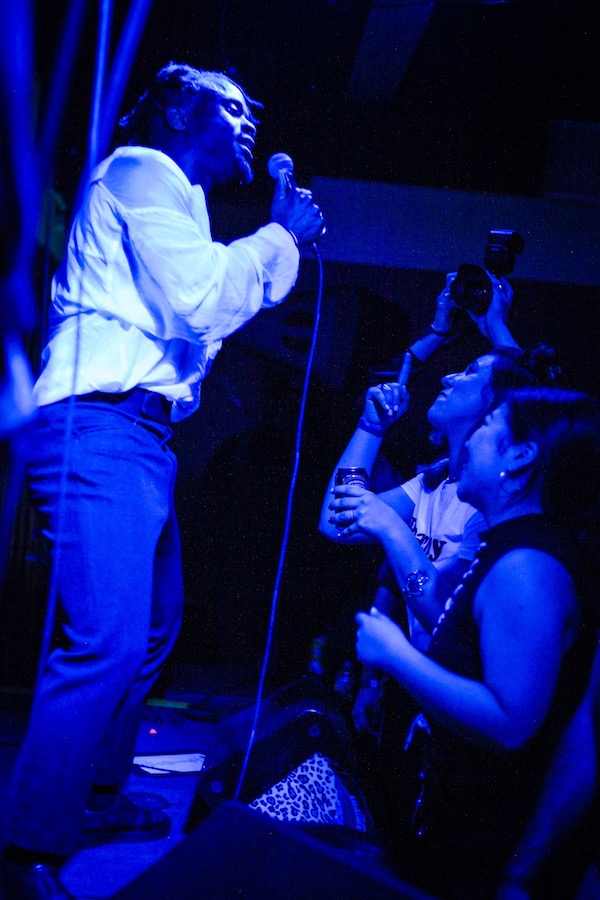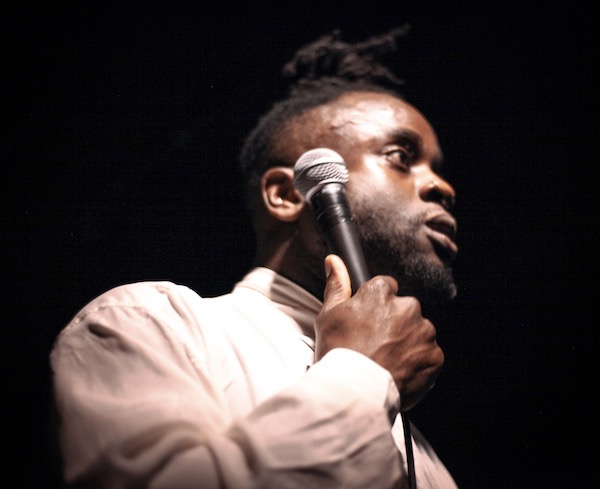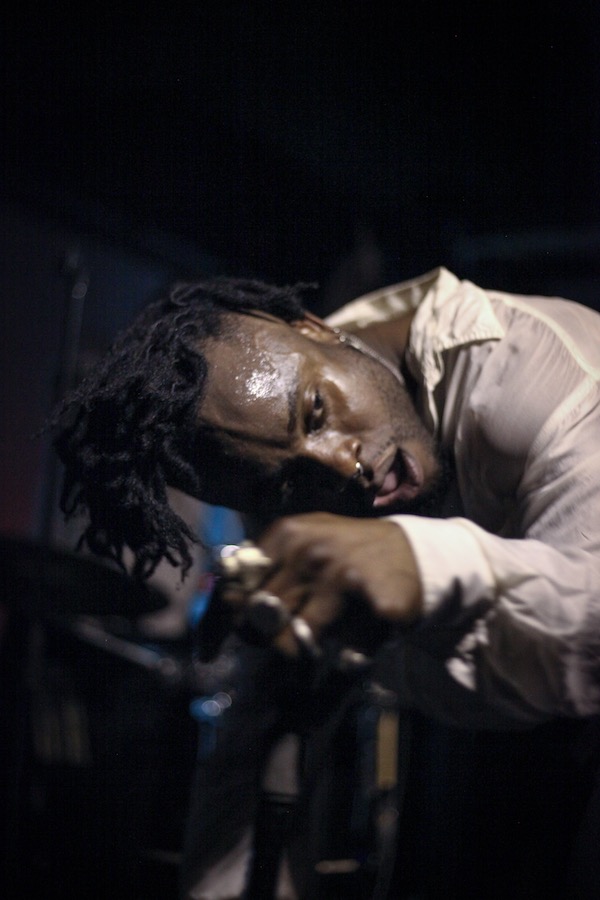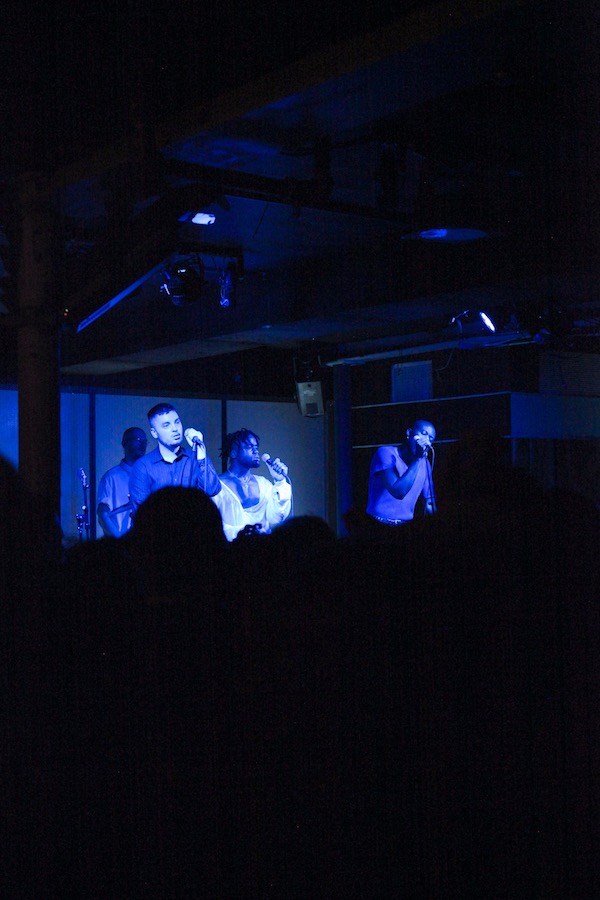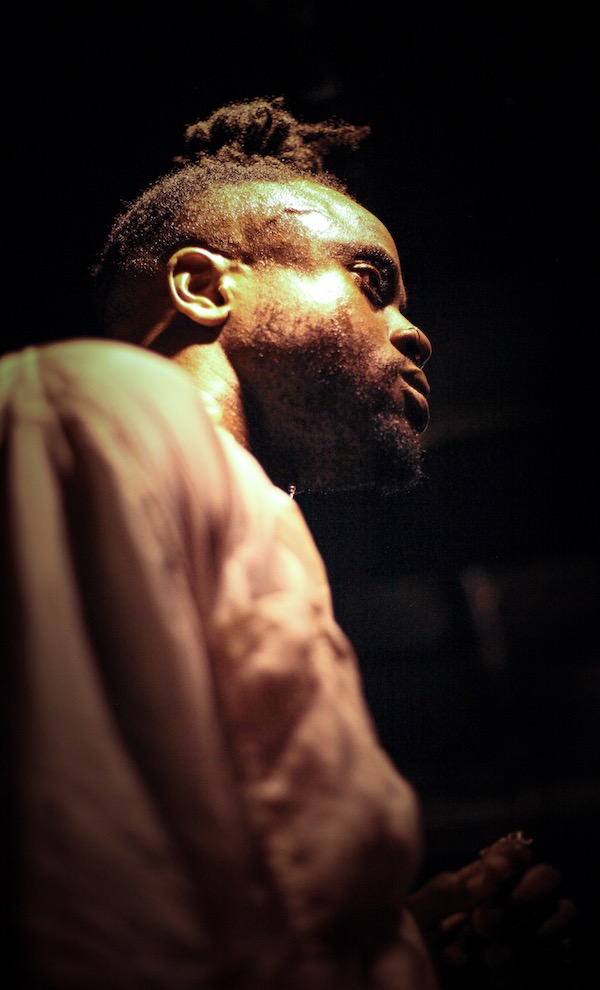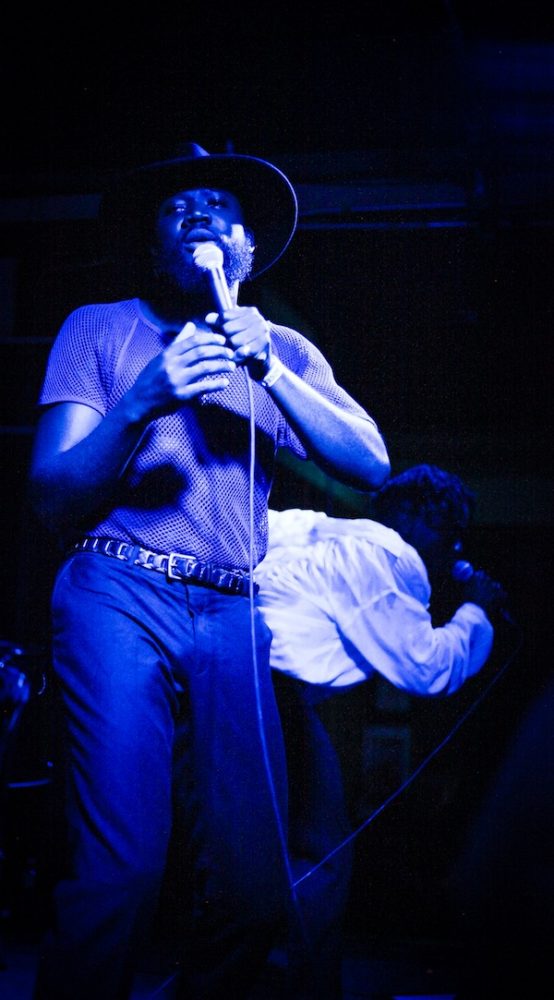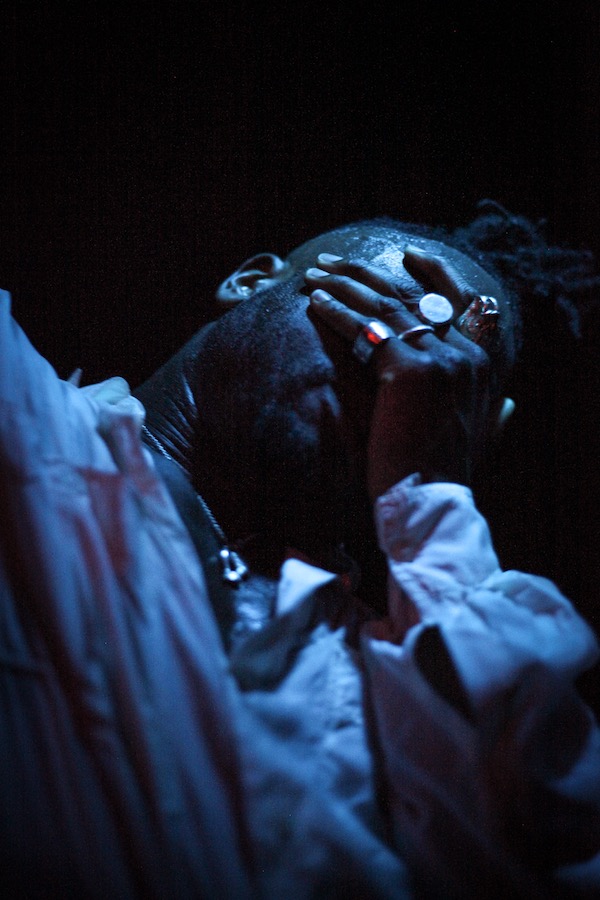 Young Fathers Setlist:
1. What a Time to Be Alive
2. Wire
3. Queen is Dead
4. Feasting
5. Toy
6. Wow
7. Get Up
8. Tremolo
9. Rain or Shine
10. Old Rock n Roll
11. I Heard
12. In My View
13. Low
14. Holy Ghost
15. Only God Knows
16. Lord
17. Shame