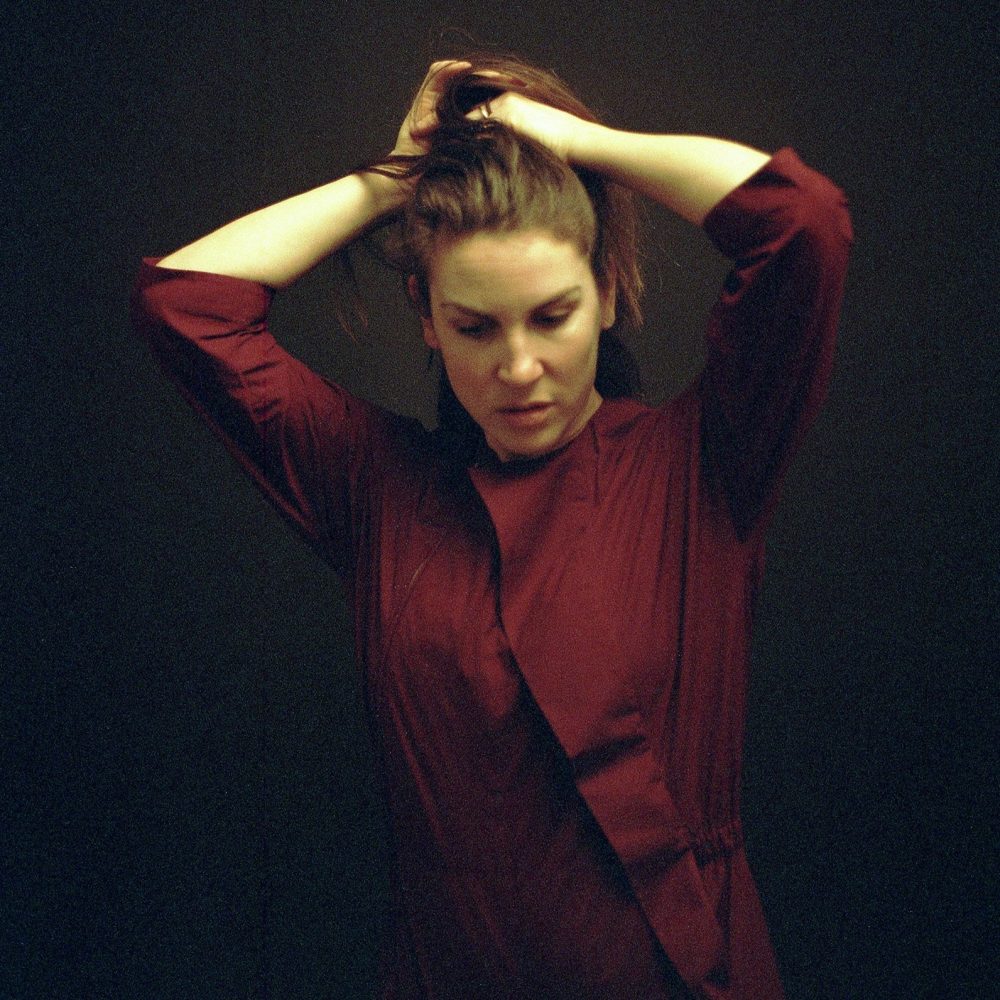 Montreal's Young Galaxy returned in April with new album Down Time, which is their first to be released independently. We previously shared the lead single "Catch Your Breath" and now are back to give some focus on another album cut in "Frontier."
Loaded with haunted synth works and a ton of late night atmosphere, "Frontier" is a gorgeous listen from start to finish that takes the listener on a real trip that truly feels dreamlike.
Find the official music video posted below and find the album available to buy on Bandcamp.