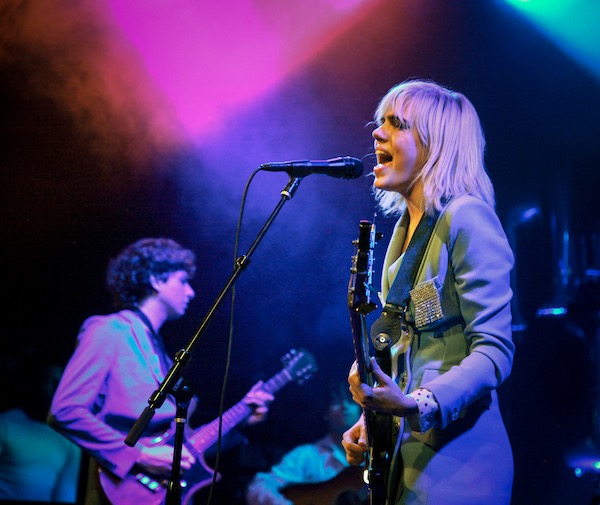 All photos by Dave Scholten
The always hard-working trio Sunflower Bean released their sophomore album Twentytwo in Blue in March via Mom + Pop Music. We caught them at Public Arts back in January where they showcased some of these new songs to a lucky invite-only audience.
On April 26 they returned back home for a proper New York show at Bowery Ballroom, which was sold out. Our photographer Dave Scholten was there to capture photos from their performance, all of which you can find posted in the gallery below, along with the setlist.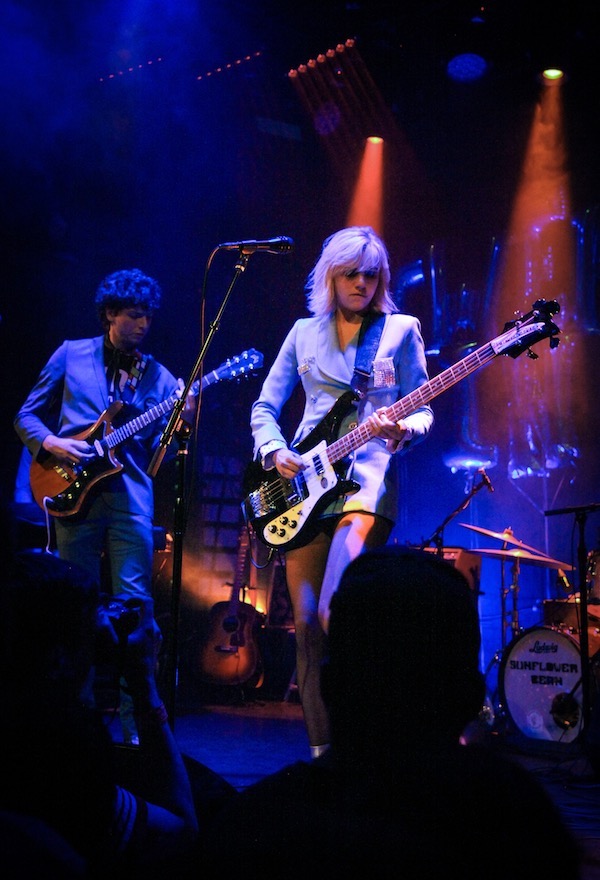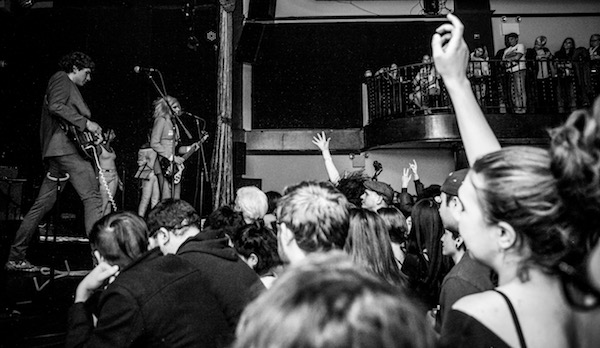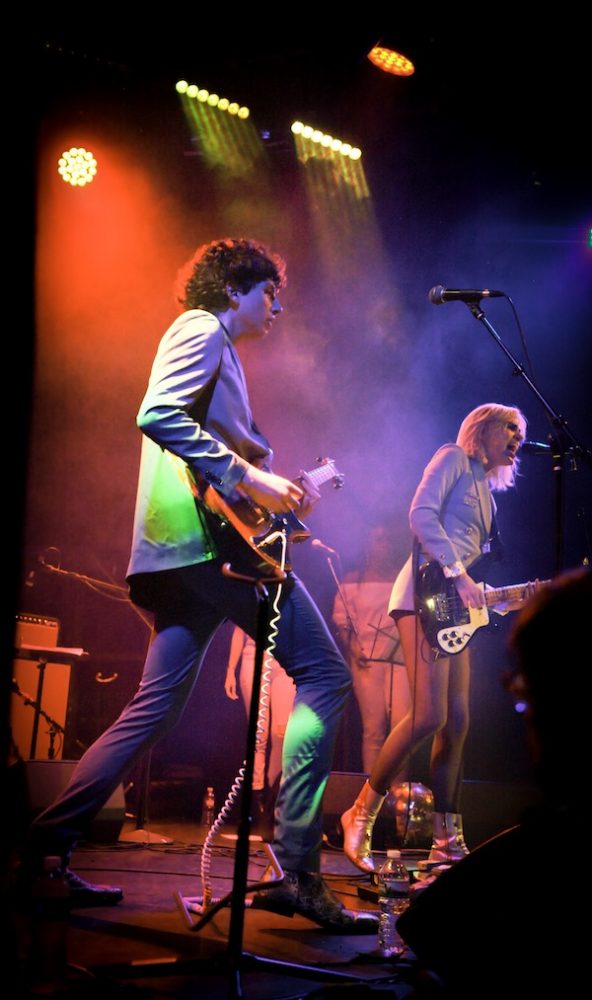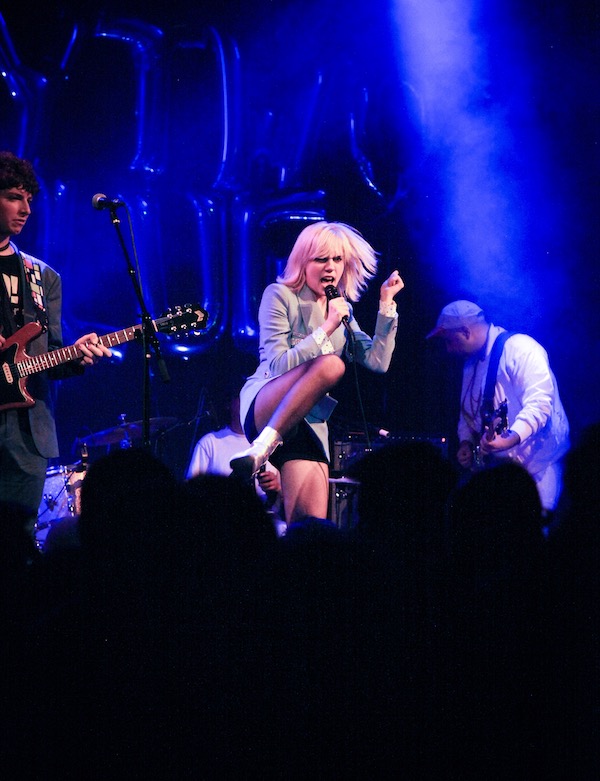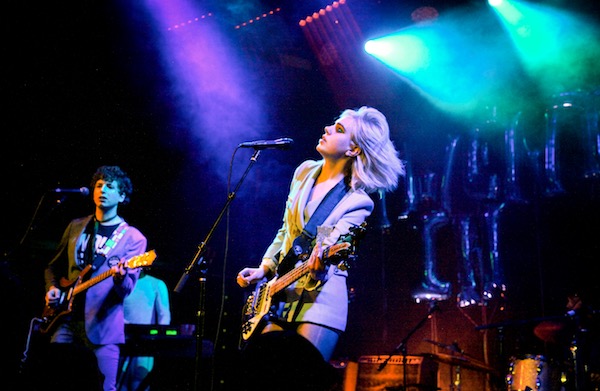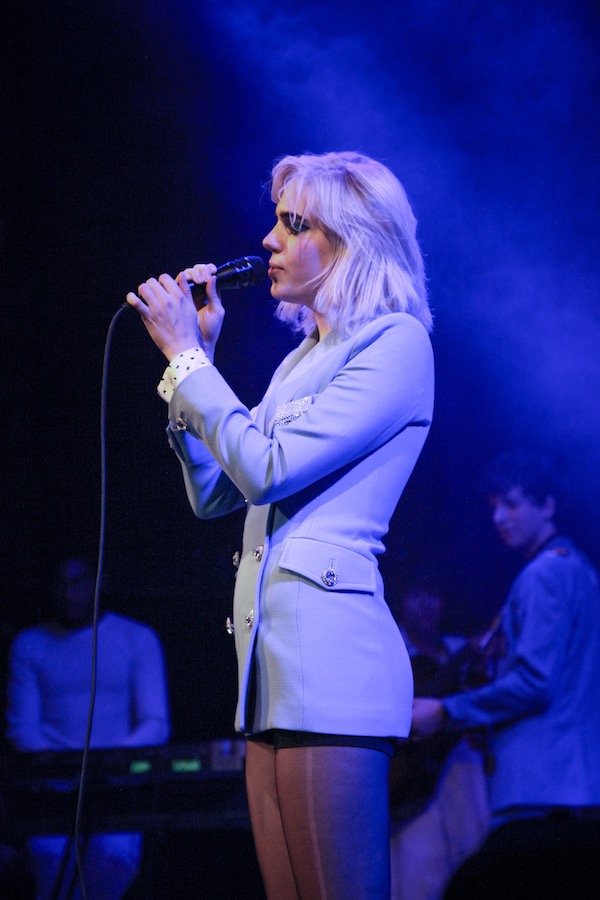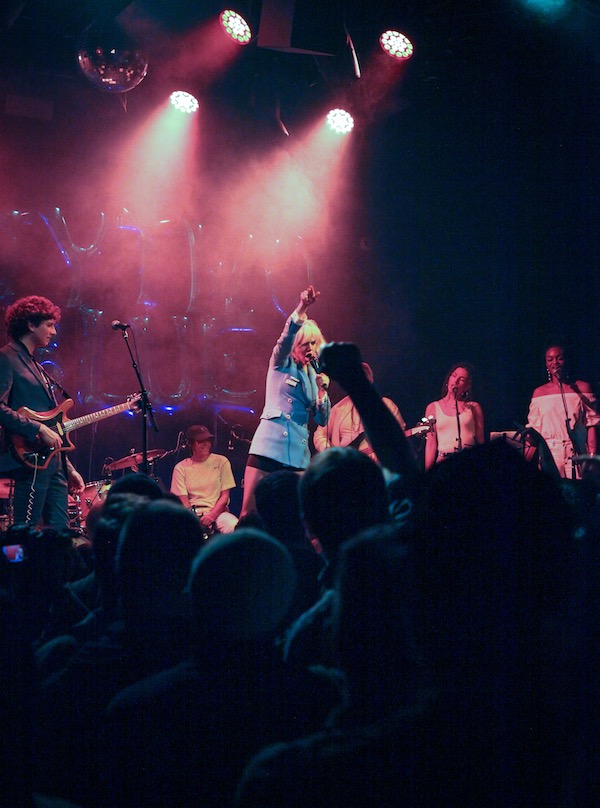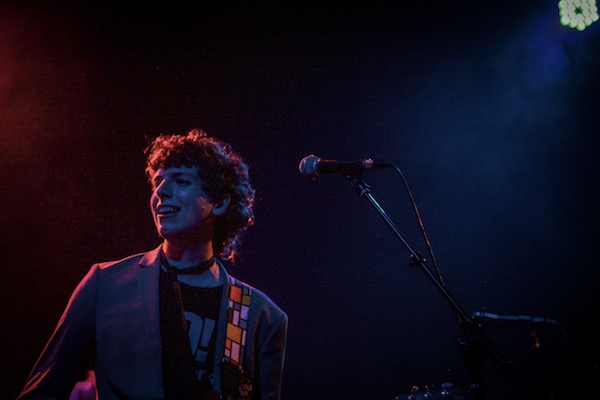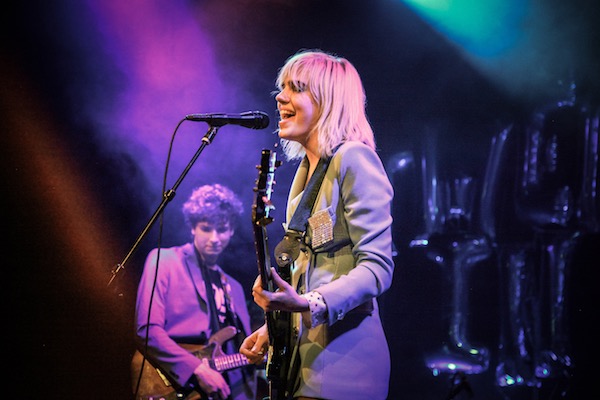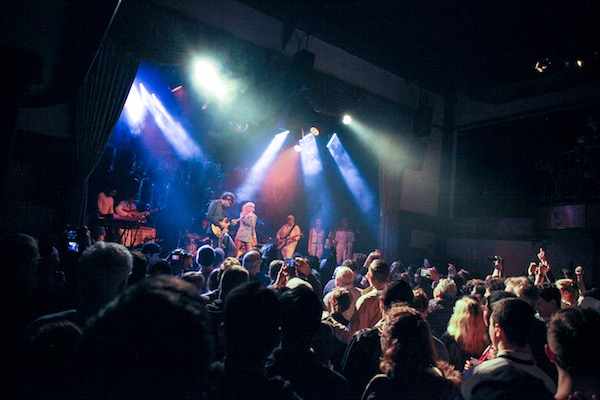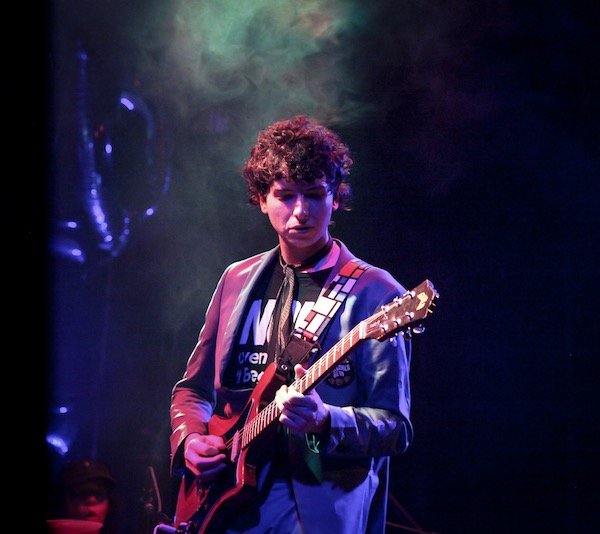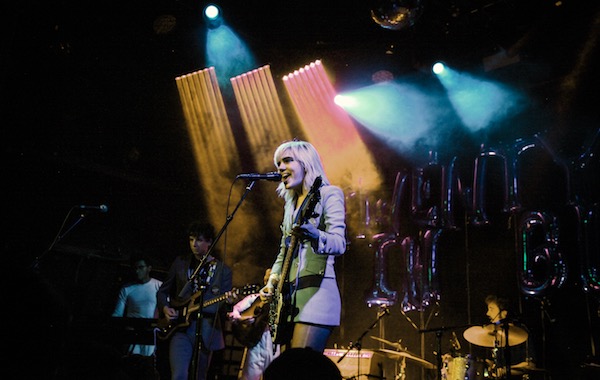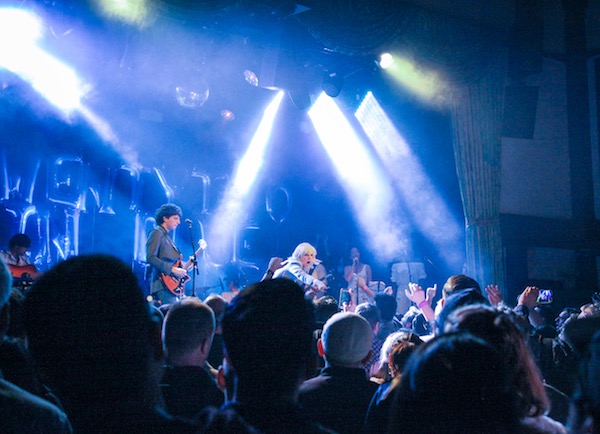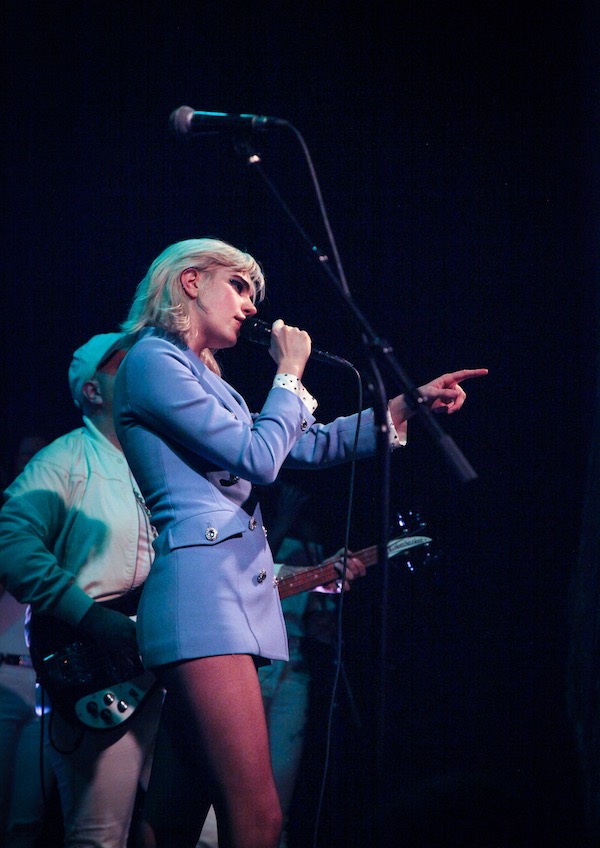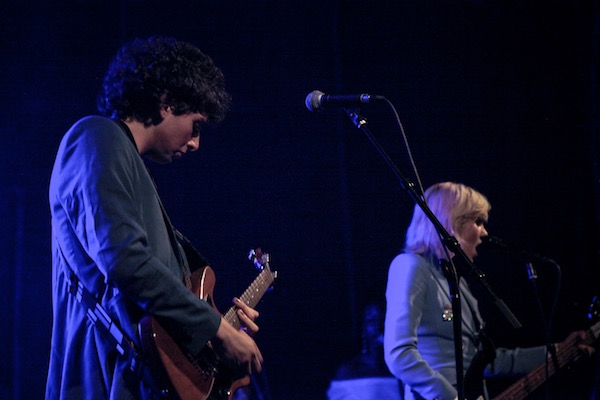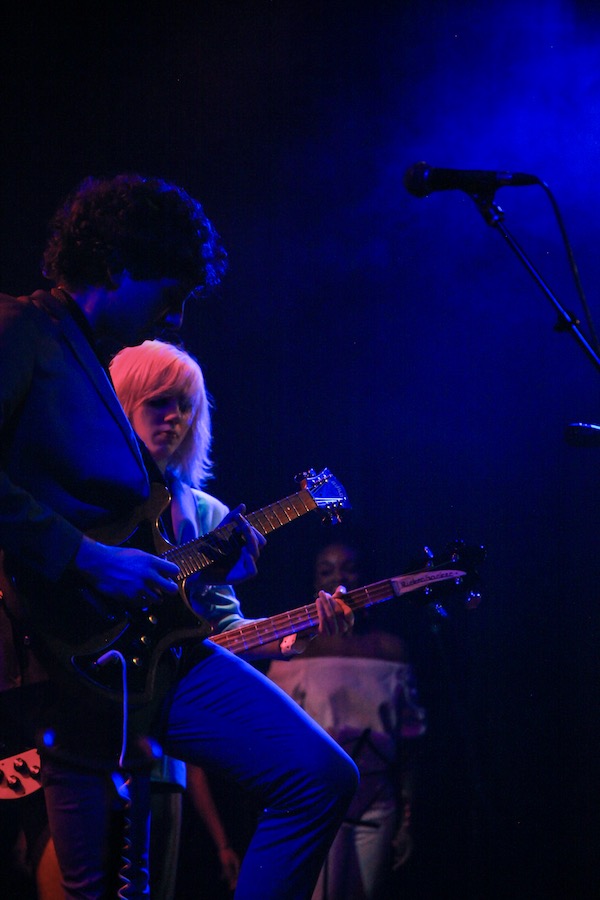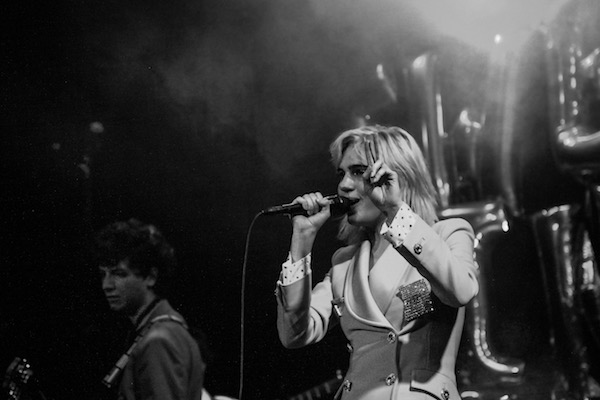 Sunflower Bean Setlist:
1. Burn It
2. I Was a Fool
3. Twentytwo
4. Crisis Fest
5. Memoria
6. Puppet Strings
7. Only a Moment
8. Human For
9. Any Way You Like
10. Sinking Sands
11. Oh No, Bye Bye
12. Harvest Moon (Neil Young cover)
13. Come On
14. Easier Said
15. I Was Home