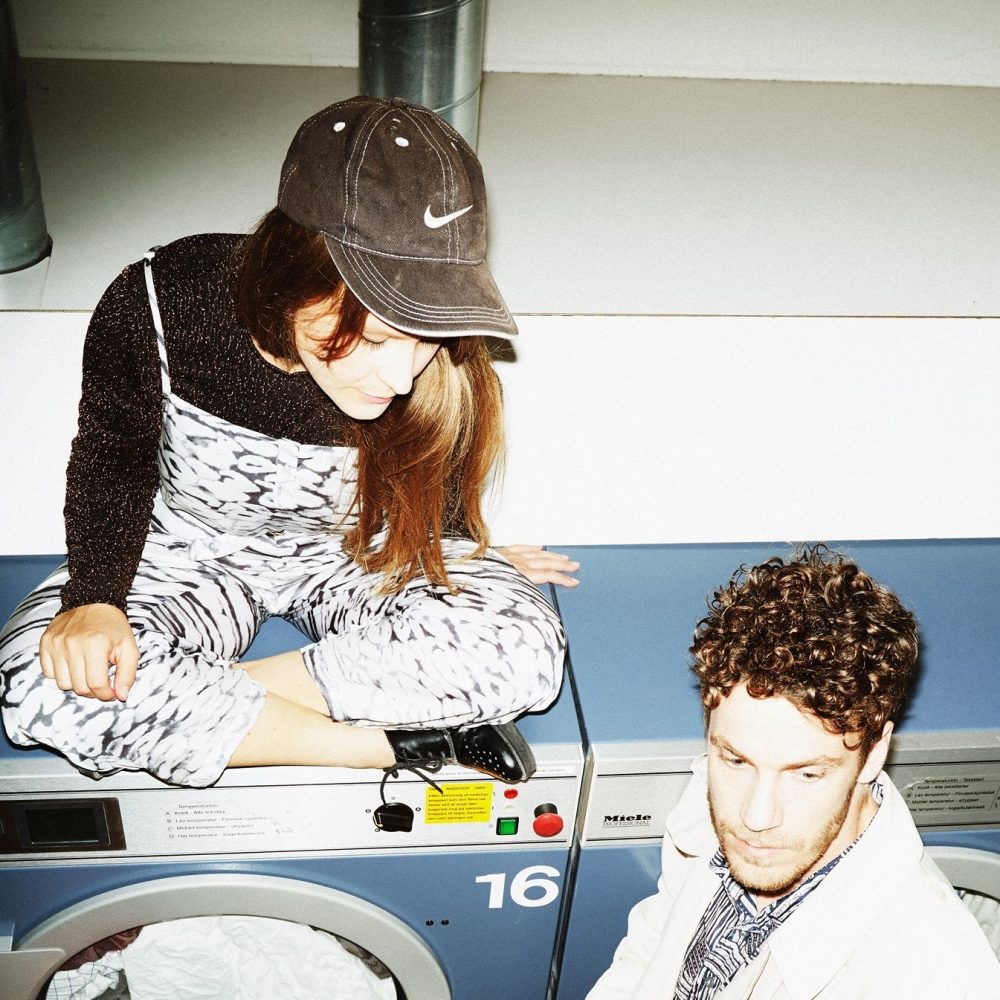 Hailing from Denmark, duo Astrid Cordes and Simon Kjeldgaard combine forces to make some sun-soaked indie pop as Shy Shy Shy. They released their debut album Make Up on March 2 which included the absolutely addictive single "Someone Else," which we shared back in February.
Today I'm sharing yet another summer-esque standout from the album with "Pretenders." Like "Someone Else," it harkens to the infectious 70s music that finely straddles the world in-between classic rock production and radio pop smarts.
You can stream "Pretenders" below and find the whole album available to stream/buy over on their Bandcamp.