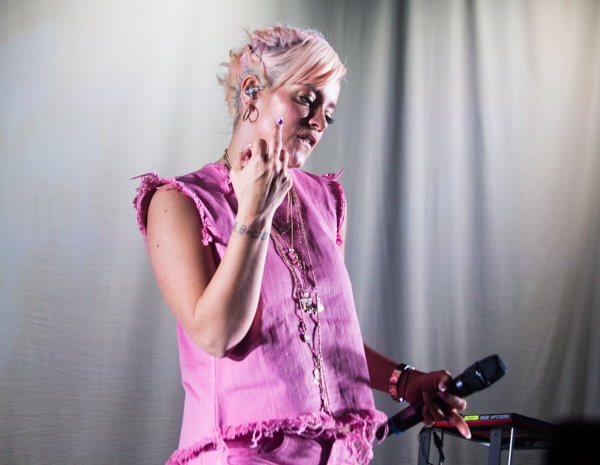 British pop singer Lily Allen will return in June with new album No Shame (via Warner Bros), her first in four years. The album comes on the brink of Allen's divorce, writing new music with some heavy themes including the split, her relationship with her daughters, as well as substance abuse.
Allen returned to New York on April 23 to preview some of the new songs in front of a lucky intimate audience at a very sold out Music Hall of Williamsburg. Somehow this was my long overdue first time catching Allen perform, unfortunately missing all of the shows during the early part of her career. But seeing her up close and personal at MHOW was a real treat and a very fitting way for Allen to share these very heartfelt and personal songs for the very first time on American soil.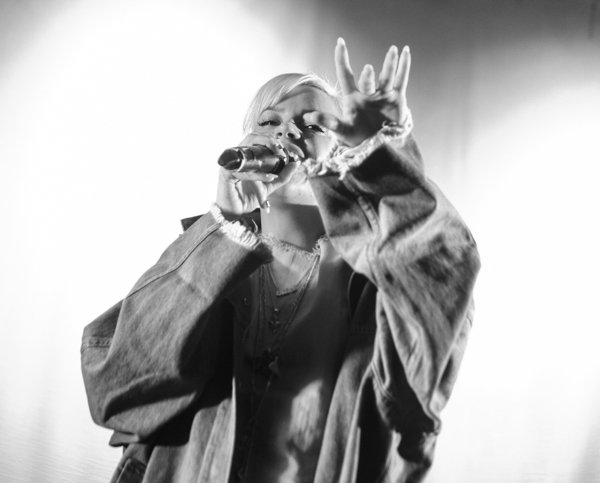 Based on the description of the album, it shouldn't come as a surprise to learn that these songs were a rather somber affair, a distinct departure from the more playful witty pop that Allen has made her bread and butter for the better part of a decade. But these songs come from a deeply rooted personal place and sounded very much as affecting as we can only imagine they are for Allen herself. She was in good spirits as she navigated the stage with her two bandmates, giving us some background about the new songs and even some of the old favorites that she weaved in the setlist.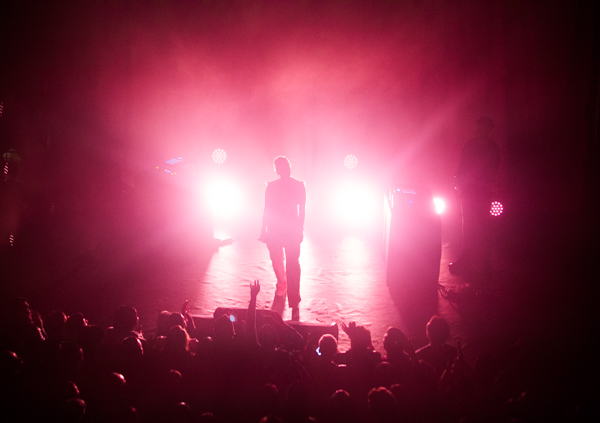 Such as how "Fuck You" was originally meant for President Bush, who Allen admitted didn't seem so bad now when you look at our current President, changing the dedication towards 45. These fun moments of levity that arrived with other oldies such as "Smile," "Knock 'Em Out," and "The Fear" helped balance out the sadder quieter moments and provide a well-balanced and memorable show that will definitely be one to look back on when she's back later this year most likely headlining a bigger venue such as Brooklyn Steel or Terminal 5.
Find the full setlist posted below along with a gallery of photos from her performance.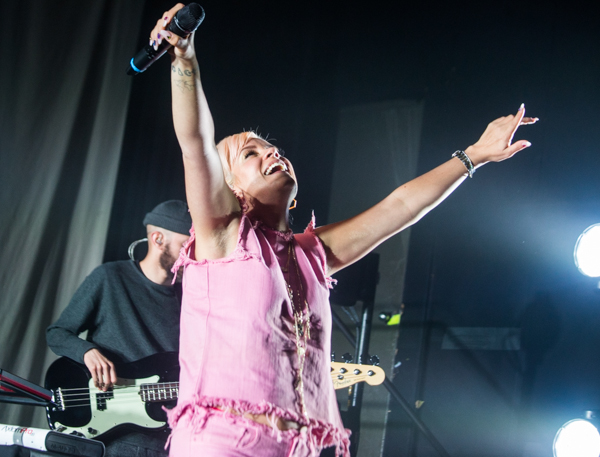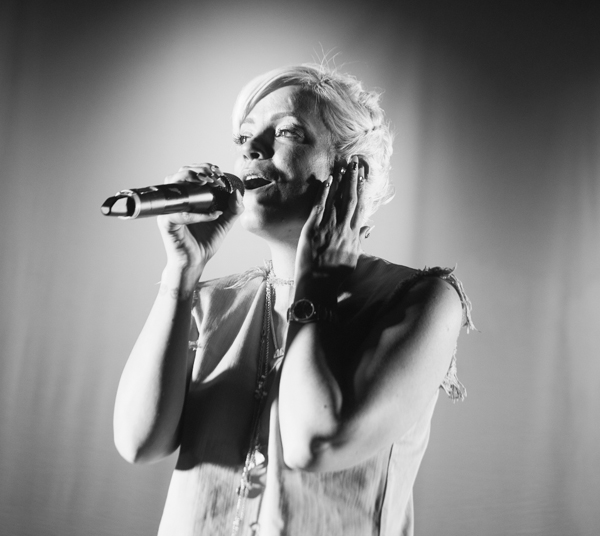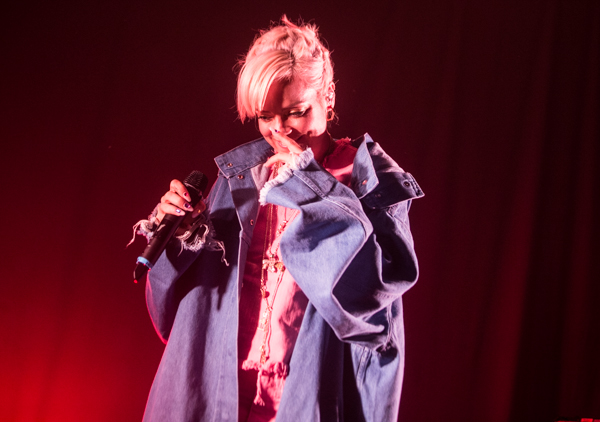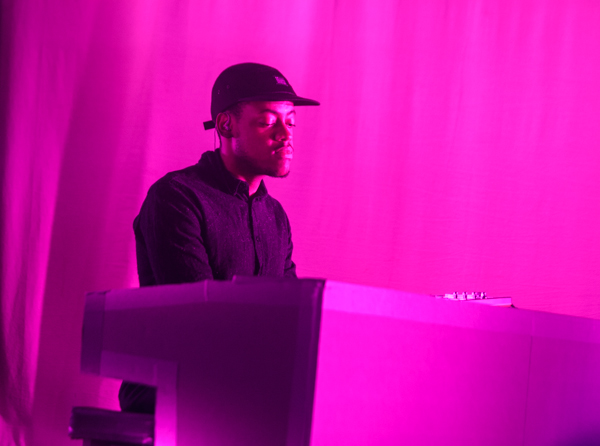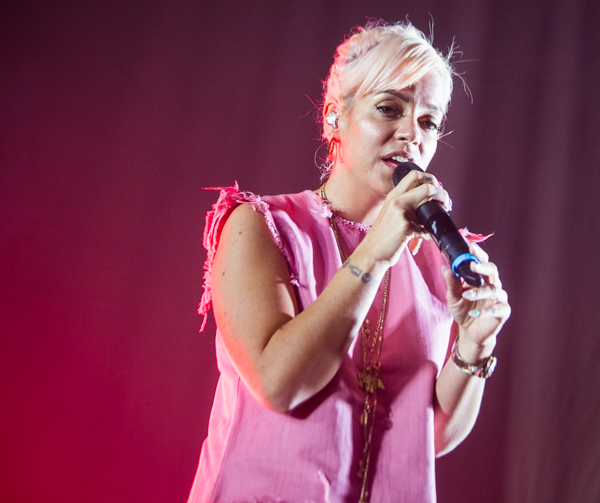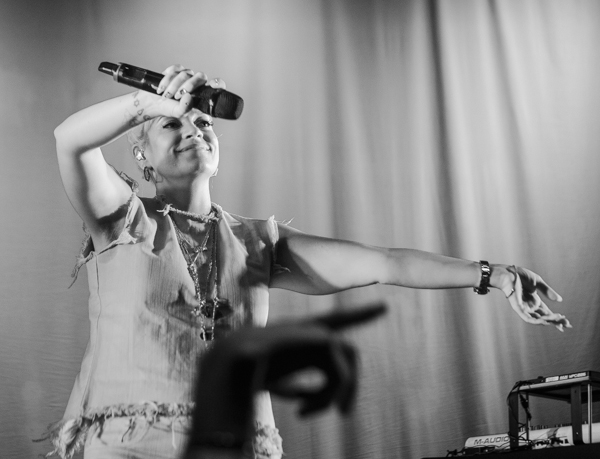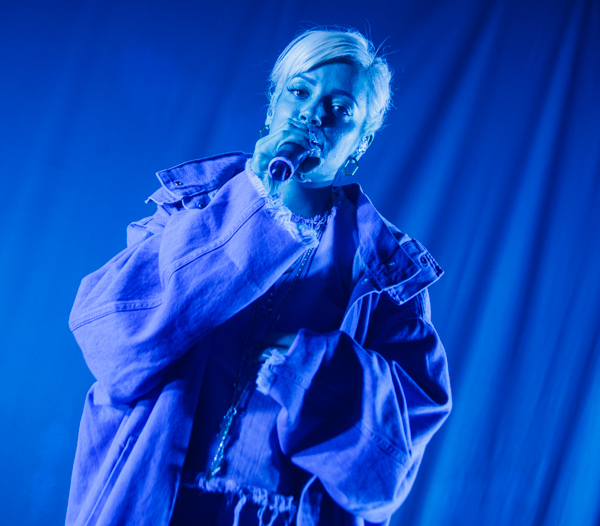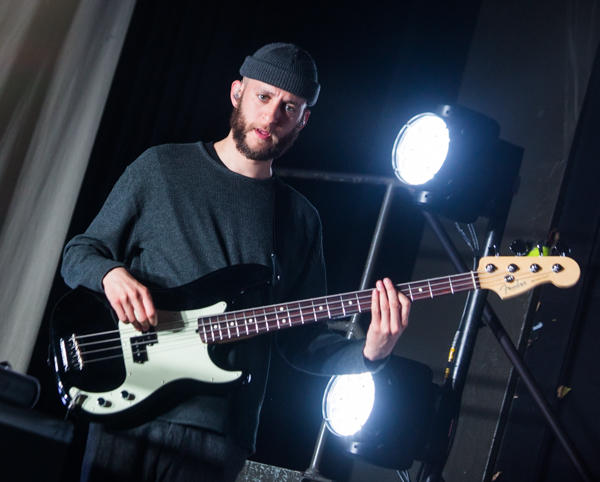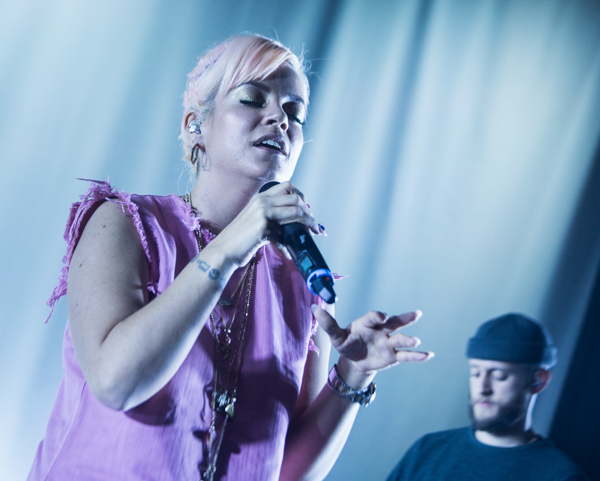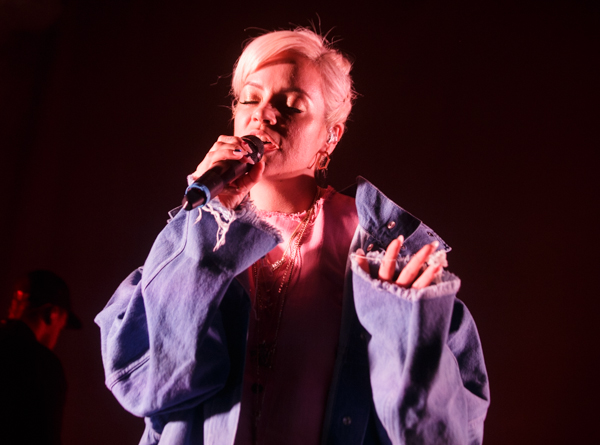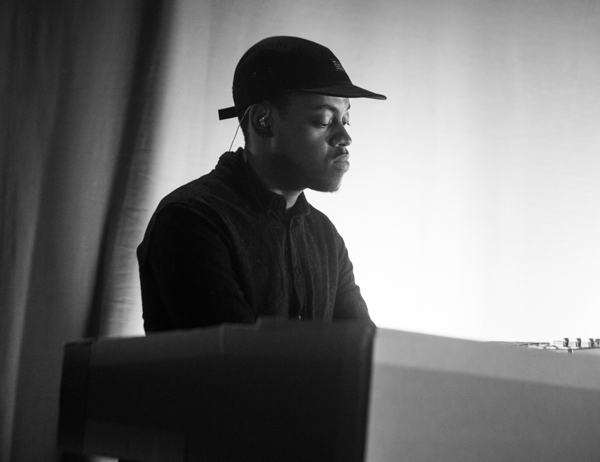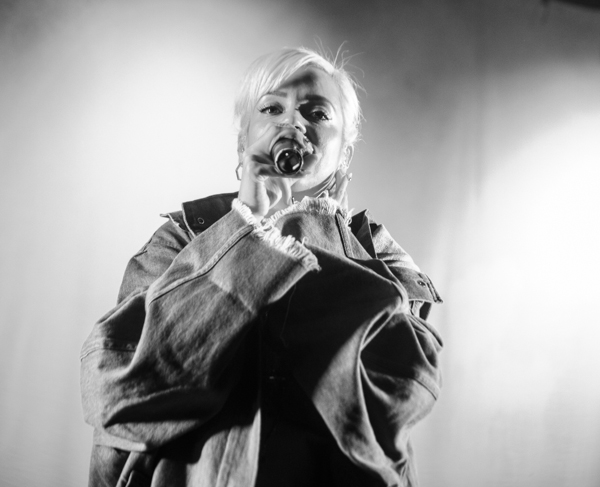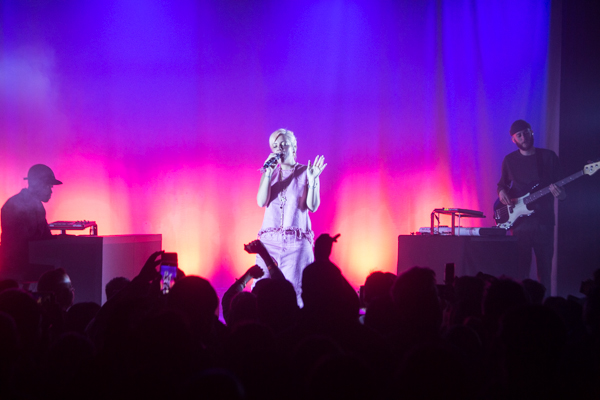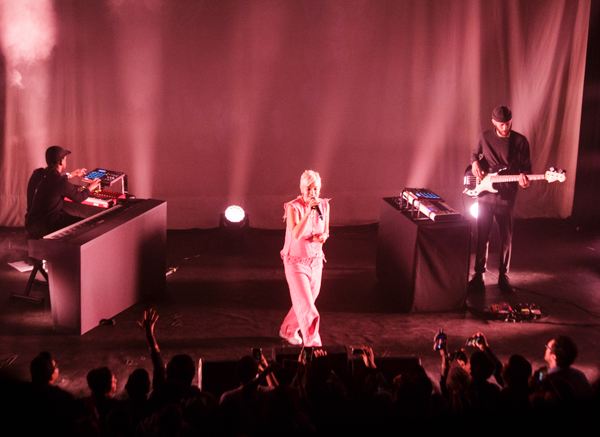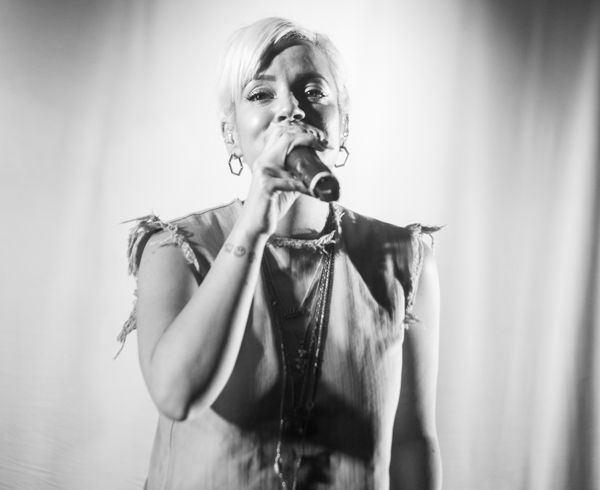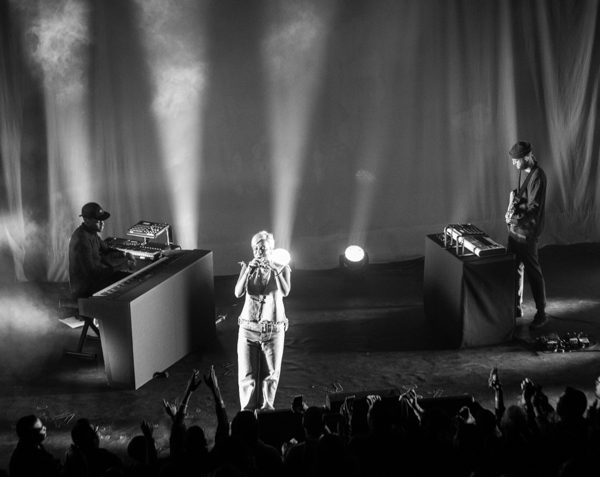 Lily Allen Setlist:
1. Higher
2. Come on Then
3. Lost My Mind
4. Knock 'Em Out
5. Everything to Feel Something
6. Apples
7. Three
8. Waste
9. Smile
10. Cake
11. Family Man
12. Pushing Up Daisies
13. My One
14. Fuck You
Encore:
15. Trigger Bang
The Fear
Not Fair